Modern Living Sonoma is dedicated to helping people Sell, Buy or Build their modern dream home in Sonoma County.
It can be time consuming and even frustrating but it's even harder when you live elsewhere in the Bay Area or beyond. We understand technology has changed the way people buy and sell their homes, it's easy to spend days scouring the internet, often with little to show for it. We deliver a highly personalized service using technology to deliver the best possible customer experience while saving you time and money whether you are buying or selling.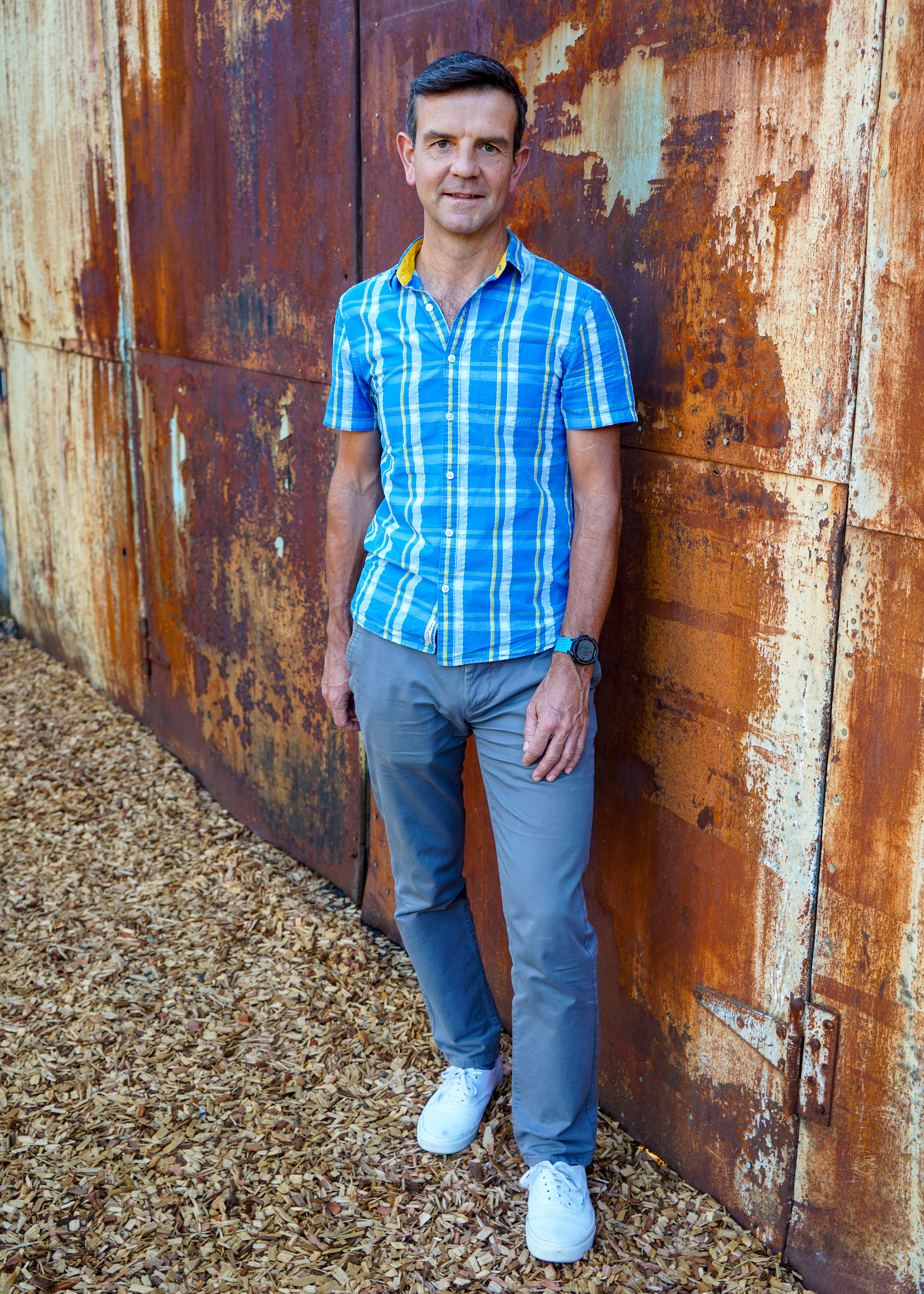 We make navigating the complexities easy whether you are buying a second home, moving to Sonoma County, looking to build your dream modern home or as part of your investment portfolio. We can even help you find a home that earns you money while you sleep with our understanding of short term rental rules.
About Me
David is originally from the UK but has lived in California for over 10 years with his wife, Nancy. He has over 20 years experience in sales and marketing as a successful entrepreneur building his own marketing business working for brands such as Google and Virgin as well as buying and selling property. Recognizing the internet has changed the way people buy and sell property, he is passionate about working with his clients to give them the best possible home buying and selling experience using his own experience and insights. David is a specialist in the luxury market and in particular loves modern design and all that it can bring to creating a dream home.
Having relocated on a number of occasions, David understands the challenges remote home buyers face and so has built his business using technology to help streamline the process for his clients whether working with a seller in the local market, elsewhere in the US or from the other side of the world. The latest technology enables him to dedicate more time to working directly with his clients and to add value where it counts.
David also has an interest in how today's home owners and investors can leverage their assets to earn passive incomes as people look to enhance their lifestyle. As an advisor to Sonderpods, a company manufacturing pre-fabricated accessory dwelling units, he has a deep understanding of the rules and regulations around long term and short term vacation rental properties and the opportunity to earn additional income from a property.
David has a Chemistry degree from Oxford University. In his spare time, David is a keen photographer, cyclist, trail runner and a lover of food and wine.