When the market is tight for inventory, once a property comes onto the market it will either get snapped up as it comes on the market or will get multiple offers or sometimes both. I often get asked how you can find an off market property. Let's start with the definition.

What Is An Off Market Property?
It means a property that has not been posted to the Multiple Listing Service (MLS). Sometimes the seller chooses not to have a property posted on Zillow but other times a property never gets as far as the MLS because a good offer arrives while it is being prepped for sale. The properties are also sometimes referred to as a pocket listing.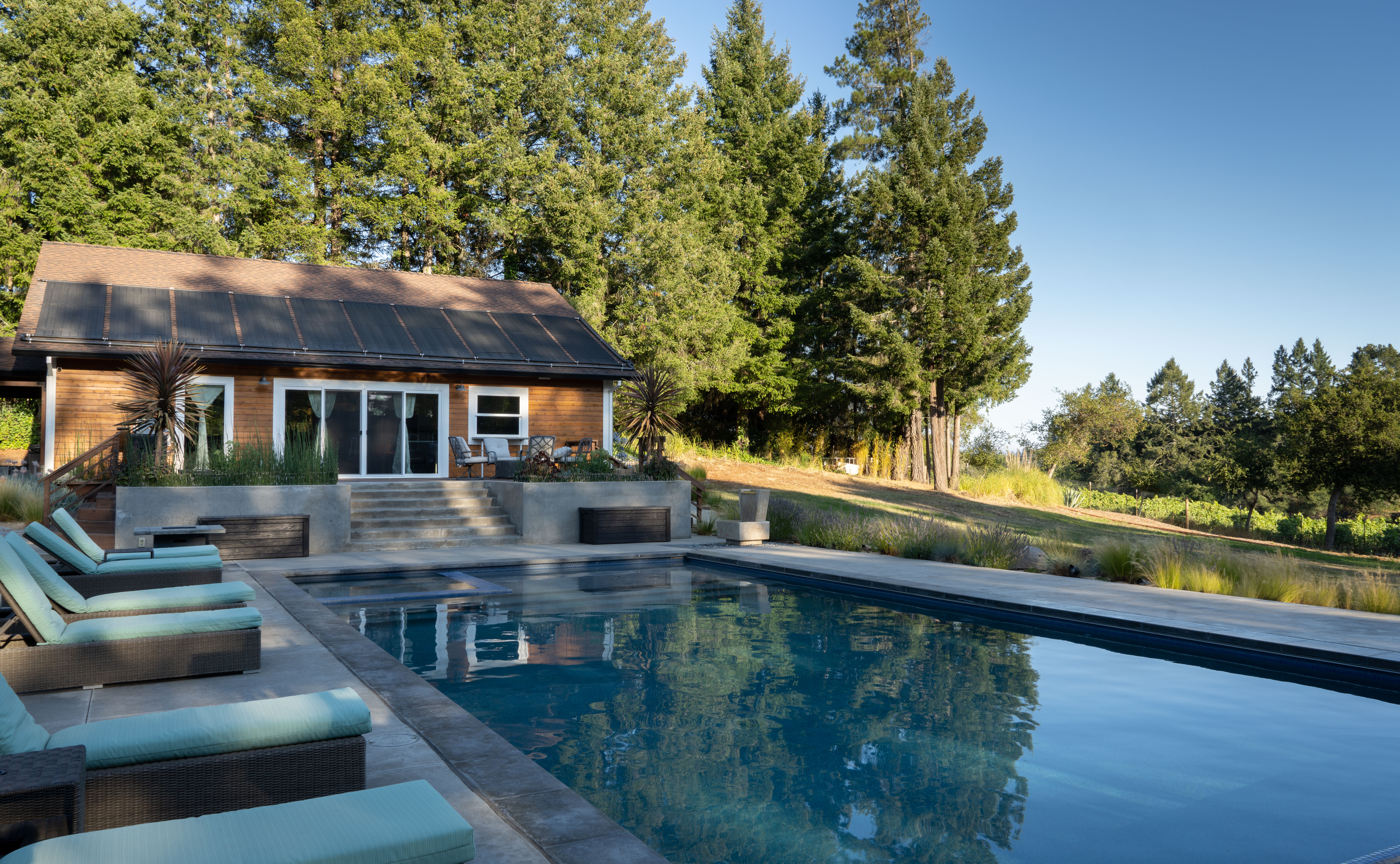 It is NOT a property that is posted as "Coming Soon" which all agents see and consumers don't. In addition, every brokerage has an internal list of properties that agents share, some of which will come onto the open market and some which will be sold off market for the right price.

How Do I Find Them?
The short answer is, it is very difficult for a consumer to find these listings without working with an agent who is plugged into the specific broker community serving the area in which you are looking.
An agent generally has five sources of finding out about listings that either will never hit the market or are not yet ready to come to market. These sources are:
- Their network of agents in a given area that they regularly meet with (albeit via Zoom more recently)
- Closed groups of agents on social media platforms such as Facebook
- Through the closed groups of agents within their brokerage (as the biggest brokerage in Sonoma County, that's where we have the edge through critical mass of deals)
- Through their own marketing to sellers on behalf of buyers who are looking for specific property types (for Example every month I will reach out to a different set of sellers enquiring on behalf of a specific buyer need)
- By actively participating in broker meetings in their chosen area
Will I Get a Deal If I Buy It Off Market?
Generally to buy a property off market, the buyer will have to pay the asking price. Thinking about it from the sellers perspective, why would a seller accept less than what they believe is the market asking price without exposing the property to the largest possible number of buyers? That being said there are occasions when the seller just wants the fastest deal without the hassle of showing the property to lots of buyers.
Here are three off market properties that I am sharing right now.
Totally Remodeled Downtown Home: 336 1st St, Healdsburg
This downtown property was purchased by a property development company and is currently undergoing a major remodel to create a 3 bed, 2 bath home with an attached junior ADU and plenty of space in the yard for a swimming pool.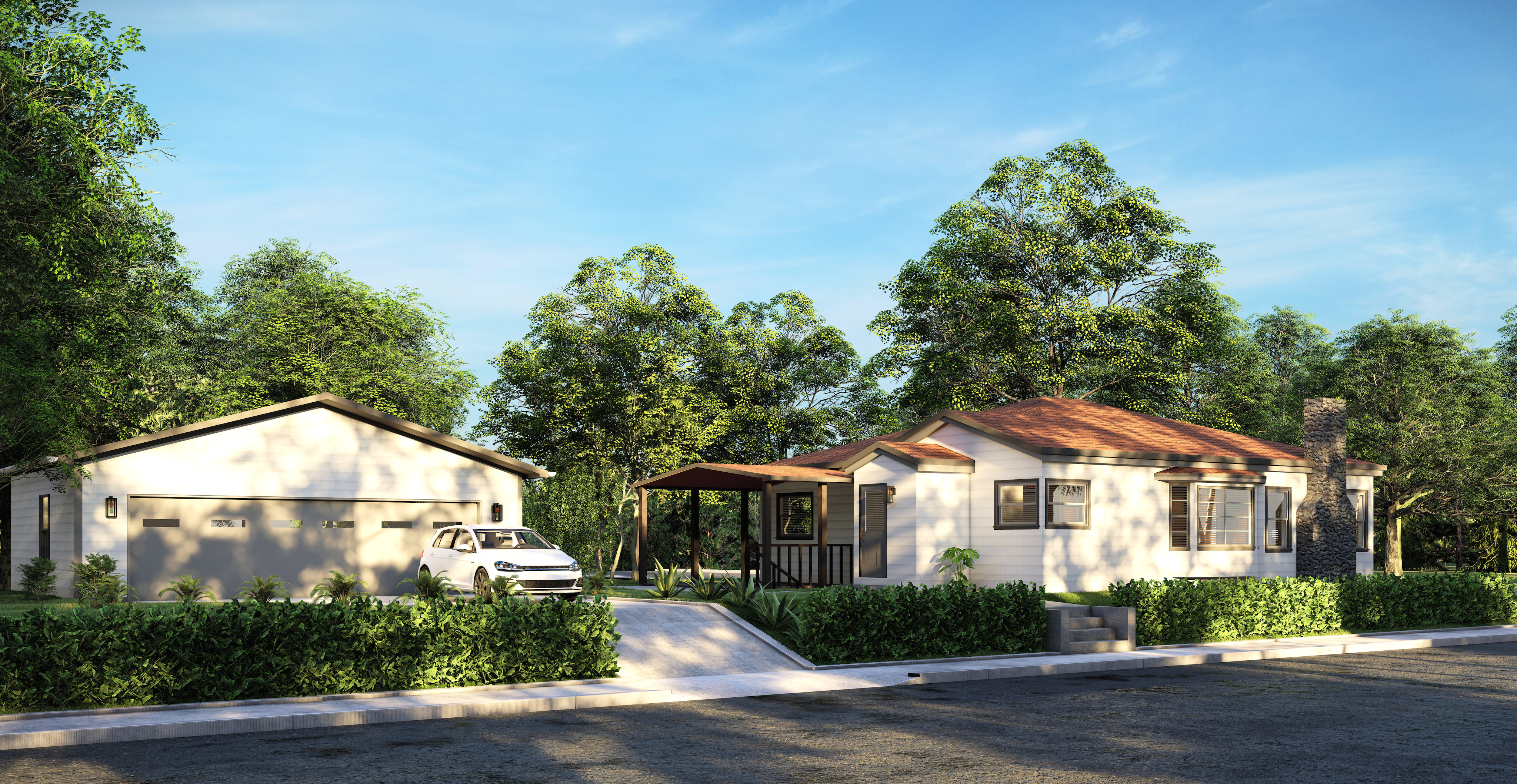 While the price hasn't been set for this property, it will probably come in at about $1.5m-$1.6m. For a property that has been totally remodeled, in a block where there is currently a home for sale for over $4m, this is going to be a popular property if it doesn't sell before it comes on the market.
The Perfect Wine Country Resort Home: Frei Rd, Sebastopol
My clients purchased this home last year having moved to California from Thailand. In their words, they don't believe they could have found a better home in California to start their family.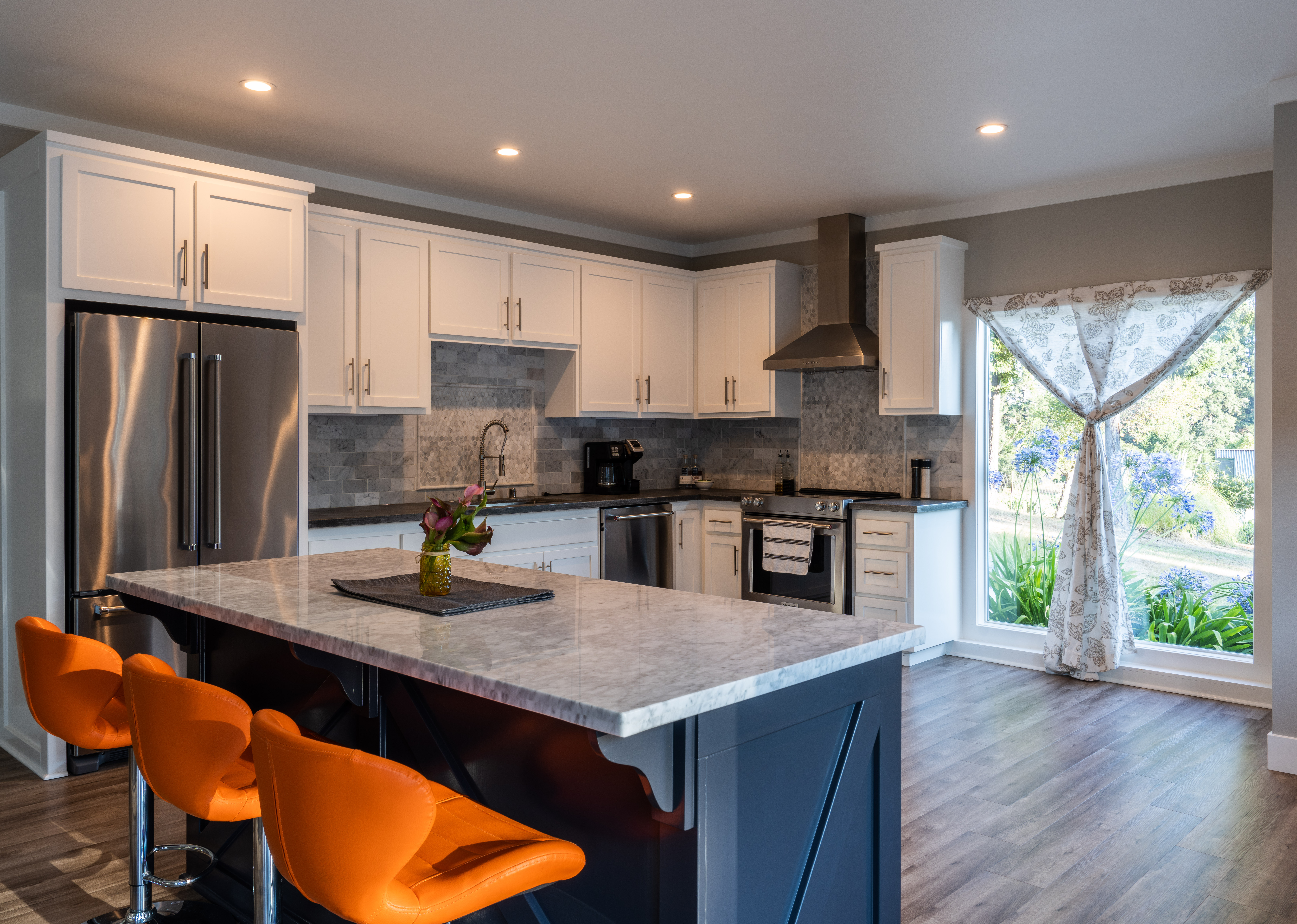 However, Covid has changed things. If the right offer comes along, they have decided while they have the opportunity, they are going to up sticks and take the opportunity to get an RV and go on an extended roadtrip.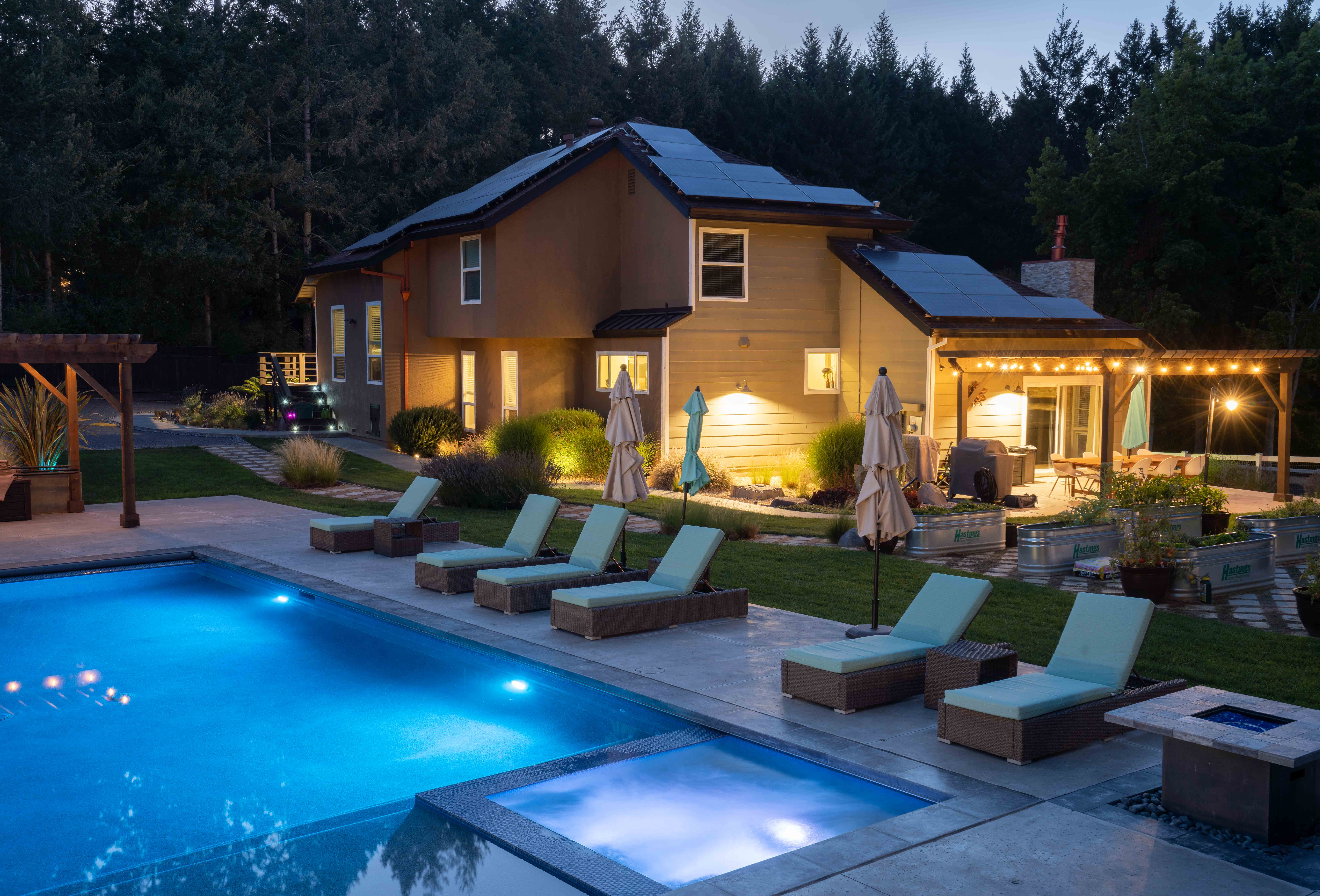 This house has everything someone escaping the city would want. A 2112sq ft, 3 bed, 3 bath main home, a beautiful pool, a dedicated office/studio above the garage, vineyard views and it even has full solar and battery backup in case of a power outage. It also has an amazing pool house with full bath, kitchen, living and bedroom.

9224 Carols View Lane, Forestville
This is a rare modern home in Forestville with fantastic views out to the west. This is a 4 bed, 4 bath, 3000+ sq ft home which has been finished immaculately.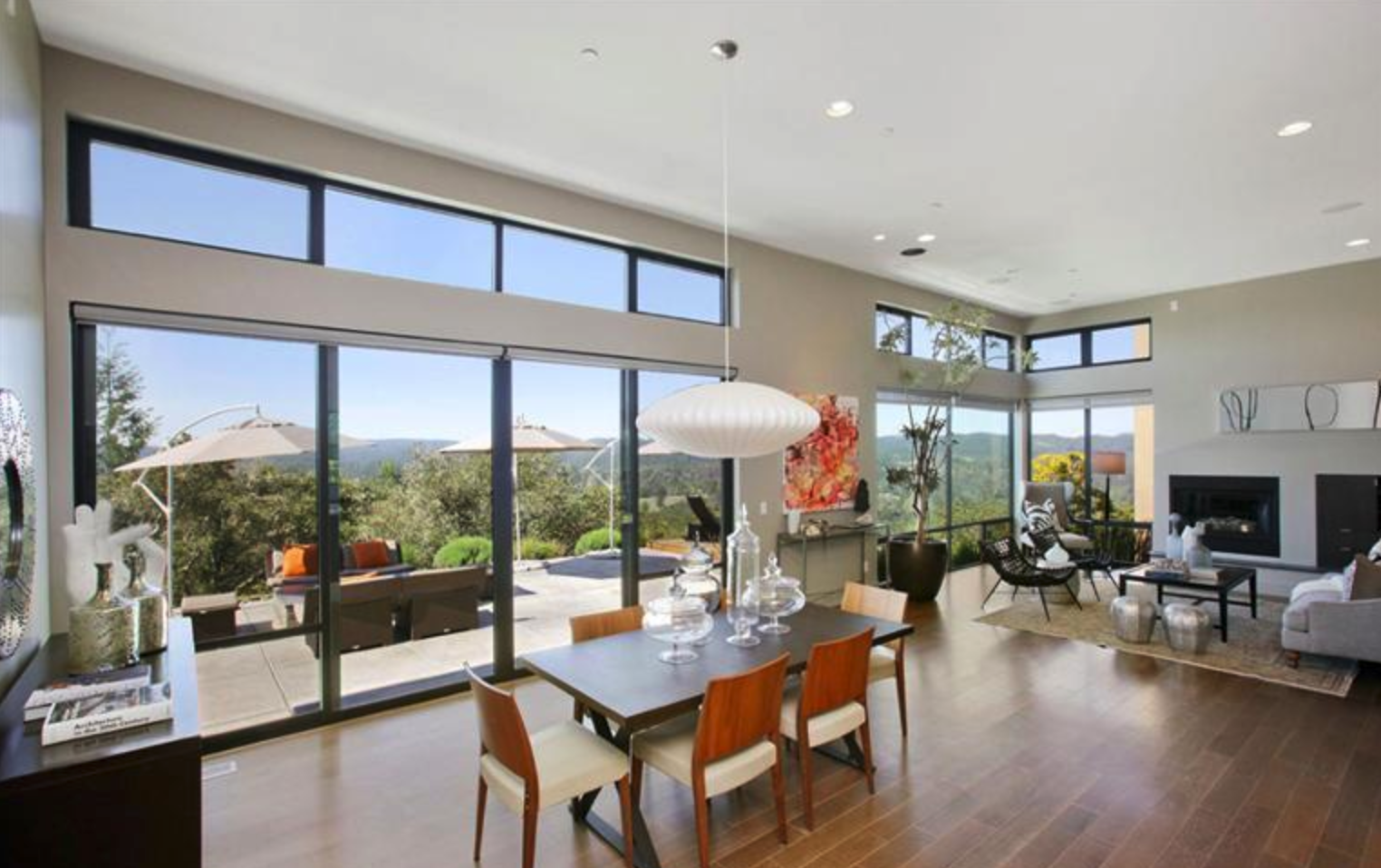 The outdoor landscaping and pool put in by the current owners completes the vision of this modern wine country retreat. This is priced at $4.8m.