I work with many clients who are either in the process of, or have a burning desire, to build their dream home. As someone who is part way down that road (see a previous blog post about how much it costs to build in Sonoma County) the whole process from beginning to end is a very involved process with many hurdles along the way that can deter all but the most determined. Finding the best Sonoma County custom home builder to match your needs is just one decision along the way but a very important one. In my experience, the people who navigate this journey most effectively, are generally those who surround themselves with a great team of experts and put their trust in them to help them every step of the way.
This month, I sat down with the Managing Partner of Sonoma Hill Builders, Mario Tamo and Carrie Hunt, Head of Business Development, to get their perspective on everything from understanding the pitfalls, to how to navigate budgeting and how best to run a competitive bid.
By way of an introduction, Sonoma Hill Builders is owned by Mario Tamo and his business partners who have custom home building in their DNA, a nice contrast to Carrie who was previously Sales Director of Blu Homes. It's an interesting combination because whether you are looking to build a high-end custom home or love the idea of a modern prefab design, the goal is the same, creating a dream home you are emotionally and financially vested in.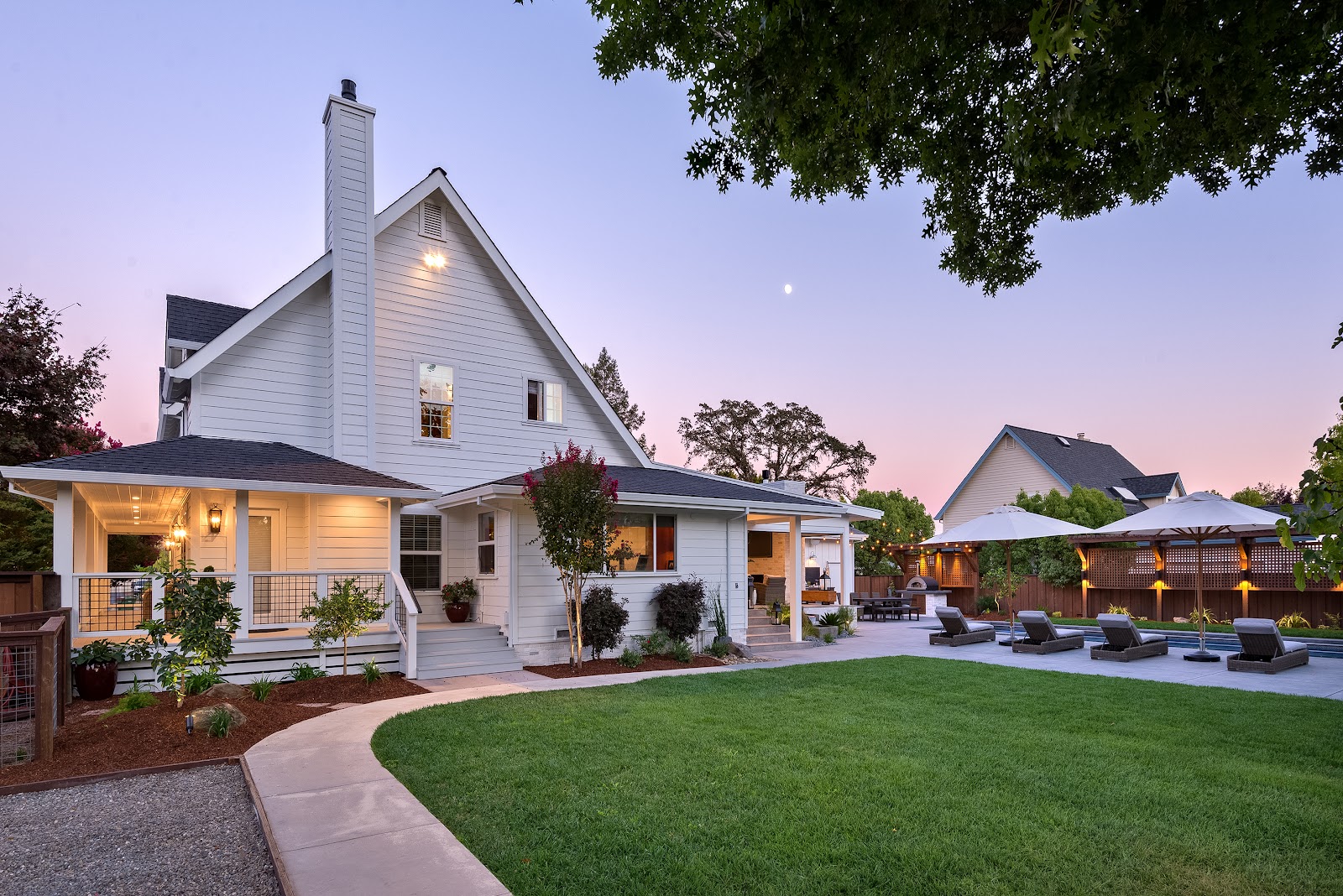 According to Carrie, "One of the biggest challenges we had at Blu Homes was getting people to understand the importance of finding the right lot, not just from a location perspective but also from the likely impact on the increased cost of a difficult site. The same rules apply for finding a custom home site."
Carries stresses the importance of involving someone from the outset who understands what makes a good building lot. The views are one thing but a lot that requires spending hundreds of thousands of dollars on building a road that is up to fire code, bringing utilities in and then grading a site that is difficult topographically, can soon eat into a large chunk of the overall budget. (See "the top ten things to look for when choosing a lot to build?) "Working with a realtor who has a good understanding of what to look for is an important first step," added Carrie, "but it is worth going a step further and getting an architect or contractor out to take a look before you close escrow."
Working with experts in choosing a lot is just the tip of the iceberg. According to Mario, Sonoma Hill's entire approach is predicated on the fact that it takes a highly qualified team to turn the dream into reality. "For every project, regardless of scale, we work with our clients to pull together the right team. Because we have deep relationships with numerous firms of engineers, architects and specialist contractors, we are able to curate the right team for every project. No two projects are the same, so it is important that we bring the right team to the table."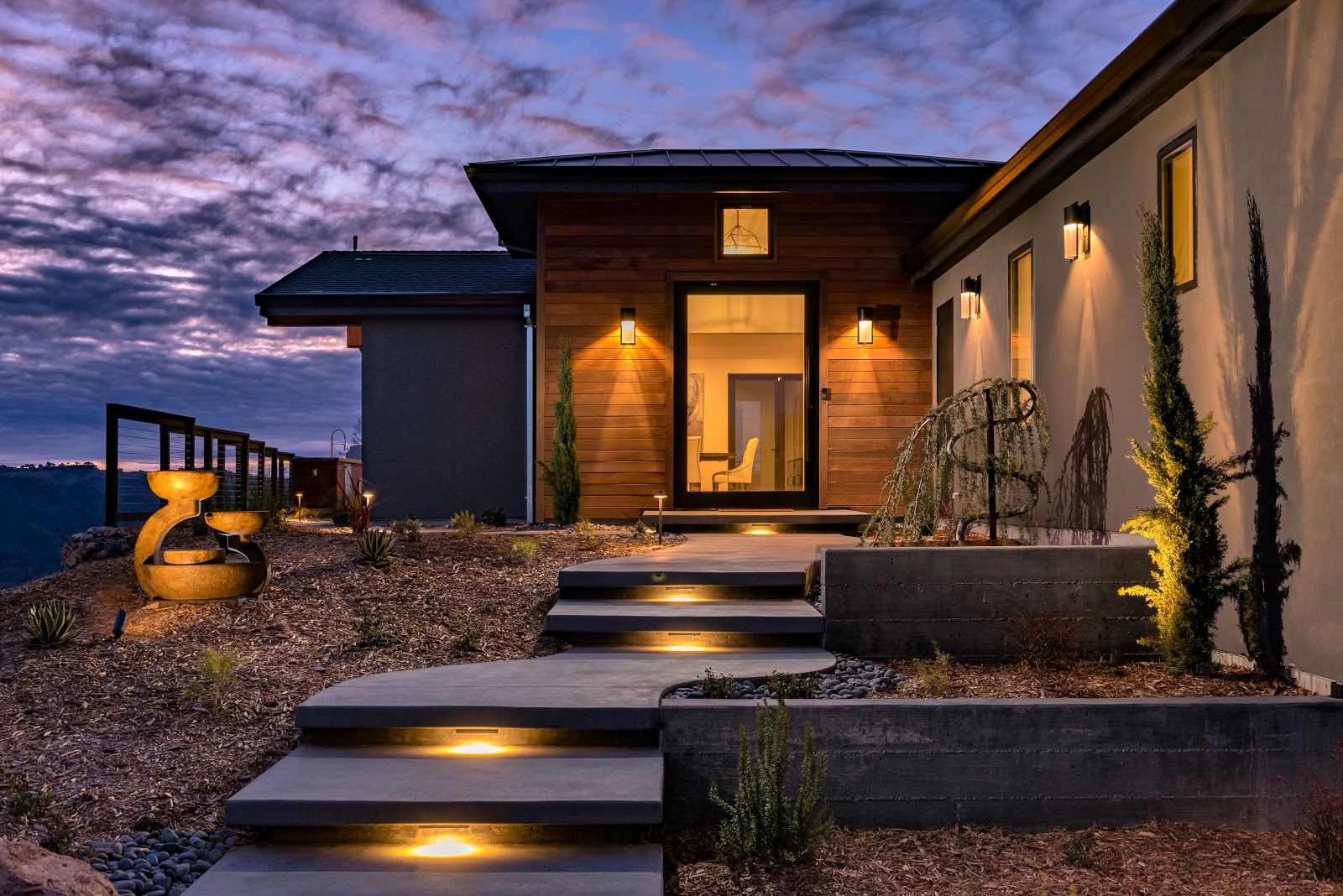 Mario was quick to point out that if a client has a preferred architect then they will embrace that and have worked with many of the best architects in San Francisco, Marin and Sonoma County. "One of the biggest things we bring to the table is helping ensure clients' plans are grounded in construction and hence financial reality. It is sometimes easy to lose touch with the overall project scope when getting into the details of design. We aim to help clients understand how design decisions might impact the overall build."
As Mario was talking, I was thinking how much I could have done with engaging with him and Sonoma Hill Builders when I was working with my architect. I made the mistake of going through the entire design process without bringing a contractor on board. Despite suggesting it numerous times during the design process, the architect was adamant that we needed final drawings before getting a contractor involved. This was without doubt the biggest mistake I made (see this blog post for the full story).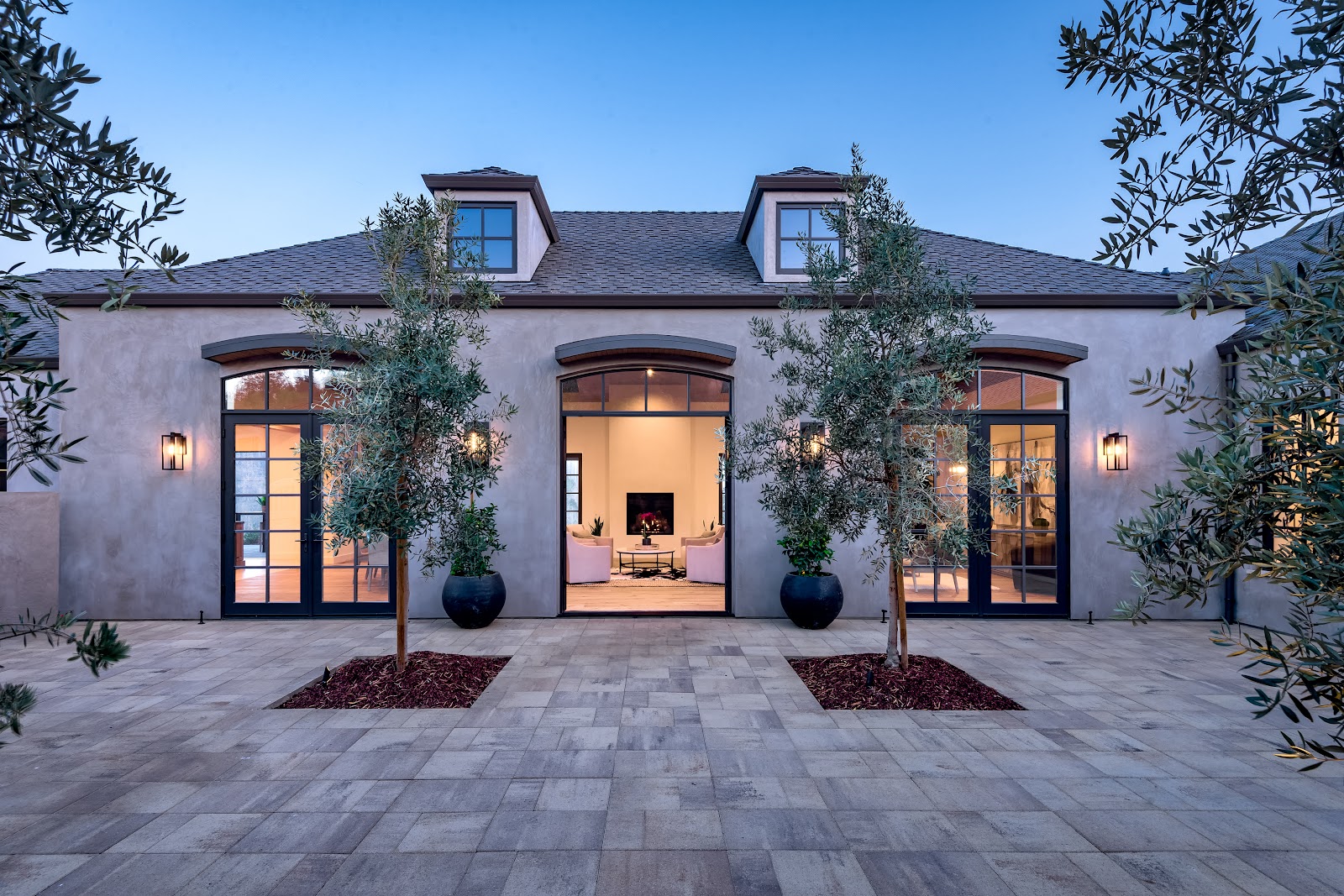 Mario understands. It is clearly not the first time he has heard this. "We like to see the drawings early so that we can give input into them and come up with value engineering solutions. If we can find ways to advise on aspects of the site work, then it can help ensure clients don't have to cut back on some of the more visible fixtures and finishes. Most of our clients care passionately about the visual impact of their creation, viewing it as a piece of art rather than a building. Our job is to help them achieve that goal throughout the entire process."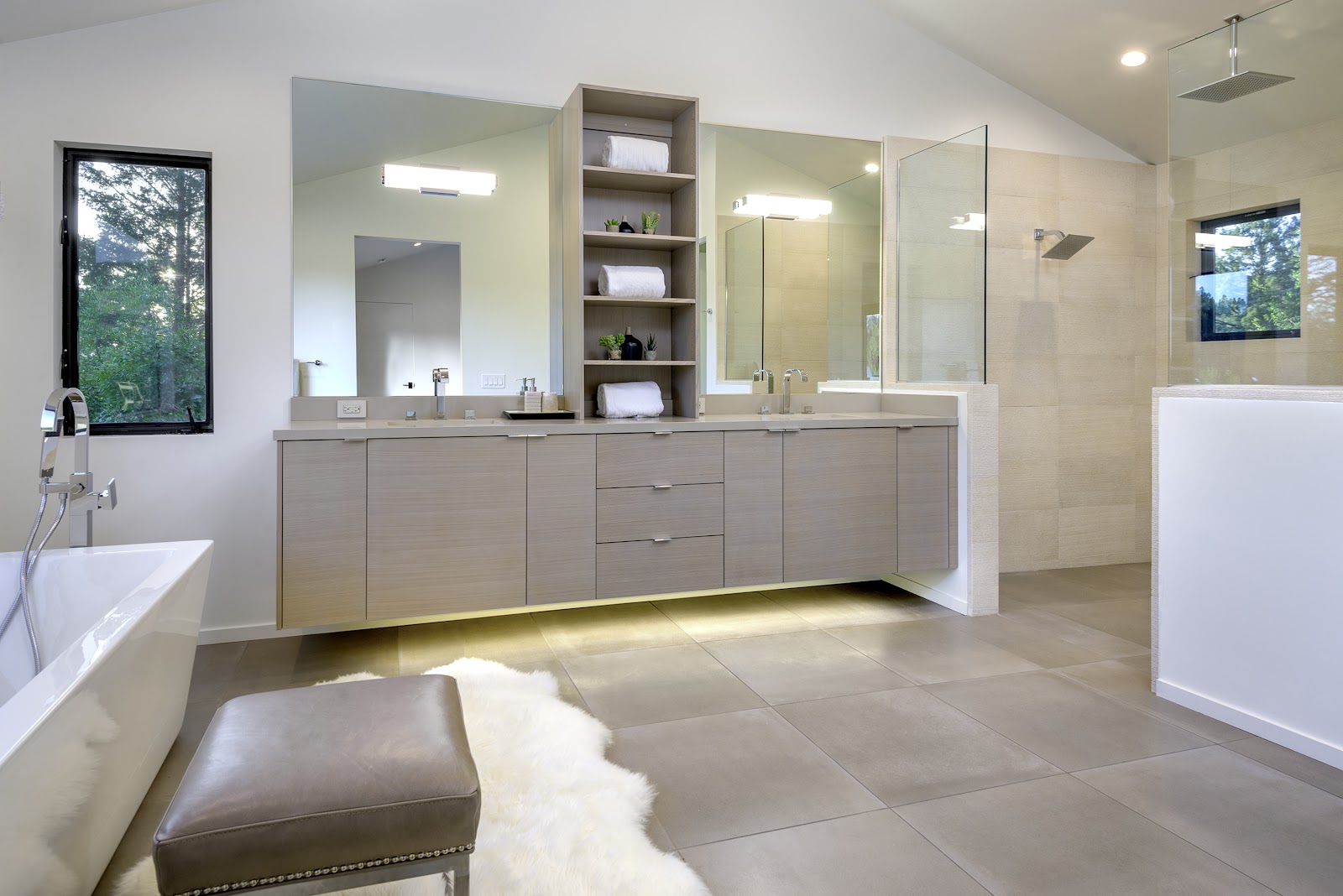 One part of the process that really resonated with me was described by Mario, "Once we get the initial drawings, clients often want a ballpark figure. They want to know if they can afford to build it! Before we get into very detailed plans and start specifying all the finishes, we will often get them into the office walk them through the drawings, show them example finishes and can generally give them a ballpark figure." If only I had done this.
As with any piece of art, it takes time and money to create. When it comes to budgeting, Sonoma Hill Builders appears very pragmatic in its approach. With a team of 25 people working across five to ten projects at a time, it has plenty of leverage with its subcontractors for specialist disciplines for electrical, plumbing, foundation and grading. When it comes to the details, "We want to control everything we can see. The details around the doors, the trim, the cabinets, the flooring. We do use a tiling contractor for example, but we scrutinize any small detail which is what transforms a drawing into a piece of art not just a house," added Carrie.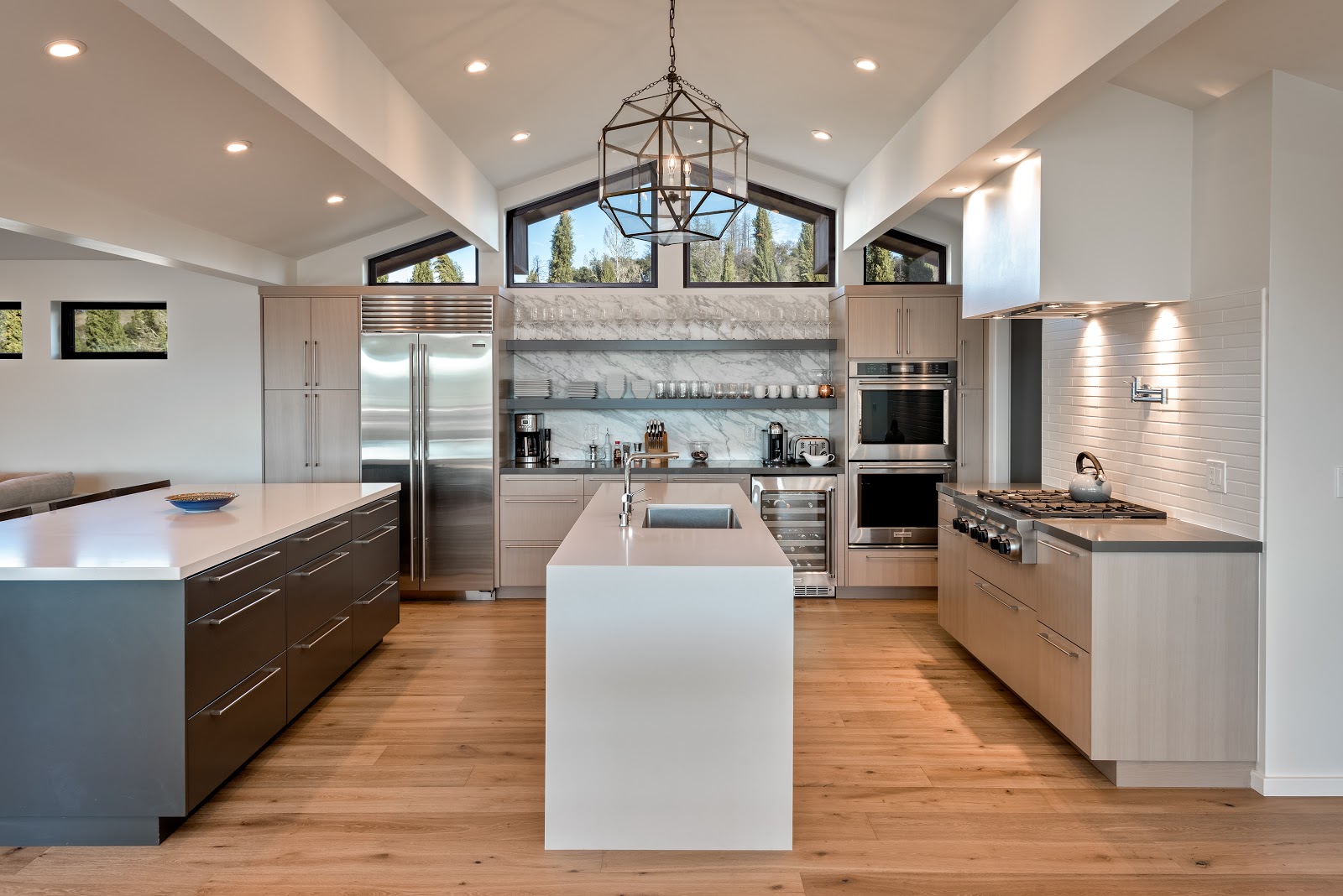 Sonoma Hill Builders will often bid for work. The good thing, according to Mario, is that most clients do know what things cost. It's always dangerous throwing around $ per sq. ft because different people have different expectations of what is included in that number and what isn't. In its simplest form, a dollar per sq. ft build cost includes the infrastructure, building pad and construction of everything within the four walls of the home. Hardscaping, pools, driveways are all controlled by the owner and sit outside that basic $ per sq. ft. When asked what is a reasonable cost per sq. ft for a custom home, Mario agrees that it is perfectly possible to build a great custom home for $650-$700 per sq. ft. "No matter how big or small a project is, cost always matters. We are very respectful of that."
Sonoma Hill Builders was formed by a group of professionals from across generations of construction industry experience that saw the need for a highly specialized approach and focus on customer service. This has proved very successful; having multiple prestigious projects under its belt with more in the works. One such project was Redwood Hill Ranch which recently won the Top Project of 2020 Award in the North Bay New Construction category. Given much of its work is in Sonoma and Napa Counties rebuilding homes after the fires, it prides itself on some of the state-of-the-art materials and techniques it employs to mitigate fire risk. This particular project epitomizes the attention to detail that Sonoma Hill Builders is known for. You can see it everywhere you look from the pool with a view, to the concrete work to the cabinetry and finishes.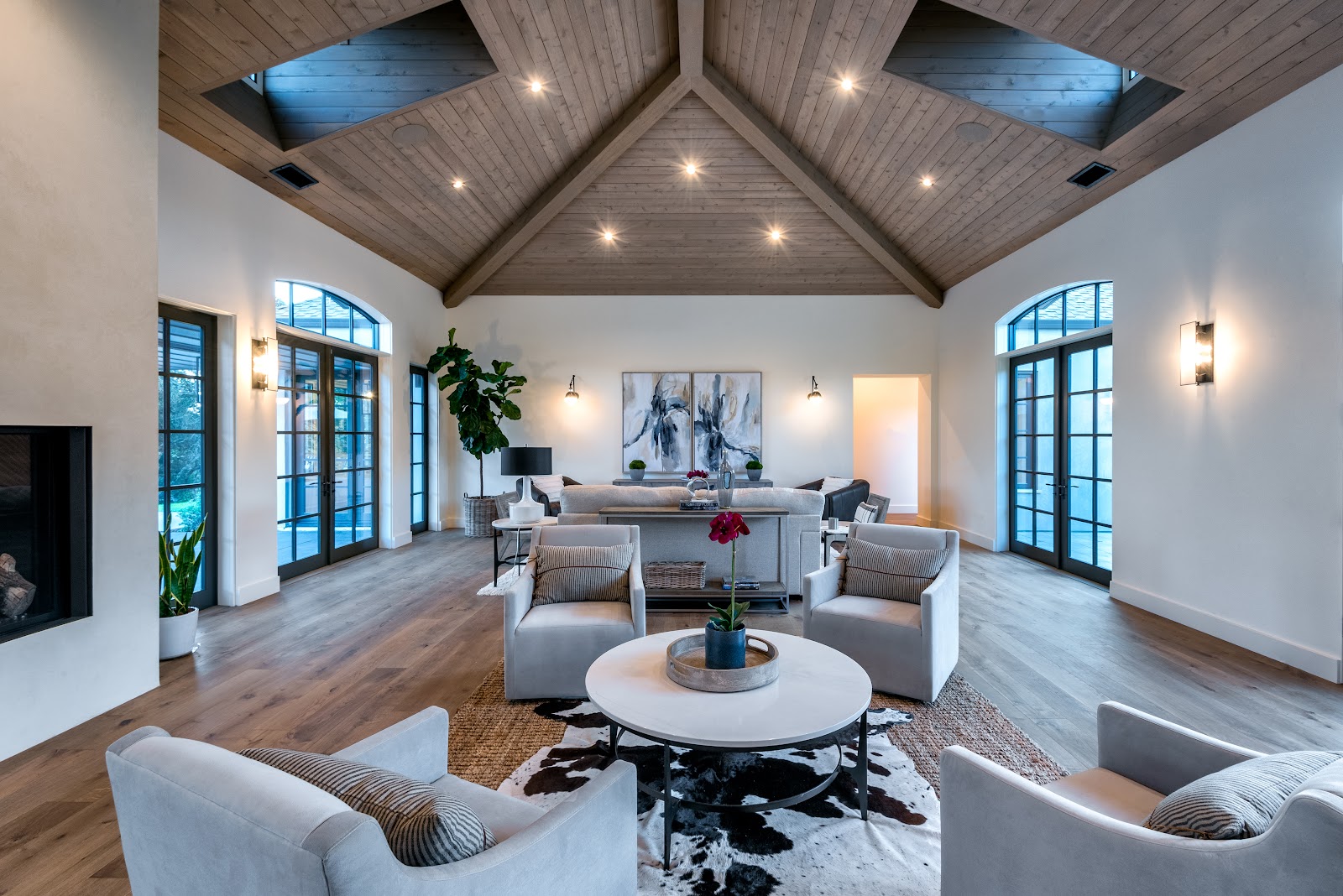 It's clear that both Carrie and Mario have a passion for helping clients not just realize their dreams but do so in a way which is fun along the way. "For most people, this is a side project outside of their work lives that they want to enjoy, not give them stress. We want people to have a fun, creative, exciting process, not just at the start but all the way through," added Carrie. "Our work will only be done if they feel their dream has been realized and that they enjoyed it enough along the way to tell someone else to work with us to realize their dream," concluded Carrie.