In contrast to the first 6 months of 2020, when the market stalled due to Covid, the first six months of 2021 have been among the strongest property market in years as people rethink where they live, in large part as a result of changing demands from employers on work place habits. It's hard to remember a market which has been so competitive for buyers. While much of the commentary has been focussed on the lack of inventory, this is less about about not enough houses coming on the market but rather the speed with which homes have been selling.
Rather than looking at the overall Sonoma County market I have pulled the data for the last six months of all the home sales in the 95448 zip code which covers both rural and city Healdsburg properties. (see summary of data here) That being said, the overall trends that we find in the Healdsburg market are most likely replicated across the other key markets which are driven by the migration of people from the Bay Area, for either primary or secondary residences, such as Sebastopol, Sonoma, Russian River and the coast.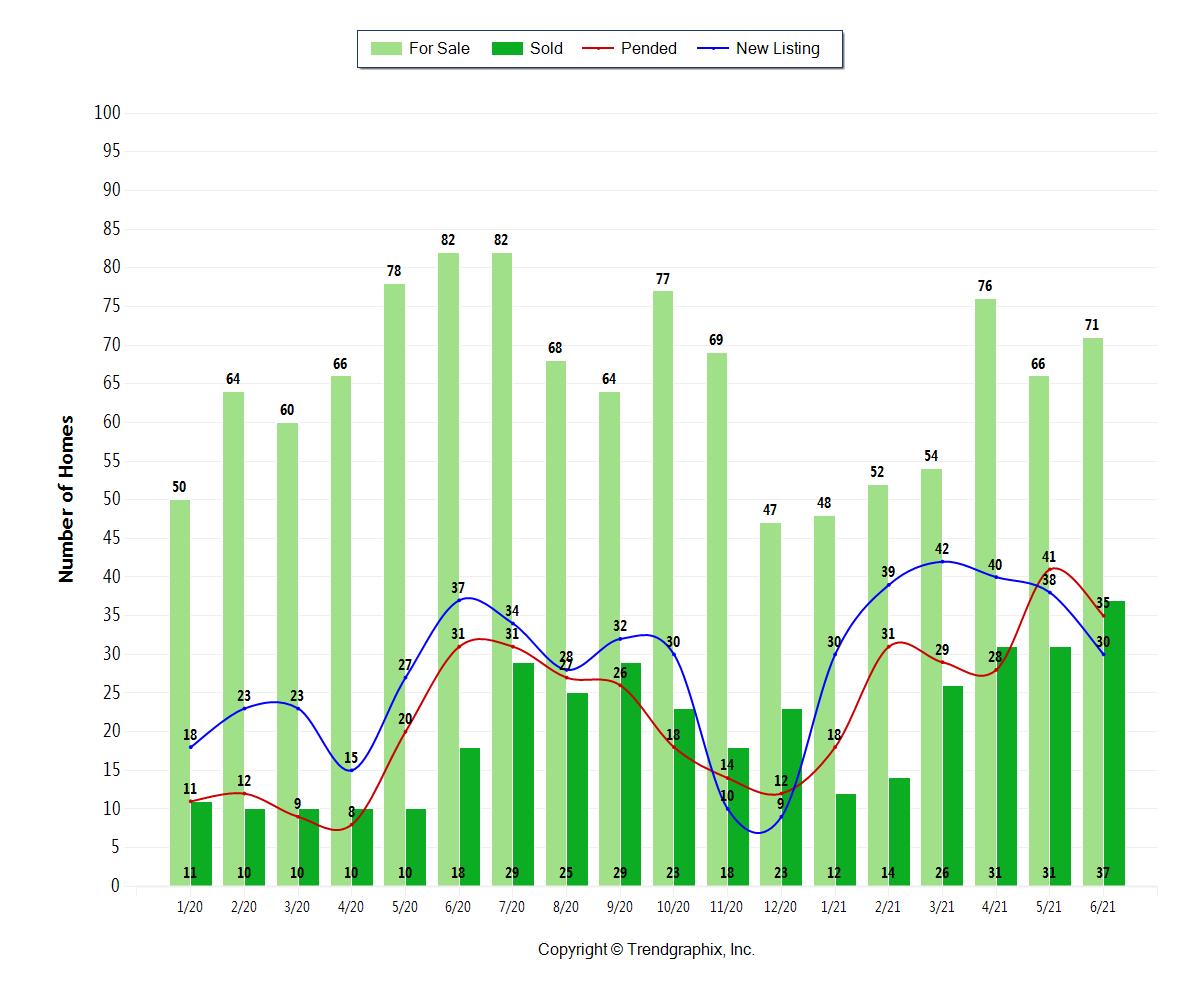 The total number of sales in the first half of 2021 is 157 compared to 74 in the first half of 2020 an increase of 121%. It is worth bearing in mind the March and April were uniquely low months because of the shelter-in-place order in California. What is interesting is the number of new listings across the period is up 49% to 222 which appears to contradict the narrative that inventory is low. The reason it feels that inventory is low is because the "absorption rate" (the rate at which homes for sale went into contract during the course of the month). For example, in May, 66% of homes for sale went into contract and 50% of homes for sale were sold during the course of the month. This is why it appears there is low inventory. Houses are coming up for sale but equally quickly going into escrow and then closing as can be seen by the average days on market decreasing to 69 days. Bear in mind that a typical escrow is 30 days, so on average, a house should get into escrow within the first 30-40 days as long as it is priced realistically.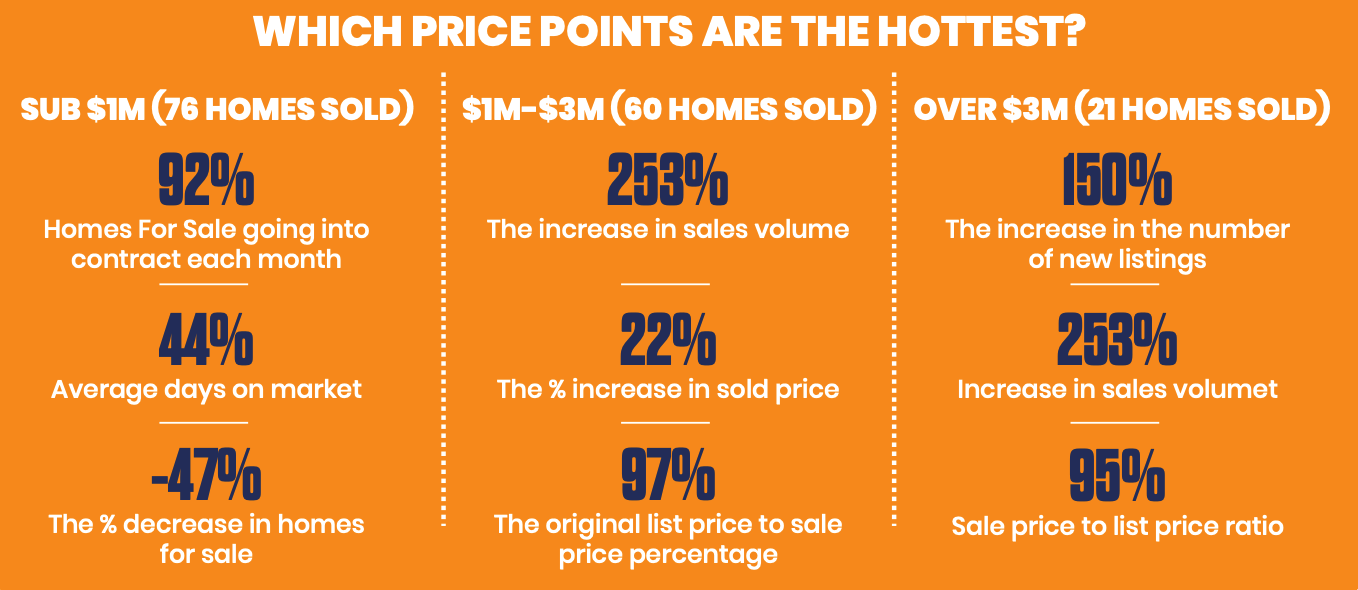 Inevitably with such a demand from buyers, multiple offers are driving up median sale prices. (I think median price inflation is a more accurate measure because it smooths out the swings that you get from one or two every expensive, or very cheap, homes selling in any particular month. Over the 6 months to 30th June 2021, median house prices increased 18% to nearly $1.1m. One effect of this is that house price inflation is that sellers are getting increasingly greedy with the prices at which they list properties. For example, the median list price of properties for sale is up 58% to $1.83m compared to the media sale price of $1.09m. With list prices rising considerably faster than purchase prices it feels any cooling off of the market will be driven by seller pricing demands not by a buyers willingness to pay a fair price.
How Is the Sub $1m Performing?
For anyone who has been watching properties in Parkland Farms getting multiple offers and going into escrow within days, it is no surprise to know that properties in the sub $1m market are selling as fast as they are coming on with 92% of homes for sale going into contract each month with the average days on market at 44 days.
The $1m-$3m Market
My listing at 797 White Gates Ave was one of the shortest days on market for any property that went onto the MLS and got multiple offers at just 9 days. (see this post on how to get the most for selling your home in this market).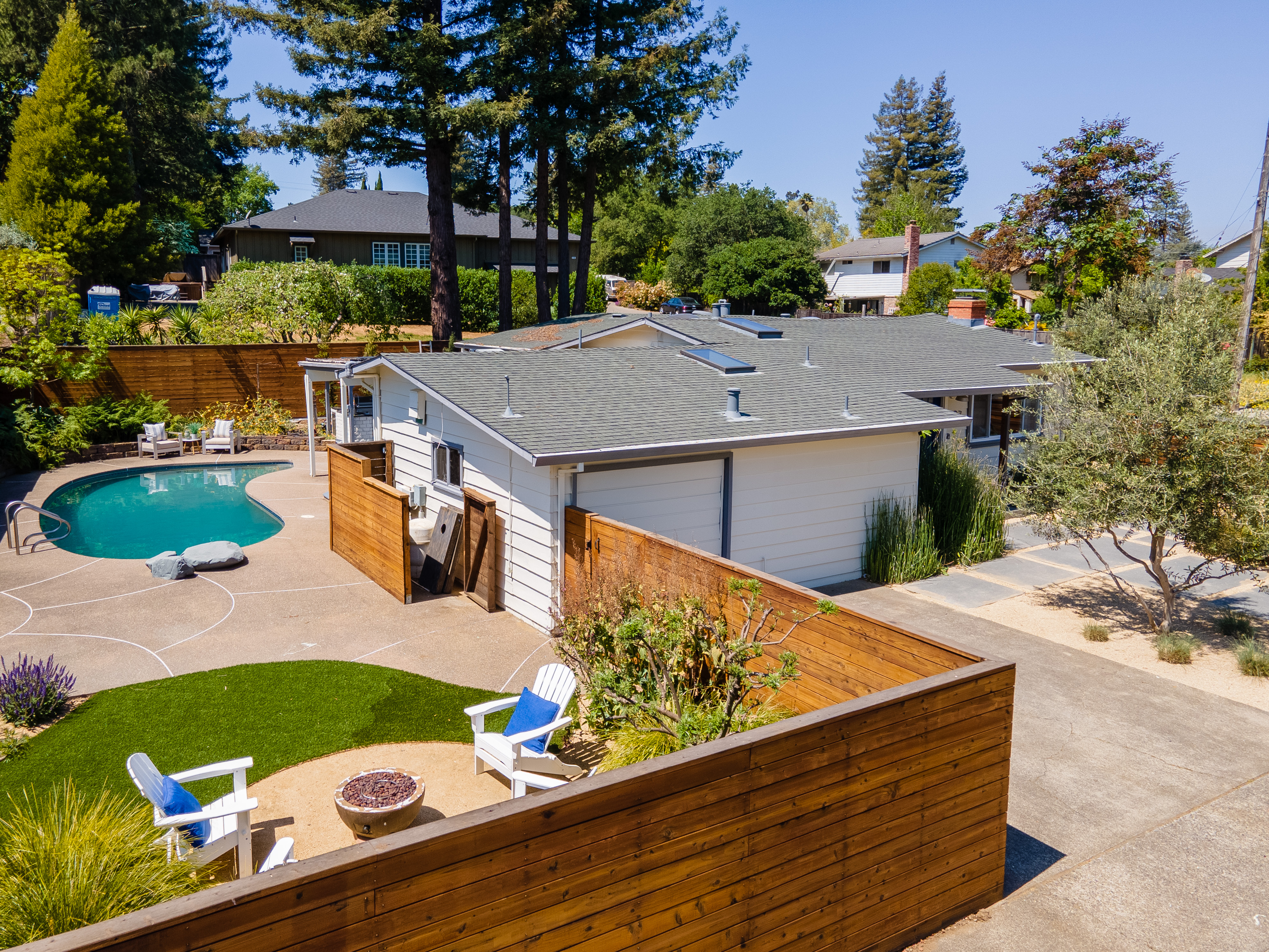 With 154 homes sold in this segment of the market, it is the price point with the largest increase in sales volume over the six months with an increase of 253% on the first 6 months of 2020. With such demand from buyers it has also seen the biggest increase in sales price, up 22% to $1.695m. 336 1st St (pictured below) is a good example of what you can expect for the average selling price of $1.695m, a fully remodeled home within walking distance to the place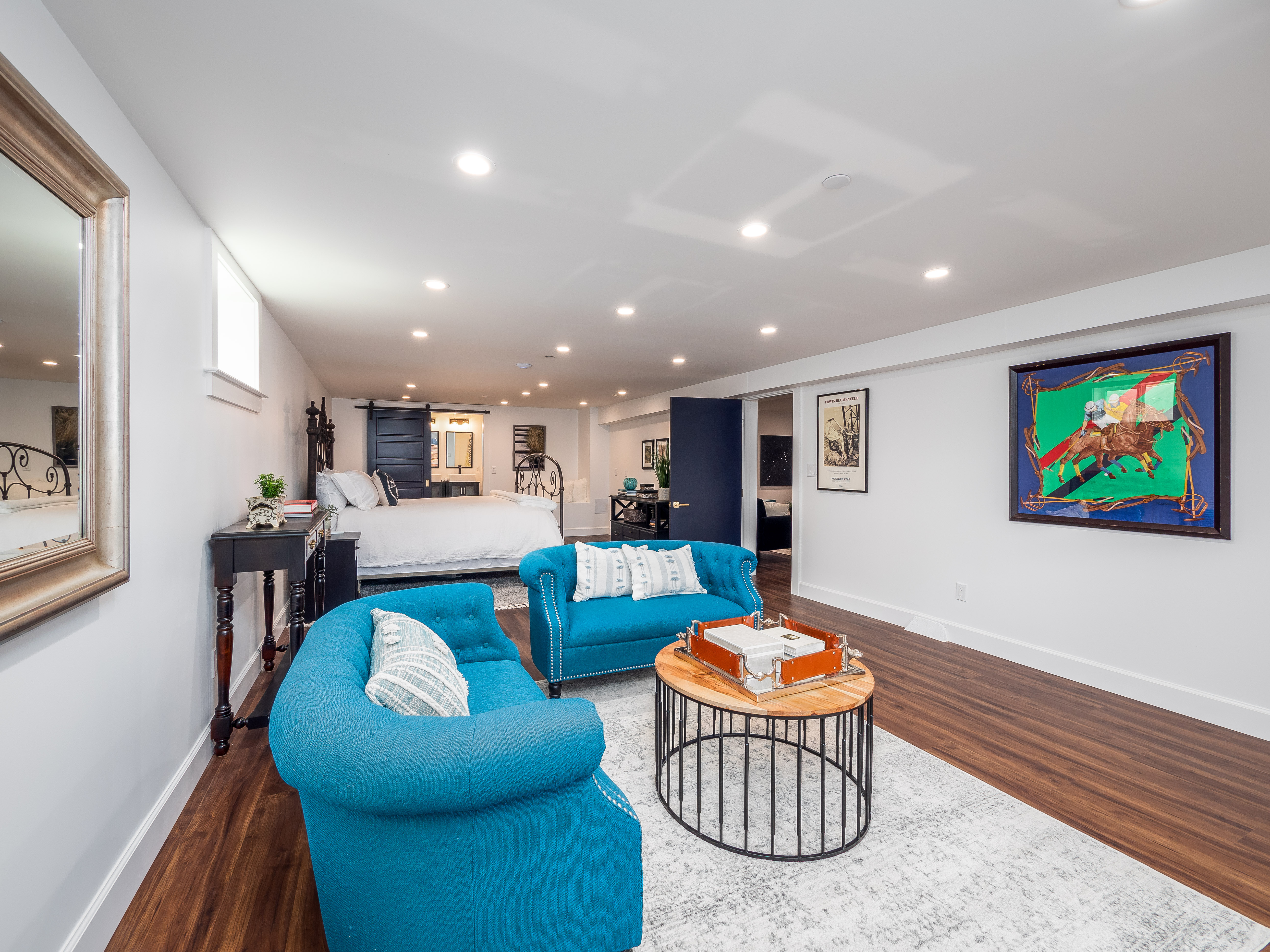 With the volume of buyers so high, properties are generally selling for within a few percentage points of asking price with the average sale price to list price at 97%.
The $3m+ Market
While the total number of homes sold over $3m is just 21, this represents an increase of 253% over the first 6 months of 2020. This rush of buyers has also triggered many home owners of luxury properties to put their homes on the market with the number of new listings over $3m increasing by 150% to 40 over the past six months. While buyers have to be reasonably quick, these properties are typically on the market for 80 days.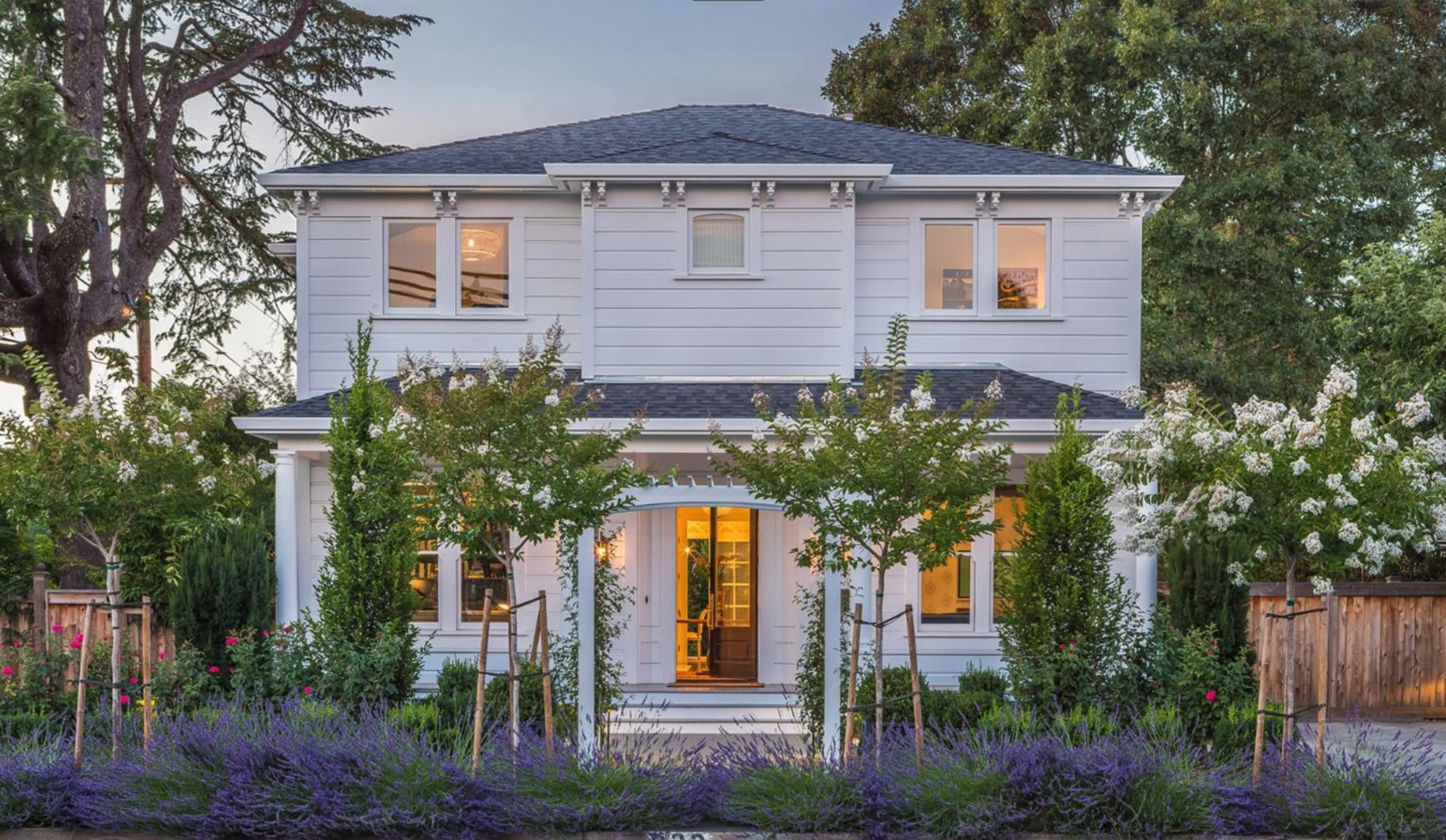 While I am reluctant to focus on $ per sq ft because it is very misleading when talking about a combination of rural and city properties where land values are such a big driver, there was one property in town, 533 Matheson, which achieved an eye watering $1,337 per sq ft.