In 2018 Healdsburg was voted Top 10 Best Foodie town in America by People Magazine alongside huge metropolitan cities such as Washington DC and Denver and towns such as Portland (Maine) and Boise (Idaho). Given this context, it's no surprise that Tammy Gass' business, Savor Healdsburg, which offers curated food and wine tours to its guests, is going from strength to strength. It's clear within five minutes of talking to Tammy that she is passionate about anything to do with food and wine.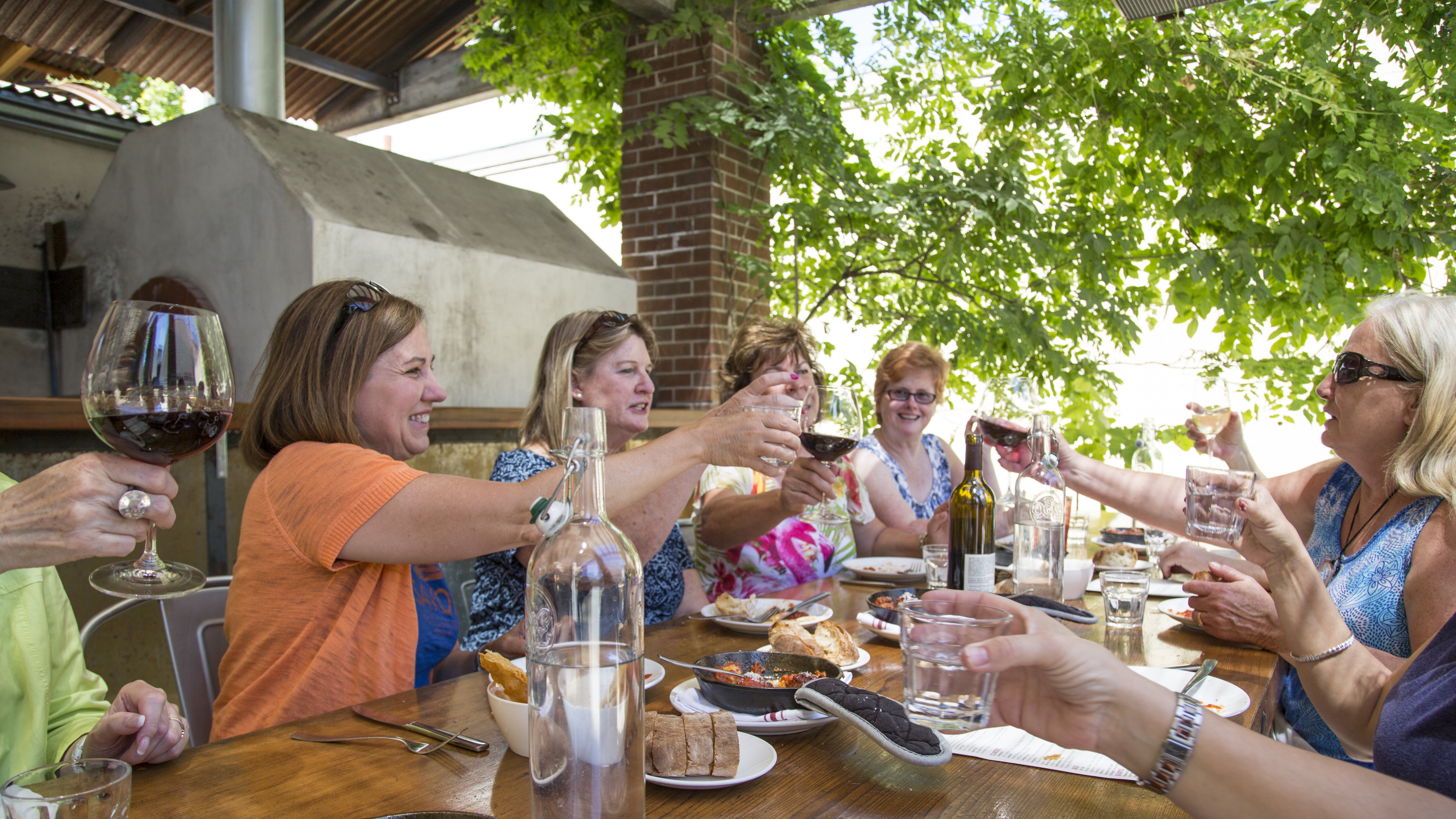 Married to an airline pilot, James, the inspiration for the business, which she set up over six years ago, was drawn from extensive trips across Europe and Asia. As part of their travels they would often go on food tours in cities they were visiting as a way to experience the cuisine of the area. The two of them would often remember the tour as the highlight of the trip not just because of the food but because they would often meet really interesting people who they would end up staying in touch with.
When setting up Savor Healdsburg, Tammy was always keen to ensure that it served a very specific niche providing guests with an alternative to wine tastings. As Tammy explains, "many people will come to wine country for a few days but are looking for an alternative activity that enables them to taste what the area has to offer but is not another winery tasting." The tours that can be booked directly from the website are typically three hours long and are designed to "provide enough food to replace a meal." A typical tour would be for up to 8 people and include food and drink tastings at 5 to 6 different locations. For example, you could expect to taste baked goods from Moustache Baked Goods, Spanish tapas at Bravas, Italian influenced wine from Portalupi and one of my personal favorites, Italian fare at Campo Fina.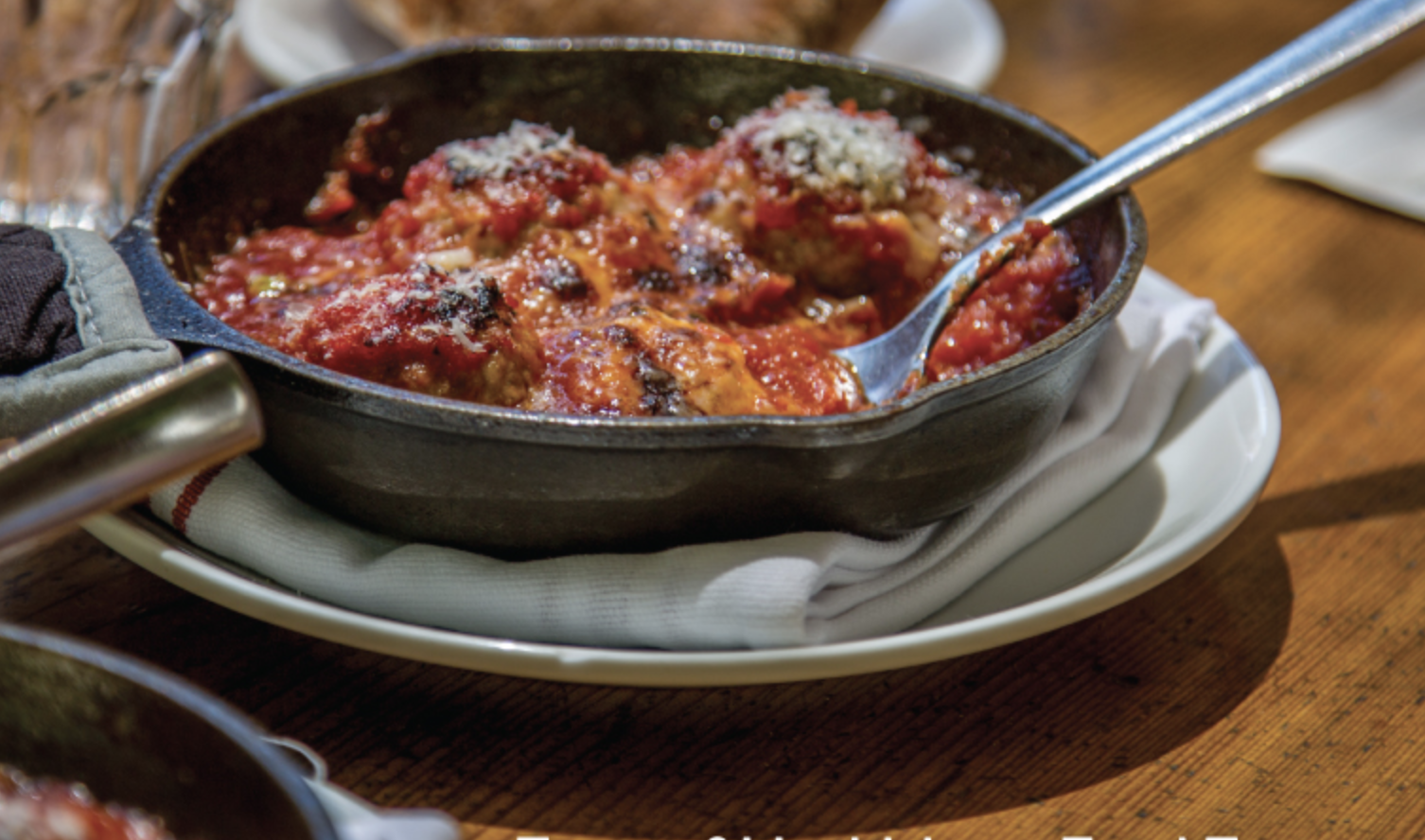 Although there are a couple of different curated tours available from the website, including the Taste of Healdsburg for $79 and the Gourmet Tour for $89, Savor Healdsburg also arranges private tours for groups of friends which can be highly customized.
It is easy to assume that most of the guests are here on vacation from across the US and internationally, but many of the guests are from the Bay Area, either visiting as part of a group trip or just up for the day, as well as people who actually live in Healdsburg but have guests visiting. As anyone who lives in Healdsburg will tell you, your house will never be short of friends wanting to come up to see you for the weekend. The beauty of Savor Healdsburg is that it enables guests to experience food from more chefs and restaurants than you could ever experience over a single weekend. That being said, the success of the tours go far beyond the food and the wine. They provide guests with a highly engaging and personal experience, where they get to sit down with and talk to the chefs and winemakers.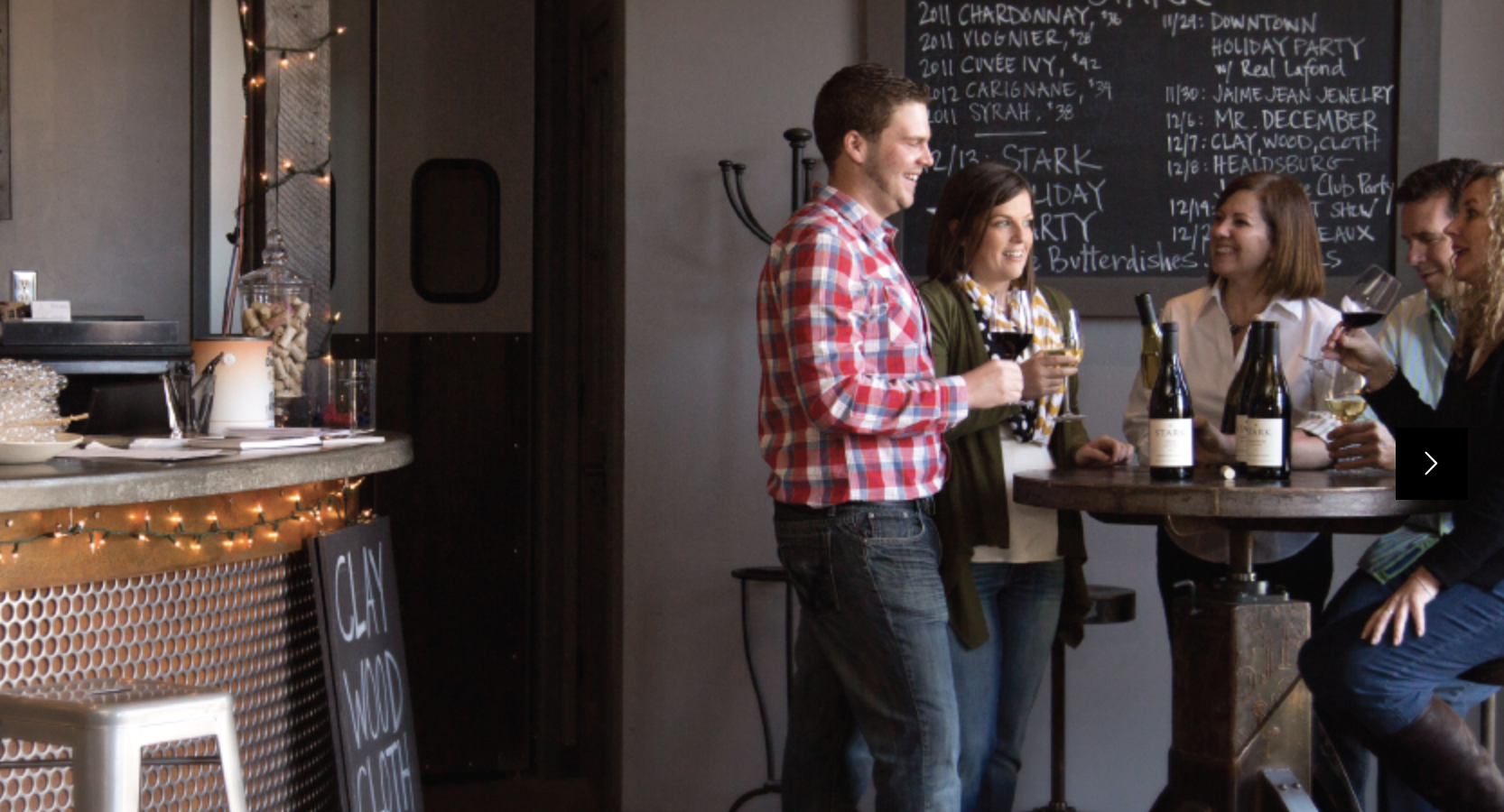 One of the areas where the company has seen a real increase in bookings is as part of corporate events. With an increasing number of hotels now able to service corporate clients from the Bay Area such as such as Google and Facebook, Savor Healdsburg will often work with companies to provide a custom tour for a group of executives who may want to add in their personal favorites. Asking Tammy to choose her favorite restaurant or winery is a bit like asking a parent to tell you who their favorite child is. However, when she isn't eating at restaurants in Healdsburg, she highly recommends heading up to Gustafson up by Lake Sonoma with a picnic and taking in the views.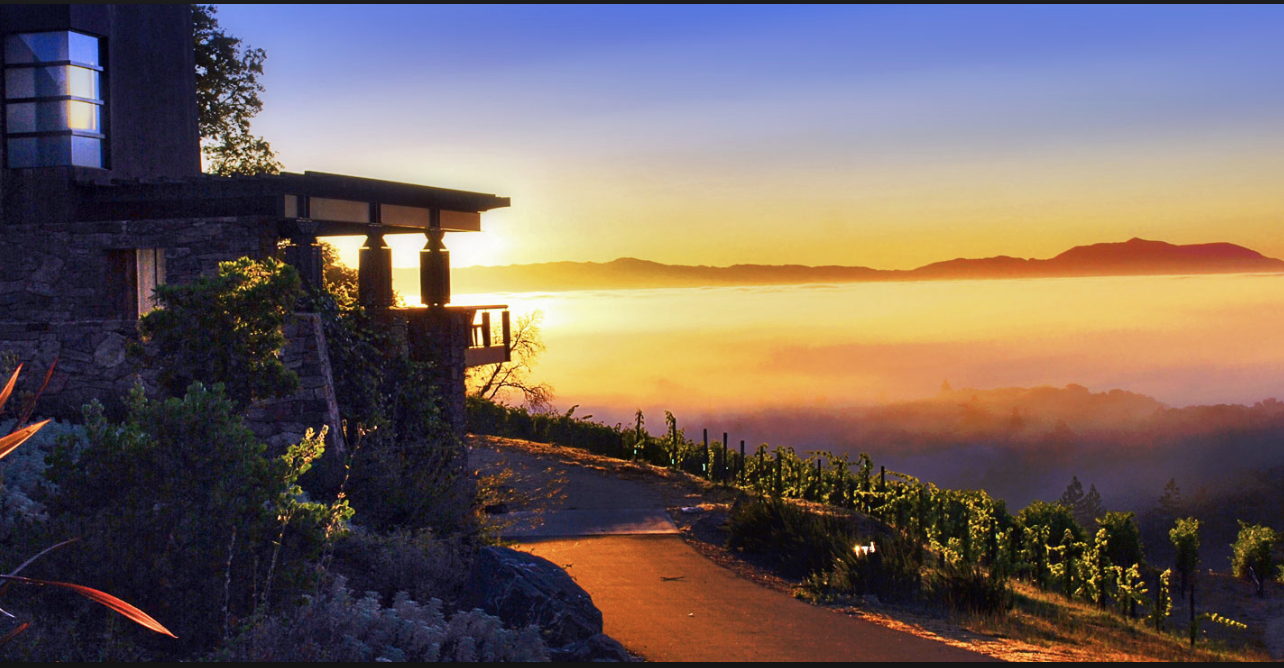 As part of keeping the experience fresh, the company is constantly looking to include new and different venues in the experience. For example, one of the latest additions is the Journeyman Meat Company. As new ones are added, sadly some of the old favorites are taken away or disappear. Tammy, along with almost everyone who ever visited Shed, is clearly sad to see Shed go, given they were such a great partner of Savor Healdsburg over the past few years. While the future of the old Shed space has not yet been determined, we all hope that it will be replaced by something equally special. If it is, you can be sure it will be added on to The Savor Healdsburg food tour.
For more information about Savor Healdsburg Food Tours and to buy tickets or gift cards go to www.savorhealdsburgfoodtours.com