Modern Living Sonoma Offers a Free Six Week Property Management Service from Sonoma Logistics to all New Second Home Buyers
Not a day goes by without me meeting someone who has a dream of buying somewhere in wine country as a first stepping stone to making the move full time up to wine country. Given the speed with which the most desirable properties are still selling, figuring out the logistics of finding, viewing, putting in a timely offer when you are living one or two hours drive away is one thing, but once you have purchased the property is when the real fun begins. Once the ink is dry (if digital ink dries!) the honeymoon period is quickly over and the reality of managing a property remotely, particularly if it is a more rural property, becomes real.
How do you find someone to come and fix a leaking faucet? How do you find a good, reliable cleaner? How do you make sure the landscape gardener is doing what you are paying them for? How do you make sure you can actually enjoy the property when come with guests for the weekend? Enter Kyle Cott and Sonoma Logistics.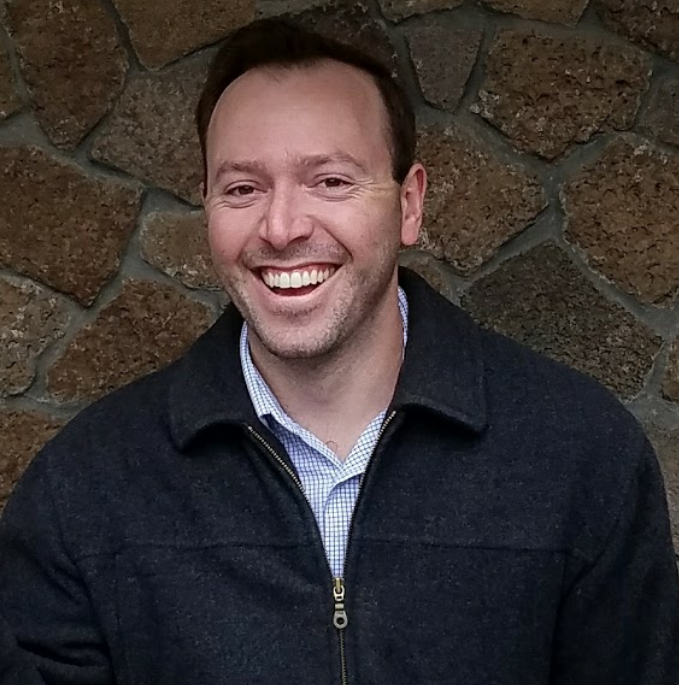 These are all the challenges that Kyle Cott has set out to solve with his company, Sonoma Logistics, a local company in Healdsburg, that started out managing vacation rentals but now specializes exclusively in managing properties for second home owners. While it's hard to say how many second homes there are in Healdsburg, there are 2156 homes owned by people who live outside of Sonoma County, so a good proportion of those are vacant second homes.
According to Cott, "Many people buy a second home in Healdsburg and then realize the amount of effort it takes to make sure that the home is in perfect condition so that when the owners do come for the weekend, they can truly enjoy it."
While a large part of the service is focused on regular visits and inspections and providing owners peace of mind, there is also a large part of it which is helping prevent problems before they happen.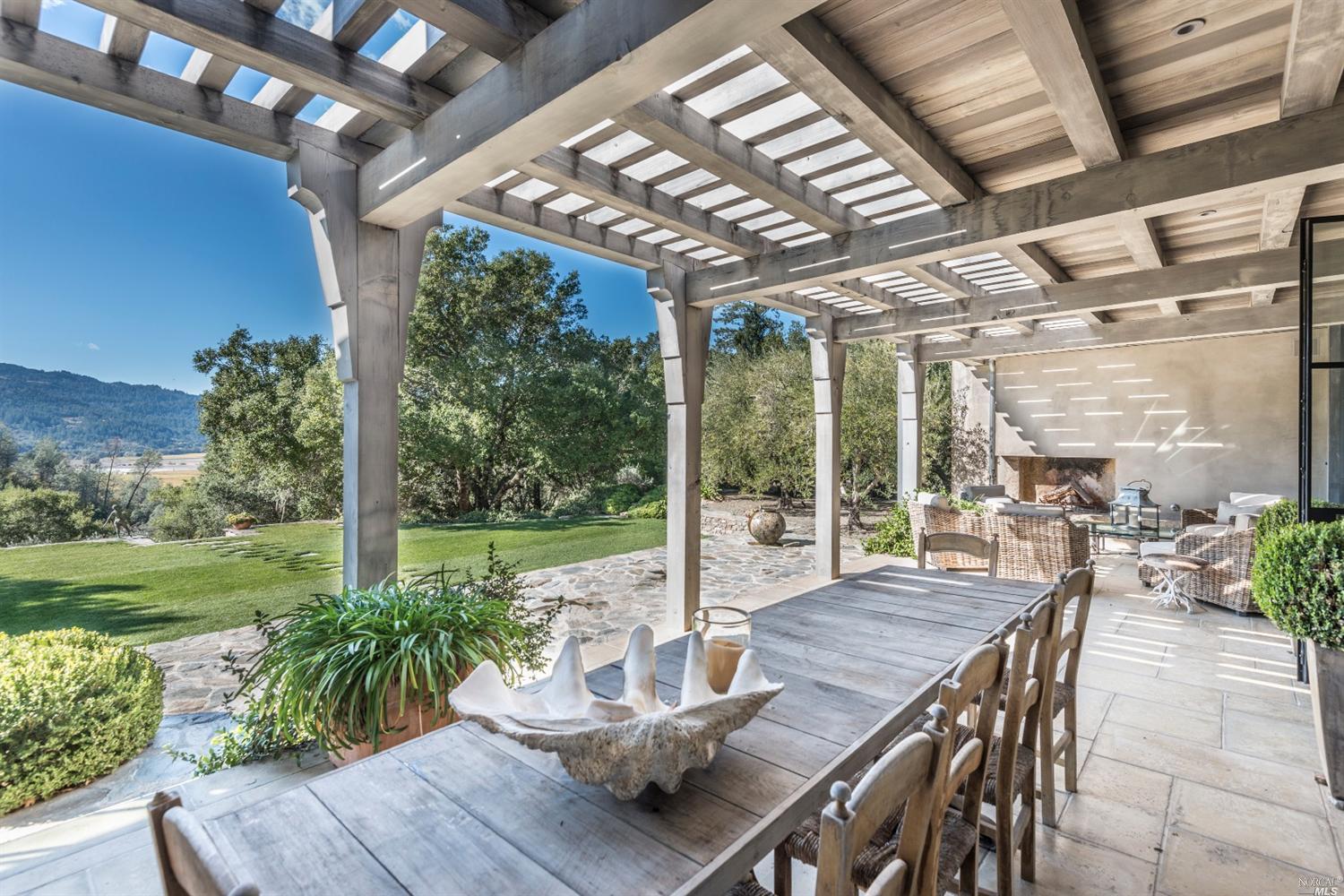 As part of working with buyers from out of town, Modern Living Sonoma has partnered with Sonoma Logistics to provide a free service to new second home owners to help them work through the teething problems of remote property ownership during the first six weeks. Whenever someone takes the keys to a new home, there are always things that need to be taken care of. It might be as simple as finding landscape contractors, getting the windows cleaned, arranging for the property to be painted or learning how to manage a country property with unfamiliar items such as a well or septic system.
One of the biggest challenges for owners new to the area is knowing who to call and even once you know who to call, finding someone who has the time to come out. This is a particular challenge since the fires of October 2017 given the demand for contractors of all types has gone through the roof. Everyone has stories about arranging for workmen to come out to a small job only to be told it will cost hundreds of dollars, or that the job is too small or that they can't come out for three weeks. These problems are compounded when you don't know the area and you live a few hours drive away. Sonoma Logistics will do a lot of the basic maintenance themselves, but they also have the best 'little black book' of contractors covering everything from fixing a leaking pipe to undertaking a major project. For some of their clients, Sonoma Logistics even manages and checks up on contractors throughout the different phases of a remodel.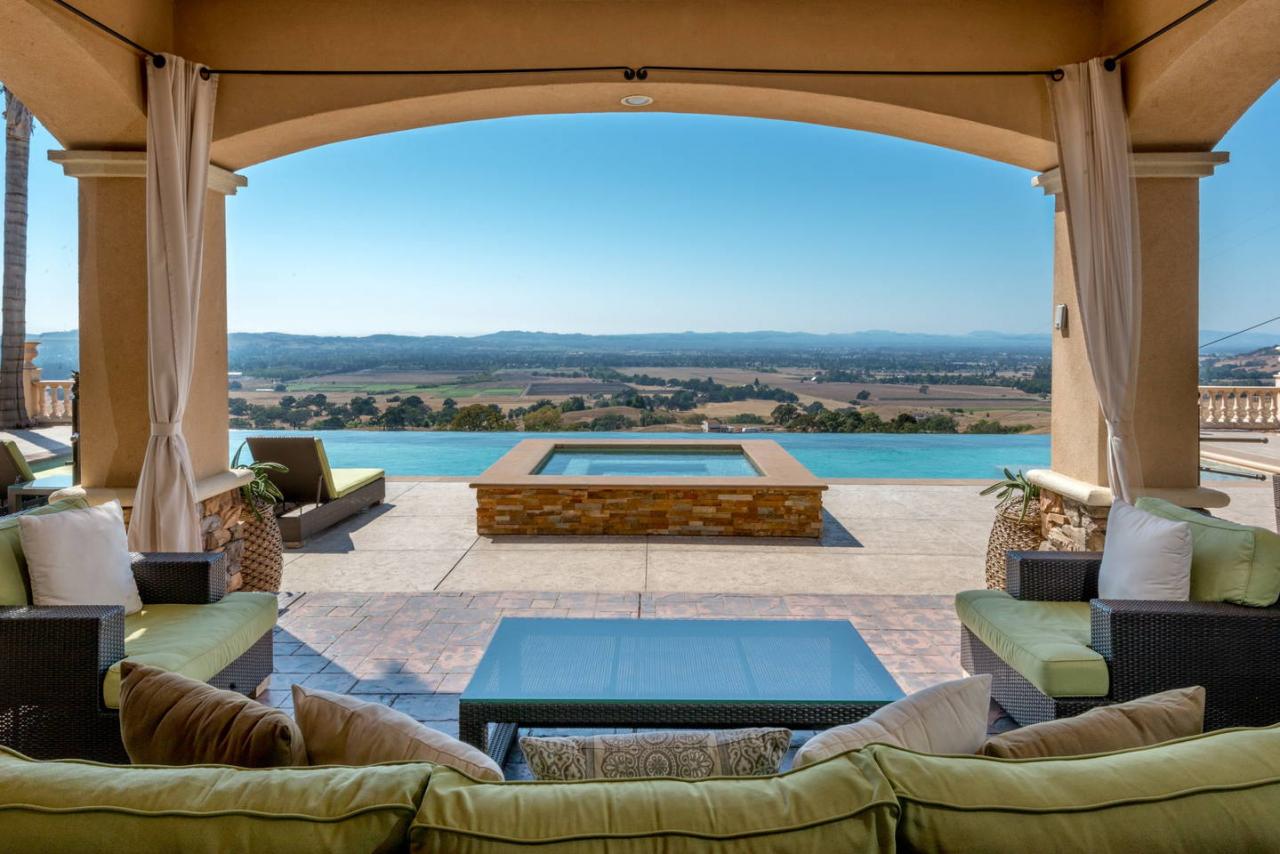 "Even the smallest of projects can be stressful for owners trying to source and manage the project from afar. By always being on hand to arrange for contractors to visit, providing them with secure access and then reporting back on the work done, we take away many of those headaches," added Cott.
As part of working with Modern Living Sonoma, buyers will get a FREE six-week service including the following, worth over $500:
- Regular property inspections including full property walk through and basic assessments every week
- Basic preventative assessments on electrical, HVAC, plumbing and other mechanical systems
- Full vendor management for any contractors required including getting quotes and overseeing the work
- Mail collection and forwarding
After the end of the initial six-week period, Sonoma Logistics will provide a full report on the required routine maintenance and preventative maintenance and outline the most effective way to manage the property moving forward.
There is no doubt the benefits of being able to escape to wine country far outweigh the disadvantages, but with a little help from Sonoma Logistics, the hum drum of property ownership disappears into the distance.
For more information on the range of services offered by Sonoma Logistics