Is it a buyers market or a sellers market. The honest answer is it is a bit of both right now depending on the area, price and property right now.
As the jobless rate continues to recede to its lowest level in 50 years, GDP growth at 3.2%, a full percentage point head of the forecast rate and Federal Reserve policy makers saying that weak inflation means the potential for interest rates to go still lower, everything points to a continuing strong property market for both buyers and sellers.
Some of the concerns about where the market is and where it is going, are based on the fact that growth in property values is expected to be 3-4% versus the double digit growth of the last few years. This isn't a bad market, just a more normal one!
The good news is that buyers have the luxury of a lot more properties coming on the market, something that hasn't happened for over six months and smart sellers are able to take advantage of the buyer activity to cash in on some recent gains.

While there are many properties that are sitting on the market for longer than over the past year, there are a lot of properties that are still selling within a week of going on the market.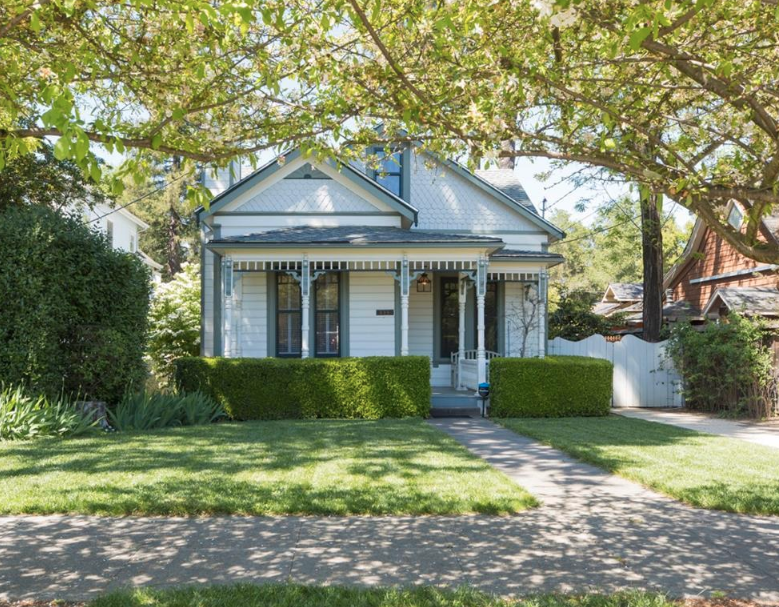 At both ends of the market, good properties, priced well are attracting multiple offers, quickly. For example, 3221 Midway in Santa Rosa, priced at $540,000 went within a couple of days of coming on the market and 411 Tucker in Healdsburg, priced at $2m, didn't even make it to the first weekend before having an offer accepted.

So what's the secret if you are buyer or a seller? Here are 3 tips for buyers and 3 for sellers in this market:

Buyers
If you are looking to get the best possible property for the best price here are three things you have to do:

You must get pre-qualified for your loan working with a broker to ensure that your loan can be underwritten

Work with an agent who goes to the broker tours and gets advance notice of properties that are coming up and can take you to view properties prior to weekend open houses

Ensure that your agent has access to all the latest data to ensure you have a clear strategy for putting in the right offer to make sure that you get the lowest possible offer accepted. There are a good many properties that are simply priced too high.



Sellers
If you are looking to cash out by selling your house, having enjoyed a good run of capital growth over the past few years, here are three things you need to do:

Price your property at a price to reflect the fair market value TODAY not June 2018. Testing the market with a higher prices is a big mistake as you will immediately lose 40% of your potential buyers and likely end up with a lower price than if you priced it appropriately to start with.

Pay up front for the minimum of a Pest Inspection, and if you can, a Home Inspection. This takes power away from the buyer when it comes to negotiating

Work with an agent who is skilled in the art of marketing and who will go beyond just relying on old fashioned Open Houses. People search for properties online so knowing how to reach the maximum number of buyers and make the property stand out online will most likely get the maximum price.