As we go into Memorial Day weekend we are in the middle of the busiest buying and selling period of the year.
The latest data on transaction activity in April reflects the continuing consumer confidence based on the low interest rates and lowest unemployment for decades.
Over the month of April, the number of properties in Sonoma County either 'Sold' or 'Pending' increased sharply to 885, up 25% month over month. There are more deals pending than at any time in the last 12 months (see below)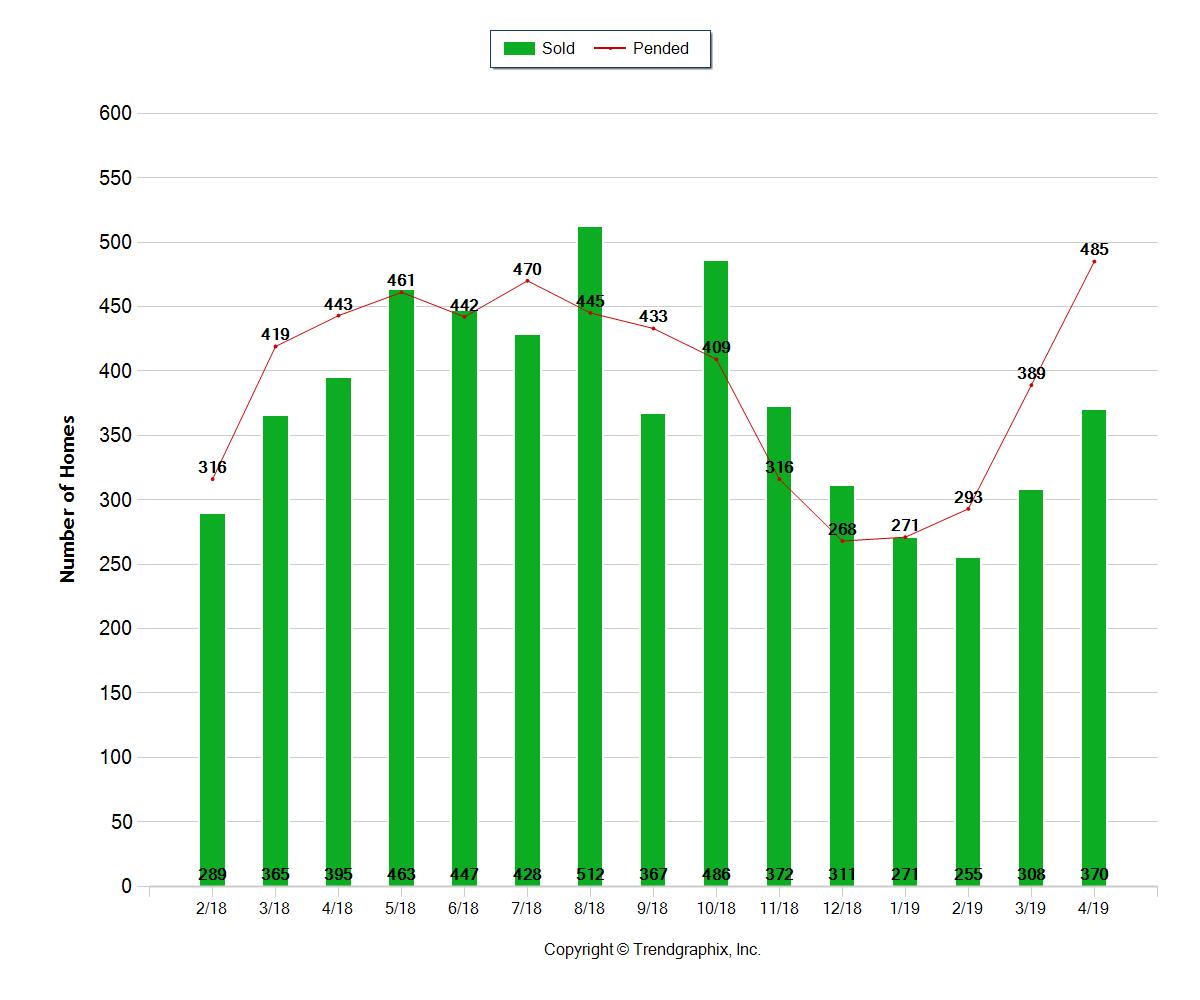 This trend continued at the higher end of the market with 126 properties over $1m being sold or about to close (see below)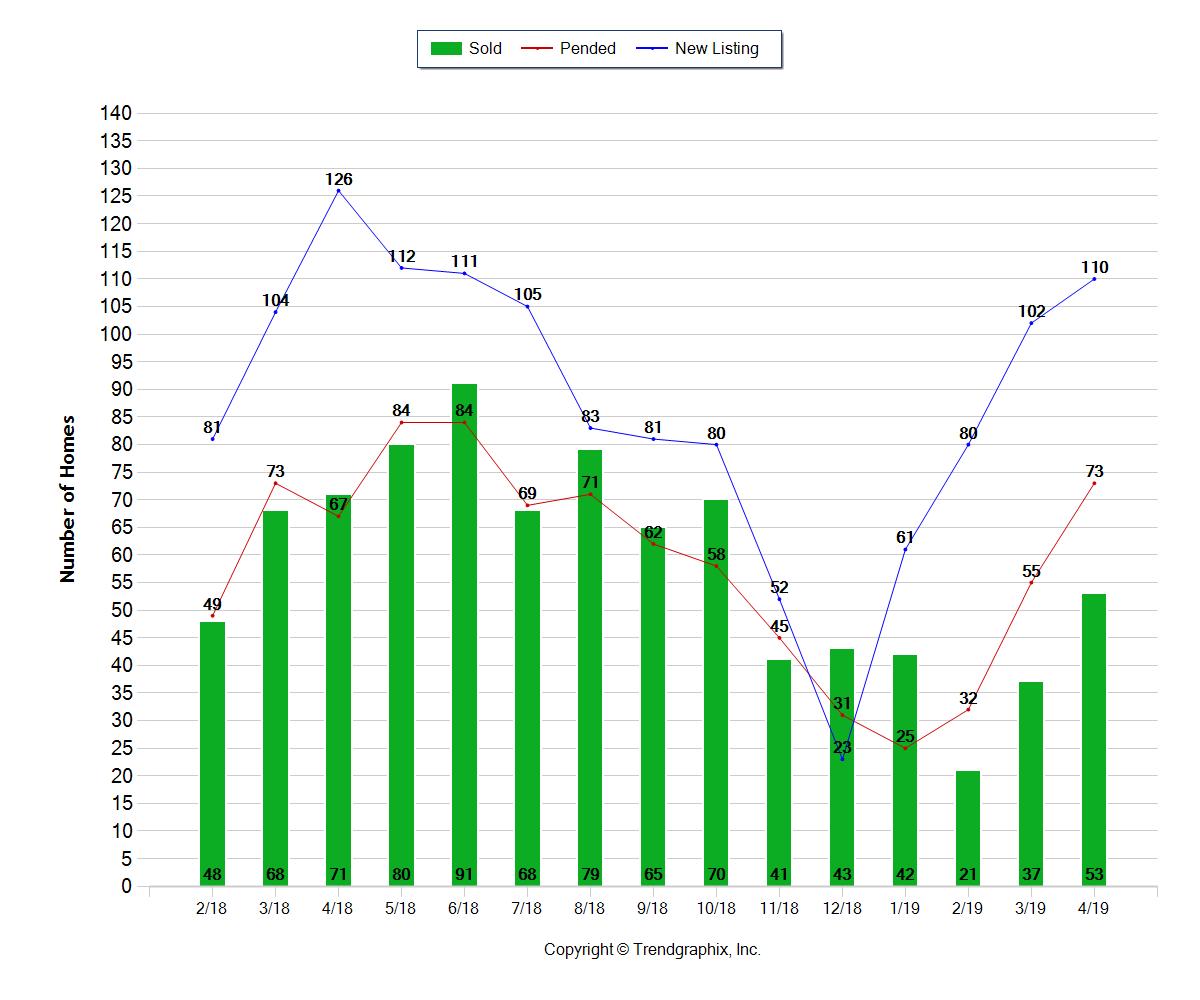 While the number of new listings has steadily increased, month on month over the past few months, April saw a slight fall down to 462 new listing. However, the big change was in new listings of properties over $1m which totaled 110. This is more than at any time over the past ten months.
Reflecting the increased number of buyers in the market, the value of offers also increased with the sales price to list price increasing to 97%, the highest since August of last year.
In addition, properties are selling at their fastest rate for six months with average days on market down to 60 days (including escrow).
Properties over $1m dollars also sold a lot quicker in April with the average time on market falling 42% to 62 days from 106 days (see below)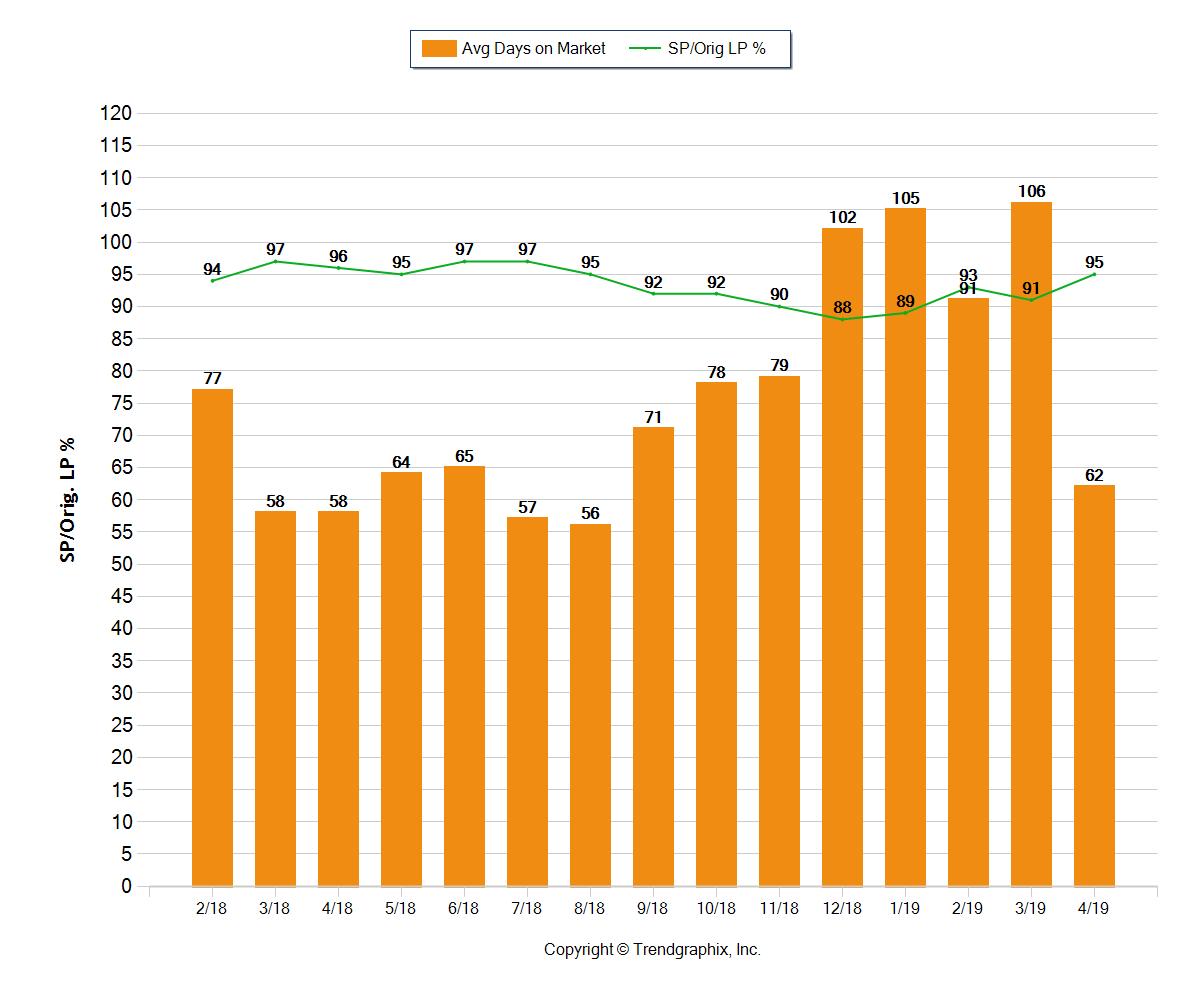 As you consider your property options this holiday weekend, here are my three takeaways:
Three Key Takeaways
If you are looking to buy a price point over $1m you've got more choice than ever so it's a good time to be seeing what's out there

If you see something you love, don't wait. Properties are moving quicker, so even if you don't want to offer list price (which you shouldn't automatically) make sure you put in an offer to start the conversation.

If you are thinking of selling your home to capture some rise in property values, now is the time to get in front of the large number of buyers