As we head into the last couple of months of the busiest buying and selling season of the year it is a good time to take stock of the state of the market.
It's always hard making generalizations because different areas and different price bands of properties cannot necessarily be compared. However, I have taken a look at the overall Sonoma County market and compared that to the very distinct high end market of Healdsburg. The data paints an interesting picture.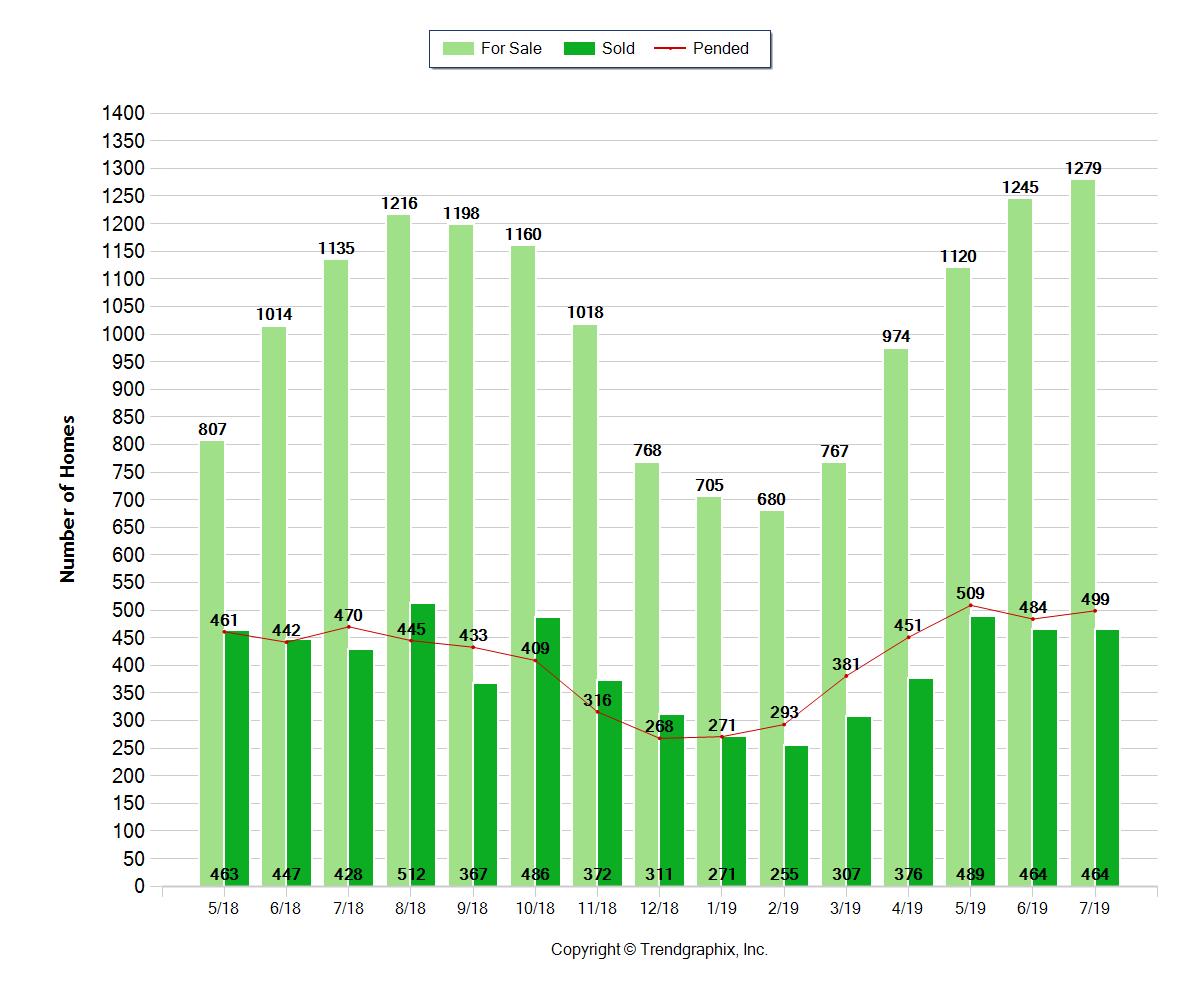 Across Sonoma County 1279 properties are for sale which is 12% up on same period last year. The good news is that with 464 sold, sales are also 6% up indicating there are still plenty of buyers and sellers making deals.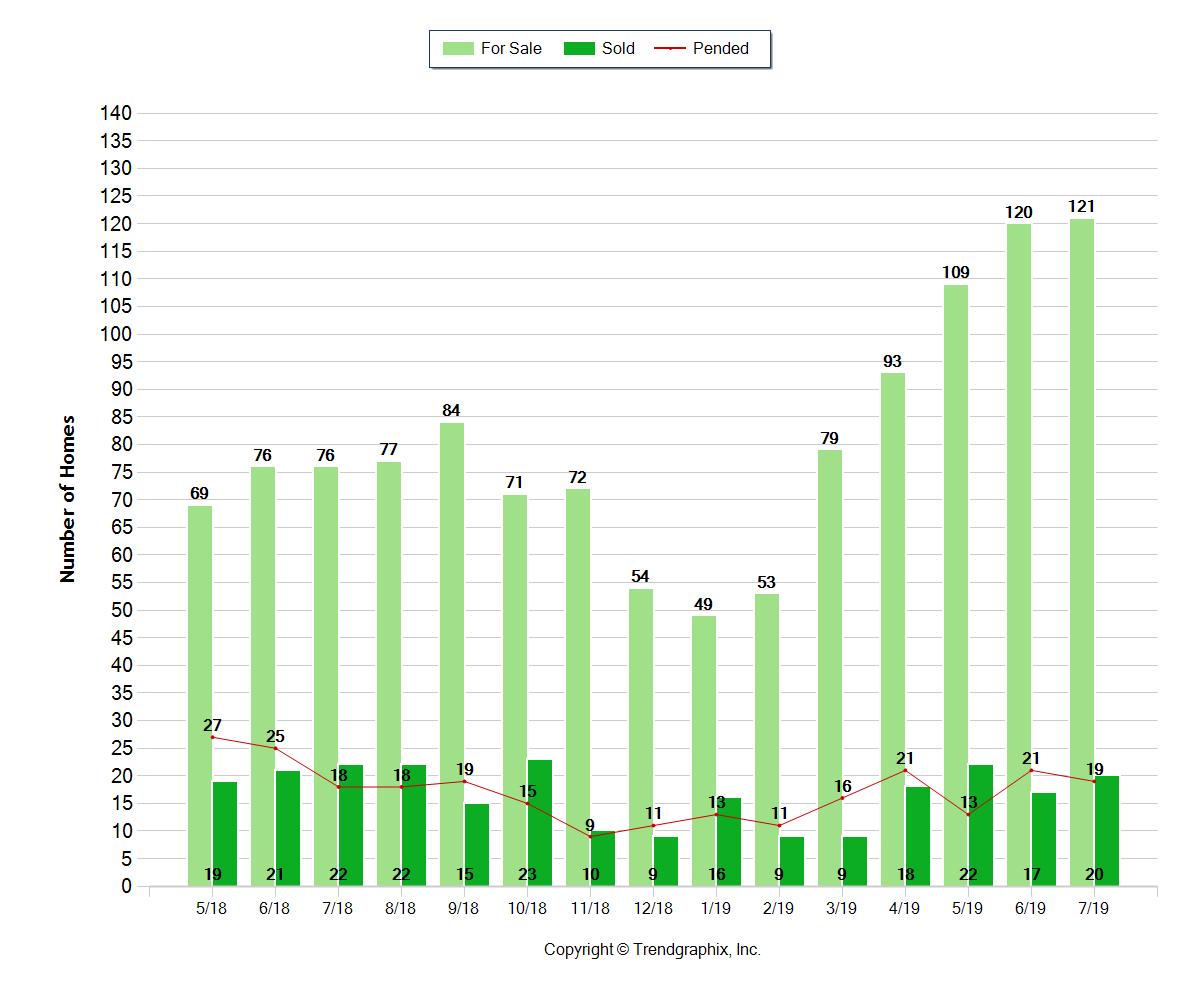 Healdsburg on the other hands has 121 properties for sale (up 59% from the same period last year) but with just 20 properties sold in July the number of sales is down 6%. As with any market that is uncertain, it is no surprise that it slows at the higher end first.
After a huge volume of properties coming on the market during the summer, the total number of new listings is now starting to fall with 24 properties coming on in July down from a high of 38 in April and May.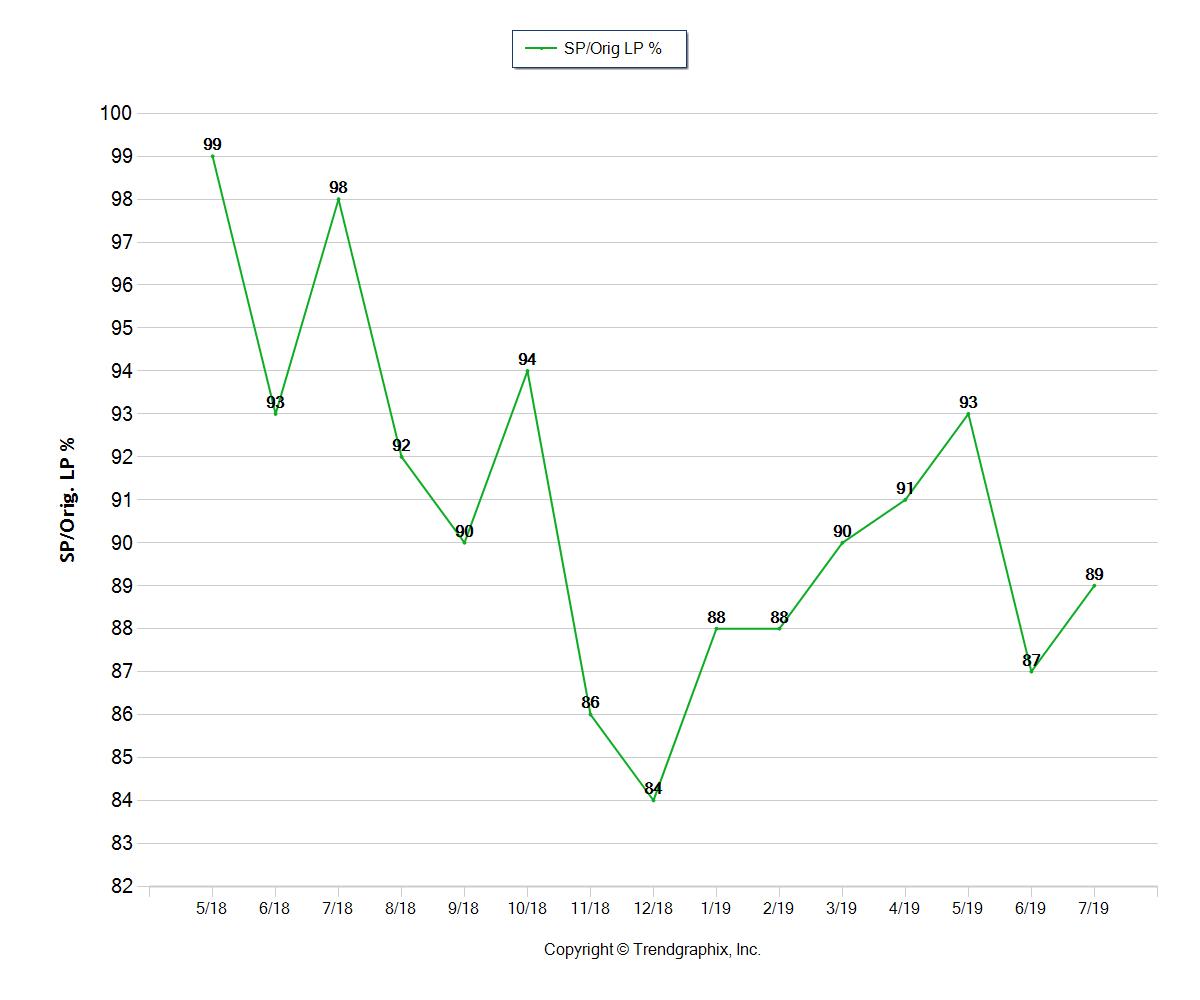 If we take a look at the sale price to list price, the ratio has held up pretty well in Sonoma County with properties on average selling for 96% of list price down from high of 98% in May. In Healdsburg on the other hand it is now 89%, down from 93% in May and from 97% the same time last year.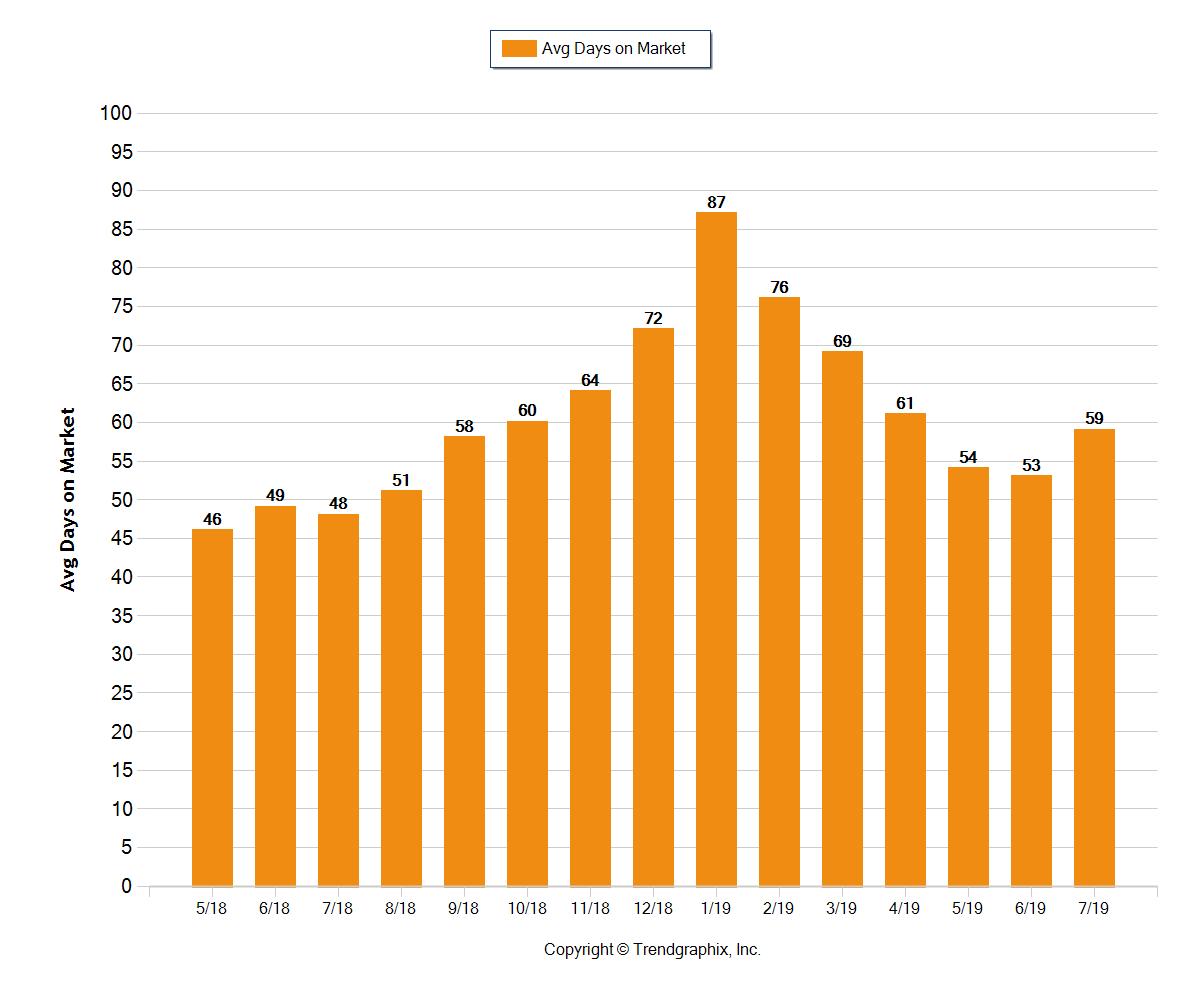 The final indicator worth looking at is the average number of days properties are on the market before being sold. In Sonoma County, the average is 59 days which is 14% up compared to this time last year. If we look at Healdsburg, again the picture is very different, with the average number of days on market now at 102 days. This is a 84% increase from this time last year when the average was 51 days.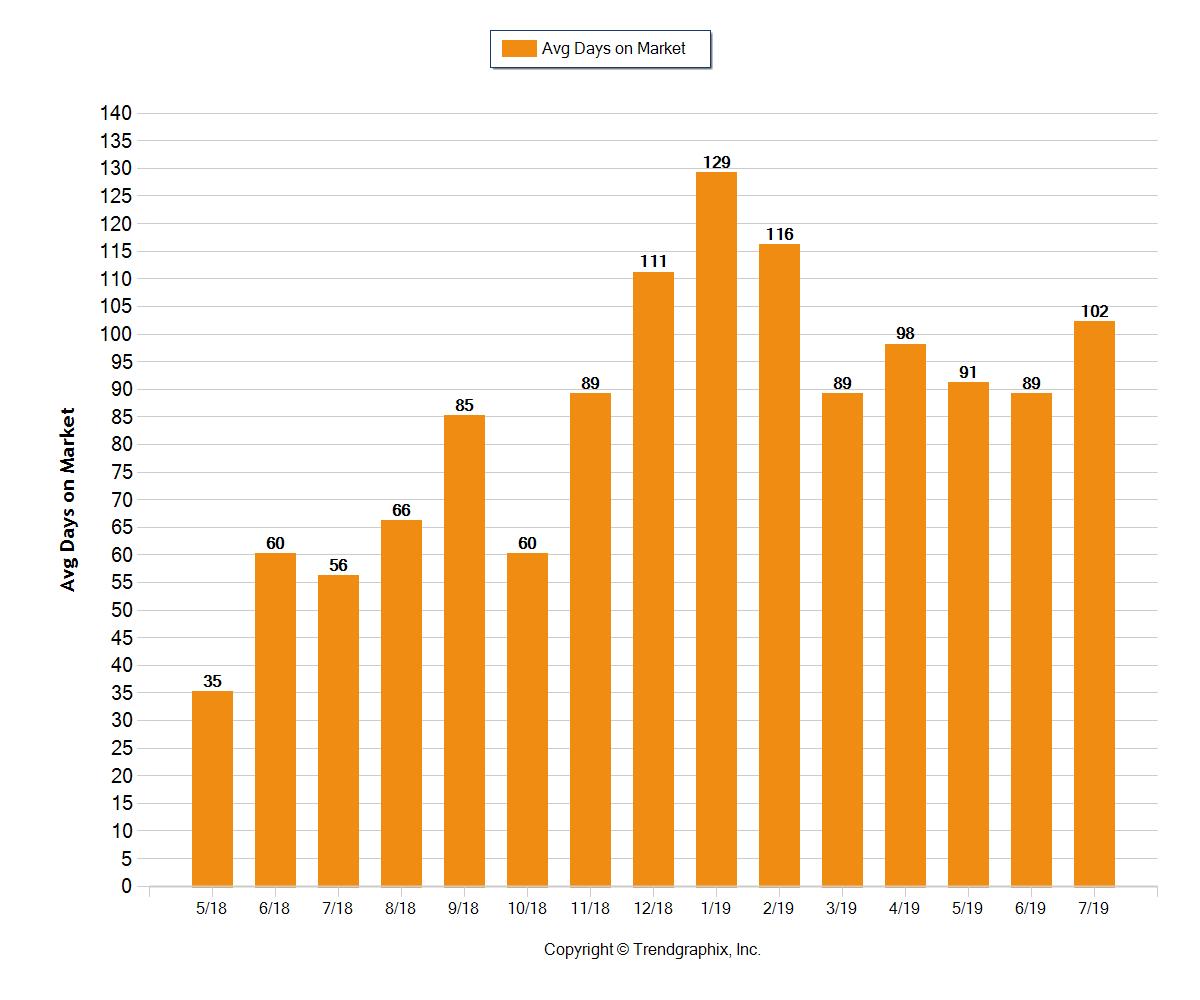 In Summary
There is no question that the last few months have seen a flood of properties onto the market. However, there is a stark contrast between Sonoma County, where the average sales price is $630k and the specific Healdsburg market, where the average price is $772k.

Across Sonoma County sales are up year on year, sales prices are still fairly close to list price and properties are on the market for, on average, just 7 days longer.
In Healdsburg on the other hand, there are nearly 60% more properties on the market, sales volumes are down 6% and properties are on the market for nearly twice as long. In addition, prices have softened with properties typically selling at a 10% discount to list.