Over the past couple of months I have either closed or gone escrow on four different properties in the Healdsburg and surrounding area with people from the Bay Area and beyond. It got me thinking about the different types of homes that people are looking for. Having analyzed what at all my current active second home buyers are looking for and the homes my clients have purchased, I come up with four profiles to describe the homes.
Finding these homes is increasingly difficult, especially in certain areas, so knowing the rules is key. For example, I have just sold a listing at 5265 Dry Creek Road which we could have sold 10x over if it could be operated as a vacation rental. Unfortunately, because it is on land zoned LIA, it is not possible to vacation rent it. On the other hand, I worked with the buyer of 715 Alexander Valley Road which is in the heart of Alexander Valley and because it is zoned RR (Rural residential) it can be operated as a vacation rental.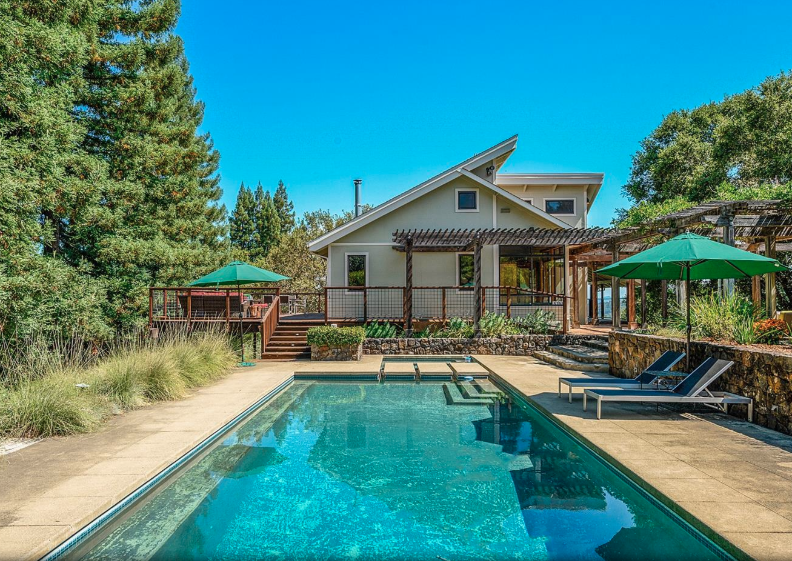 At the moment the best property on the market in Healdsburg that can be operated as a vacation rental is 5255 W Dry Creek Valley (pictured above). The property has amazing views, a great outdoor space with pool and with a bit of work could accommodate six or eight people.
I have just listed this property in Dry Creek Valley. A modern, stylish, single level 3 bed, 2 bath home with pool, on a private acre with stunning vineyard views overlooking Dry Creek Valley. With high end finishes throughout, the1850 sq ft property, comprises a chef's kitchen and a large living/dining space with doors that open to a large deck and swimming pool/spa overlooking the vineyards below. Also includes detached double garage.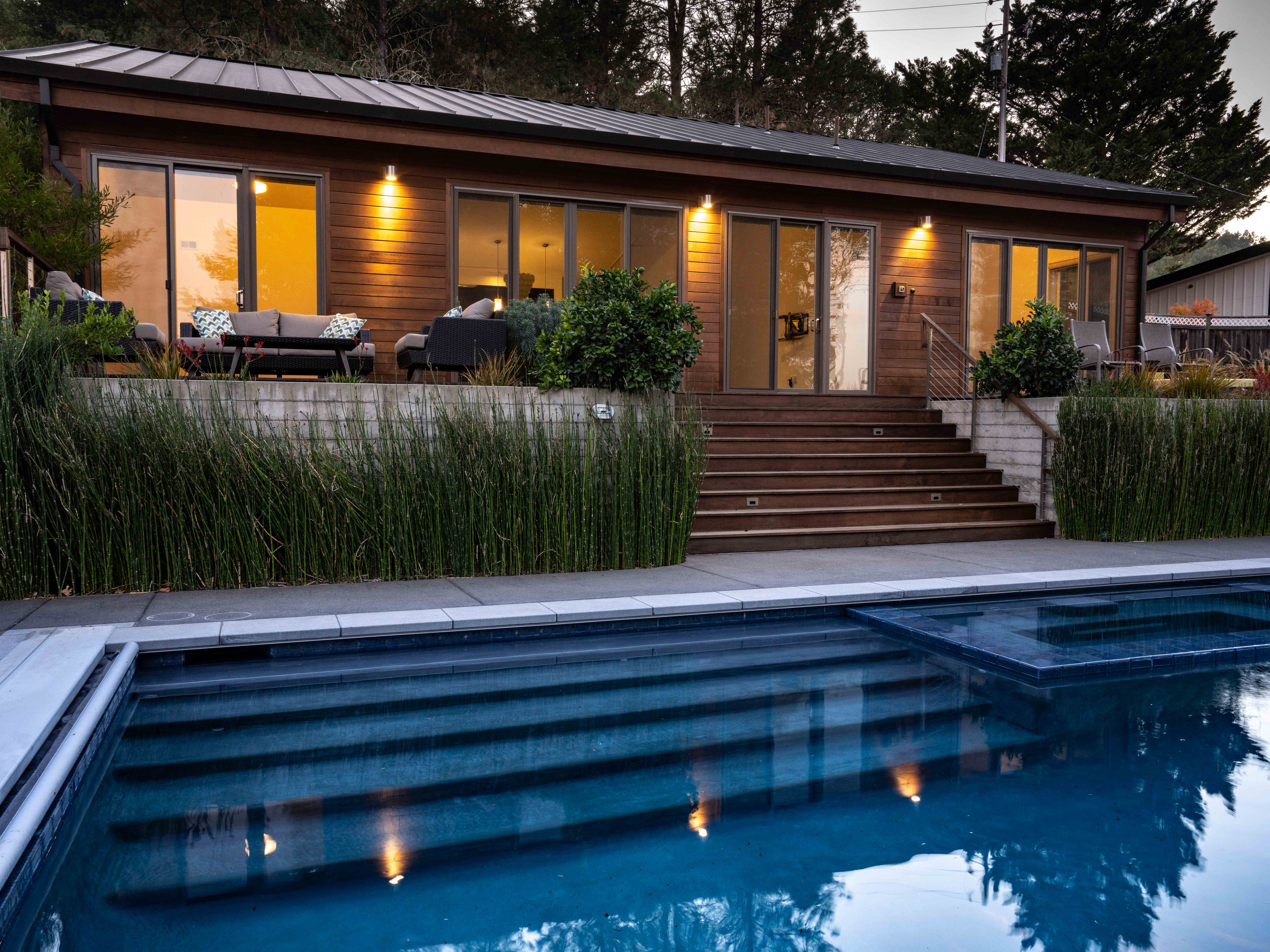 If you have been looking for a wine country retreat away from city life, or a home located in this famous valley next to dozens of wineries and on the best cycling route in Sonoma County, look no further. This property truly is the perfect lock-up and leave retreat from city life.
The Downtown Pied A Terre (A Hidden Gem)
Any buyer from out of town who wants to buy a place in Healdsburg wants a minimum of a 15 minute walk to the plaza but also generally wants a property that has been updated so is move-in ready. Higher end clients will typically be looking at properties in a select group of streets with Tucker being the stand out. 424 Tucker is for sale right now which is a bit too large and not quite the right decor for a second home buyer although it does have the benefit of a second unit on it.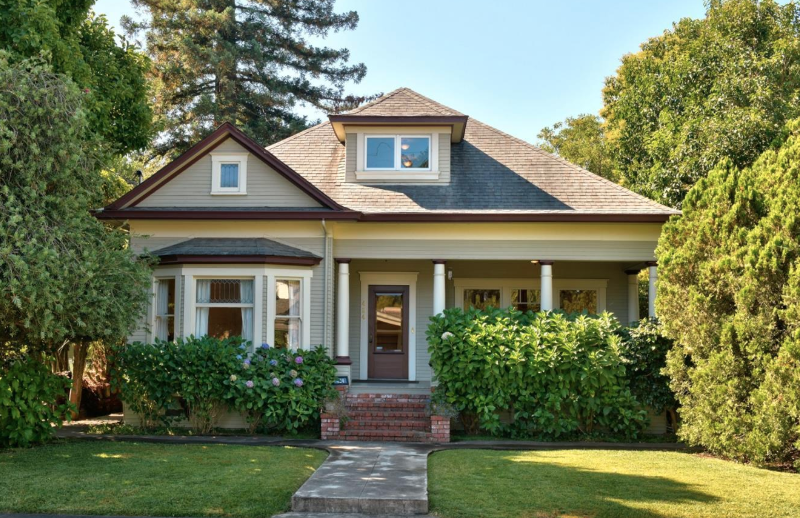 However there are lots of other properties outside of the streets where people tend to gravitate towards.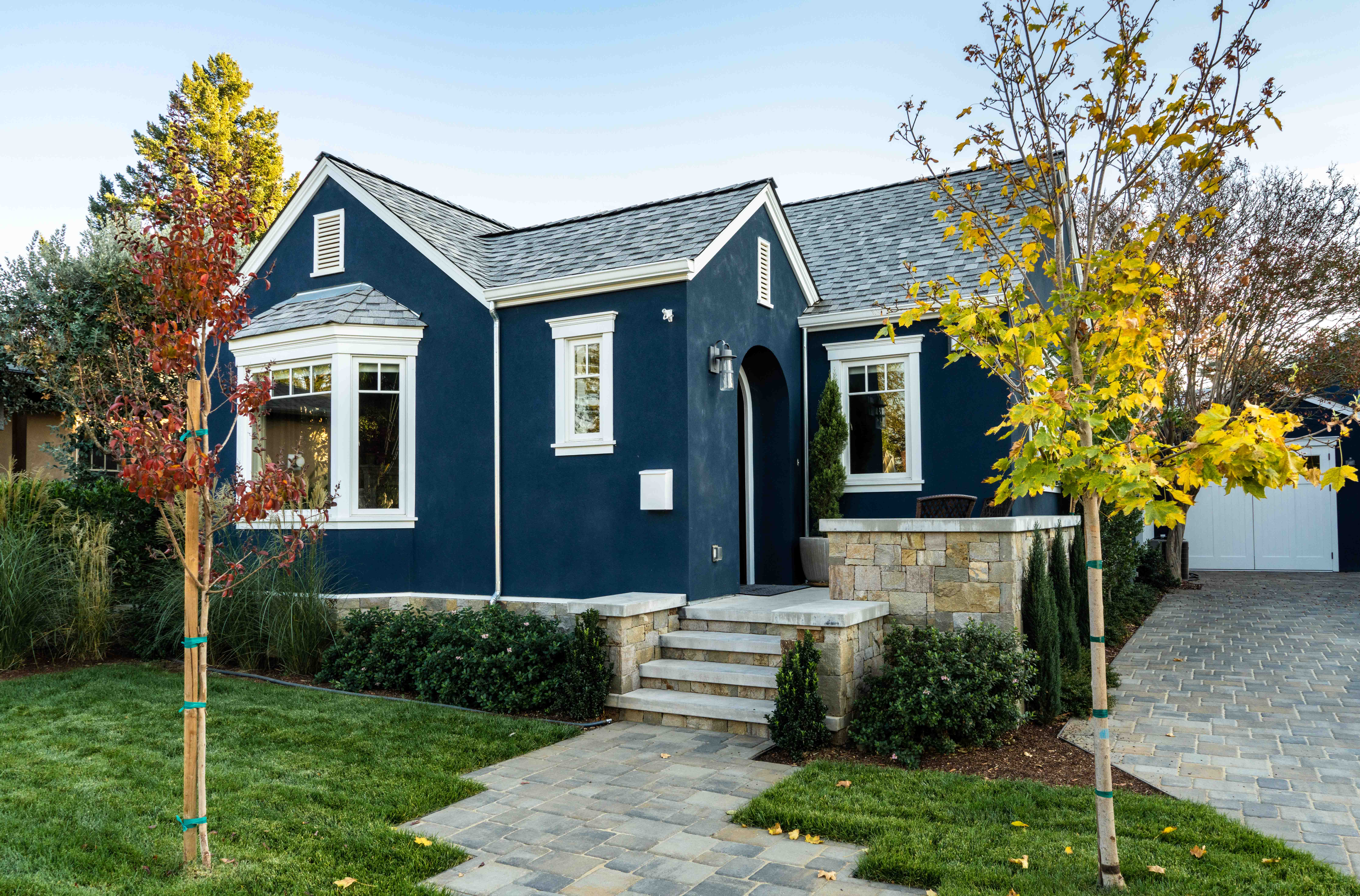 A hidden gem of a street is Plaza Street and in particular the dead end section. There is a property right at the end (pictured above), which has a 2 bed main house and then a 350 sq ft accessory unit that has a kitchenette, bath and shower. This will be coming on the market over the next month so is definitely worth watching out for.
The Wine Country Project
This is probably the hardest category to define because it varies so much from someone wanting a teardown property which has all the key infrastructure to a property that requires a major remodel. For example, 7559 Mill Creek Road is property that will take some work to transform into a beautiful property but it has a lot of potential because of the layout of the house and even more so the beautiful grounds.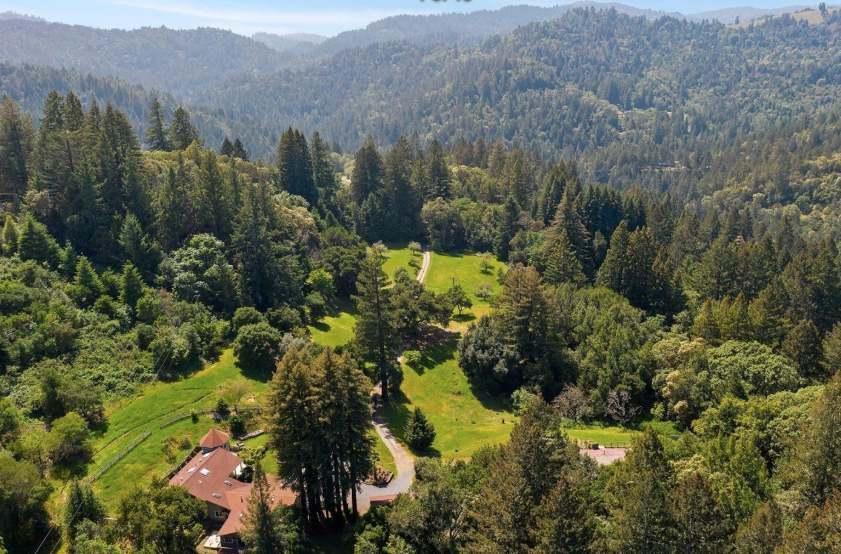 Also on Mill Creek Road, 4579, is a ten acre lot with all the infrastructure in place to build a beautiful country home with views over looking towards Mount Helena.
The Perfect Site To Build
I recently sold the perfect lot for someone to build a dream home; West Dry Creek Rd, 4 acres, well and septic ready to go and even a small 1000 sq foot farmhouse habitable while the master plans are developed. Here is a post where I covered the main attributes buyers should look for if they are looking to build a house.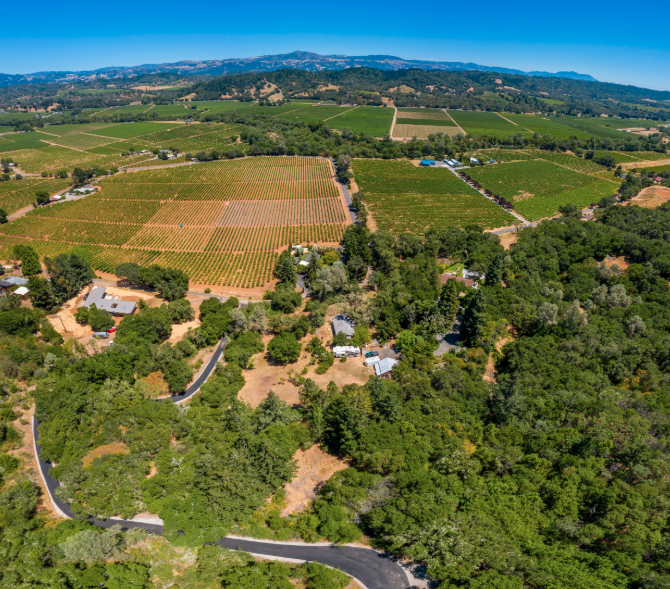 The most important criteria here is making sure that the zoning will allow the proposed property and that the property either has all the infrastructure in place or else there is a clear affordable path to making it "build-ready". I wrote a more detailed piece about finding a suitable build site here.