There are two types of homes that are particularly in demand right now in the key Sonoma markets: brand new remodels and more rural properties with 1-4 acres that have the potential to be developed into classic wine country properties. In the blog post we highlight the best remodelled properties that are currently on the market and a few to look out for over the coming months.
336 1st St, Healdsburg - $1.695m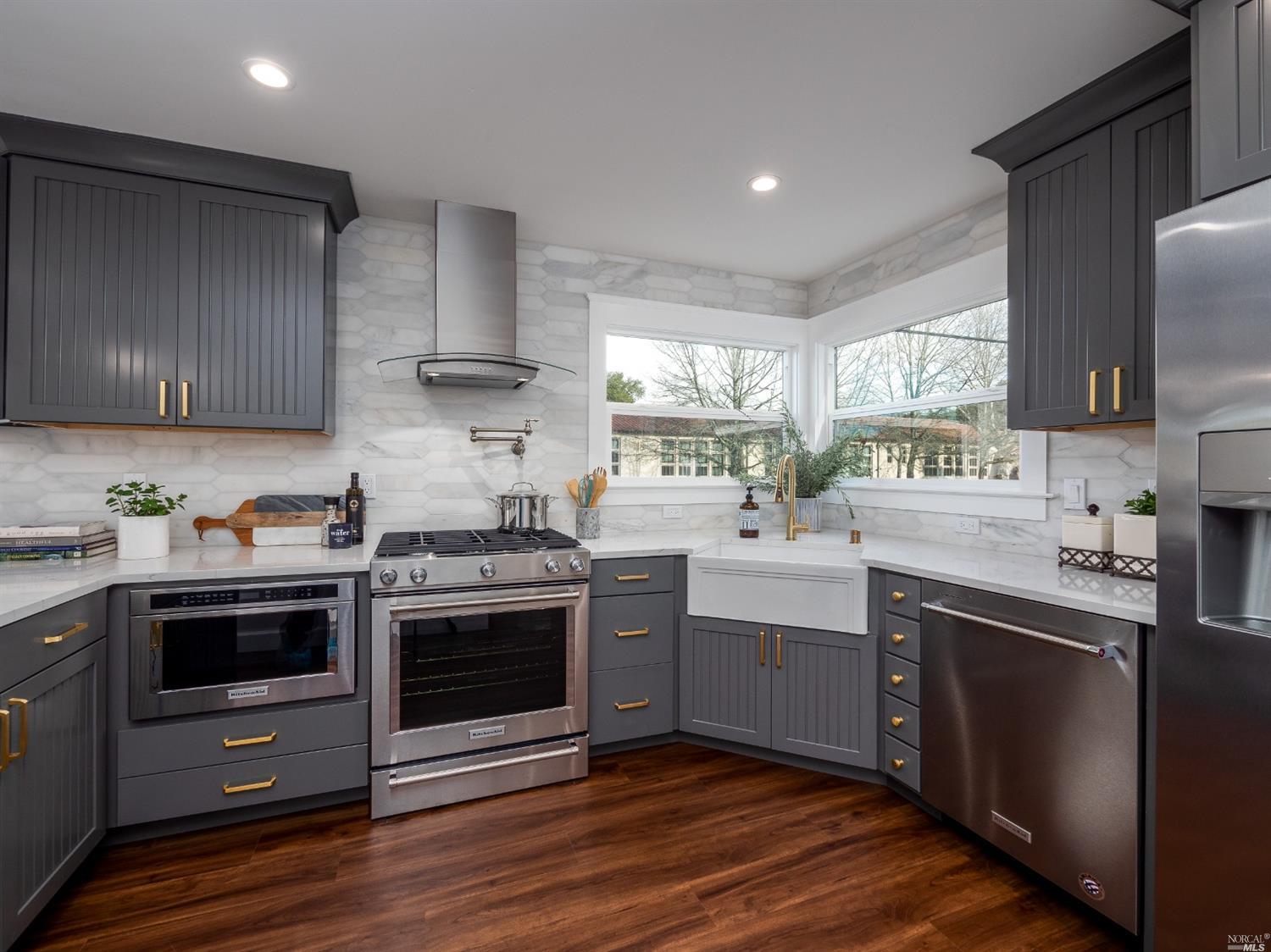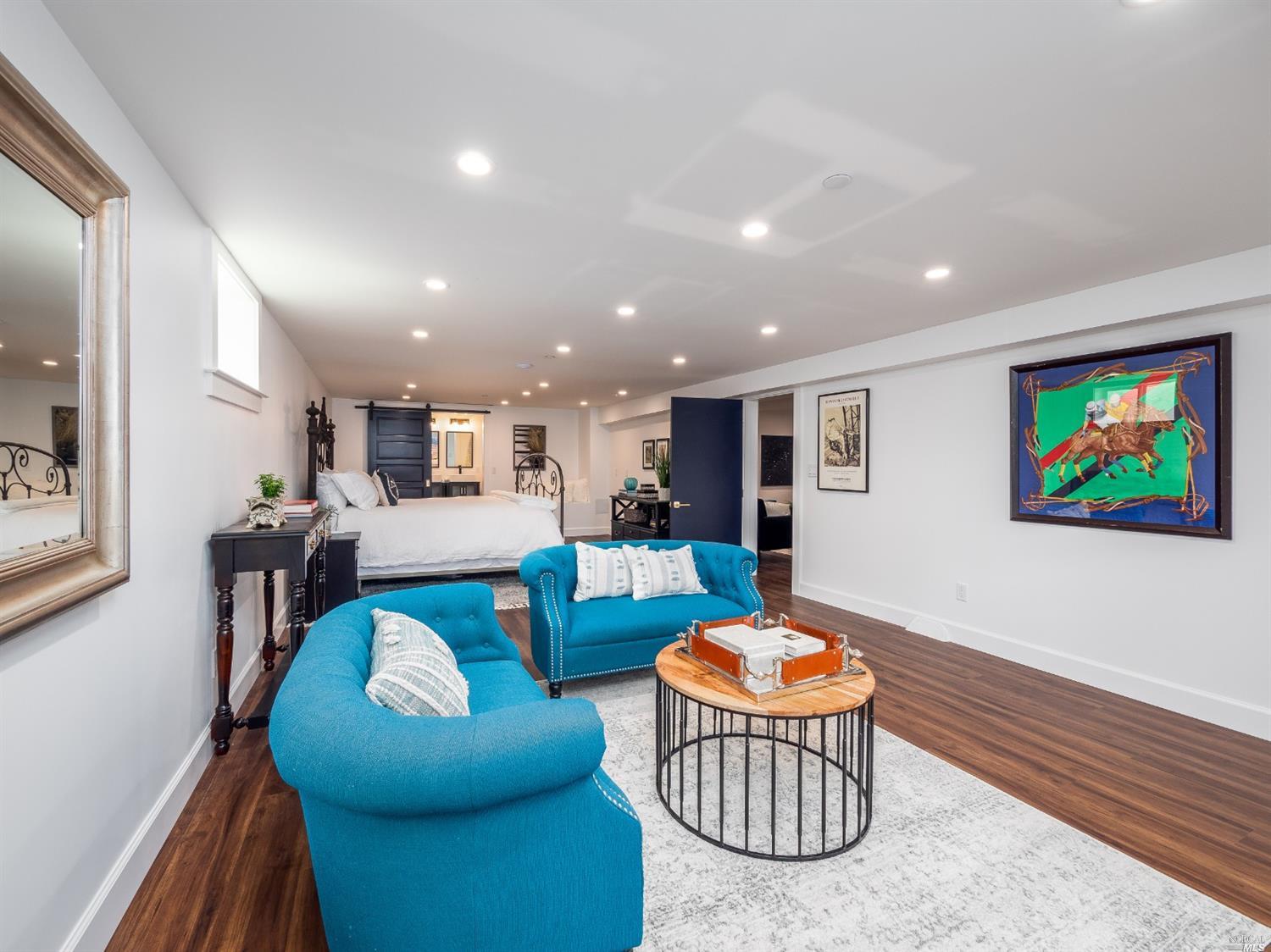 This property was purchsed by the developers almost a year ago and during that time they have remodelled the home from top to bottom replacing everything, Not only has the existing living space been re-modeled but it the developers have cleverly created nearly 1000 sq ft in an additional living space. In addition to new finishes throughout, this downtown home has a huge lot just waiting for the new owners to build out the swimming pool and outdoor kitchen of their dreams.
With over 2500 sq ft of living space, 4 bedrooms and 3 bathrooms, an office and a TV room spread over two floors, this property includes an attached junior ADU with its own address, this home, just a few minutes walk to the Plaza has everything.
565 Matheson St, Healdsburg - $2.75m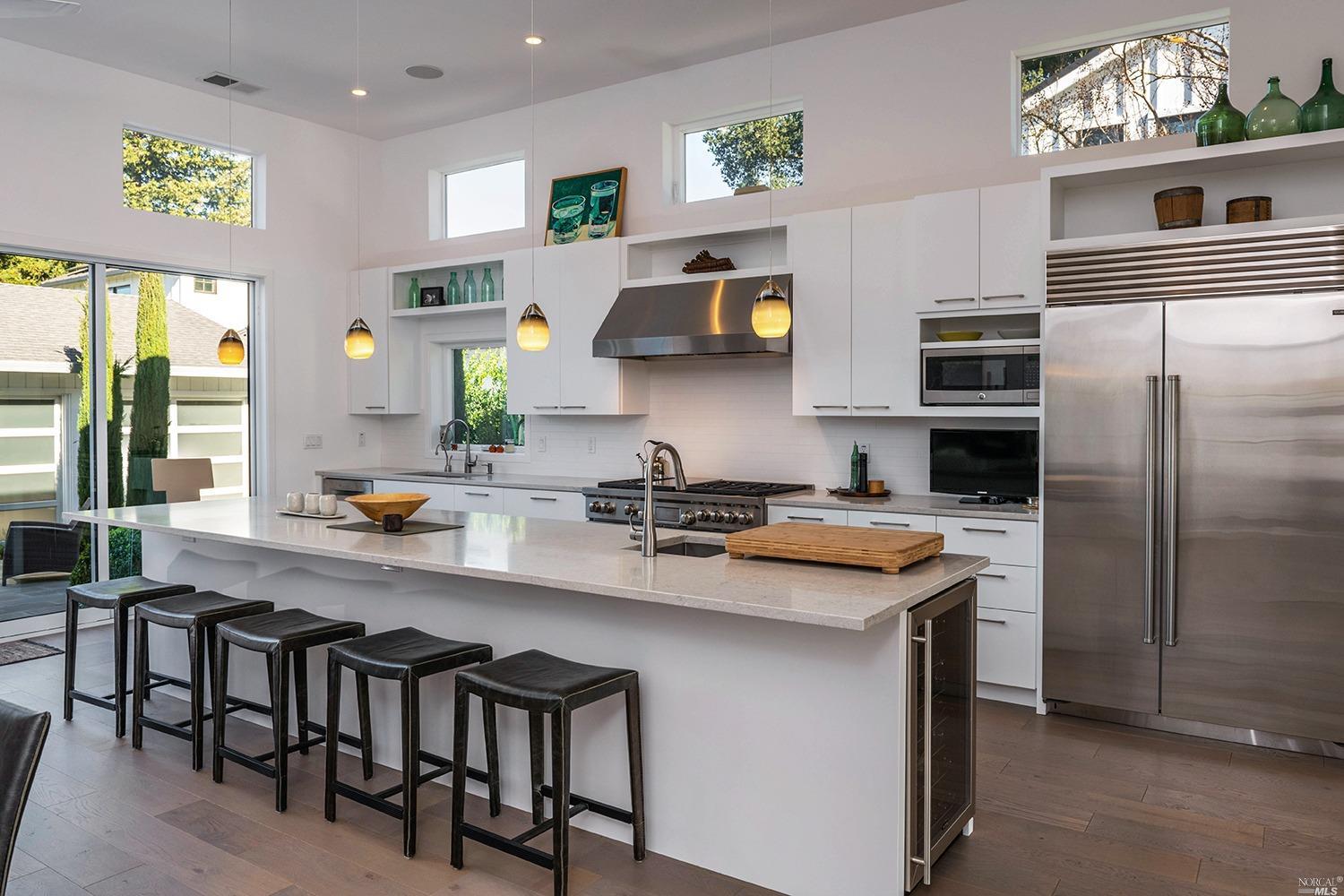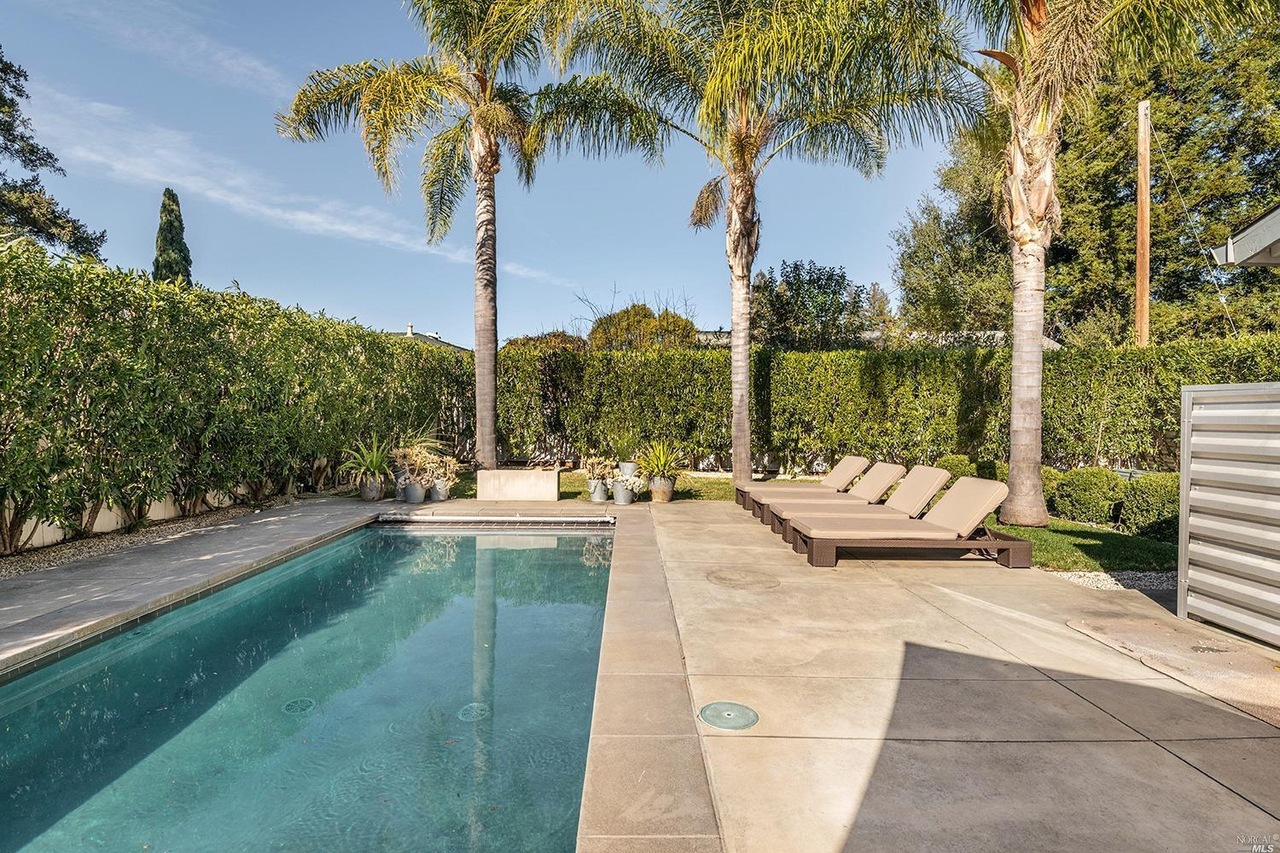 It's not often there are two brand newly remodeled properties on the market within a few blocks of each other near the Plaza. Prized at $1m+ more, this home has more architectural style as well as a pool already built out. The star of the show at this property is a huge kitchen which is part of an open plan Great Room but with the benefit of a separate TV snug to escape to. The single story home also holds appeal for many buyers looking for a place to settle in their retirement.
A very similar size to 336 1st Street, this 2393 sq ft home on a quarter of an acre, boasts 3 bedrooms, 2 bathrooms as well as a double garage, part of which would make a great gym.
16790 Armstrong Woods Rd, Guerneville - $3.8m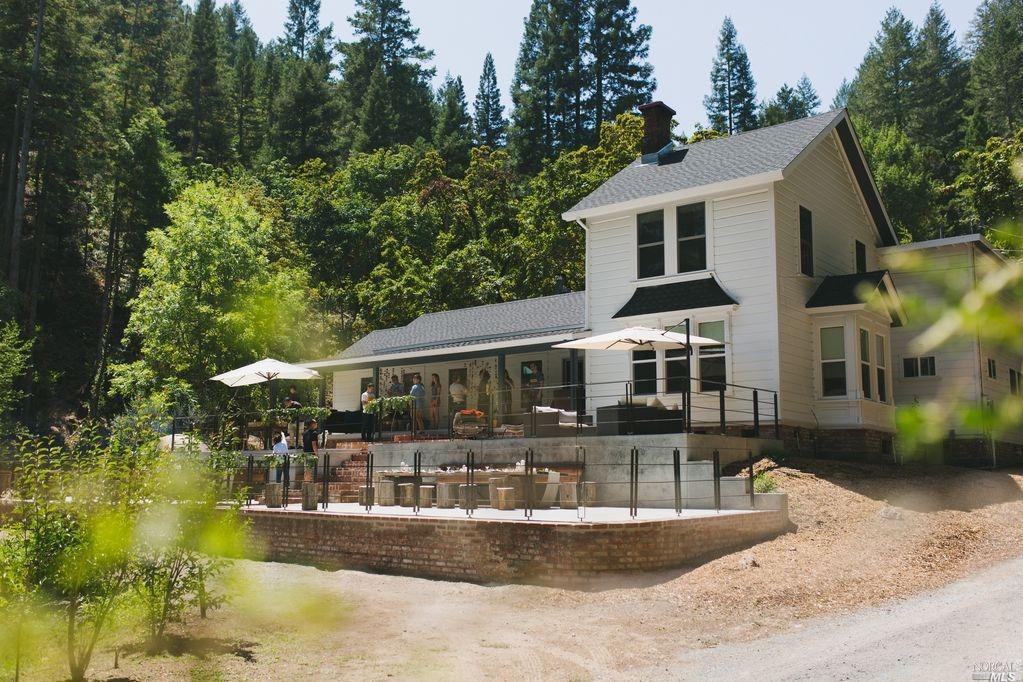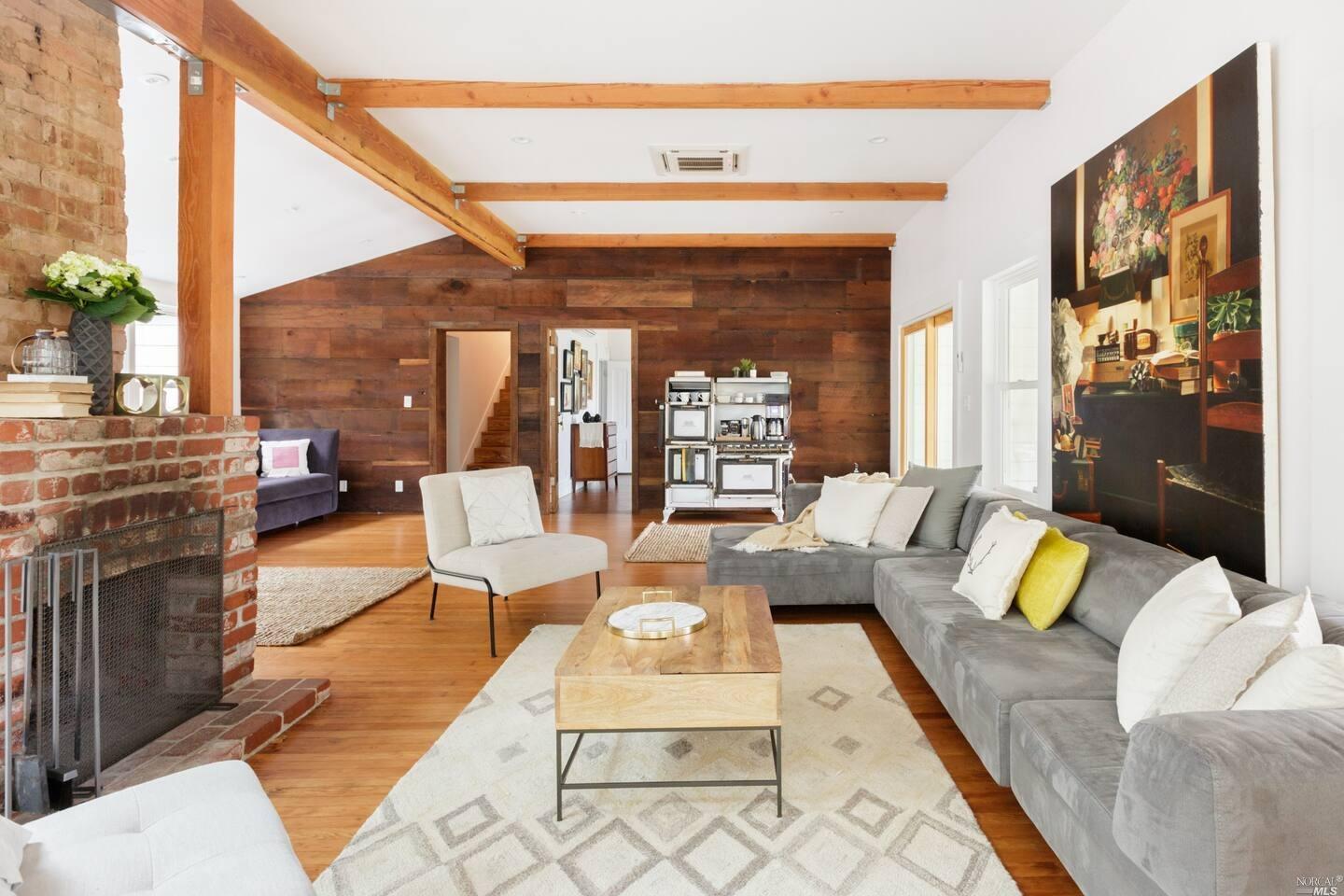 This country property located on 5 acres was entirely remodeled just a few years ago. Built in the early 20th century this home has all the touches of modern country living with a luxurious open floor plan that highlights reclaimed wood throughout. With six bedrooms and seven bathrooms in just under 3000 sq ft, it packs a lot of accommodation into a relatively small floor plan.
Unfortunately, priced originally at $4.5m and an eye popping $1500 per sq ft in Guerneville it was never going to sell. Even now after a $700k price reduction it will be tough to convince a buyer to pay Healdsburg or Sebastopol prices in Guerneville where $1m+ are few and far between. It is a beautiful home, but probably a lesson in over developing a property in an area!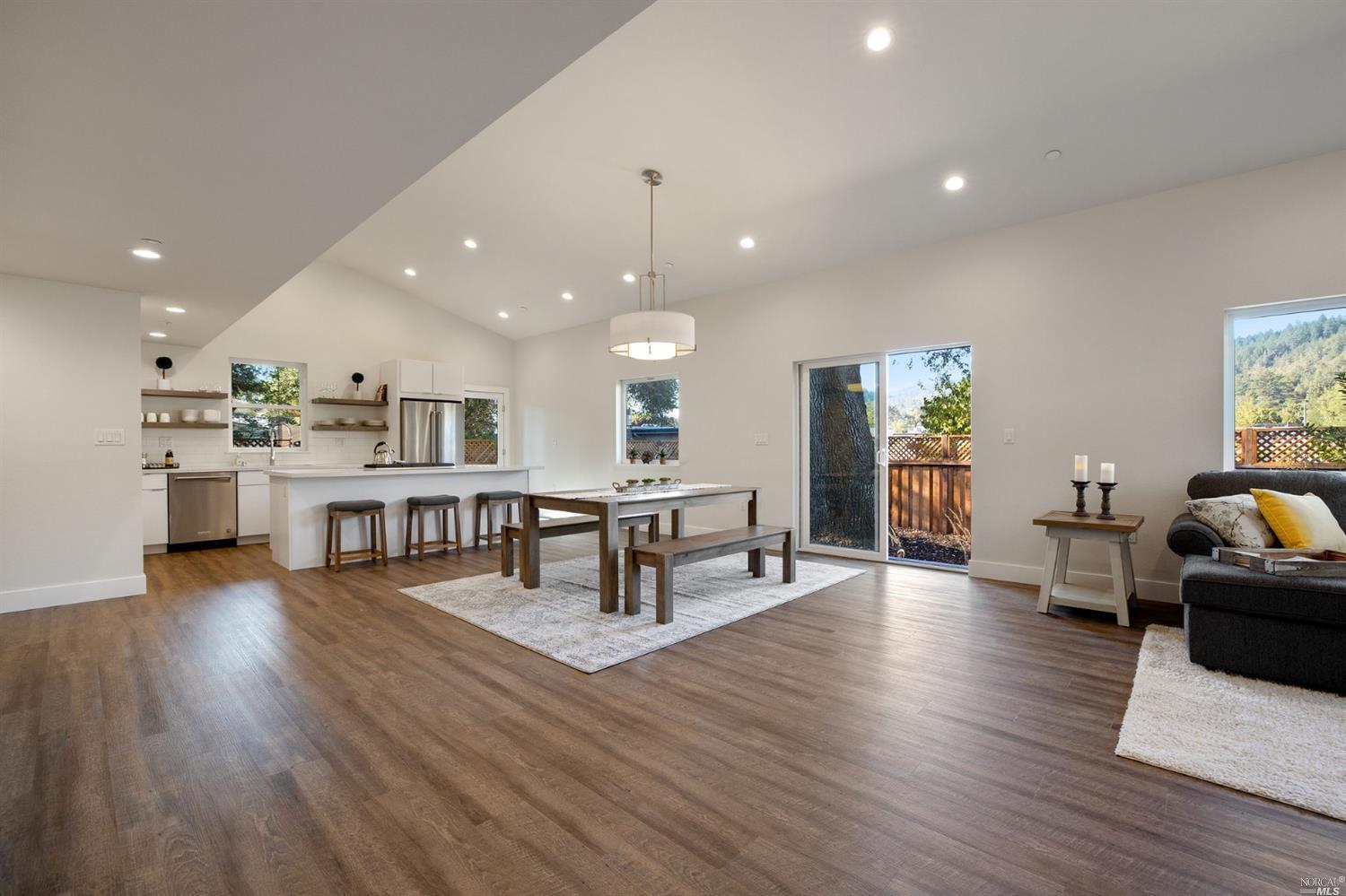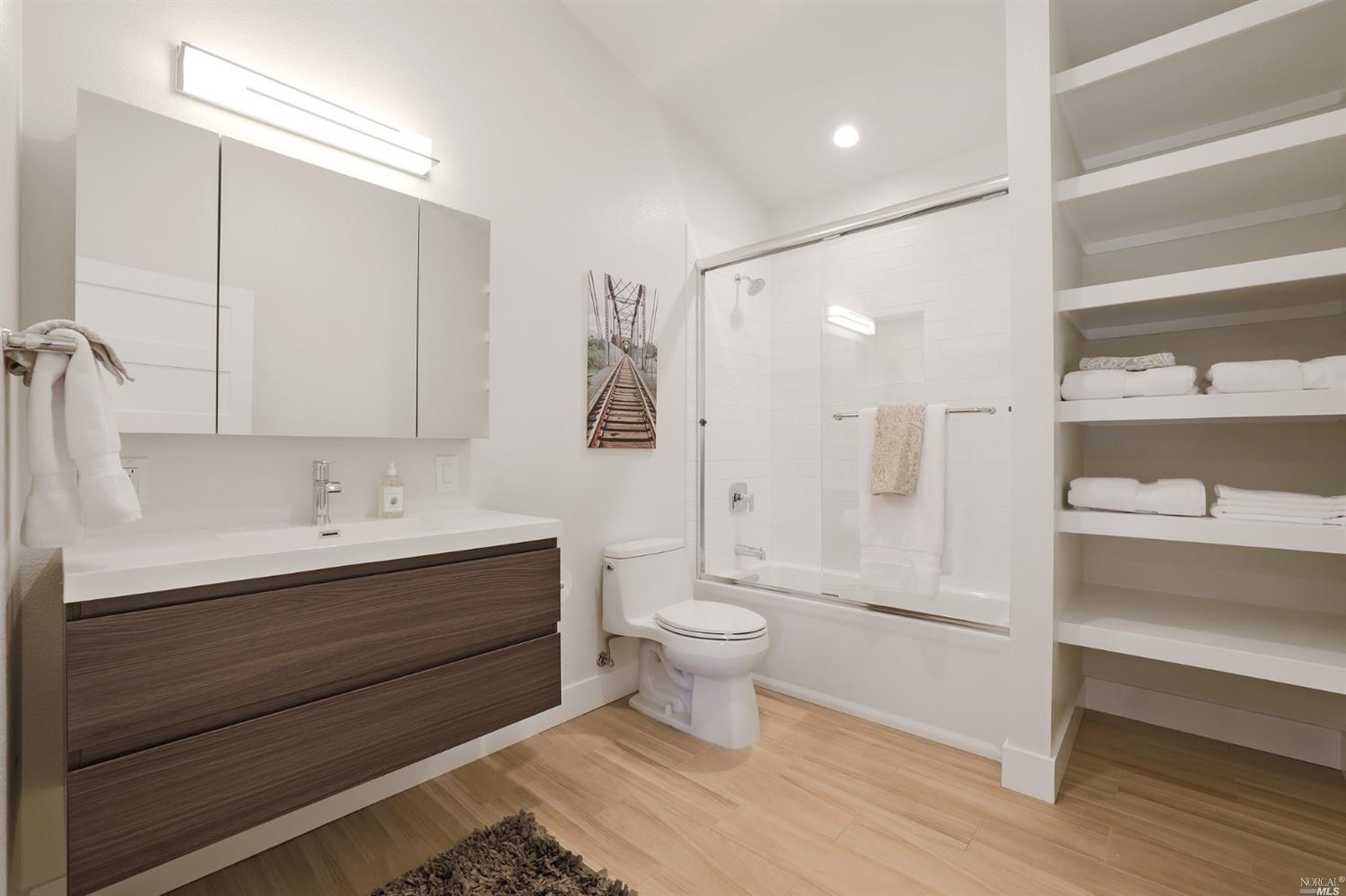 With more and more people considering Cloverdale as an alternative to Healdsburg, this development is definitely a bit different with its modern urban chic feel. Rather than being a new remodel, it is a new build in downtown Cloverdale. There are a couple of properties for sale adjacent to each other which could even be purchased together to create a mini compound.
The vaulted ceilings make the 2,263 sq ft feel very generous in the main living space and kitchen perfectly set up for entertaining. The three bedrooms upstairs provide great views and a place to soak in the nearby vineyards and hills.
817 Brown St - $3.4m
This one is not yet on the market but it is worth watching out for. Located right on the edge of the "15 minute walk to the Plaza" zone, this property was extensively remodeled in 2018 creating an amazing open plan living space with the most incredible staircase that greets you as you walk through the front door. The benefits of being that little bit further away from the square is the extra large yard that comprises a swimming pool, out door dining area, fire pit and still leaving plenty of room for an ADU.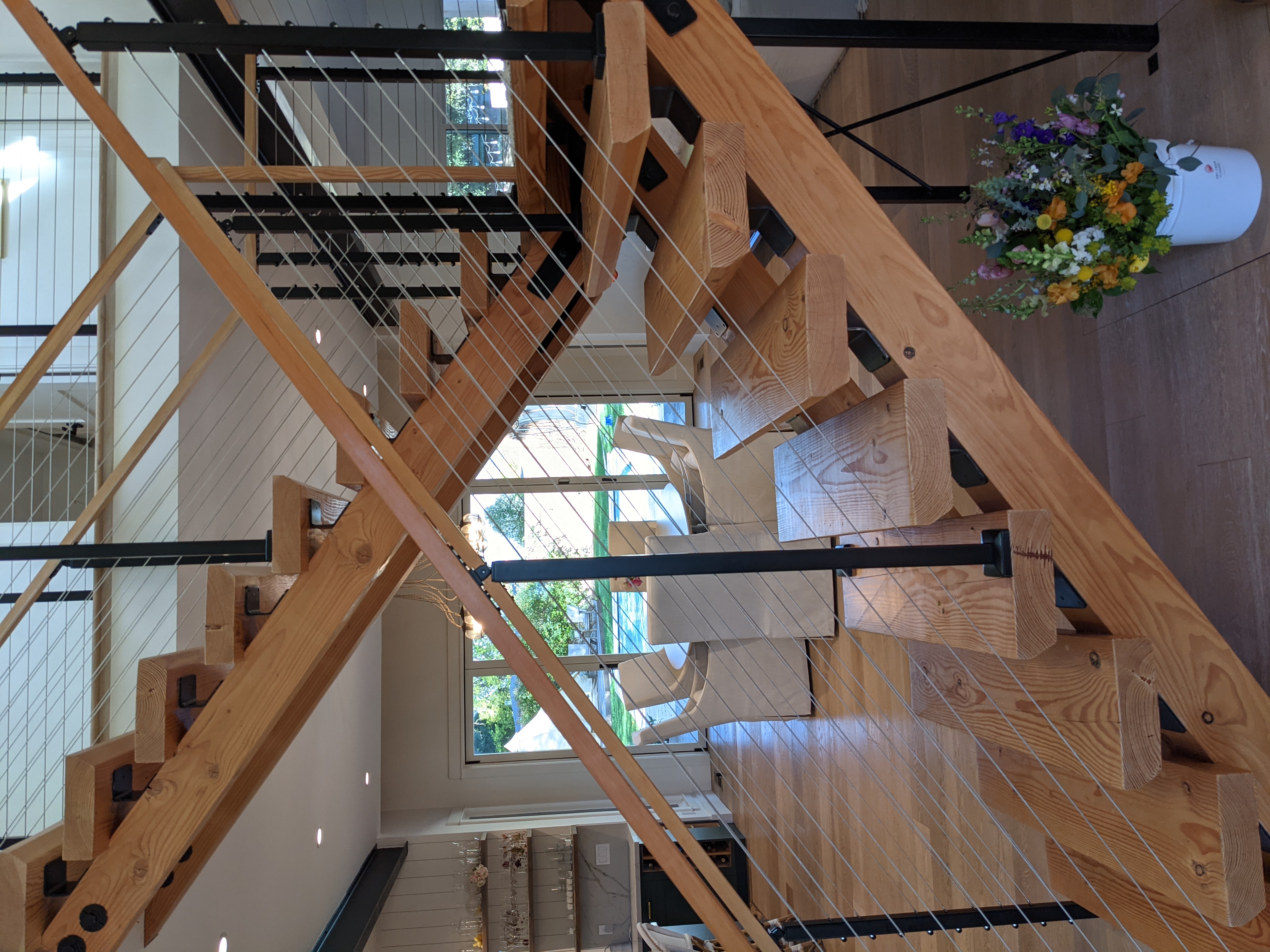 I previewed this house last weekend with a view to showing it to a client, and it really is quite special. It will be interesting to see if it can support a price point of $3.4m.