The market for lots in Sonoma County is still being impacted by the fires in 2017 and to a much smaller extent by the 2019 Kincaid fire. The chart below shows how the number of lots for sale doubled from September 2017 to September 2018 from 192 to 385.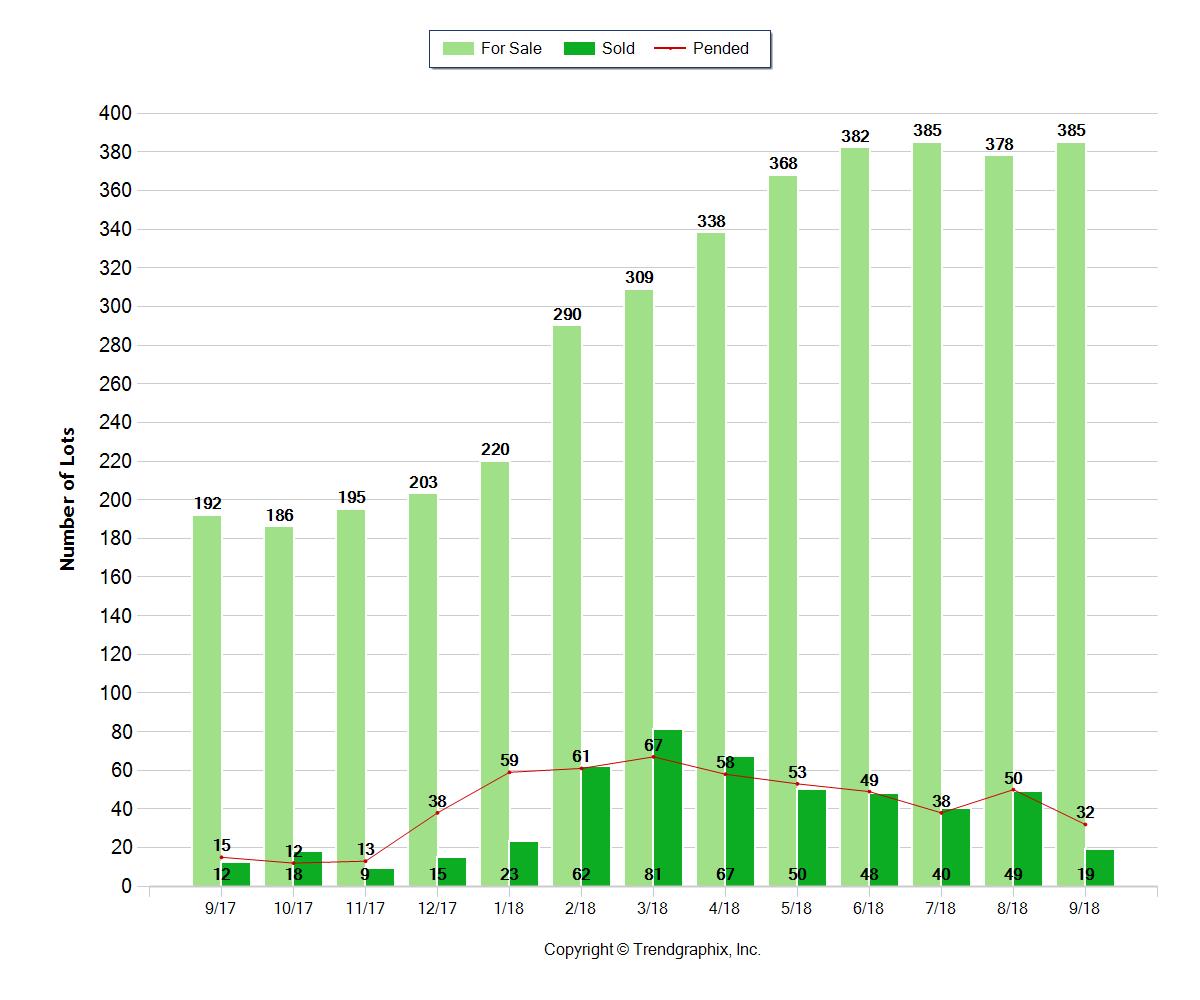 With the desire for people to realize their dream of building their own home, whether that is a custom masterpiece or someone wanting to build a small prefab, the challenge is finding the perfect lot for the right price.

If you are looking to buy a piece of land with a view to building a property, there are a number of things you need to look out for which I wrote about here. The main requirements are that you have water (city water or a well), electricity and sanitation (either city sewer or the ability to have a septic system.

The cost of land varies enormously based on a number of factors all of which relate to its overall usability and desirability. Here are some of the key factors:
Acreage: More important than the total acreage is the useable acreage. Owning a forest is great but having 2 acres of land that can be used to plant an orchard, vines, build a house, have a pool and kitchen garden is more valuable.

Views: Views sell. What more can I say. If it is views of a vineyard or rolling hills, it immediately increases the value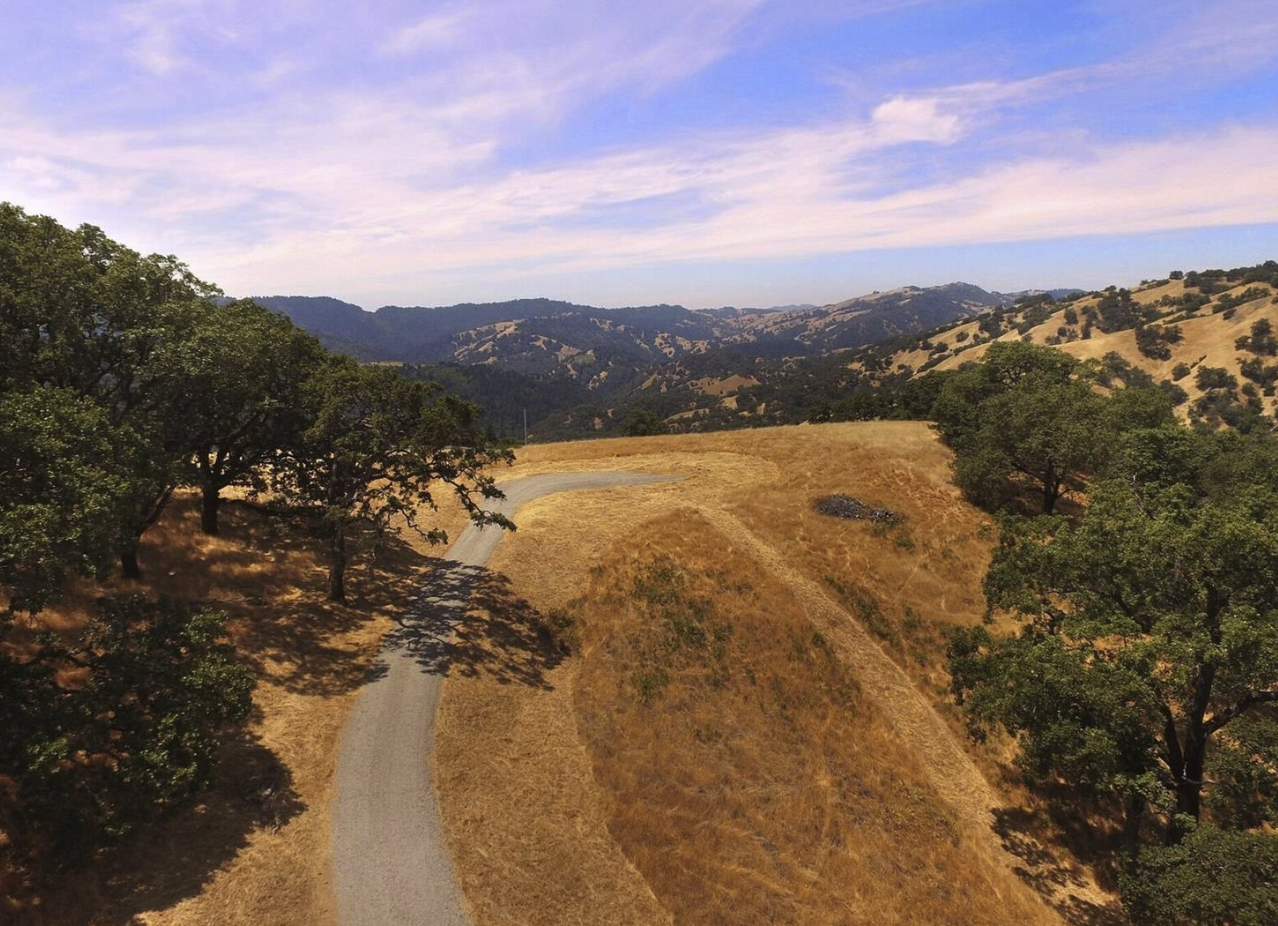 Infrastructure: If a piece of land is set up with the infrastructure to build such as having a septic system (a 4 bedroom system is better than a 2 bedroom system), well, power to the property and an access road, this will immediately enhance the value because of the considerable cost of putting this infrastructure in place.

Location: The higher the average prices of houses in the town or neighborhood where the lot is, the high the value of the lot, for obvious reasons.
Terrain: A steep lot will always be cheaper than a flat lot, if all other variables are the same. This is because of the cost of building on steep terrain, increases incredibly quickly.
How Much Does a Lot Cost in Sonoma County?
If we take a look at the data, it's clear that there are a lot of lots on the market as result of the fires. Prior to the Oct 2018 fires the average number of lots on the market was approximately 180. If we look at the average number of lots on the market over the past year it is just over 300.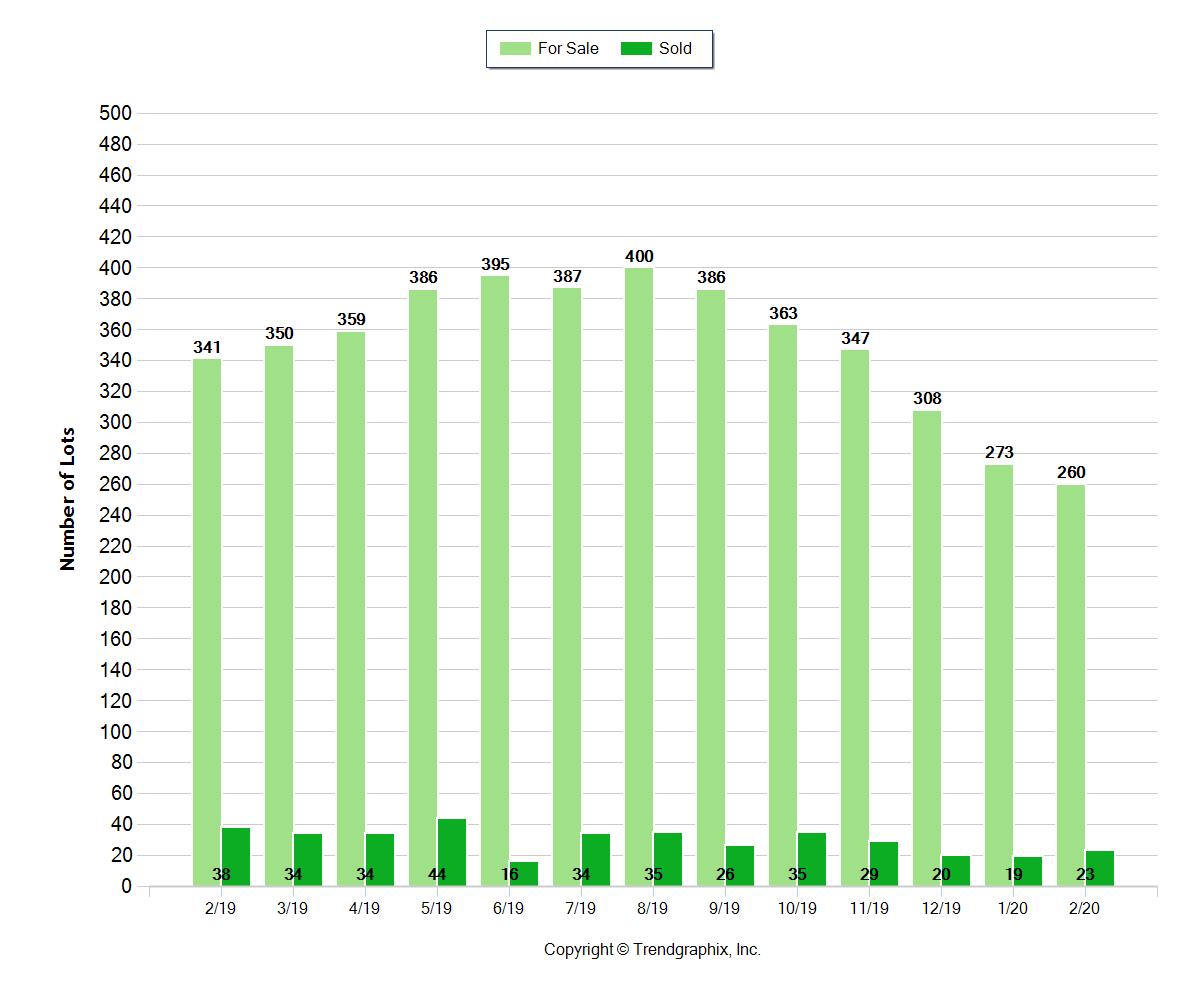 The median price of those lots is $237k. Year on year from 2019 to 2020 the price has decreased by 12% and the average number of days on market has increased by 20% to 167 days compared to 74 days for residential properties. Whats also interesting is that lots tend to be sold at a much bigger discount to list price than residential properties with the current discount being over 20% less than asking.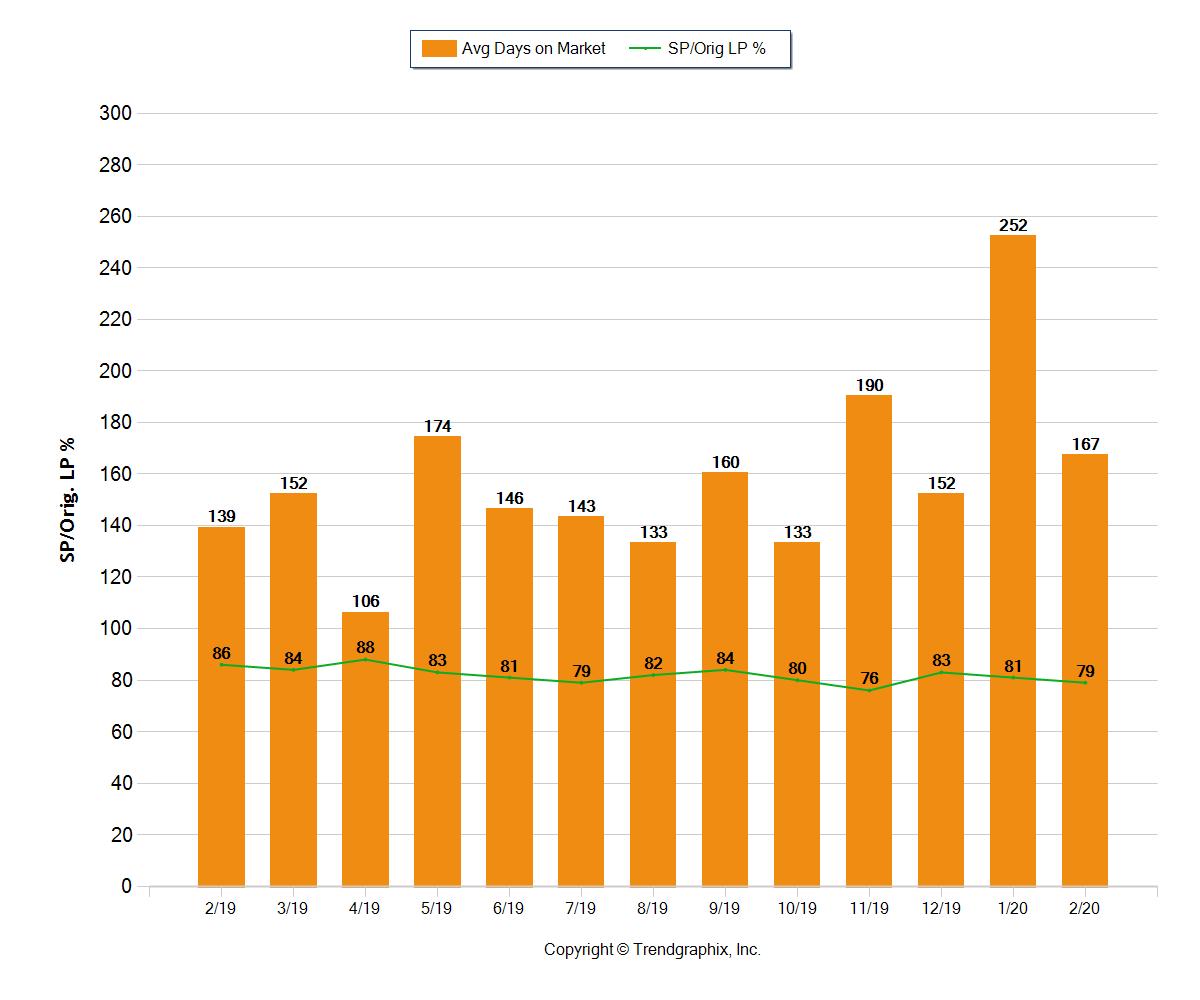 So, what type of lots are currently on the market? I would classify lots that are suitable for building into a number of different categories:

The site for a potential wine country estate with acreage
A site for someone to build a home in wine country but without the requirement for big views and lots of land perhaps with a view to retirement
A budget site for someone to build a home or put a prefab on as a way to create value but also afford a home.
A site that is for someone to build/rebuild a home in a suburban area

Wine Country Estate
If they are priced right, these lots tend to sell a bit quicker as there are a lot of people with money with a vision of one day building their dream home. Interestingly, more recently the demand for these homes East of Hwy 101 has diminished a little bit because of the Kincaid fire.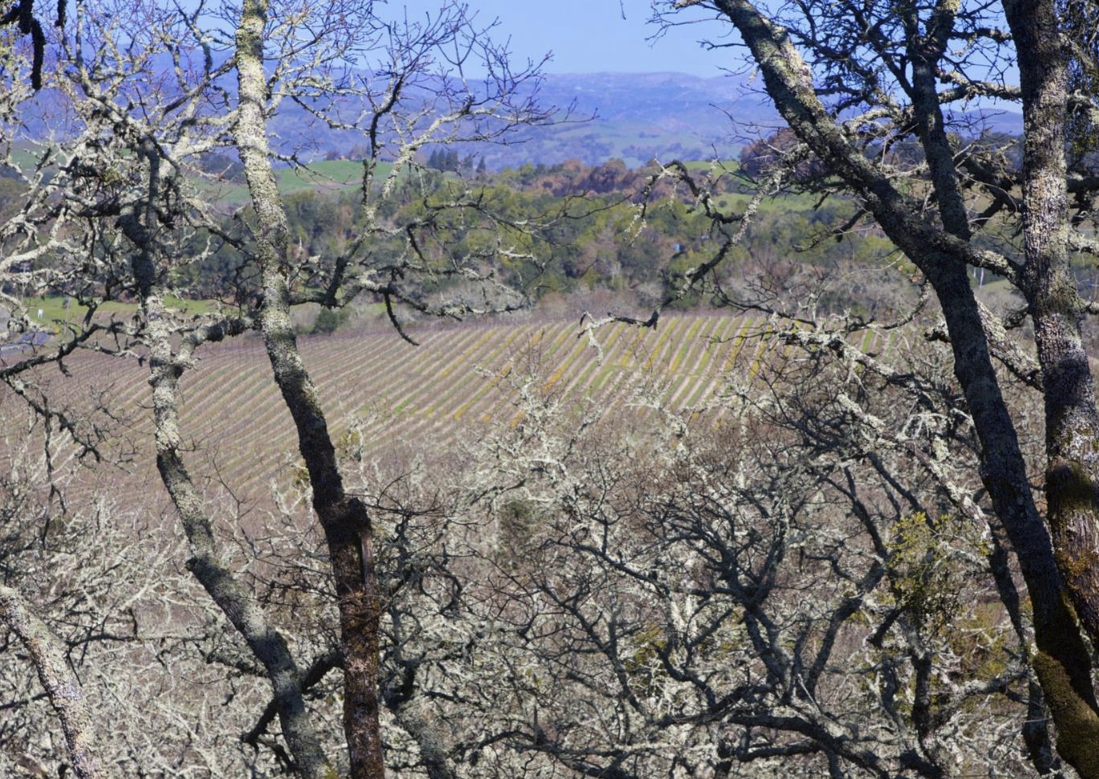 This is a good example at 9334 Chalk Hill Road (east of 101) with 15 acres and amazing sweeping views.

Wine Country Home
This lot on the outskirts of Healdsburg on 283 Clear Ridge Road, Healdsburg is a good site given it has full city services at the street but with views over vineyards in a lovely natural setting.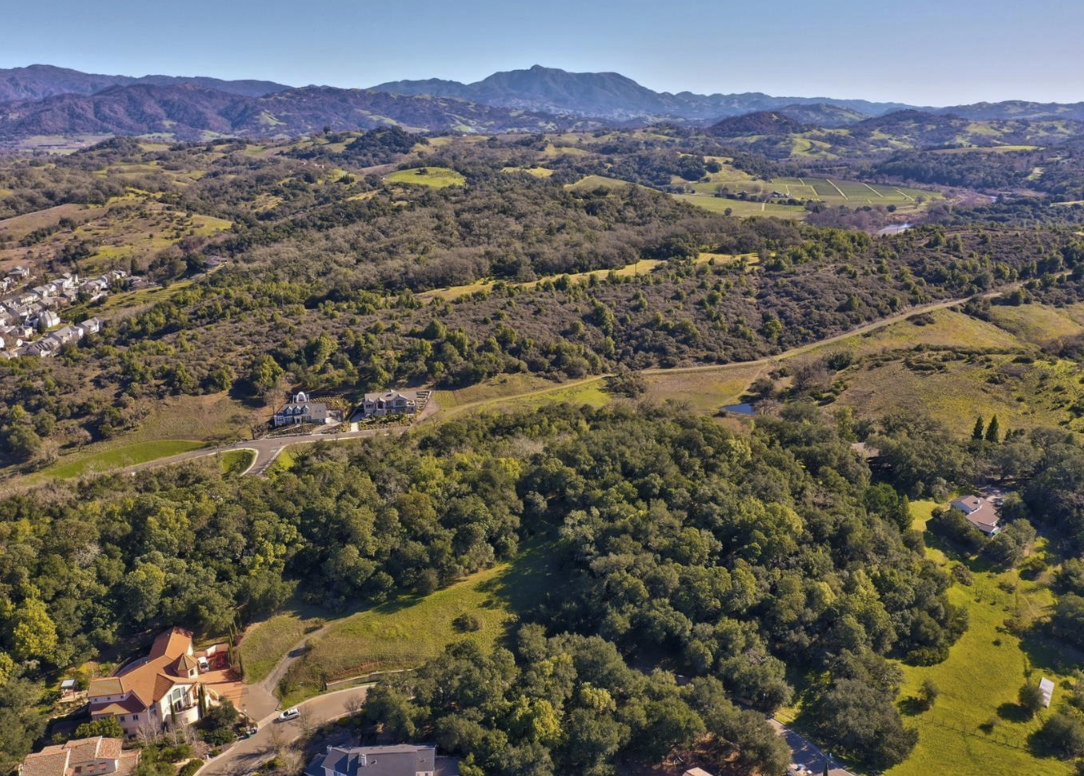 Another lot close into town but set on an acre is the lot at 754 Red Tail Road.
Affordable Rural Sites
It's hard to find a budget site in places like Healdsburg but one place where there are some really great lots at affordable prices is out towards Bodega Bay and Jenner. The lot at 225 Los Santos Drive in Bodega Bay is 0.75 acre with infrastructure ready to build and priced at $299k.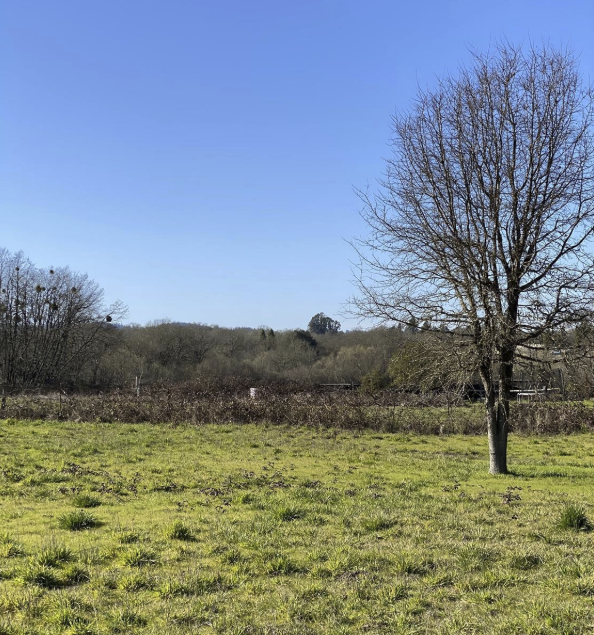 Graton, Forestville and Sebastopol is another place with some options. For example, this 0.7 acre site at 4392 Ross Road, Sebastopol for $320k is a good site with good views and adjacent to vineyards.

Suburban Family Home
Typically priced between $200-$350k a lot these will be fire lots in North East Santa Rosa including areas around Mark West Springs Road. This is a good example at 3873 Rocky Point Way in Fountain Grove at about an acre and with a price of $319k
Financing For Buying A Lot
One of the biggest challenges for people who have a vision of building their own home after buying a piece of land is that you can only borrow money for land from a private lender so you typically need to pay cash for the land, and then once you have all the plans and costs you can get a construction loan to build the property. Once it is built you can then take out a regular residential mortgage which will be cheaper.
In Summary
Finding a lot is probably the easy part. It's only once you have closed the transaction, the fun really begins. The key throughout the process of buying the lot (whether it is a tear down or a piece of land) is to go into it with eyes wide open. With the building costs in Sonoma county so high (who knows if this will change with the current turmoil in the world), it's important to have a clear vision not just of the dream home, but of the budget spreadsheet as well.