A decade ago, the curb appeal of a property was everything. Back then most popular way a potential buyer found a property was by driving past it or seeing a single photograph in the window of a real estate brokerage.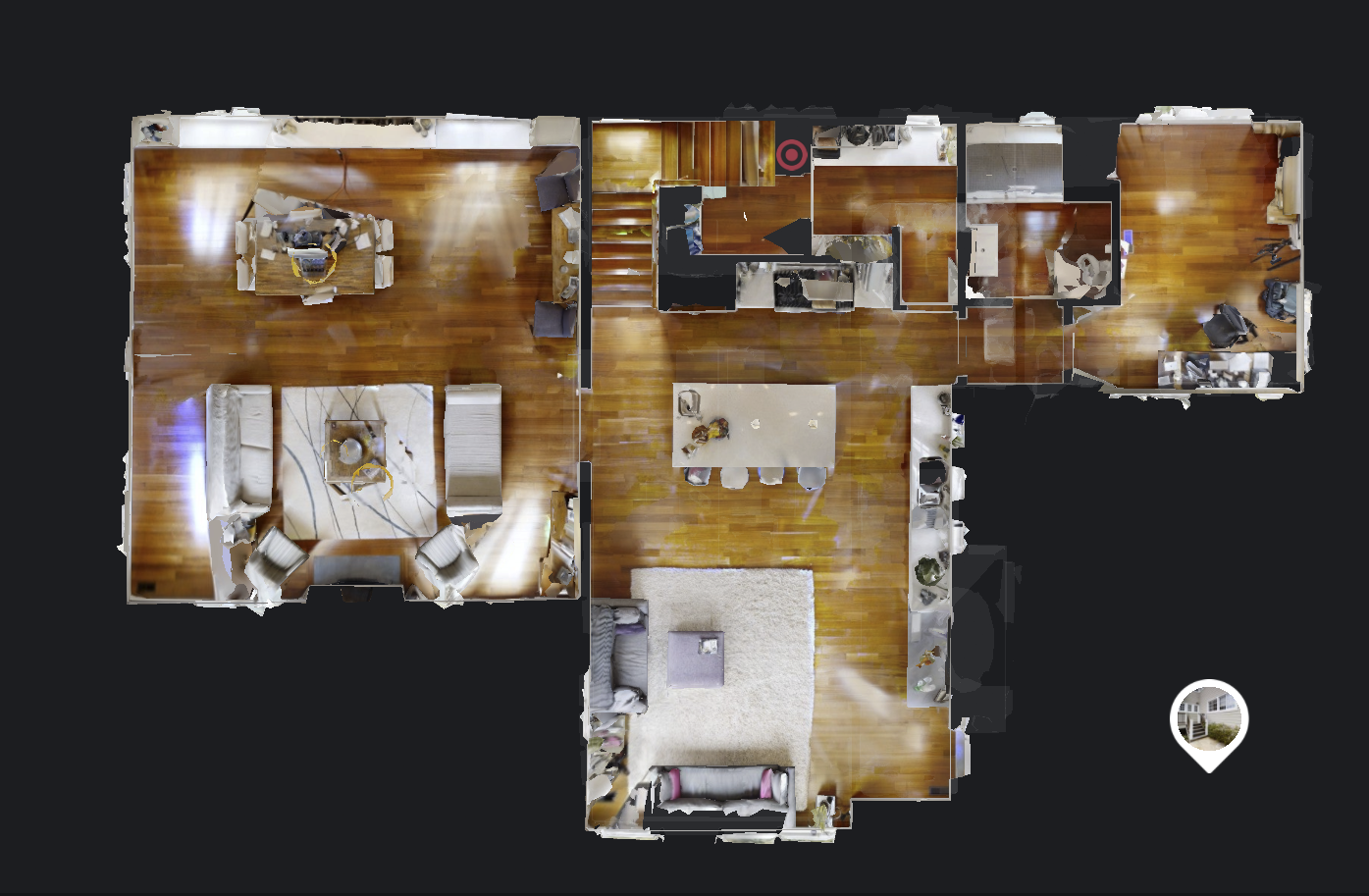 With 50 per cent of all consumers finding their home online, presenting a home online is as important as staging it when it comes to reaching the most number of buyers.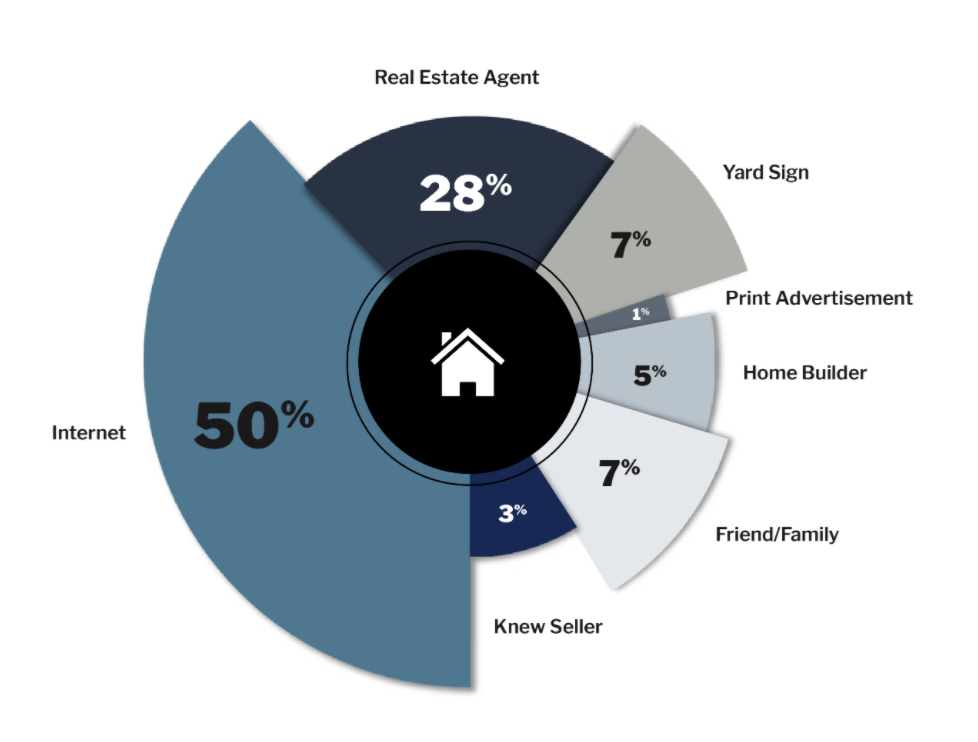 As someone who is a keen landscape photographer taking the time and trouble to present properties at their best, online, is a particular passion of mine.
The Importance of Professional Photography
Almost all properties are marketed using photographs taken by a professional photographer. It's always easy to tell a professional from an amateur photograph even with phones that have cameras with incredibly high resolution and performance in low light conditions. A professional photograph will always feature the following:

- The tiny details such as blind cords will never distract the viewer
- The features of the home will be showcased through thoughtful hero photos
- While a wide angle will be used, verticals will look vertical and not converge
- The lighting will contribute to the photograph and not detract
- If there is a window in the room, you will be able to see out of it
The Best Light
Anyone who has experience of photography and taking images appreciates that the three essential components of a good photography are composition, subject and light. The most important of which, many photographers will argue, is light.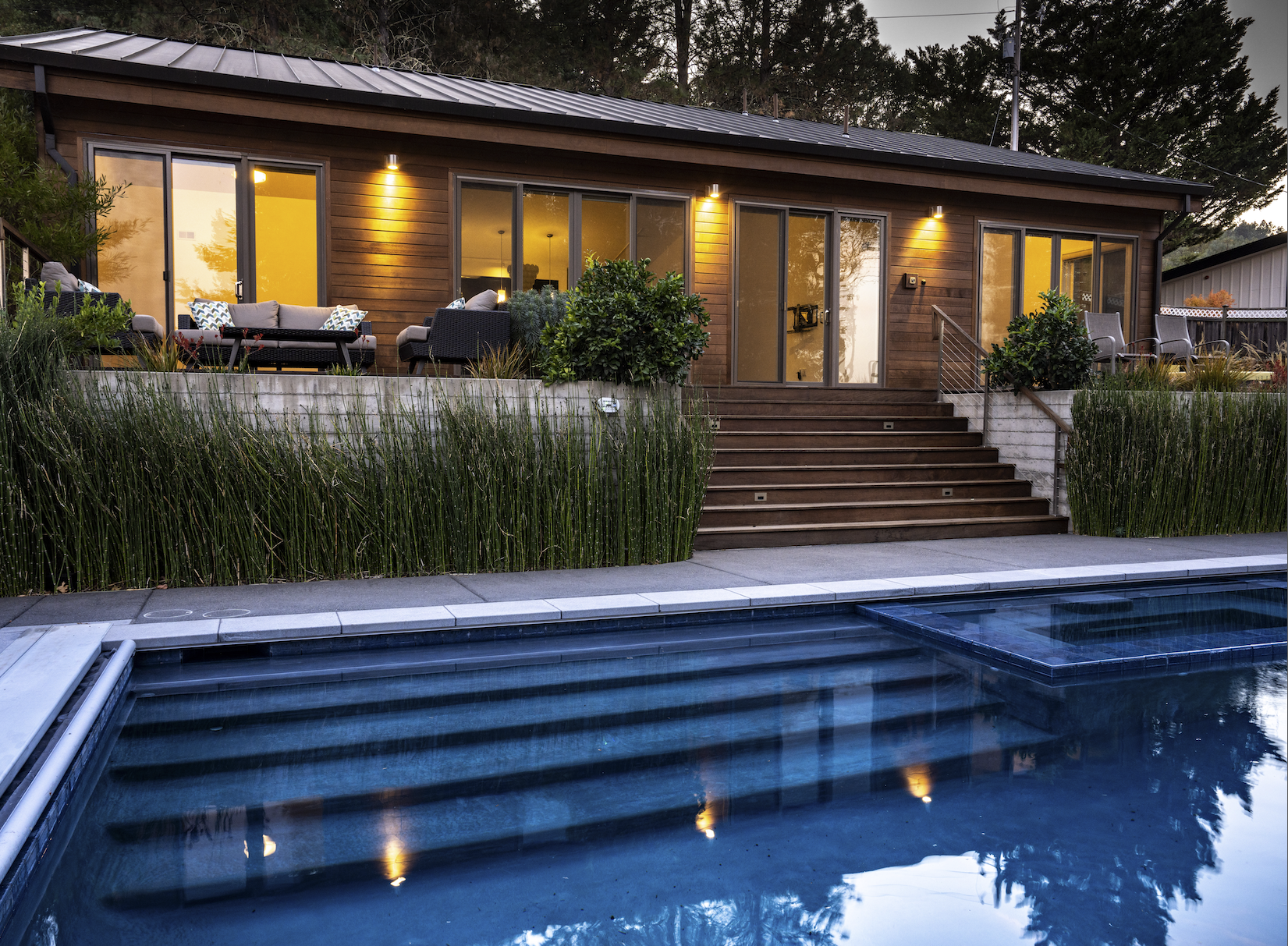 For this reason, some of the most eye catching images of properties are taken either in the golden hour (1 hour before sunrise or sunset) or in the blue hour/twilight where an image can be captured with its lights on as darkness falls.
It isn't that common to see twilight photographs because it will involve paying a photographer twice. Once for the indoor photos and then to return a sunrise or sunset for twilight. Personally, I enjoy going to a beautiful property at night to take twilight photographs (such as this one I took above).
Drone Photography and Footage
The first drones used in real estate were full commercial drones that required a license to fly them. However, over the past few years, drone technology has got smaller and cheaper as well as producing much higher resolution images.
While not appropriate for urban properties, drone footage is an essential component of presenting a rural property both through still photography and video footage.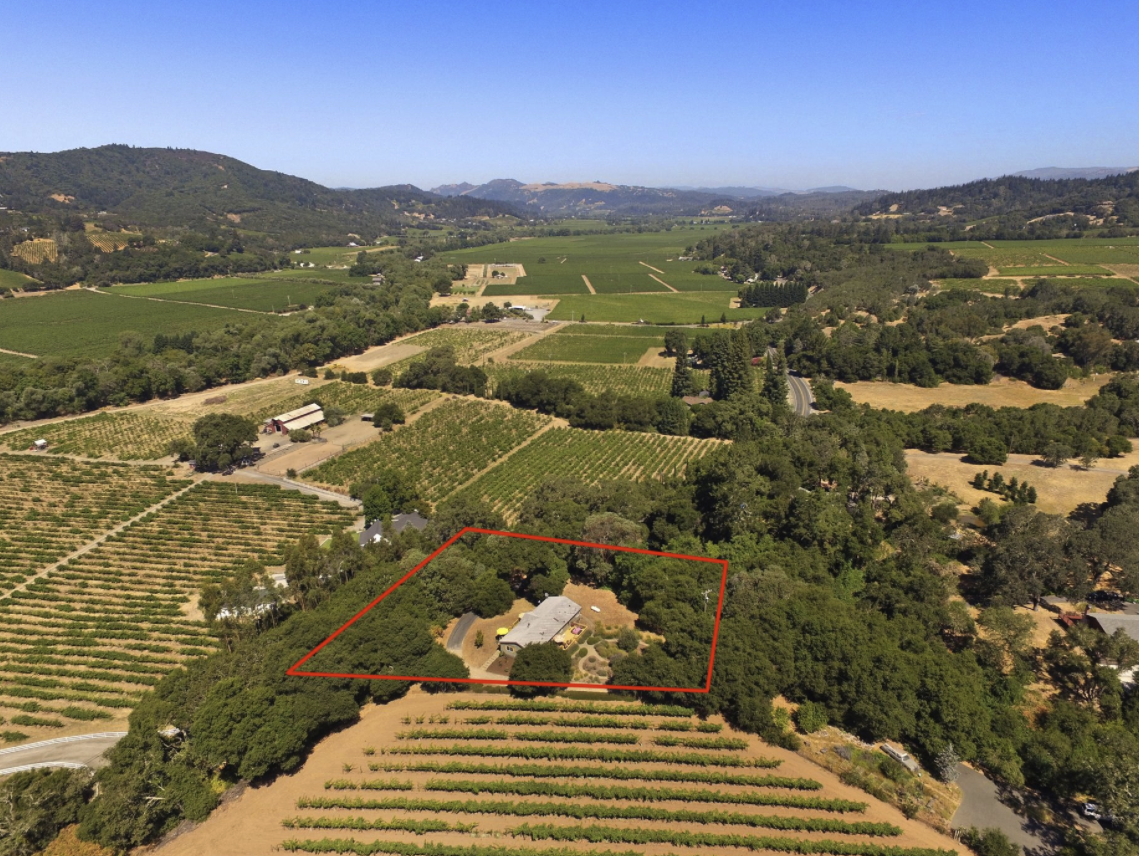 As well as showing the property in context and showing views, they can also be used to effectively show where the approximate boundaries of a property.

Virtual Walk Through
Virtual tours were first introduced close to ten years ago and yet, until now, very few properties were marketed using this 3D photographic technology. There are a few reasons
- The technology is a big investment for realtors with the camera itself costing over $3000 not to mention the additional subscriptions required.
- In a bull market when properties sell themselves, many agents consider their job done by listing the property on MLS
- In the same way that many people struggle to manipulate street view on Google Maps, consumers sometimes struggle with navigating the 3D virtual tours
According to some research that was commissioned by the manufacturer of the Matterport 3D cameras, virtual tours were shown to increase the sales price of home by 9% and to increase the speed at which it sold by 31%.
However, sometimes it takes a seismic shift such as the current pandemic, to drive change. With the current Shelter-in-Place order covering the entire Bay Area and Sonoma county, one of the few ways that people can view properties is through 3D tours so perhaps this event will drive an increase in adoption of virtual tours. The other spin off benefit of this technology is that it can also be used to then generate a floor plan.
Floor Plan
If you have ever looked at buying new construction, whether it is a new development, or a custom home, it is the floor plan that gets most attention and scrutiny. However, when browsing homes on the internet, how often do you see a floor plan? Even with the best photographs in the world it is incredibly difficult to build a mental picture of the flow of the house. At a time when most people are looking for open floor plans with loosely defined living spaces, a floor plan is a critical component of attracting buyers to view a property in person.
In Summary
Each property needs to be marketed on its merits. However with 50% of consumers finding their homes online, how we present properties digitally is more important than ever. Once we have a wide collection of digital assets, it also makes marketing the property through the myriad of social channels a lot easier.