I talk to people every day about the housing market in Sonoma County and what is happening. As we know, this year has been unique in so many ways. The year started off a lot stronger than the first quarter of last year but then came to a crashing halt as Covid-19 struck. Since then it has come roaring back, stronger than ever before off the back of Bay Area buyers leaving the Bay Area, and now with some of the worst fires in California history, who knows what might happen? Will people who have lived in Sonoma County for years finally think enough is enough and move out of state?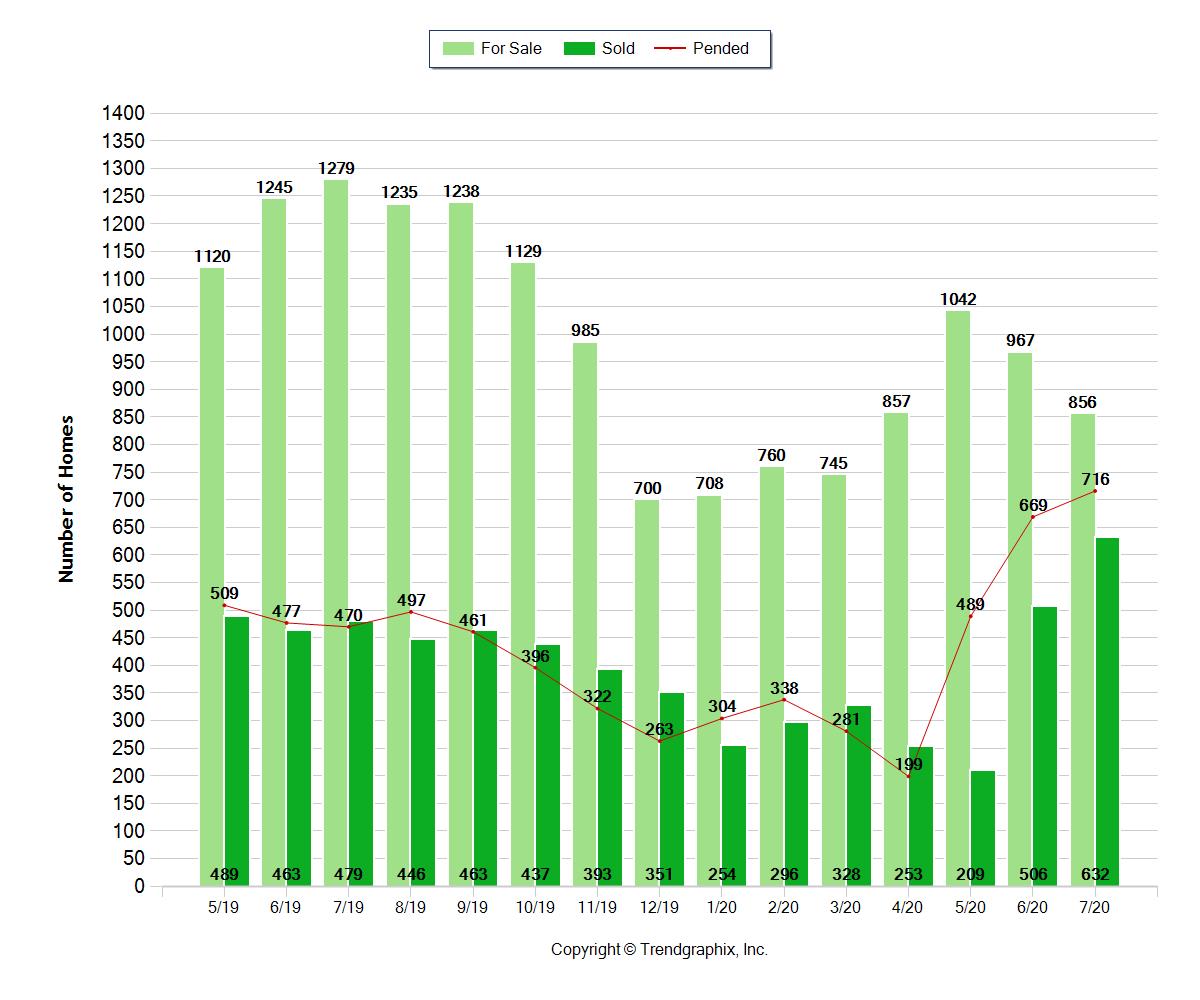 Looking at housing market activity in Sonoma County as a whole the numbers speak for themselves. There were 52% more sales in July 2020 than July 2019; Quarter on quarter the number of properties in escrow are up 28%. Looking specifically at properties over $1m the picture is very similar with sales up 23% quarter on quarter and the number of properties in contract up 76% quarter on quarter
At the current rate of sell through, if no new houses came on the market today, there would be zero inventory by October 12th

How Has The Healdsburg Property Market Performed During Covid-19?
In Healdsburg sales for the quarter are the same as the same quarter last year although there are currently 90 properties in contract compared to 55 this time last year, representing a 63% increase so we can expect the sales for the quarter ending August to be significantly higher than the same period last year.

Contrary to what you may hear, properties are rarely selling for more than asking price with multiple offers. Sale prices are, on average at 93% of list price, although for move-in-ready properties or properties that have a unique feature, buyers can expect to pay list price.

If we look at the sales specifically in Healdsburg, since Shelter-in-Place was relaxed at the beginning of May, there have been 57 sales, 32 of which are within the city limits.

44% of the homes have been purchased as a non-primary residence compared to 37% across the whole of last year. However, in the first quarter of this year, 47% were sold to non-primary home owners, so according to the data, there has not been an overall increase in the sale of properties to out of town buyers. If there is a silver lining, I am sure that a lot more of the homes purchased as secondary homes will be more consistently occupied as people work from home.

37 (65%) of the sales are within the city limits with the remainder in the 95448 zip code but in Sonoma County. What is interesting is that a higher proportion (75%) of secondary homes are rural rather than being a downtown Healdsburg property. This is probably not surprising because a lot of those buyers are looking for an alternative to their city living in the Bay Area. Just 12% of all homes sold have a pool with 4 being in town.
Most Expensive Homes Sold
The most expensive home sold so far this year in the Healdsburg area is 14789 Kinley Drive which is in an area just west of Hwy 101, out of the city limits but close to town.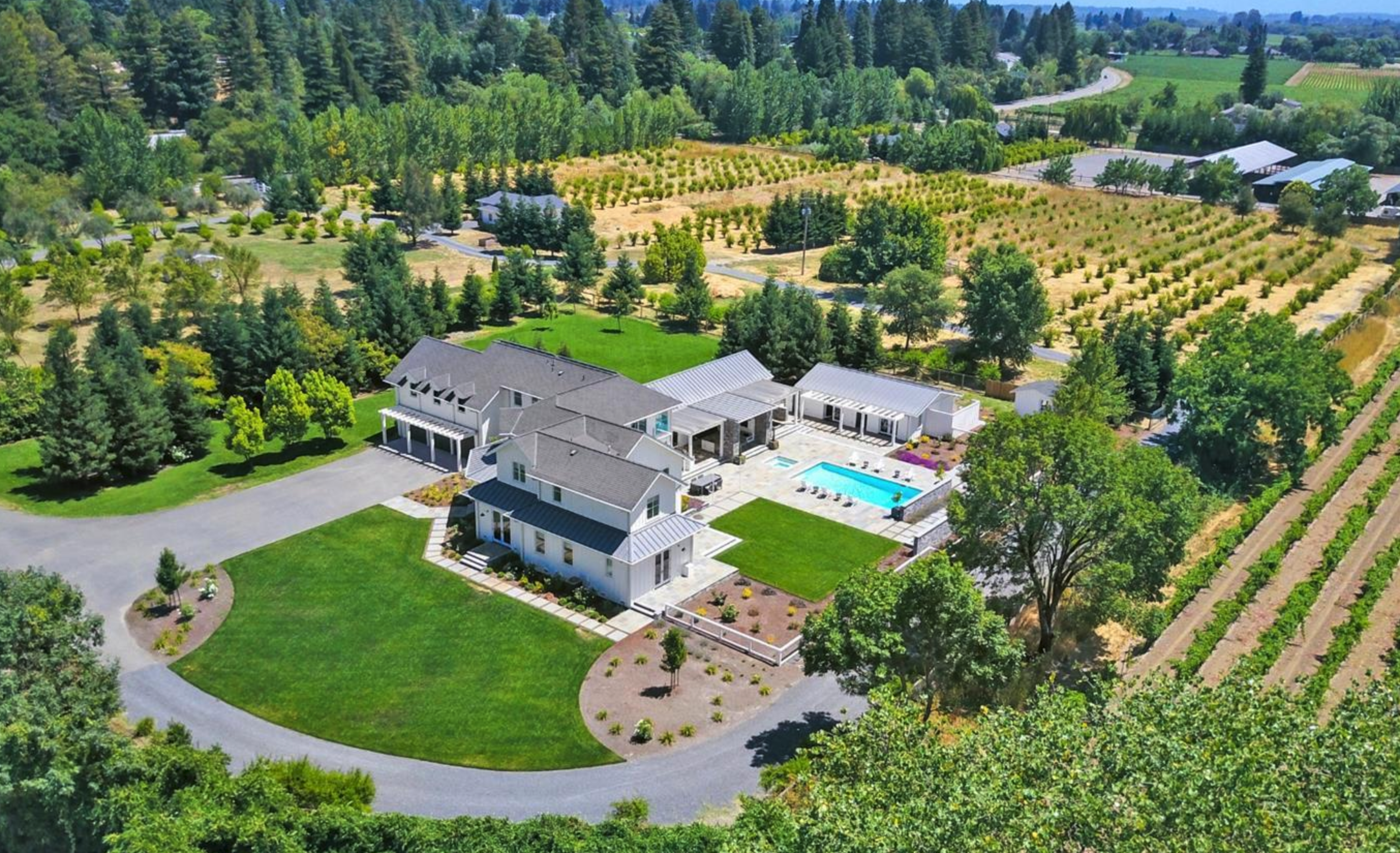 This area is a good compromise between a more rural property, with lots of land, and one in the middle of town.

The most expensive truly rural home was 2950 Dry Creek Road at $4.8m. This property is set on 19 acres with Dry Creek frontage and 12 acres of planted vines.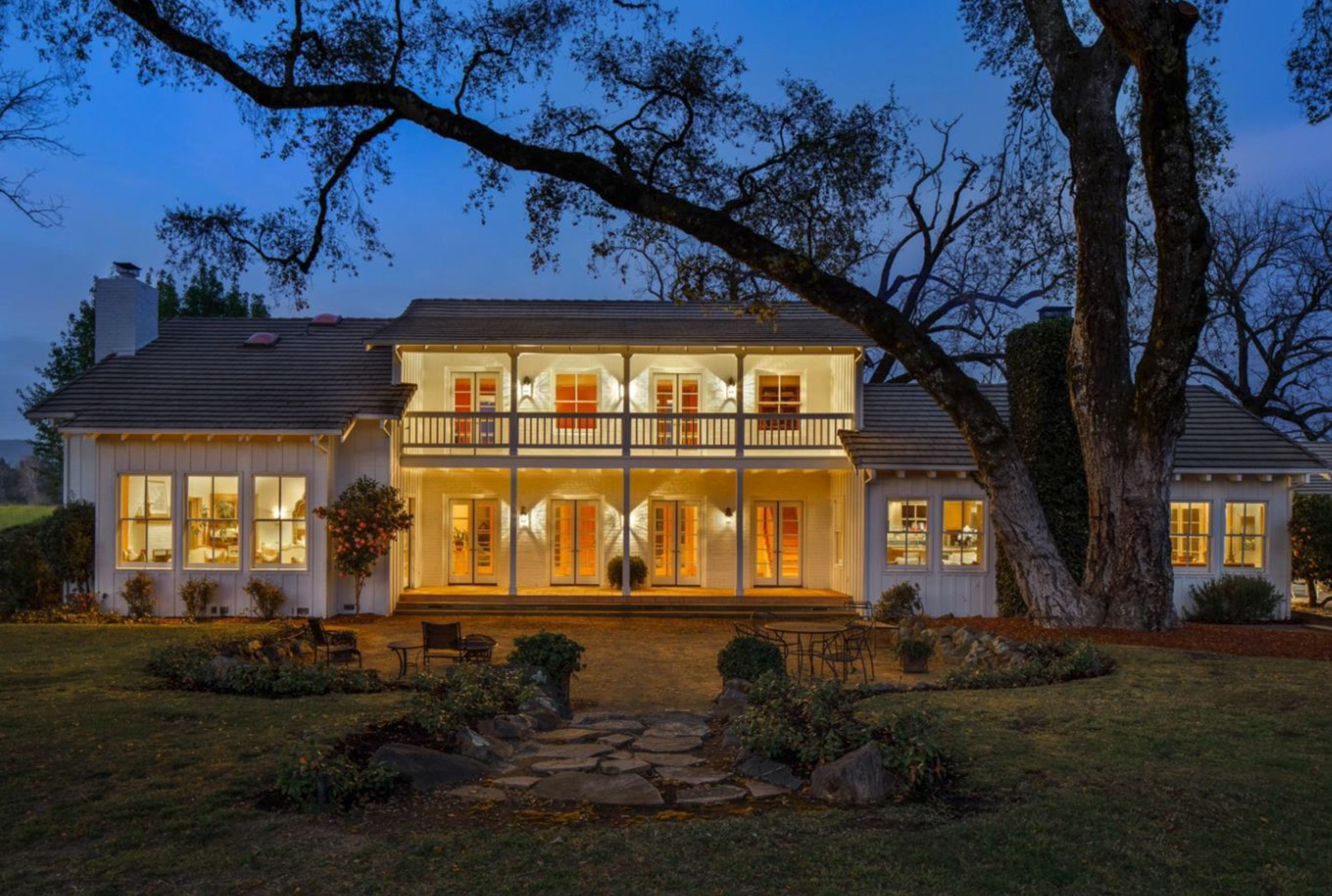 When it comes to the most expensive home in downtown it is 722 University Ave (bleow) which is just outside the classic 15min walk to the plaza but the trade off is that it sits on 1 acre lot.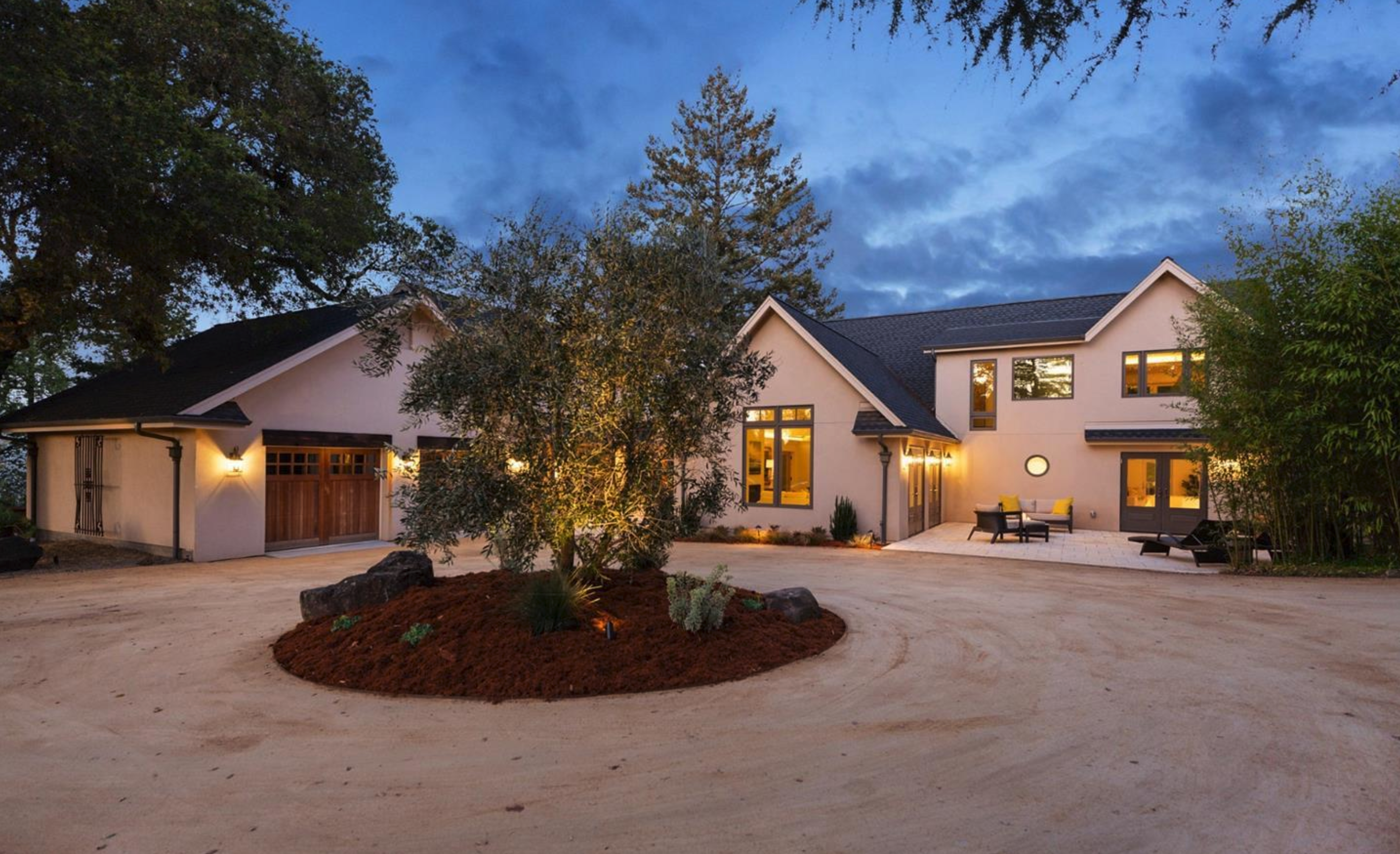 The most expensive home which is walking distance to the Plaza is 308 Tucker Street (below), arguably the most sought after street in the city.