With average prices in many parts of Sonoma County on an upward path, many sellers are being tempted to test the market to see what they might be able to get for their home. Most people have "a number" at which they would sell, the question is how close is that number to reality and how do you find a buyer willing to pay the magic number?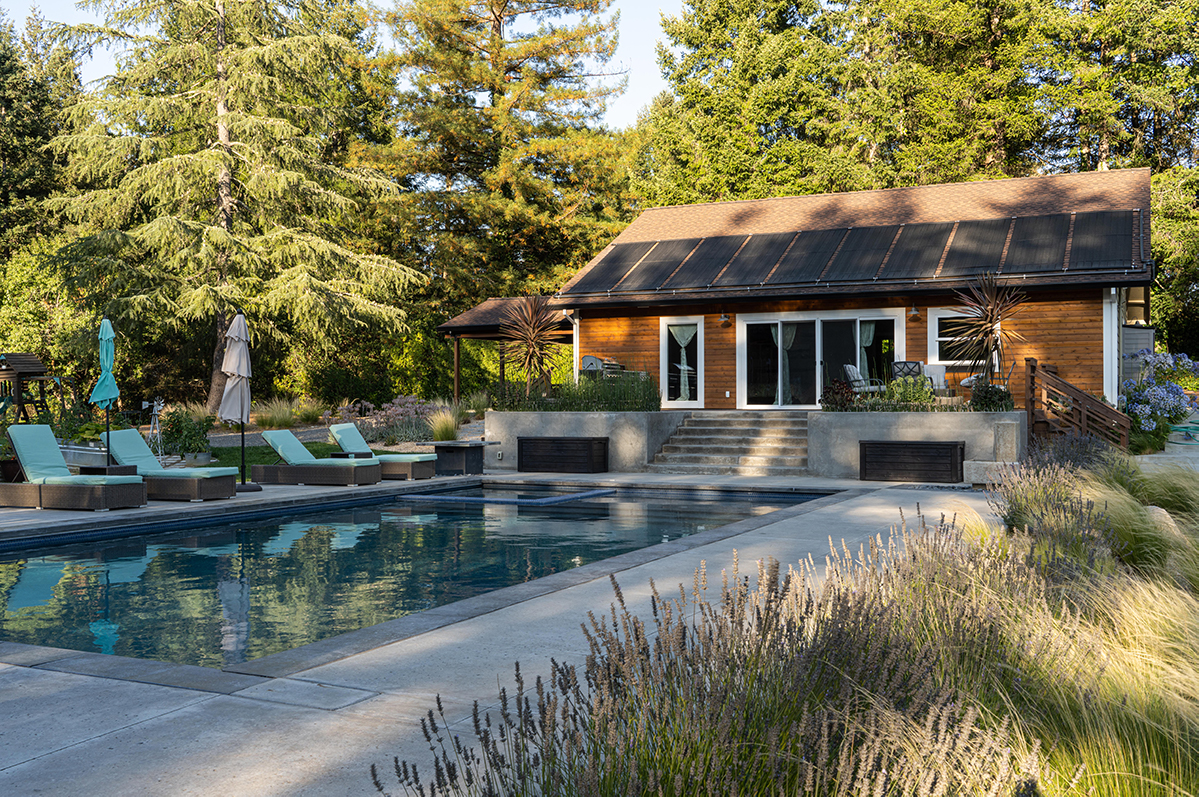 It's often a delicate balance between listing the property at too high a price that it doesn't attract sufficient interest, to taking a gamble and putting it on the market at a price that is low enough to attract multiple offers with the aim of driving the price up.

I recently closed on a property which the buyers had bought a year ago for $1.6m. The home, located 10 minutes from Sebastopol and originally developed by a very successful realtor, J Belmont, had everything the out of town buyer would ever want. It had a pool, vineyard view, a beautiful pool house with full kitchen, bathroom and living space, a 3 bed, 2 bath main house, full solar including battery back up, a wine cellar and a separate office over one of the three garages. The perfect wine country resort.

Testing the Market
The magic number for my client was $2.2m, a 40% premium over the purchase price from August last year, with no improvements done to the property. While the property was in Sebastopol, the hottest market in Sonoma county, where average prices have increased 10% year on year, they haven't hit the heady heights of a 40% increase!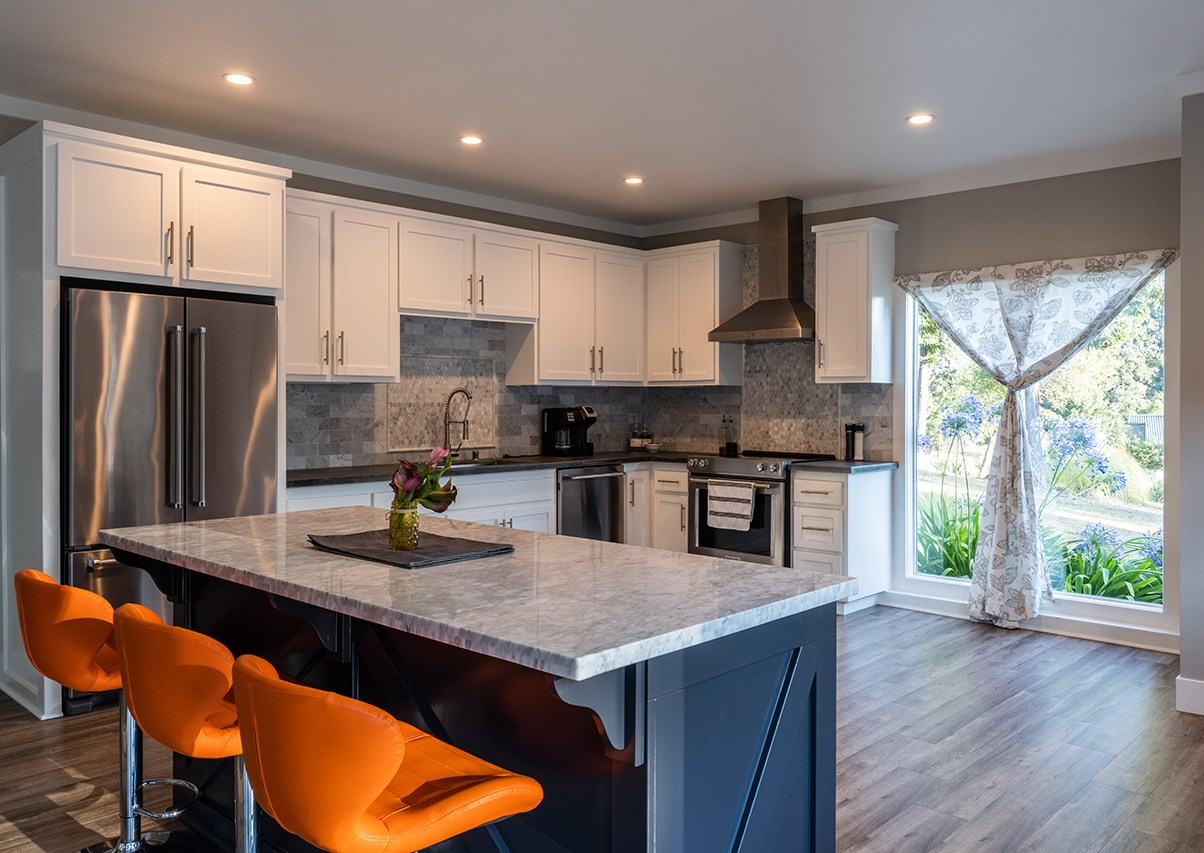 We were concerned about putting the house on the market at that price for fear of not getting any interest because everyone would see that it sold for $1.6m last year. We decided to post the listing as "coming soon" which means realtors can see it but no members of the public can see it. (Not many people know this, but the great thing about the "Coming Soon" category is that if you then take it off the market there is no record of ever attempting to sell it!). I then promoted it heavily to the broker community through email, zoom meetings, facebook groups and arranged a VIP broker day of showings to test the market.

Through the VIP day and the following couple of days, we realized there was a market for this property at $2.2m. We had the promise of at least one offer so we then decided to publish the listing to Zillow and all the property websites to give maximum exposure to the property to the public. We also set a deadline for offers to be submitted by 5pm the following Monday giving us a full week for us to market it to consumers via email, facebook ads and property websites such as Zillow, Redfin, Realtor.com etc

Leveraging an Early Offer
A couple of San Francisco agents ignored the offer deadline and submitted a full price offer thinking they could circumvent the process. We acknowledged what a great offer it was but asked them to come back the following Monday. Of course we were running the risk of them never returning but we were also confident we would get a better offer, but it was also important for us to honor the process that we had communicated to all the agents who had seen the property.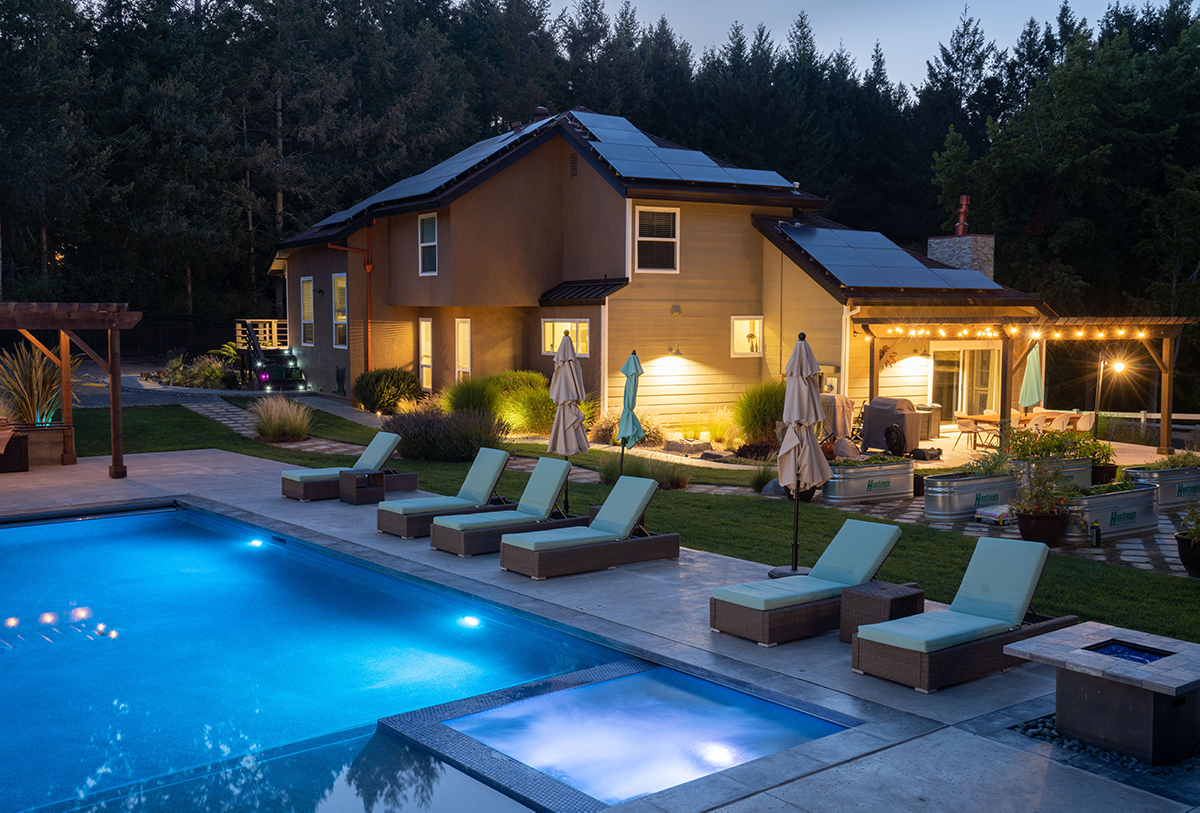 Offer Day
With over 20 showings through the course of the week, we had a lot of interest, although there were definite concerns at the price inflation in just one year. On the day offers were due we only had one offer with four hours to go. After sweating it out for a few hours we ended up with four offers: one under asking, two at asking and one over asking.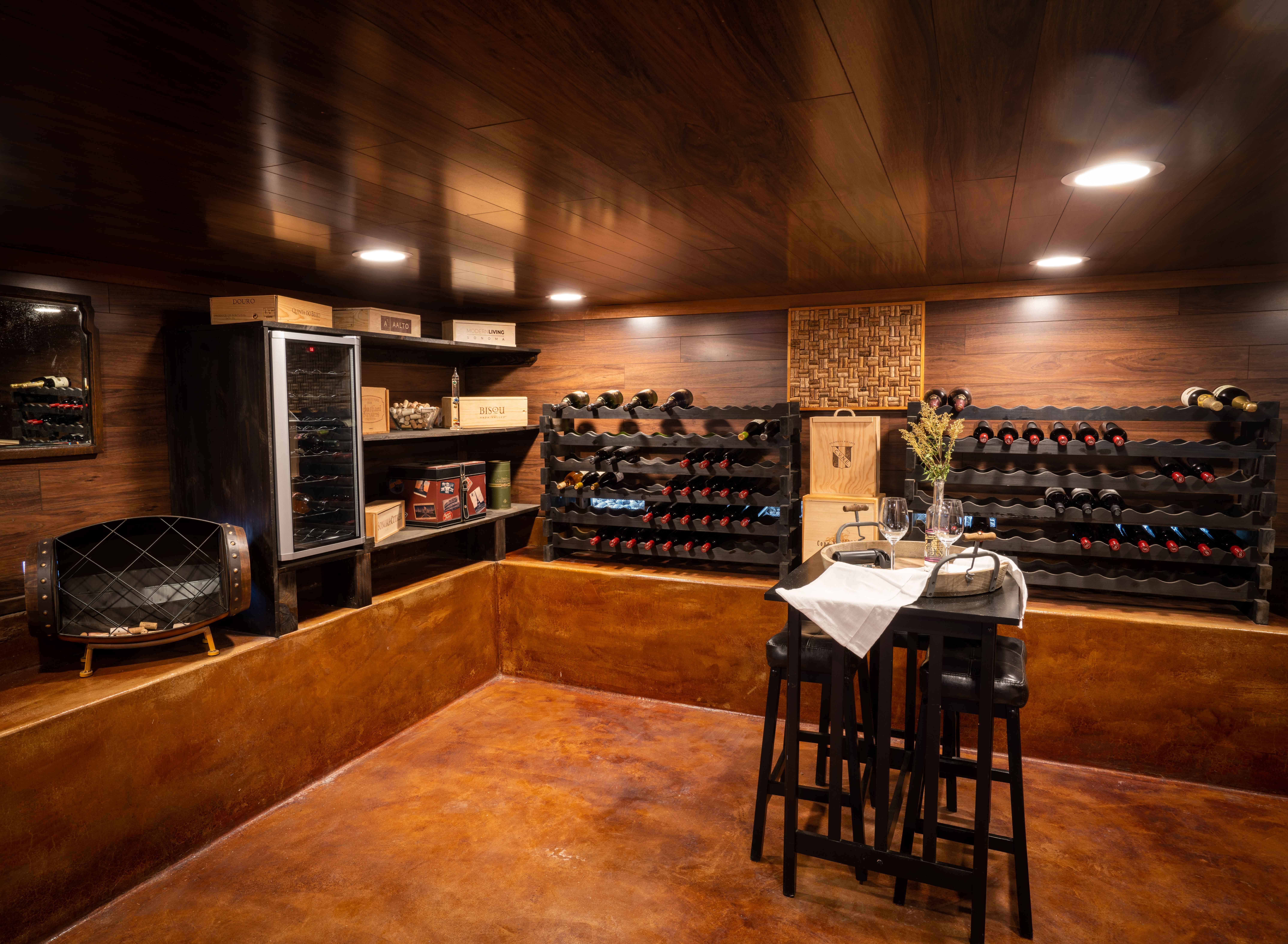 We ended up accepting one of the asking price offers because it was a guaranteed cash offer with no contingencies and a 15 day close. With any rural property, particularly when you have buyers from the city, there are often issues that come up through escrow so we wanted to accept a zero-risk offer.

Sold!
Despite me thinking through the entire process that the buyers would be from the Bay Area (all but one offers were from SF buyers), the new owners are local, have a business they can walk to from the house and were working with a local agent.
My clients are excited to head off on a new journey, this time to the East Coast to be closer to family. I'm sorry to see them leave the area but happy we managed to achieve their goals which could only be done because we all committed to the strategy and it paid off with everyone feeling as though they got what they wanted, with no drama along the way!