The average price of homes for sale in Healdsburg is just over $1m and yet this 5 bed, 5 bath home with a pool in Healdsburg's Dry Creek Valley is currently for sale for $670,000. What is even more intriguing is that it sold on December 28th 2020 for $4.595m. It looks like the wine country second home deal of the century! So what's the catch? Modern homes for sale near me in Healdsburg just aren't this cheap. The answer is simple, for this price a company called Pacaso is selling you an eighth of the property. Which part do you get? The pool? The master suite? It's better than that, you get exclusive use of the property for 44 nights a year.
This property is part of a growing trend of fractional ownership being provided by companies such as Pacaso. The promise is a hassle-free way to own a second home but also a home that would ordinarily be out of reach financially. The concept sounds great but is it really a good investment? What are the hidden costs? Do you benefit from capital appreciation? What happens if you want to sell your share? I spoke to Pacaso's Kevin Hinkle to get a better understanding of the concept.
Pacaso purchased 2252 W Dry Creek for $4,595,000 in December 2020 conducting all of the necessary due diligence with all the inspections required for a rural property. (Here is a guide I created to buying a rural property). Pacaso conducted the necessary repairs, furnished the property and then packaged up into an LLC. It is this LLC that is now selling a share in the property to interested parties.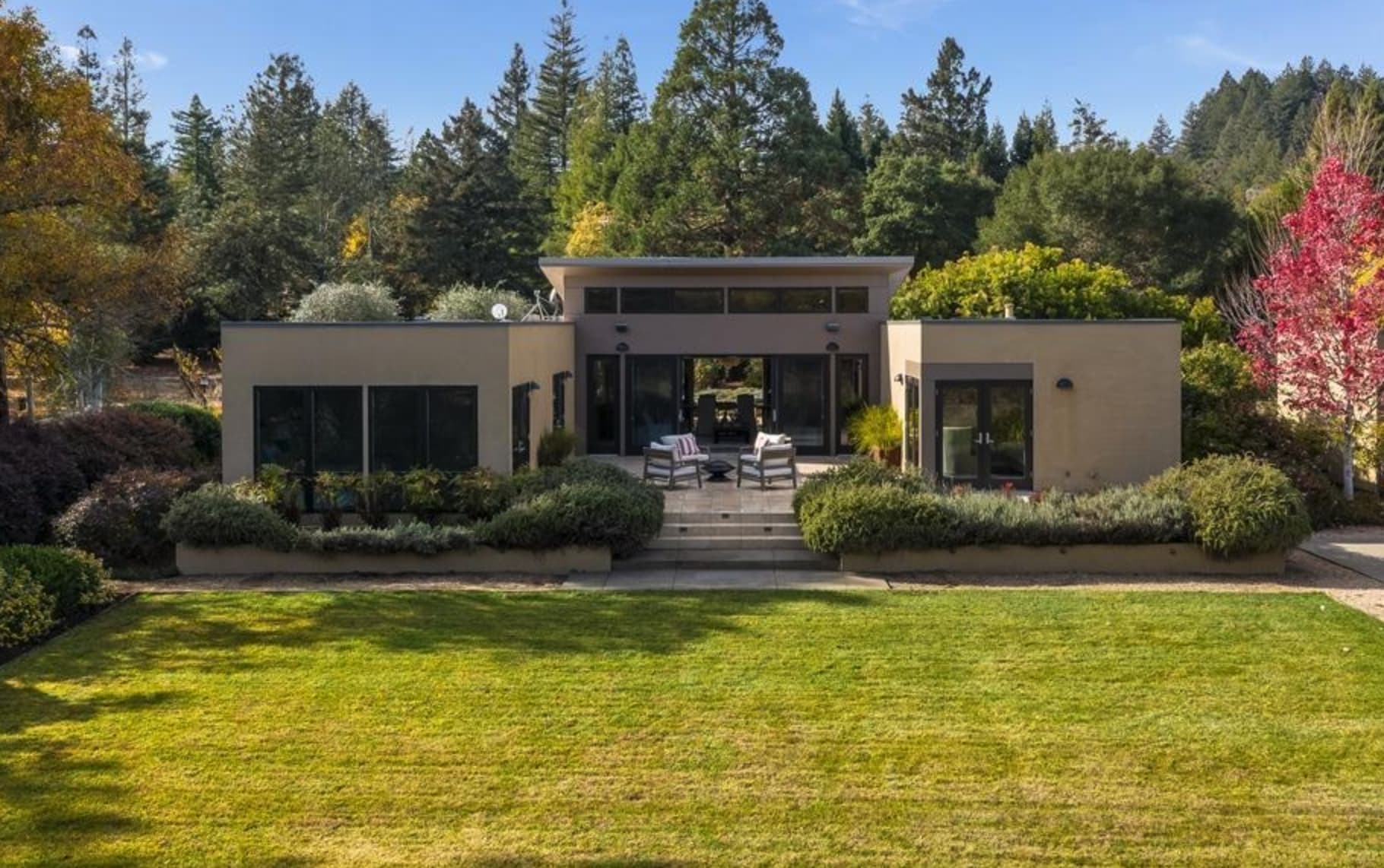 I am sure like me you are thinking it should cost $574K per 44 days (one eighth of the purchase price) as opposed to $670k. The answer is pretty simple. The costs of furnishing the house, preparing it with luxury linens, technology as well as the repair costs was $277k. Pacaso also charges an additional $487k to cover the formation of the LLC and managing the sale process. In other words the $670k paid by a buyer has significant hard costs baked into it as well as some soft costs including profit margin for Pacaso. So far so good? But what are the annual charges?
Again, Pacaso is very transparent with its charges. It passes all of the property expenses through at cost with no mark-up. This includes all the expenses such as insurance, maintenance, property taxes, full property management as well as a reserve for repairs. However, it does include an annual fee of $6100 charged by Pacaso. This annual charge typically equates to 1% of the purchase price of the eighth share. The annual expen es for this property including this mgt fee are $26,336.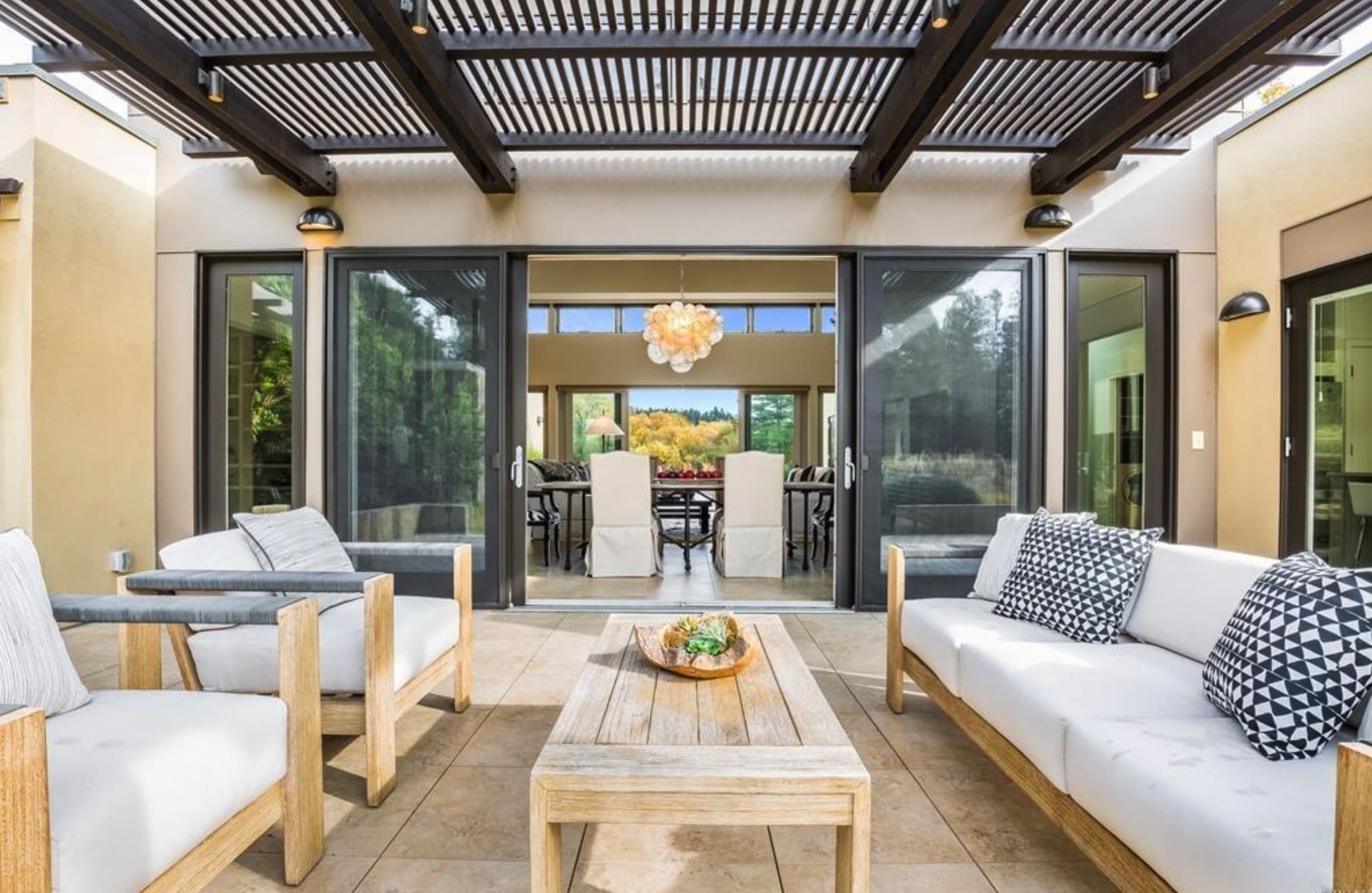 The good news is that if a buyer wants to sell its share, Pacaso takes none of the capital upside (or downside!) so all of the risk of
prices going down as well as up is on the property owner. On balance, I think this is a real benefit of the model because properties such as this, in a sought-after location and a modern style that is in demand, are a reasonably safe bet for capital appreciation.
When it comes to managing bookings equitably, again, Pacaso has clearly thought this through. It relies on a technology platform that has a number of different rules coded into the algorithm designed to prevent someone booking July 4th or Christmas for the next 5 years! Firstly, the
calendar operates on a rolling 2-year calendar but you are also limited to a fixed number of future reservations. In addition, you can only ever book 14 continuous days. There is even a mechanism built in for you to use your allocation of 44 days for spontaneous trips.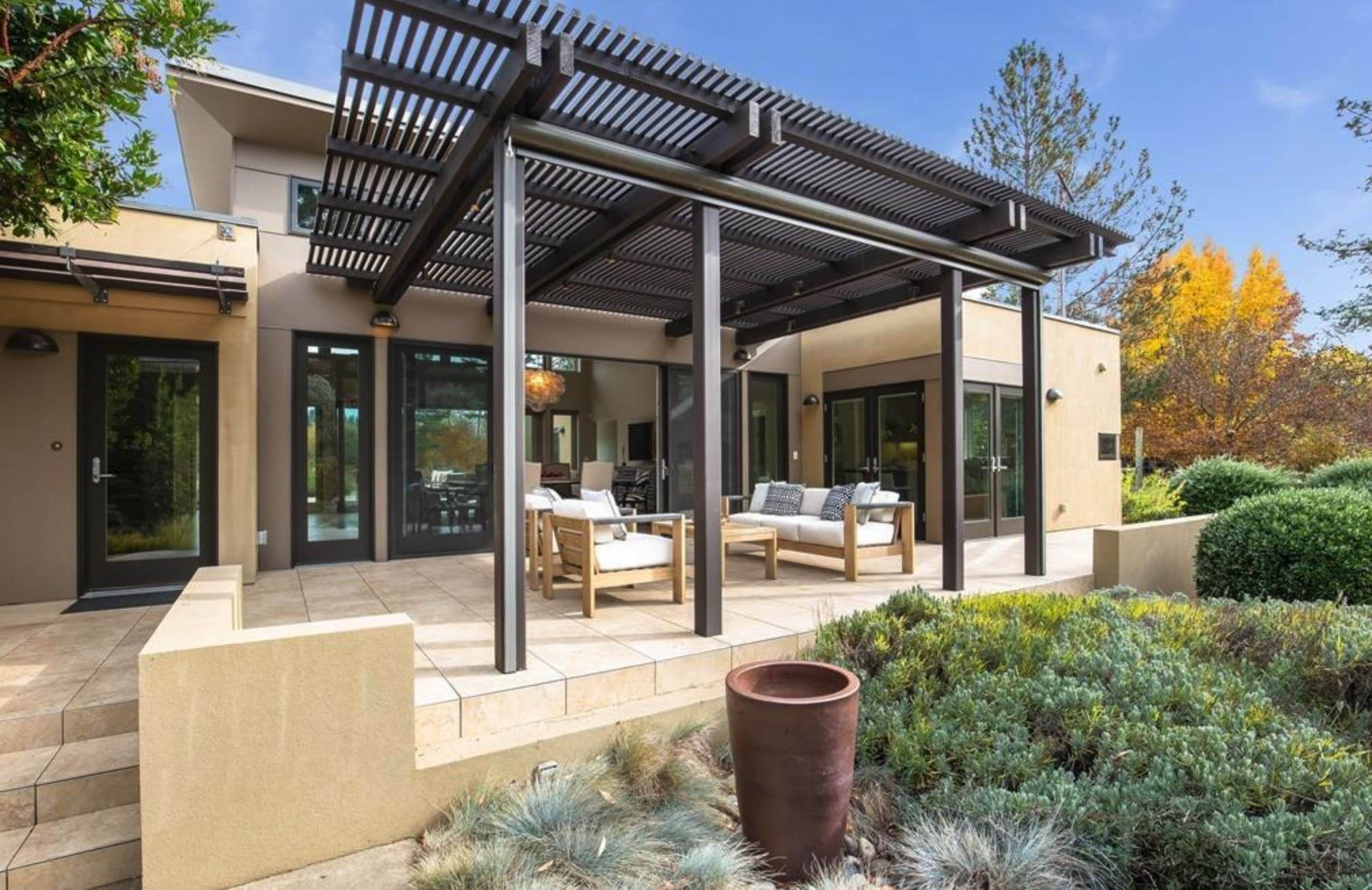 So, is it a good model? I think it is a great model for some people because it gives you access to properties in terms of both style and
location that you would never be able to afford alone. Importantly it enables you to benefit from the capital appreciation because you get to benefit from the entire capital upside. I also think it is perfect timing for a model such as this given the changes in work flexibility I expect to remain post-pandemic. What's more, many property like this are zoned LIA which does not allow vacation rentals. This model is an alternative model that circumvents the vacation rental restrictions. (This blog post talks about a similar model I have experimented with by working with home owners to rent out their home to multiple different families).
It is clearly working as a model because one person has already purchased a one quarter share of this property and another person an eighth. The best bit is that if you find a property that you would like to purchase a 50 per cent share in, Pacaso will purchase the remaining share (subject to the property meeting their criteria) and then sell off the remaining four eights.
If this model interests you, I have partnered with Pacaso so if you find a property you would be interested in purchasing a share of, I will work with Pacaso to complete the transaction and then re-sell the remaining shares to other buyers.