January and February are typically quieter months in real estate and particularly in vacation areas such as the Russian River. This area was one of the hottest property markets in 2020 with properties consistently going for over asking price (see Sonoma County Hottest Markets). With three vaccines now available and with case numbers getting under control, I was expecting to see the number of people, who live in the Bay Area and looking to purchase either a primary or secondary home in Sonoma County, drop off but that couldn't be further from the truth.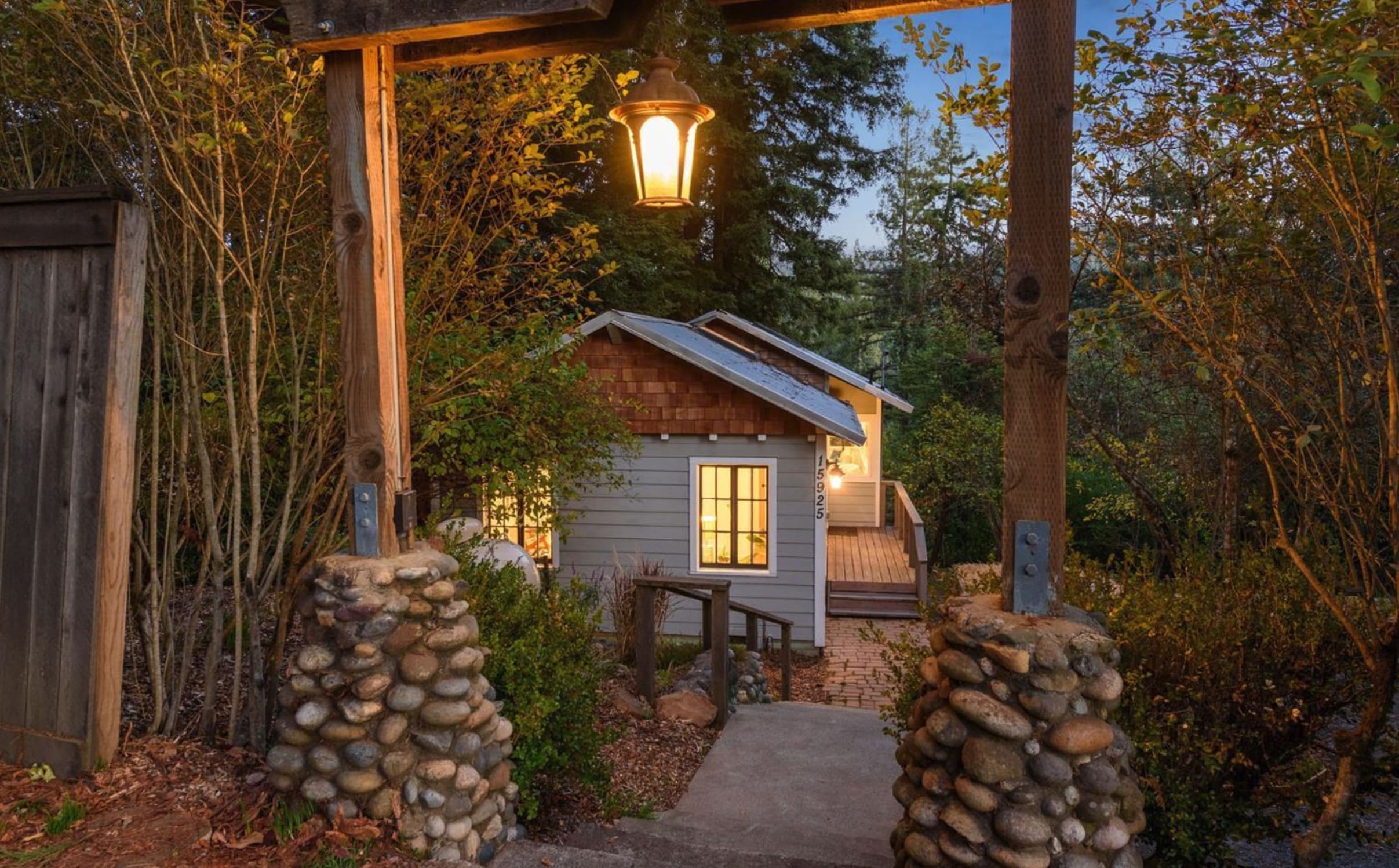 You have probably heard of people talking about the lack of inventory, which is true. However, inventory for Dec to February is typically lower in Russian River. Compared to previous years inventory is down but only by 4%. The big difference is that sales are up 69%! Herein lies the challenge. When you have so many buyers looking, normal inventory levels suddenly look very low as buyers far exceed sellers. One of the challenges for buyers has been the lack of inventory, leading to a highly competitive market.
If we look at all the transactions in the Sonoma County key markets of Sebastopol, Sonoma, Healdsburg and Russian River since the beginning of the year, 5 out of the top 10 sales that went for the most over asking price were in Russian River, three in Sebastopol and two in Sonoma. Of the 183 sales in January and February, 97 (53%) were sold for over the asking price.
| | | | | |
| --- | --- | --- | --- | --- |
| Location | Address | List Price | Sale Price | % over asking |
| Sonoma | 21755 Burndale road | $1.39 | $2.26m | 67% |
| Russian River | 15925 Morningside Drive | $543,000 | $800,000 | 47% |
| Sonoma | 6360 Bennett Valley Road | $945,000 | $1.25m | 32% |
| Sebastopol | 7785 Elphick Road | $449,00 | $575,000 | 28% |
| Russian River | 8182 Park Ave | $325,000 | $410,000 | 28% |
| Russian River | 9076 Laurel Way | $565,000 | $690,000 | 22% |
| Russian River | 16735 Center Way | $299,950 | $365,000 | 21% |
| Sebastopol | 1610 Watertrough Rd | $1.65m | $2.0m | 21% |
| Russian River | 22979 Confier Drive | $995,000 | $1.2m | 20% |
| Sebastopol | 455 Parquet St | $769,000 | $910,000 | 18% |
As we move into the "busy" buying and selling season, it doesn't look like it is going to let up any time soon. For example there were three properties for sale in the Russian River, all of which had an offer deadline of March 1st. I made offers on all of them on behalf of buyers.
21537 Starrett Hill Drive, Monte Rio - $585,000
This property, which lived as a two bedroom property with two bathrooms was listed as a one bedroom because it only had a one bedroom septic system. It was beautifully renovated so very much a turnkey property targeting the Bay Area buyer. The septic capacity definitely impacts its ability to be operated as a vacation rental along with the fact that it is in the new area for which the cap is applied.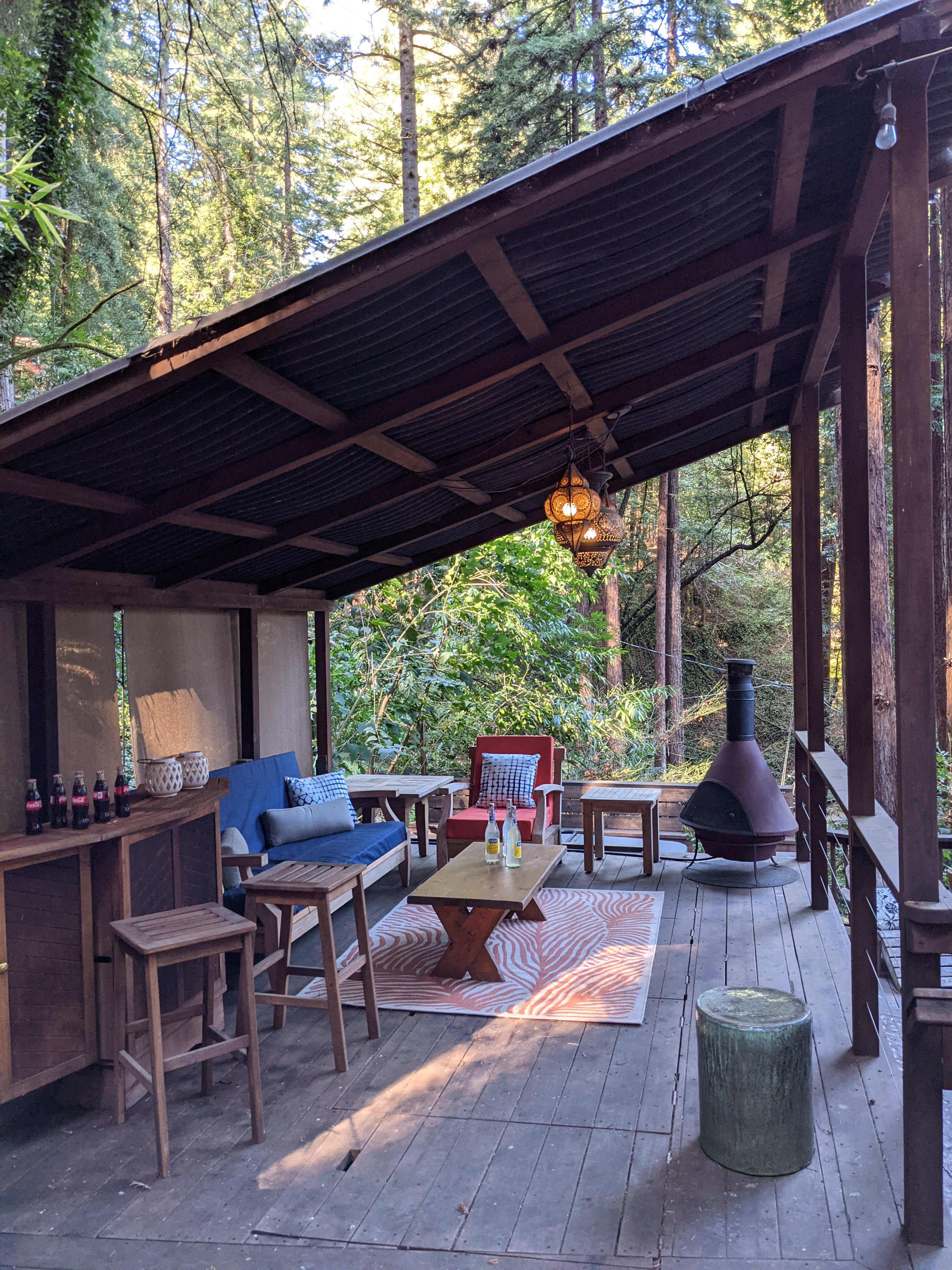 There were ten offers and it ended up being sold for over $800,000, 38% over asking price with the requirement to remove loan and appraisal contingencies.
19155 King Ridge Road, Cazadero - $599,000
The setting of this home, by a creek with a watering hole, was phenomenal although out of the normal catchment area for Bay Area buyers. It had a few quirks about it but was overall in great condition.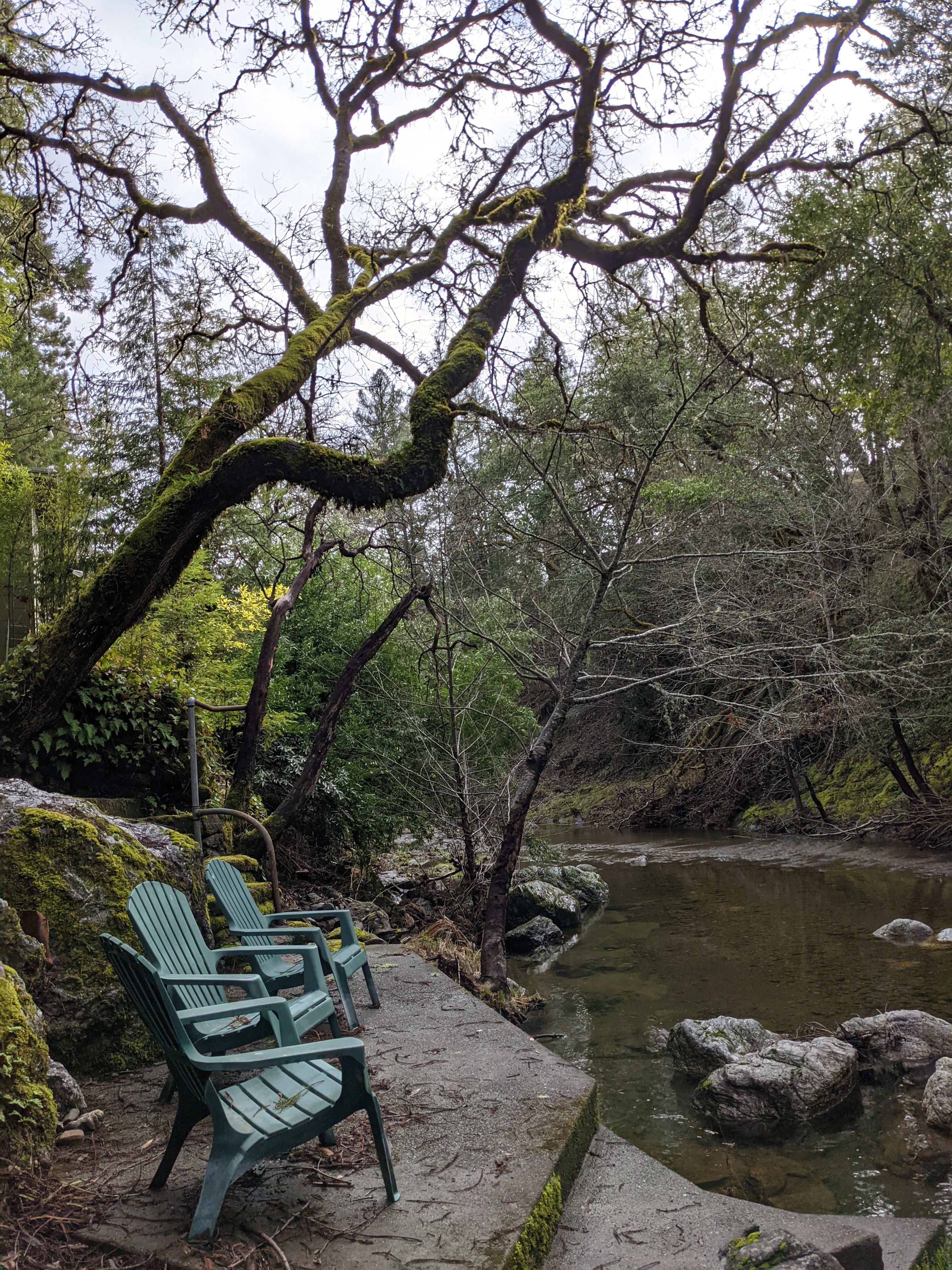 This property was originally on the market for $549,000 as a Coming Soon, it received an offer for asking price but then the seller decided to put it on the market at a higher price, $599,000 and it then got 3 offers and will sell for over $650,000
16477 Cutten Drive, Guerneville
This home was in a great location, walking to downtown Guerneville, yet in peaceful setting at the end of a cul-de-sac and on public sewer which is always a great plus in Russian River.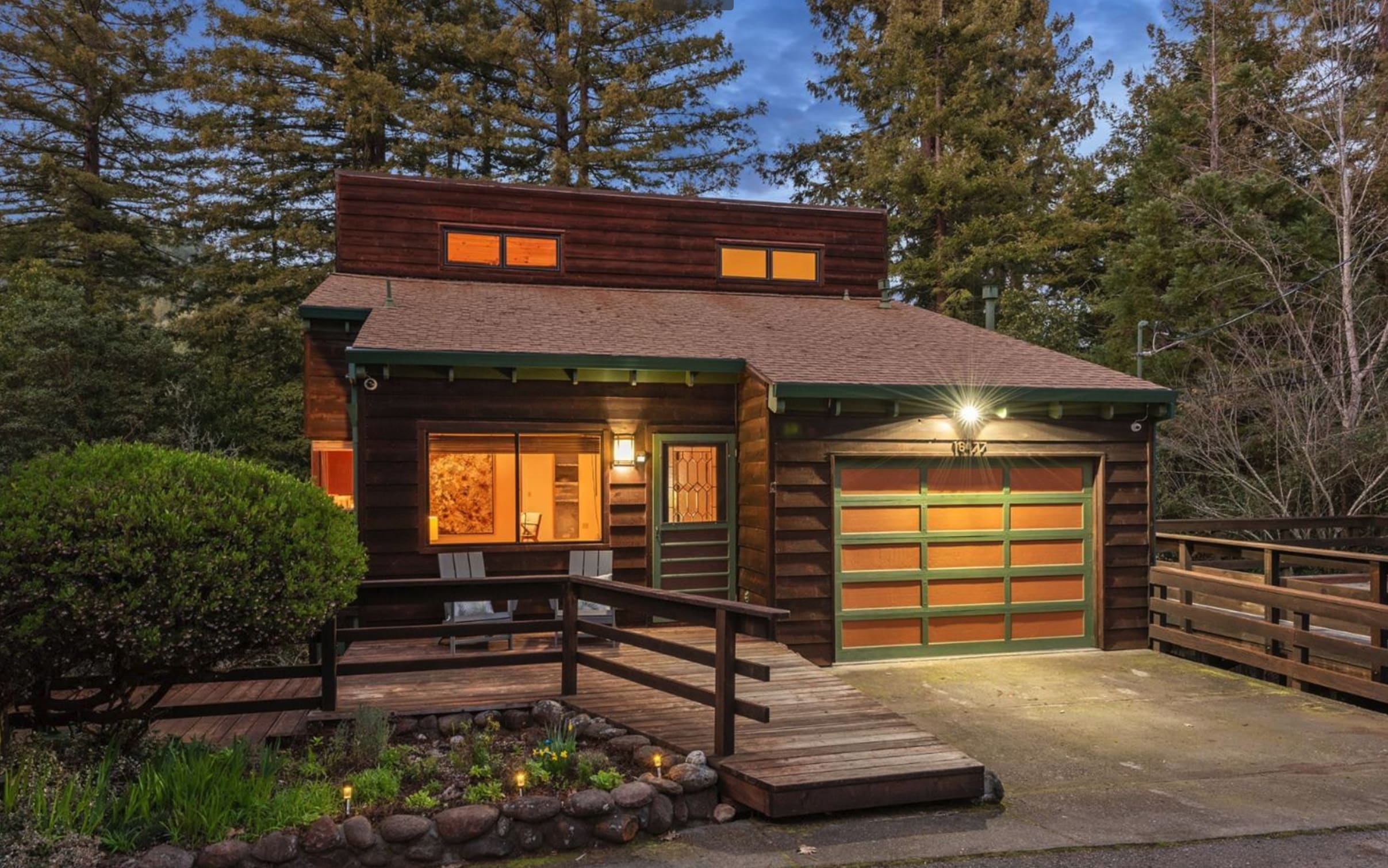 You can see why it attracted so many offers. Listed at $623,000 this home received 14 offers. The final agreed price was $775,000, 24% over asking price.
What Does This Tell Us?
Even as people are talking about businesses re-opening, it is clear that there is still a huge demand for people moving into Sonoma County. My sense is that working practices have changed for good so I expect Sonoma County to benefit from the in-flow of money from the Bay Area for some time to come.
It also means that buyers need to smart about who they partner with as part of securing a home in such a competitive market. It pays to work with a lender who can meet very tight deadlines to make offers as competitive as possible. It also pays to work with a realtor who can help get you into properties as they come on the market. One of the challenges with the housing market during Covid is that there is a finite number of people who can view a house because everything has to be booked in 45 min slots. If you aren't quick, you won't even have the opportunity to look inside.
Most of all, you will need to really do your due diligence on a property prior to putting in an offer. Not only are you likely to be competing with cash offers from the Bay Area but with San Francisco buyers who are used to making offers with no contingencies. It pays to really study the disclosure packages prior to an offer because most likely you won't be able to put a physical contingency period on the offer and for it to be competitive.