In a sellers market, when many properties are getting multiple offers, buyers have to use everything within their power to make their offer as competitive as possible. Every time I represent a client in offering for a house that is going to get multiple offers, I get asked what I think a property will sell. Although the vast majority of my business is in Sonoma County, my answer is so dependent on the property and its potential appeal to buyers. However, different price points and different geographic areas within Sonoma County show large differences in sale price to offer price.
In February, across Sonoma County as a whole, the average sale price to offer price was 100% in February and 98% over the last quarter. For homes over $1.5m the average sale price to list price is 101% compared to 91% this time last year. However it is not until you drill down into some of the specific regions and price points the data starts to paint a very different picture based on the area.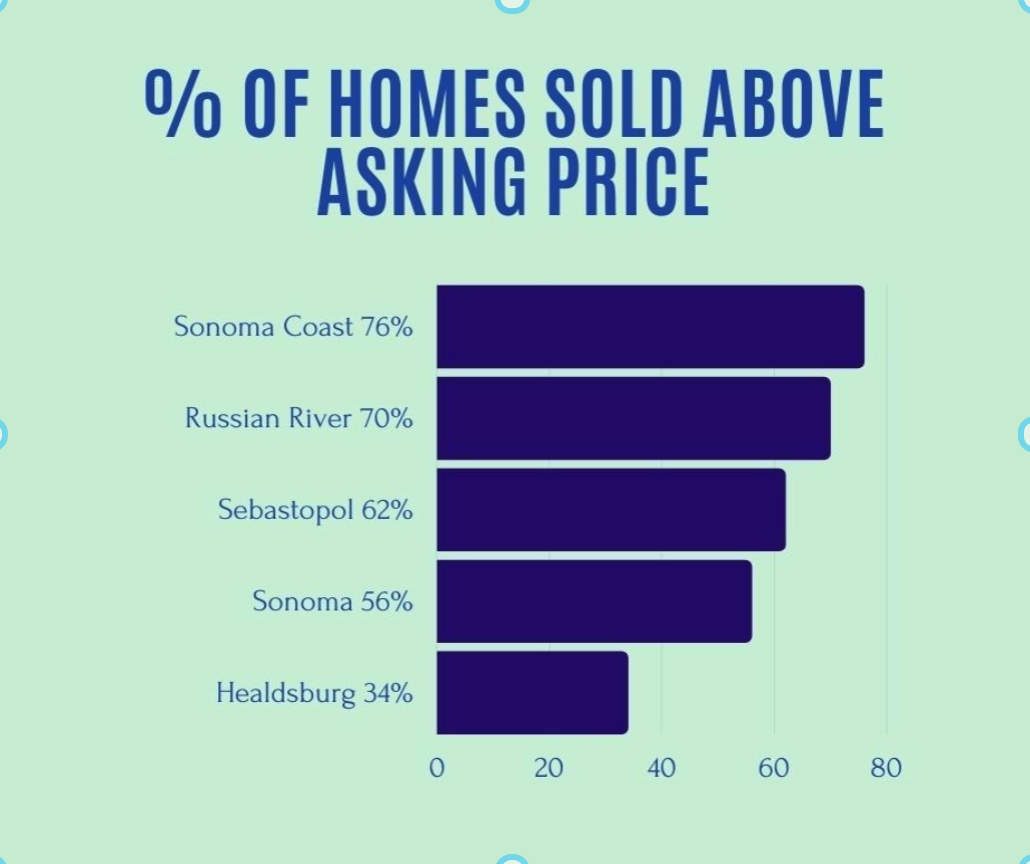 One area of the market that was hot in 2020 was the Sonoma Coast (see Sonoma County Key Markets Infographic) where a large proportion of homes are purchased by second home owners. Over the past three months (Dec 2020 to March 2021), 76% of all properties get an offer higher than asking price with the average sale price to list price being just 2% over asking. While there are 4 out of 21 that sold for more than 5% over asking most of the other offers are 1%-2% over asking.
764 Kittiwake Ct, Bodega Bay was on the market for $1.65m but sold for 15% over asking at $1.9m.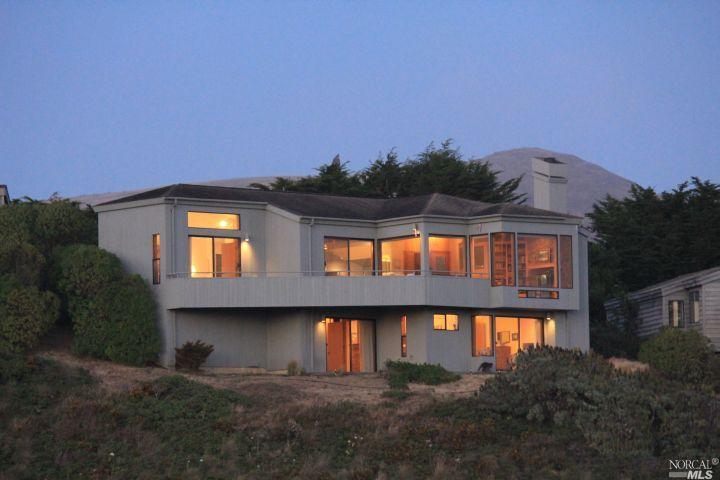 Russian River
Another area that I have been following closely the last three months is the Russian River market where 69% of all houses have been selling for over asking with 15925 Morningside Drive selling for 47% over its asking price of $547k. I am pleased to say this is an outlier. However, it does have one thing in common with many of properties that have attracted the highest offers over asking. It has been totally remodeled with a white, wood, simple design aesthetic with vaulted ceilings appealing to the Bay Area buyer looking for a river property with a touch of urban chic.
While it is off putting to buyers when they see a house being sold for 47% more than asking, it is also worth bearing in mind that only 8% of the properties sold from Dec 1st to mid March, sold for over more than 10% over asking.
19543 Redwood Drive, Monte Rio sold for $1.3m with an asking price of $1.05m with 4 offers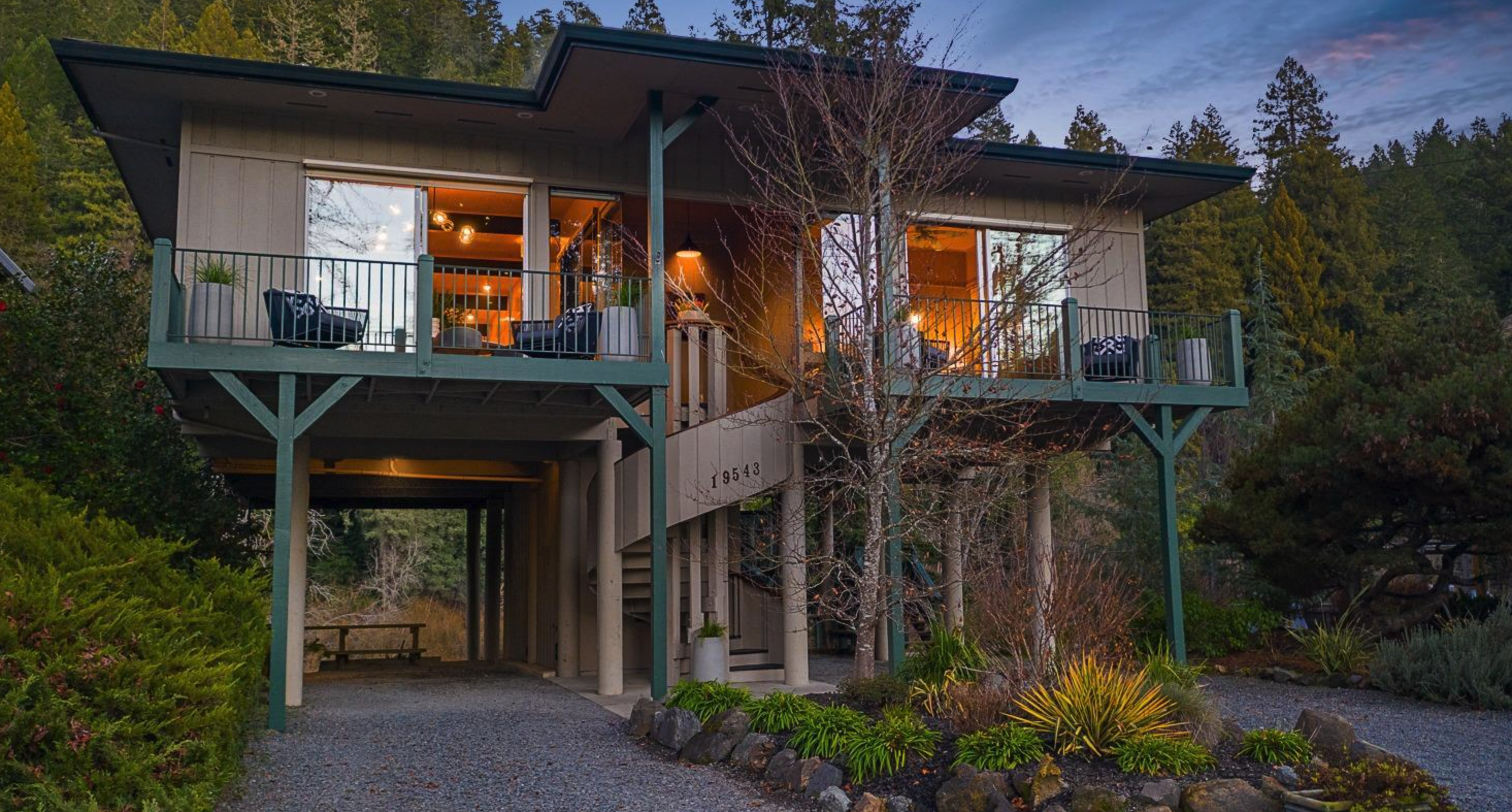 Sebastopol
As with all the other markets mentioned so far, Sebastopol is also experience sale prices consistently above asking price with the average sale price to list price at 101% for both the month and over the past quarter. 62% of all offers in Sebastopol are over asking price with the highest being 28% over for a lower priced property selling for $575,000. This represents the other end of the scale for properties that are in demand: the fixer! This property was cash only and attracted 14 offers. I am not sure if a developer purchased it but I'll be watching out for it to come back on the market in a year for over $1m+!
7785 Elphick Road, Sebastopol - A Fixer in Demand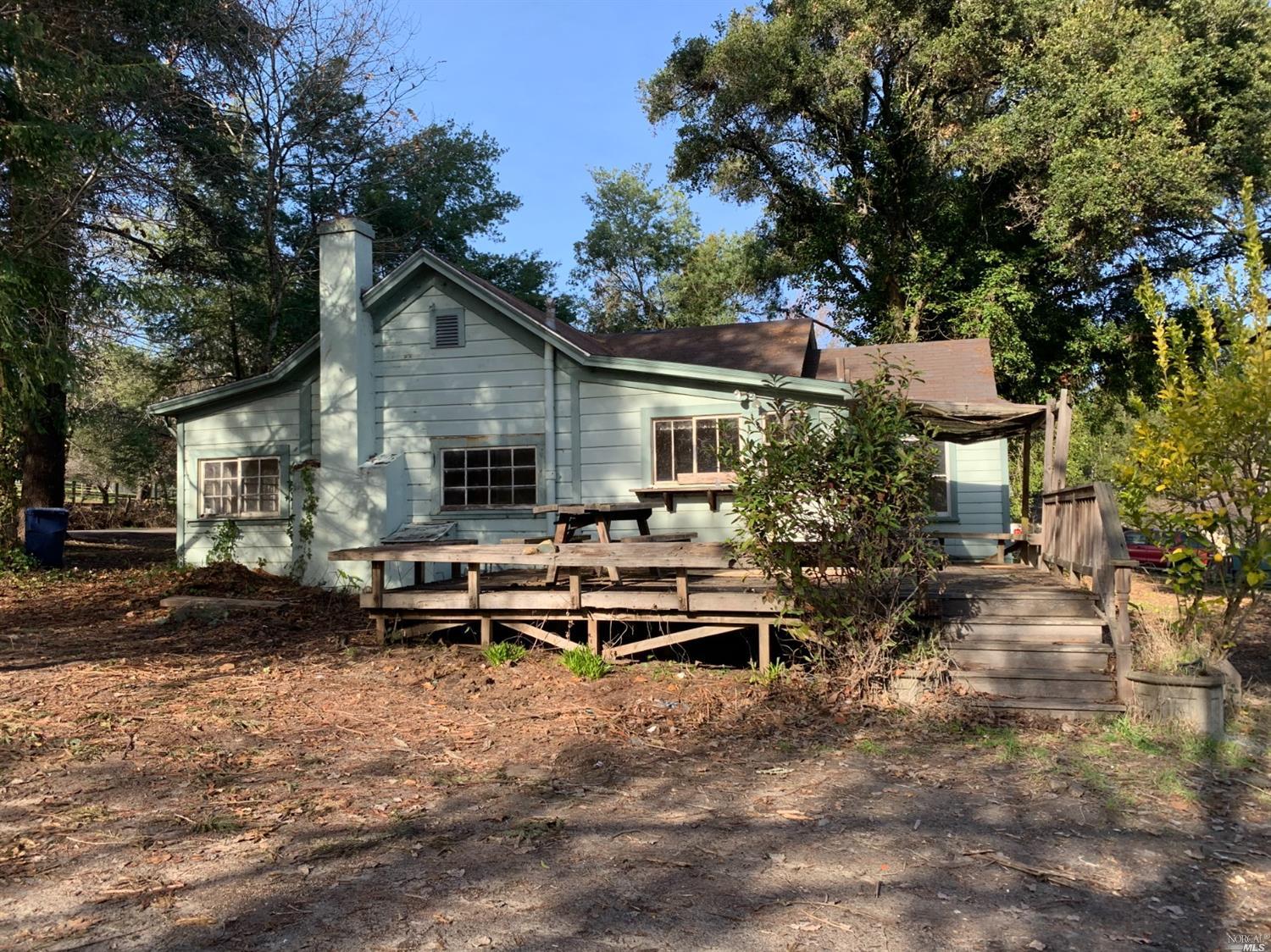 1610 Watertrough Road, Sebastopol was on the market for $1.649 selling for $2.0m with 5 offers.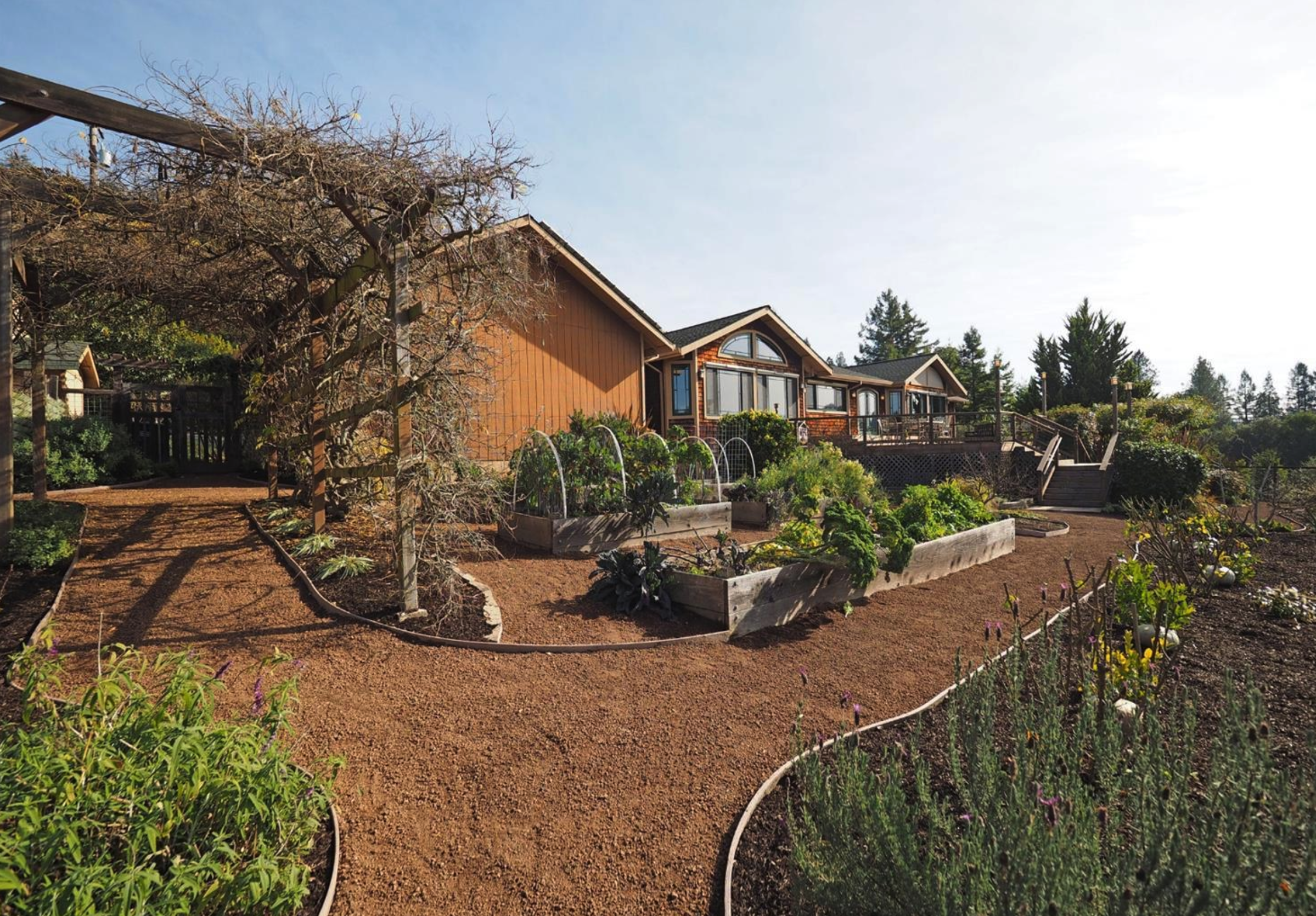 Sonoma
As with the coastal market, the Sonoma $1.5m+ market is seeing offers higher over asking price than the lower end of the market. For example, in February offers were on average 5% higher than the asking price. I think a large part of that is down to the amount of money coming out of the Bay Area where buyers are used to spending more to purchase property and so are prepared to spend a few extra hundred thousand dollars. Unusually it was a lot on Burndale Road that received the highest bid over asking. The seven offers generated a "winning" bid of 62% over asking. 56% of all offers were over asking price In Sonoma, just 10% of all the offers were more than 10% over the asking price.
21755 Burndale Rd, Sonoma, a lot, sold for $2.257m, 62% over its asking price of $1.395m with 7 offers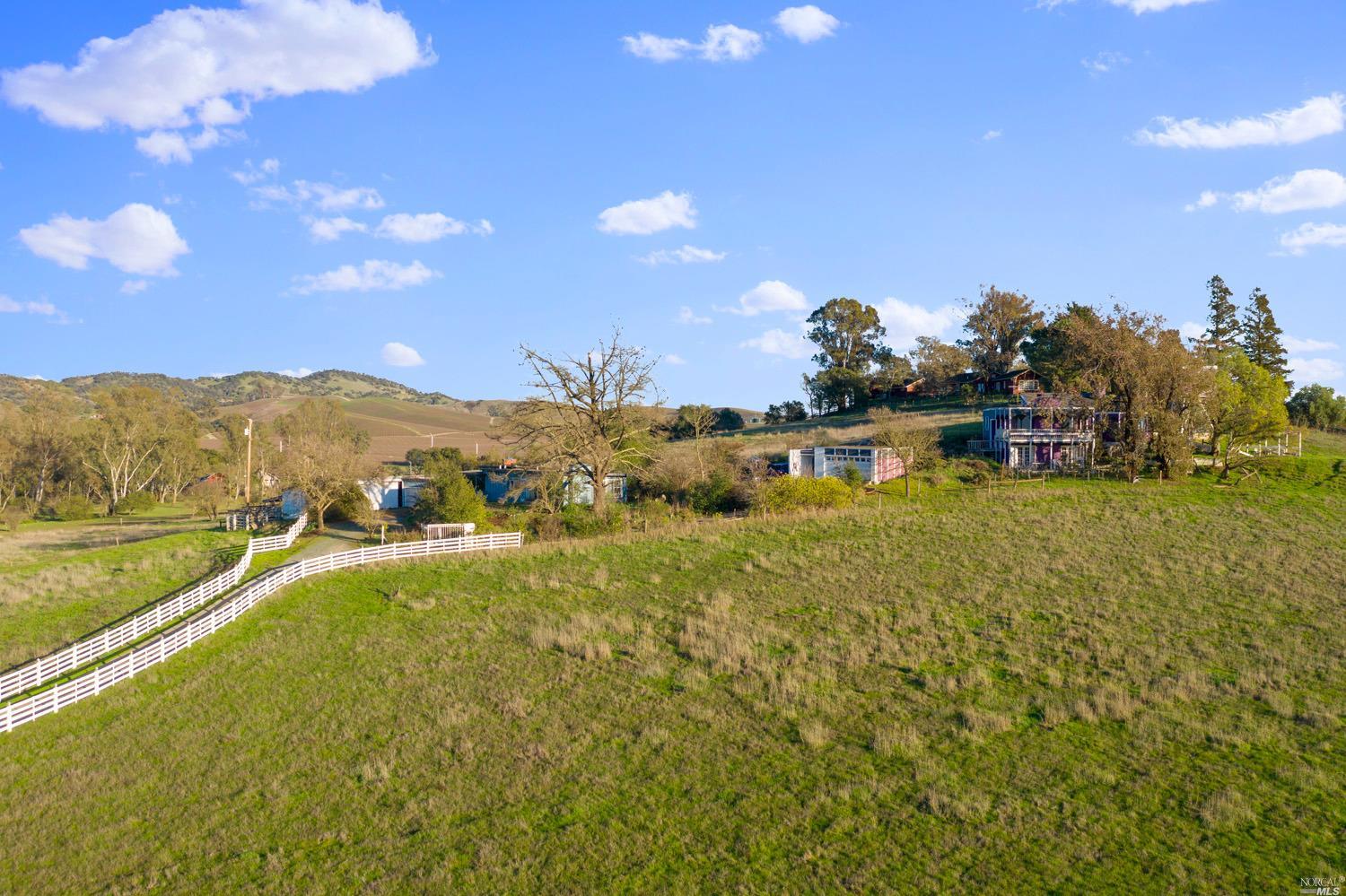 Healdsburg
Of all the key markets I analyzed, Healdsburg was the one market less than half the sales were over asking price with just 34% of sales from Dec 1st to mid March being for over asking. The property with the highest selling price over asking price was 121 Washington Court at 9% over asking price. In properties priced over $1.5m+ the highest sales price to list price was just 2% over asking for 1581 Chablis Road, Healdsburg.
1581 Chablis Road sold for $1.725m just 2% over its list price of $1.725m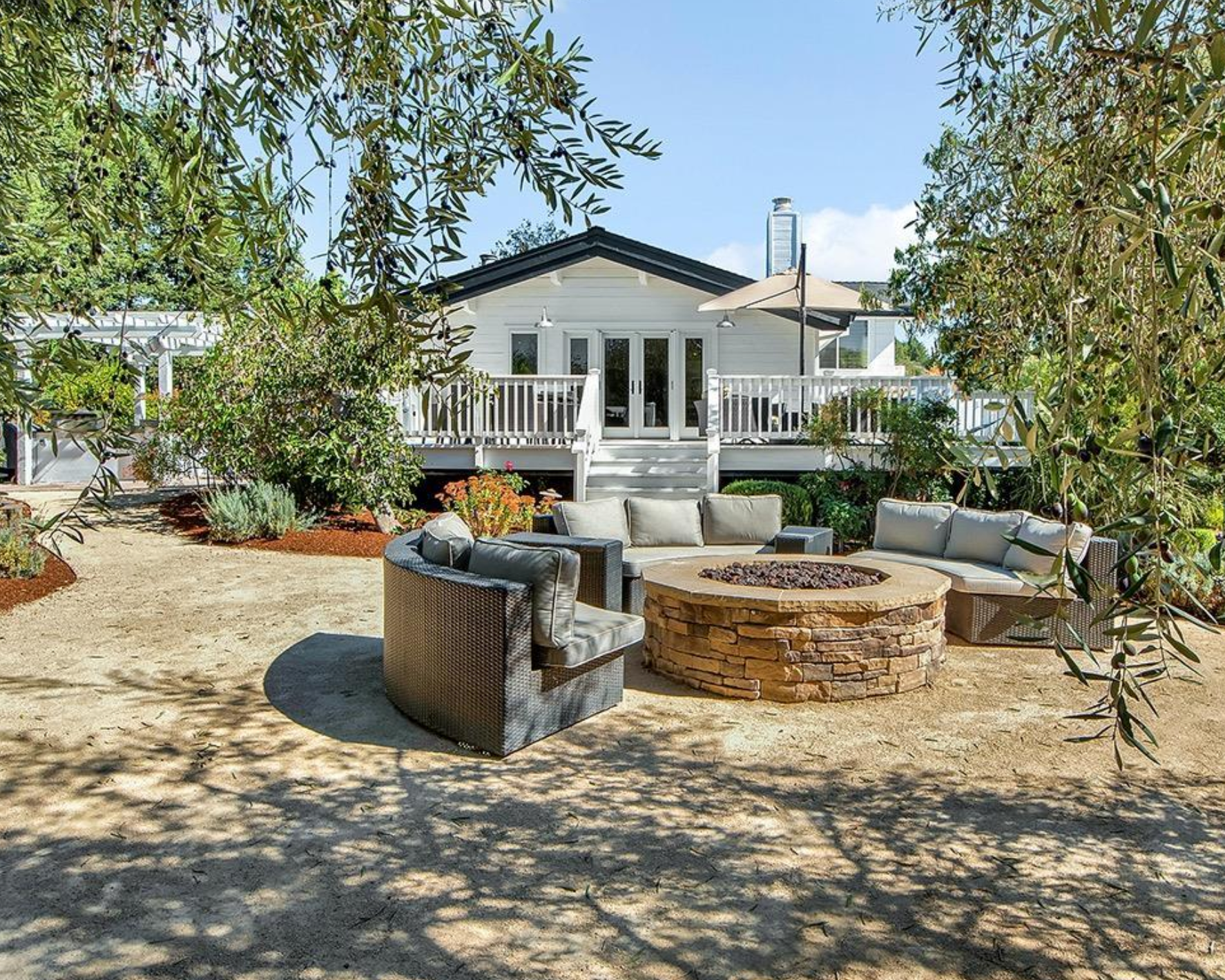 5 Tips For Buyer Success In a Competitive Market
1) Do your homework: Just because the market is super competitive, it is a mistake to believe that all properties will attract offers more than a few % points over asking price
2) Use offer deadlines to your advantage: When there is an offer deadline, it pays to use that time to do your due diligence, searching county records, talking to inspectors. That way you might feel comfortable putting in an offer with no physical contingencies
3) Choose your lender wisely: Big banks struggle to be super competitive with closing times. Using a nimble lender means you can put forward an offer with very short/no loan contingency and a 21 day close.
4) Be smart with Appraisal Contingencies: I have put a number of offers in and had them accepted for properties 30-40% over asking price. I have not yet had one that didn't appraise (fingers crossed!). Make sure your realtor knows how to value a property and stand by it.
5) Try again: If you are putting in your first offer on a home, be prepared to use the first one as a practice. You may have to offer on a couple before one comes along that you value more than other buyers.