The Sonoma County vacation rental market is estimated to be worth over $200m per year. When you hear of properties netting their owners over $100,000 per year, it seems like it is a no brainer from an investment perspective. However, the combination of ever changing county-wide zoning rules, temporary bans on vacation rentals in fire affected areas and vacation rental caps as well as broader challenges with fires and Covid, means it is harder than ever to get the information needed to find a property but then managing it, and making it pay, is an entire different thing in its own right.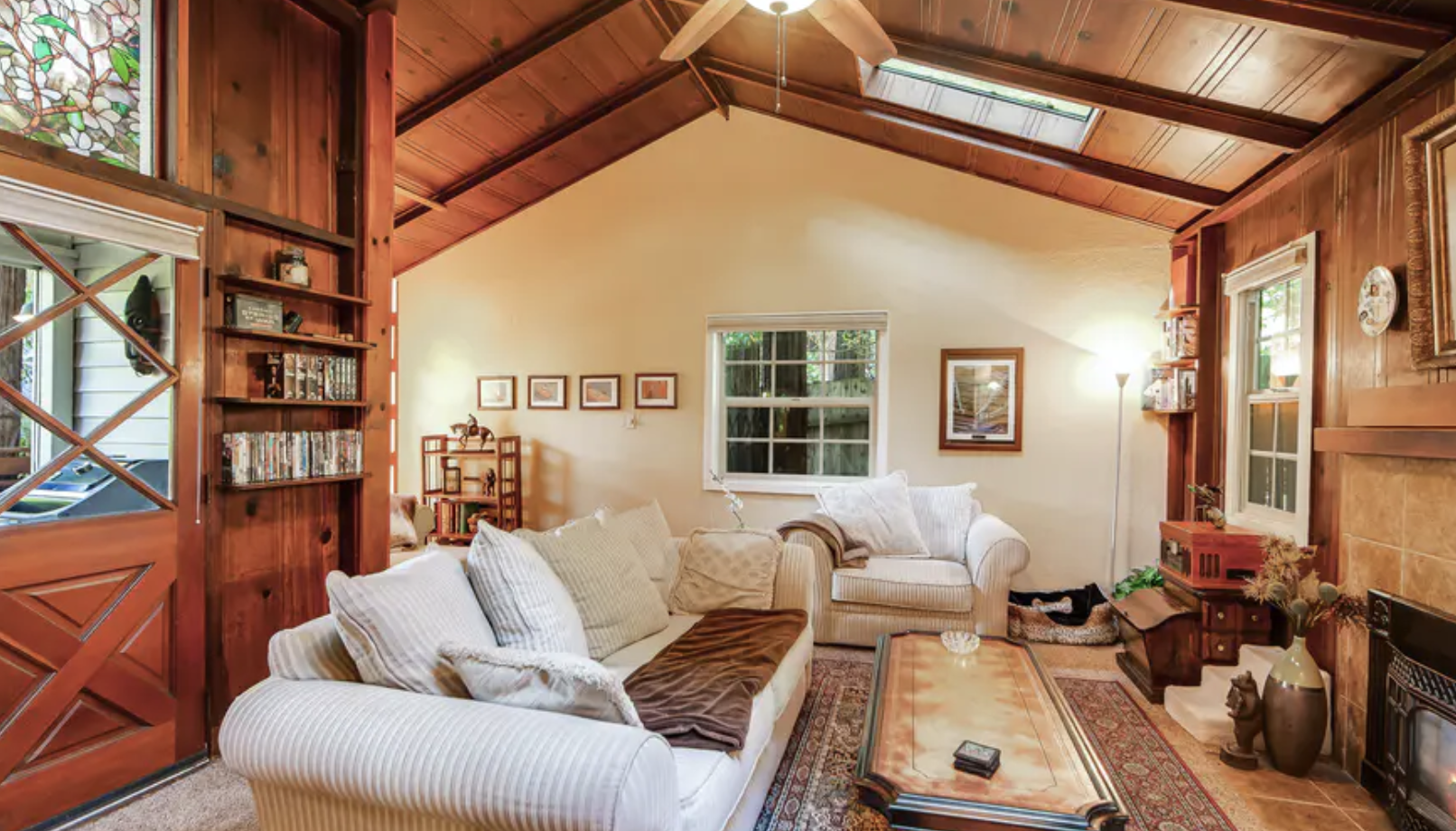 This month, I sat down with Lindsay Darrimon, Sales executive, at Turnkey, the leading vacation rental management company in the county to get her perspective on the market.
David: How did you get into the vacation rental management business?
Lindsay: I have a background in hospitality having worked at Hilton Group and prior to that I had my real estate licence so working for Turnkey was a good way for me to combine my different skillsets
David: What exactly is your role?
Lindsay: As a full service vacation rental management company, Turnkey provides a technology platform to help owners efficiently manage their vacation rental. My role is working with new owners to highlight our role in helping them cost effectively manage their property. By providing online access to everything from bookings, to revenue, to pictures of the property after every clean to invoices for any repairs carried out we aim to provide as much transparency as we can to clients. It is perfect for owners who frequently live remotely but is also valuable to clients who live locally.

David: 2020 was, I am sure, a turbulent year for vacation rentals with them being shut down for weeks at a time, both in the spring with the first shelter-in-place and then again, later in the year. Did a lot of vacation rental owners struggle, financially?
Lindsay: Interestingly, most owners ended the year pretty earning as much as they would in any other year. While we had weeks when there was no revenue, as soon as things opened up, there was a pent up demand so occupancy levels went through the roof.
We also saw an increase in longer term 30 days rentals as people from the Bay Area realized that they could easily work from a vacation rental rather than their home. It will be interesting to see if this is a trend that continues
David: I will be curious to see if the trend for 30 day rentals continues as employers have become more comfortable with employees working from home. Why not rent somewhere for a month in the summer and work from home? If someone is looking at buying a vacation rental, what are some of the things you recommend people consider?
Lindsay: It is really important from the outset to define the goal. Is it purely an investment property to drive income? Or long term growth? Or is it more a way to buy a second home but in a way that is cost-neutral? These are all very different goals.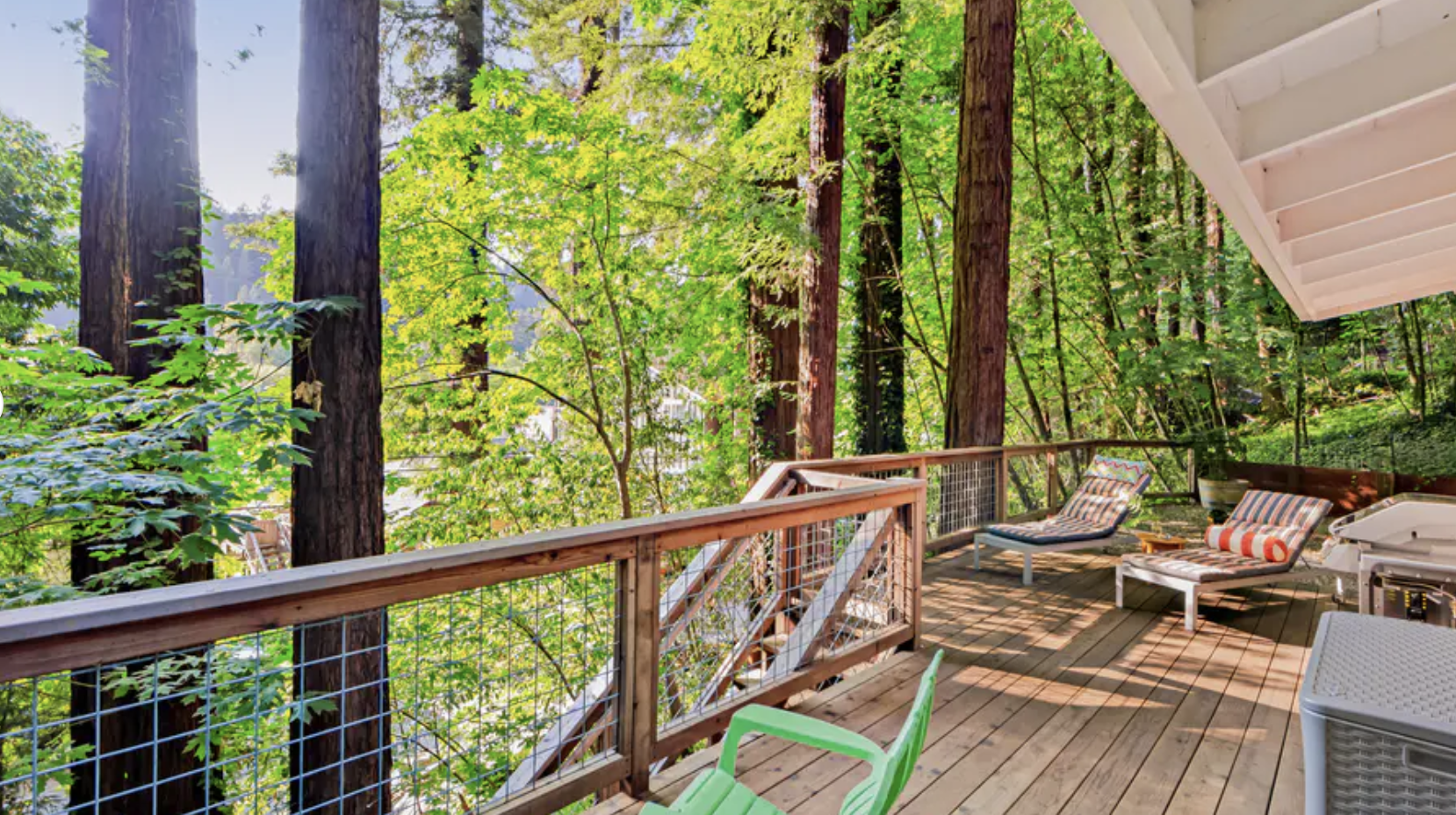 David: Do you have areas where you recommend people look?
Lindsay: As you know, you would look in very different areas if you have $600k to spend versus $1.2m. For $600k you would most likely be looking in Russian River and maybe downtown Santa Rosa. If you have $1.2m to spend then it opens up markets such as Bodega Bay, Sonoma, Healdsburg and the east side of Santa Rosa along the 12 corridor.
David: How do you recommend prospective buyers pull together a business plan?
Lindsay: A lot of people think you can use one of the many tools such as AirDNA to accurately forecast revenue. While these can give you an indication, there are some important nuances that are only apparent at a hyper local level.
In my mind, they are better off talking to an actual property manager. For example we manage 70 properties in Sonoma County so we are able to find another property that is a very good comparable to give a prospective buyer a fairly accurate estimate.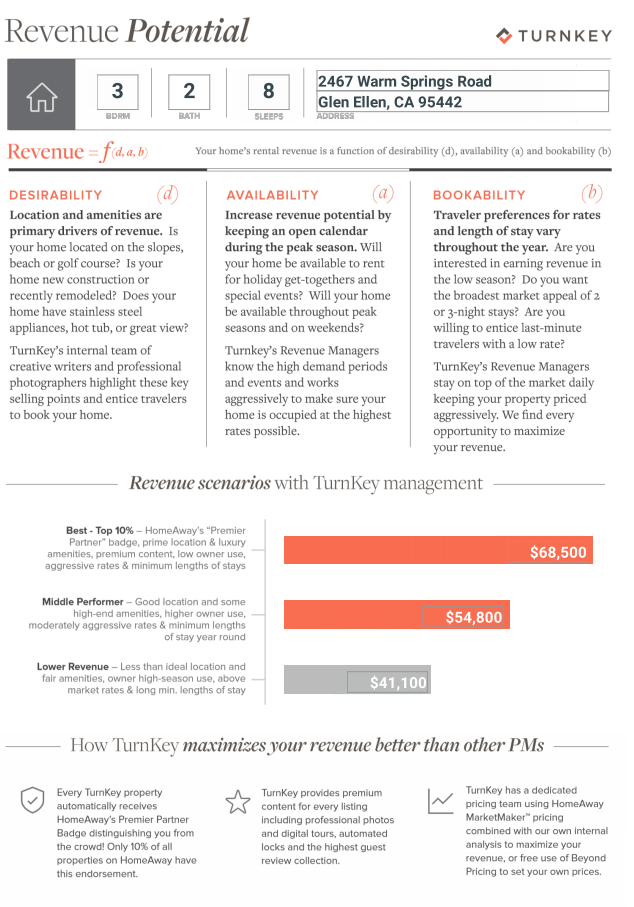 David: Apart from the obvious, taxes, mortgage payments, insurance etc. Are there costs that buyers should think about which often get missed?
Lindsay: It sounds strange to say it but budgeting for furnishing and fitting out a vacation rental sometimes costs more than people think. We will generally recommend people set aside $10,000 to $15,000 per 1000 sq ft depending on the level of finishes which covers major furnishing but also down to fitting out a kitchen with equipment and all the linens for the bedrooms. The other line item that frequently gets overlooked is to set aside 4% of the income to be reinvested into the property to keep it looking at its best. This could be routine maintenance to refreshing the towels and bedding.
David: Like me, you talk to a lot of buyers looking to get into the business and also see some of the mistakes buyers make when they don't get the right advice through the purchase process. What are some of the things which catch people out?
Lindsay: The two biggest things that catch people out are duplexes and septic systems. Properties that have had a basement turned into a living space and so are then categorized as a duplex cannot be vacation rented so to vacation rent it, requires the home to be re-classified as a single family residence.
The other big challenge for people to navigate is the limitations on income that results from the septic system. For example, a house may be sold as a three bedroom house but if it only has a 2-bed septic system, it can only be advertised as a 2 bedroom house. As long as the septic system is a regular one, it can be promoted as 2 bedroom, sleeps 6 but it will definitely have an impact on the earning potential.
David: Once the buyer has purchased a property, do you help them get a permit?
Lindsay: We can definitely help the owner navigate that whole process. We have done it so many times, we know what different inspectors look out for and how to complete the necessary forms.
David: Once they have their permit, presumably that's really where the turnkey management service kicks in?
Lindsay: Absolutely. For a fee of 23% we will do everything. Importantly there is no set up cost to bring an owner onto the platform. We will do all the photography, prepare the marketing materials and launch the property across over 50 different sites.
David: I had no idea you promoted listings across so many sites in addition to the two big ones: VRBO and AirBnb
Lindsay: We find that certain properties work well with the millennial audience which tends to use AirBnb versus VRBO for an older demographic. However, there are lots of niche sites that deliver good bookings for certain types of properties. We also have an exclusive relationship with Mariott Homes and Villas which works well for some clients
David: I have stayed in a Turnkey vacation rental and it is pretty slick with the digital keys, easy wifi access and access to the tablet you provide as an easy way to communicate with guest services
Lindsay: We try to not just make a great guest experience but also take care of everything for clients through the portal. We must be doing something right as we manage more homes in Sonoma County than any other vacation management company with the exception of Vacasa, but we are merging with them so we truly will be the vacation management powerhouse in Sonoma County.
Listing on TurnKey's Website (here is a link to the listing too - https://www.turnkeyvr.com/vacation-rentals/california/sonoma-valley/1263670?adults=2&pets=false)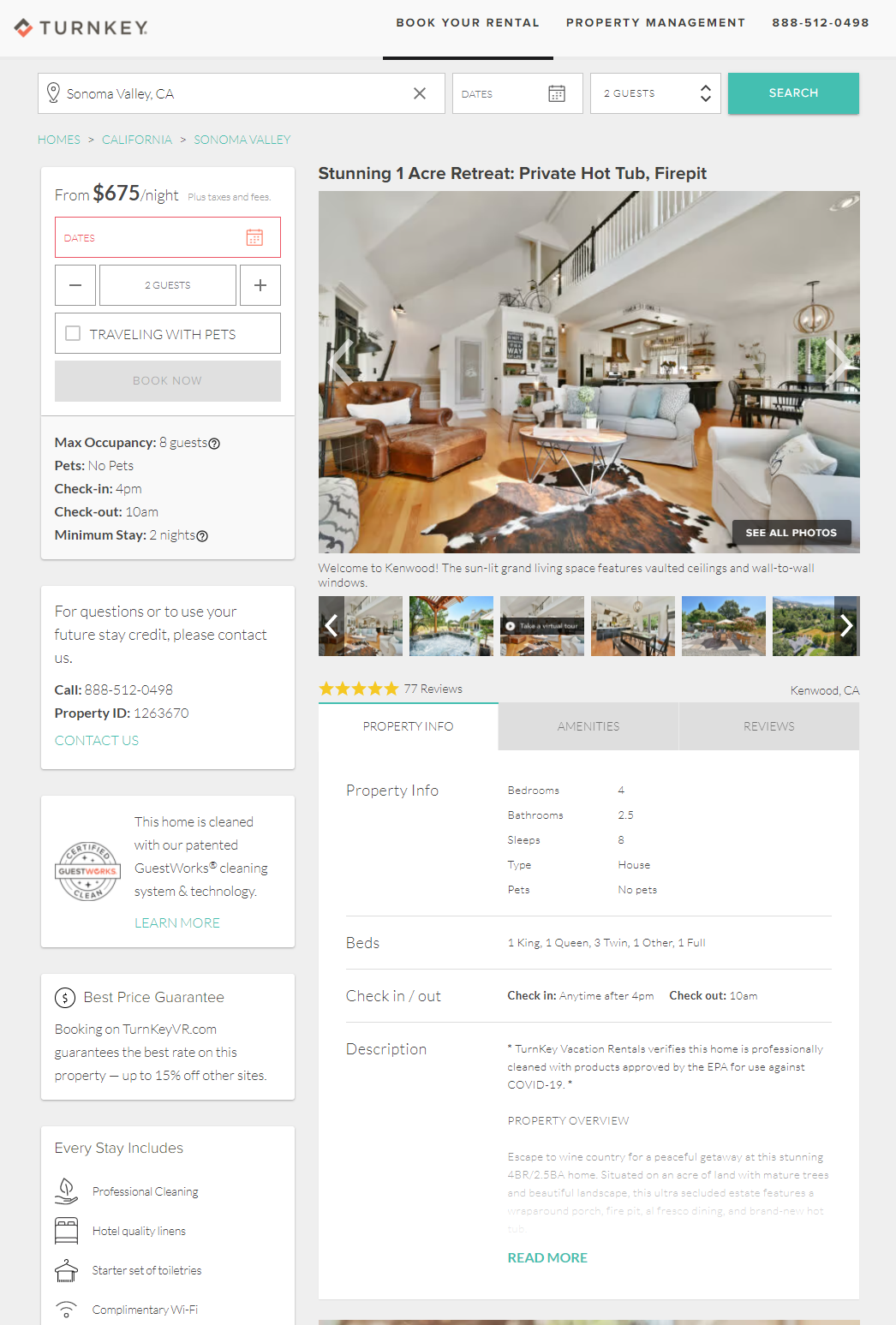 David: Certainly from where I sit, if someone is going to use a vacation management company versus try to do it themselves, it is now a pretty clear choice. I'm excited to see the vacation rental market continue to evolve and for companies continue to innovate by way of giving clients and owners the best possible experience, and most importantly helping them turn a profit on their investment