616 Vine Ave, Sebastopol, CA : $1,069,000
Sebastopol has been one of the hottest markets in Sonoma County over the past year. this property on 0.3 acre with views, in a downtown neighborhood is a rare commodity. While it could use some updating, it has a solid floor plan and mid-century modern features that make it a great candidate for a cosmetic remodel to turn it into a stunning home. The only downside is it has just 2 bedrooms although with a bonus room downstairs it can easily live as three bedroom.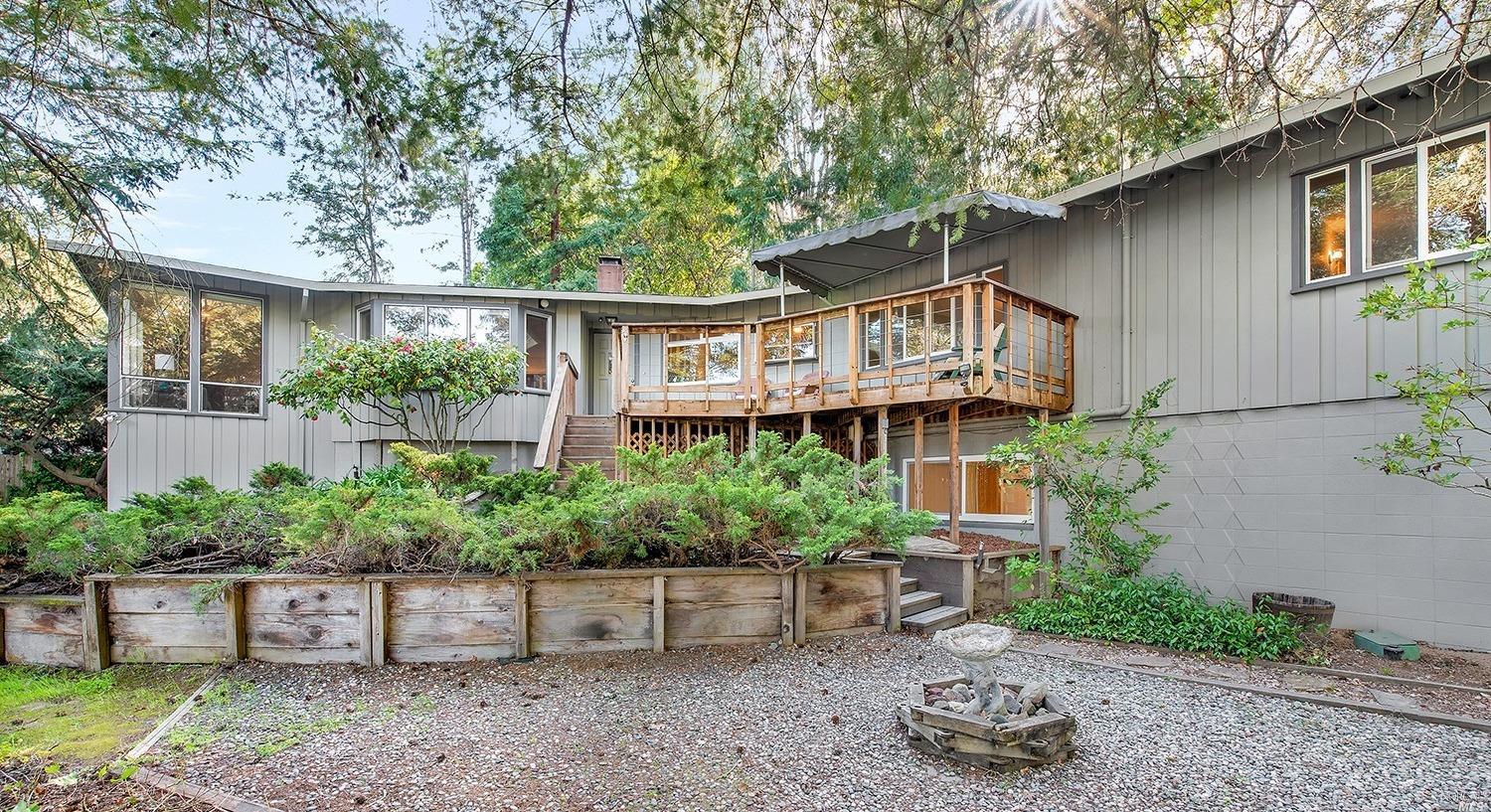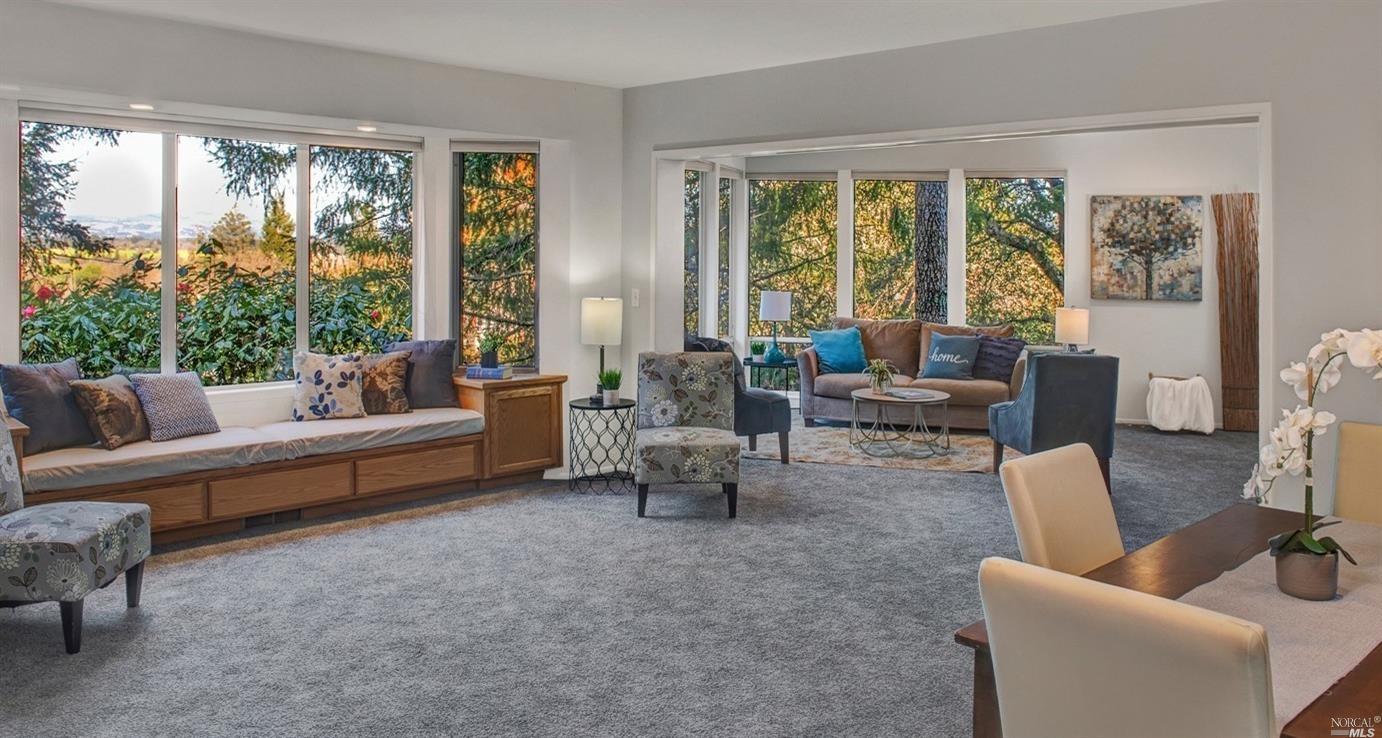 1117 Broadway, Sonoma, CA: $999,500
The city of Sonoma is another market that has seen a lot of activity over the past year. This relatively new home checks a lot of boxes that people are looking for including the beloved shiplap so popular in homes that reflect the modern farmhouse aesthetic. It has a good open floor plan and many nice features and is relatively close to downtown. The only downside is that it is on Broadway, a busy road, but the good thing about this location is that it is set back from the road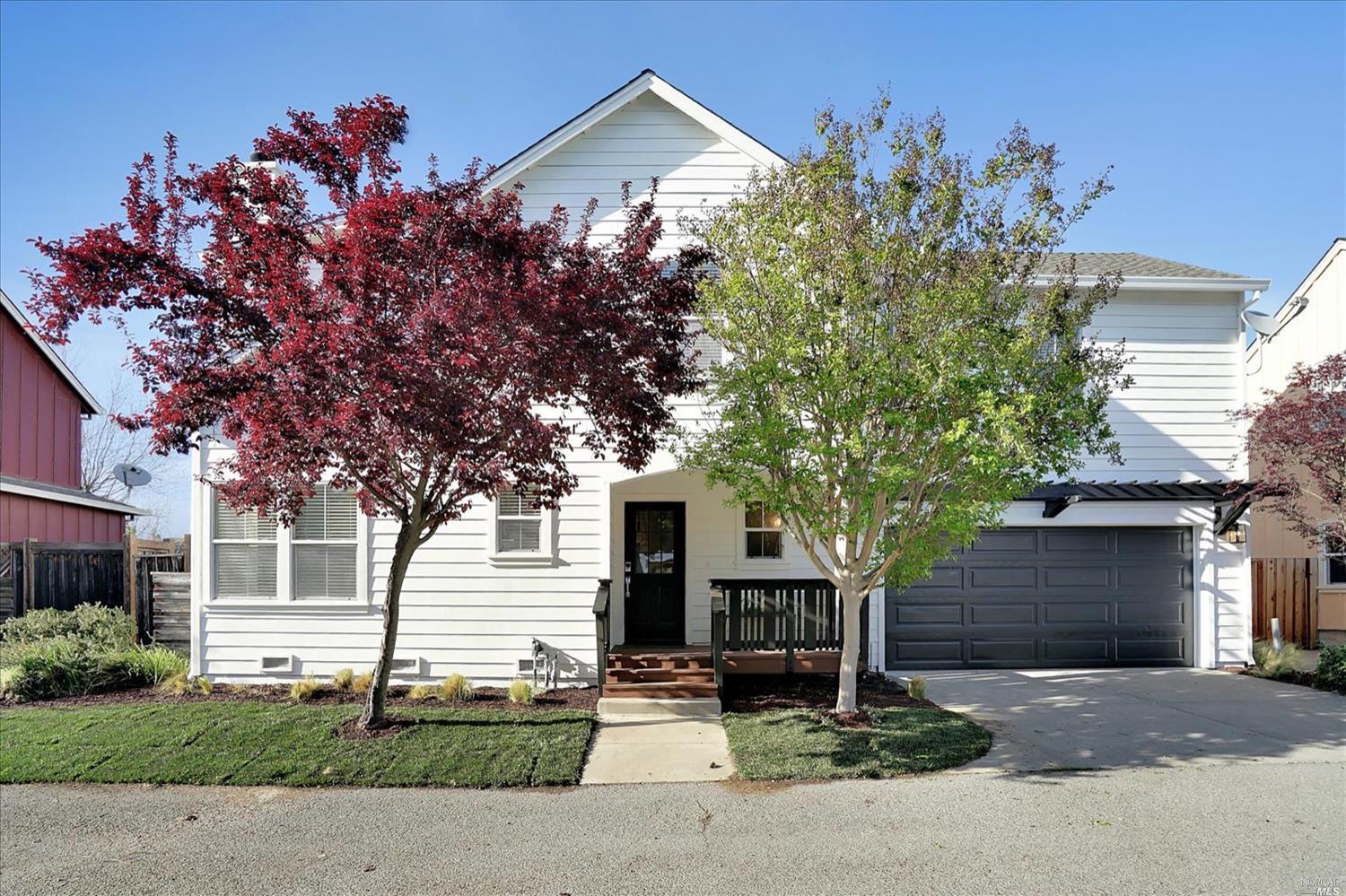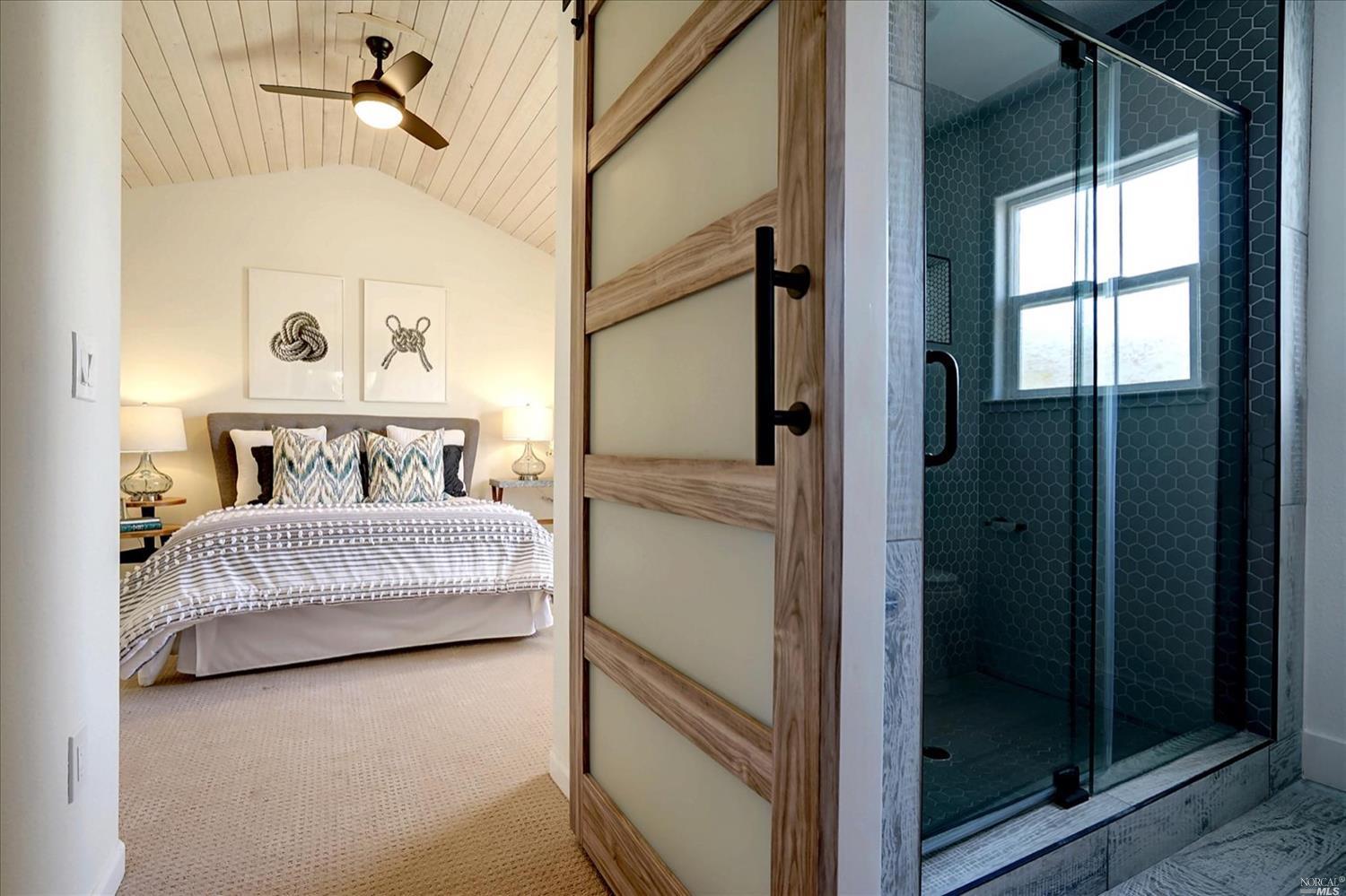 21970 Moscow Rd, Monte Rio, CA: $1,100,000
Any buyers who have put an offer in on a property in Russian River, and in particular in Monte Rio will know how competitive it is with properties frequently getting in excess of 10 offers. While there are not many properties that are priced as high as $1m this one is a pretty special property that sits on the bend of the river giving it 180 degree views of the river which pushes the price up to a heady $1000+ per sq ft which is unusual for this area. However, a property like this, even though it has just 2 bedrooms, is a real scarcity. If you have $1m to spend and are looking for a special property that has a location that cannot be beaten, this is a must see.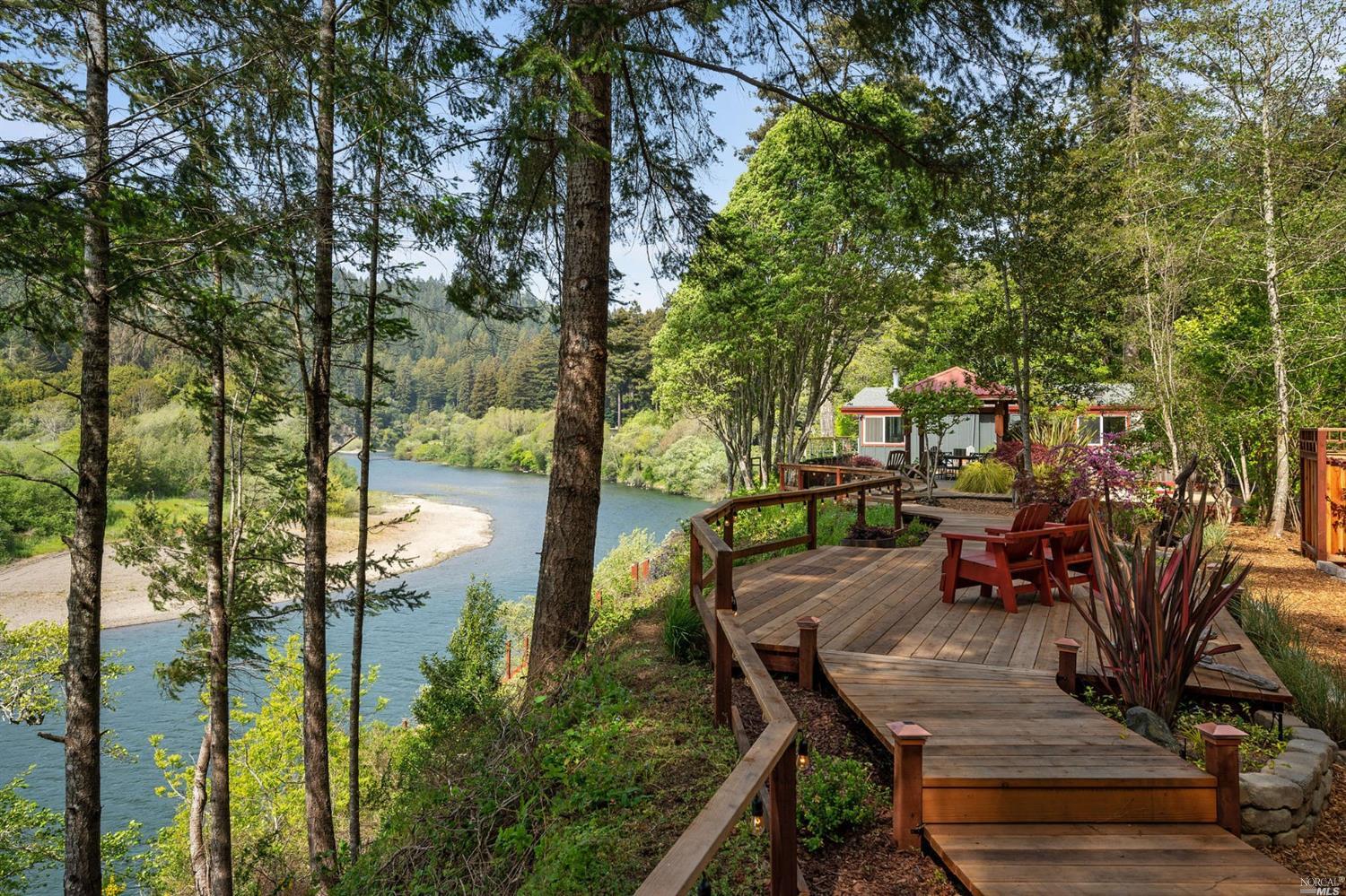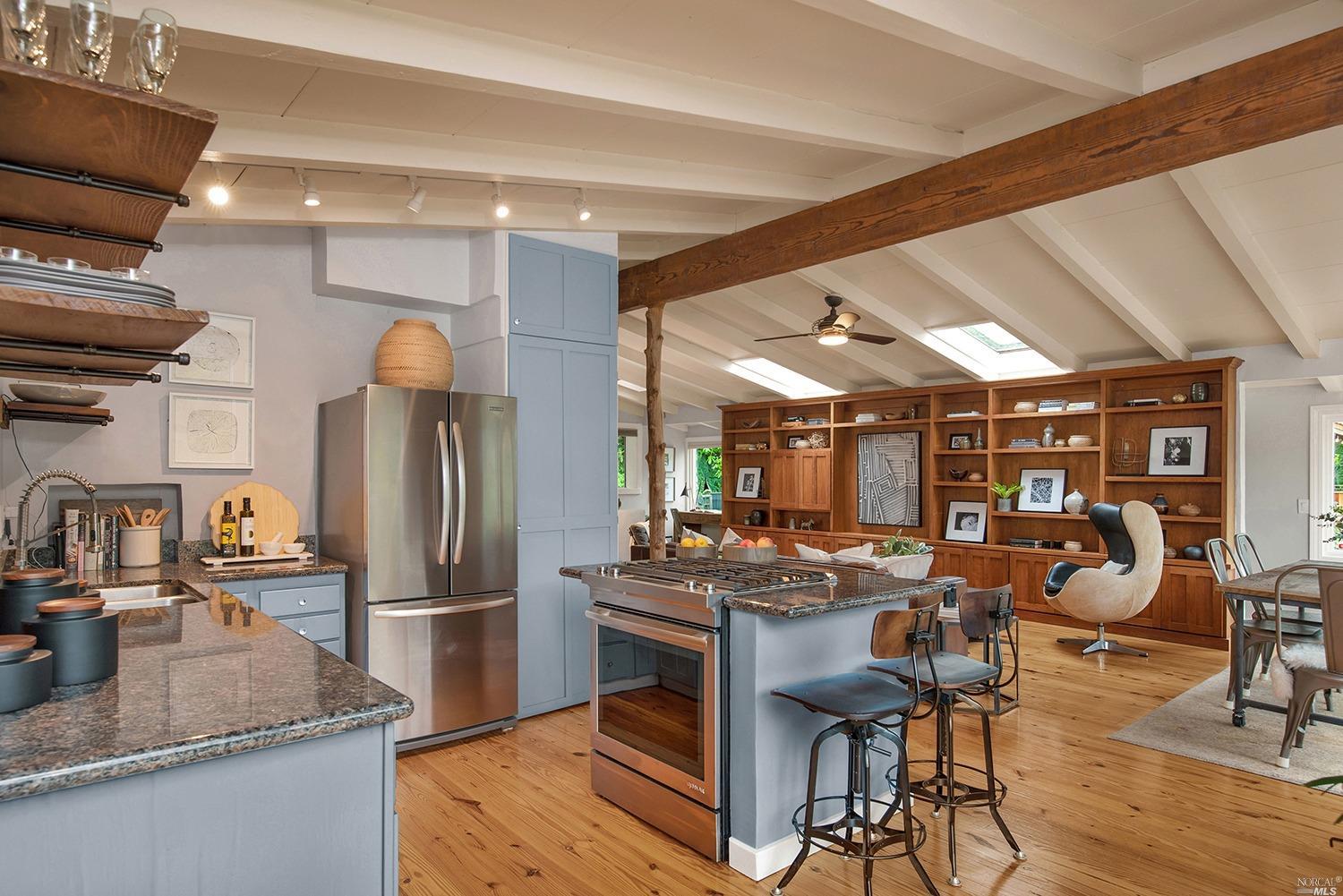 797 White Gates Ave, Healdsburg: $1,050,000
This new listing of mine is a rare find in Healdsburg. A home that is within walking distance of the plaza, with a swimming pool and with four bedrooms for $1m. Located in a neighborhood that is slowly being discovered as one of the best value neighborhoods in Healdsburg has seen a lot of homes being updated over the past few years. For someone looking for a low maintenance property either as a primary or a secondary home which is perfectly set up for entertaining with a great outdoor dining area and kitchen, this property is a must see. (Click here to book a showing)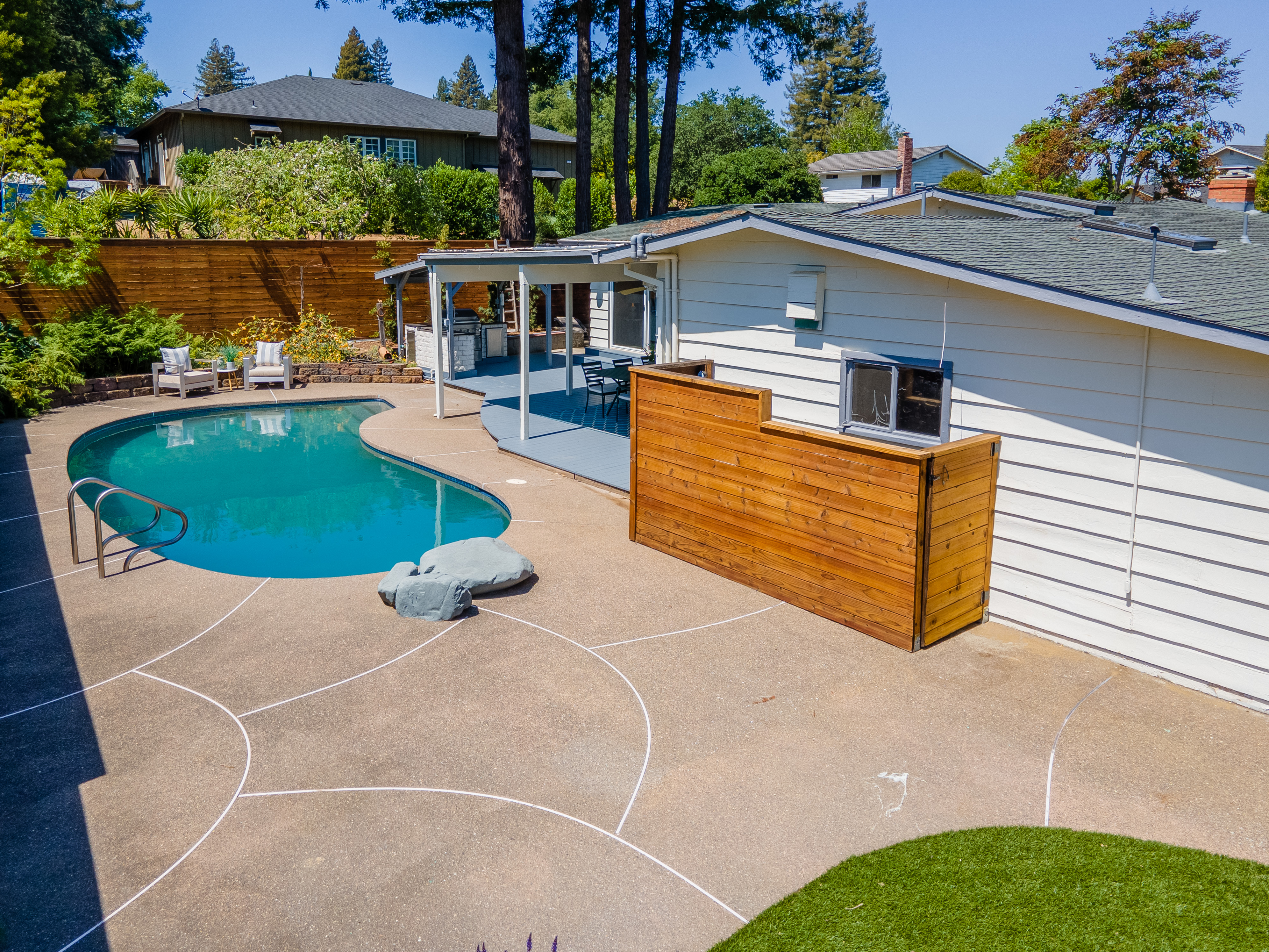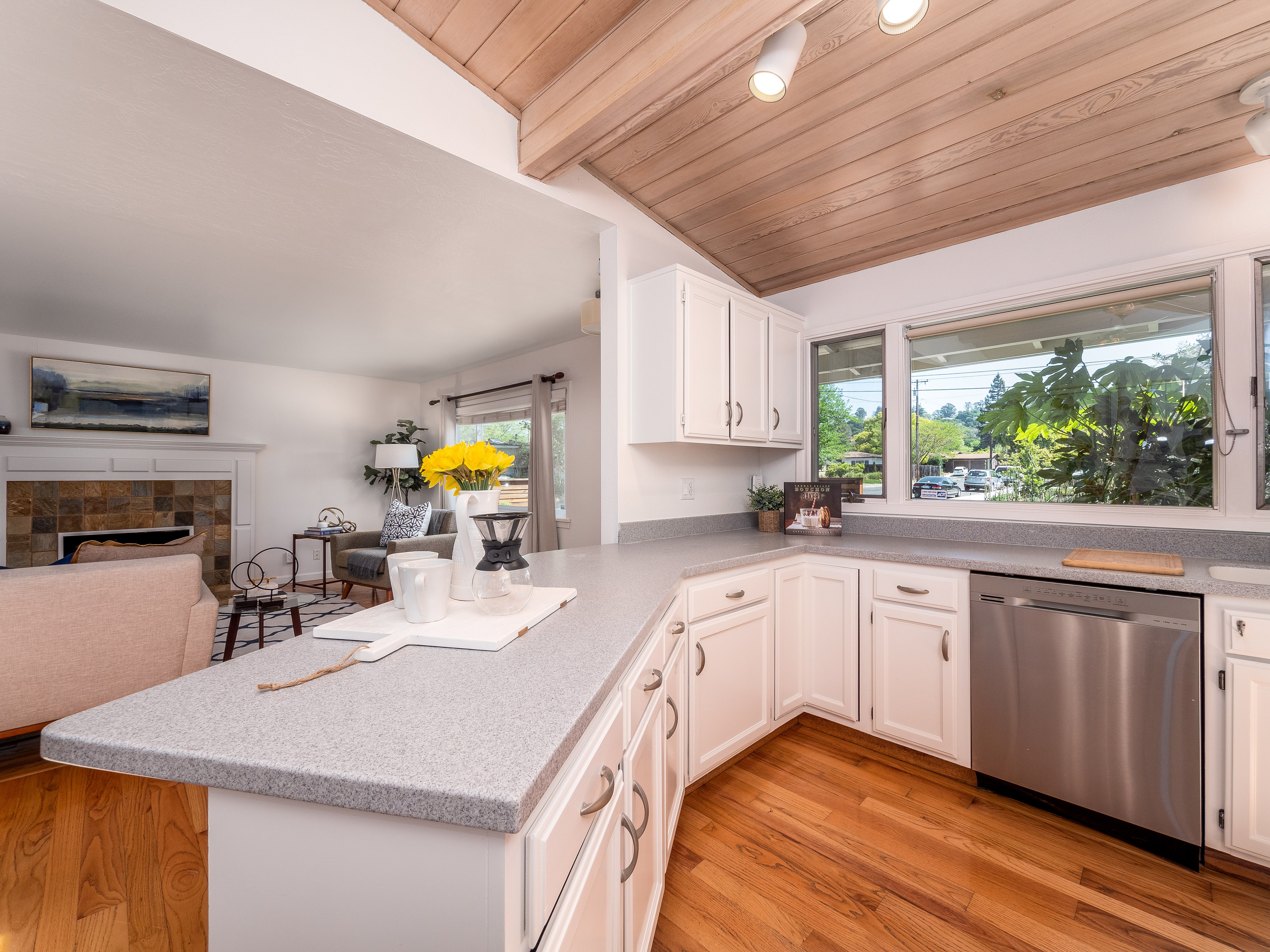 473 W Grant St, Healdsburg, CA: $1,049,000
This home is located in a network of streets that is a short walk to downtown Healdsburg but because it is outside of the city limits, it has the correct zoning so it can be used as a vacation rental. It has a great setting, a wrap around deck from which you can enjoy vineyard views. It is small, with just 2 bedrooms and 1 bath but with a large yard it would be easy to put in a pool and a pool house to create additional living space without being impacted by a septic system upgrade.