For everyone who wants to build a dream home, having a view from the property is almost always at the top of the wish list. It's a lot sexier than having a septic design ready! However finding lots with great views is never easy and they always command a price premium. (Here is a post on the ten things to look for when buying a lot). One possibility that is often overlooked is finding a "tear down" that has a view such as 1676 Chiquita Road (see below). The great thing about a tear down is that you generally know that it has what it needs to build in terms of infrastructure. Given building costs for a specific quality of home are fixed, the other important consideration is make sure that the finished home will be worth, at a bear minimum, more than the sum of the parts. This might sound obvious but it is a big factor in choosing where to build. Having a clear perspective on this value equation is important.
1. 2476 Wright Ranch - $1.675m
Views don't get much better on this 50+ acre lot in Alexander Valley. It has 270 degree views looking out to the west and then east towards Mount St Helena. As well as having all the required infrastructure in place and plans for a home, what makes this lot interesting as a development lot is the recent sales of neighboring homes. For example 3171 Wright Ranch Road sold for $7.7m while neighboring property 2843 Wright Ranch Lane sold for over $8m. These two recent sales alone, demonstrate that at a cost of just over $1.6m and the tax benefits of the Williamson Act, this lot has huge potential for upside for either a developer or private home owner.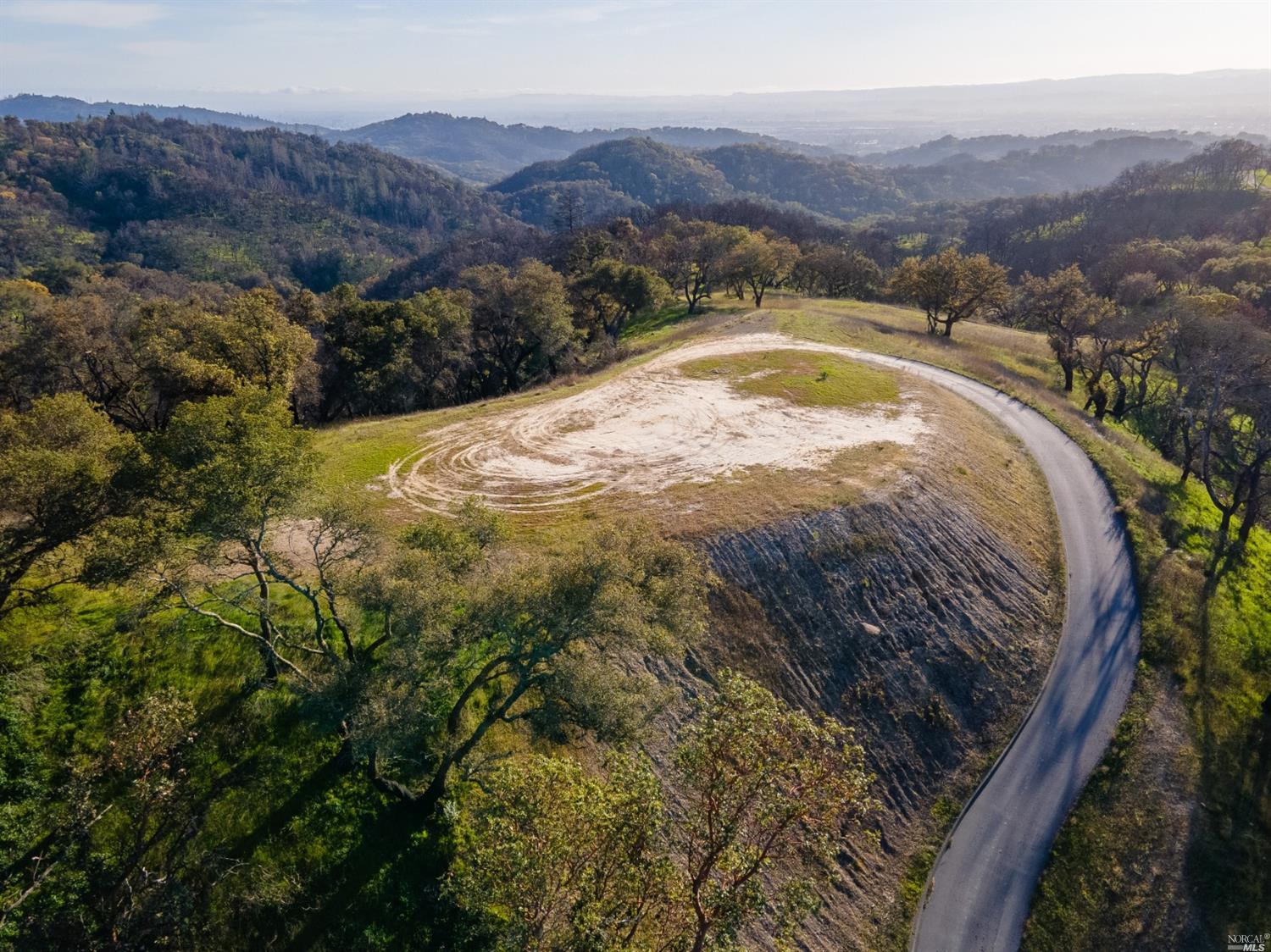 2. 1676 Chiquita Road - $1.950m
I stumbled across this one the other week while I was out with a client. This property has a manufactured home on it which to all intents and purposes is a tear down. If ever there was a lesson in how not to market a home this is probably it! (I can say this because it is being sold by an internet only agent!). The best use of this property is as a building site for someone to build their dream home. The views, not shown in the photographs, are stunning while at the same time it is really close to downtown Healdsburg. The home has power, a good building site perched at the top of the lot, a well and a large amount of space for a septic system if the existing one needs replacing. For anyone thinking of exploring a modular home build, this would be a great option if you could buy it for $1.5-$1.6m (it is currently significantly over priced).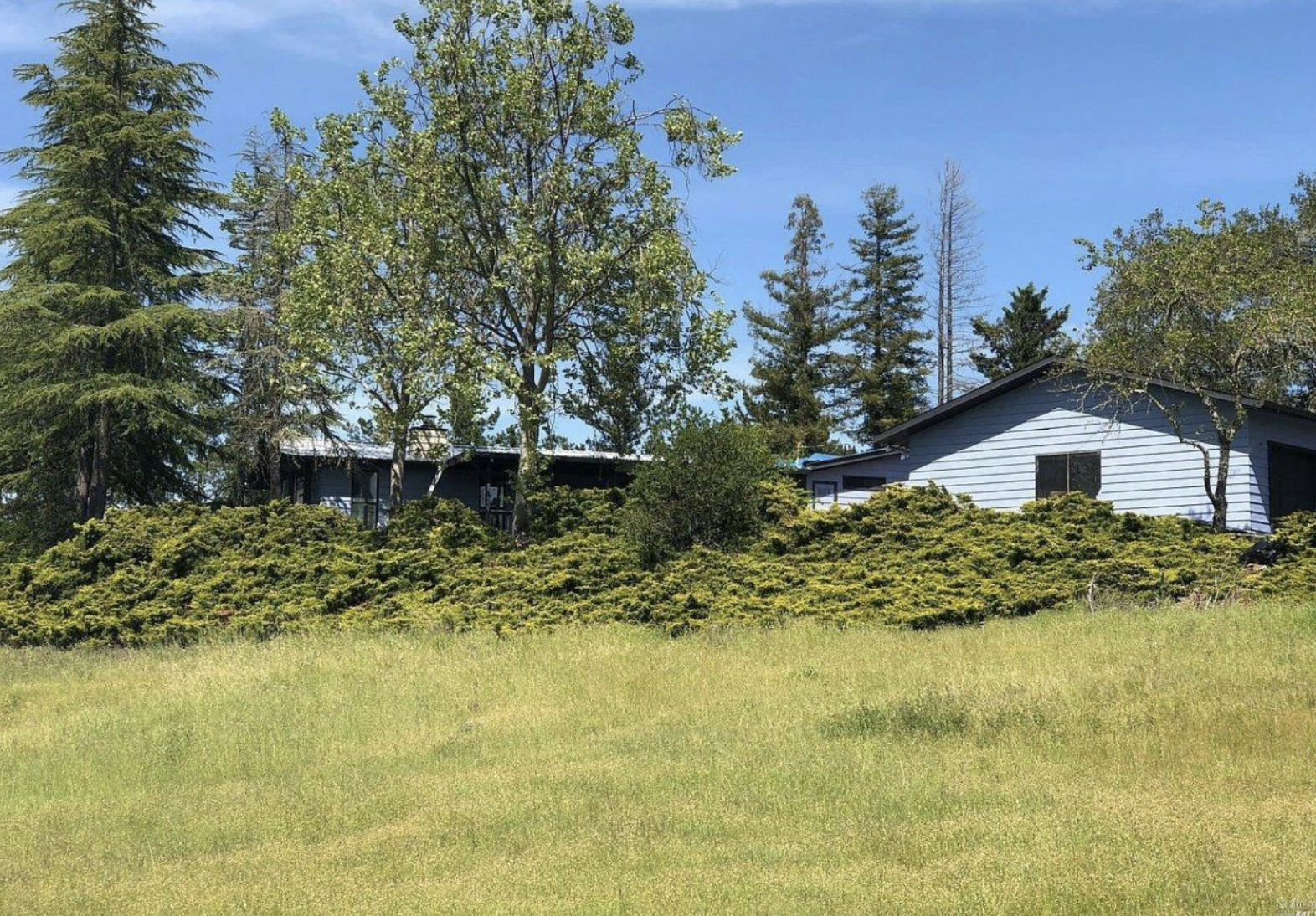 3. 12135 Hwy 128, Healdsburg - $1.649m
Located just over a mile away from 2476 Wright Ranch Road, this is a very similar proposition to the Wright Ranch Lane lot but without the tax benefits of the Williamson Act. It, too, has a lot of the infrastructure in place ready to build: a well, utilities and a successful perc test. Its views aren't quite as all embracing and it is limited to supporting a 4 bed house. That being said, it is a great option and one that many buyers will have a challenge choosing between this and the Wright Ranch Lane lot.
Just to show that you don't need to spend over $1m for a lot in and around Healdsburg, this lot in Cloverdale is an interesting option. The main challenge with this lot, which is reflected in the price point, is that it does need a paved road putting in and it only has a pre-perc test which means that a ground water test would need to be completed by the county which is currently problematic because of the shortage of rainfall. That being said, the location of this, bordering the lands around Lake Sonoma, gives it great seclusion for a lot that is just 18 acres.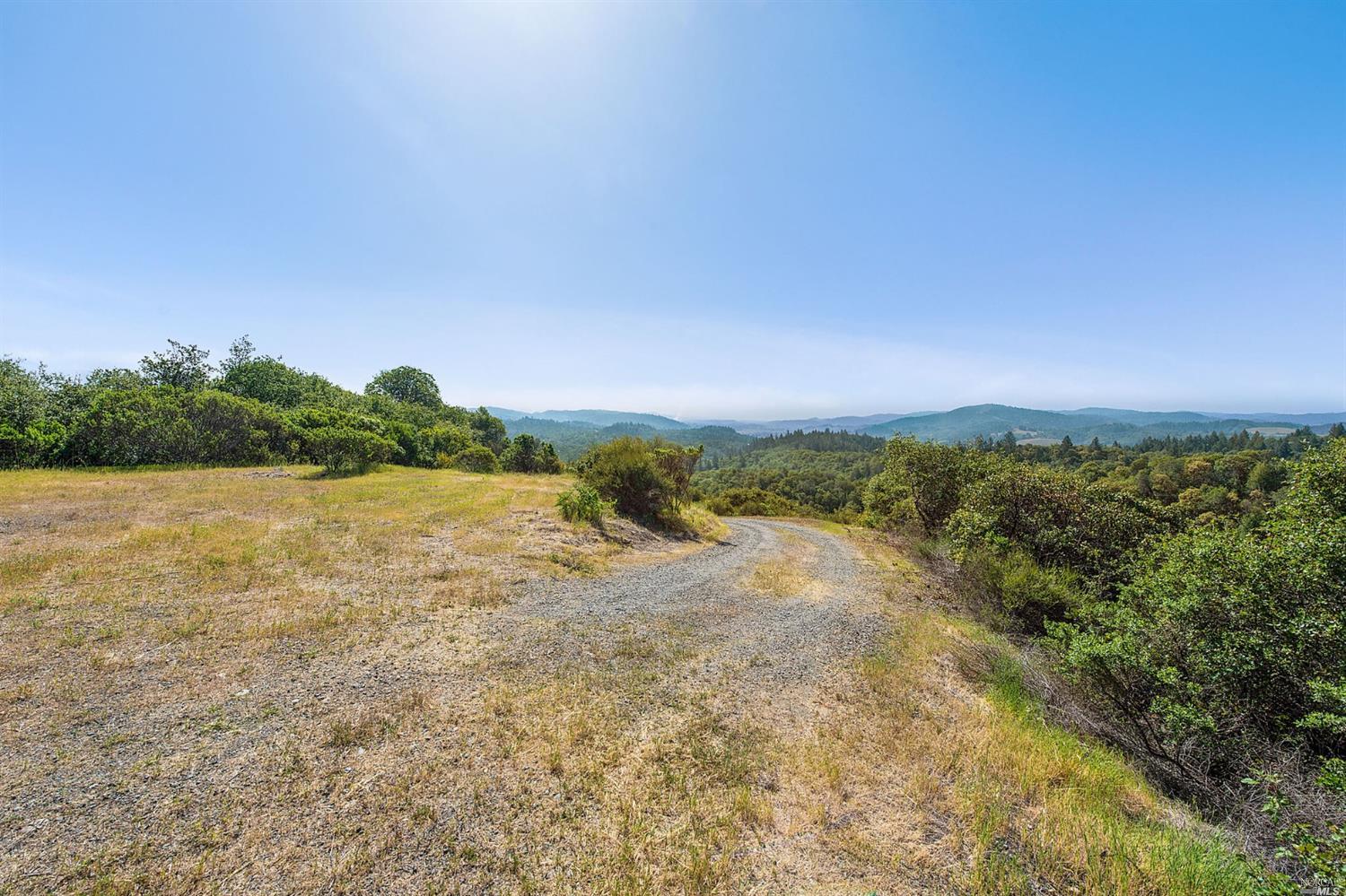 At under $800k this 5 acre parcel is in a great location with its proximity to San Francisco but with a true sense of being right out in nature surrounded by Douglas Fir and vineyards in an area that has other high end estate homes. This property has a full septic system design which is vested (which means it remains permitted for the period of vesting and can be renewed), well and utilities. For many people, having too much acreage is more of a liability than an asset because it requires maintaining. In my mind the perfect acreage for someone looking at building a home that isn't a primary residence is between 4-10 acres but neighboring nature so you get all the benefits of privacy without owning the land!