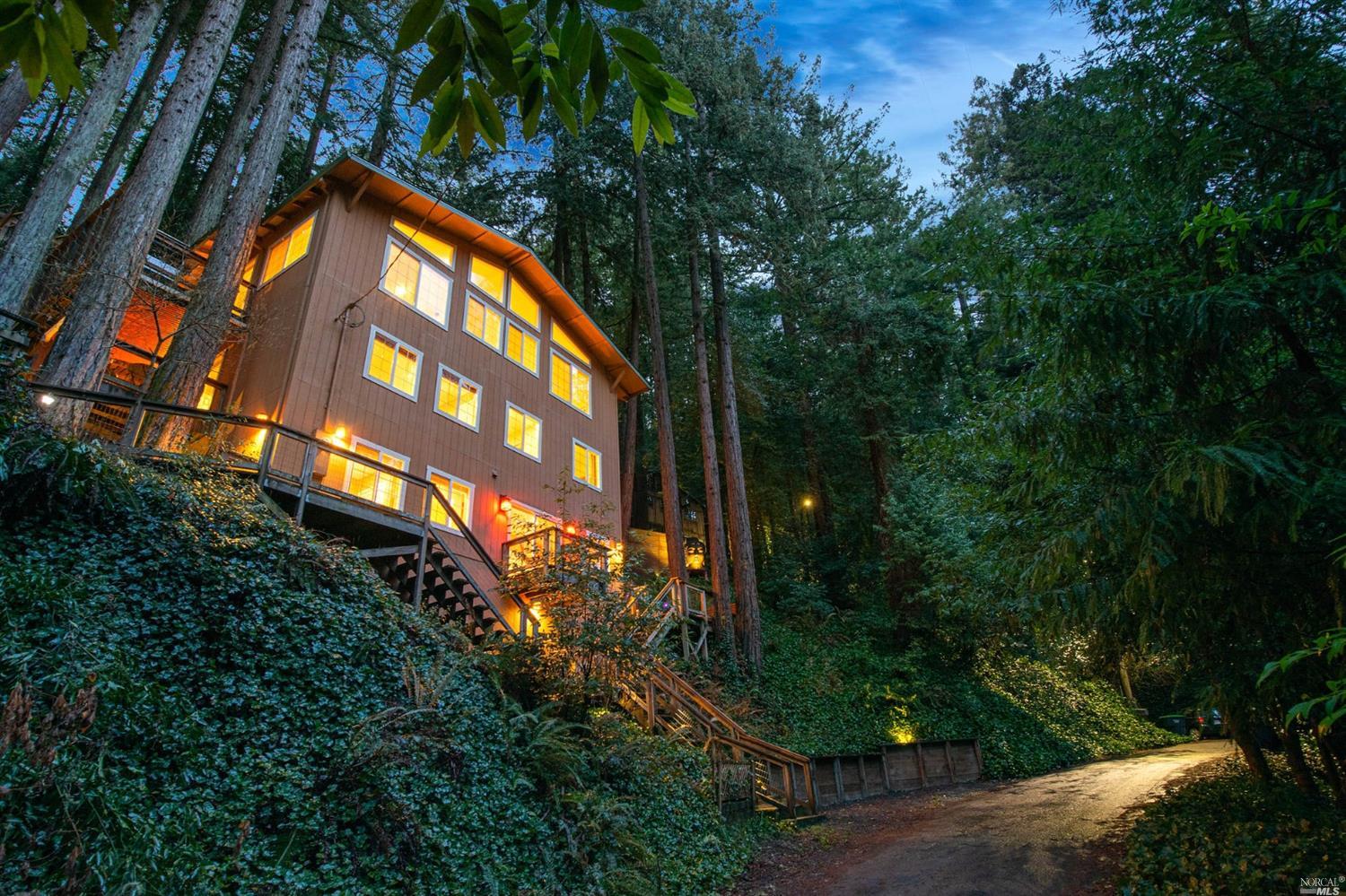 Every week I talk to someone who has the dream of owning a highly profitable vacation rental in Sonoma County. To anyone who is thinking of buying a vacation rental understanding the Sonoma County vacation rental rules and the various Sonoma County vacation rental exclusion zones is just the start. Being clear about your goals, putting in place a realistic financial forecast and planning all the tiny details, are all part of making a successful investment. This week I sat down with recent client, Jerry, who I worked with to purchase this vacation rental in Guerneville that has just gone live on AirBnb. We chatted through the main things people should think about when setting out as a vacation rental investor.
1) Setting The Goal
Without having a clear goal it is very hard to focus the search and be successful. According to Jerry, "My wife and I already have a couple of investment properties, so our our goal started out with us wanting a pure investment property. However as we explored the different options and looked at the numbers, we quickly decided that buying a property that we could also enjoy as a young family was important to us so the goal quickly changed to us wanting a property that at the minimum would generate enough income to cover our mortgage, insurance and taxes. If we get capital appreciation over time, that would be the icing on the cake!"
2) Choosing The Right Location
It was important to Jerry that the home was less than 2 hours from their home. Not only would that make it viable to enjoy themselves but it also ensures it captures the huge audience of people in the bay area looking for weekend vacation spots. A big factor was clearly the cost of real estate and the likely rental income. Because of the lower capital requirements for buying a vacation rental in the Russian River compared to other areas, they quickly settled on the Russian River and the Guerneville/Monte Rio area (see separate post on "Is Sonoma County still a good place for vacation rental investments")
3) Finding The Right Agent
Because the rules around permits are complicated and forever changing, it is important to work with an agent that has a firm grasp on not just the area but on the rules and regulations. According to Jerry, "My wife came across your blog post explaining the Sonoma County vacation rental rules. It even had a map of all the vacation rental exclusion zones in it so we called you up and asked if you would help us find somewhere. It is a powerful way to highlight your knowledge!"
4) Build Your Financial Forecast?
According to Jerry, one of the biggest sources of insight was from local property managers such as Lindsay at Turnkey vacation rentals. "Only by talking to property managers on the ground do you get a real sense of the nuances of the market. Another valuable resource was Airdna. You just need to make sure you don't automatically take the highest numbers. We were very cautious with the numbers we used. One of its tools gives a measure of the investability of an area and its "rentalizer" will give an estimate of the gross revenue for a property. It isn't foolproof though because, for example, it includes the cleaning in gross revenue whereas that is a pass through cost," explained Jerry. (see separate post on the size of the different vacation rental markets in Sonoma county by value and volume)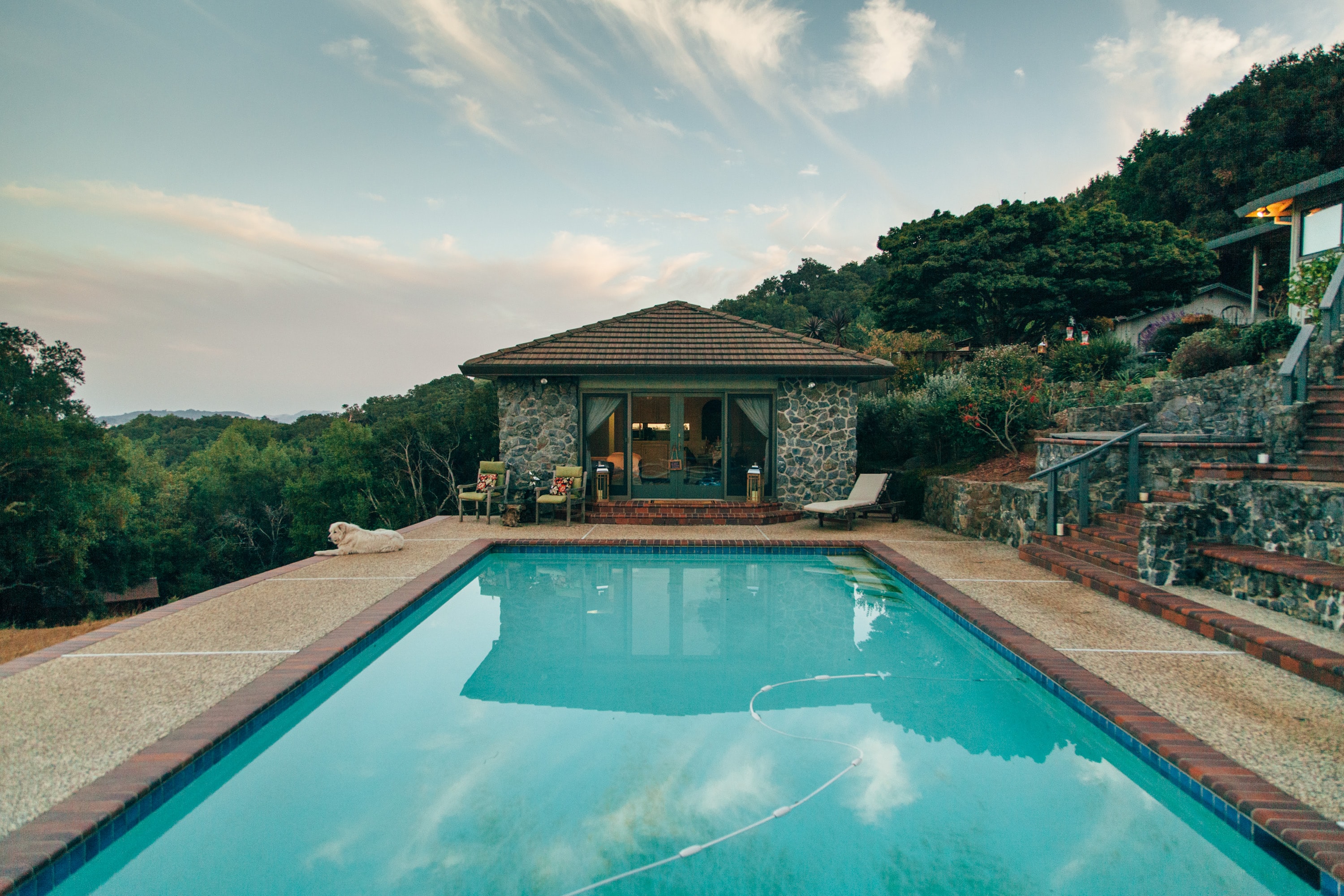 5) Choosing The Property
At the time we were looking to make offers (April/May 2021) there were properties getting 5,10 and even 20 offers in Russian River (see this post about the Russian River market). So many of the properties that were coming on that were really popular were the classic 2 bed 1 bath Russian River retreat. According to Jerry, "The property we identified had been on the market a few weeks and the great thing about it, was that it had 4 bedrooms plus a den. Looking at the data we saw that there were only 20 other properties on AirBnb of this size because the vast majority were one and two bed cabins. There were no other offers so we put an offer in without even seeing it and got it accepted.
6) Getting The Vacation Rental Permit
Talking about the biggest risk of all, not getting a permit, Jerry explains, "Our biggest fear was not getting a permit. We understood the vacation rental cap that had been put in place and on paper, we knew we should definitely get one, but it was still a huge risk. What if the rules changed? What if it took a year to get one? We just couldn't carry the property for that long." The good news is that it all worked out. From closing escrow to getting the permit took just two months.
7) Due Diligence
Jerry and and his wife were incredibly diligent in assessing all the risks. As well as assessing the risks of the property itself, Jerry has done a lot of work with his tax accountant to explore the most efficient way to manage the property that will give some additional tax benefits which will all contribute to its financial success. The permit was the biggest risk. Even though they had done the numbers, the gross income numbers and occupancy levels are not guaranteed. However, because the permit was approved in time for the summer season, they have got off to a great start beating their income and occupancy targets.
8) Managing the Property
There are a number of vacation rental management companies such as Vacasa and Turnkey who charge 25% of the rental income. This would clearly make a big dent in the net income. Instead, Jerry has opted to work with a local property manager who I introduced them to as well as doing a lot of the remote management, themselves. This strategy also helps them achieve some of the tax benefits they have identified.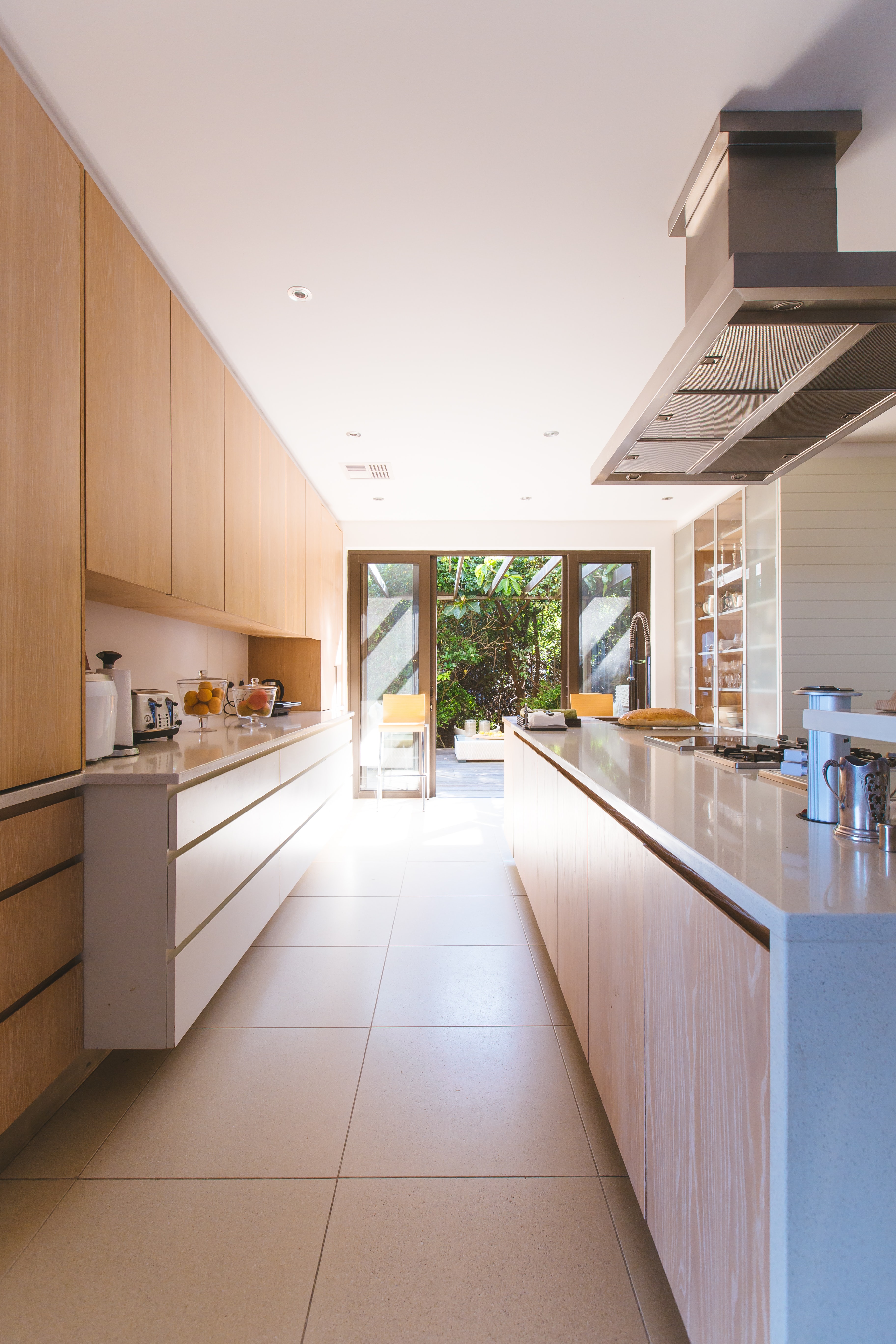 9) Preparing The Property
The property didn't need a major remodel but there were a few things that needed taking care off. For example, the only way from the lower access road to the front door and living area was to walk through a bedroom. "I think this put a lot of people off," explains Jerry. "Without too much investment, and using your recommended contractor, we put in an additional staircase outside to connect the lower level to the top level, enabling visitors to park, walk up the stairs and in through the front door. Problem solved!"
10) Launching The Property
Before launching they made a lot of small changes to enhance the experience such as upgrading the wifi, making sure there are robe hooks in all the right places and making sure it is as safe as it can be for guests. They aren't big things but they all add up to making the best possible experience for guests. Once ready, they got the property photographed and launched it on Airbnb initially but will expand it to other sites such as VRBO and Booking.com over time.
In Summary
Having worked closely with the couple for a few months, it is clear that outside of their day jobs in healthcare and raising a young family, they work incredibly hard on realizing their personal dreams. They did an incredible amount of work doing all the ground work they could to minimize the risks of failure. When asked to summarize what he would say to someone else thinking of going down the same journey, Jerry cautions people to:
Don't jump in too quickly
Do your due diligence
Fall in love with the 'conservative' numbers
Find a good team (agent, lender, handyman etc)