Given the strength of the housing market, it is hard being a buyer right now. It is even harder if you are a buyer looking to find new construction in sought after towns like Healdsburg, Sonoma and Sebastopol, partly because there is so few high quality developments and because there are a lot more people looking for a move-in ready home than a home that requires work. Given the growth management ordinance in Healdsburg, it is unusual to have such a good choice of new construction at the higher end of the market.
Probably the most high profile developments are Mill District Healdsburg and the residences at Montage. However, at the more affordable end of the scale is the River House project with homes ranging from $1.3m to just over $2m. In addition there are a smaller number of one off new build homes that are either on the market or coming on the market in the next month.
109 Kennedy Ln, Healdsburg, CA 95448 listed at $1.299m
We can't discuss new home builds without mentioning The RiverHouse project in Healdsburg. Citrus Cottage is a one story, two bed/two bath home that includes a deep front porch that extends your living room to the outdoors through the Dutch front door. A screened porch extends your kitchen for dining and entertaining. We all know that Healdsburg lifestyle includes front porch living and this gives you that along with the ability to entertain guests with ease. The 12' gabled ceiling increases the sense of space and light. RiverHouse project releases have been doing well on the market, but it's not a shock with easy access to walk downtown, high standard amenities and a unique community feel. To read more about RiverHouse and the things we love, see this post.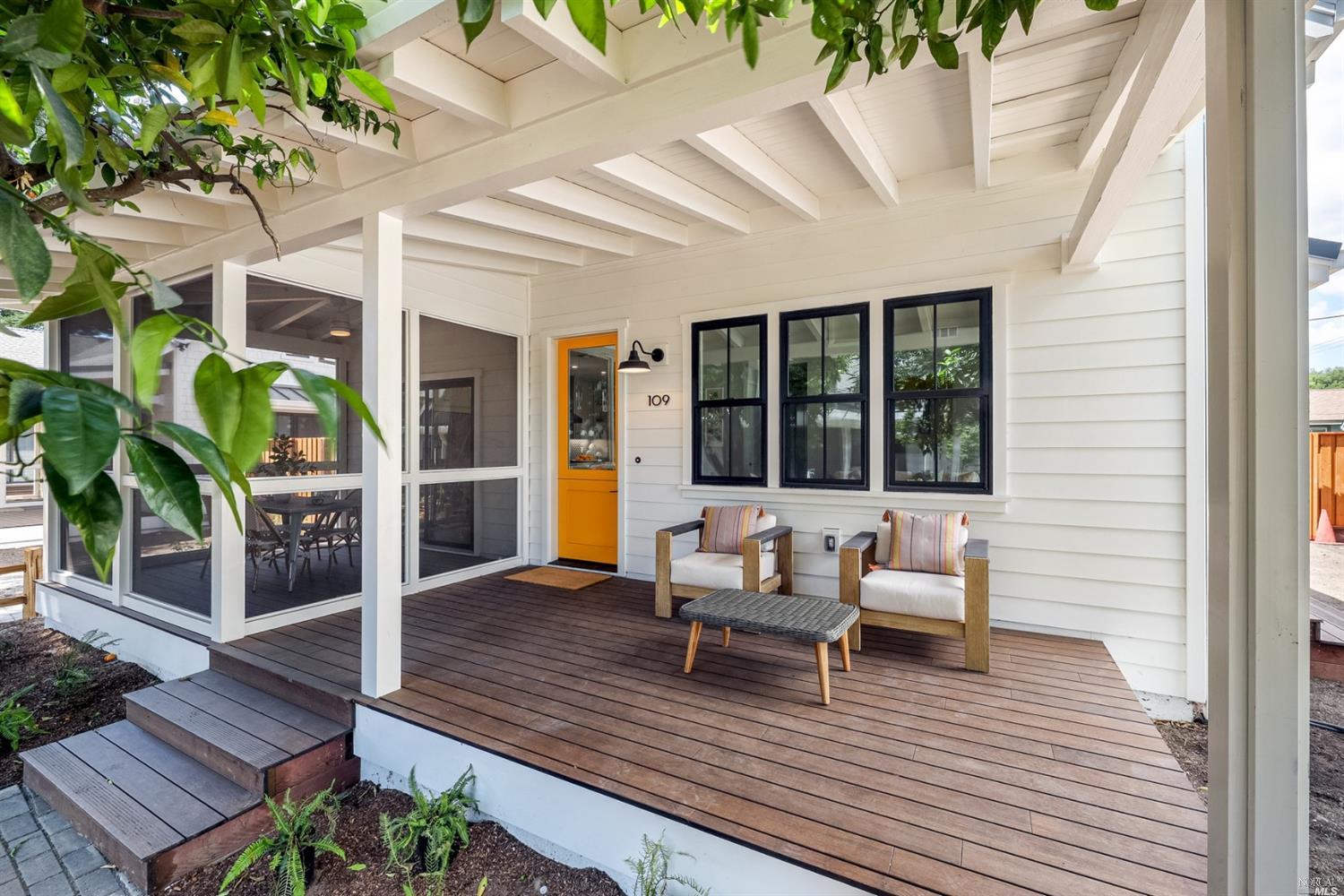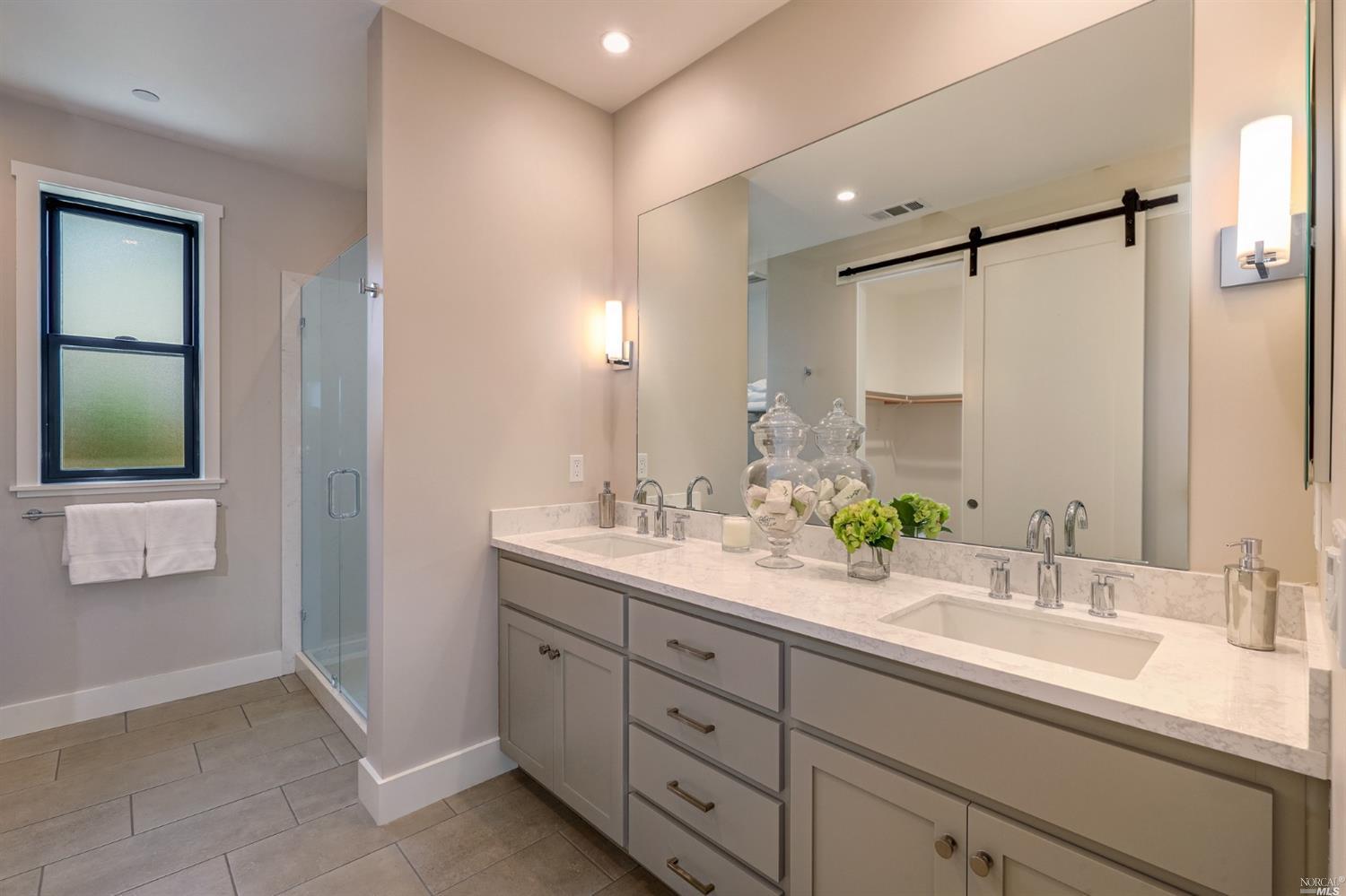 If you are looking for something bigger, then take a look at Green House, a two-storey 2 bed 2.5 bath home with an Accessory Dwelling Unit (ADU) on the market for just over $2m.
Mill District Healdsburg listed between $795,000 - $5.395m
I wrote about Mill District in a previous blog, here, but it is worth revisiting now that prices have been released and nearly half of the first phase has been released. Mill District will be a residential neighborhood in the heart of Healdsburg, featuring a community park, lush gardens, a boutique hotel, pool and fitness facilities, and luxury residences with private outdoor living spaces. These residences are developed by Replay Destinations – renowned for creating luxury destinations and communities. This project will include 39 residences of studios, one to three bedroom flats, two-story lofts and penthouses. It's also worth mentioning that Mill District is accepting reservations. Currently there are 17 of 39 reserved.
RESIDENCE TYPE | SIZE | PRICING
Penthouses | 3,223–3,685 SF | starting at $5,395,000
3 Bedroom Lofts | 2,922–3,228 SF | starting at $4,395,000
3 Bedroom Flats | 2,463 SF | starting at $3,650,000
2 Bedroom Flats | 1,838–2,015 SF | starting at $2,750,000
1 Bedroom Flats | 800–920 SF | starting at $1,325,000
Studios | 499–572 SF | starting at $795,000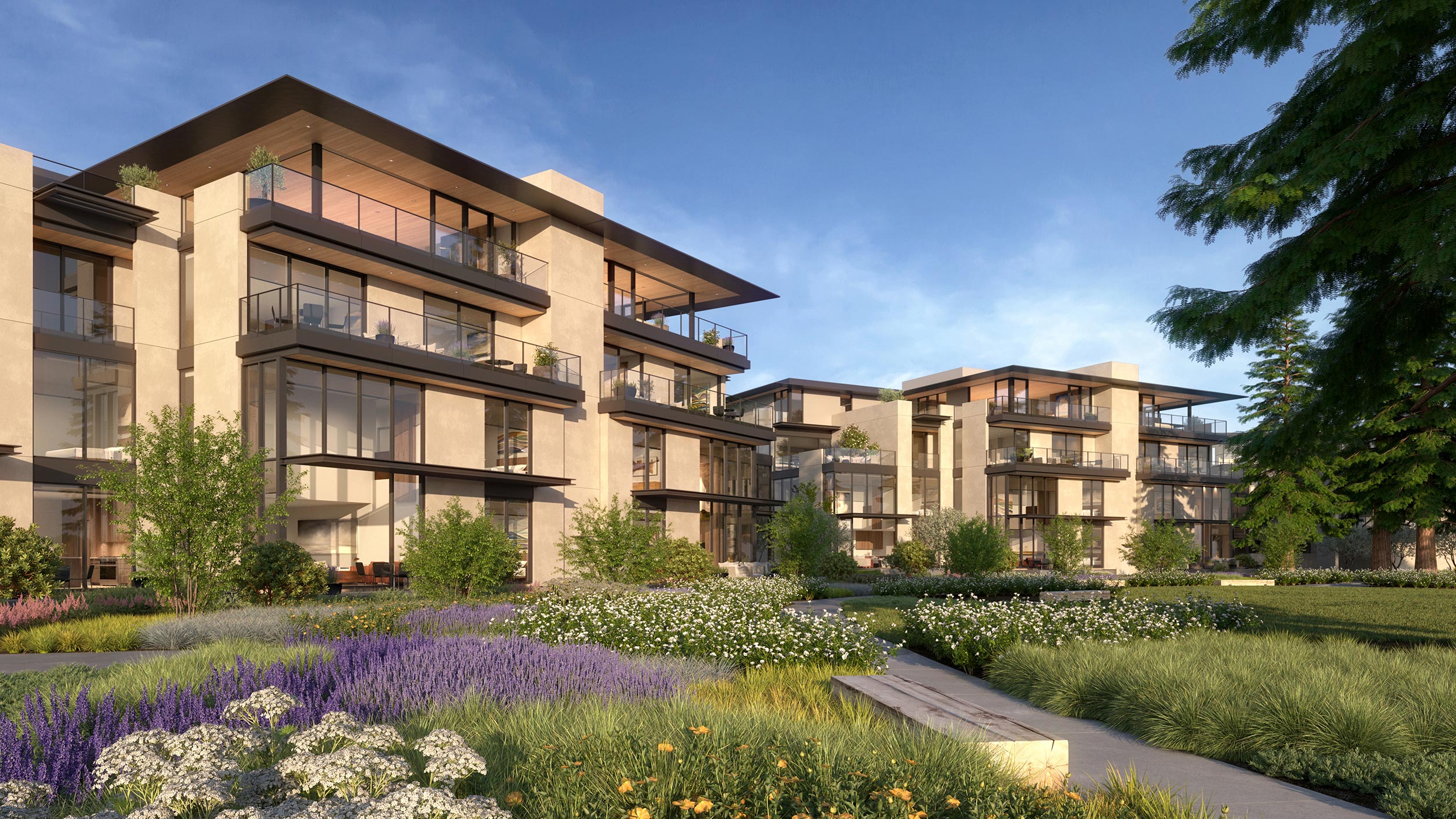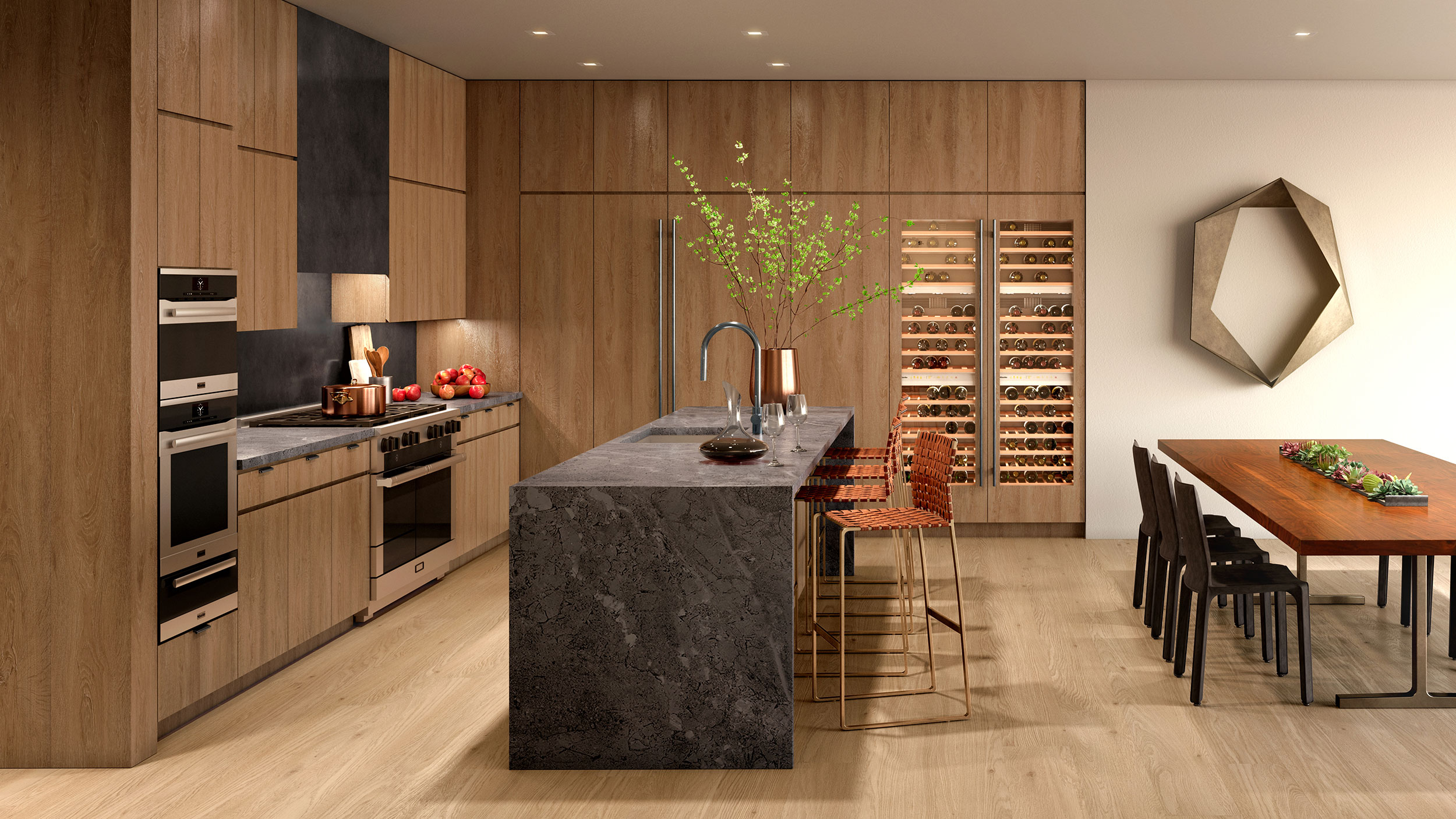 See here to read more about Mill District Healdsburg
Montage Residences listed between $2.178m (Estate Lot + Build Plans) - $6.54m (Harvest Home)
Montage Residences Healdsburg captures the best of Northern Sonoma wine country. As a private residential enclave in the newly opened Montage Healdsburg resort, The amenities and services offered by Montage Hotels & Resorts are paired with exceptionally designed contemporary homes. Montage Residences have 2 buyer options-- Harvest Homes and Estate Homes. It's worth noting that 19 of the 31 lots are currently reserved. Montage Residences have 2 buyer options-- Harvest Homes and Estate Homes. It's worth noting that 19 of the 31 lots are currently reserved. Montage Residences have 2 buyer options-- Harvest Homes and Estate Homes.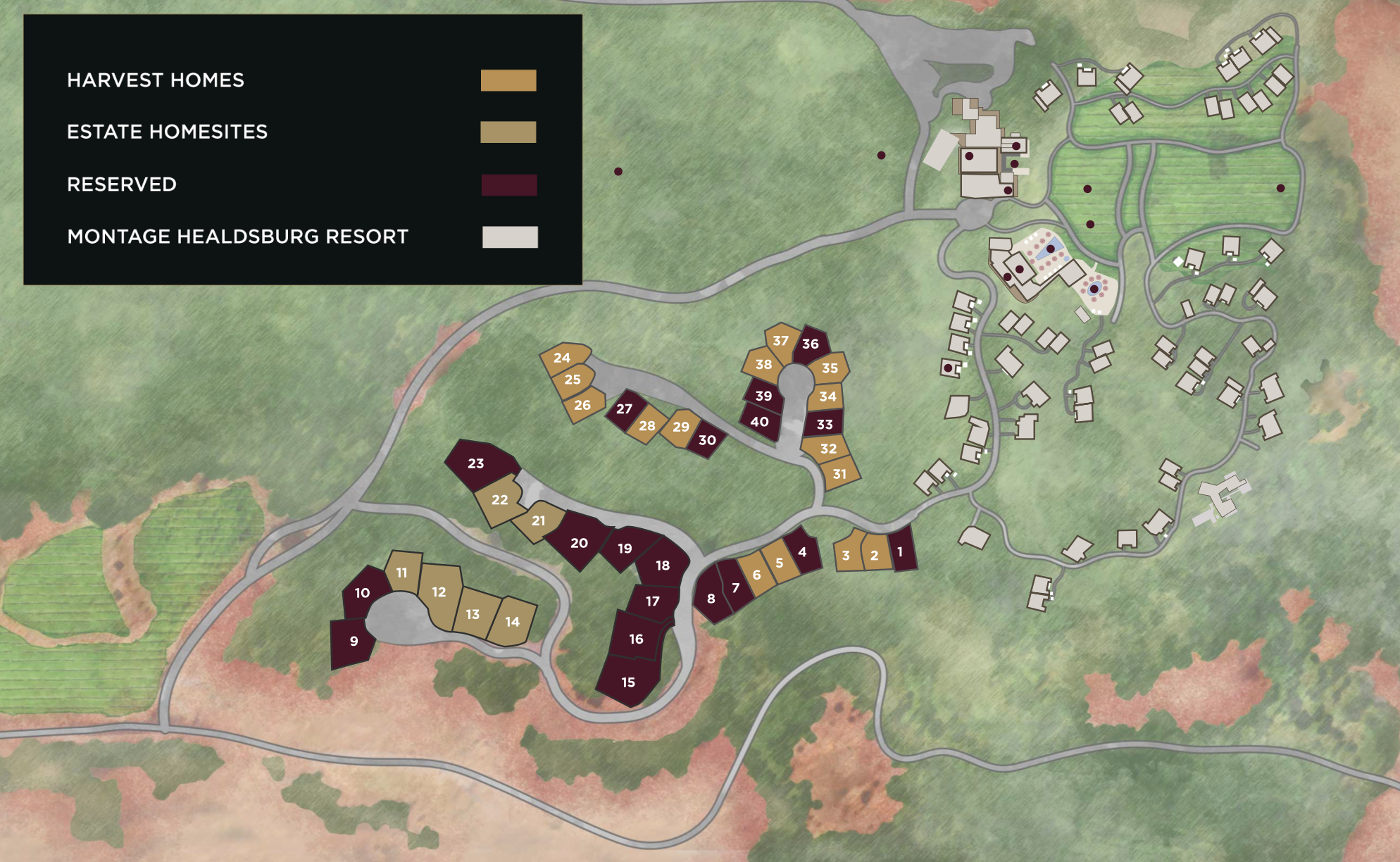 Currently on the market, Estate Homesite #22 is on a secluded road with captivating rolling Vineyard and Dry Creek Valley Views. This coveted Homesite provides exceptional privacy as well as easy access to all resort amenities and includes the Montage Residential A Estate Home Plan and Architectural Drawings.
Also available is Harvest Home #38 set at the high point of Sumac Court boasting panoramic views of the Mayacama Mountains, Alexander Valley, Dry Creek Valley and bountiful oak groves. This home will also be eligible to enroll in the optional turnkey rental program at Montage Healdsburg.
See here to read more about Montage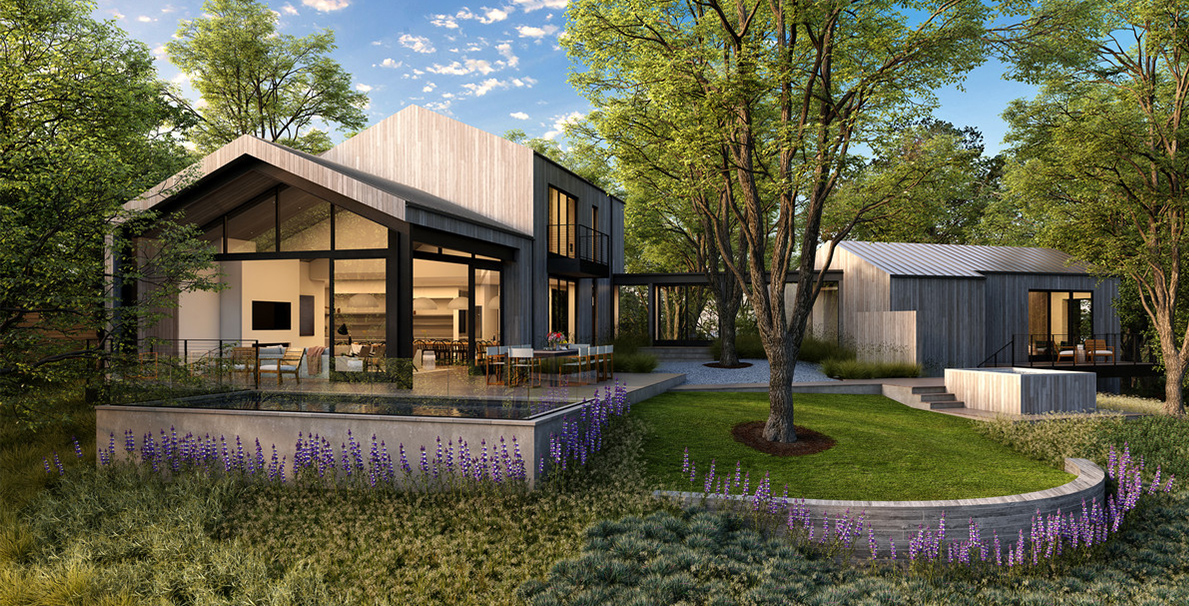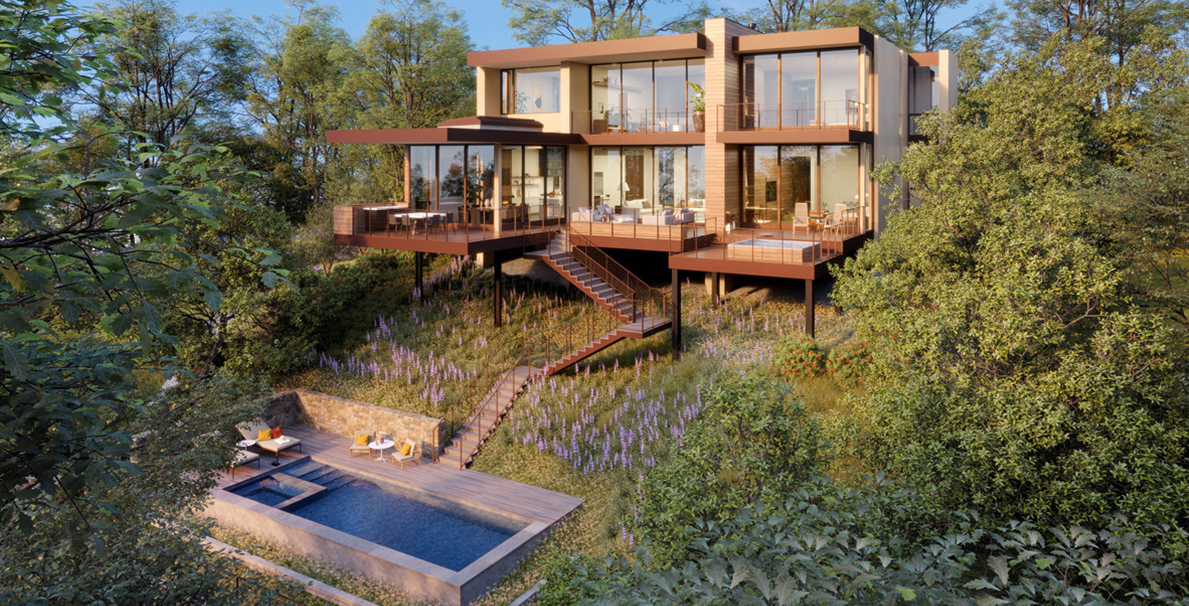 1617 Winding Creek Way, Healdsburg, CA listed at $1.12m
While not luxury, Arden Healdsburg is a new development at the much lower end of the market with prices starting under $1m. Arden, a community of 29 single-family homes located just a 5 minute drive north of downtown Healdsburg, has now opened its sales office with the first homes already being occupied. These homes are surrounded by mature oaks and a seasonal creek. 1617 Winding Creek Way is a 3-bedroom, 2.5-bathroom. Homestead style home which includes numerous upgrades. On the first floor is a bright open great room, dining and kitchen area.
As the latest new subdivision within Healdsburg the buyer profile is similar to that of Parkland Farms. One of the features of these homes is the fact that many of them include an ADU which can be used either as self-contained rental income unit or as a separate unit for guests.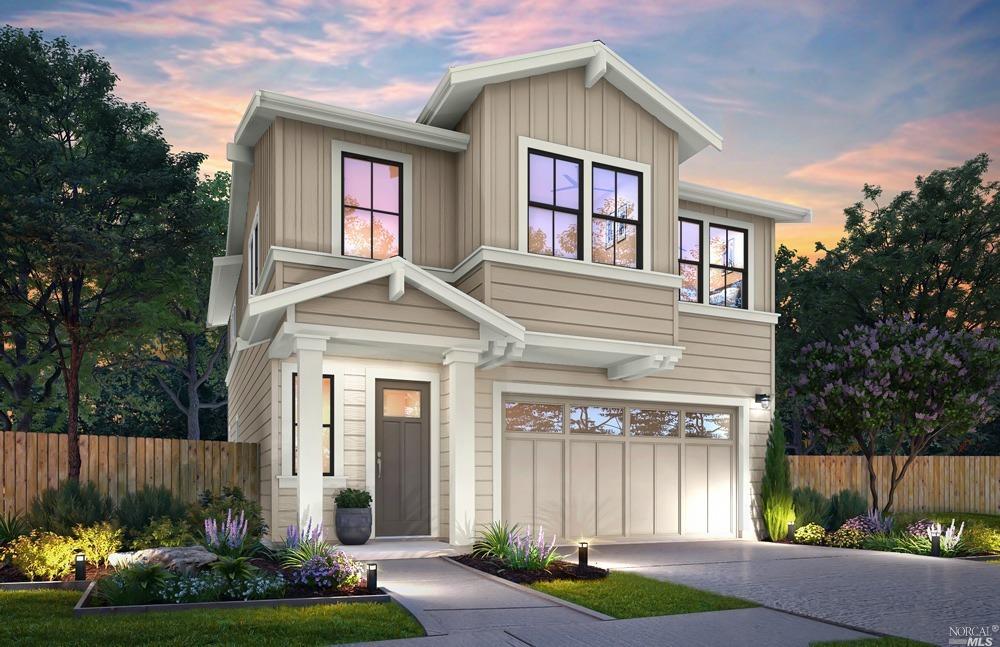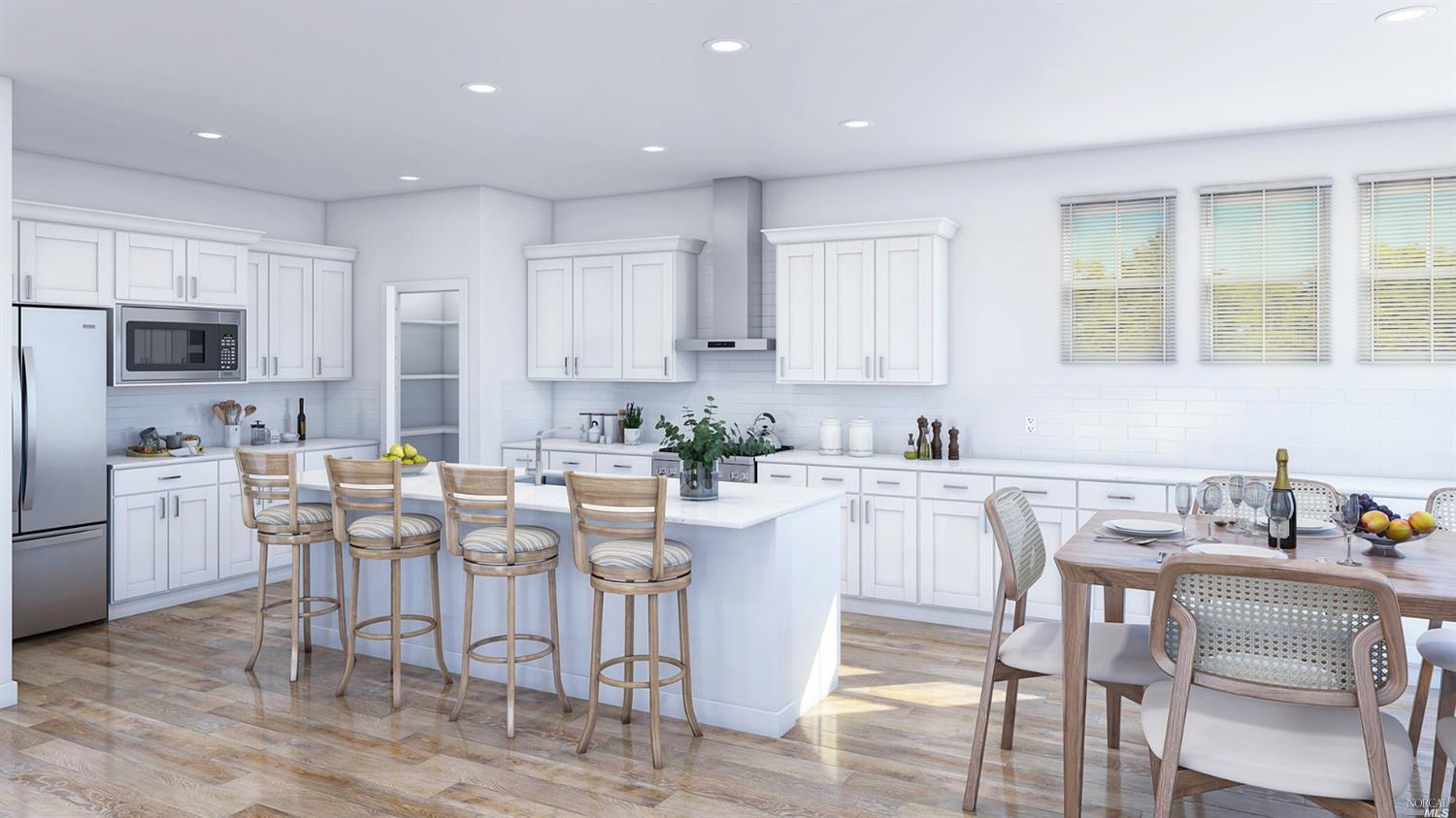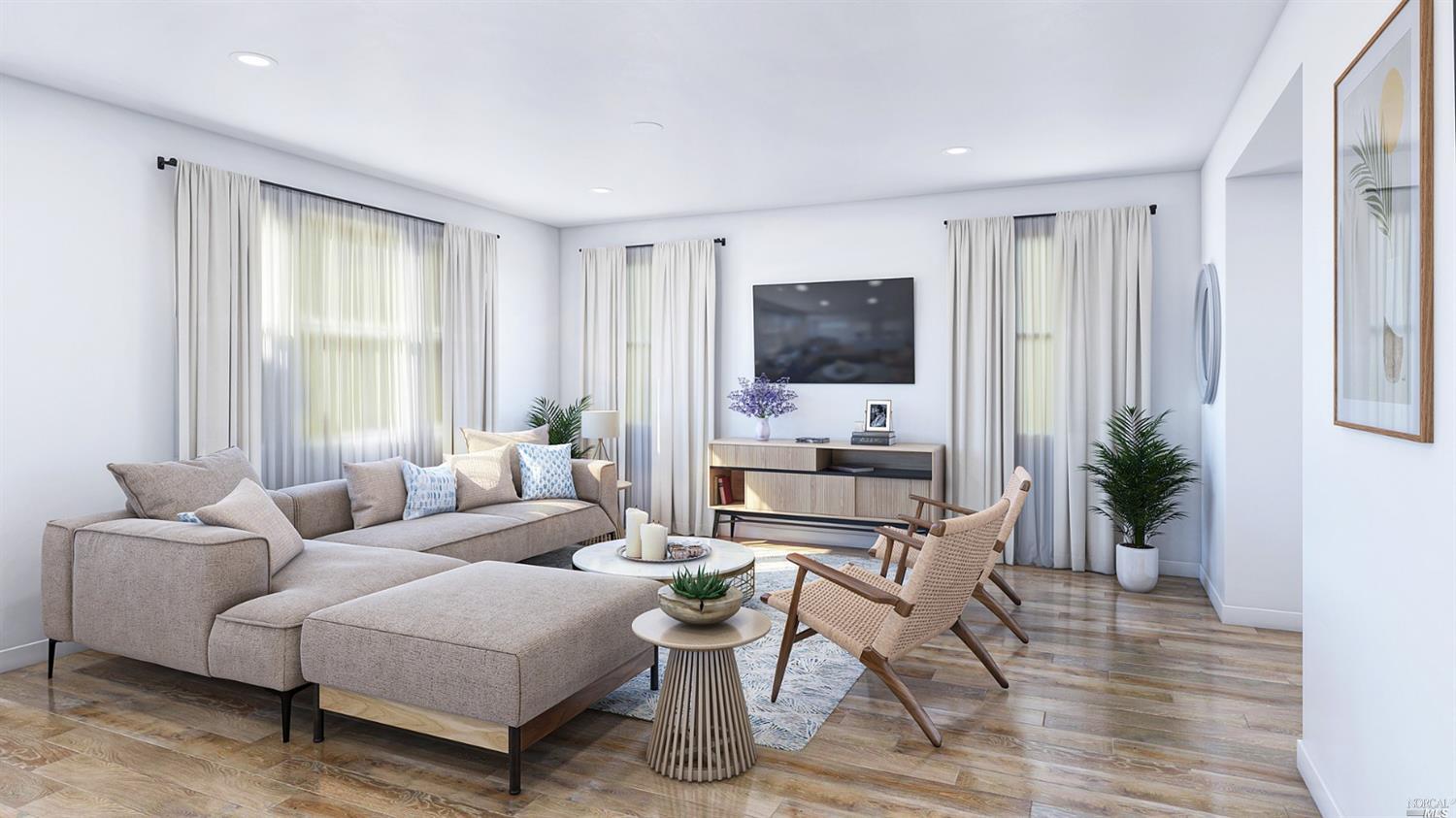 132 Lincoln St, Healdsburg, CA listed at $3.995m
This newly constructed craftsman style home is new to the market and is located in the heart of one of Healdsburg's most desirable neighborhoods. This property features a spacious main house and situated behind the gated entry, a detached garage with an accessory dwelling above. Both residences combine modern amenities with vintage feel. While this home isn't my personal style, it's worth mentioning in this blog because new home builds are always desirable. Turn Key ready homes provide a sense of ease and we know that component is key for those who don't have the time to renovate a home. Ultimately, it's about location for this home. If this area is desirable for you then it might be worth looking at.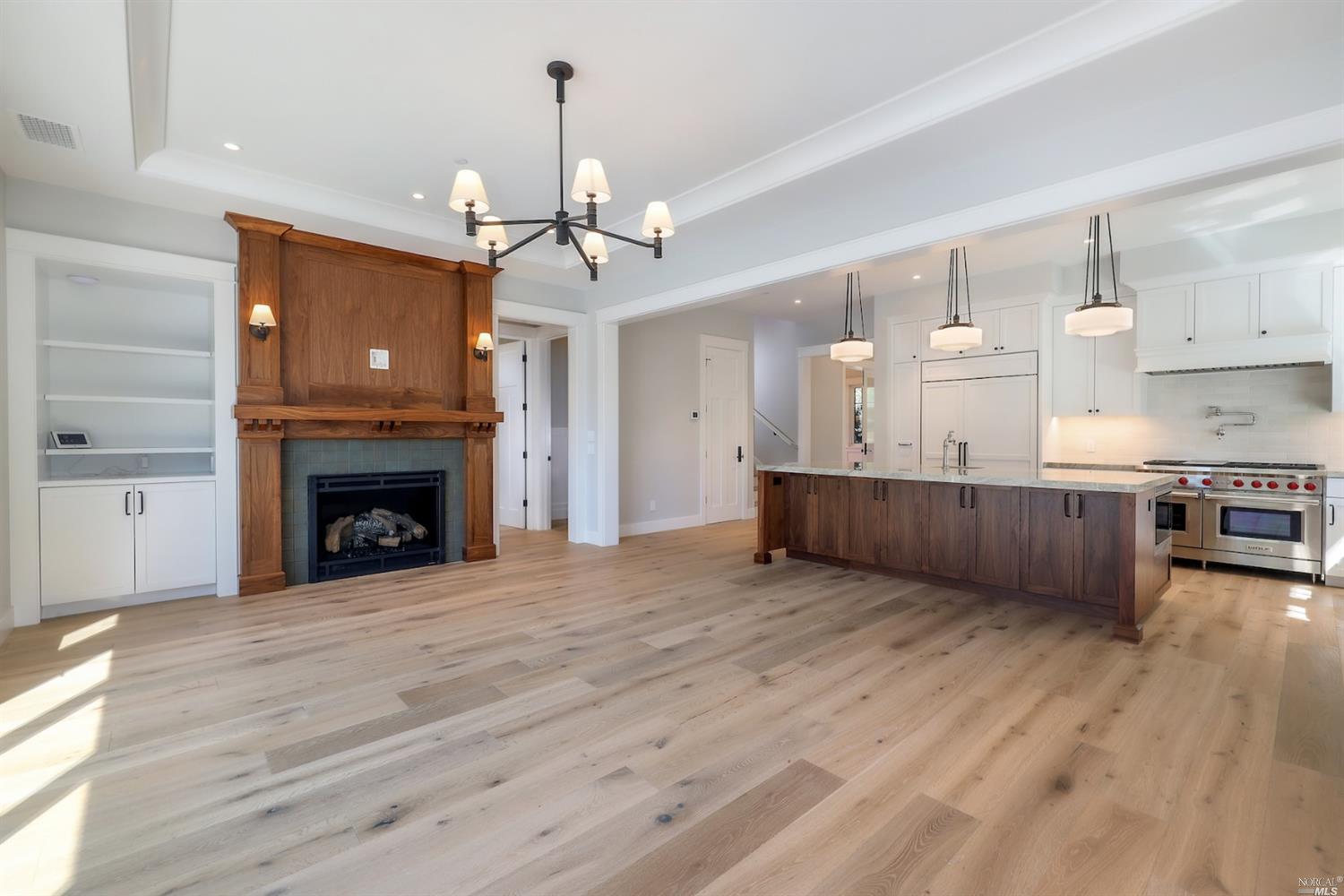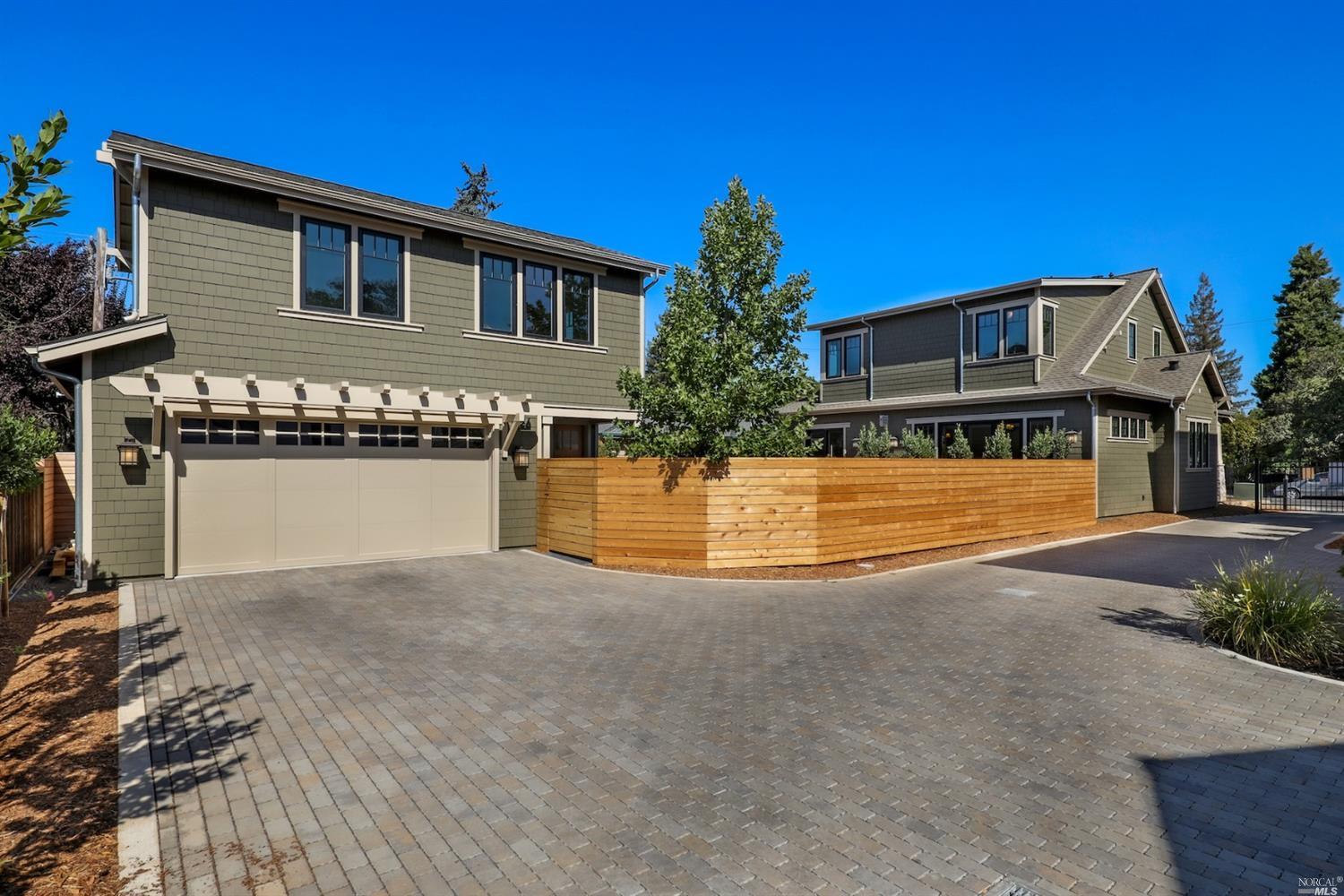 225 Clear Ridge Dr, Healdsburg, CA listed at $3.6m
This new home build has been on the market for awhile now. Stylish, new construction, 4 bed, 4 bath home with Eichler-inspired design, yet contemporary flair. Besides new amenities, the almost 1.5 acres are enhanced by beautiful giant oak trees amid a protected habitat area which makes it desirable for those wishing to enjoy a new build but living away from the hustle of town. This home also has enhanced fire safety features which is a big perk that most new home builds are doing in our area.