Earlier this month, Mill District, a new development on a ten acre parcel just one block from the Healdsburg Plaza, started taking reservations for the 39 luxurious residences which make up the first phase of the development.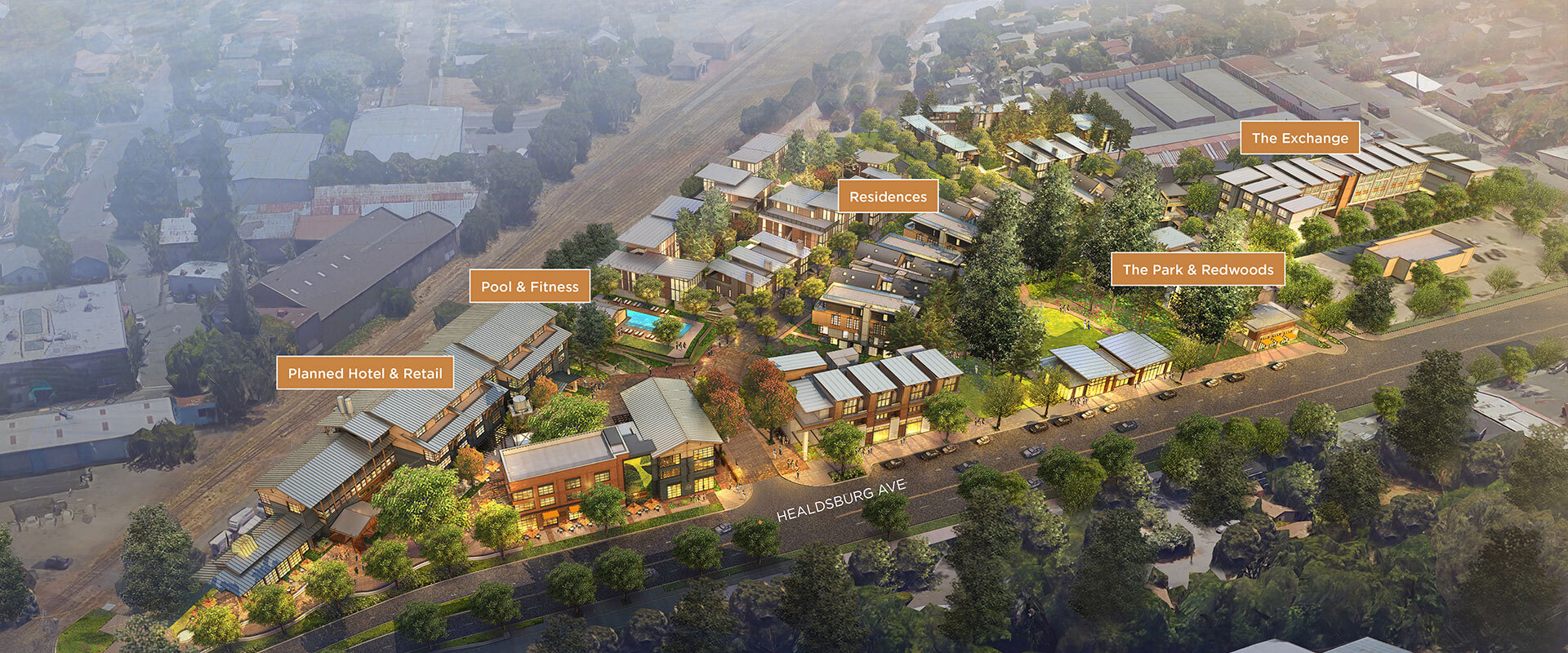 Ever since I was first briefed this new construction in Healdsburg, I have been a huge supporter for a number of reasons. Given this site is the last ever significant new construction in Healdsburg at this scale, it is incredibly important that the development reflects Healdsburg's values and lifestyle as well as bringing something new to the city as part of its natural evolution. I am confident that the development of these new homes in Healdsburg will not disappoint.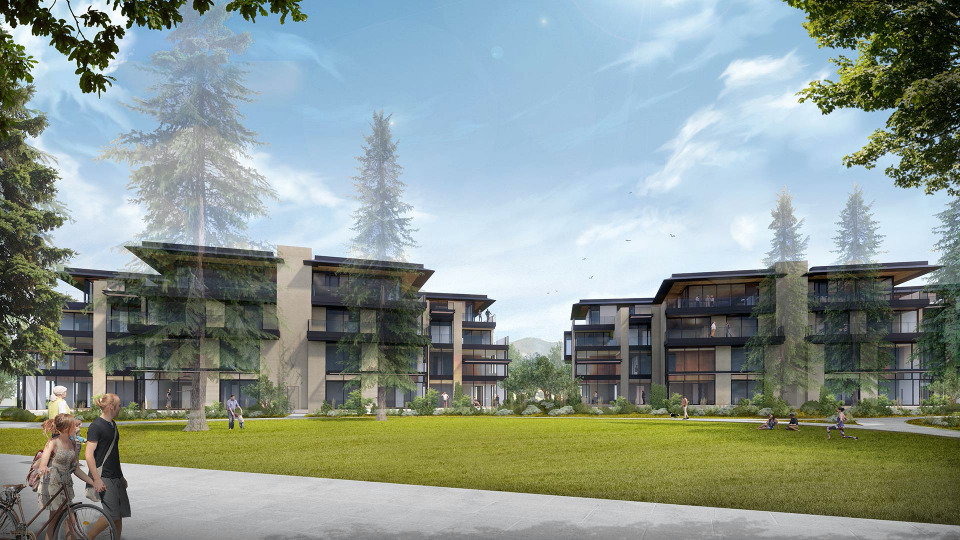 The original site was occupied by Nu forest lumber mill for 80 years before moving up to Cloverdale. As Healdsburg has developed a thriving economy based on tourism around the food and wine industry its fitting that Mill District is putting itself front and center of the cycling community in Sonoma County. As well the residences, a boutique hotel and a one acre park, Mill District will also be home to Mill District Velo Club.
I have seen the initial interior and exterior renderings of the residences and to say they are sumptuous is an understatement. The entire development has been designed by archtictect Olson Kindig whose modern residences can be found in the pages of Wallpaper and Architectural Digest. Specifically, the design concept draws inspiration from the surroundings, using the site's heritage redwoods as a main aesthetic theme. Weathered metals, earth-toned concretes, and warm accents of wood highlight the strong connections to the landscape that surrounds Mill District.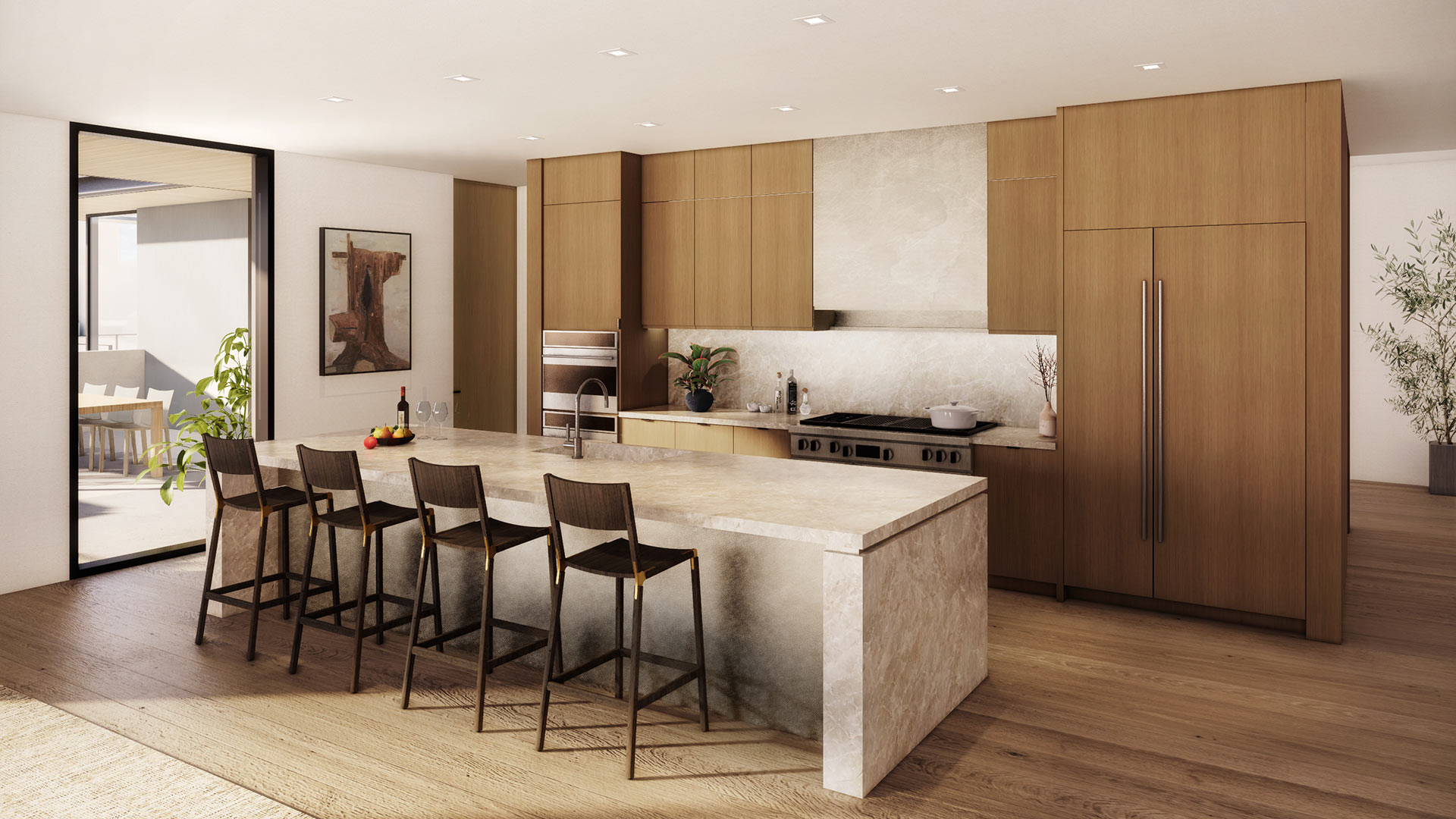 The interior design vision is designed to ensure seamlessness, inside and out. Interiors will feature earthy materials, neutral colors, and contemporary design - wood, stone, and expansive glass features add texture and character to each residence.

The developer, Replay Destinations, is no stranger to creating luxurious destinations that provide a wide array of playful, social and active experiences. For example it has created luxury around the world including ski properties in Park City and coastal destinations in the Caribbean.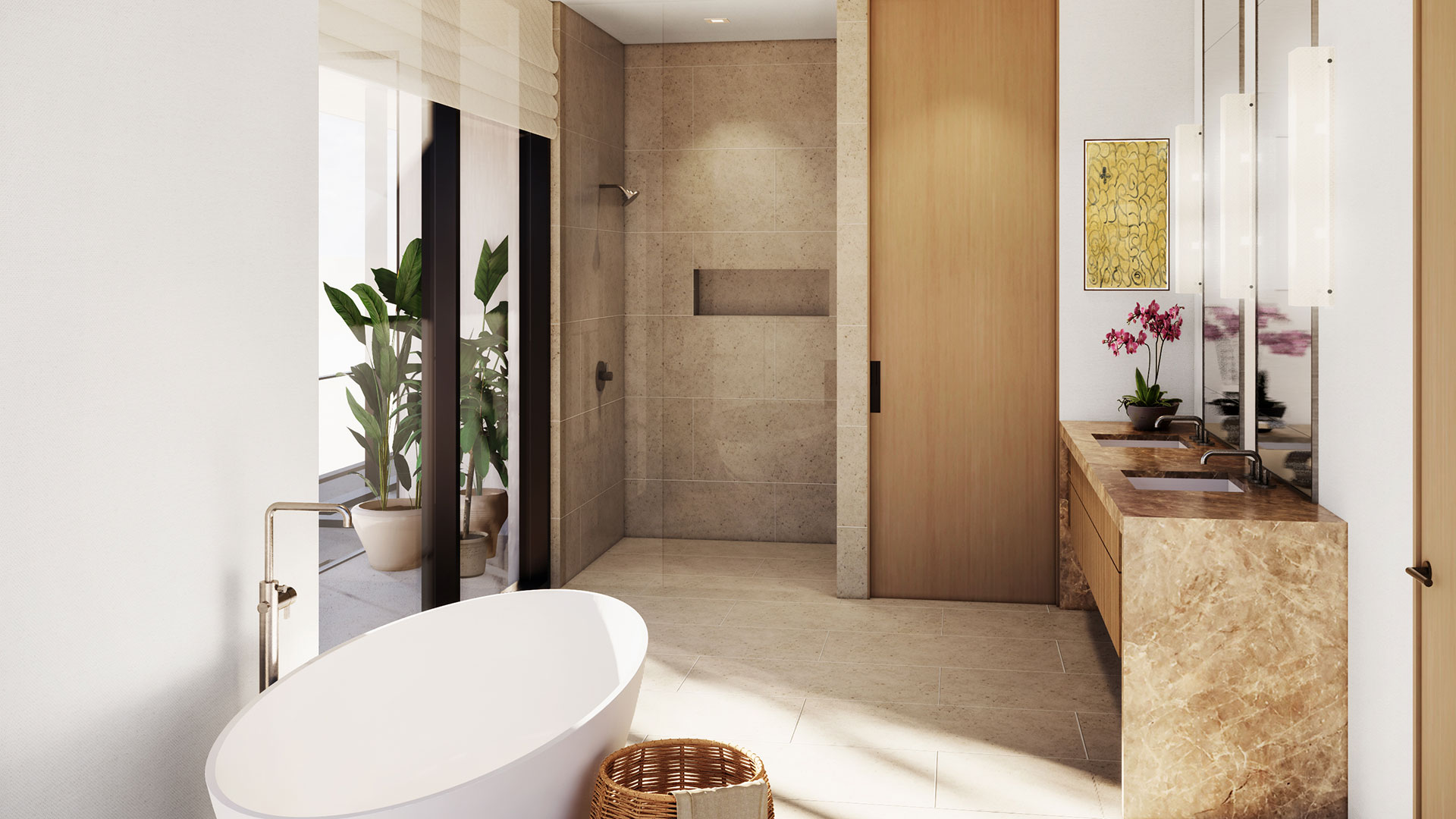 The initial 39 residences are being offered to a select group of early purchasers by invitation only. Priority reservations are being accepted via a formal reservation agreement, along with a $25,000 refundable deposit. Reservation holder benefits will include early selection and preferred pricing of a new Mill District residence, curated lifestyle experiences, and more. Residences will range from the $800's to $5+ million.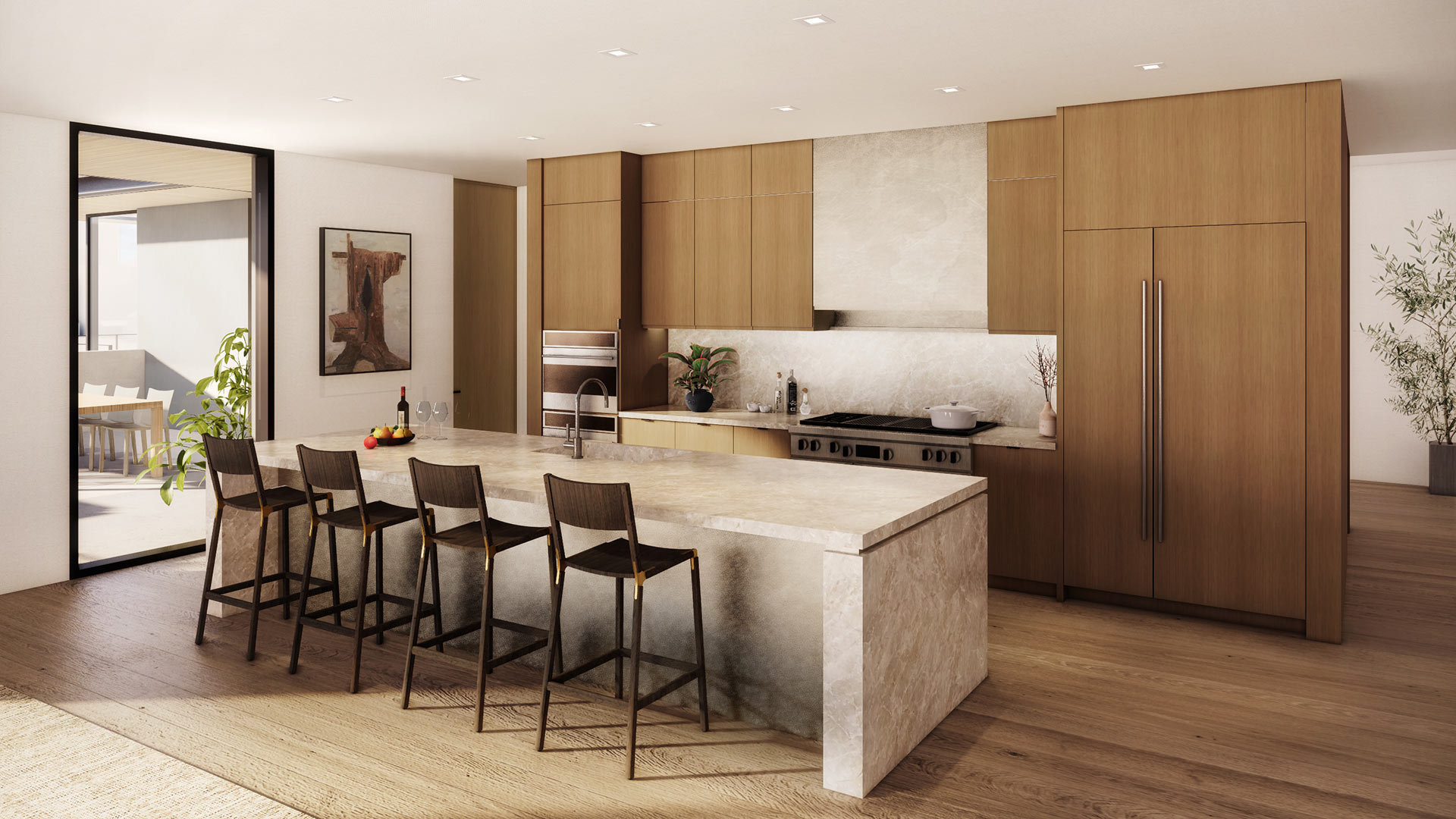 While the prices will be locked in further down the line having looked at the finishes and seen some of the incredible details, I am confident that this development will be like nothing else in Healdsburg appealing to people who want a small studio so they can enjoy weekends riding in Healdsburg through to people wanting a place to call home right in the heart of historic Healdsburg but with the modern design and amenities that Mill District has to offer.
If you want more information on the project please get in touch here