On August 18th the Sonoma County board of supervisors put a cap of 1948 on the number of vacation rental permits issued in the county with the potential to extend it by 22 months. However, earlier this month, the county decided to extend it until mid-December. Prior to the cap expiring, the county staff is to present new proposals addressing the areas most impacted by Sonoma vacation rentals such as the Russian River and Sonoma Valley areas. The latest information on the ordinance can be found here on the Sonoma County website

Is it Still Possible to Get a Vacation Rental Permit?
With the cap put in place on August 18th, you might presume that it is no longer possible to get a permit without joining the wait list. However on October 1st they were 60 permits below the cap at 1888. For as long as the number of permits is below the cap, if you apply today you could expect to get a permit within 6 days.
The reason being that when the cap was set, it was for 1948 permits but since then they have found 50 homes that have transferred title but whose permits were included in the cap with another 400 where no TOT taxes have been paid. The county is now investigating to see if some of those 400 permits should be freed up if they are not active. My personal view is that, just because a permit is not active, doesn't mean the county has the right to remove it. Perhaps one of the recommendations moving forward will be that if a permit isn't used for a period to time it is then returned back into the pool.
How Many Vacation Rental Permit Applications Are There Each Month?
At the moment, there are about 14 applications per month. However, the county also estimates that approximately 6 permits per month expire due to a property changing title. If the county does start clearing out inactive permits, or introduce a "use it or lose it" mechanism it could certainly solve the shortage of vacation rental permits even if the current cap is maintained.
Where Are The Best Vacation Home Rental Areas?
Bear in mind all of the rules outlined above, relate specifically to properties in the county. The rules in cities such remain the same although many cities like Healdsburg and Sebastopol have banned them outright.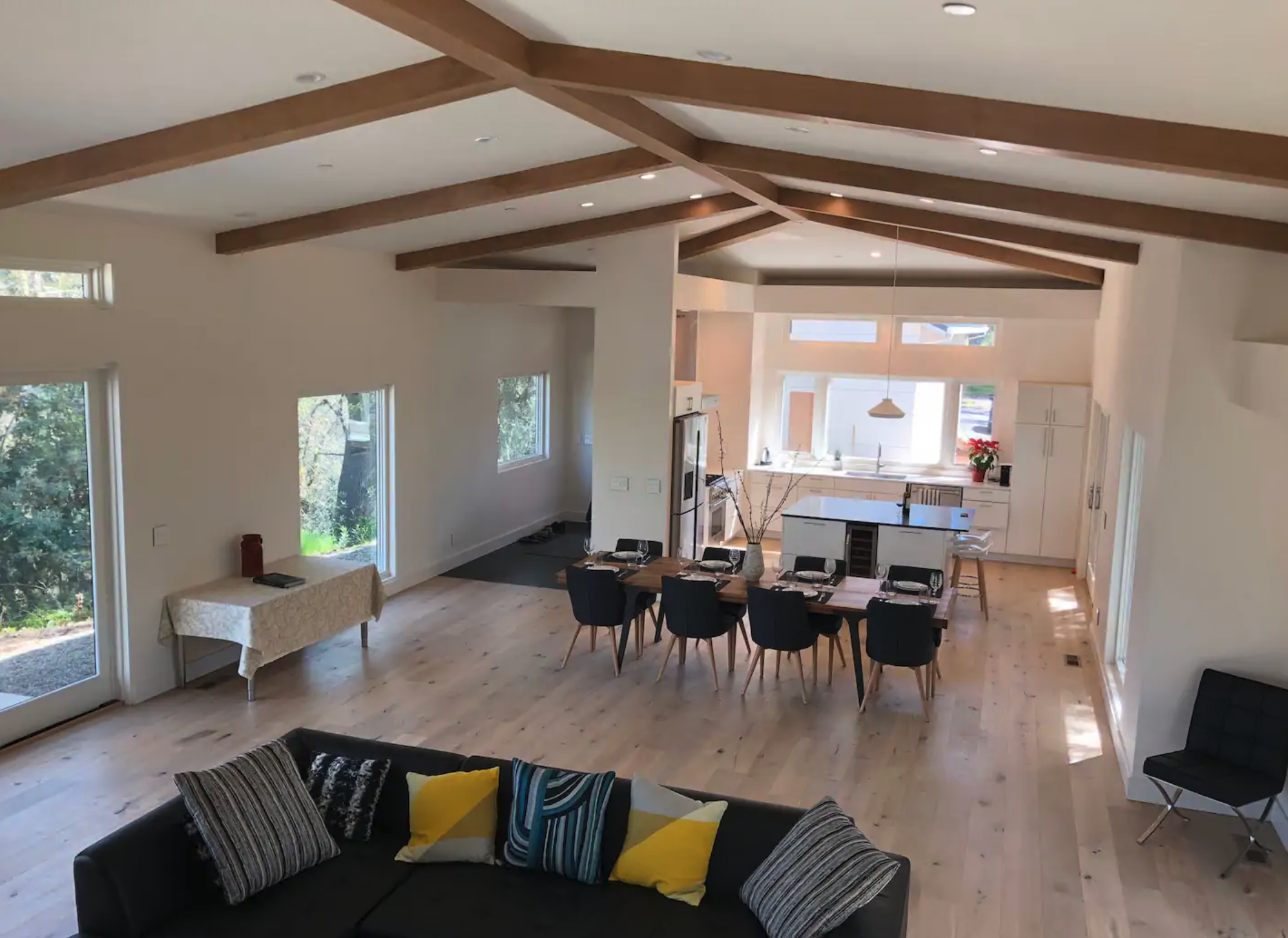 As well as finding the right property in an area that allows vacation rentals, it also has to have the correct zoning such as RR, RRD, DA, LEA or R1 (see my blog post about the zoning rules for vacation rentals).

For an investor, finding a property in the right area is a balance between finding a property in an area where properties are affordable versus getting the maximum income return. For the more casual buyer who is looking to off-set the costs of ownership against some vacation rental income the criteria need to be slightly different.

Top 5 Vacation Rental Areas in Sonoma County
The top three highest grossing vacation rental areas by dollar value are Sonoma ($40m), Healdsburg ($19m) and Sea Ranch ($17m). The top three highest by active rental volume are Sonoma, Santa Rosa, Sea Ranch. This post provides more information.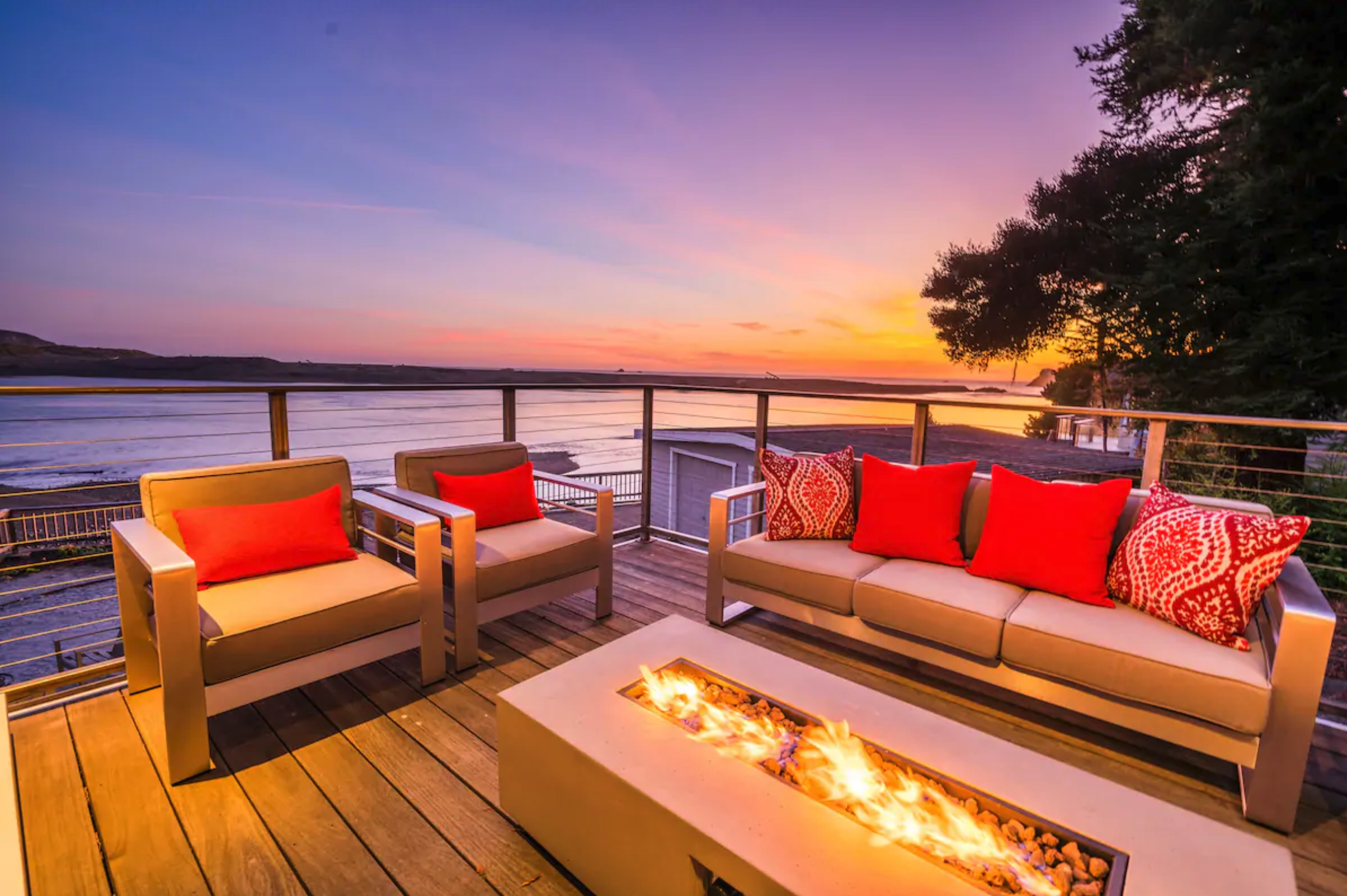 Here are my top 5 recommendations for vacation rental areas:

Rural properties close to downtown Sonoma, Sebastopol and Healdsburg because of the high income potential for properties near these favorite destinations for the Bay Area tourist

Sea Ranch has become incredibly popular since the start of the pandemic with some strong occupancy levels and income levels. Sea Ranch has the added benefit of some of the homes having very fast internet

Properties on the coast have different rules compared to Sonoma County as a whole so finding viable properties is easier

The Russian River has an incredibly high density of vacation rentals but many of them do not have the higher end finishes and a pool that so many visitors are looking for. Given that limits are likely to be introduced properties around Graton, Forestville, Monte Rio are a good option.

Finding a vacation rental in a city such as Healdsburg is a rare find but there are some mixed use zonings that permit vacation rentals. This is the outlier, but if you manage to find one, you have a great investment on your hands.
Finding A Vacation Rental Gem

This last week, I put an offer in on a property on Pozzan Road on behalf of a client. The property was a total fixer but it was on an acre and had huge potential to be developed into a highly profitable vacation rental. Interestingly, it is just along the street from one of the most profitable one bedroom vacation rentals in the Healdsburg area that I featured in a blog post on the highest grossing vacation rentals in Healdsburg.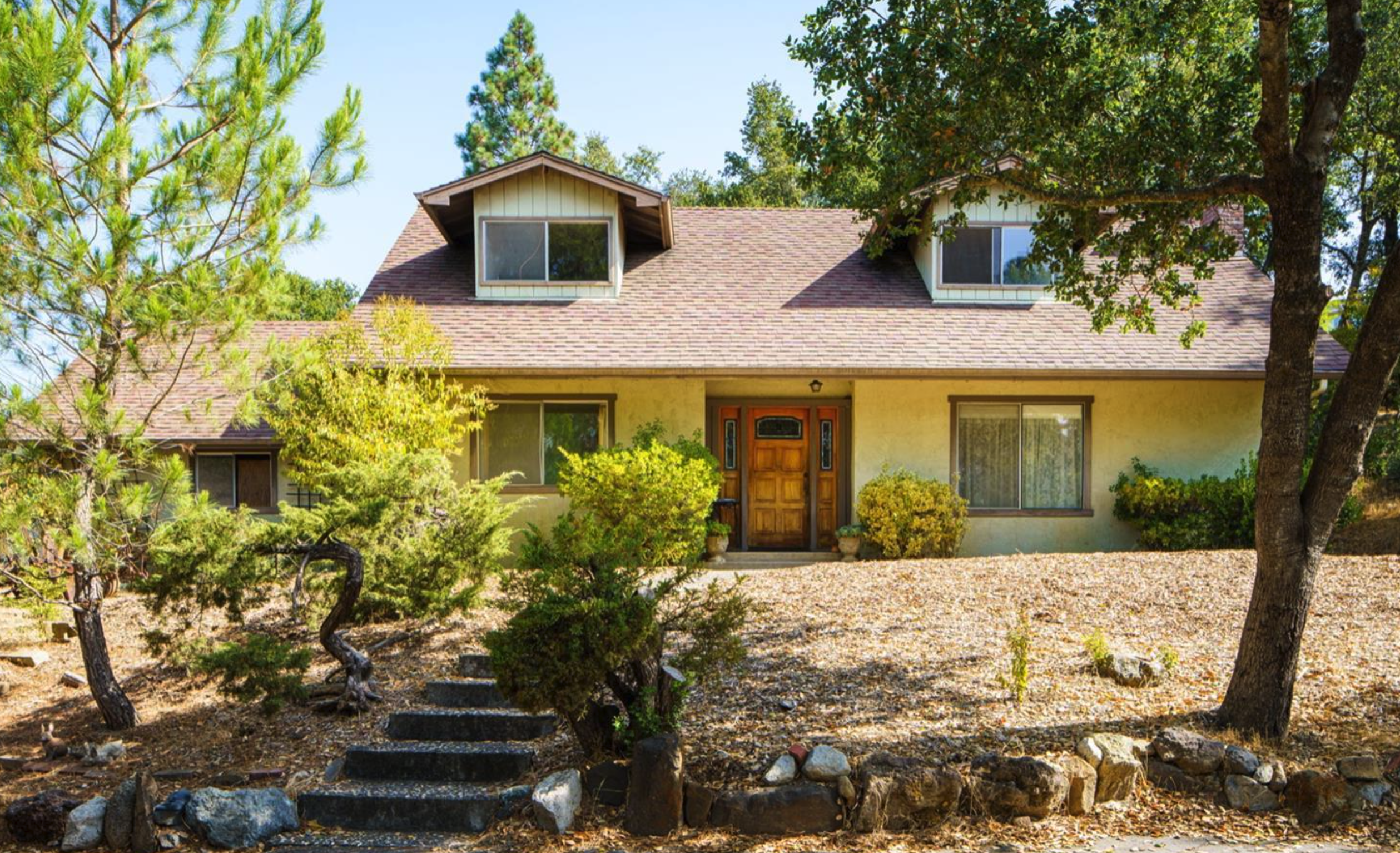 The property, on the market for just 6 days, got 7 offers on it and while I don't know how much it sold for yet, it will likely be over 20% above the asking price of $900,000. I would be surprised if it wasn't purchased by someone looking to develop a highly profitable vocation rental property.