With the rules around Accessory Dwelling Units (ADUs) relaxed in California, ADUs have proved a popular option for homeowners in both cities and more rural properties as a way of creating additional living space for homeowners to accommodate a home offer, family members or carers. They also provide the potential for additional rental income. With the new ADU rules that came into effect in January 2020, I thought it would be interesting to look at what has the impact been? What is the average cost of an ADU in Sonoma County? What are the rules for building an ADU in Sonoma County? What are the ADU zoning requirements? What are the ADU permit costs in Sonoma County? This blog post highlights a new report entitled "Implementing The Backyard Revolution: Perspectives of California's ADU Owners" by the US Berkley Center for Community Innovation highlighting some of the findings as well as going into some of the differences in the rules for ADUs in Sonoma County versus cities such as Healdsburg.
The first relaxation of the California state rules around ADUs was back in 2017, but then Gavin Newsom signed five new bills that came into effect on January 1st 2020. The main focus for these bills was making it simpler for homeowners to build ADUs by making many of the restrictions imposed at a local level obsolete and helping streamline the approval process by mandating the permit approval process cannot take longer than 60 days. These bills also ensure local legislators cannot limit the maximum size to less than 850 sq ft for a 1 bedroom. They also prohibit any lot coverage, minimum lot size that many cities previously had. Now that these rules have been in place for over 18 months, what has the impact been?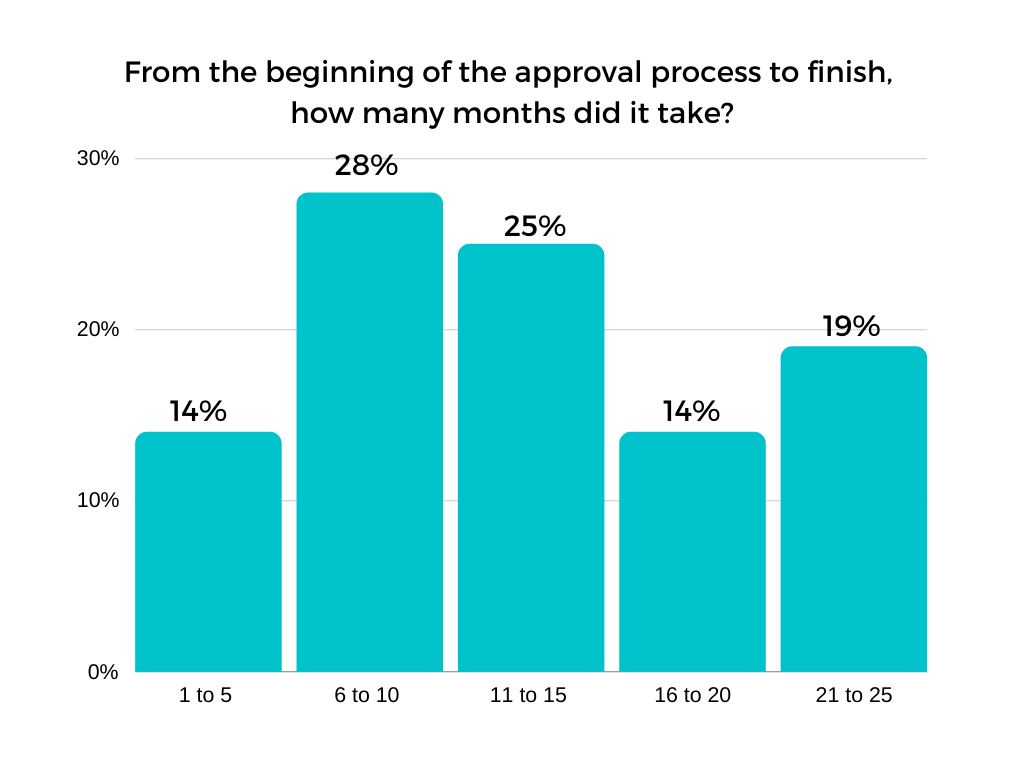 What is the Average Cost Of An ADU?

I am always wary of looking at average build costs across a geography as large as California because of the huge variations across the state. However, according to the report, the average cost of an ADU in the Bay Area (the most expensive in California) is $177,000 at an average build cost of $329 per sq ft. This compares to the median cost of $150,000 across the state. As you would expect, the majority of ADUs have just a single bedroom (61%) with 18% being studios. 17% have 2 bedrooms and 3% have more than 3 beds.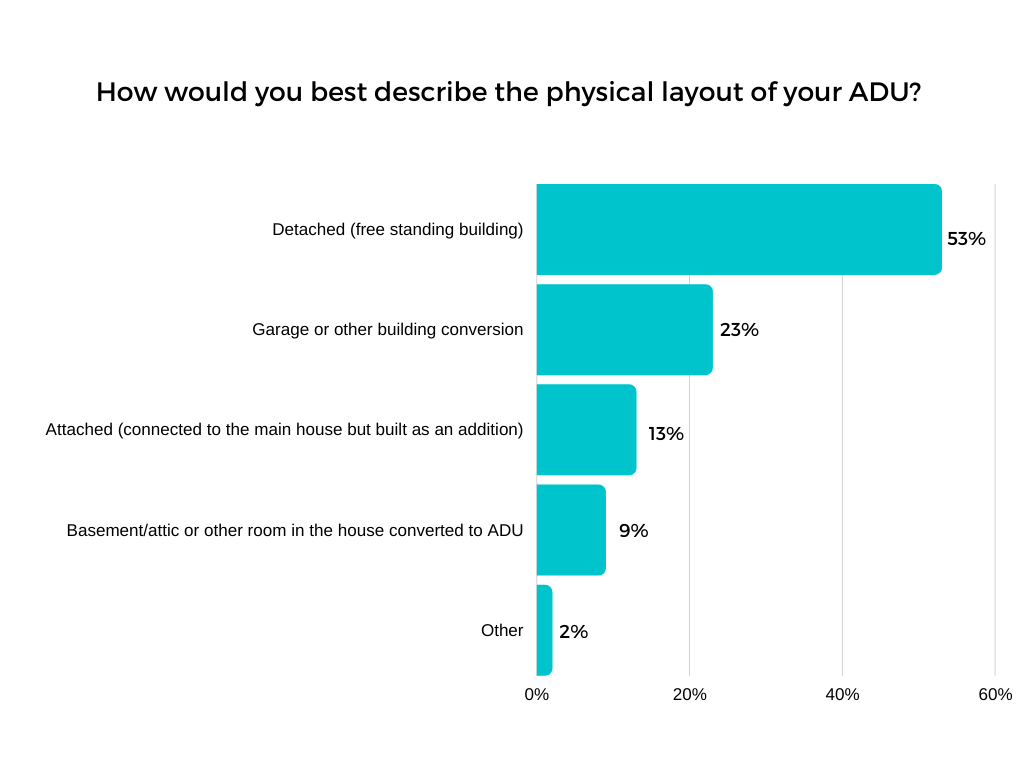 It is an indicator of the typical ADU homeowner, that 52% of ADUs are purchased with cash. 43% were financed with a traditional bank loan and the remainder being funded largely by friends/family and credit cards.
While the maximum size was set at 1200 sq ft the vast majority of ADUs are much smaller with the average size being 615 sq ft. This doesn't sound very big, but I would urge you to take a look at an ADU of this size, If it is well designed, you can create a very comfortable living space. For example, the ADUs that are part of the River House project in Healdsburg are just 500 sq ft but because of the high ceilings and efficient space planning, they feel a very comfortable size with a kitchen, living area, bedroom and bathroom and even space for a laundry.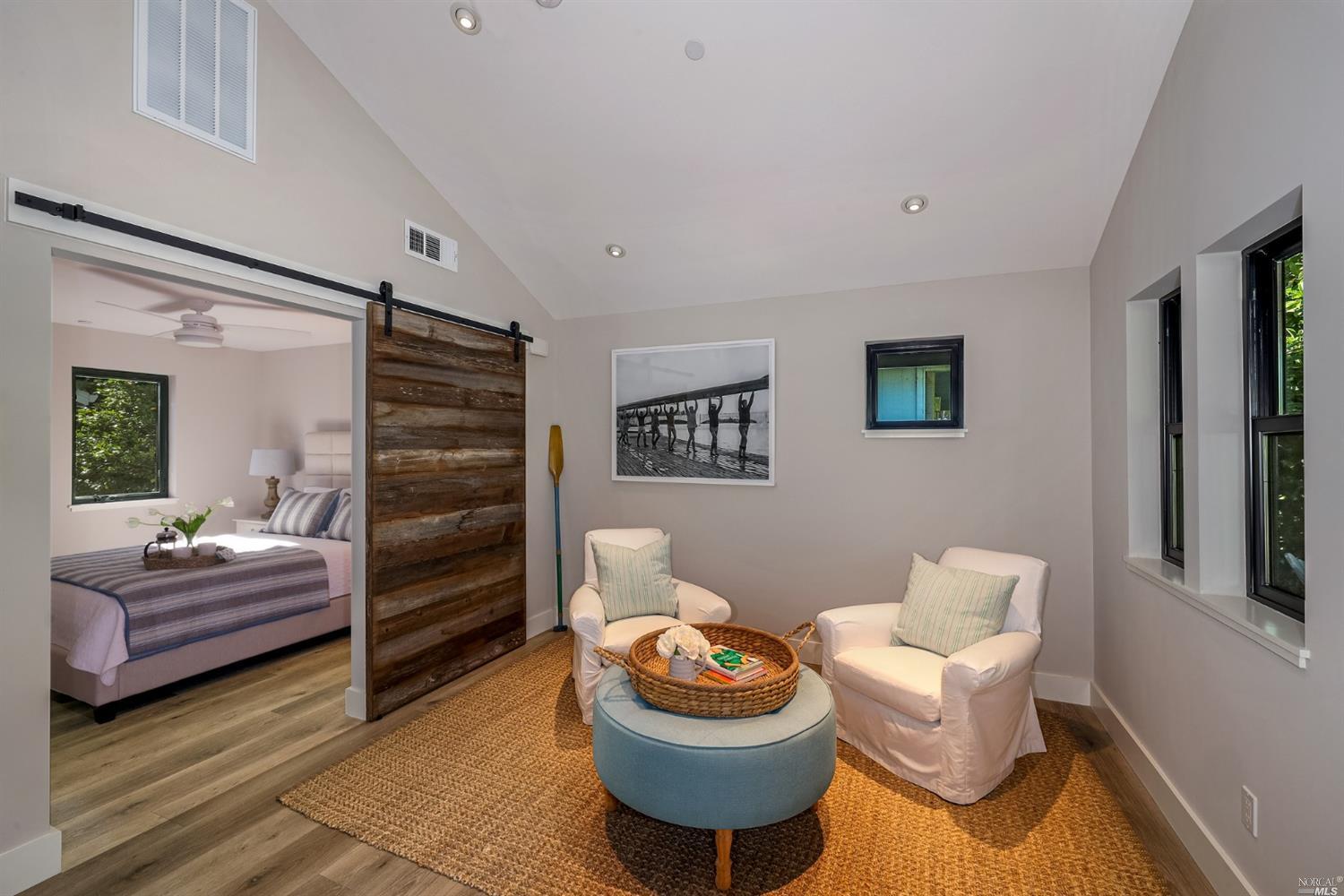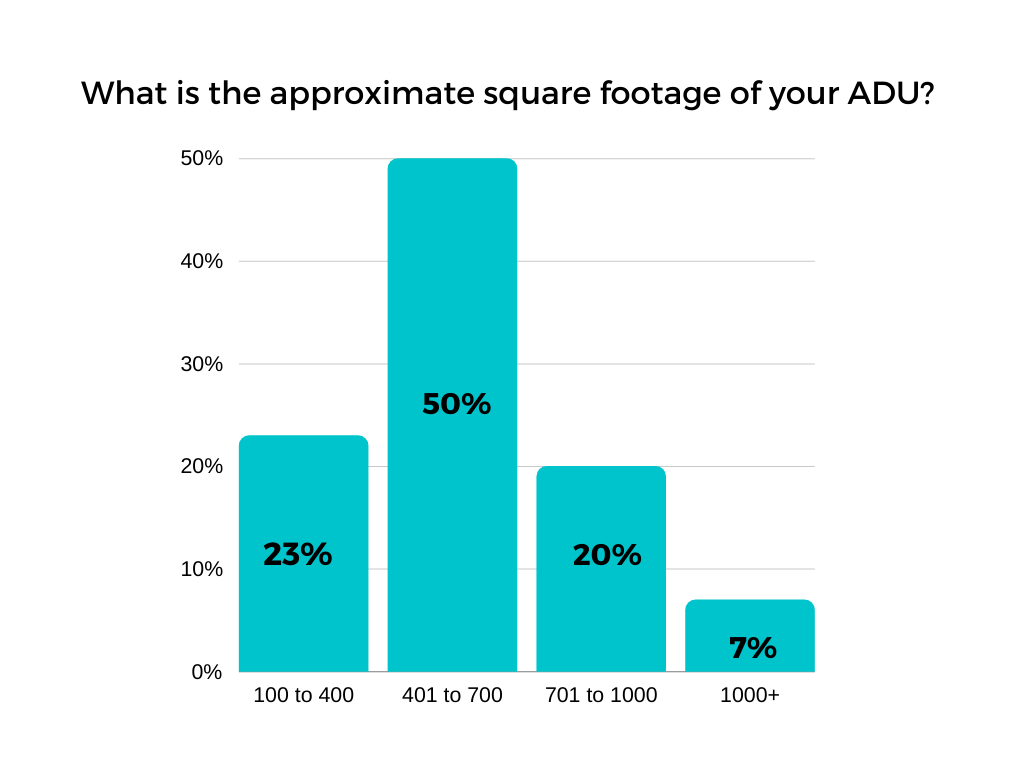 While ADUs can be created out of existing living space within the main house, the vast majority of ADUs are either standalone structures (53%) or are converted out of an existing accessory structure such as a garage or other accessory building (23%).
What Do People Use ADUs For?
One of the biggest drivers for the change in the legislation was to try to reduce the barrier to building an ADU and so increase overall housing inventory. Given the number of people that have been forced to work from home over the past 18 months because of Covid-19, it was perhaps surprising to see that on 16% are used as home offices, guest house or studios for use by the property owner. 51% of all the new ADUs serve as income-generating units with an average rent of $2200 in the San Francisco/Bay Area. Because of the local rules prohibiting the rental of ADUs as short term rentals, just 8% function as short term rentals.
What Are The Rules For An ADU In Sonoma County?
As with most planning regulation, there are different rules based on whether your home is in Sonoma County or in a city within the county. While broadly similar there are some important differences.
Summary of the Rules For ADUs
| | | |
| --- | --- | --- |
| Parameters | Sonoma County | Healdsburg City |
| Zoning Limitation | Not allowed in ADU exclusion Combining Zone | Any zoning district that allows residential uses. |
| Minimum size | 225 sq ft | No restriction but should be greater than 150 sq ft |
| Maximum size | 1200 sq ft | 1200 sq ft |
| Setback requirements | 4 foot setback from rear and side property lines | 4 foot setback from side and rear property lines. Front setback from 20' to 30' |
| Minimum lot size | No limit for detached. The ADU cannot add building area in excess of the lot coverage for the overzoning | ADUs of 850 sq ft or less are not subject to site coverage requirements. |
| Septic | ADU is included in overall septic bed count | Connection to City sewer |
| Water | Must have access to adequate water of 1 gpm per structure | Connection to City water |
| Parking requirements | No requirements | A garage can be converted or demolished for a new ADU without replacing parking |
| Plan Check List | ADU plan Checklist Web site | |
| Accommodation Features | Full bath, kitchen, bedroom required | Must have kitchen, bathroom and separate entrance |
| Fees | Fees vary but estimated between $15,931 and $23,213 | No fees for less than 850 sq ft; $12,377 for > 850 sq ft |
Sonoma County ADU Prefab vs Traditional Build ADU
With the increasing cost of building in Sonoma County and the availability of contractors, many people are turning to prefabs for their ADUs. Below are five companies that are licensed to provide ADUs across California and in particular, Sonoma County.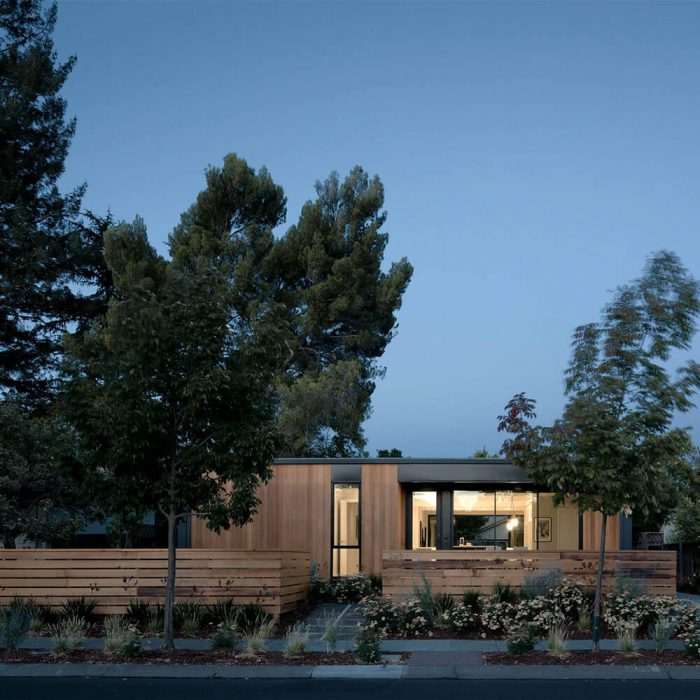 Connect Homes offers 15 models to fit different lots, lifestyles, and budgets. Whether you own land in the country or a tear-down in the city, Connect Homes will assess your property and help you choose the right model for you. Connect homes handles the whole process including design, permits, build, prep and install.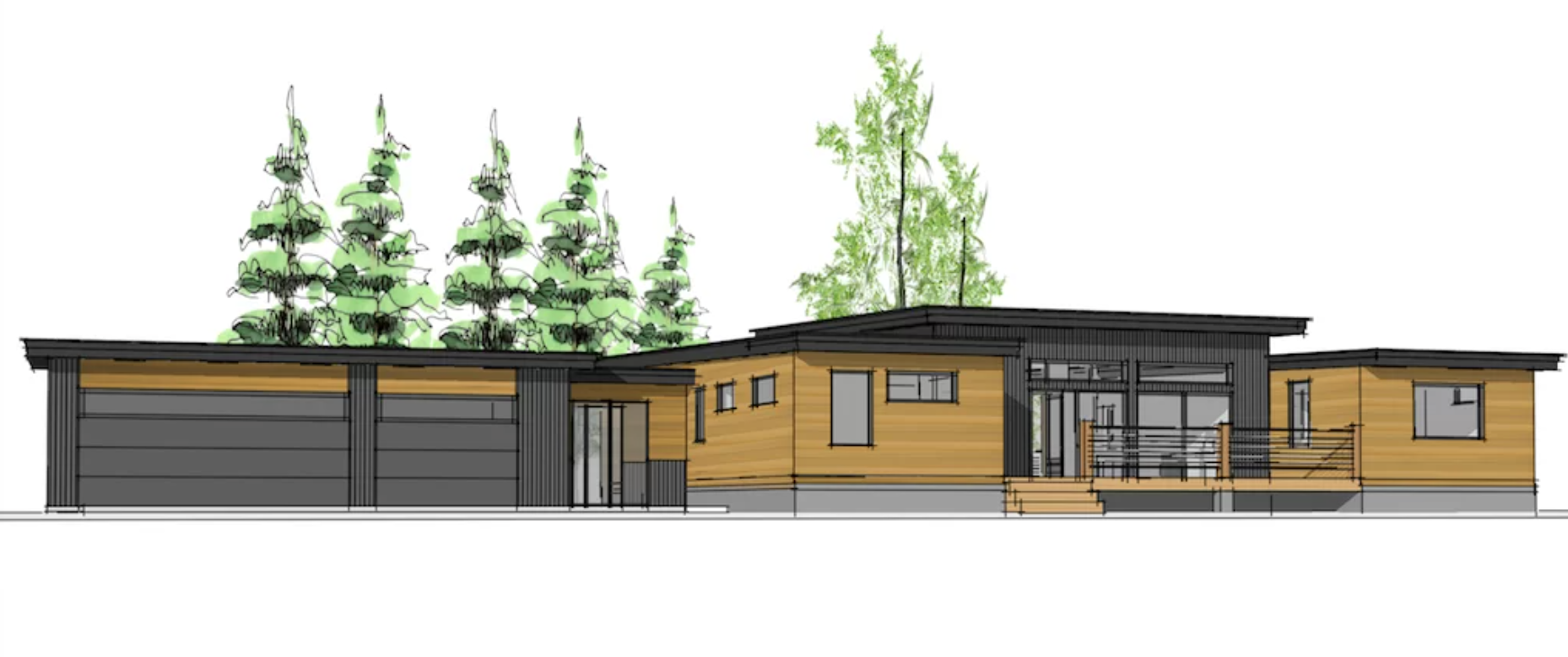 As a locally owned and operated company based in Silicon Valley, California, California Modular has always aimed to provide customers with personalized service, plentiful options, and a superior level of quality. California Modulars employs a full engineering staff that specializes in contemporary stick build and modular prefab ADU design and innovative features, which means that they can provide the right fit for any lifestyle, and save you money while we're at it.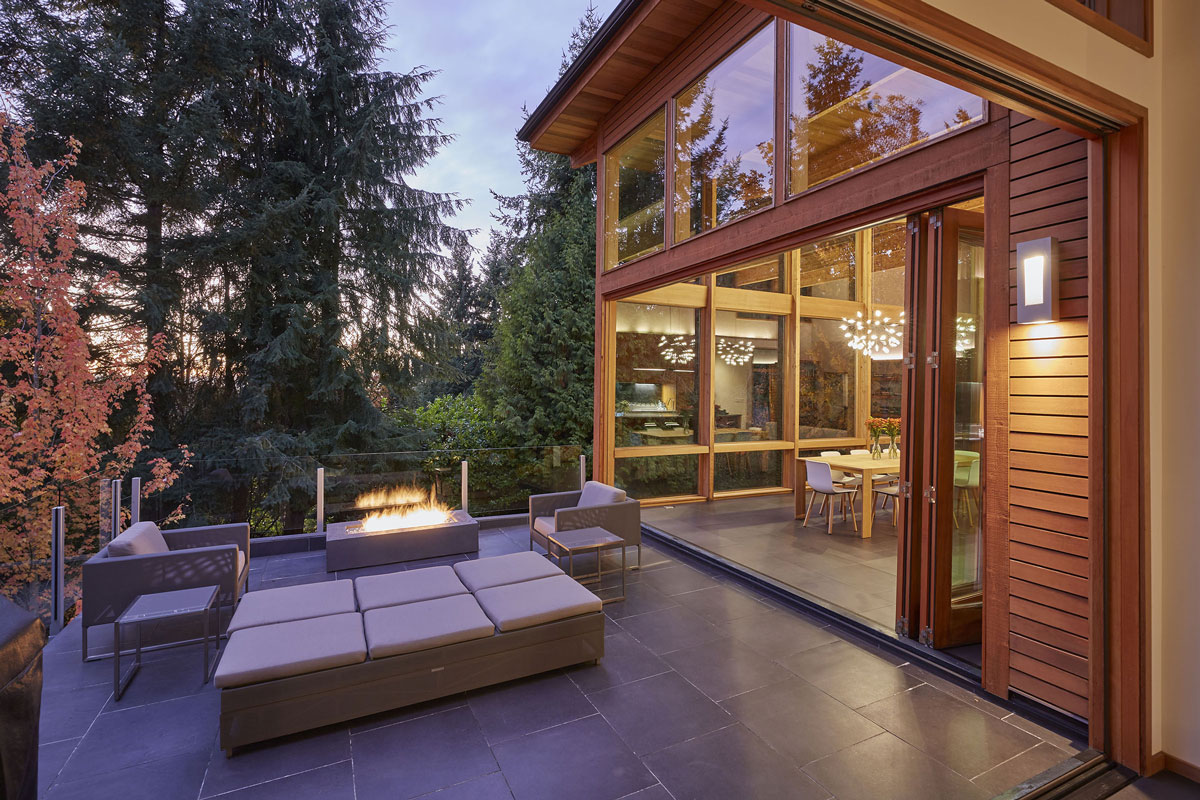 At Lindal, they tailor every house to the homeowner's unique lifestyle, build site, and budget. They believe that while trends come and go, excellent design, premium materials, and personal customer support never go out of style. Today, there are over 50 thousand Lindal homes built worldwide. From islands to prairies, snow-covered mountains to arid deserts, off-the-grid retreats to dense urban infill lots, each Lindal home is expertly designed and engineered to meet the requirements of its location.
4) Proto Homes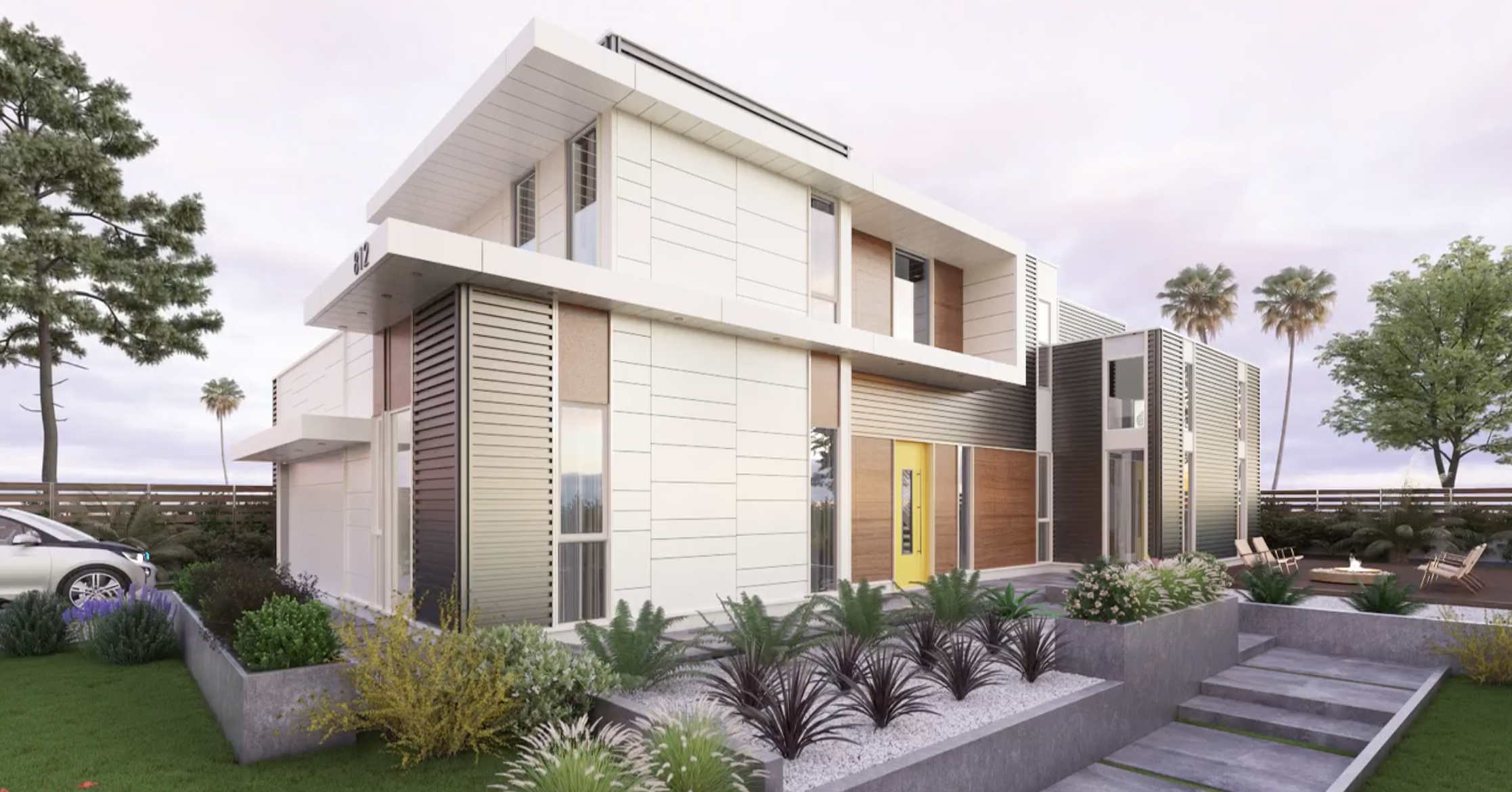 The Proto Platform is a more tech savvy approach. It is accessible directly through the PROTO APP, simplifying every step of the homebuilding process, from initial design and construction to post-occupancy monitoring and maintenance.The PROTO PLATFORM supplies and supports each PROTO HOME at the five key points of its life-cycle —Design, Permitting, FACTORS™, Assembly, and Post-Occupancy— for one set price.
5) Prefab ADU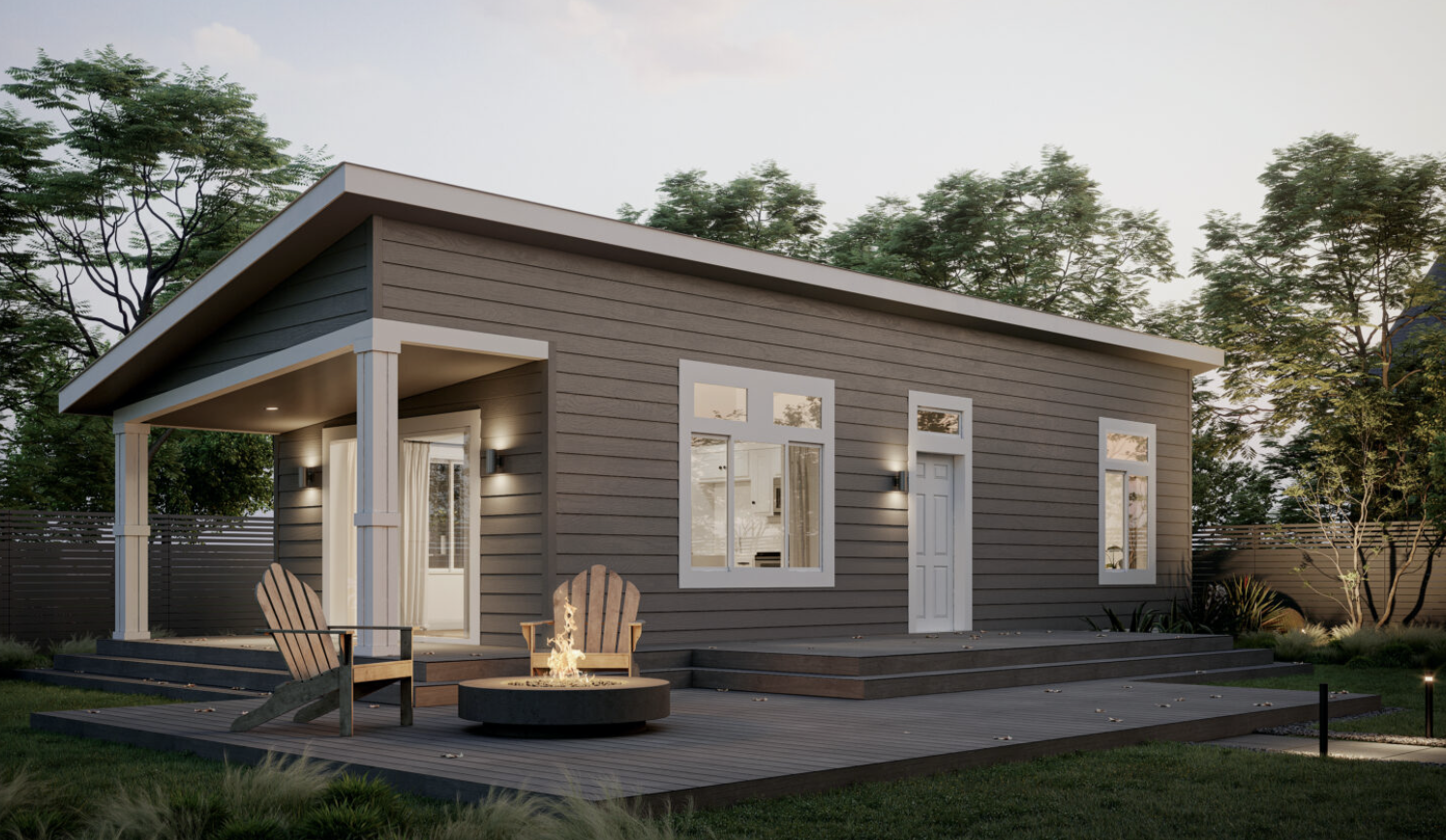 Villa Homes is unique that it offers a free virtual property assessment and and an onsite assessment which helps the customer knowing upfront the process and cost. Their services include design, financing guidance, plans/permits, project management and delivery/installation.
Additional Resources
Copy of the report "Implementing the Backyard Revolution"
Sonoma County website covering ADU rules and regulations
City of Healdsburg ADU website