One of the challenges of finding a successful vacation rental is finding a property that is located in an area of the county that attracts a lot of visitors and is in a geographic area that permits vacation rentals while also being a property that has a parcel zoning that allows for vacation rentals. In addition, the economics need to make sense.
For example, while Healdsburg is huge appeal for its revenue potential, it is not only hard to find a property but properties are expensive so finding something where the net income covers all the outgoings is tough. At the other end of the affordability spectrum, there are plenty of properties in Russian River at the $600-$800k mark that will make excellent vacation rentals albeit with much lower income potential.
The key to finding the needle in the Haystack is knowing the different areas in the county for both vacation rental income potential and where the pockets of properties are that are most likely to comply with all the different rules.
Below are links to a few resources that might be helpful if you are looking to find the perfect vacation rental in Sonoma County:
Here are a few resources that will be useful to aid your search for the right property in the right area:
6 Step guide to the short term rental zoning requirements in Sonoma County
The top Vacation Rental Markets in Sonoma County by Volume and by Value
A vacation rental calculator for properties in Sonoma County (courtesy of Vacasa)
An interview with a Vacasa (formerly Turnkey) vacation rental manager in Sonoma County
An interview with a successful buyer who purchased a vacation rental in Sonoma County
This document contains a list of all the APNs that are in the Russian River Vacation rental Cap area
How Much Income Could I Expect to Earn From a Property?
There are a number of tools I recommend to clients as part of researching the purchase of a vacation rental home such as the vacation rental calculator provided by companies such as Evolve and Vacasa (see above). Another website I use to gauge compare different geographic markets is AirDNA. It is a good tool for measuring relative performance of different markets but when using it to determine the potential of a particular property, it is important to use the median data versus looking at all the "best case scenario" numbers which are based on the top 10% of properties in any given market.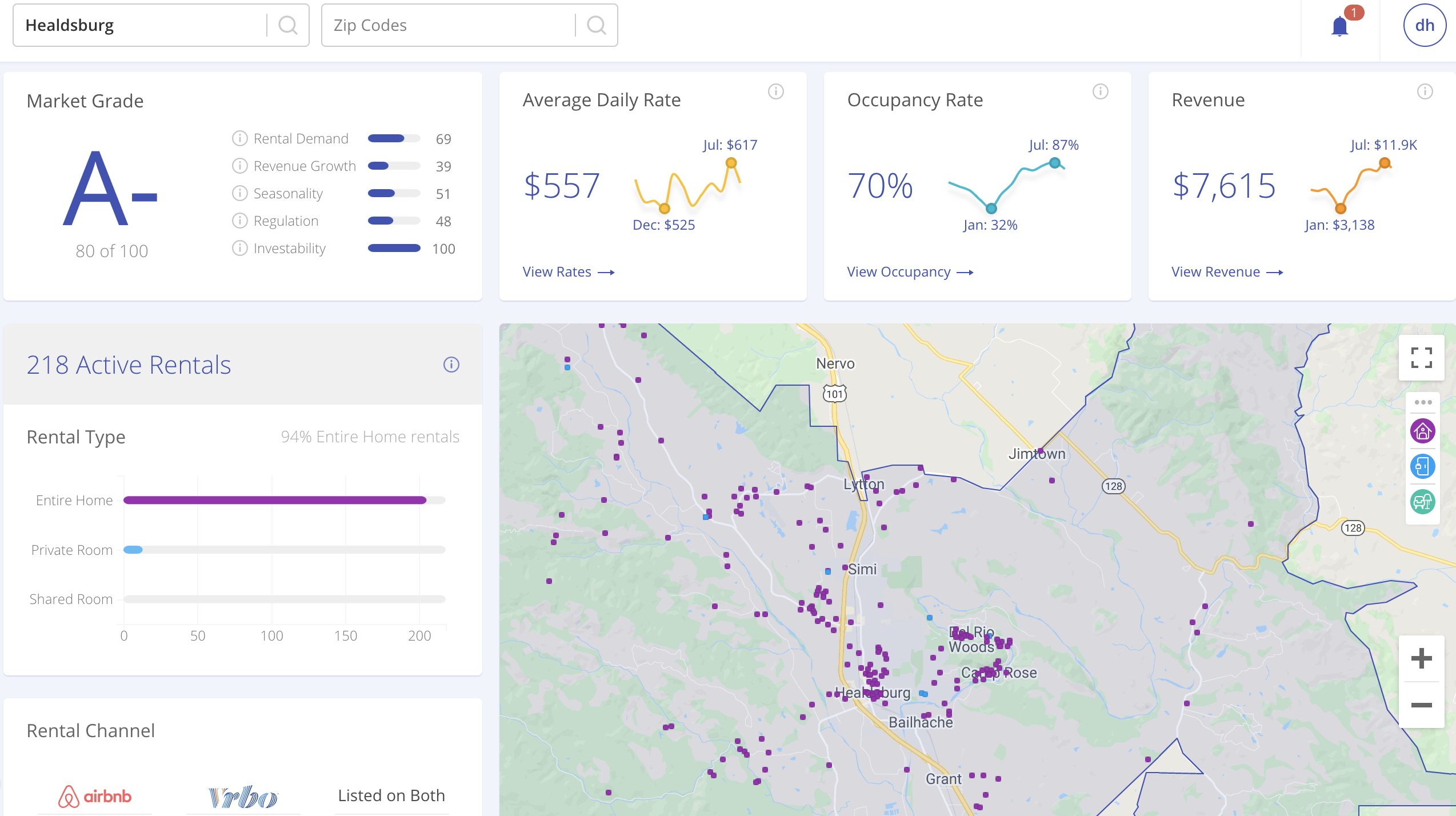 For example, if we take the Healdsburg market, here are some of the facts and figures that AirDNA for this market:
Overall Market Performance = A-
Rental demand = 69/100
Investability = 100/100
Seasonality = 51/100
Average Daily Rate = $557
Occupancy rate = 70%
Average revenue per month = $7615
AirDNA also has what it calls the Rentalizer which can be used to put in an address to give you a guide for the likely gross income. For example, the first property below (1033 Westside Road) shows an annual revenue of $150,767 at an average daily rate of $675 at an occupancy rate of 61%. However, if I put the same property into the tool provided by Vacasa, it returns an amount of $60,000. Just looking at similar properties and knowing what they earn, it is probably somewhere in between the two with no major updates.
Examples Of Properties
1033 Westside Road, Healdsburg - $1.6m
Finding a property that is a 10 minute drive to downtown Healdsburg but which has a rural feel and is zoned correctly such that the county would issue a vacation rental permit is perhaps the holy grail of vacation rental house hunting. This property checked all the right boxes although, even without the addition of a pool, it does need some investment to truly fulfill its income potential.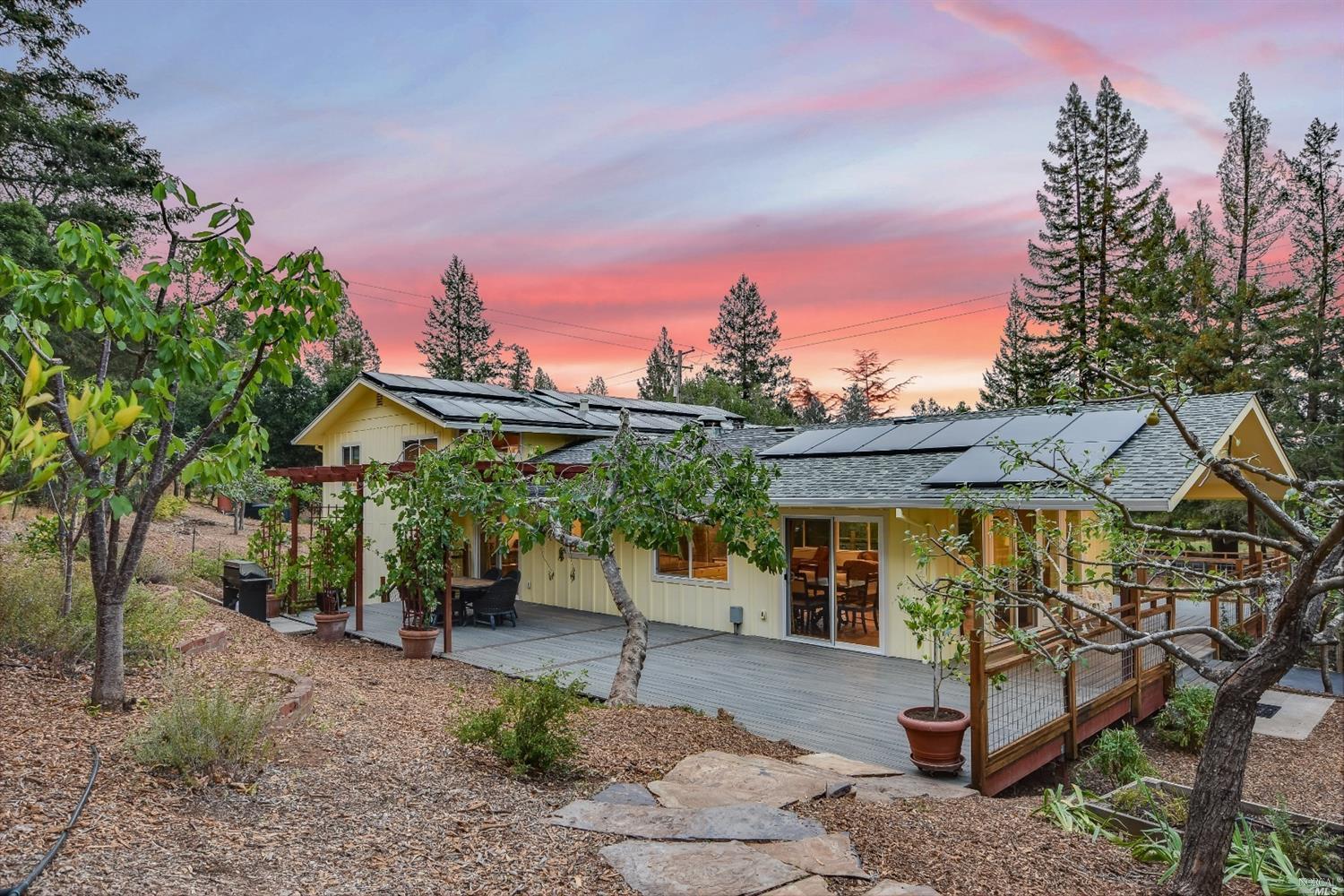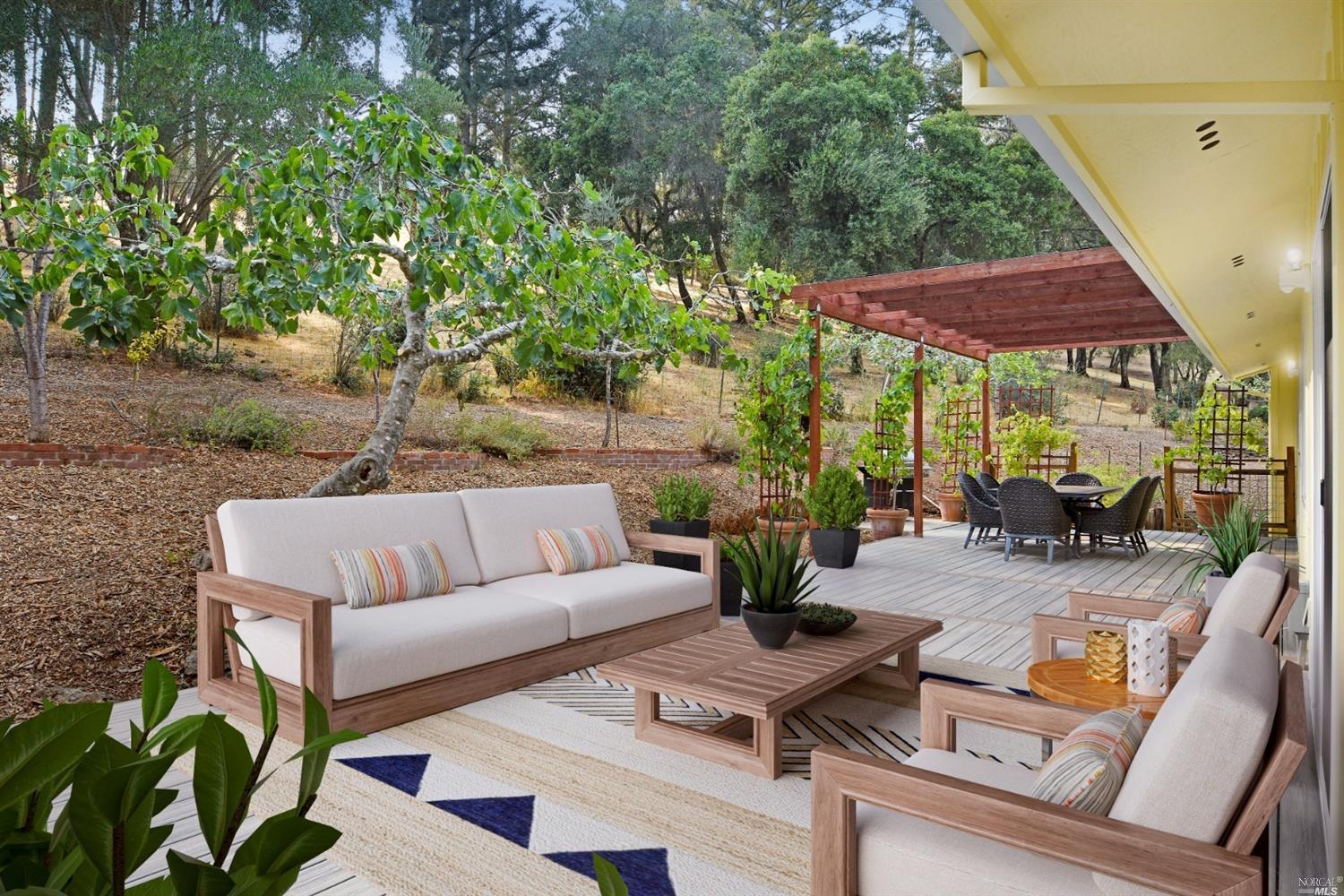 It is tucked behind the Madrona Manor on a quiet private drive, this special property will allow you to enjoy the abundance of the Wine Country lifestyle. Enjoy indoor-outdoor living in this three-bedroom, three bath home with magnificent outdoor spaces. This one acre property feels much larger and features a large wraparound deck, a vineyard planted with 200 vines and a vegetable garden that was carefully managed by the sellers who was also a chef. This private retreat will allow you to enjoy the farm to table lifestyle that the Wine Country is known for.
300 W North St, Healdsburg - $2.2m
This property is just outside Healdsburg located on the west side of the 101 in an area which has a lot of vacation rentals because many of the properties are zoned rural residential (RR) which is the ideal zoning for rural county properties eligible for vacation rentals. The challenge with this area is the proximity to the freeway meaning you do hear freeway noise. That being said, it does deliver when it comes to income potential because it sits right in the heart of Dry Creek Valley and the numerous wineries.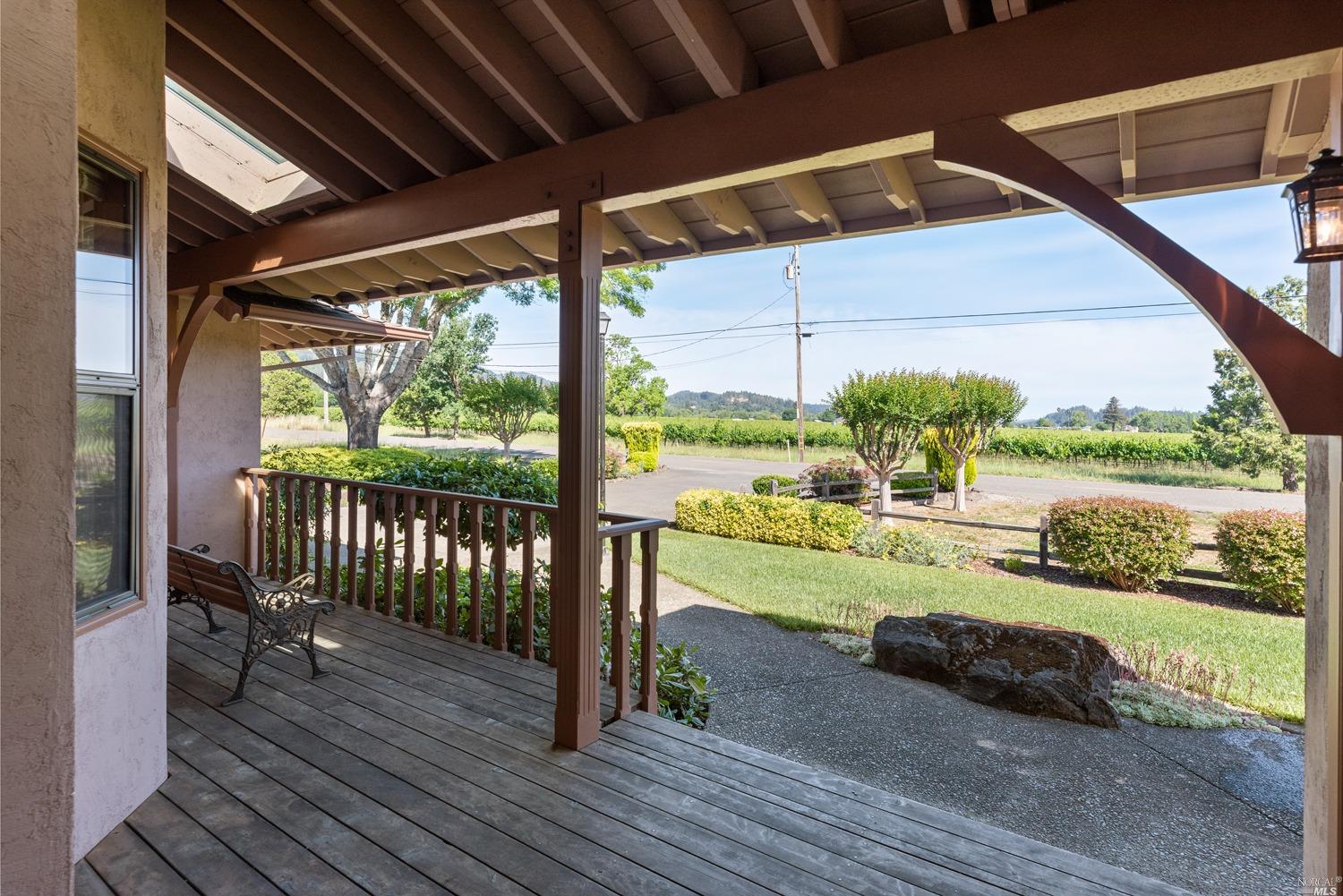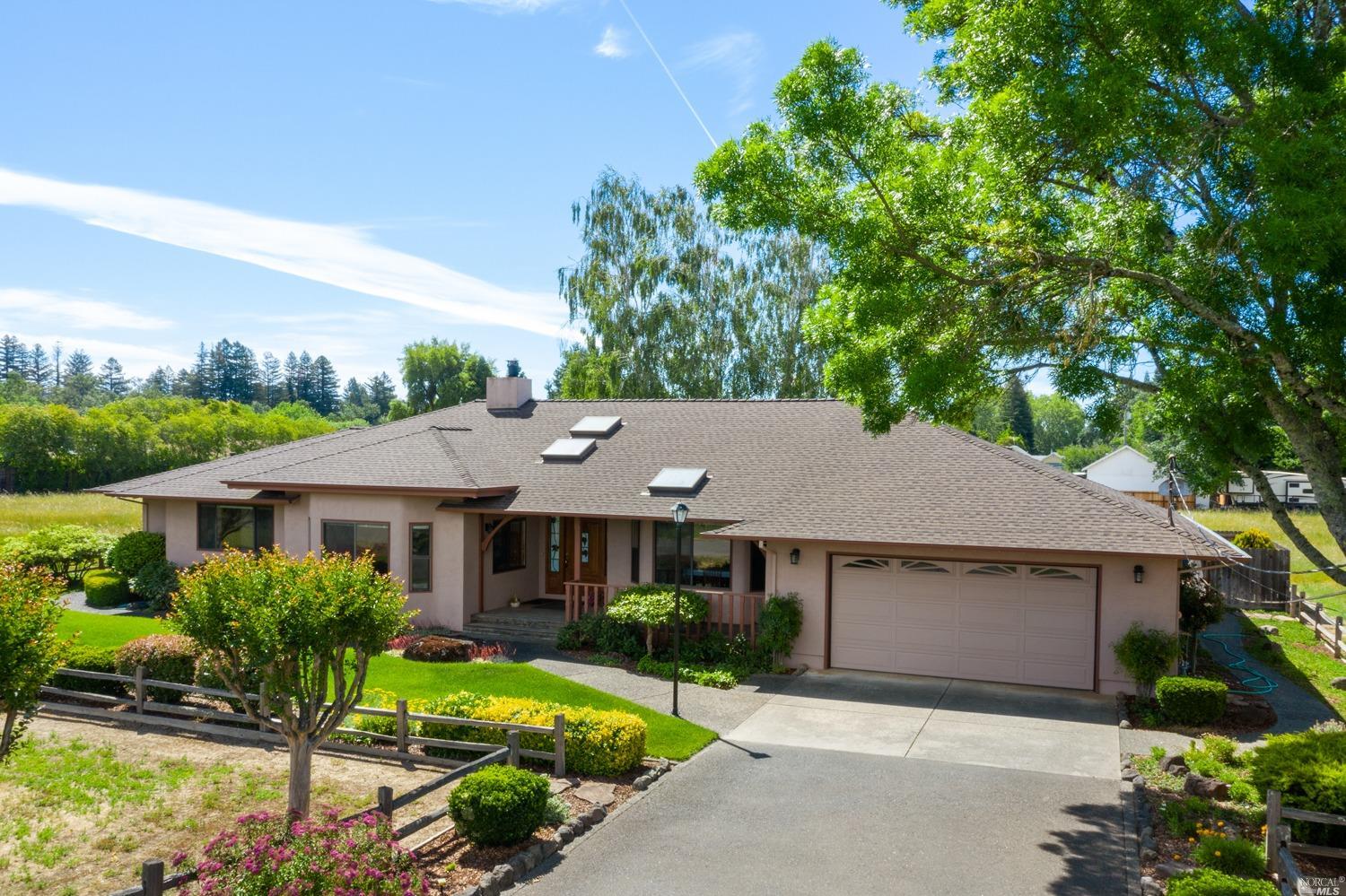 To be a truly successful vacation rental, it probably needs to have $400k spent on it updating a lot of the original features. However it does have real potential because it has a large yard that could be developed to include a pool, additional accomodation in a pool house as well as all of the trappings of outdoor living such as a fire pit, bocce court, pool and a few vines!
15130 Drake Road, Guerneville: $1.18m
Properties with river frontage in the Russian River, quite rightly command a 25-30 per cent premium in purchase price which is justified by the increased vacation rental income potential. While the Russian River is one of the best places to find a vacation rental because of the large number of properties that are within Sonoma County (not a city designation) and also have the rural residential zoning. That being said, there is cap on the the number of vacation rentals permits being issued in certain areas of the Russian River that means that there is a designated list of properties that are impacted. (here is the list). The good news is that this property is not on that list!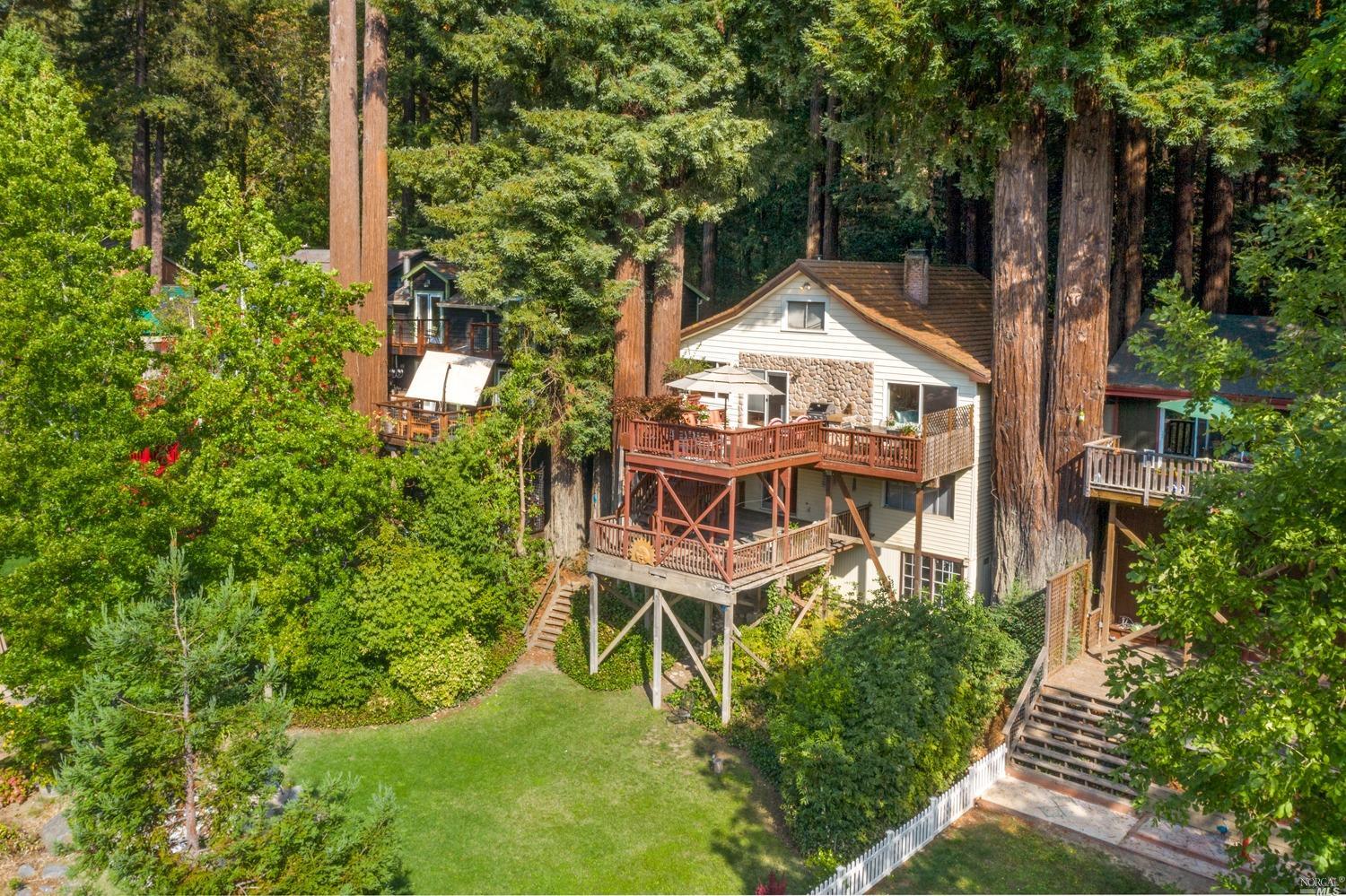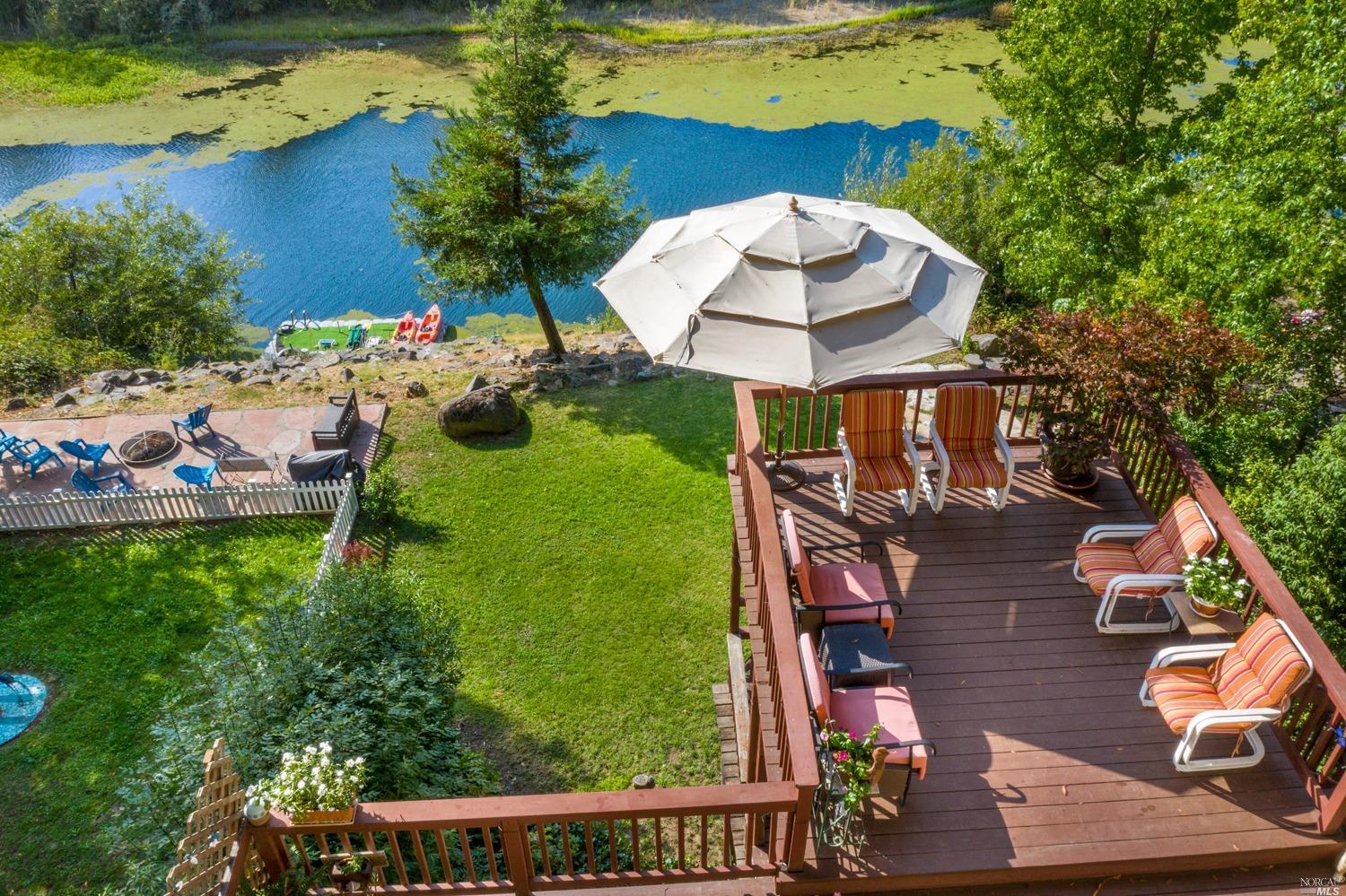 A property in a sunny location with easy river access is a rare find. As a large 3 bed 2 bath classic river style home with enormous bonus space this definitely has great potential as a vacation rental. It also has protected views of the river and deck which are accessible from the large master bedroom and kitchen.
17515 Hwy 116, Guerneville - $1.295m
Another example of a river front property that would make a great vacation rental on the Russian River.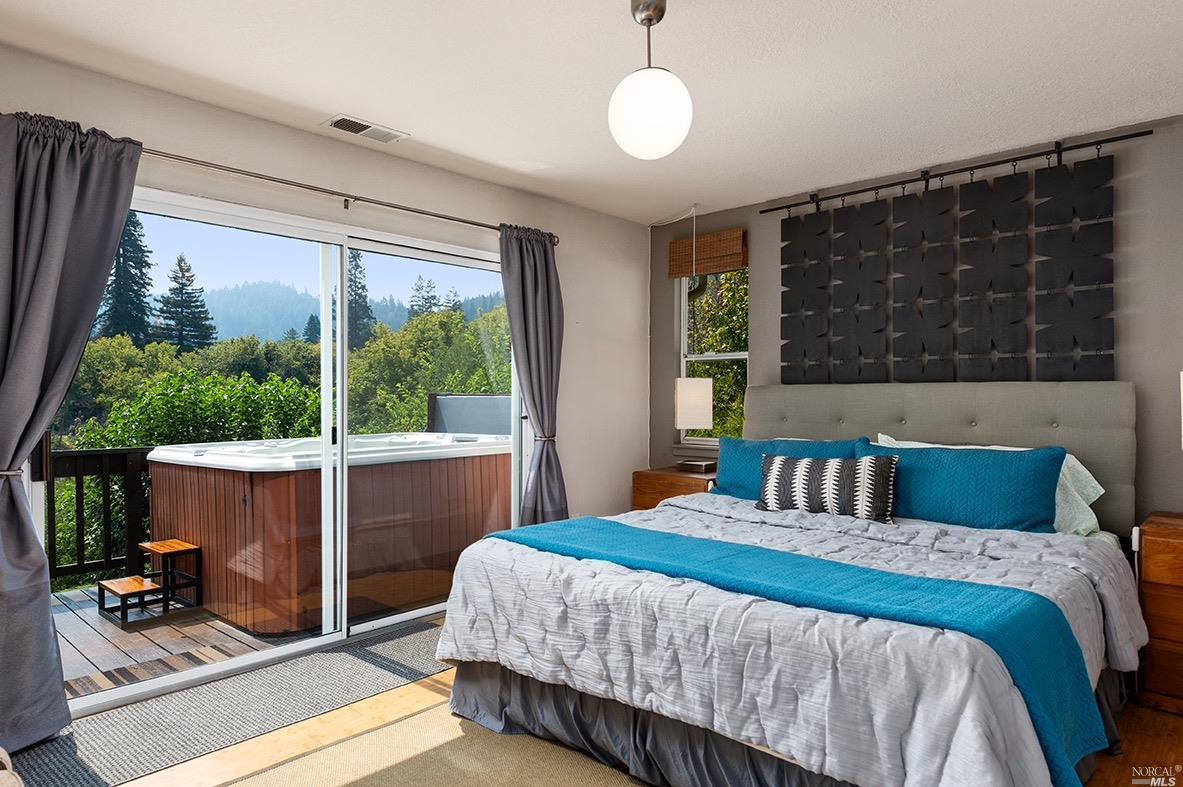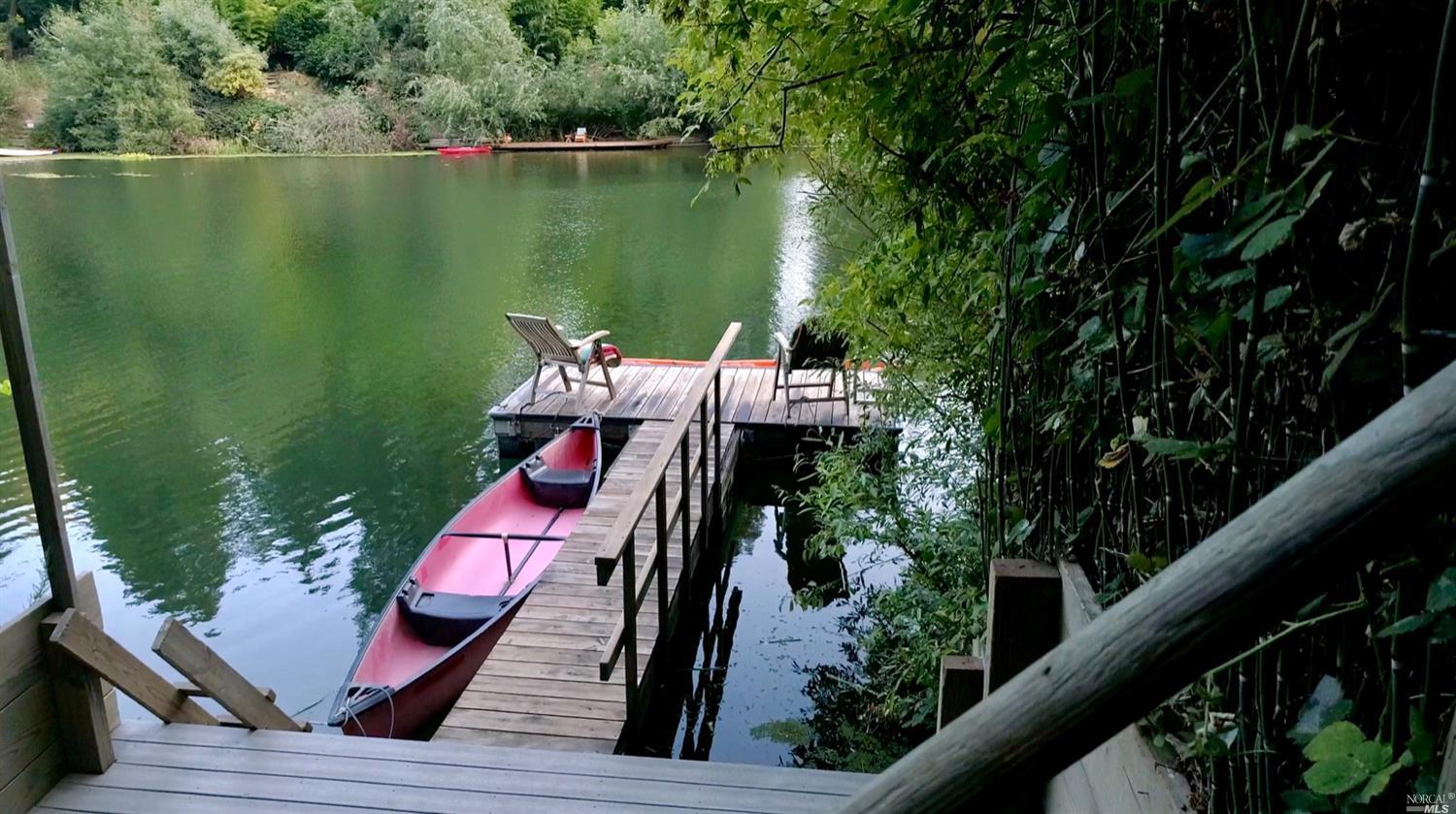 This is another riverfront home with private dock--an idyllic oasis just west of downtown Guerneville. This .26 acre parcel delights vacationing in so many ways-dinner on the deck overlooking the river, an evening hot tub privately located under the stars, views from nearly every room, An expansive usable lawn area lined by mature landscaping. This home also has a private path down to your riverside deck and summer dock overlooking the heart of Russian River fun.
In Conclusion
There are so many things to think about when purchasing a vacation rental from the zoning issues, the anomalies with certain properties when it comes to applying for the actual vacation rental permit, the costs associated with owning and managing a vacation rental and of course, the rental income forecast. While most people start out with the goal of a vacation rental property being a great passive income investment, it is fairly common for people to change their perspective through the search process to being more focussed on finding a property that they will be able to enjoy with friends and family but which will be cost neutral by being operated as a vacation rental. Once the balance shifts from pure investment towards being a lifestyle purchase, it definitely changes some of the parameters. The most important thing is to be really clear about your goals and then making sure you work with the right team of people to make it a success.
Please reach out to me if you have any questions on finding a property that can be used as a vacation rental.