With inventory in short supply, it's tempting to rush to put your home on the market, but if you are going to get top dollar it is worth taking your time to choose the right agent and spend the time and money to present the home in the best light. In this blog post, I will cover the most common misconceptions that could impact the amount of money you will get for your home.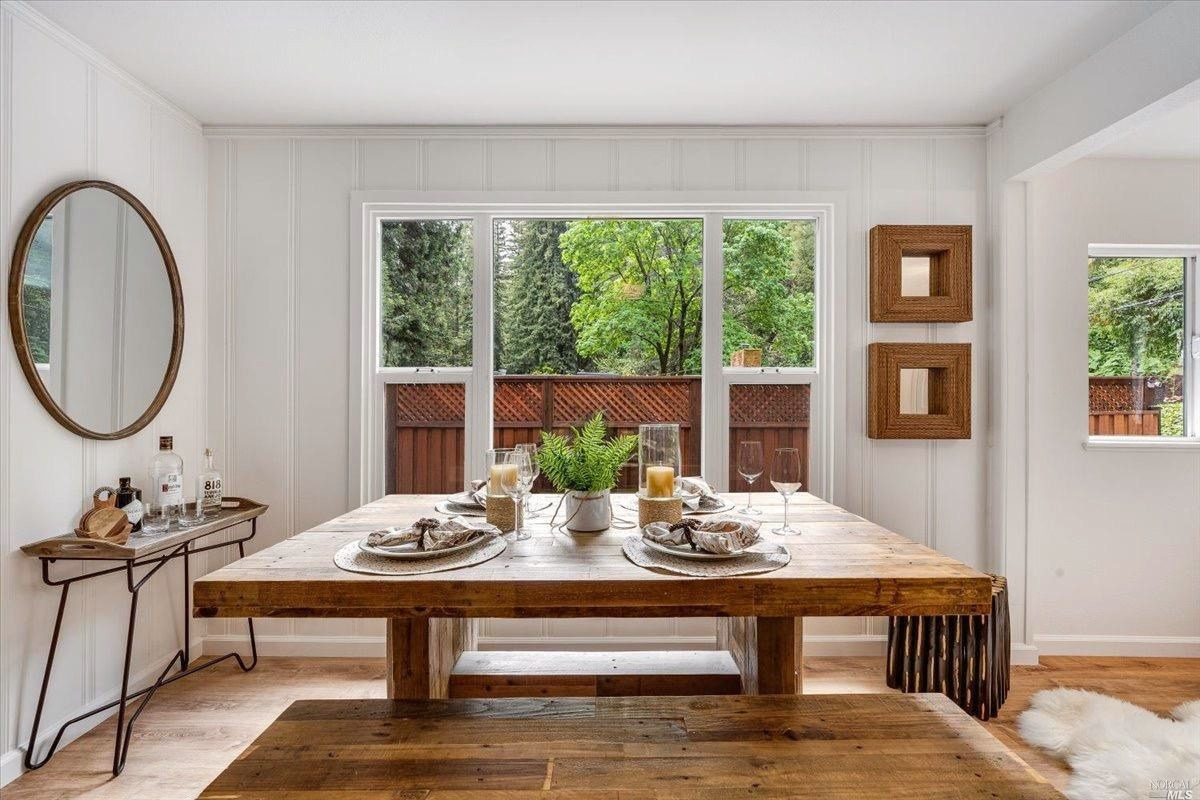 Myth 1: It isn't necessary to stage your home
To stage a home will likely cost $2-$2.5 per sq ft for the first two months, which for a 3000 sq ft home is about $7000 for two months, so is it worth it? The short answer is yes.
There are two sides to staging. A lot of sellers feel that their homes are already better staged than a stager could stage them but let's face it, it is hard for a seller to be truly objective. They wouldn't have bought the furniture if they didn't like it but that doesn't mean it is the type of furnishings that will appeal to the maximum number of buyers. The goal in staging is not to create the most beautiful house but to create a house that as many people as possible could feel comfortable living in.
Unfortunately, a lot of buyers struggle to see the potential for a home if it is either empty or full of owner's possessions. By carefully staging a home which includes everything from painting the front door to strategically arranging furniture you can make a big difference to the first impression of a home.
As well as highlighting the home's potential it can also be used to minimize distractions or give a sense of how a difficult space could be utilized. I guarantee if you view a home that is staged vs a home that has all the owners' belongings in, the one that is staged will look a lot better and a lot bigger.
Given the single most important way people see a house is online, by staging a home well, it will naturally photograph better and so will likely attract more attention online.
The net effect is that the home will appeal to a wider audience of buyers so will likely sell for more money and may well sell faster. There is no fixed amount but a survey by the National Association of Realtors reported that on average, homes that were staged, were believed to sell for up to 10% more.
So if I hear a seller say ''I don't need to stage my home, it will sell quickly anyway'', the home may sell quickly but wouldn't you like to sell it quickly and get 10% more money if you were to just invest 1% upfront in staging it. I recently sold a home and I paid nearly $20k to stage it but I am convinced I got my money back and some. It was money well spent.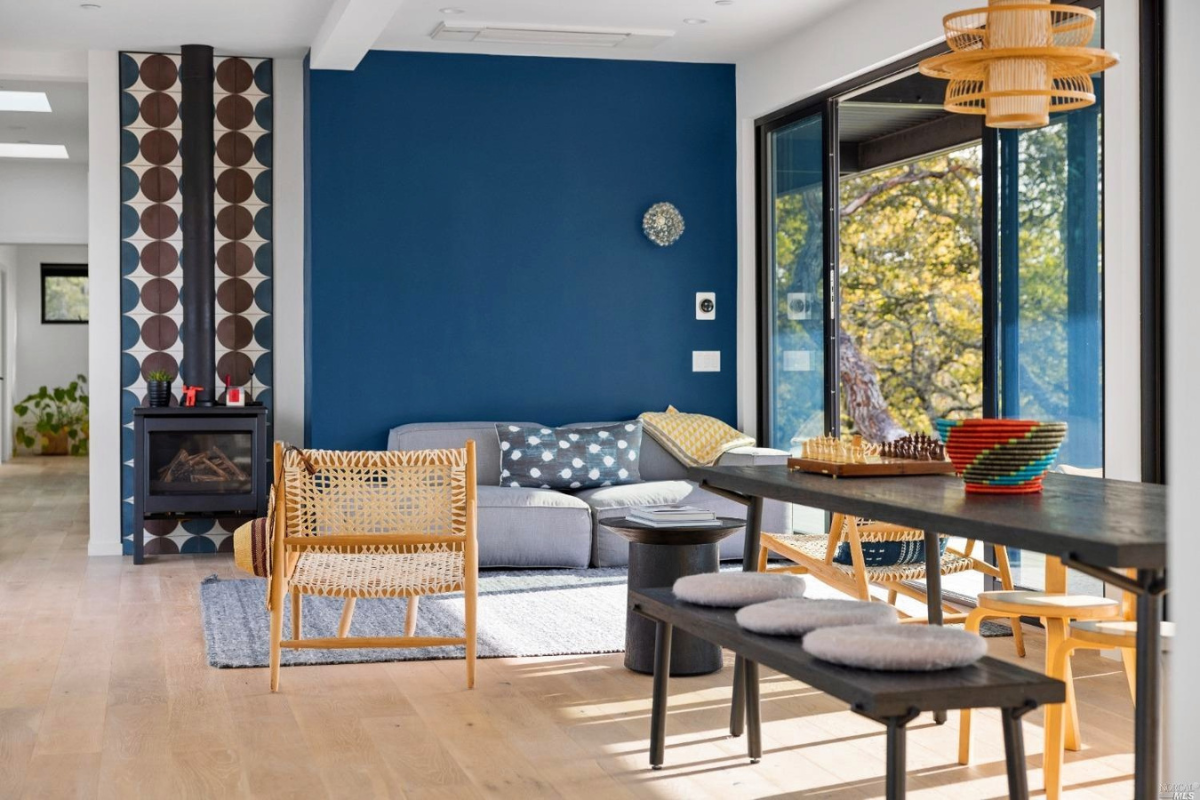 Myth 2: Pricing your home high will get you the most money
The single biggest mistake people make is pricing their home too high resulting in it not selling and then they are left having to reduce the price. The single biggest problem with pricing high is that the property will sit on the market and then as time goes by the perceived value of the home falls
Let's think about it. If you see a home that has been on the market for 100 days, the first reaction is more likely to be what's wrong with it not why is this priced too high. The reality is that the single biggest reason a home doesn't sell is because it is priced too high compared to what it is worth. That's the reality of market pricing based on supply and demand.
In a rising market, pricing a home high is less dangerous than in a falling market where you run the risk of having to chase the market down with multiple price reductions.
What about pricing it deliberately low? In a market like the current market where there is strong competition among buyers, particularly in the sub $1.5m segment for a property that will likely capture a lot of attention, pricing a property slightly below fair market price will often result in multiple offers driving the price up. However, you should only use this tactic when working with a realtor who has a proven track record in your neighborhood because if you get this wrong you will almost certainly leave money on the table.
Myth 3: Selling Your Home Without A Realtor or with a Discount Agent Will Save You Money
If you are selling a $1m home you can expect to pay $50,000 in agent fees with 2.5% going to the buyer's agent and the remainder going to the listing agent, so will you save money selling your home yourself?
Of course, as an agent, I am going to say no. If you want to try to sell your home yourself, go for it. I would predict within 6 weeks you will probably change your mind. While some agents find it hard to justify their fees, the good agents are worth their weight in gold or rather they can easily make you their fees back and some.
A good agent knows how to price the property.
I would say that 9/10 sellers think their home is worth more than it is. Without the expertise of an agent to price it correctly, properties that are for sale by the owner will often sit on the market because they are just priced too high.
An agent can get your property in front of more buyers
The sales of homes are controlled by the MLS which only agents have access to. By publishing a property on the MLS, a home for sale can be published across tens of sites with a single click giving it exposure to thousands of potential buyers.
Knowing how to negotiate the best terms
An owner is often too emotionally invested in the home to negotiate objectively. Knowing how to write a contract and use the tools of the trade to negotiate the best deal is something you can only learn by doing hundreds of deals. An owner is likely to never have carried out a deal so are they really best placed to negotiate?
Similarly, I would only ever recommend you work with an agent that is doing 20+ deals a year. That is the reason why I would never suggest you work with a discount agent. Good agents don't work for Redfin because they could make way more money if they worked for themselves. Anyone doing a small number of deals just doesn't see enough deals to know how to get the best outcome for their client.
Myth 4: You Should Fully Renovate Your Home Before Selling It To Get The Best Price
I will often meet with a seller and they will want to perform extensive renovations before selling their home. However, for a lot of people and a lot of homes, it often isn't worth it. The worst case scenario is when someone remodels a kitchen for example, but chooses cabinetry that actually puts buyers off rather than attract them.
If I were to list the 5 things that add value to a home they would be as follows:
1. Painting and carpets/floors
It's rare that replacing the floors and carpets will not help increase value. Just make sure if you are choosing wood choose a color that is in vogue that will appeal to the maximum number of people.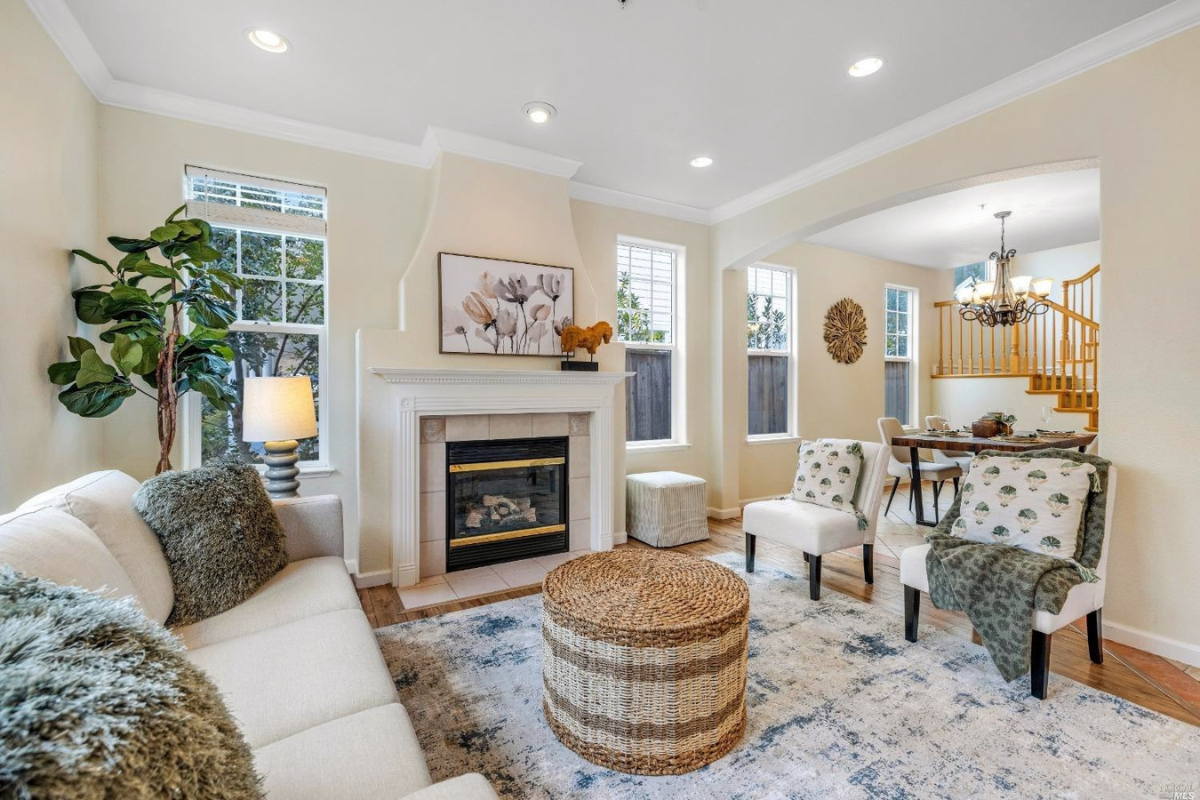 2. Kitchen
Depending on the house and condition, You can often get away with painting cabinetry, replacing hardware, and replacing countertops. Doing a full remodel may pay its way but you have to be careful to choose something that will appeal to everyone at a price that you can get a return on.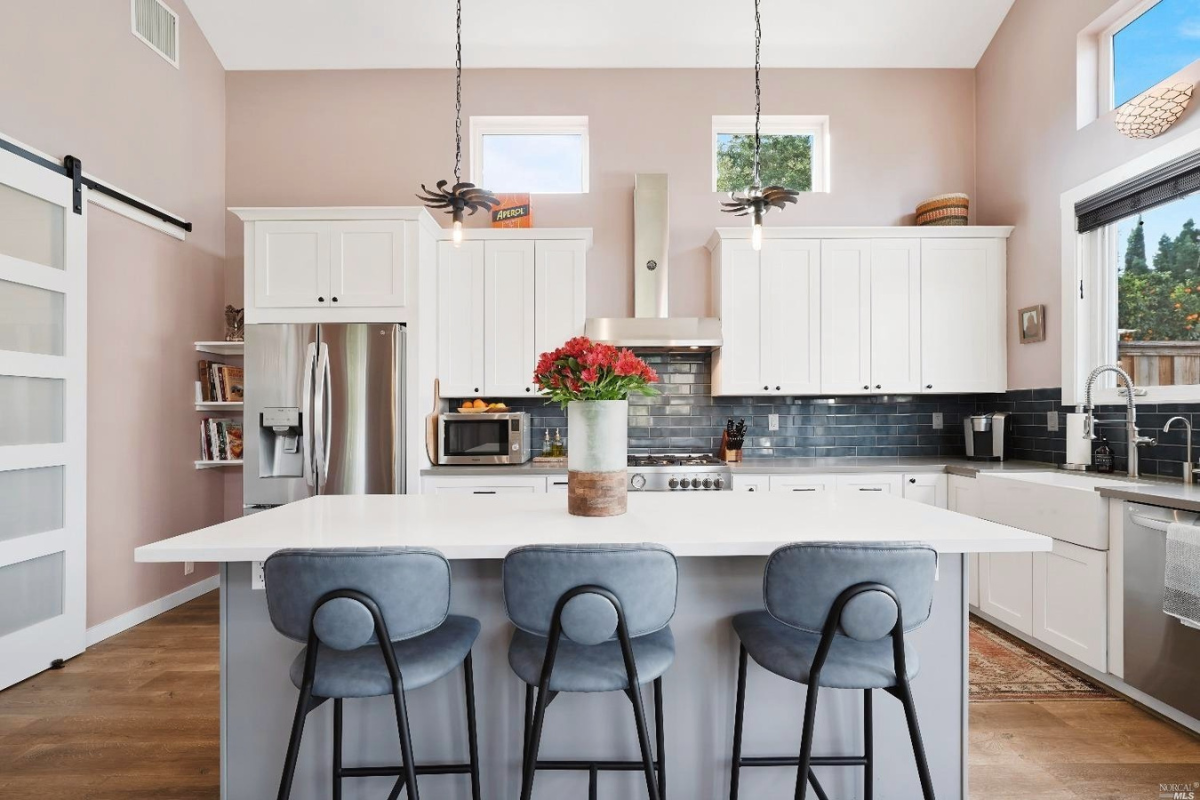 3. Curb appeal
The appeal of almost every home can be improved by freshening up the landscaping, particularly at the front but also making sure the backyard has a distinct purpose but you don't need to completely re-do the backyard by building a patio and a new deck. Just refinish the deck and use staging to imply how the space should be used.
Don't forget the front door. A distinct color can make a property pop online but it also enables buyers to refer to it when they are thinking about the homes they see if they are looking at 5 homes in a day. "I really like the house with the yellow door"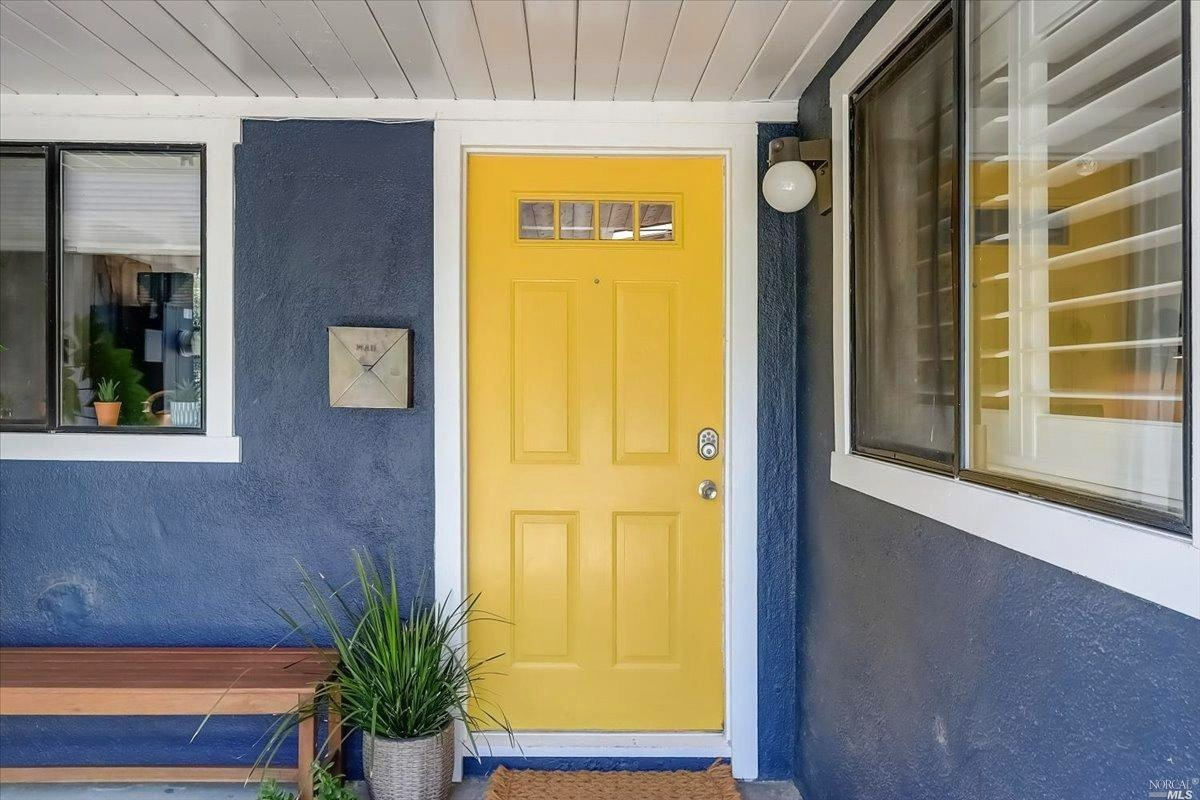 4. The Primary Bathroom
Along with the kitchen, this is the most important room in the home. For $15k upwards you can remodel a bathroom which can make a huge difference. You don't have to buy a $5000 freestanding tub or tiles from Italy. A remodel with simple tiles and clean lines will likely be money well spent however, like the kitchen just painting the vanity and putting in new hardware will cost a few hundred dollars and can make a huge difference.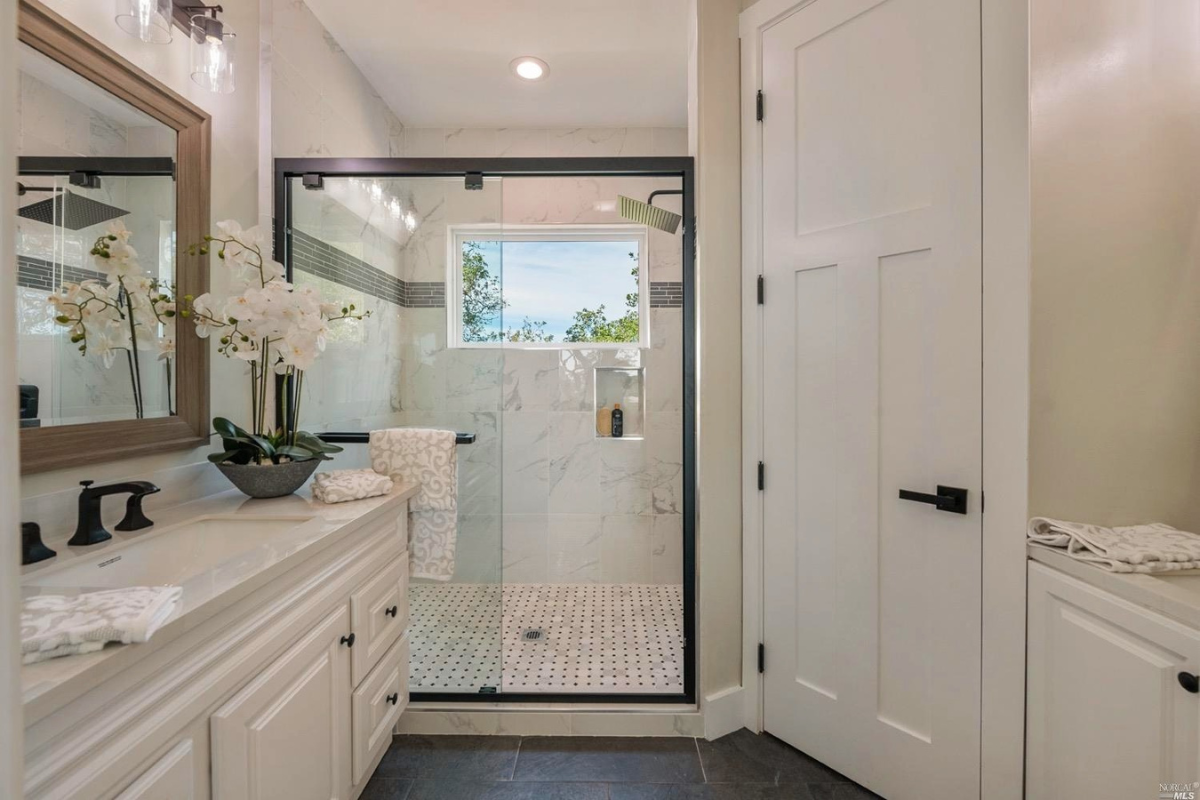 In Summary
There is a big difference between someone who has a realtor's license and someone who is truly qualified to sell your home because they are doing 25+ transactions a year. If you are looking to sell your home think really carefully about how you are going to present your home to give you the best return on any investment that you make. For some people, it is hard to separate their home from something that is specifically tailored to them to a home that will appeal to lots of other buyers. The best thing that you can do is to hire an experienced realtor and listen to what they have to say. You might not like what they have to say and it doesn't mean that you have to do what they say but at the very least it will give you a different perspective and hopefully, if you follow their advice you will get the outcome you are looking for.