The last month has seen an unprecedented number of people from the Bay Area looking for a summer wine country vacation rental. With too many renters for too few properties, there is an alternative model that may emerge to take into account of the fact that people will be more mobile.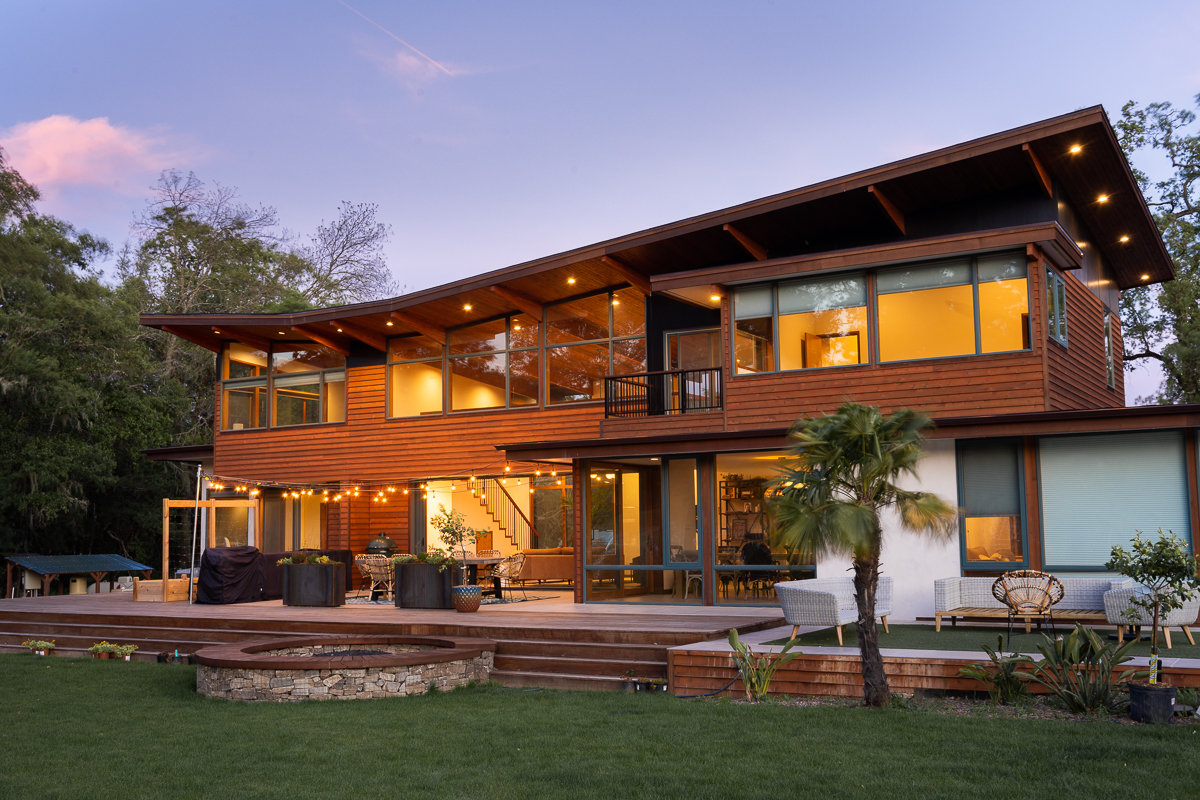 Most companies are already re-thinking their real estate plans both in the short and longer terms and this has a knock on effect on employees as they begin to understand the new rules which will define how they can re-think where the live or at the very least how they will perhaps spend less time in more urban areas.

Any business in the travel sector has clearly been hard hit. Even Airbnb which for many years has disrupted the traditional travel business and which seemed to be on an infinite growth path, has come to a grinding halt over the past few months laying off 25% of its 7500 employees.

The increased flexibility of employees combined with the limited inventory of permitted vacation rentals in Sonoma County and the increase in the number of people buying properties out of the Bay Area got me thinking about the emergence of a new type of vacation rental?

There are lots of people who have a second home that is in a restricted zoning but who would operate it as a vacation rental if they could. Equally there are now lots of people looking to rent a "wine country" house for a month or longer as an alternative to the city. I can see the emergence of a new form of rental which is cross between a timeshare and an Airbnb rental. Think of it as ShareBnB. Here is how it works taking a real live scenario with an existing client (I changed the names).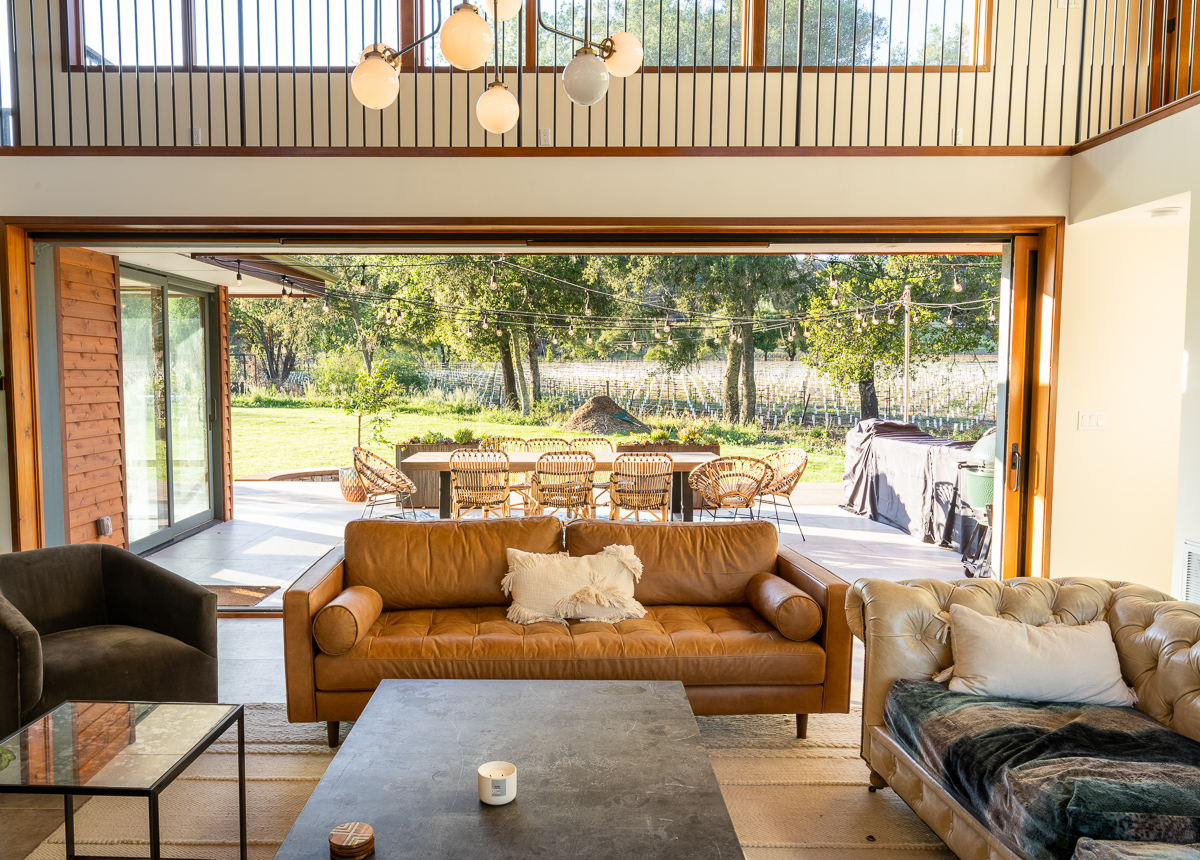 David and Samantha own a house in Geyserville (pictured) which they use for approximately 3 months (13 weeks) per year. Because it is LIA zoned, like so many other rural estate properties, it is not possible to rent it out for less than 30 days. If they could rent it out for the remaining 9 months of the year, they would.
Even in the current times, it's unlikely someone would want to rent out a property for nine months. However, if there were 3 other couples or families who were interested in renting the property for 13 weeks spread over the year, the four families could all pick their weeks at the beginning of the year and get to enjoy an amazing house in wine country for a much cheaper cost than renting 13 separate weeks in an Airbnb but more importantly it would provide each of the families with an alternative to the city throughout the year.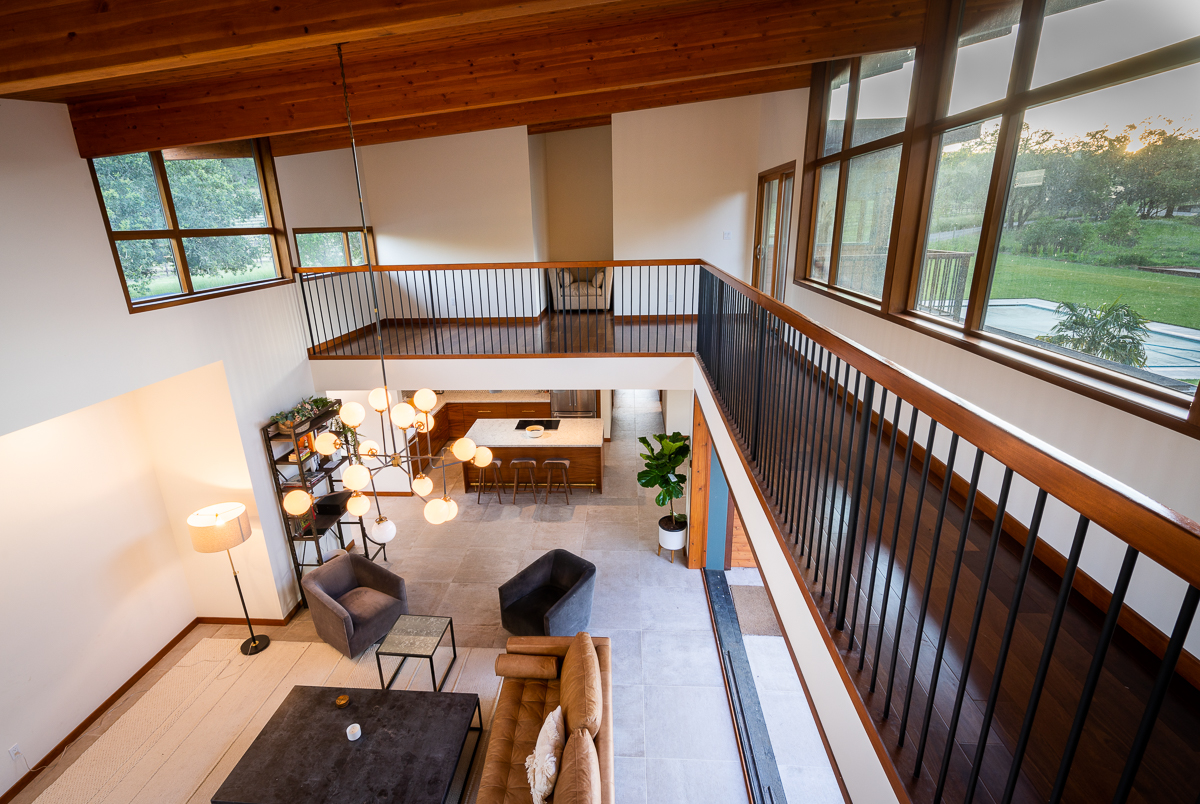 If we look at the economics, for the house in question, if it was an Airbnb (which it isn't because it is LIA zoned) it would command over $1200 per night in peak season, equating to over $30,000 per month (data from airdna.co).
However, what if it was rented out to three different families for a total of 3 months per family, how much would it cost? Looking at the average weekly rent over the entire year, taking into account high and low seasons, it would cost $48,000 for each family. For the price of a 6 week rental in peak season, a family can get use of the property for 3 months across the year.

Would you be interested in a ShareBnb property? I have no idea if there is a demand for this but I feel there are benefits to both the landlord and also to the families taking part:
- It opens up a rental market to owners of lots of high end properties that otherwise are hard to rent out
- It creates desperately needed rental inventory for Bay Area renters looking for a place to escape the city for multiple weeks over the year
- While the concept works for families who have never met, if there were three families that were friends the benefit of this approach increases exponentially