While we are slowly emerging from Shelter-in-Place, the spring buying and selling season has gone into overdrive with many properties receiving multiple offers within days. If we look at the types of properties that are selling quickly they are $1m turnkey homes appealing to people from the Bay Area who want something ready to go.
11840 Peaks Pike Road, Sebastopol
This property was priced at $1.195m but after the first week on the market it got multiple offers with the highest one being $1.7m cash with a 4 day close. If offering 42% over asking isn't a sign of desperation I don't know what is!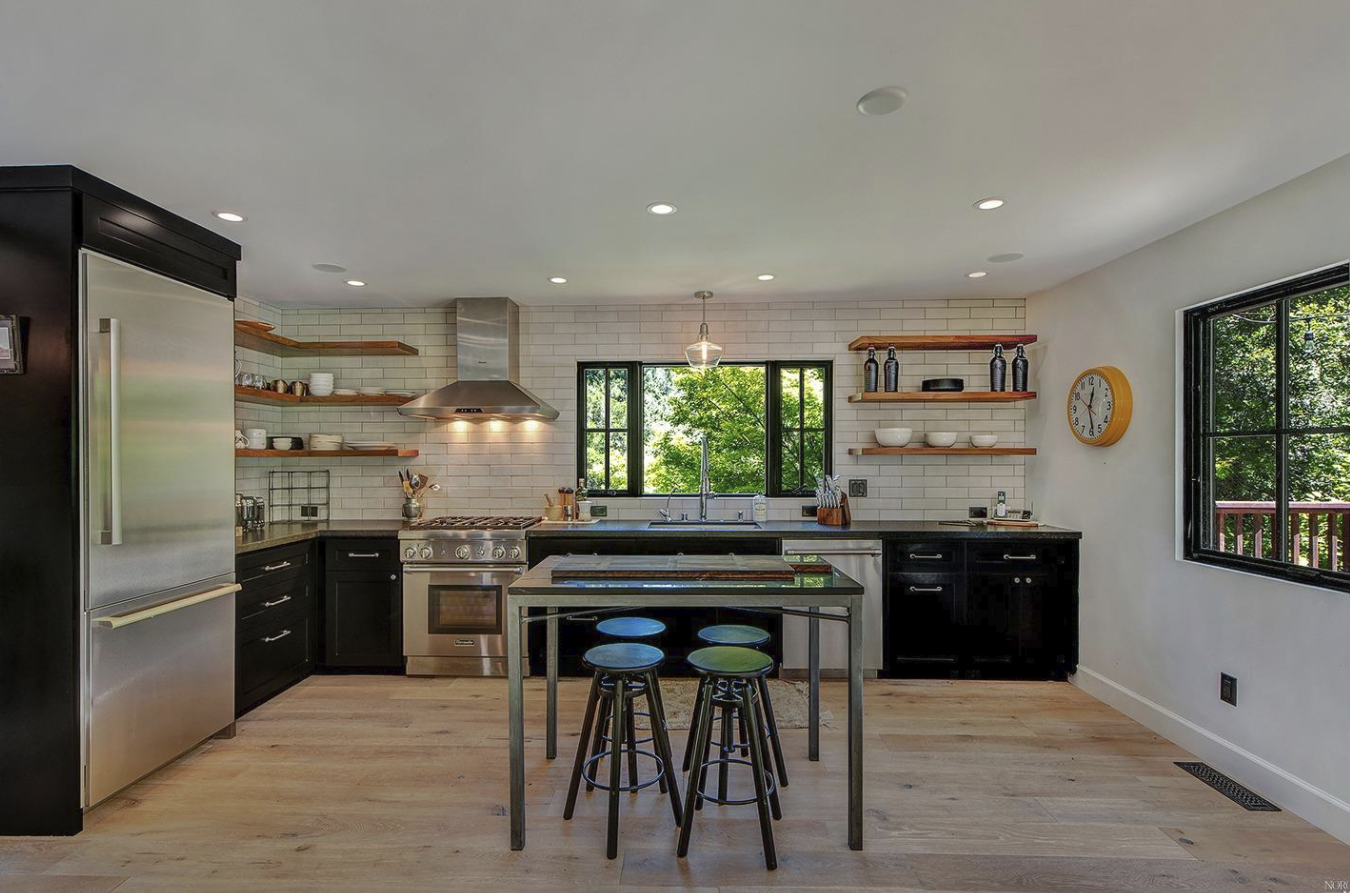 This property was a 2 bed, 2 bath property with no master ensuite and the second bathroom separate from the bedrooms on the ground floor. that being said it was a beautifully renovated house and it had the pool that so many people from the Bay Area want.
26459 River Road, Cloverdale: $929,000
In the same way that Sebastopol started to become popular as people got priced out of Healdsburg, it feels like more and more people are now considering Cloverdale as a good alternative.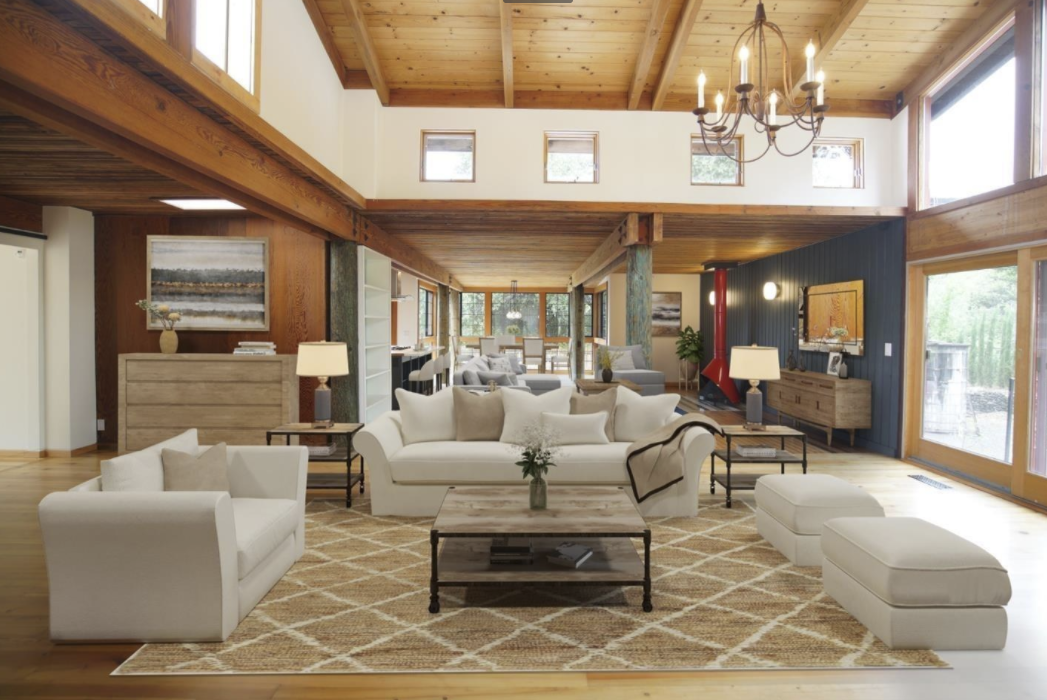 This 3 bed, 3 bath home of just over 2000 sq ft has a beautifully finished wooden great room and a kitchen designed by a well known local chef. It had an offer on the property after just 3 days on the market.
14095 Chalk Hill Road, Healdsburg: $2.5m
Located at the north end of Chalk Hill Road in Alexander Valley, this home was totally remodelled by the current owners. With Maacama Creek running across the end of the yard, this property is hard to beat for a setting to relax in and take in nature.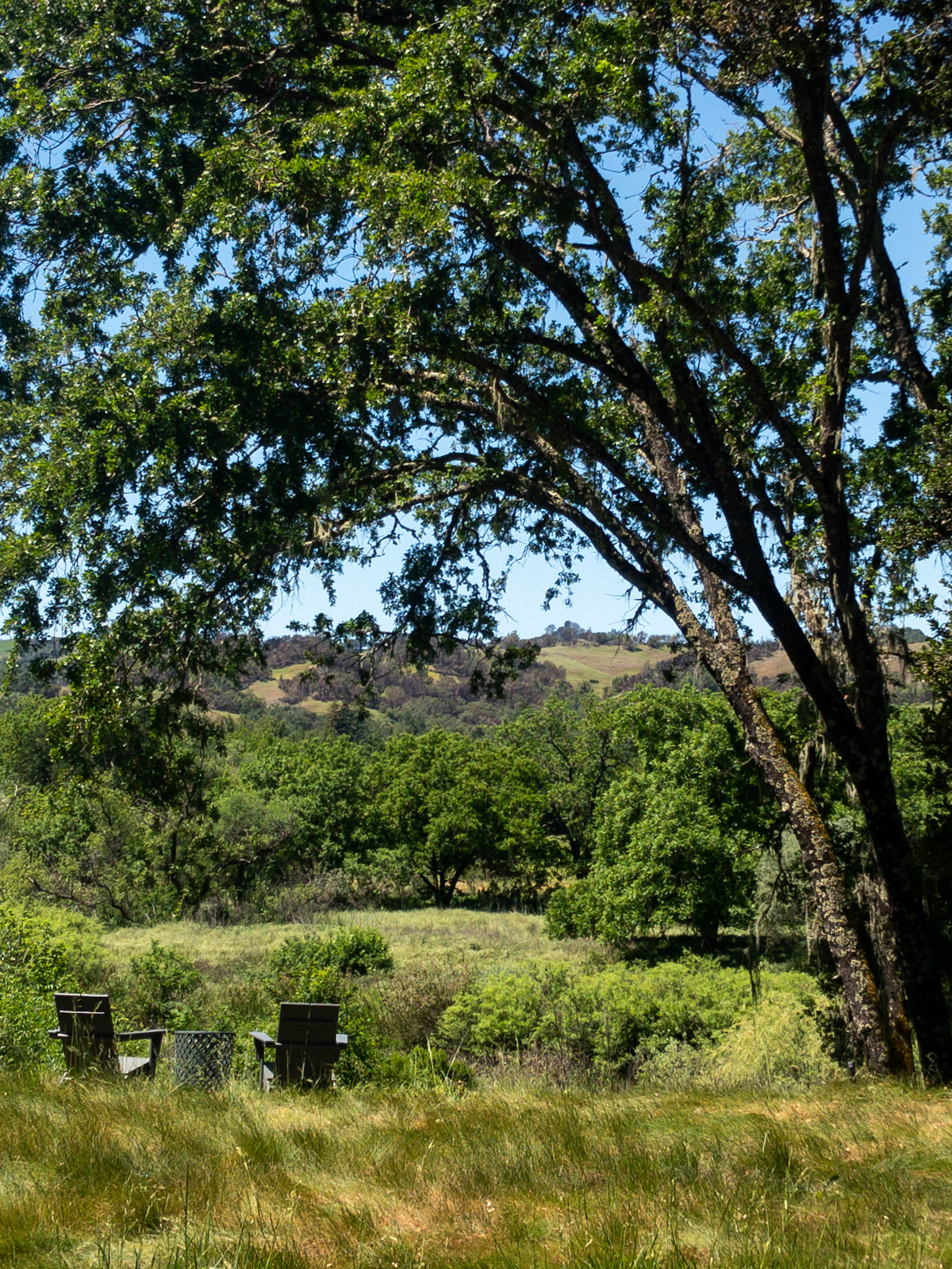 As well as having new fixtures and fittings throughout, the house also has a secondary living space perfect for a detached office for buyers looking for something where they can work from home for extended periods.
I am fortunate to represent the buyers who put in an offer within two days of it coming on the market after we managed to see if before it was officially on the market.
15572 Pozzan Road, Healdsburg: $1.995m
This is one of my favorite properties of the season. I showed it to quite a few buyers before it came on the market, but once it did, it got an offer within days.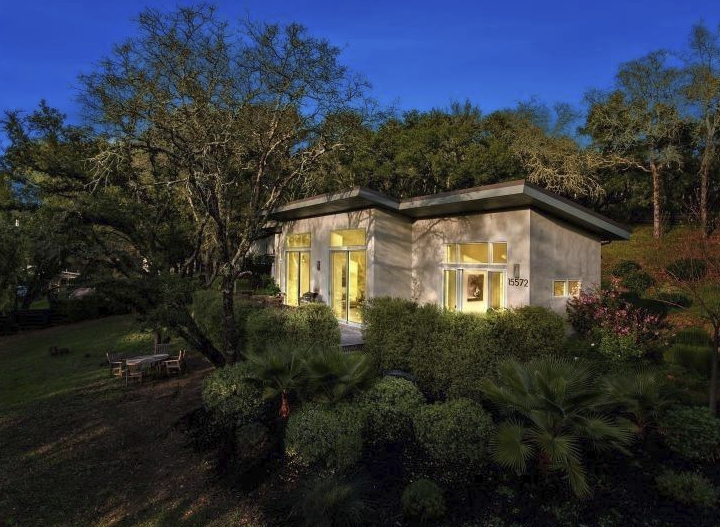 While the modern design aesthetic appeals to a lot of buyers from the Bay Area, it has the added benefit of having the flexibility to operate as a vacation rental.
A further attraction of this property which comprises 2 bed, 2 baths in the main house, is that it has a separate studio that can act as a self-contained living space.
1252 W Sexton Road, Sebastopol: $1.249m
It's no secret that million dollar properties in Sebastopol move quickly but ones in this area fly off the shelves. This property was no exception with an offer on it within days of it coming on the market.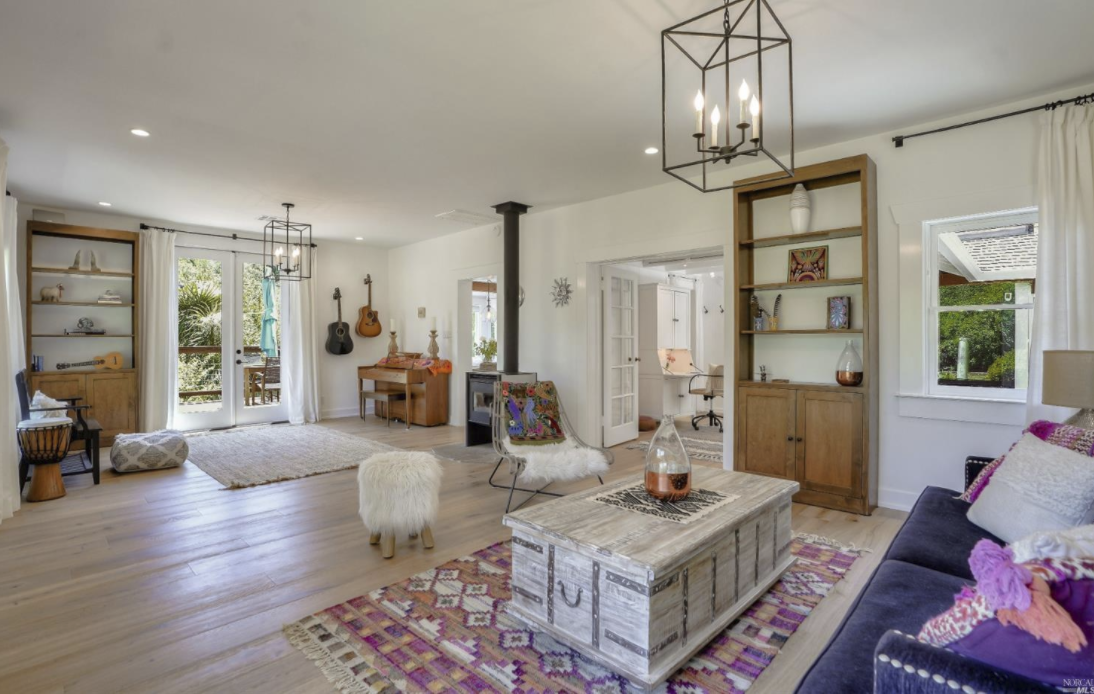 One of my clients put in an offer for this 2 bed 1 bath home which was well over the asking price and yet they got pipped at the post.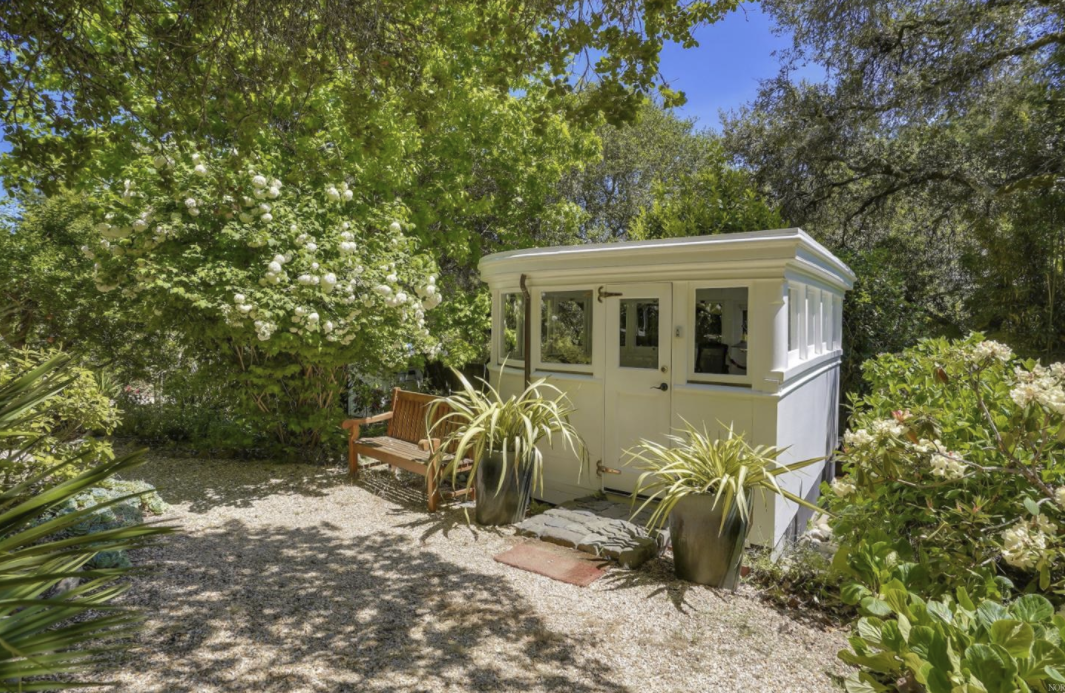 One of the charming things about this property was the ferry lookout tower in yard (above) which was salvaged from San Fransisco and doubled up as an office for its owners.
10487 Mill Station Road, Sebastopol: $1.2m
Another $1m+ property in a highly desirable part of Sebastopol was under offer within days of coming on the market.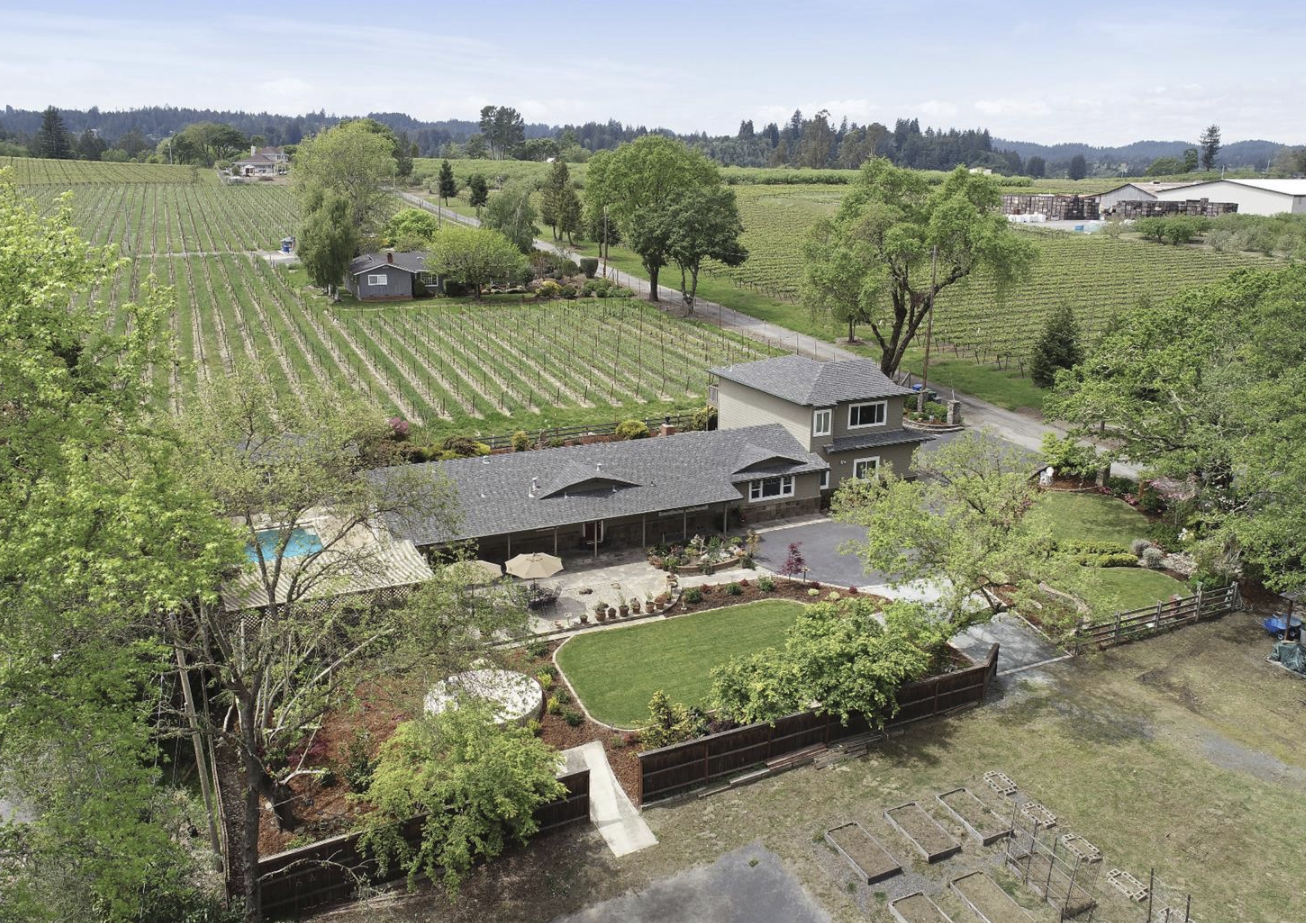 As with all of the properties above, this property sits on just over an acre of land and was move-in ready although not quite as luxuriously finished as the ones above. Again, it was of a modest size with 3 bedrooms and 2.5 bath. It does have a swimming pool which so many buyers are looking for.