Not a day goes by without someone asking me when this market is going to cool off. Unfortunately I don't have a crystal ball but as I outlined in this blog post, the number of buyers who are being paid Bay Area salaries but buying in Sonoma county, a place where median house prices are lower, means that whenever the market does turn at a national level, Sonoma County is likely to be lagging. Some of the headline figures about the Sonoma County market, such as the average sales price being 105% in March, indicate it is showing no signs of letting up there are a few anecdotes of homes not getting the number of offers expected or homes that were set offer deadlines not getting any. That being said, it still feels the norm is still for homes to sell for overing asking price with multiple offers.
Of the 608 homes sold over the first quarter of this year in the main areas I cover which is Sebastopol, Coastal Sonoma, Russian River, Sonoma, Santa Rosa and Healdsburg, 58% received multiple offers with 18% selling for more than 10% over asking. However, it is also worth reminding ourselves that 30% of homes are still selling for under asking, so depending on the home, if you are a buyer it is possible to get an offer accepted under asking price. If you are a seller, just because the market is a sellers market, getting the pricing strategy wrong can be very costly in this market.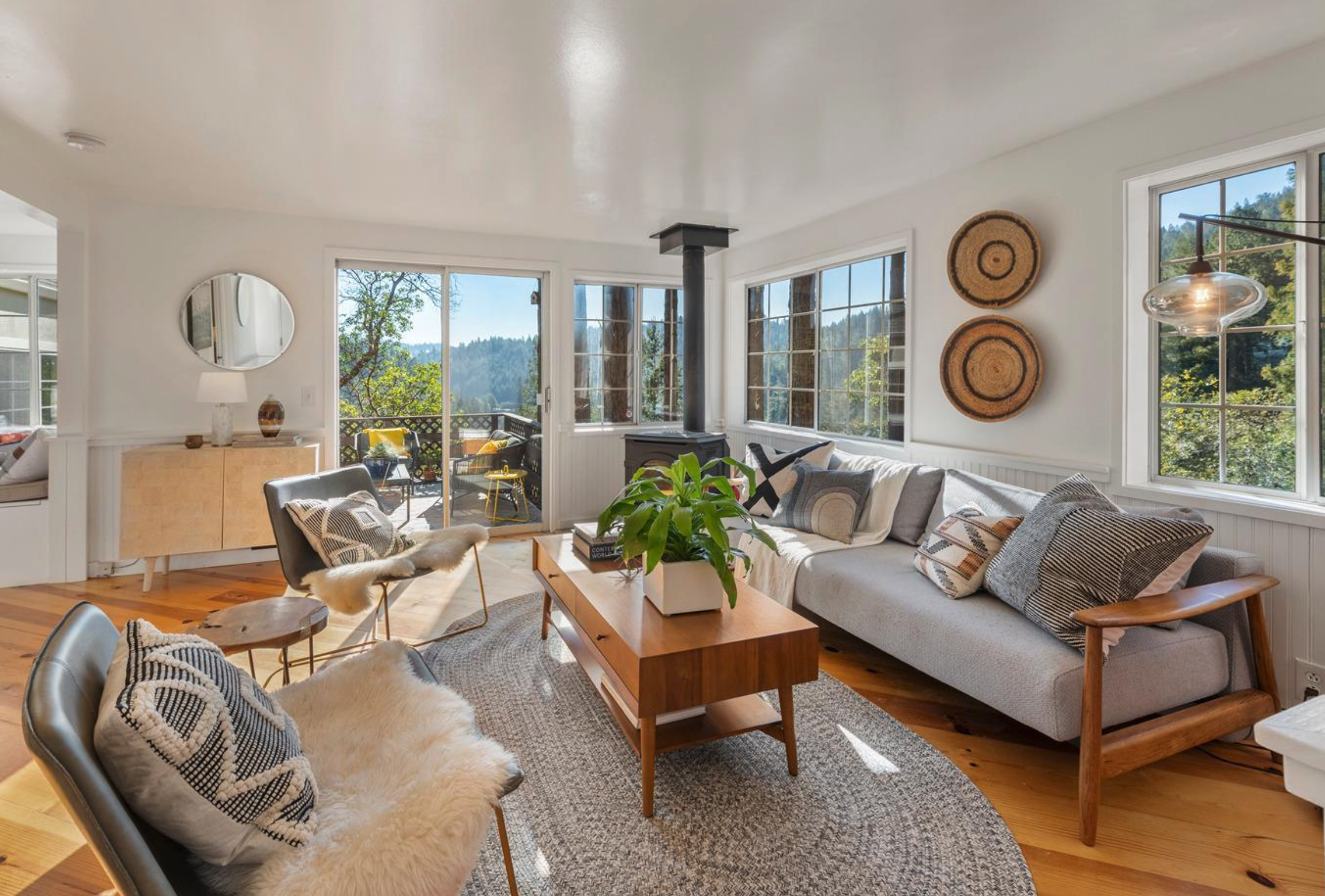 The feverish housing market picked up pace as we move into the second quarter of the year. While inventory levels are at record seasonal lows with homes for sale across Sonoma County down 32% in the first quarter compared to the same time last year, sales volumes picked up dramatically in March compared to the month earlier, increasing 44%. However with new inventory levels in March 2022 down 43% compared to the previous March, sale prices are on the rise with homes across the board selling for 5% over asking price and closing just 31 days after coming on the market. At no time over the past 15 years have the average days on market and sale price to list price been at these levels.
Despite interest rates increasing sharply over the past quarter to the point where the 30 year fixed mortgage is now over 5%, the shortage of inventory combined with the ongoing demand from buyers, it is pushing prices sky high for some lucky sellers who are seeing their homes sell for prices the could never imagine. That being said, it does feel like the market may be in its final stretch through the next quarter as sellers look to capitalize and buyers keen to complete a purchase before interest rates go up still higher.
I am sure everyone has heard of properties that attracted numerous offers and sold for an insane amount over asking price. I thought it would be interesting to take a look at some of the hot properties over the past quarter to see if we can draw any conclusions what the types of properties that are selling for eye popping amounts over their asking price.
17590 Duncan Road, Guerneville - $823,000, 49% Over Asking Price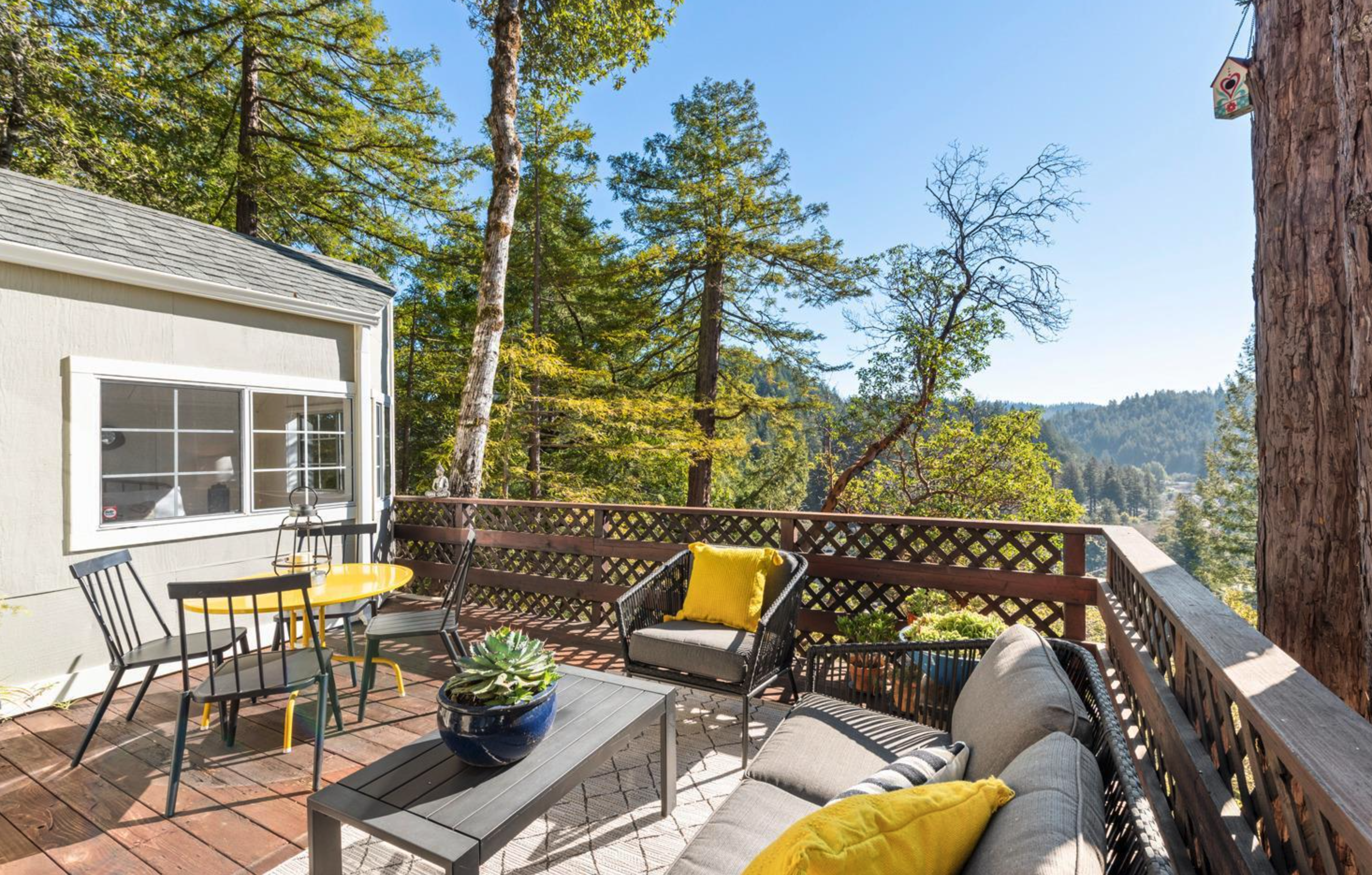 The property that sold for most over asking price, 49% over its list price of $550,00 was 17590 Duncan Road, Guerneville. It is a property I showed to five different buyers and you can see why it attracted all the attention. If you could describe all the attributes of the perfect Russian River property, amazing views of the river, privacy, the urban river chic feel and outside of the vacation rental cap zone, this property checked all the boxes. It got 28 offers in total and sold for $823,000.
14720 Northern Ave, Guerneville - $575,000, 44% Over Asking Price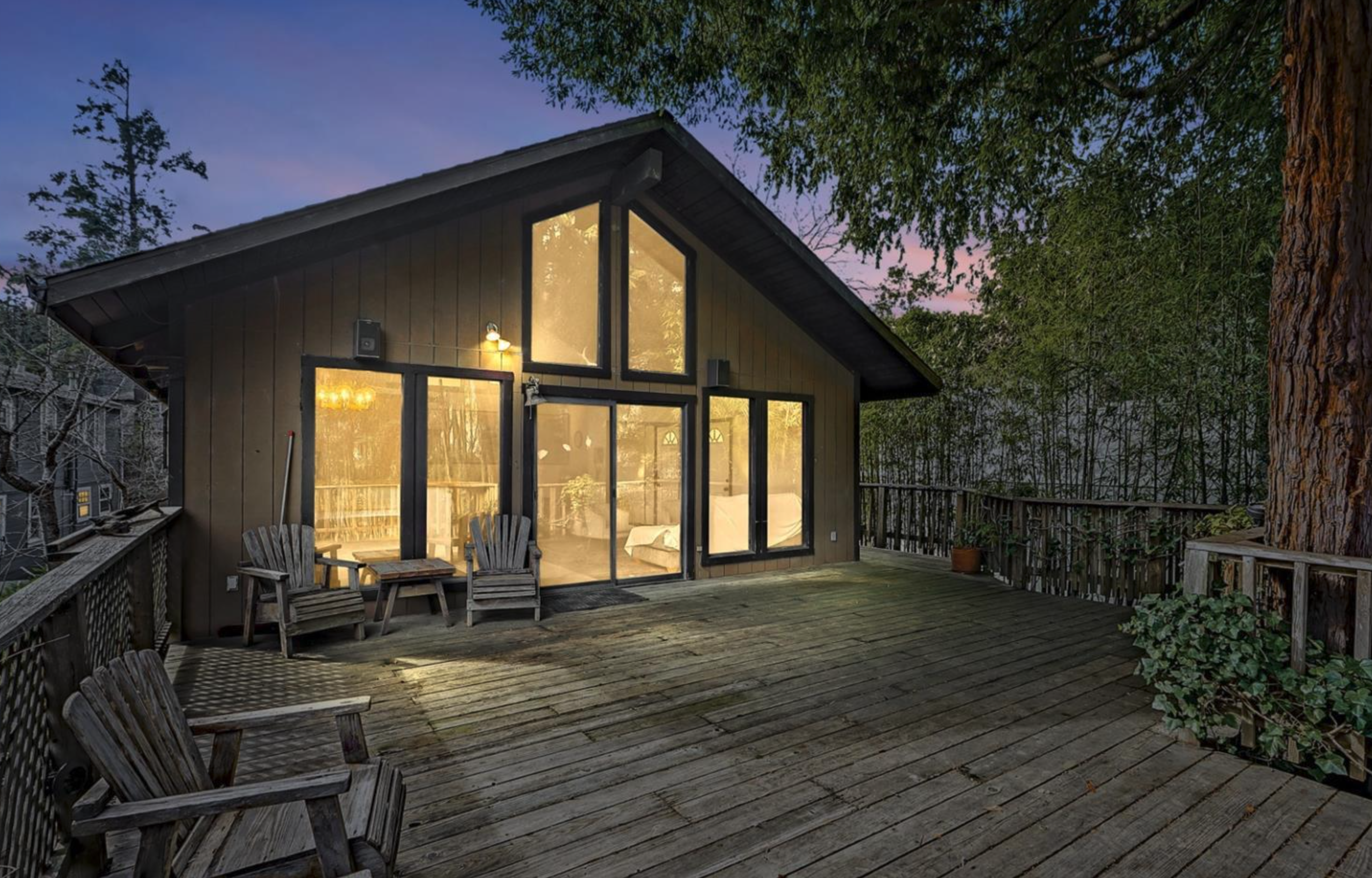 With a list price of $399k, this home with high vaulted ceilings style home on the river was definitely a project but it had the potential to be a great home on the river. Any home with vaulted ceilings definitely attracts attention because of the sense of space it gives, even for a relatively small home. They also present really well online for people looking for something that will stand out on AirBnb. Even though it needs flood insurance, this home still attracted 14 offers and sold for 44% over asking.
18757 Orange Ave, Sonoma - Sold for $1.427, 43% Over Asking Price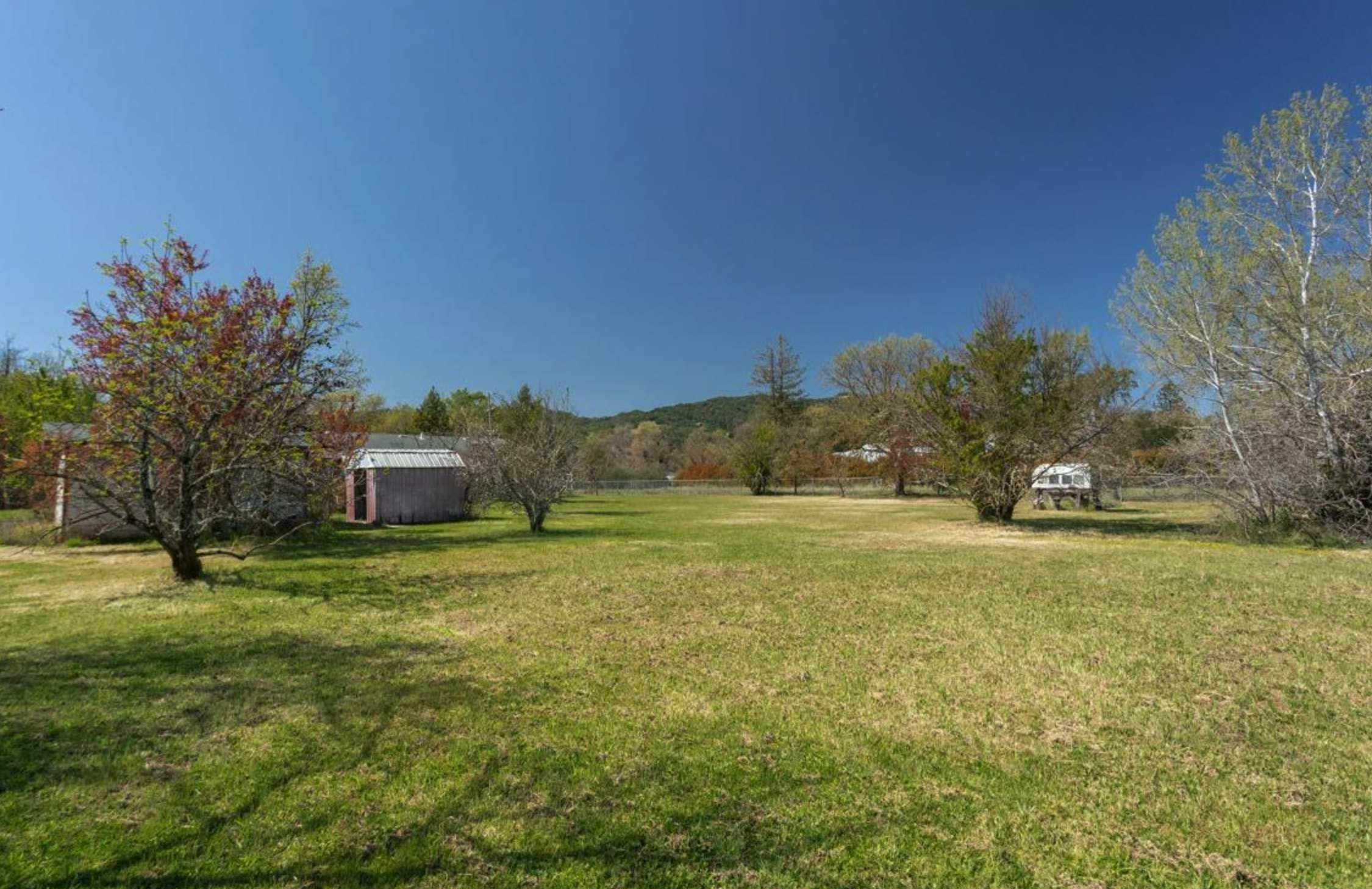 This home was another project ready for the next owner to help it realize its full potential. While a lot of buyers are looking for the finished home ready to move-in, homes that need a lot of work are also popular because it often mean the buyer is not paying too high a price for finishes. However when you pay $1.427m for home on the market at $994k, 43% over asking, perhaps that isn't true. That being said this property is in a great location near Sonoma town center but with a rural feel on just under an acre.
1020 Langhart Drive, Healdsburg - Sold For $1.1m, 34% Over Asking Price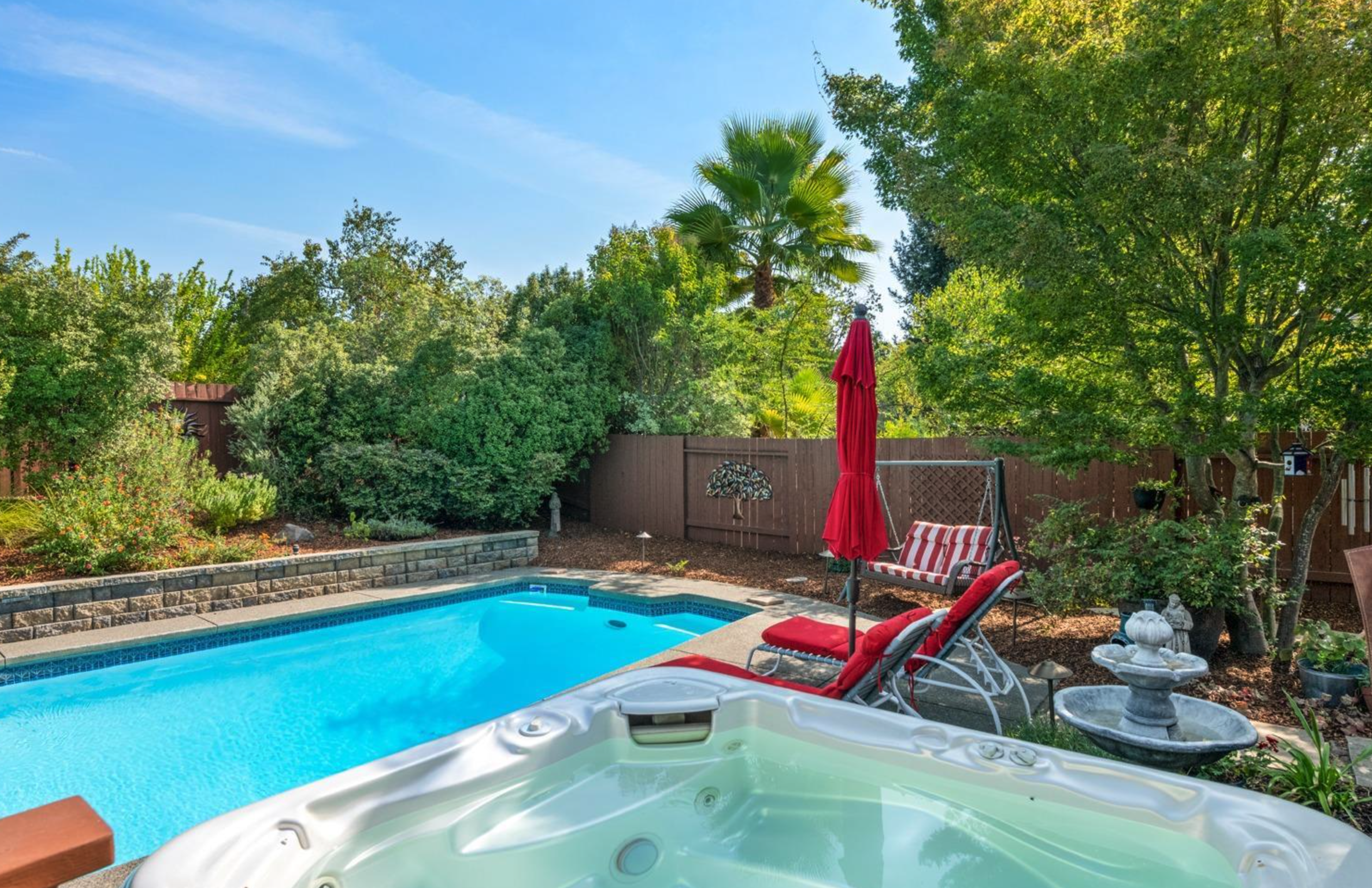 You probably won't be surprised to hear that the number of searches on Google for "homes with pools" has increased by 30% since the beginning of the pandemic. Perhaps it was the pool that pushed the price of this home considerably higher than any comps in this part of Healdsburg. Someone obviously really wanted it because there were just three offers. The home had multiple levels inside, typical of a late 70s home, but it did have a great outdoor dining and seating deck as well as the pool.
15691 Norton Road, Healdsburg - Sold For $395,000, 33% Over Asking Price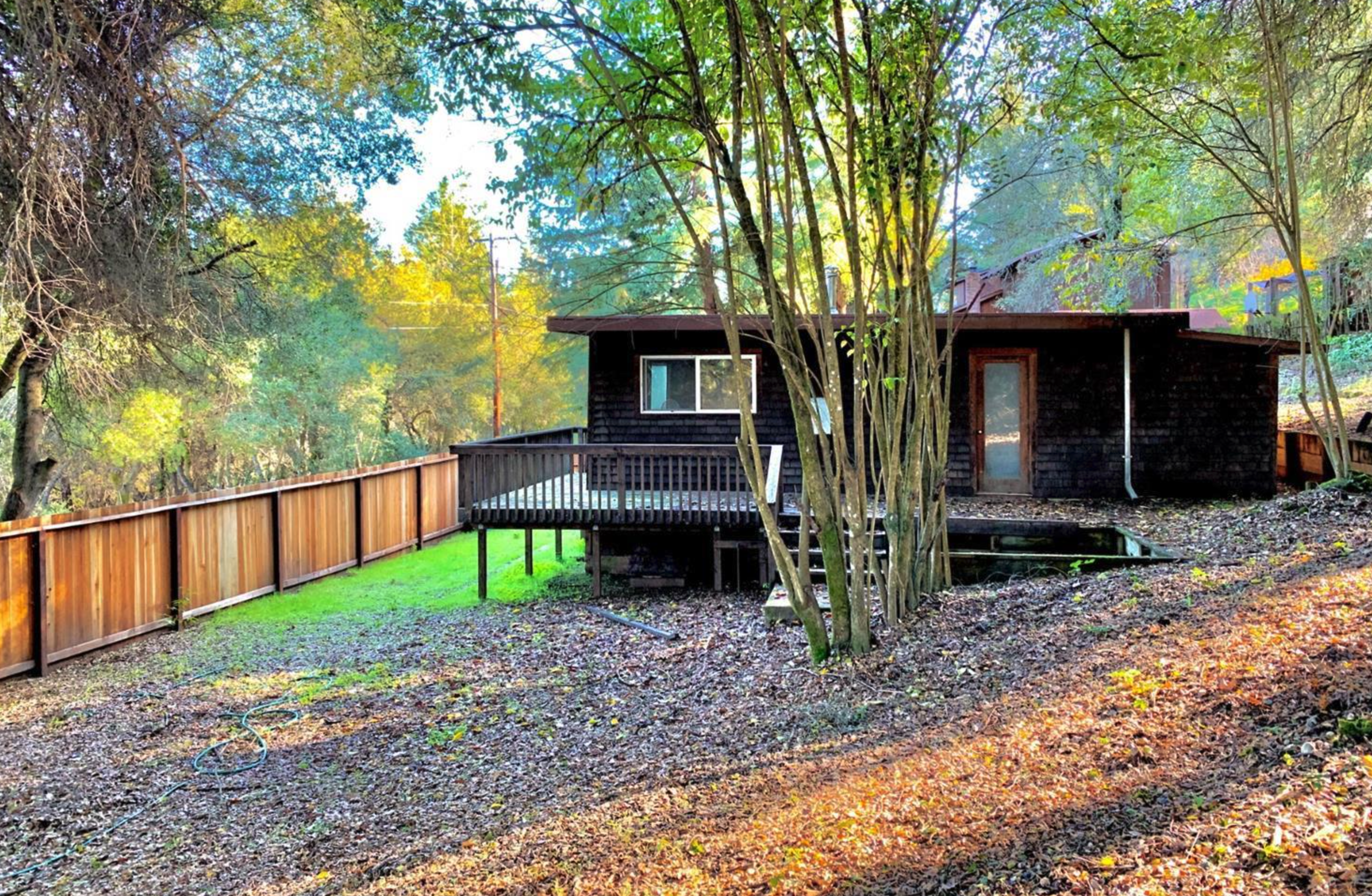 As one of the top 3 agents on Zillow for Healdsburg, I got a lot of calls about this one! At 520 sq ft it could definitely class as a tiny home! If you are looking to purchase in Healdsburg, it is almost impossible to buy anything for less than $500k. This was a major fixer requiring either cash or a hard money loan but has the potential to be turned into a great little second home for someone in Healdsburg. I am not sure if the buyers is going to flip it, but I know a couple of other developers who put an offer in were going to fix it up and sell it on. It might be worth watching out for this one to come back on the market with a new septic system and nice fixed up at a price closer to $750k!
10534 Mill Station Road - Sold For $1.26m, 33% Over Asking Price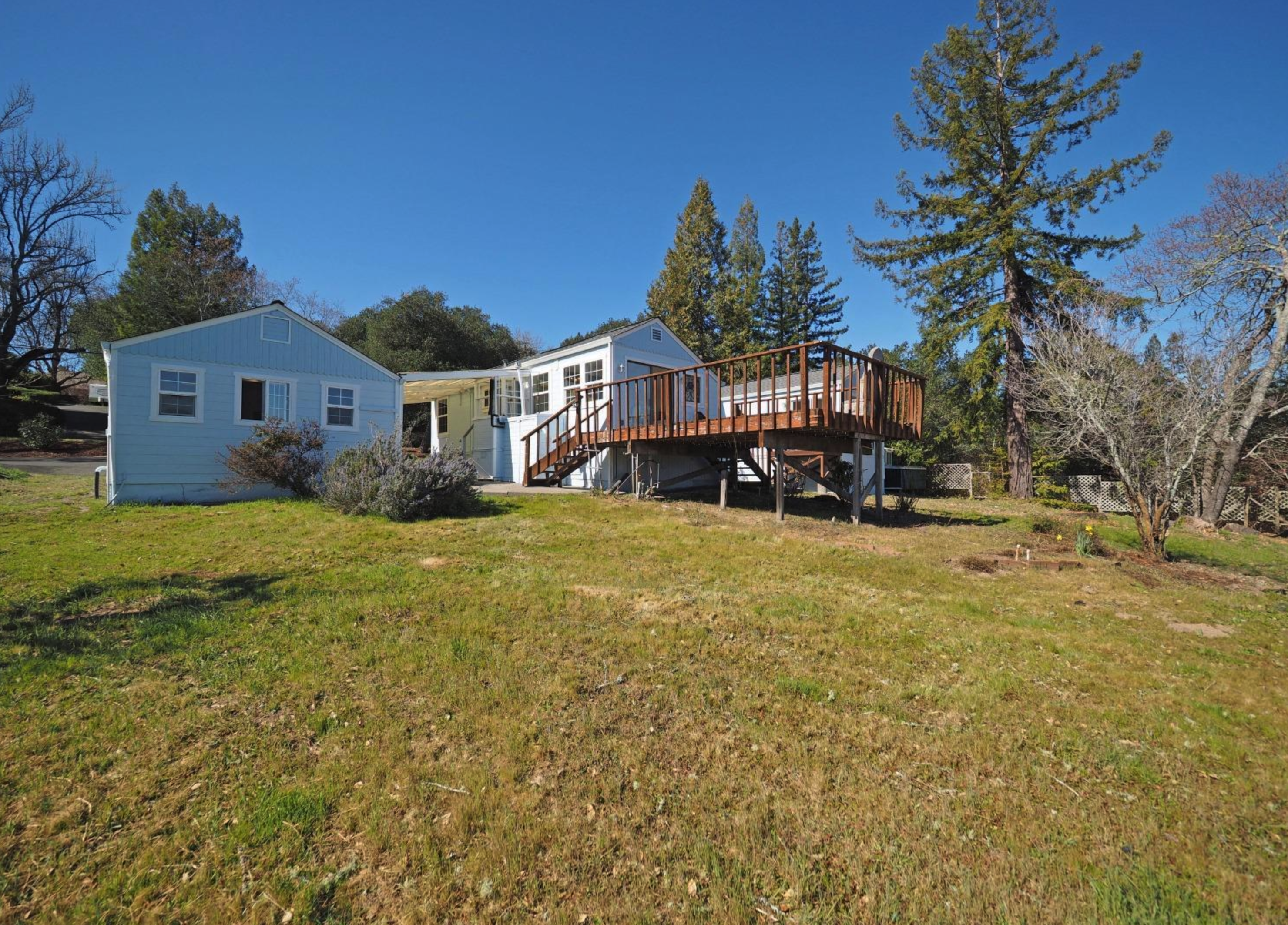 This was another fixer but this time in Sebastopol. The main home had been given a light makeover but the guest unit in the back was not permitted and definitely needed some love! It was a similar story with the garage that had been converted into semi-conditioned space. The setting for this home on 1.5 acres, among an Orchard with views off to Mt St Helena, and yet so close to downtown Sebastopol checks a lot of boxes for people looking for a rural retreat from the city but not too far from amenities.