If you are looking to make a move to Healdsburg to either downsize, escape the city or for a change in pace of life, the River's Bend 55+ Community should be top of your list of options as one of the best 55+ retirement communities in northern California. While there is a steady stream of properties that become available, the best ones tend to sell pretty quickly.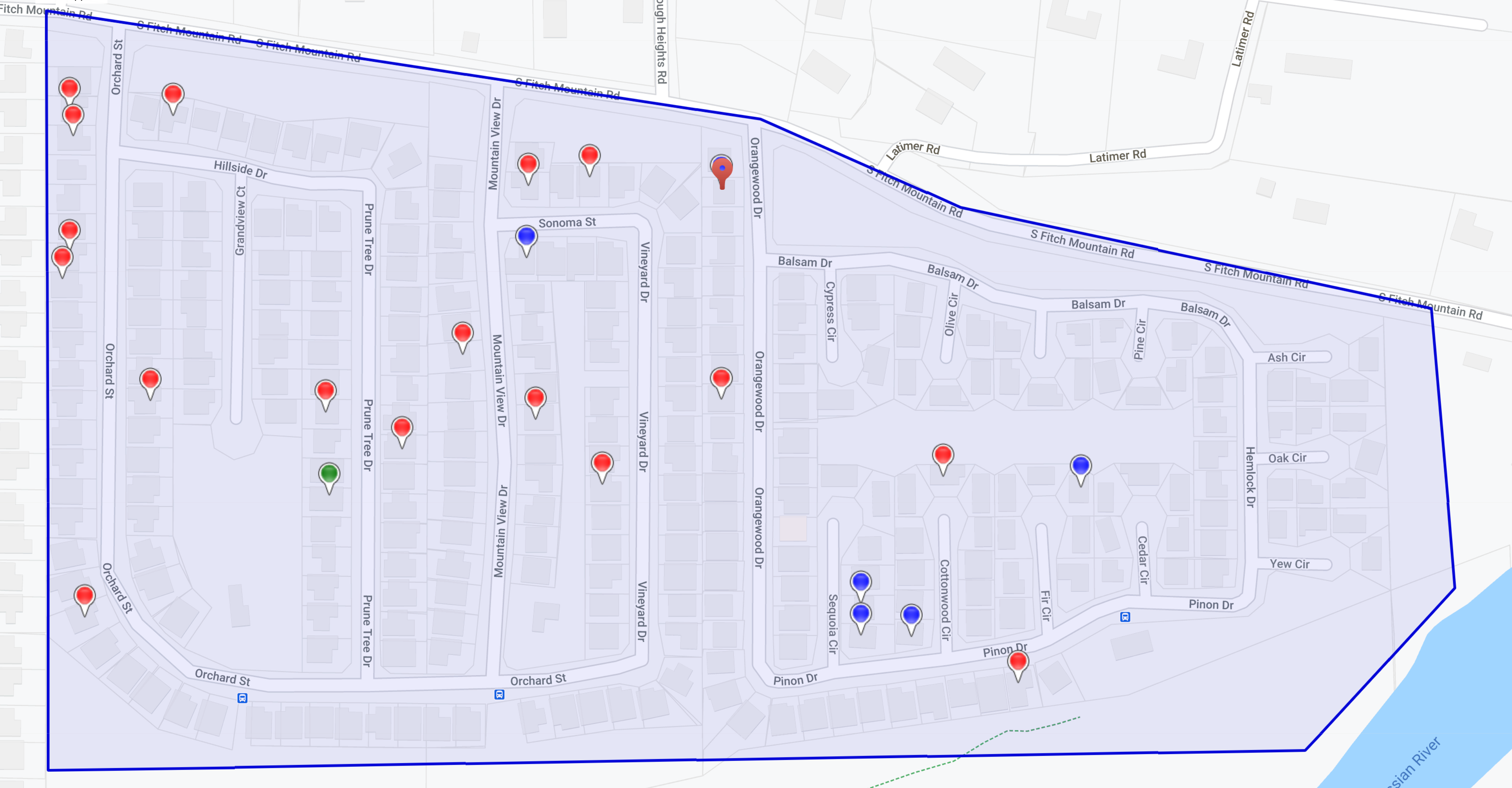 Since August last year, there have been 17 sales within the 55+ River's Bend community which is located just south of Fitch Mountain Road and bordered by Orchard Street on the West, Hemlock Drive on the East and the river on the south. At the time of writing this post there are an additional four properties in escrow and three active listings.

These properties are mostly 2 bedroom, 2 bathroom homes that vary in size from just over 1000 sq ft or alternatively are between 1250 to 1400 sq ft. Very occasionally there is a larger floor plan version that comes on the market such as 331 Orchard Street which is 1704 sq ft.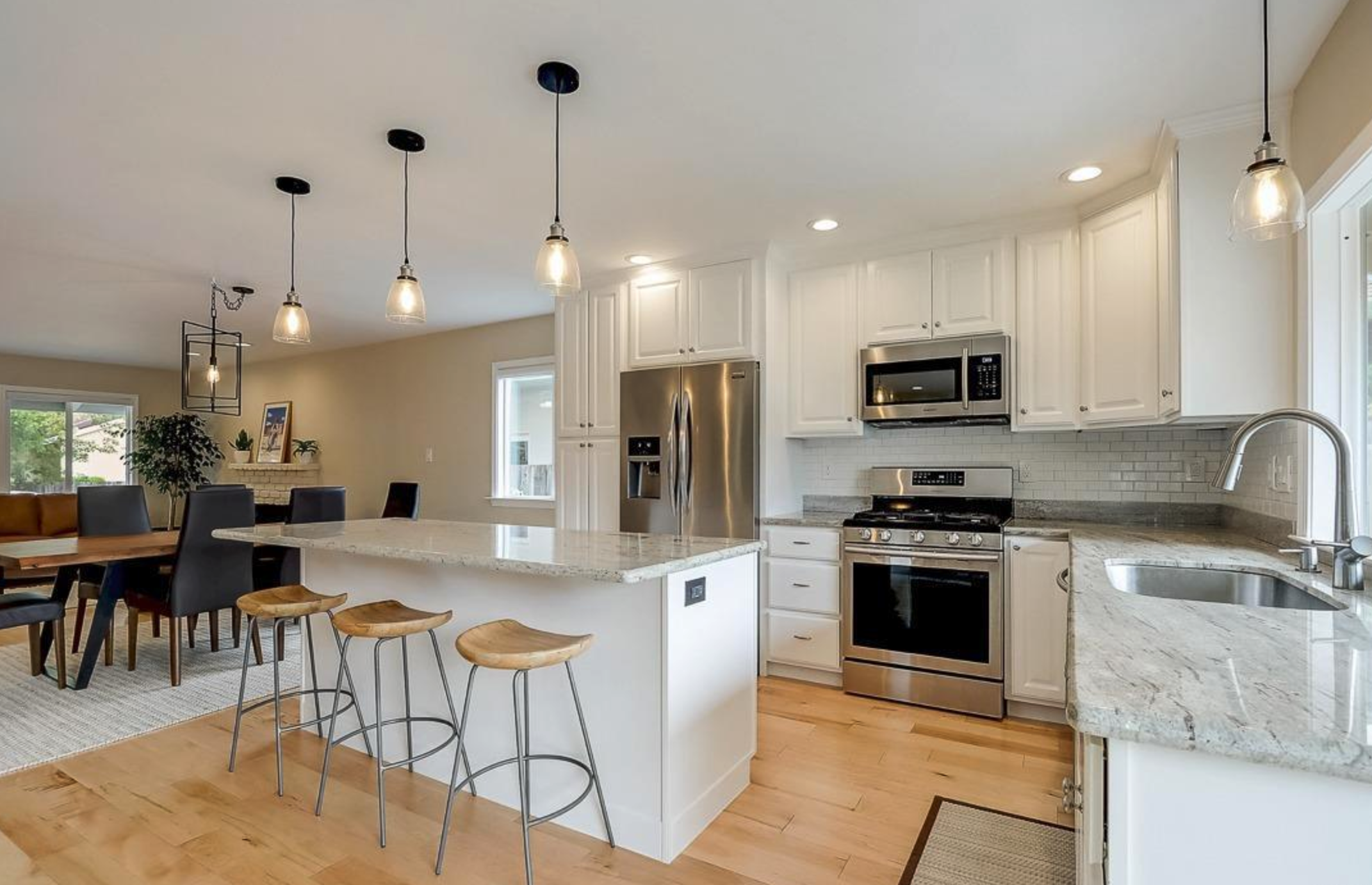 The floor plans vary widely from some such as 210 Sequoia Circle which are totally open plan (see above) to others such as 333 Orangewood Drive which have distinct kitchen, lounge and dining rooms. The average size is about 1250 sq ft with an average sale price of $550k, average list price of $581k and an average cost per square foot of $450 per sq ft. The average lot size is about 3700 sq ft with the largest at 4250 sq ft.

The highest cost per square ft was one of the high ceiling, modern century properties, 371 Orchard St, at $650 per sq ft. Given this was also the smallest at 1072 sq ft, someone definitely paid too much for this.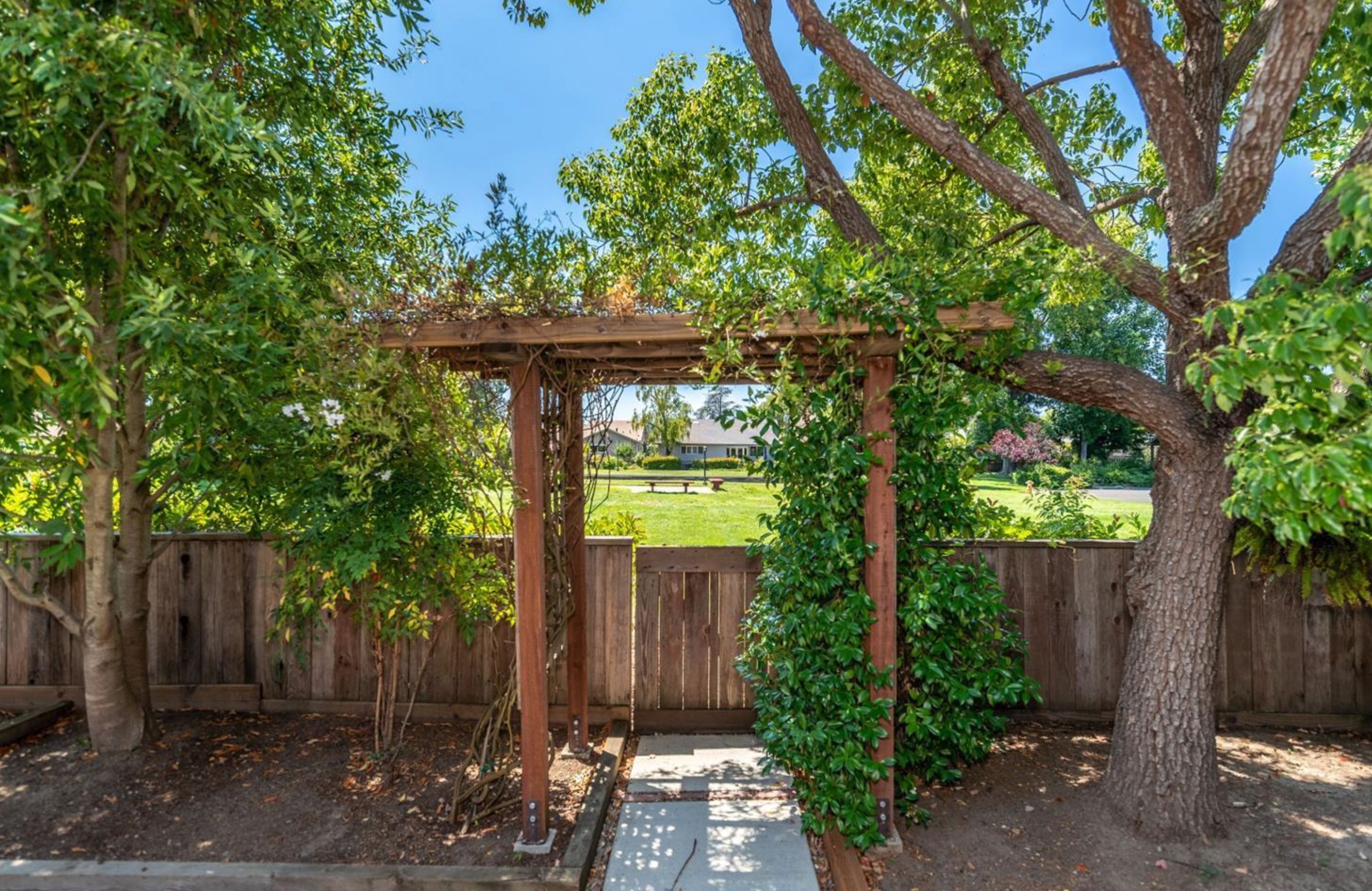 With regard to location, some of them back onto open space, either the river or shared open space within the community such as those at the end of cul-de-sacs, such as Fir Circle or other "Circle" streets. The majority however, back immediately onto other homes.

There is no specific correlation in price between the ones that back onto open space and those that don't because the biggest factor is the quality of finishes. However, for two properties in identical condition you would always expect to pay more for properties that back onto open space and even more for those on the south side of Pinon Drive which are the ones that back immediately onto the river.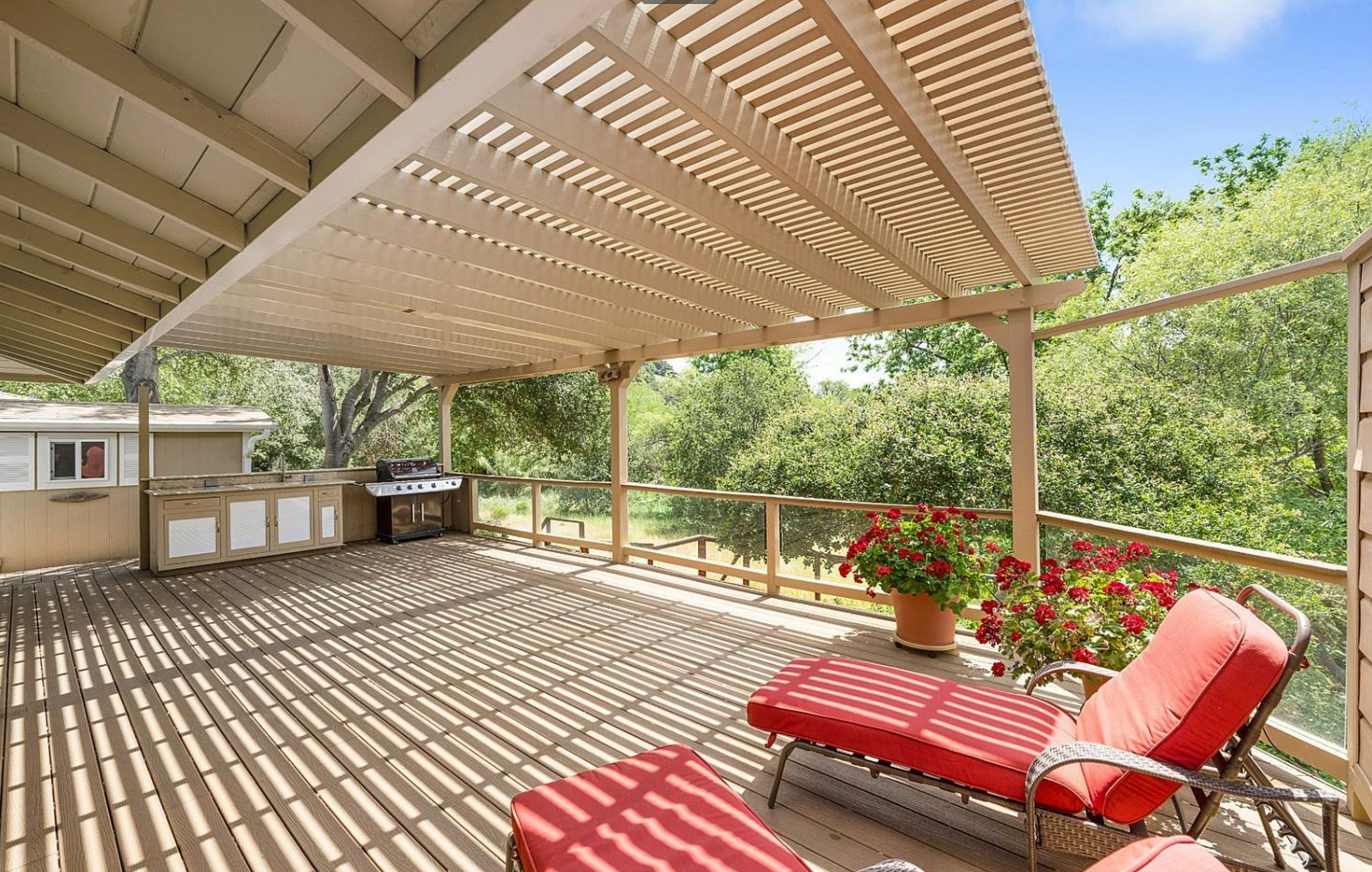 All of the homes have access to the community open spaces as well as the pool and clubhouse which organizes numerous events for the community.

What Are The Criteria You Should Be Considering?
Everyone has different priorities in terms of what they are looking for but here are the questions, I would consider if you are looking to purchase in this community:

Do you want a larger 1300 sq ft floor plan or will the smaller 1150 sq ft plan work for you?
Do you want an open floor plan or something with distinct rooms?
Are you happy to update something that could use a refresh?
If you are happy to update, do you want to just change out the kitchen or bathroom or are you happy to replace the old aluminum windows or even open up the floor plan?
Is opening onto open space important?
Is being on a quiet cul-de-sac important or is being on a thoroughfare such as Pinon Drive or Orchard Street ok?
While most of the lot sizes are similar (there are some small ones), is the orientation important?
In Summary
Within Healdsburg there are not many homes at this price point, bearing in mind the average price point of homes below $1m is $690k. The average price of homes in this community is just $550k and yet many of these homes back onto open space and are still only 1.5 miles to the Plaza or a 30 minute walk.
While the average days on market is currently 94 days, the best ones will typically go into escrow within the first 30 days. If you are looking to move to Healdsburg and are over 55 with a budget in this range, there are fewer better options from both a property perspective and becoming part of a highly engaged community.