With property sales up 75 per cent for the quarter compared to this time last year resulting in a 28% fall in properties for sale compared to this time last year, buyers need to be quick to find the properties that are either fully remodelled and/or have the potential to be spectacular after a makeover. Below are six properties to come on the market (or about to come on the market) that will be sought after.

4844 Rockridge Lane, Santa Rosa - Off Market: $1.495m
Located in the desirable Montecito Heights neighborhood this property sits high up on the ridge overlooking Rincon Valley. This property has a 2000+ sq ft main house and a large self contained apartment ideal for someone looking for a family home with additional living quarters for family or as an income property.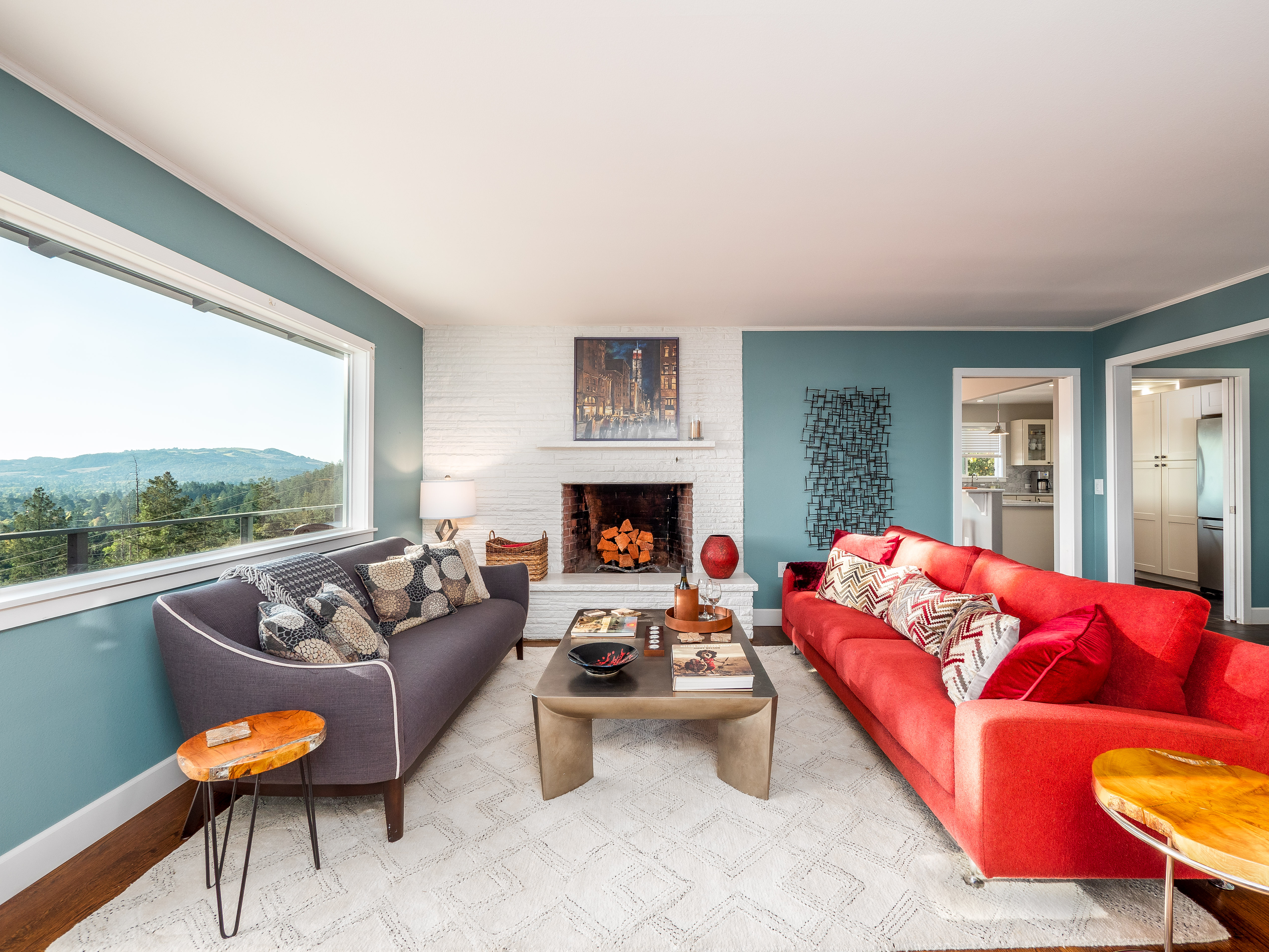 The main house takes in the view from kitchen, family, living and dining room as well as the master en suite which has a newly remodeled bathroom. The apartment comprises an office, bedroom, generous living area and full kitchen. The property is an off market listing only.
Here is a tour of the main house and of the apartment
2989 Dry Creek Road. Healdsburg - Coming Soon $2.695m
This property has not been on the market since the early 1970s and while it definitely needs work it is in an amazing location on 12 acres at the south end of West Dry Creek Rd.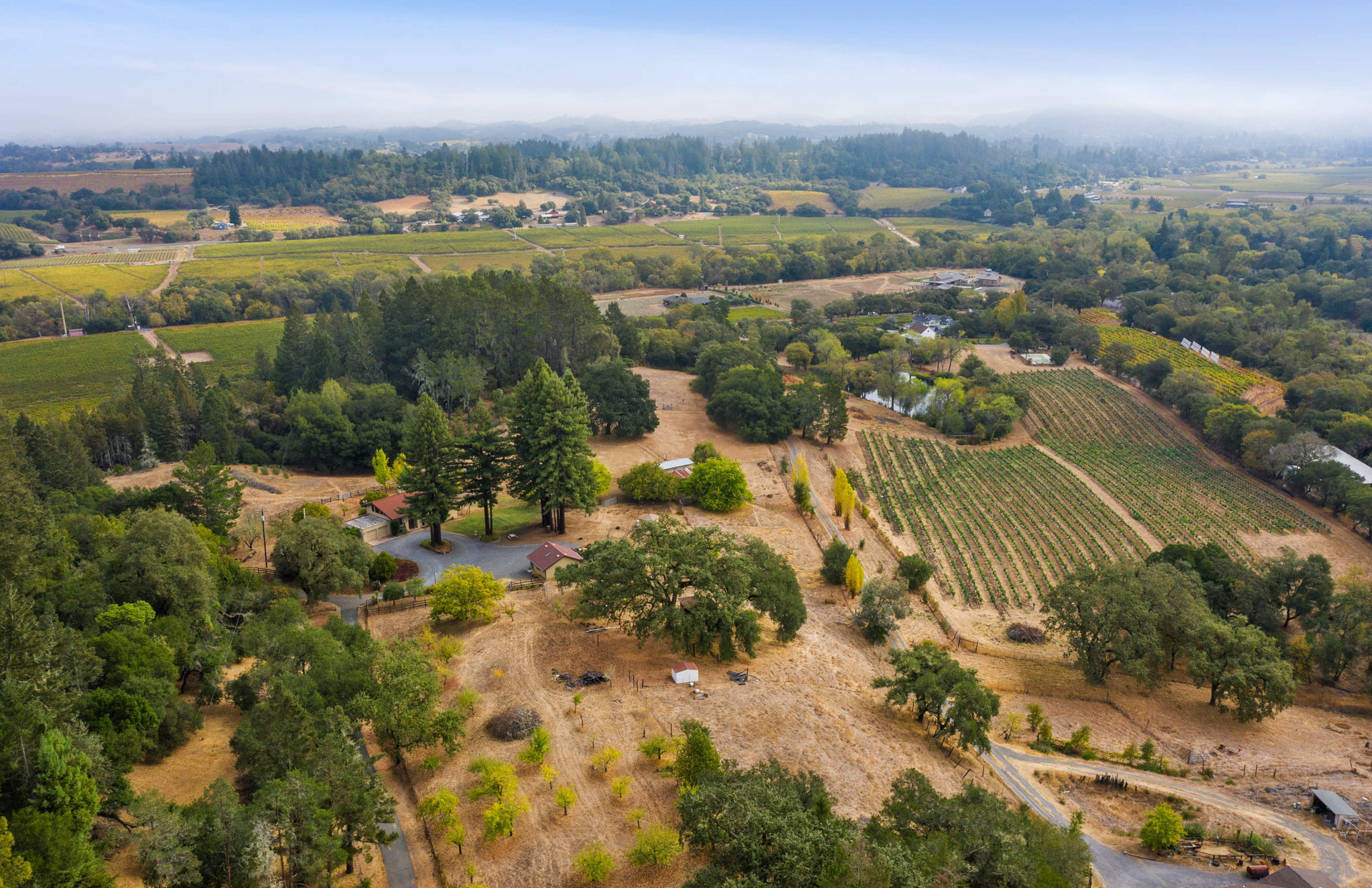 The main house is a generous 2,248 sq ft 3 bed 2 bath house which, with its high vaulted ceilings has real potential to be transformed into a stunning wine country property.

2150 W Dry Creek Road, Healdsburg – Off market $1.7m (approx)
Another property in a great location on W Dry Creek Road that has not been on the market for over 30 years. Located on 3 acres currently planted with old vines, this is a small farmhouse with just 2 bedrooms and 1 bathroom that needs fixing up.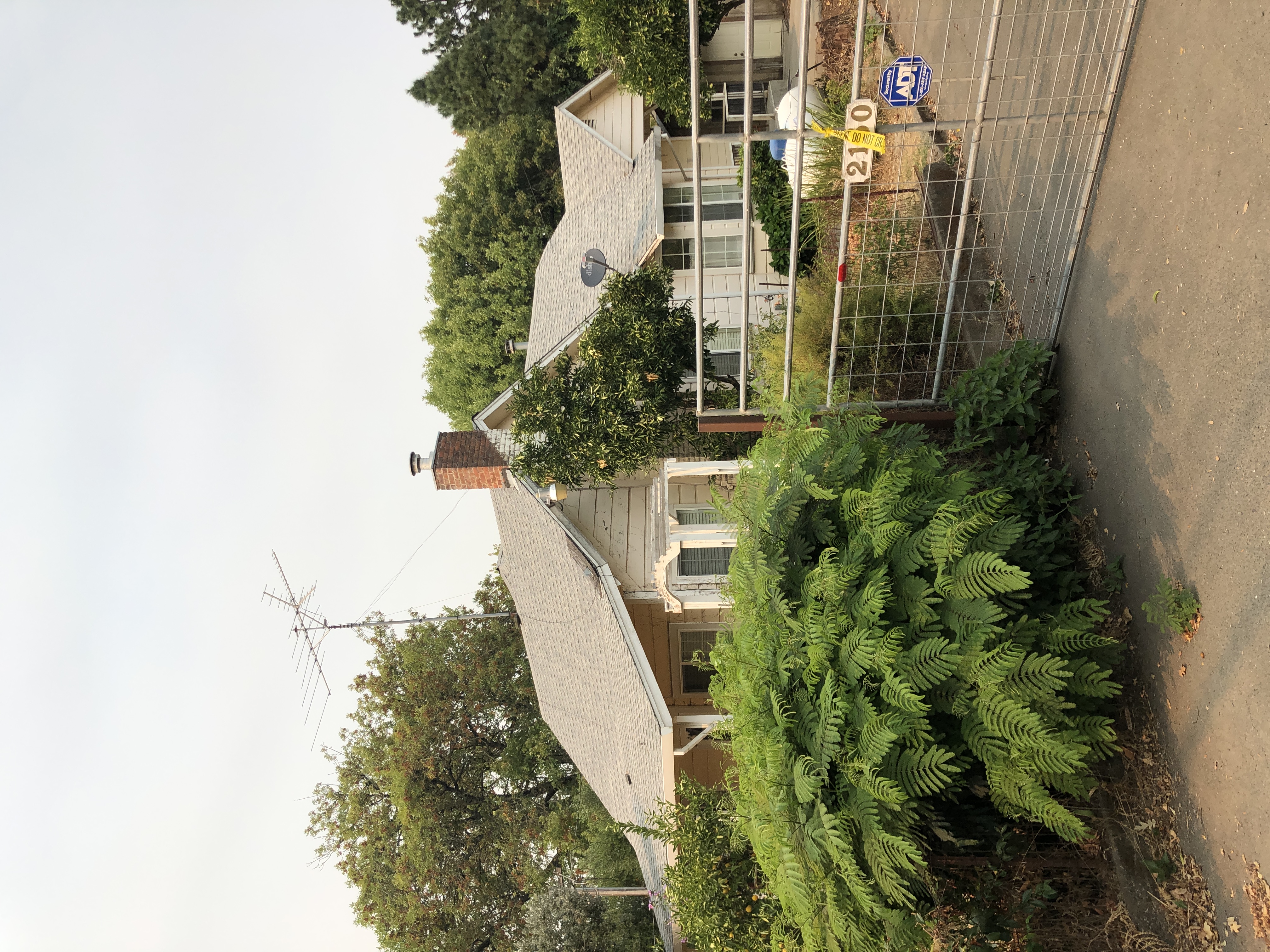 With its zoning, there is plenty of scope to add an additional unit (or units) such as a pool house, guest house and a studio if you wanted. (see separate post on the rules for adding additional structures to a property in Sonoma County).
3546 Happy Valley Road, Santa Rosa - $1.049m
Finding value in the popular Montecito Heights area of Santa Rosa is hard to find. This property however, originally priced at $1.225m represents outstanding value at $1.049m.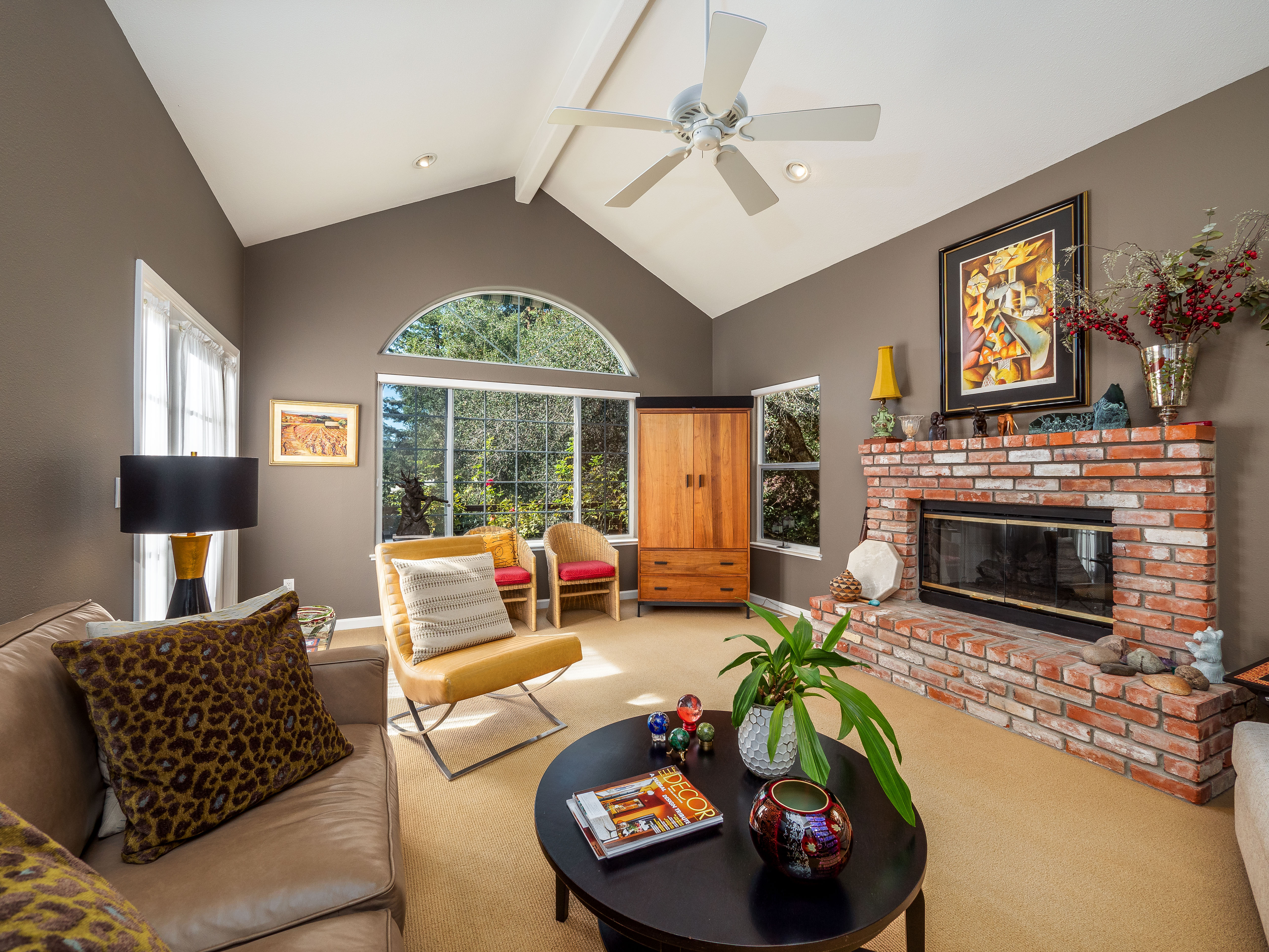 Every room has a view of nature, which combined with its location at the end of Happy Valley Road, gives the property a tranquil and serene feel.
It's well proportioned rooms with vaulted ceilings, huge master suite, full solar power, a triple garage with a separate office make this property a must see at this price point.
9500 Chalk Hill Road, Healdsburg
It's not that often that a newly remodeled property comes on the market in the Chalk Hill Road area. (A client of mine purchased this one earlier in the summer).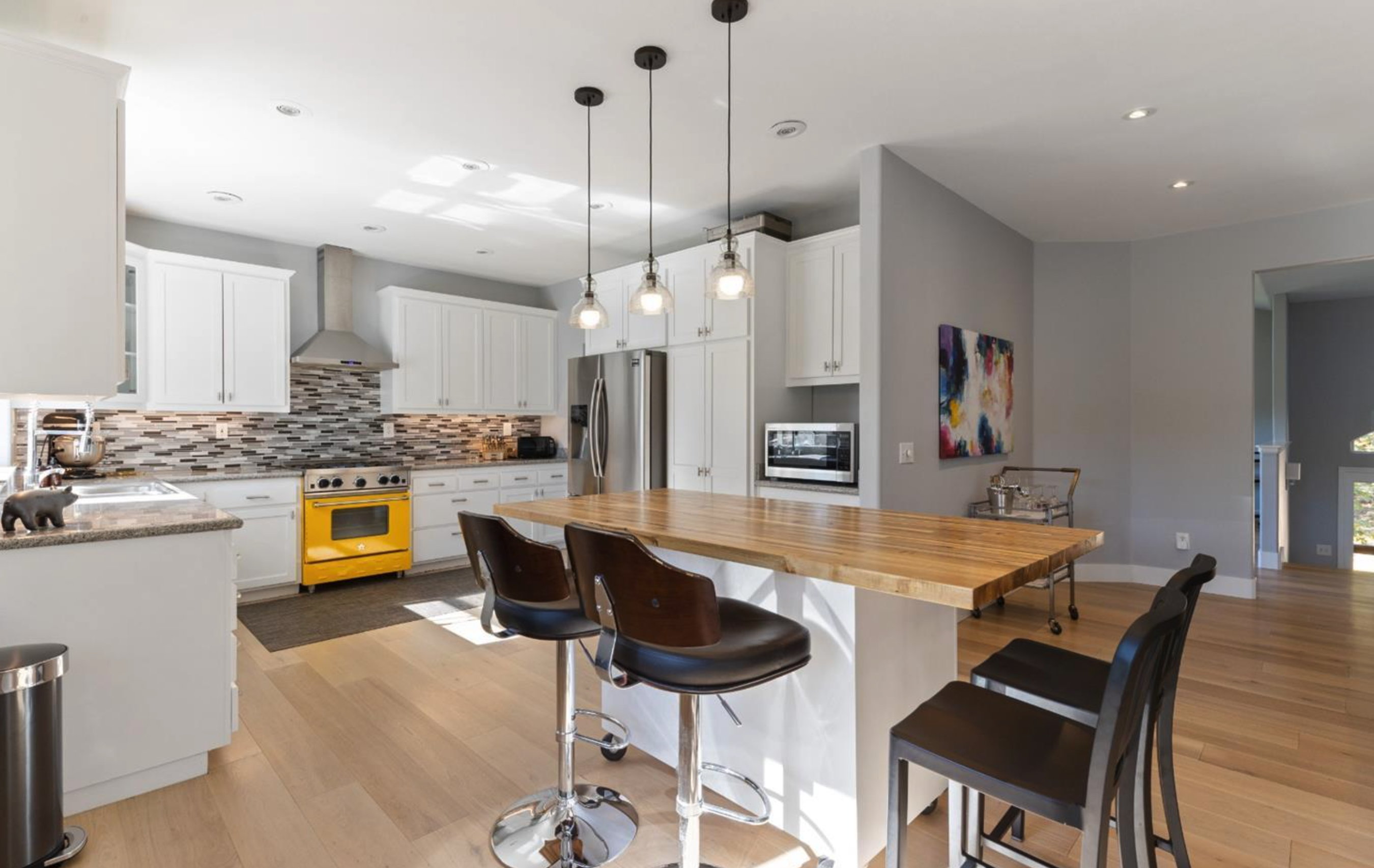 This property is a 4 bed, 2 bath 2746 sq ft property located just south of the Foley Johnson wineries, Chalk Hill Winery and Roth. While there is no pool there is plenty of room on the 2.3 acres to put both a pool and a pool house/ADU to create more living space.

1322 Darby Road
This property, located less than 10 minutes from The Barlow in downtown Healdsburg, could definitely use an update but it does have a pool and plenty of room on its 2 acres to create a beautiful resort style property which would be every bit as nice as this property that I recently sold for $2.2m. Given its popularity as an area, along with the latent potential, I expect this one to sell pretty quickly especially as it has the DA zoning which potentially makes it possible to vacation rent it.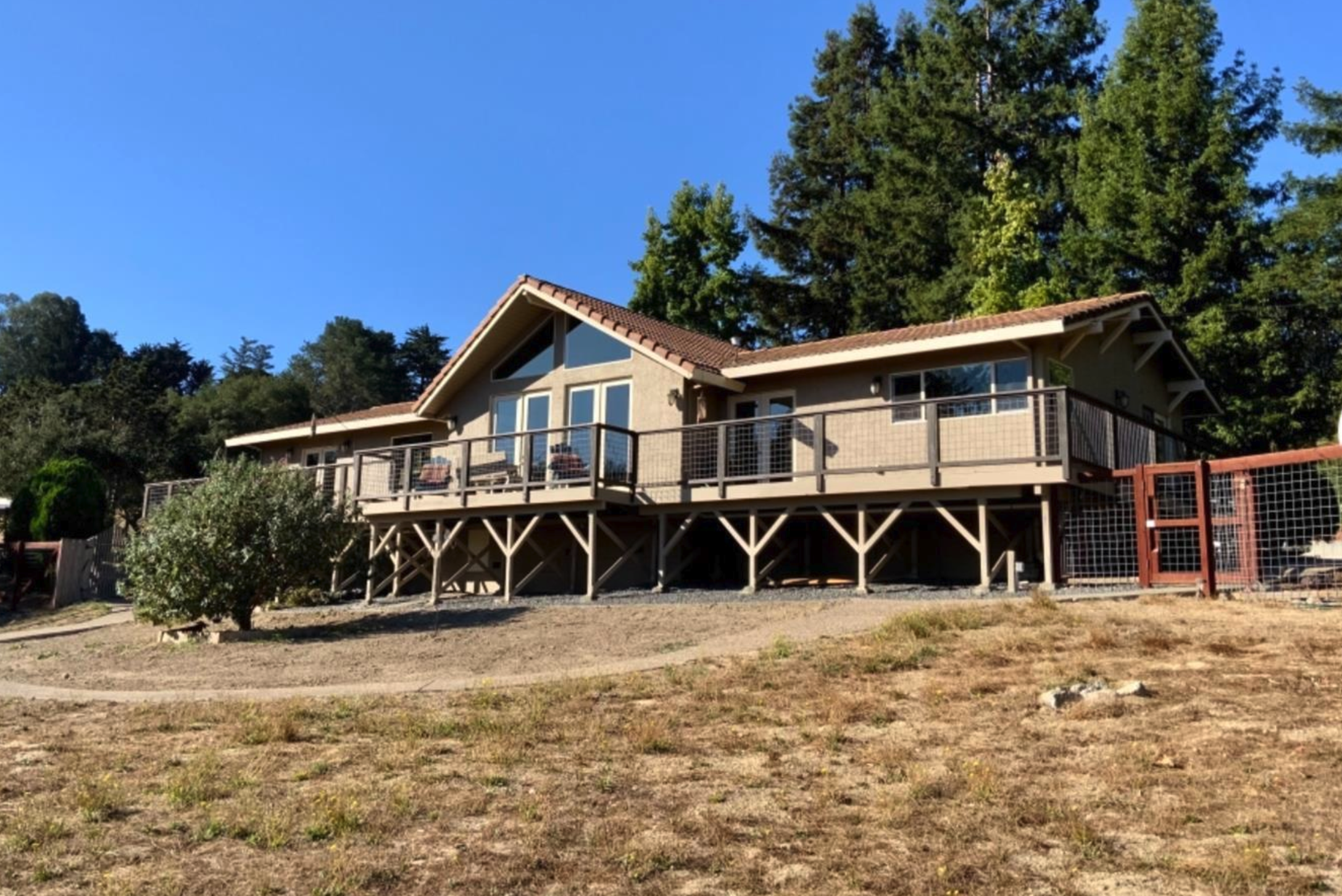 If you are interested in seeing any of the these properties I am able to get you in to see or preview any of them regardless of whether they are yet on the market.