There are currently 179 homes for sale priced at over $2m in Sonoma County. This is more than at any time over the past 10 years and, probably ever!
As a fan of the modern glass, steel, concrete aesthetic, here are five of my favorites currently on the market in Healdsburg.
323 Matheson Street - $3,395,000
If ever there was a dream modern home in the heart of Healdsburg, this has to be it. This contemporary mid-century modern has everything. While the design and color palette is generally quite subtle, there are some incredibly bold statements such as the beautiful bathrooms. It is clearly a popular style, if not price point, as it went under contract in less than a week!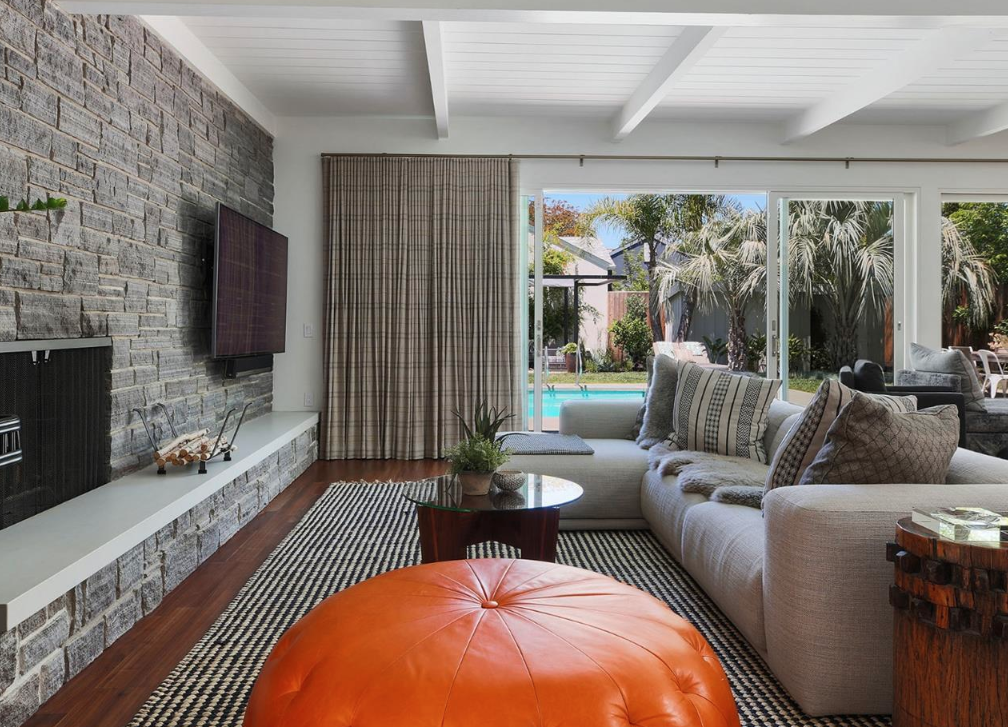 7791 W Dry Creek - $3,895,000
Set on just under an acre this newly built home is the ultimate in light and bright modern homes. It's huge glass fronted facade overlooks Dry Creek Valley and sits alongside 7757 West Dry Creek Road (see below). The huge great room gives plenty of room for guests in this 3 bedroom, 2 bathroom home to enjoy the best that Dry Creek Valley has to offer.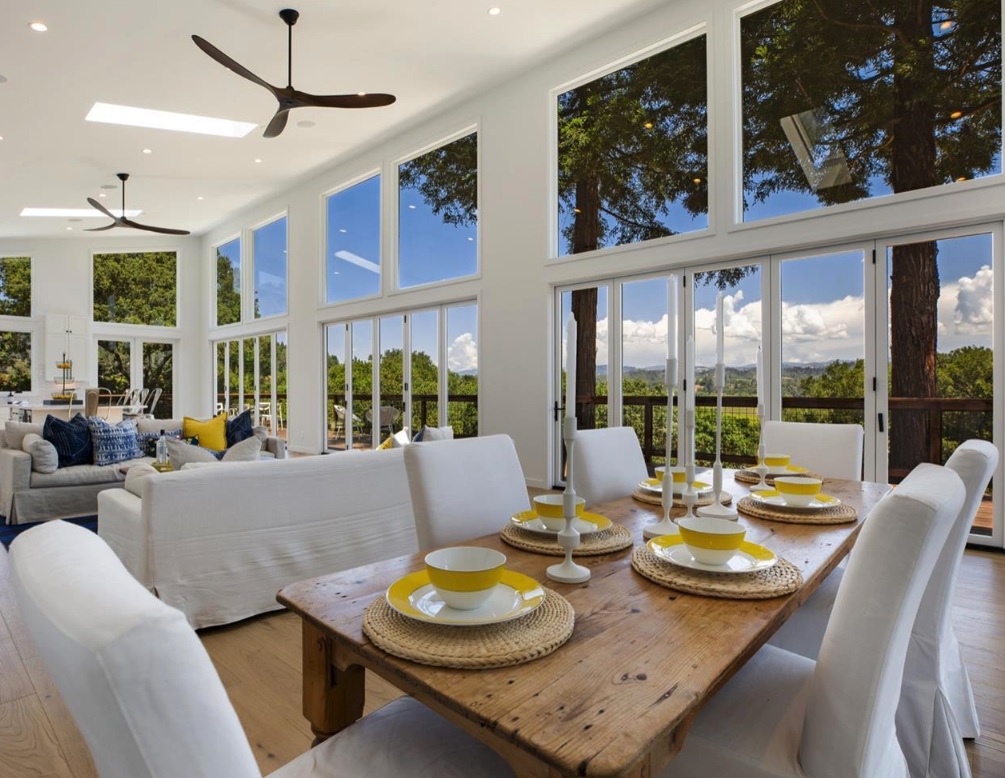 4982 W Soda Rock Lane - $3,750,000
Every home owner dreams of their home making it into Sunset Magazine. This one made the cut. Set in the heart of Alexander Valley, the combination of glass, steel and concrete brings a contemporary, even slightly urban-feel, to this country property.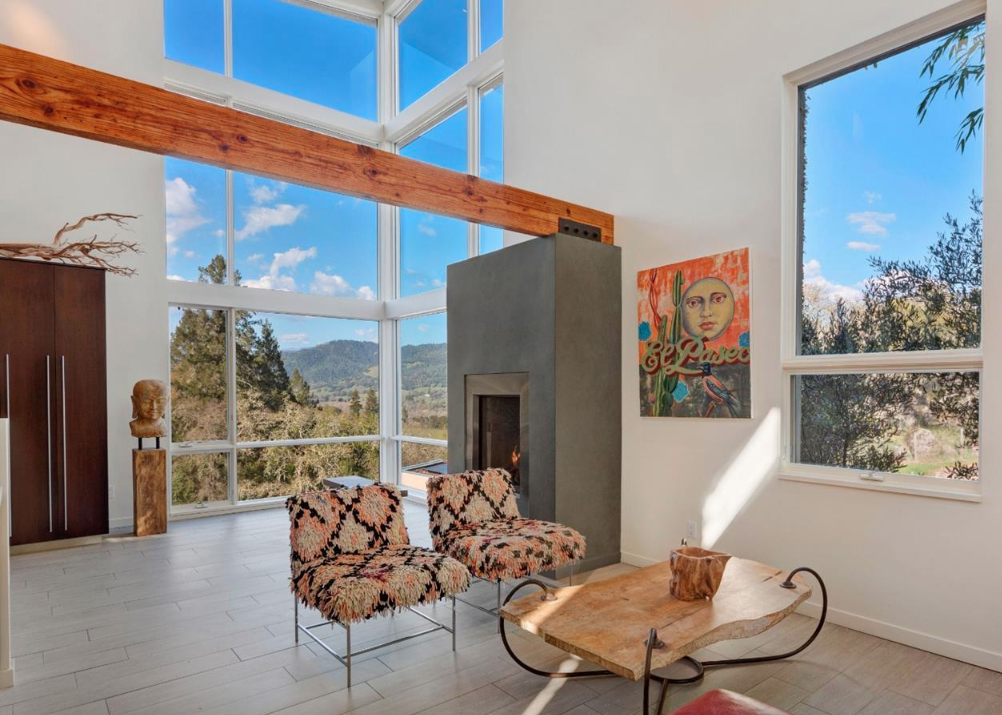 7757 W Dry Creek - $2,595,000
This property is a pre-fabricated home from Bay-Area-based Blu Homes. Known for its modular design, manufactured in the ex submarine base on Mare Island, this property is a 3 bed, 2.5 bath version of their Farmhouse model.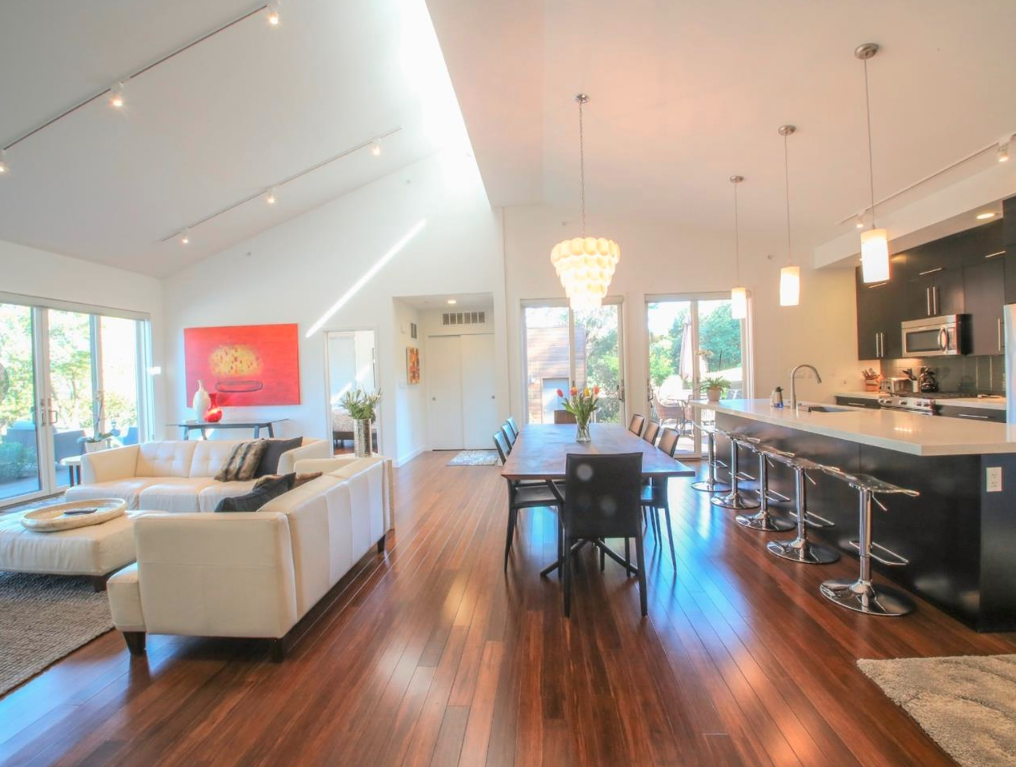 6400 Red Winery Road - $4,295,000
Nestled in the heart of Alexander Valley, this property moves away from the single large great room but instead has the living, dining, kitchen arranged around a central column giving a feeling of openness but with discrete spaces. In addition to the main house with two master bedrooms and two guest bedrooms, this property also includes a barn, perfect for events, winemaking or your vintage car collection!