Twelve months ago, Nick Castelli, was given the responsibility of taking Wolf Coffee, Sonoma County's original coffee roaster, on the next stage of its journey. As the son-in-law of its original founder, Rick Mariani, he is only too aware of the responsibility this entails, especially given the competitive nature of the specialist coffee market. Talking to Nick and seeing his passion for the company and all it stands for, it is very clear why he was chosen as the custodian of the family brand for the next generation. Nick readily admits that it is a steep learning curve and a big responsibility, but he has the benefit of his father-in-law as his mentor, passing on the wisdom of his experience over the past 25 years. Rick himself was fortunate to have benefitted from the experience of Alfred Peet, who founded the coffee company of the same name, as his mentor many years ago.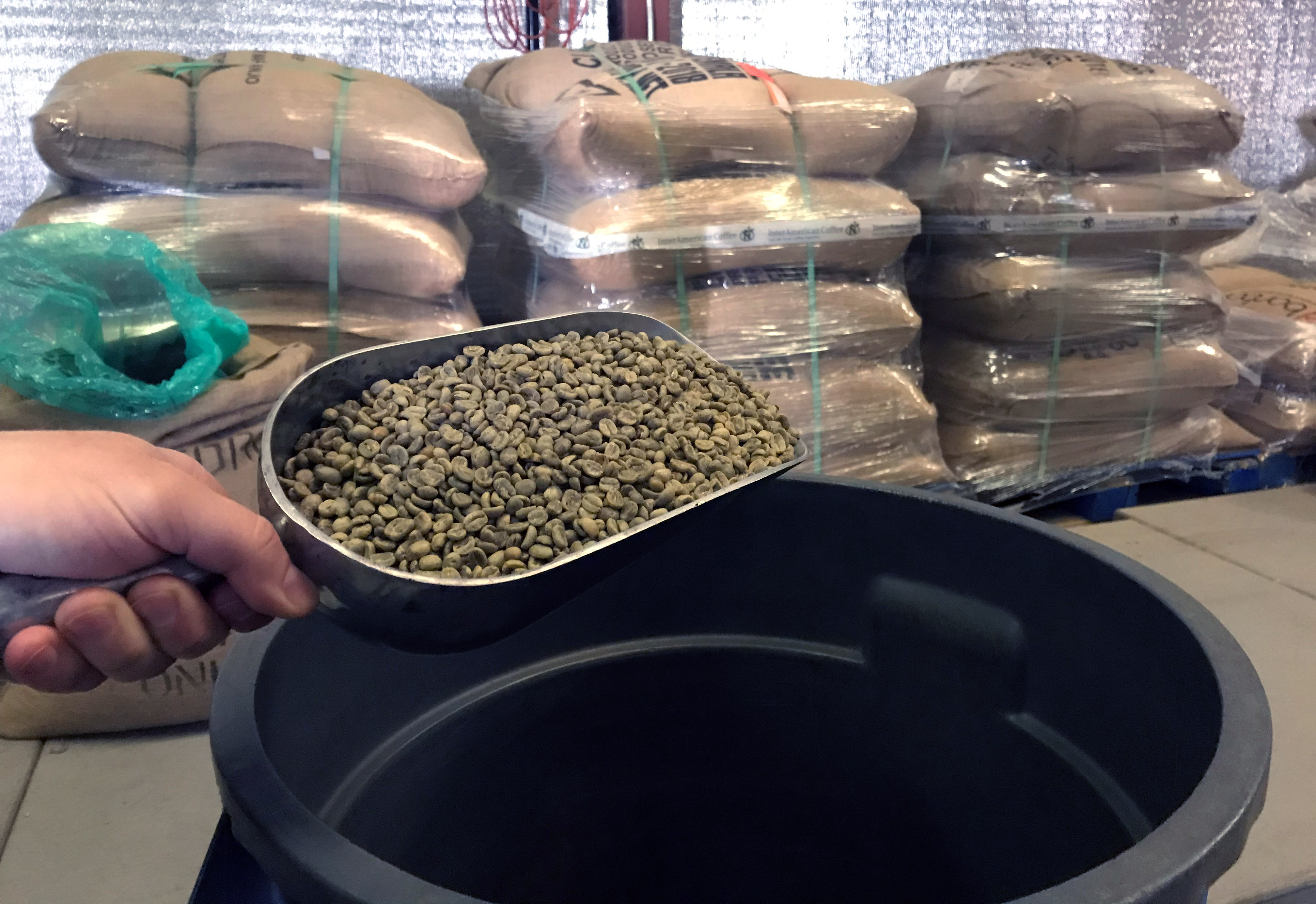 When Rick was thinking about his succession plan for the business, he spent some time talking to a number of potential buyers. At the time, Nick was pursuing a career as a project manager at a local hospital system but was frustrated that he wasn't using the full extent of his talents while also harboring an ambition to do something more entrepreneurial. While Nick was searching to find the right opportunity, he had a sudden moment of clarity. He knew his father-in-law was looking for someone to take on Wolf Coffee, so he went to see Rick to pop the question. Needless to say Rick couldn't think of a better person to take the company on the next stage of its journey. And so on 1st July 2018, Nick took over the reins of Wolf Coffee. While he had the necessary operational skills to run a business and a passion to learn, he was suddenly in at the deep end so set about immersing himself in the world of coffee.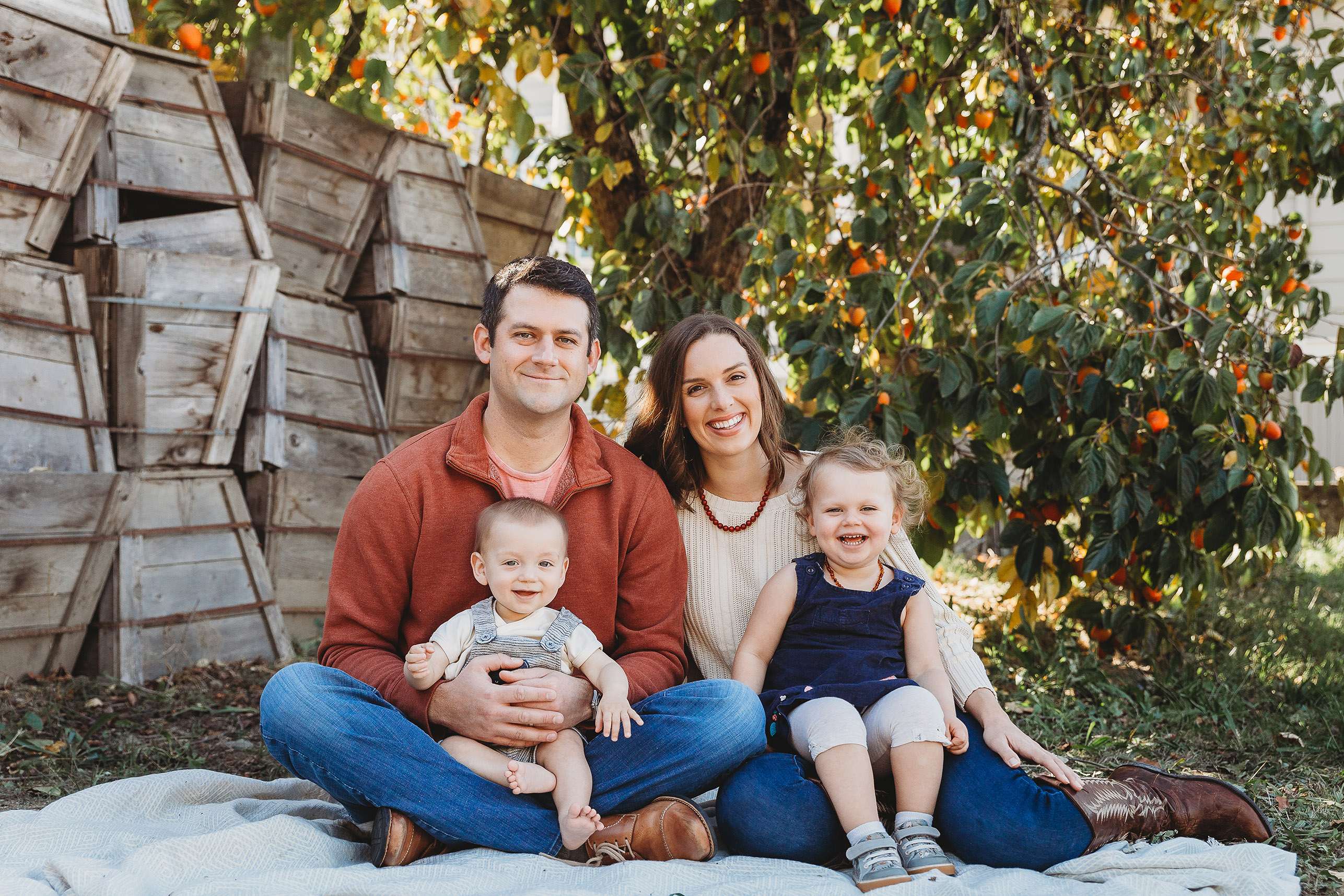 Married to Natasha and with two small children, Nick is completing his first year in charge. From a standing start, he has taken on everything from roasting the coffee, running the operations, selling to new accounts and managing the finances, with a little help from his financially-qualified wife. One of the key changes that Nick has made is focusing on the customer and getting Wolf coffee into the hands of more consumers. Without the physical presence of a coffee shop, Nick is exploring new and different ways to increase the visibility of the brand. For example, f is now partnering with wineries such as Matanzas Creek Winery and La Crema to do coffee tastings alongside wine. According to Nick, "Not only is coffee a great palette cleanser but it also gives guests a break from wine!"
While the coffee is widely available at Grocery stores such as Big John's Market and Oliver's, Nick is also focused on getting more people to taste the coffee and so is making a big push to get the coffee into local restaurants where he has already had some early successes. Nick has clearly got plans for new and innovative ways to get f coffee into the coffee cups of more people as well as launching new products and initiatives. "We know that once people taste our range of coffees, they buy into the product. With over ten different blends, we cater to a wide range of palettes ranging from its darkest blend, The Extra Dark French Roast, through to its lighter House Blend. We are currently looking at doing our lightest blend yet, which will be more subtle than some of our blends but with the complexity our customers expect."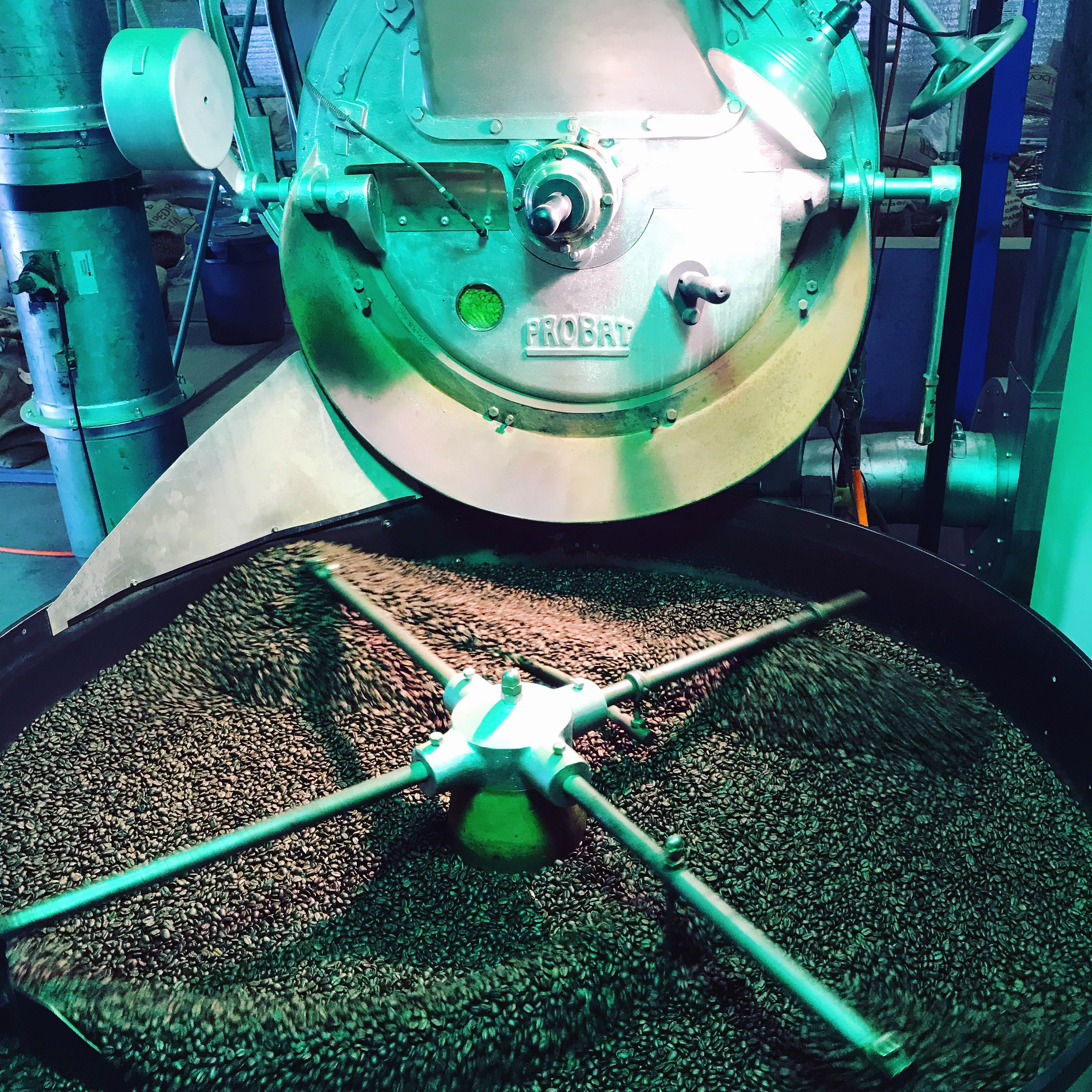 While Nick comes across as an incredibly caring person focused on being the best possible dad he can be, it's also clear that his New York upbringing has given him a real inner steel. Seeing this combination, it's easy to see why Rick knew that Nick was the right person to pass the baton to back in July of last year. It's clearly going to be an exciting year ahead, despite the competitive nature of the coffee market, I wouldn't count against Wolf Coffee becoming one of the best known local brands in Sonoma County.
Nick's Recommendations
As a local Healdsburg resident, Nick has a few recommendations of his favorite restaurants including Guiso Latin Fusion where "everything is amazing", Willi's in Healdsburg for the Bourbon Financier, the Downtown bakery for the sticky buns and Costeaux French Bakery for the macarons.
When it comes to wineries then his favorites are Sbragia for the views of Dry Creek Valley and DeLorimier for the Alexander Valley Primitivo
30% off All Wolf Coffee
Try tasting Wolf Coffee for yourself. We have partnered with Wolf Coffee to give a 30% discount on all Wolf Coffee at www.wolfcoffee.com by entering the code 'modernlivingsonoma'
­