51% Of All Properties Purchased Were Secondary Homes

I work with a lot of clients who are either moving to Healdsburg for the first time or are looking to purchase a second home. While somewhat of a broad generalization, clients tend to fall into two camps: either they want something within a 15 min walk of The Healdsburg Plaza and access to all the bars and restaurants or they want a rural property where they can escape the city and admire the vineyard views.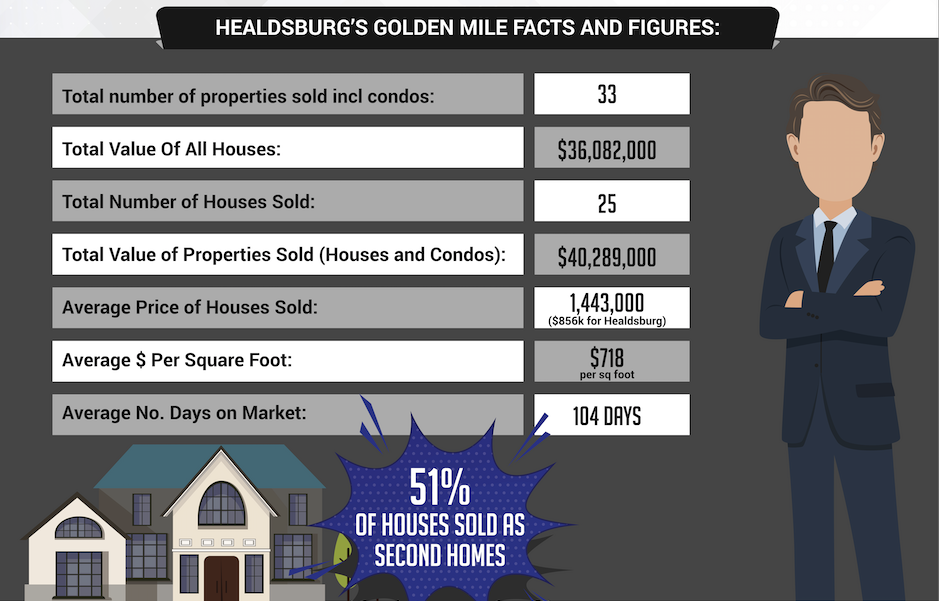 As a result, I thought it would be interesting to analyze all the properties that have sold this year within a 15 minute walk of the Plaza. (Here is a full list)
The total value of all properties sold was over $40m at an average house price of $1,443,000, this is 59% higher than the $856,000 average price of houses sold in Healdsburg (95448) overall. However, the average amount of time they took to sell was just over 100 days although it ranged from 16 days to 439 days!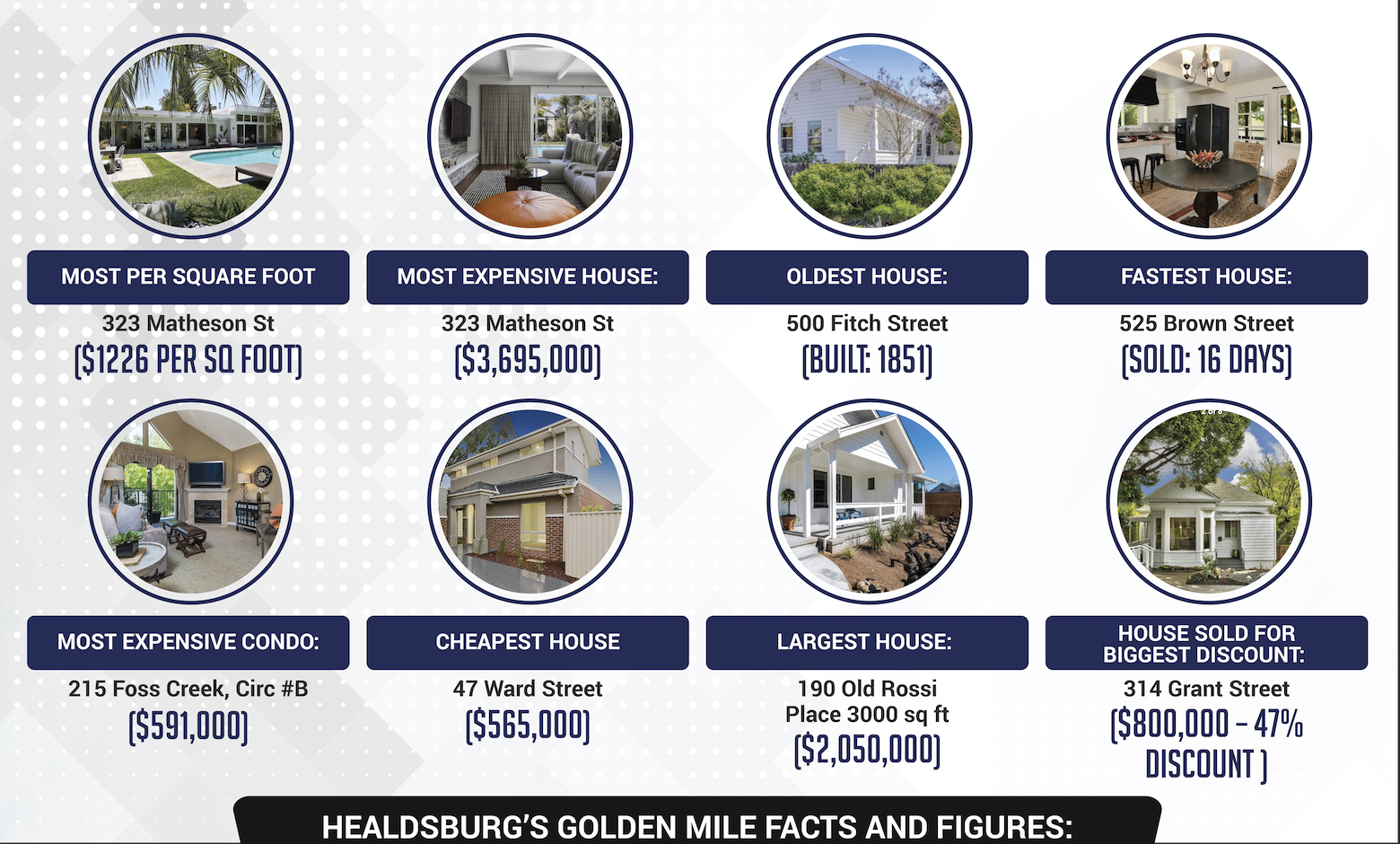 The most expensive house was 323 Matheson St selling for $3,695,000 while the cheapest house sold for $565,000 on Ward St.
The Most Expensive House - 323 Matheson: $3,695,000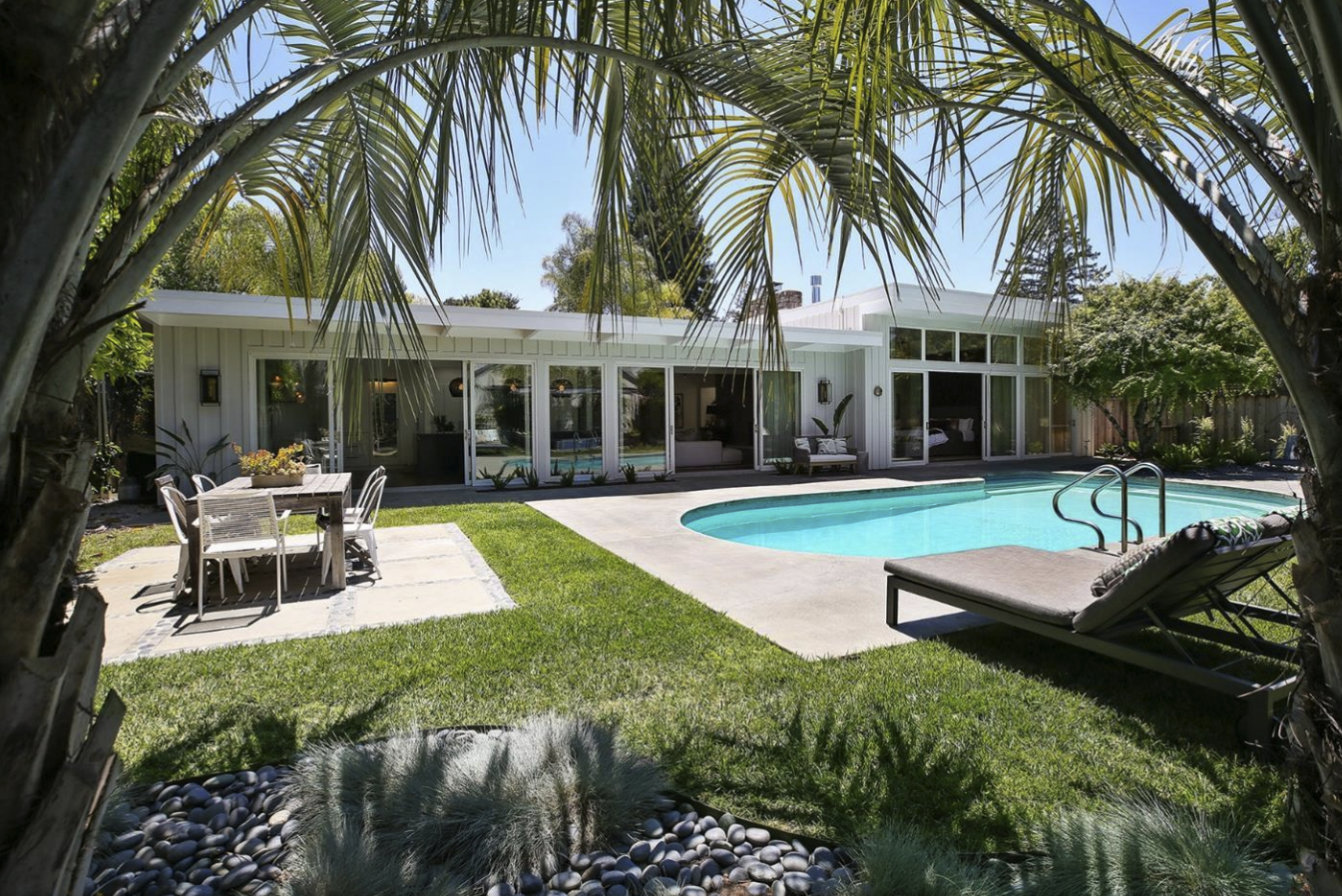 The Cheapest House - 47 Ward Street: $565,000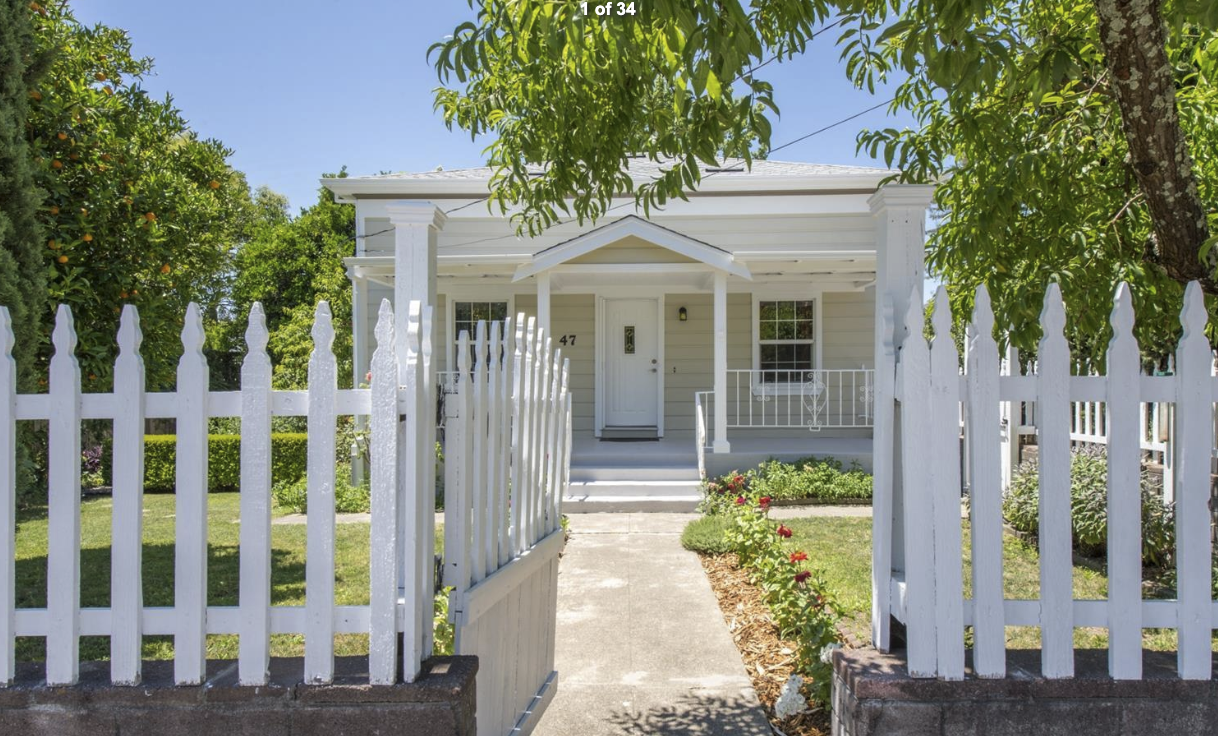 The Oldest house - 500 Fitch St: Built in 1851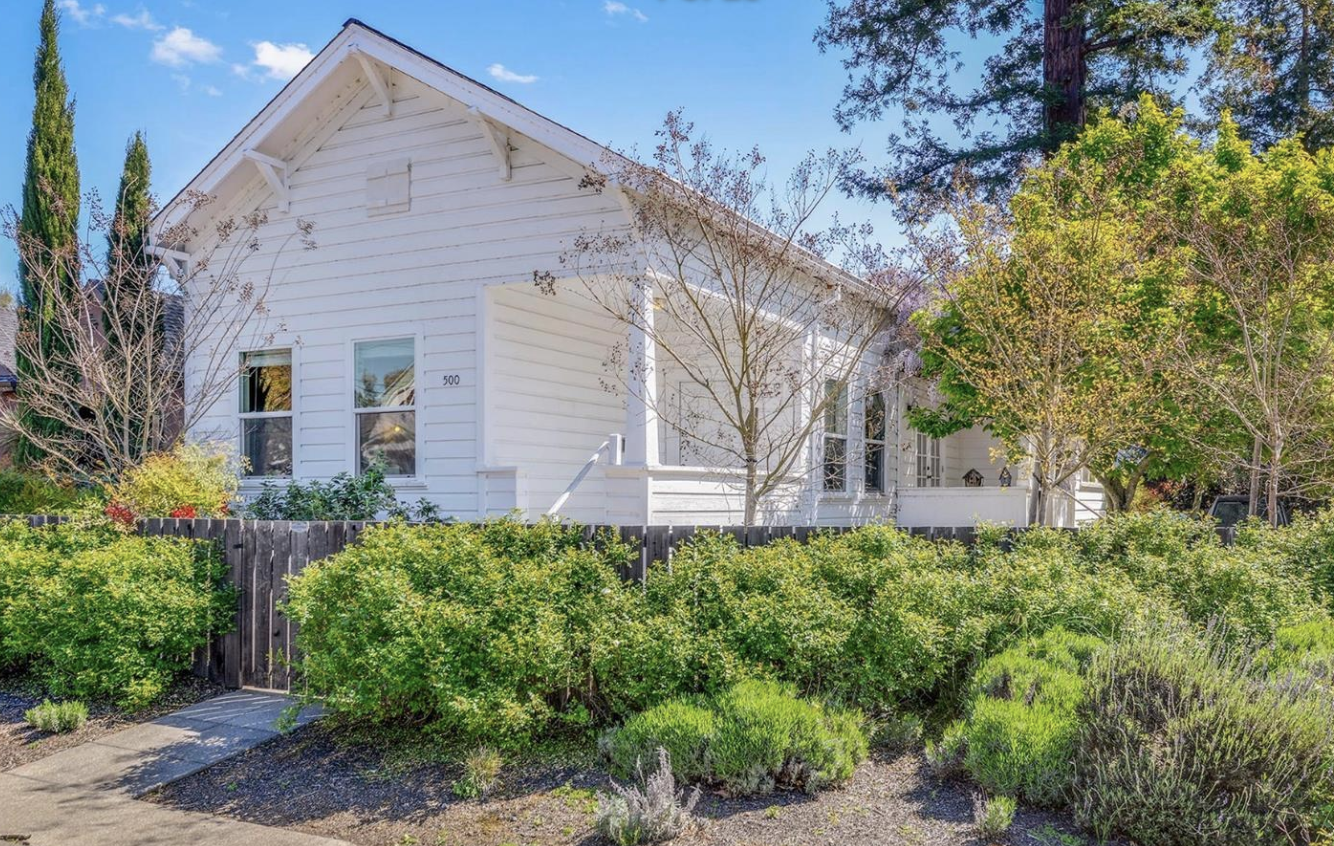 The Fastest House - 525 Brown St: 16 Days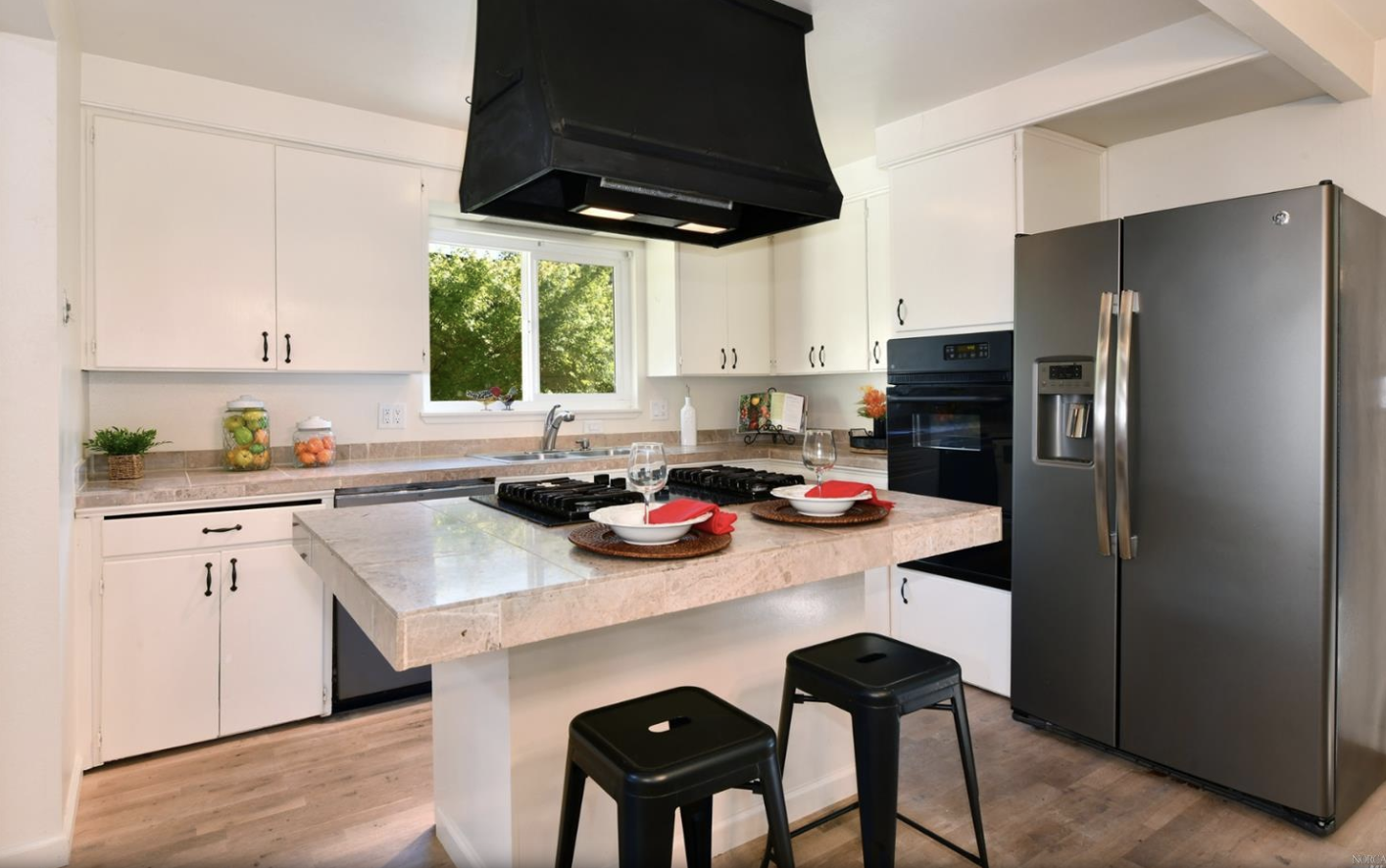 If you are looking to buy or sell a property within a 15 minute walk to the Plaza, please get in touch on +1 707 238 2112