If you have ever worked with a realtor on purchasing either a primary or secondary home or a lot, one of the first questions they will ask you is if you are pre-approved. I used to think this was less important when working with people who are in the market for homes valued over a million dollars, especially if they are second homes. However, given the competitive nature of the market for buyers right now, having the right financial strategy in place for when the perfect property comes along is just as important as having a systematic approach to finding the right property.
As part of walking through the process and understanding the key considerations for buyers, I sat down to talk with Stephen Barber of Guaranteed Rate to talk about the options.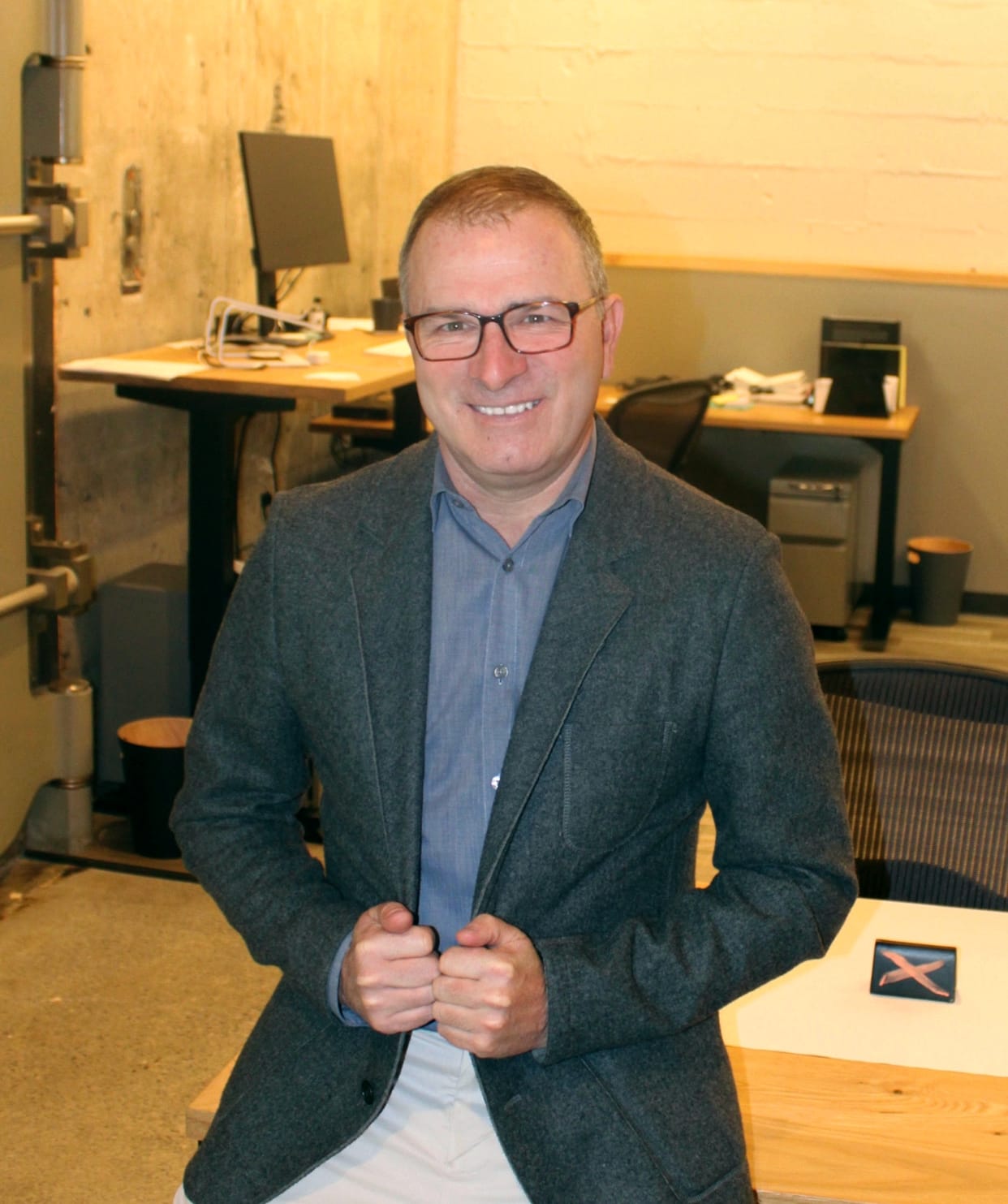 How Should A Buyer Choose the Right Lender?
Unless you have an existing relationship with one of the big banks as a private banking customer, it is always worth talking to a mortgage bank such as Rate.com. A big bank such as Wells Fargo has a specific and limited set of products whereas a mortgage bank is a wide range. You can think of it more like a mini mall of loan options from a variety of providers. This enables me to shop for the product and the best rate, tailored for the individual and the property. If you don't have a personal banker but you have a high balance account with your bank, you should always ask if you can qualify for a better rate.
How Can A Buyer Prepare for Putting in An Offer?
Get pre-approved early. Even if you know you can afford it and have the necessary down payment, you still need to prepare and submit a number of documents to a lender. This often takes longer than you think. For a property that is likely to get offers on it quickly, this can result in the buyer missing out. This is especially true for entrepreneurs who do not have regular monthly income and tend to have more complicated affairs. Getting pre-approved early also means we can iron out any issues that appear on a credit report or work through any irregularities on bank statements.
When purchasing a second home and/or an investment property, there are different parameters around down payments, so it's important to get ahead of these. For example, a home over $1.66m will require a minimum of 20% down and over $2m will generally, or sometimes, require over 25% down.
What Is the Best Way to Purchase A Property That Requires A Major Remodel?
There are a couple of alternatives depending on the circumstances of the buyer. If the buyer has a primary residence, one option is to take out a home equity line (HELOC) on a primary residence to pay for the re-model and/or the initial down payment and use a regular loan to purchase the property. Alternatively, you could purchase the home through a regular loan and then once plans have been drawn up and a contractor chosen, you could put in place a construction loan.
What Are the Pitfalls of Shopping for Rates?
I would definitely suggest that a buyer compares our rates with a regular bank because depending on individual circumstances, we will not always offer the best rates. When it comes to a home equity line (HELOC), you will almost certainly get a better rate from a local credit union rather than a big bank which deliberately prices them high to make them less attractive because of the strict lending guidelines that are now required of big banks since the 2008 financial crisis. Whenever you compare rates for a residential loan, you need to make sure you are comparing apples with apples. One lender may quote a cheap rate but in order to get that rate you may have to pay thousands of dollars in points to get that rate. You should always be comparing two loans at par.
How Can People Buy A Home Before Selling An Existing Home?
Whether people are moving up to wine country for good or for people who suddenly find their dream home when they are not in a position to put their home on the market, there are a number of options enabling you to purchase a property prior to selling an existing one. There are typically a couple of different scenarios. Some people will have the income to finance a second property but not the down payment, whereas other people will have a down payment but not the income to support a loan on another property.
The easiest solution for financing the down payment, is to take out a home equity loan on their existing home as a way to bridge the gap. Ideally this would be done in advance of finding a property, but I can do them within the timescales required for a regular close of escrow.
One mechanism we frequently use in these scenarios is a collateralized loan across both properties. In other words, looking at both homes as a single entity and structuring a loan across the combined value of the properties.
Where there isn't sufficient income to support an additional loan, as long as we can find a short-term tenant for the original property, we can use the rental income to offset all of the expenses on that home thereby improving the overall financial monthly income of the buyer.
Summary
As with anything, there is no right or wrong solution to financing either a primary or a secondary home. However, it is important to look at all of your financial needs holistically. If you carry high balances with a big bank but they haven't connected you with one of their private mortgage lenders, it can't hurt to ask if you qualify for a lower rate at that big bank. If a private mortgage banker isn't the right route then going to a mortgage bank will provide you with a wide range of product options to choose from. The good thing at the moment is that however you choose to fund your wine country home, with rates as low as they are, it will probably never be as cheap as it is now.