I am always on the look out for modern homes for sale near me. There is no doubt that with the increased number of buyers from the Bay
Area and in particular the 30 to 40 something demographic, there is a real demand for Modern homes For Sale in Sonoma County but in particular for modern homes for sale in Healdsburg, Sebastopol, Sonoma as well as out by the coast. Here are some of the latest modern homes for sale across Sonoma County:
2764 Leslie Road, Santa Rosa
This property is an interesting one. It is a prefab home from a company called, iT House Prefab System, that has been designed by architect
Taalman Architects. The property that is 70% completed. It has the main structure in place but none of the internal finishes so from a buyers perspective, it is the perfect time to step in and choose the finishes you want.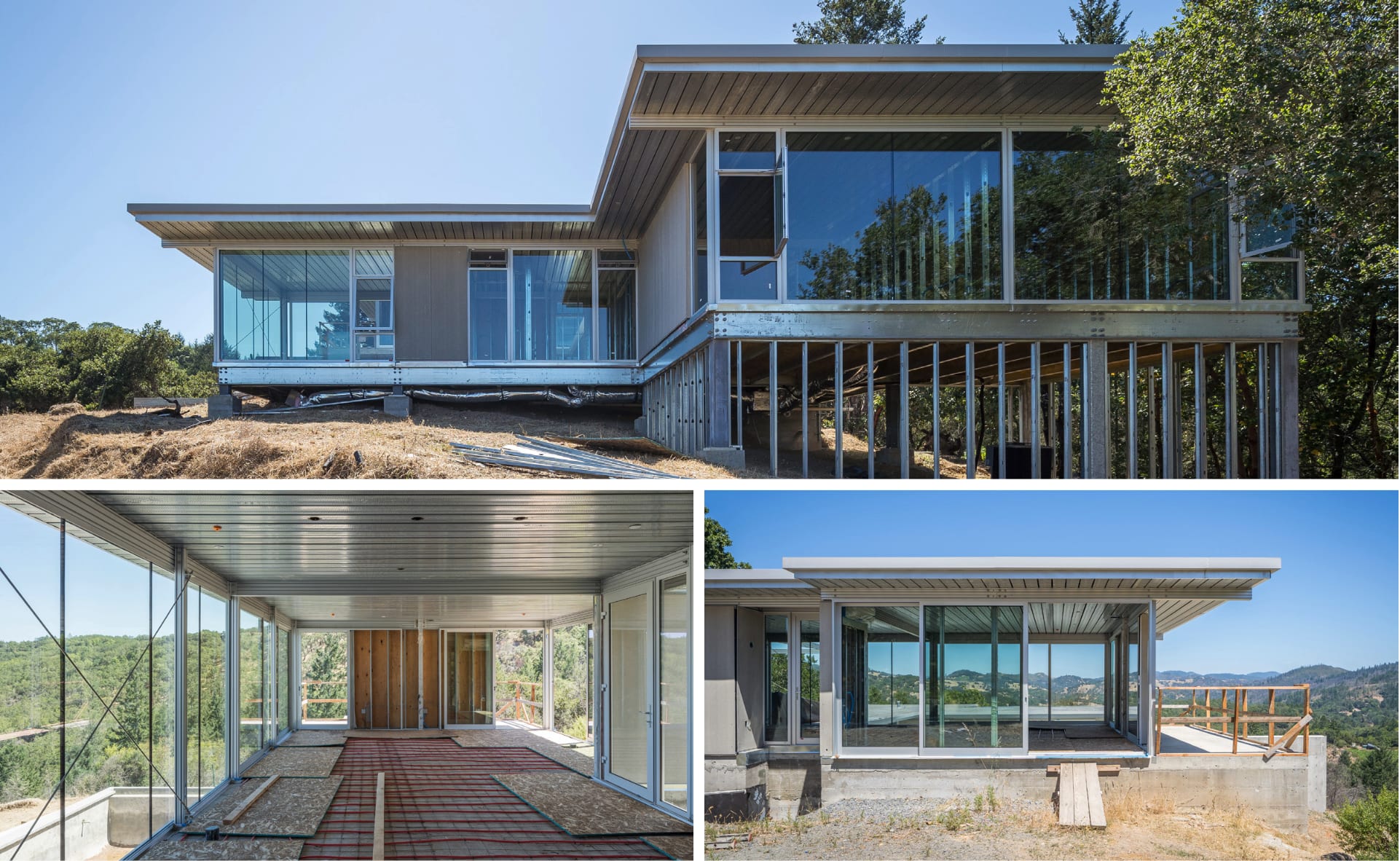 Having taken a few clients around it, the overall costs to finish it are probably about $600,000 so for less than $3m you would end up with a stunning modern home with fantastic views.
2252 W Dry Creek Rd, Healdsburg
It's not often that a modern home comes up for sale in Dry Creek Valley so it is no surprise that this home was only on the market for a week or so before it went into escrow. For people looking for a wine country retreat this checks all the boxes. It has the pool, separate guest unit with two bedrooms, a detached office and is just a 10 minute drive to the Plaza. Given the short supply of modern homes like this, it definitely commands a premium price at over $4.5m
533 N Cloverdale Blvd, Cloverdale
At the other end of the price spectrum are these homes designed by Karma Dog Construction. There are 3 homes in this cul-de-sac all for sale having been built last year. They were originally priced at $895,000 which was always going to be a stretch in downtown Cloverdale but have now been reduced to $799,000 for the 2200 sq ft version and $699k for the 2000 sq ft model.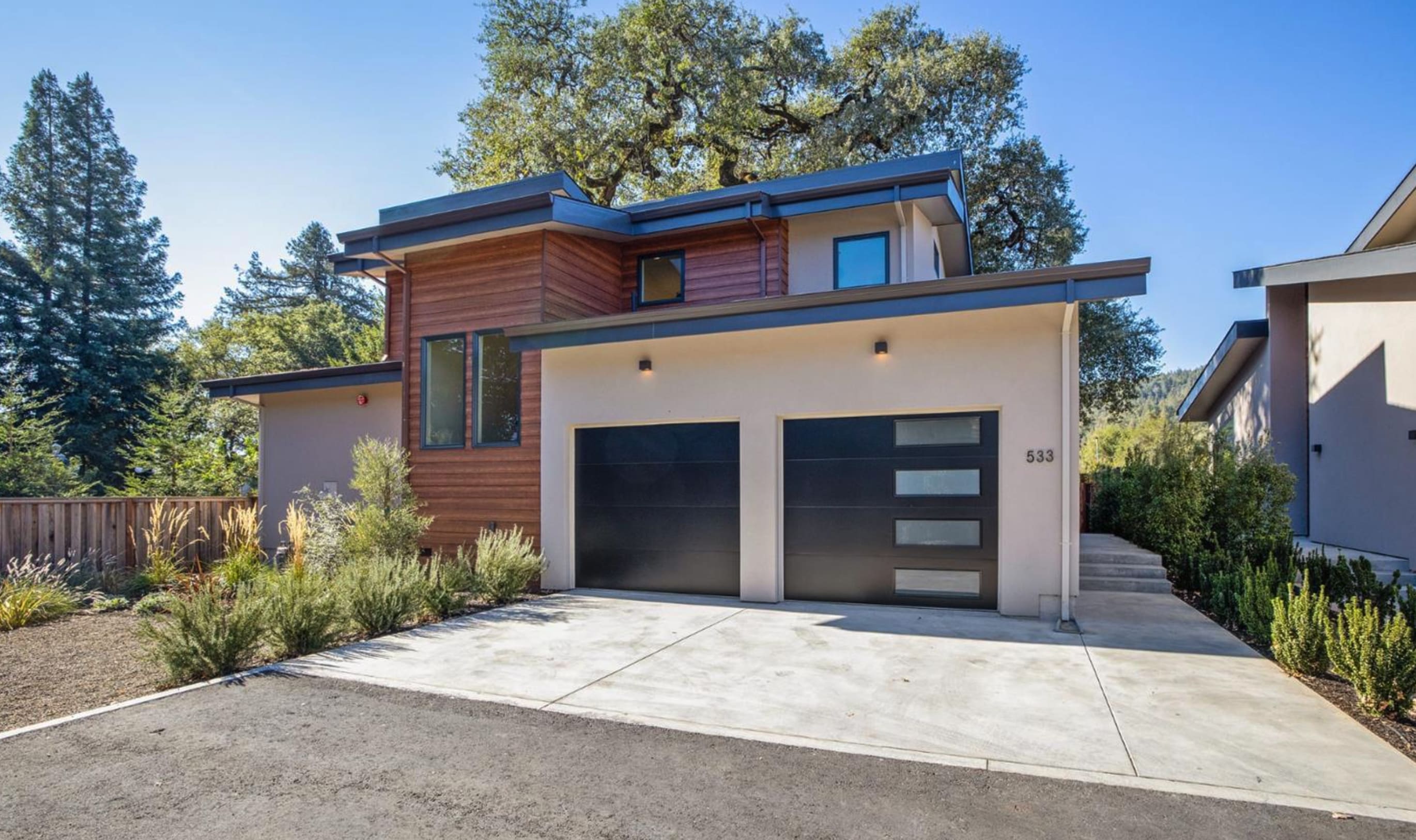 290 Long Acres Place, Healdsburg
You can probably tell from the look of this house that it is a Blu Home, manufactured in Vallejo. It is not yet on the marlet but it will be coming on the market soon. The price is yet to be set but it was purchased, probably for too much, in 2018 for $2.375m. It is a great layout with a separate guest unit downstairs which definitely makes it different from a lot of the other Blu Homes I have seen. The location, on the edge of town, won't be everyone's choice, but as a low maintenance home, in town with a great modern vibe, it is an interesting option.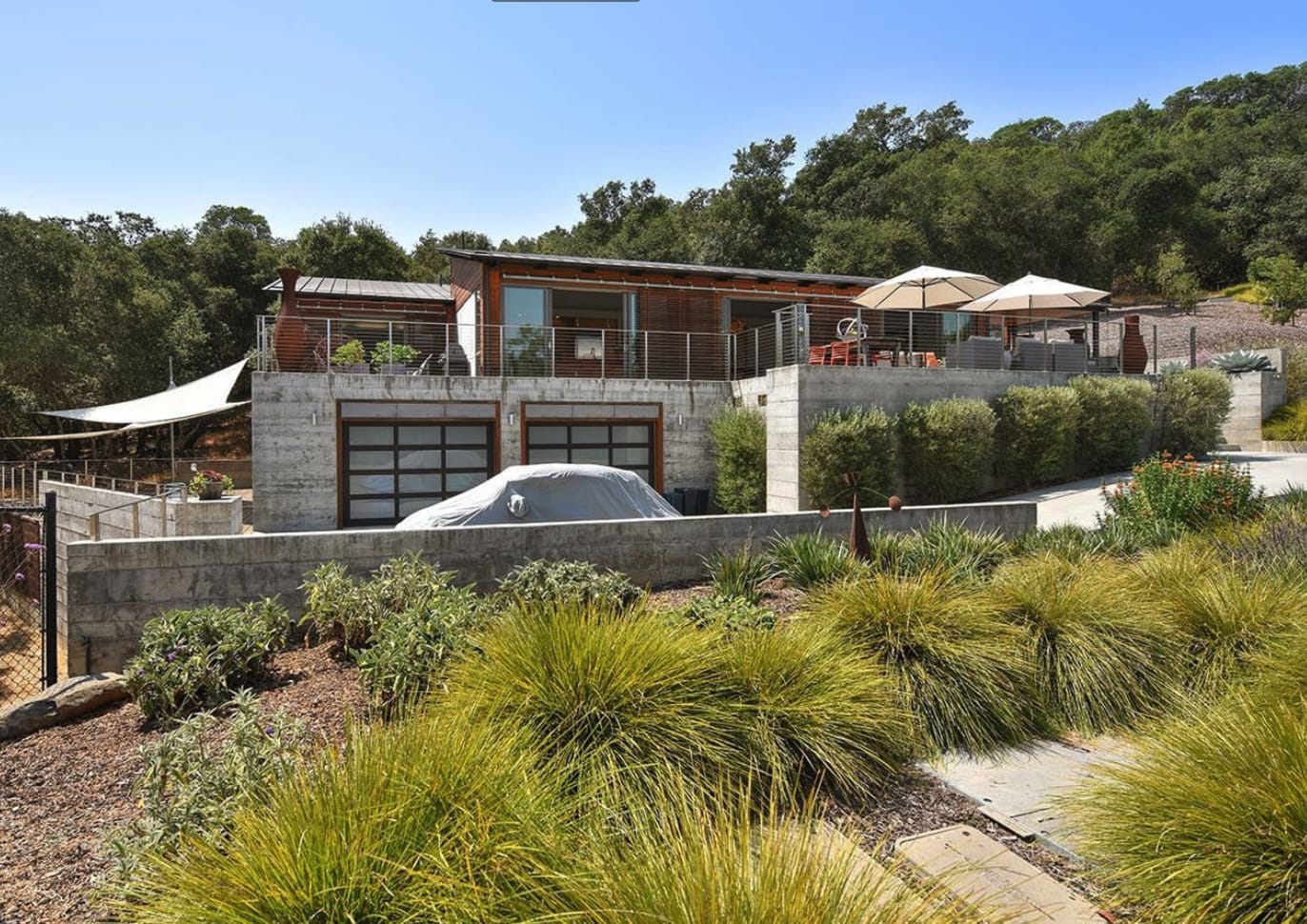 3171 Wright Ranch Lane, Healdsburg
This newly built property is the classic modern farmhouse style. It is a generous 5700 sq ft home comprising 4 bedrooms and 4 bathrooms with an additional guest unit. Having seen this property through construction, I can safely say that nothing has been left to chance. It is immaculately put together, on a lot with stunning views out towards Mount St Helena. If this house isn't to your taste, then I currently have this lot for sale very nearby where you can design and build your own modern home. You might even have some change from the asking price of $8.5m.