Whether you are looking to sell a home or buy a home choosing the right realtor to work with will make a big difference to your overall experience. There is a definite difference in how to choose a realtor to buy versus how to choose a realtor to sell but the underlying qualities and skill sets remain.
Expertise
Every realtor has a specific set of skills, the question is do they match what you need? While geographic location should be a given, you will be surprised at how many realtors span Sonoma, Napa and Marin counties.

Very early on I decided to specialize not just on a geographic location but also on specific types of clients. A lot of my clients are second home owners, full time investors or people looking to generate income from a property or people relocating to Sonoma County. If you are looking for a condo in Sonoma County or you are looking for a family home in Windsor, I am probably not the right realtor for you.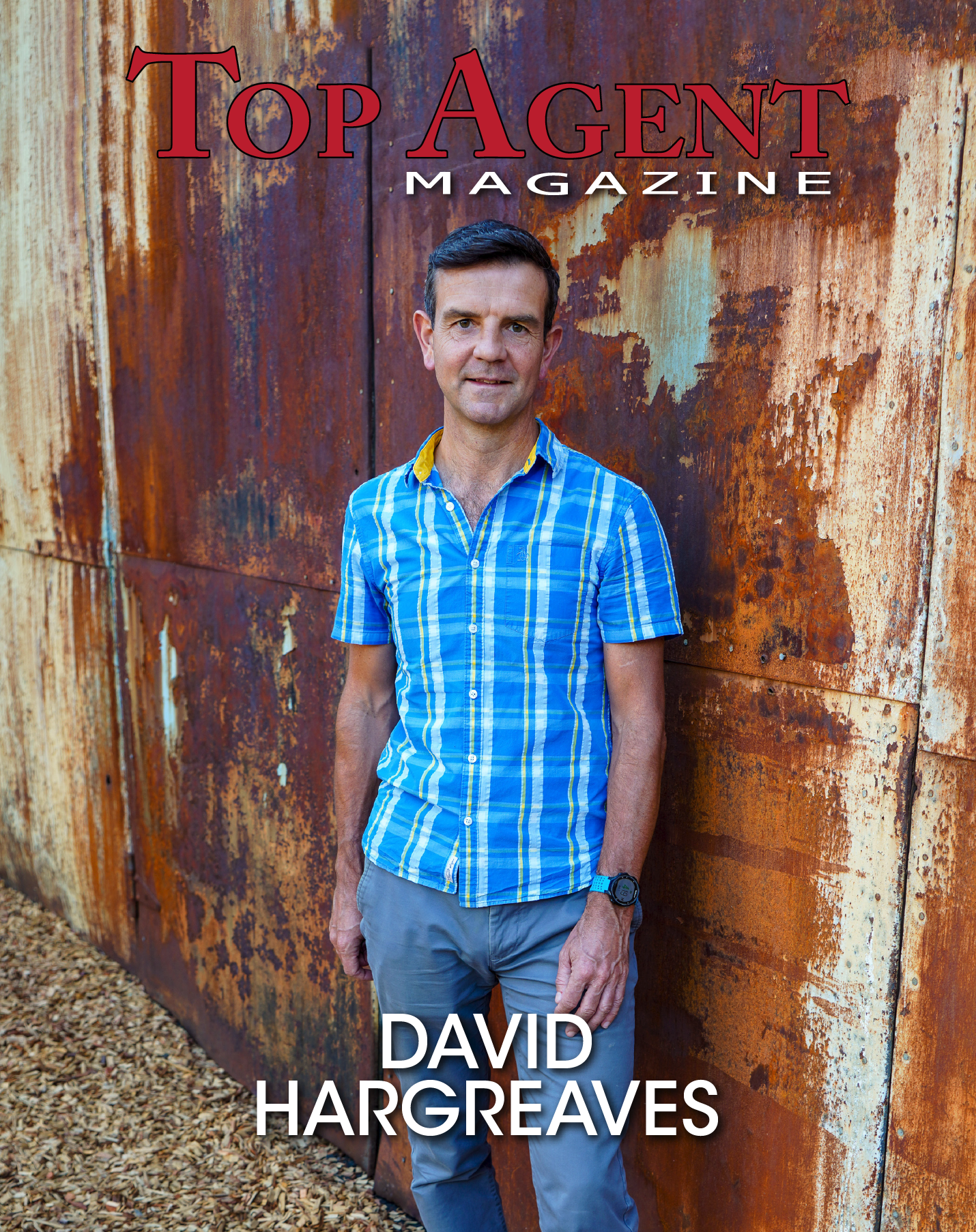 Real Job
I was amazed when I switched from running a marketing agency in San Francisco to being a realtor just how many licensed realtors there are but also the proportion of them who don't turn up for work each day or do it as a side hussle! For example, the average realtor does less than three transactions a year. The old adage "if you need something doing, give it to a busy person" probably holds true in choosing a realtor. A full time realtor, is more likely to be more responsive, more knowledgeable and a better deal maker.

Tech-savy
In a survey by the National Association of Realtors, the biggest single obstacle cited by nearly 50% of brokers as holding back their agents, was the agents' ability to keep up with technology. There are so many great technology tools available to help agents deliver a more effective service and more importantly, a better client experience, it is worth understanding how tech-savvy your realtor is. This is probably more important for selling your house than if you are choosing a buyer's agent. For example, understanding how to build and target audiences using Facebook Ad Manager.

Negotiator
There are many aspects to being a good negotiator but a big part of it comes back to information and expertise. If an agent is doing 15 transactions a year, they will not be afraid of 'walking away' from a transaction as part of getting the best possible deal. In fact, in one year they get as much experience doing deals as the average realtor does in five years. Similarly, a realtor who is comfortable using data to support their negotiating stance or who goes out of their way to visit every house for sale in their market, will inevitably have a better understanding of what a property is really worth and what a buyer should pay for it. Those are the types of agent you want on your side.

Top Agent
Many of the factors that go into what makes a good agent are based on the principle of "the more you do, the better you get." While you wouldn't naturally associate the network effect as part of being a successful realtor, there are benefits to working with top producing agents. For example, top agents get invited to join the Top Agent Network which is a closed online network where the top 10% of agents in an area share off market listings and try to match buyers and sellers with properties that never make it onto Zillow. A less tangible benefit of working with a top agent is that they are more likely to get your offer accepted or make sure a transaction goes smoothly. Any agent, myself included, will always try to work with another agent who is doing multiple deals a year and an agent who is a true pro.

Finding A Top Real Estate Agent, Sonoma County
Given I am relatively new to real estate and given the year we have had, I was especially pleased to have my hard work rewarded being featured in the December issue of Top Agent Magazine but also being invited to join the Top Agent Network which is only open to the top 10% of agents in Sonoma County. 2020 has definitely been a year to forget for many reasons, but professionally it has had a good ending.