The exodus from California since the start of the pandemic has been widely reported. While the stories of people leaving San Francisco have been widespread, I thought it would be interesting to look at some of the data that is specific to Sonoma County to try to understand some of the underlying trends as well as talk to people who have used the last two years to move either in or out of Sonoma County. While the headlines focus on the California exodus there is a lot of movement of people within the state. Where are people moving to and from San Francisco? Are people from San Francisco moving to Sonoma County? Where are people who are leaving Sonoma County leaving to move to? The county has so much to offer, but as always, the beauty is in the eye of the beholder. With the headlines about Californian's outward migration, it's easy to focus on the cost of living and the impact of climate change as a reason for leaving, but there are equally lots of reasons why people are moving to Sonoma County.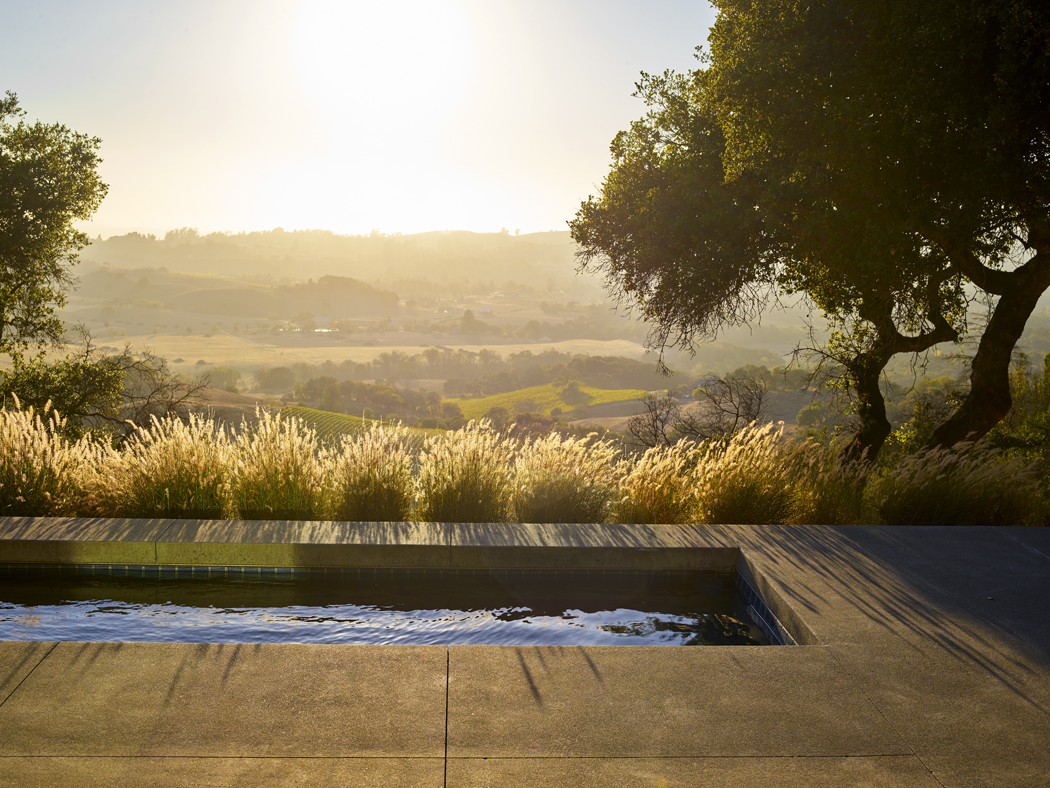 Research from the California Policy Lab, a research group based out of the University of California, recently showed that California had what's called "negative net domestic migration" compared to the prior two years. That is, the number of Californians leaving the state for other parts of the country has increased, while the number of people moving into the state from the rest of the U.S. has decreased. What is interesting is that while the focus is on the California exodus, the biggest impact on the negative net migration is from a 38% decrease in the number of people moving to California since the start of the pandemic. The number of Californians leaving to other states has increased by 12% which is actually inline with exit trends before the pandemic. (The San Francisco Chronicle analyzed the data in detail in this article)
While the biggest change during the pandemic is the decrease in the number of people moving to California, it is interesting to look a little deeper at where people who are moving out of state are moving to as well as looking a level deeper at how the last couple of years has impacted movement within California.
When it comes positive net migration from California the biggest increase was perhaps not surprising, Texas, with 201,000 Californians moving to Texas. In second and third place was Arizona and Nevada with a net increase of 157,000 and 138,000 residents. If we look at the percentage increase compared to previous years, Tennesse has seen the biggest percentage increase in positive migration at 39% followed by Montana, Idaho and Vermont in joint second place with a 31% increase.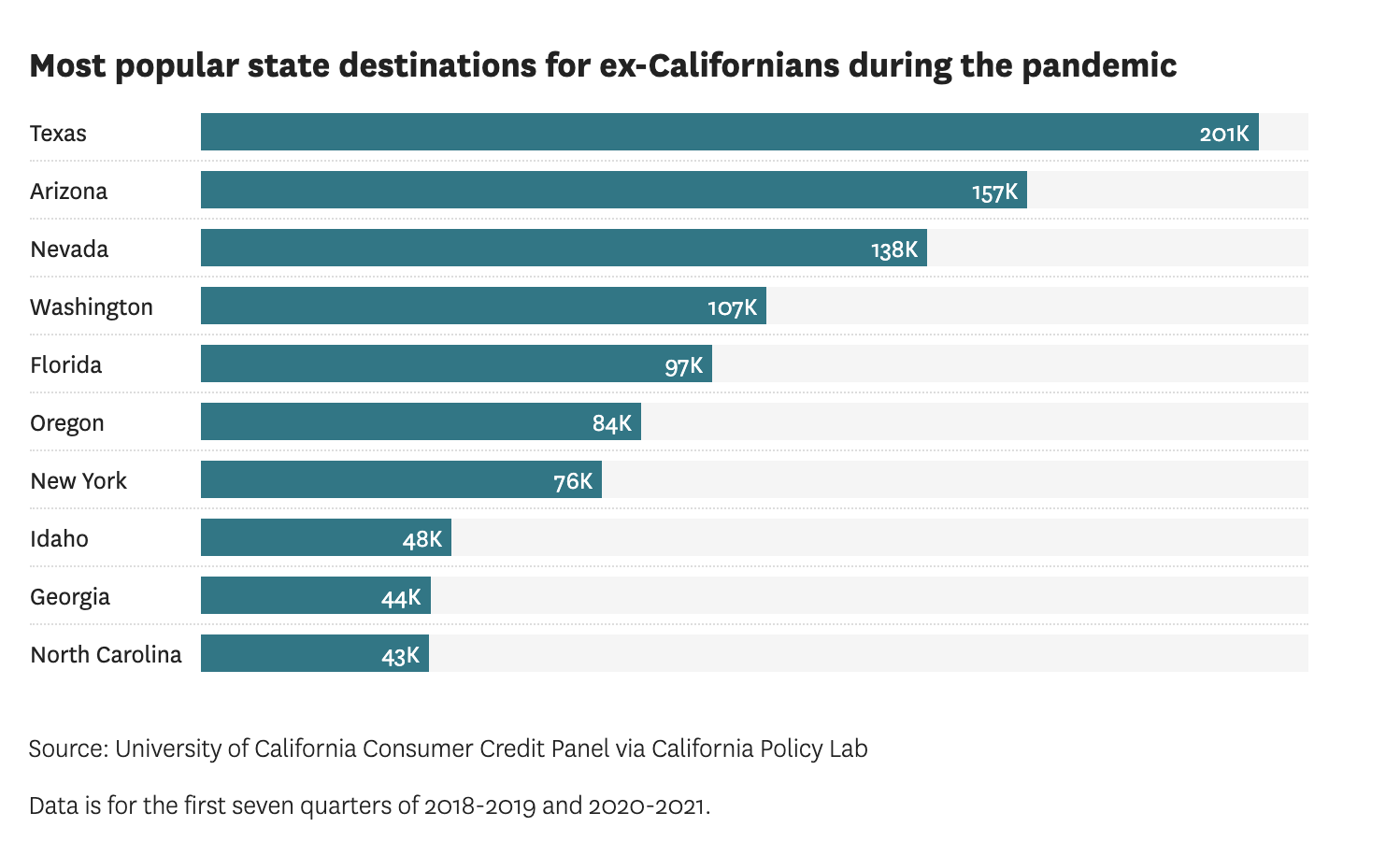 The New York Times recently published a great analysis of why people are moving to different cities in Texas and beyond. (Here is the full article). It's analysis concluded that there were three factors that need to align to make a city or state, a popular place for Californians to move to. Racial diversity, jobs and reduced climate change risks. According to the article, "there are lots of places in America with jobs and lower climate risks or jobs and racial diversity, but if you want all three, Texas will take care of you best."
Anecdotally, I am currently working with a client on the sale of their property in Sonoma County, because they purchased a lot with the dream of building a second home that they would also operate it as a vacation rental business (see this blog post for more information) but he ended up moving from San Francisco to Austin as a result of a work opportunity.

Since the beginning of the pandemic the exit rate from Sonoma County was up 21% compared to the start of the pandemic. If we look specifically at where people are moving to from Sonoma County, it is Oregon and Washington that come out as the two most popular destinations for positive net migration, with Texas in third place, followed by Arizona and Idaho.
However it's not all one way traffic. One of my clients, Tom and Andrea, recently moved from Washington in the other direction, to Healdsburg. Their story is very much one of returning to California where they have lived on and off for many years including a time in Occidental in Sonoma County, They have finally returned for the foreseeable future in large part to be closer to their children, and newly born grand daughter, in San Francisco. They used to live in Langley, Washington, which is an easy commute to Seattle, in a house on a five acre lot. The good news for them is that, while the market in Healdsburg was booming, so too was the market in Langley. They sold their 3000 sq ft home for $1.225m which was 32% over asking the asking price. Definitely a nice bonus when it came to then buying somewhere in Healdsburg.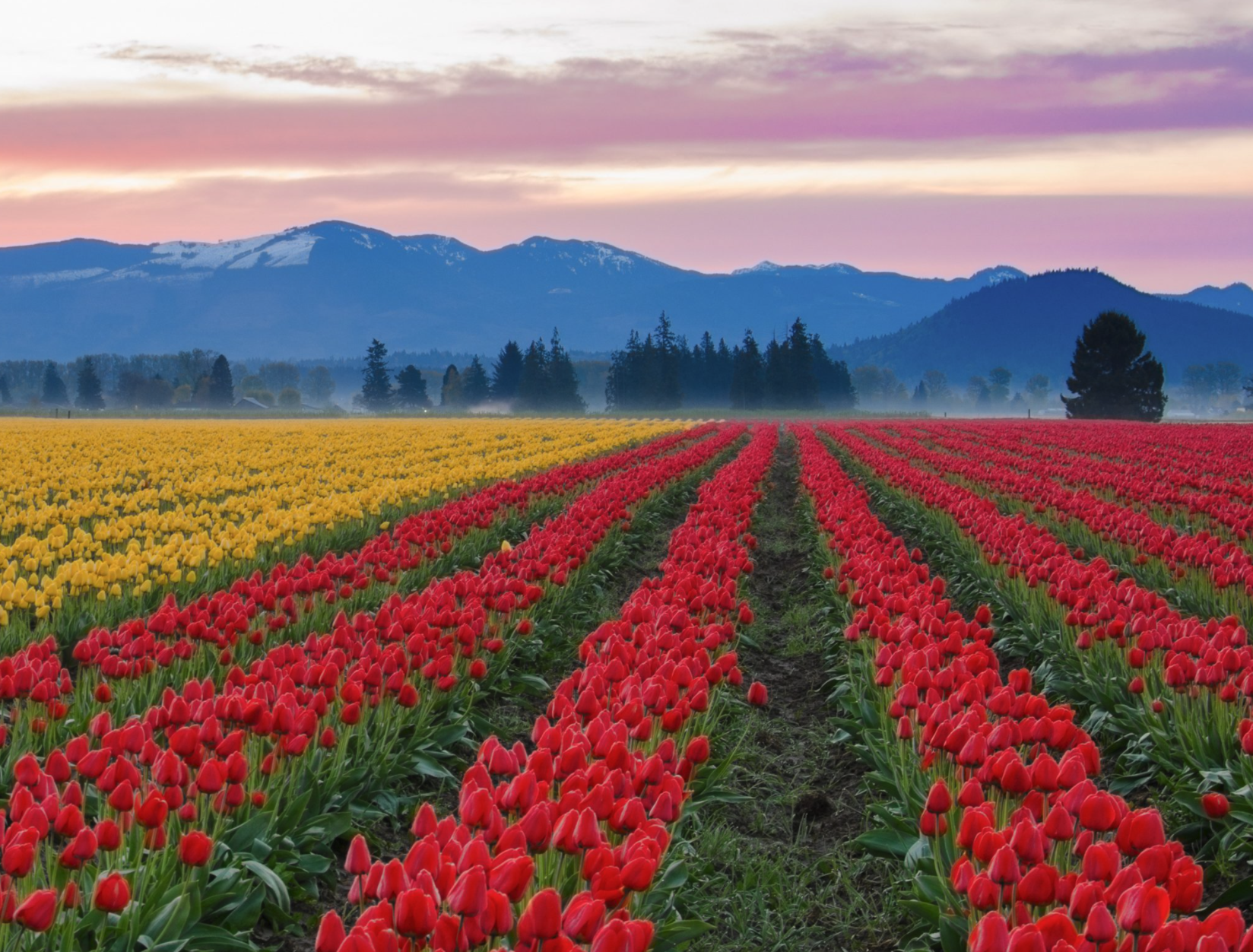 According to Tom and Andrea, "We definitely miss some of the beautiful countryside, the tulip festivals and places like Olympic National Park but the biggest thing we miss is the privacy and being able to walk around our 5 acre property. That being said, we don't miss the work it takes to maintain a 5 acre property. We initially started looking at the Arden project, the new development on the edge of Healdsburg, but quickly realized that was going to be too much of a change from living a more rural lifestyle."
While they have only been here for three months so far, they are quickly settling in and getting to know their neighbors. It was interesting to hear one of their concerns having lived in Langley, a place that has become very popular with visitors. "We worry that in Healdsburg traffic could become a real problem. There is so much development happening that it is easy to see how the city could get overrun with cars. We have seen it happen before when a city grows faster than the infrastructure built to support it."
One of my colleagues, Amy Chiurco, was a realtor with W Real Estate, living in Santa Rosa, she has recently moved out of Sonoma County to Idaho having lived in here all her life. She put her 2500 sq ft, four bedroom house on a quarter of an acre with a pool on the market last August and sold it within a matter of days over asking price for $1,075,000 equating to $424 per sq ft.
"When we went to look in Idaho we assumed we'd get at least an acre with a large house, at least over 3000sf. We realized that property like that was more money than we were willing to pay in the area we wanted. We did, however, end up finding a lot in a neighborhood that we loved. We decided to build a semi-custom home on a third of an acre lot. The home we are building is 3005sf. Once we are finished we will have spent, $1,150,000, a little bit more than we got for our house in Sonoma County," explains Amy.
"We don't have a pool, but we do have a community pool, gym, and community center, as well as a large man made lake with a community lake house and community kayaks, paddle boards and fishing poles," added Amy.
It is sometimes easy to just think about our own world and how hot the housing market is here. but according to Amy, Boise and the surrounding area is even worse being one of the hottest markets in the country. For example in Eagle, homes increased 49% from the previous year. As with many places across the country, there simply aren't enough homes to meet the demand. "The good think about here, is that there is plenty of land to build new homes. The issue will fast become the infrastructure. While there are plans to improve the infrastructure to keep up the new building, it probably won't arrive soon enough!" concluded Amy.
While there are a lot of headlines about the exodus from California, what isn't captured in a lot of these headline figures is the number of movements within the state of California. If we look at the exodus from San Francisco, perhaps not surprisingly it is the counties immediately adjacent to San Francisco such as Alameda, Contra Costa, Marin and San Mateo that have seen the most number of people moving to. That being said, Sonoma County is number six on that list with a net migration of 2200 people. With 6526 homes sold in 2021 in the whole of Sonoma County, it's clear that people moving from San Francisco made a substantial impact on the Sonoma County market even when we take into account that a number of those moving here will already have owned a home and a number will almost certainly have rented.
The story of some friends of mine, Neil and Oscar, who moved from San Francisco to the Russian River, is a common one. At the beginning of the pandemic they were renting a one bedroom, 1000 sq ft apartment in Pacific Heights in San Francisco. It was always their intention to move out of San Francisco to Sonoma County but during the first year of the pandemic, while grounded along with the rest of us, they managed to save up much quicker than they thought for a deposit to purchase a home. While it has been a tough market for buyers, they were successful in buying a three bedroom house in Guerneville having competed with over ten other buyers (I like to think it was the agent that helped!).

Talking to Neil about the move to Sonoma County, he commented, "The biggest thing for us is how welcome we have been made to feel as the new people to the neighborhood. It reminded me of Ireland where I come from. Everyone is just so friendly. I don't miss the city at all. I love the green spaces, the redwoods, the hikes along the coast and so many of the surrounding towns such as Occidental and Sebastopol. Santa Rosa was the biggest surprise to me. It has everything you could possibly need."
"At the beginning we thought that we might need to rent a place in San Mateo if Oscar needed to spend a lot more time at his office in Foster City It looks like moving forward it will be just two days a week so while the commute is a long one, we feel we can make it work without renting somewhere else," added Neil.
Apart from the tragic death of so many people, the pandemic has also turned some lives upside down, in a good way. While the headlines have been about the big California exodus the reality is a little different. The number of people leaving that state has increased, a trend that started before the pandemic, but the net migration numbers look large because the dramatic change in the number of people moving into California. Working with numerous clients who are moving both in and out of state as well as moving within the state, the one red thread is that the pandemic has caused people to re-think their priorities and at the same time opening up options that perhaps they never though existed before. There are definitely some trends that are here to stay. For example, the positive net migration from San Francisco into surrounding counties which includes Sonoma County is here to stay. Prior to the pandemic, Sonoma County would have been considered too far to commute to San Francisco. However, now that people have the option to either work fully remote or have a limited requirement to be in the office, it is viable to have a primary residence here. In talking to people who have taken advantage of this migration, it seems one of the biggest concerns is whether or not the infrastructure in these places is going to be able to support this influx of new residents.