There are currently 53 homes for sale in Healdsburg. Here are some of my favorite properties that have been listed this month.

101/103 Marion Lane ($1.595m)
This is my favorite property that came on the market this month, but it isn't for everyone! When I say it is a single-family home of 860 square feet for $1.6m you must think I am mad. However, there is more to it than meets the eye. It is actually two lots with planning permission to build a main house on what is an amazing garden.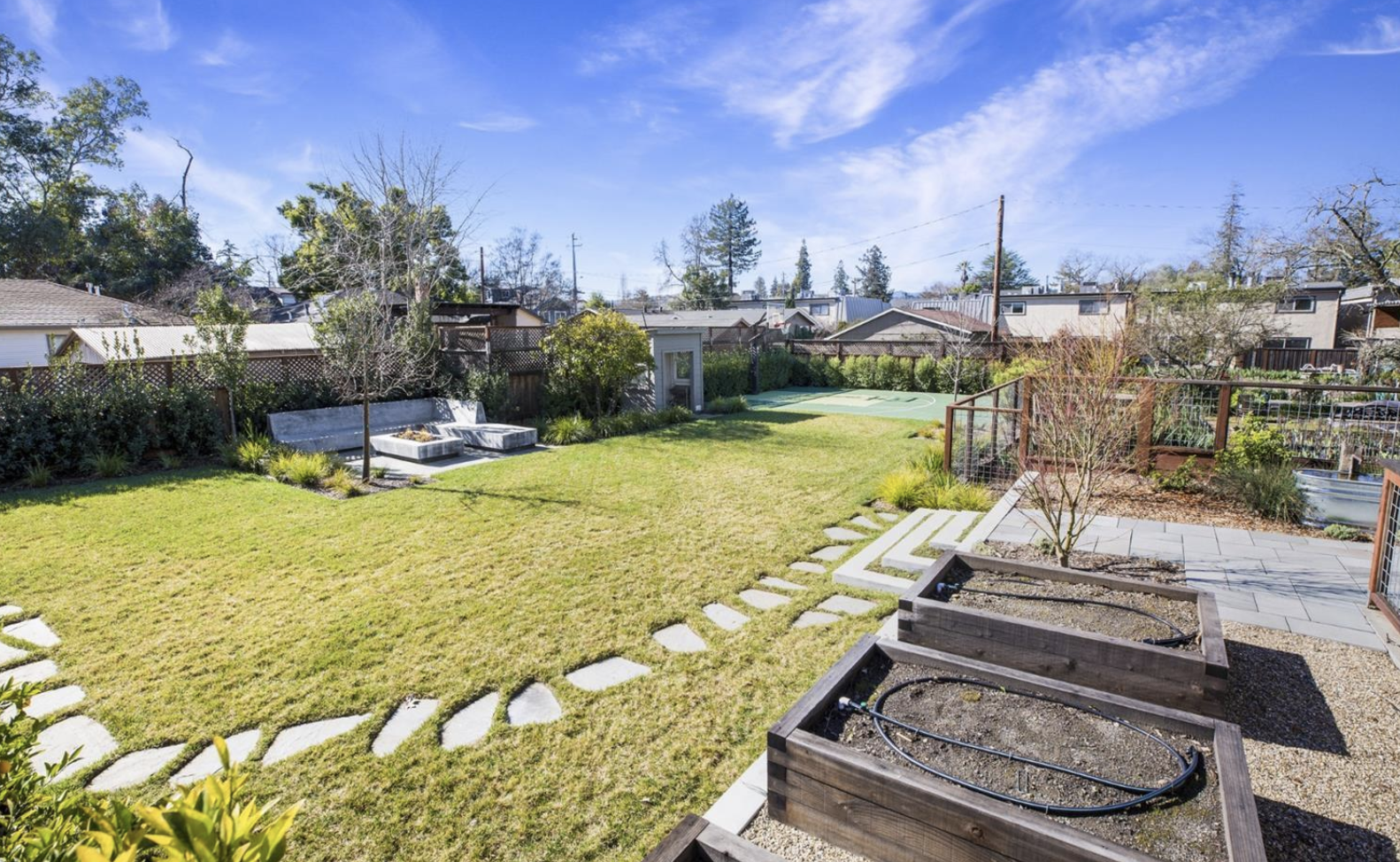 For the right buyer, this is a perfect scenario. You could rent out the beautifully finished guest house or use it as a second home while you design and build your main dream home. You can then move up to Healdsburg to live full time in the main house and rent out the guest house to generate an ongoing income.

1060 Orchard Street ($765,000)
You had to be quick to see this property in the Rivers Bend 55+ community as it had multiple offers on it before brokers/agents got to see it. While it is only just over 1500 square feet with 2 beds and 2 baths it is incredibly well presented having been recently updated. If you don't like gardening, this is the perfect home because at the rear there is a deck perfect for entertaining which backs onto the vast green open spaces of Russian River. But even better, it almost has its own private gate onto the open space from the deck.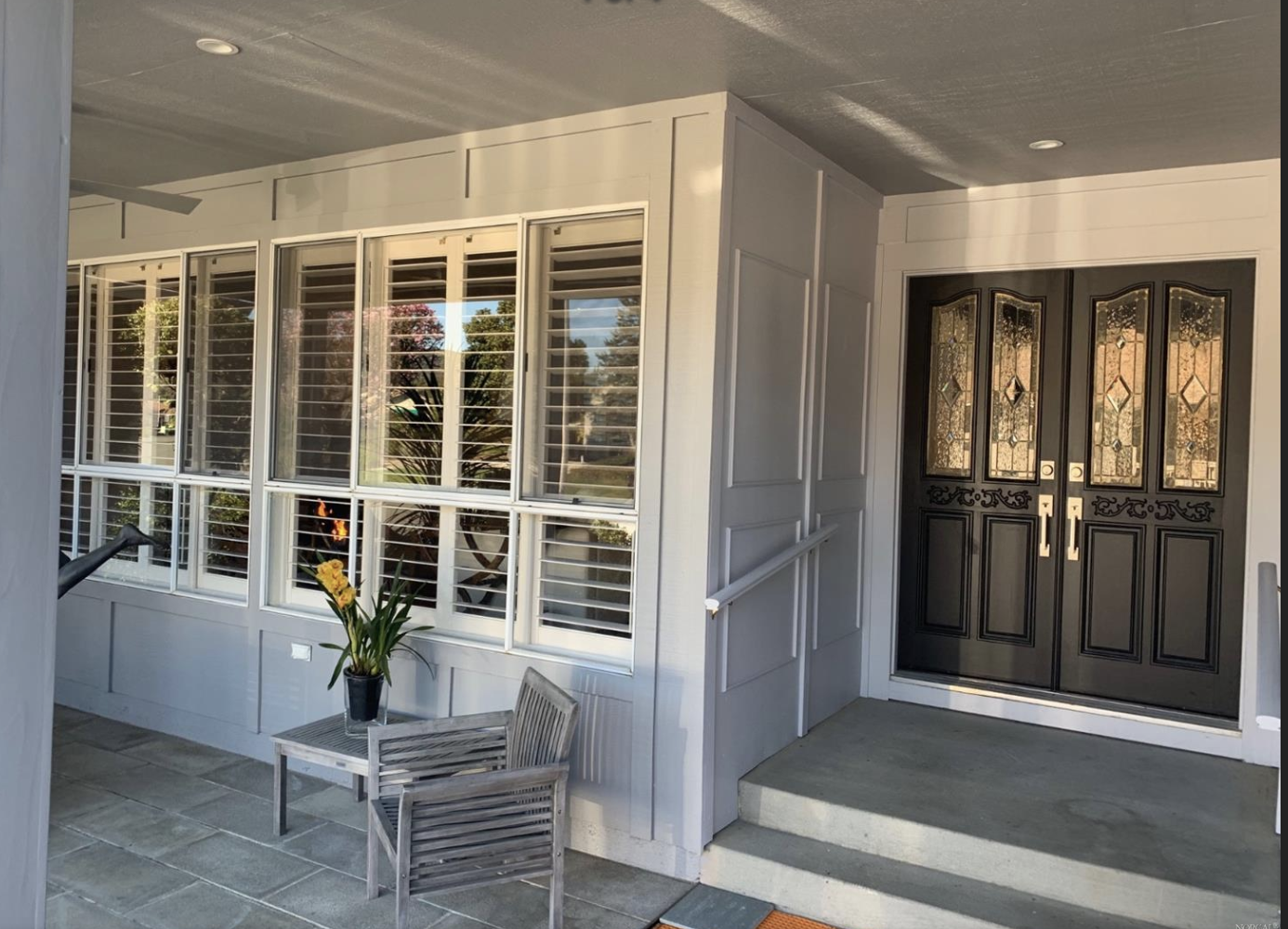 514 North Street ($1.295m)
This property came on the market last week in a desirable location on North Street. It is a single story 2 bedroom, 2 bath home located just a 10 minute walk to the Plaza. The property has a relatively open floor plan and a light living room for houses of this type. What really sells the home is the generous, private yard that is perfect for indoor-outdoor living, entertaining, gardening or even a pool.

1036 Sunset Drive ($2.095m)
If you want spectacular views over the Russian River , facing west this is your place. It is a 3 bed, 2.5 bath single story home that has been newly developed by Synergy Group to their usual high standards.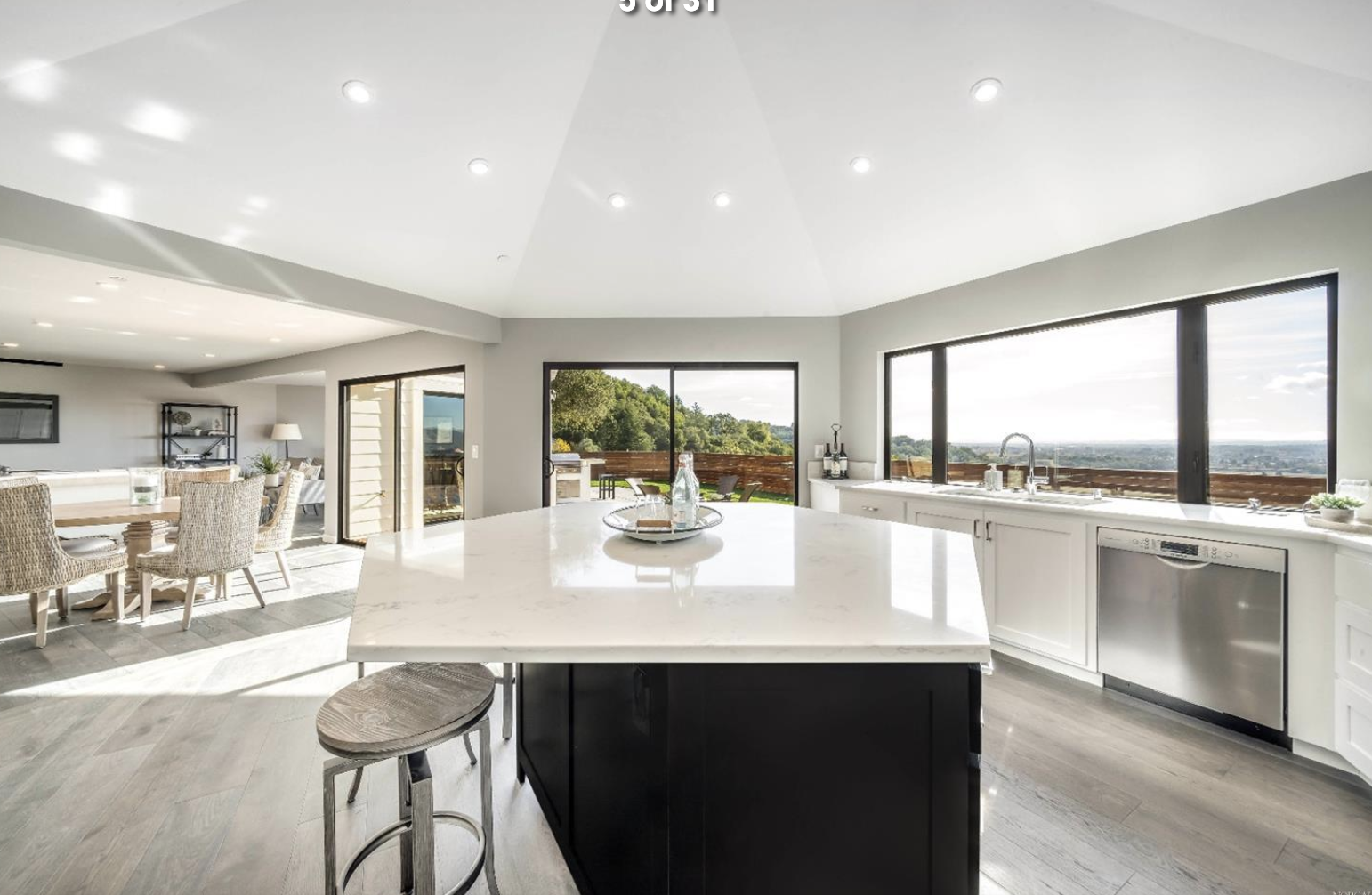 The hexagonal kitchen (which used to be a wood paneled Geodesic dome) features a hexagonal island perfectly matching the shape of the room. It is the perfect kitchen island for hanging out at during a party. The living area opens onto a landscaped outdoor dining/lounge area, perfect for sitting out taking in the sunset.

820 Johnson Street ($2.150m)
This house is back on the market and is a classic Healdsburg home. It is a generous 2 bed, 2 bath single story home, but it is not until you step into the backyard you realize why I have highlighted it in my top five for February. Not only is there a one bed one bath guest house (picture below) in the yard, but another large room which could be a fitness room or yoga studio. There is also a stunning swimming pool. This home has everything for either a small family or a couple who is looking for a spacious home in the center of Healdsburg where guests (or even renters) have their own self-contained living.