One of the most common questions I get asked by buyers from the Bay Area looking for a property in Sonoma County, even if they plan to use the home primarily for themselves, is whether or not it can be operated as a vacation rental.
Understanding the rules around vacation rentals and what zones they are permitted in (see here for an explanation) and knowing how to interpret the rules is definitely more art than science, but there are some great resources to help you determine viability. However, as a final check, prior to purchase, I will always go to the Sonoma County Planning Department with a client prior to purchase.
I partner with AirDNA to determine the likely revenue from a property in a specific area as well as determining the likely forecast revenue if this isn't disclosed by the seller.
On May 15th, I am hosting a FREE webinar with AirNDA to help people understand how to find the best vacation rental property in Sonoma County.
Here are five properties currently on the market that can be used as a vacation rental:
14221 Old Cazadero Road, $584,000
Casa Rosa classic Russian River-style home has recently been remodelled with a new kitchen, bathrooms and roof in 2016. It has refinished Douglas fir floors, a hot tub, relaxing fire-pit area, private slate patio. It has a great history of being operated as a vacation rental, grossing approximately $65,000 per year.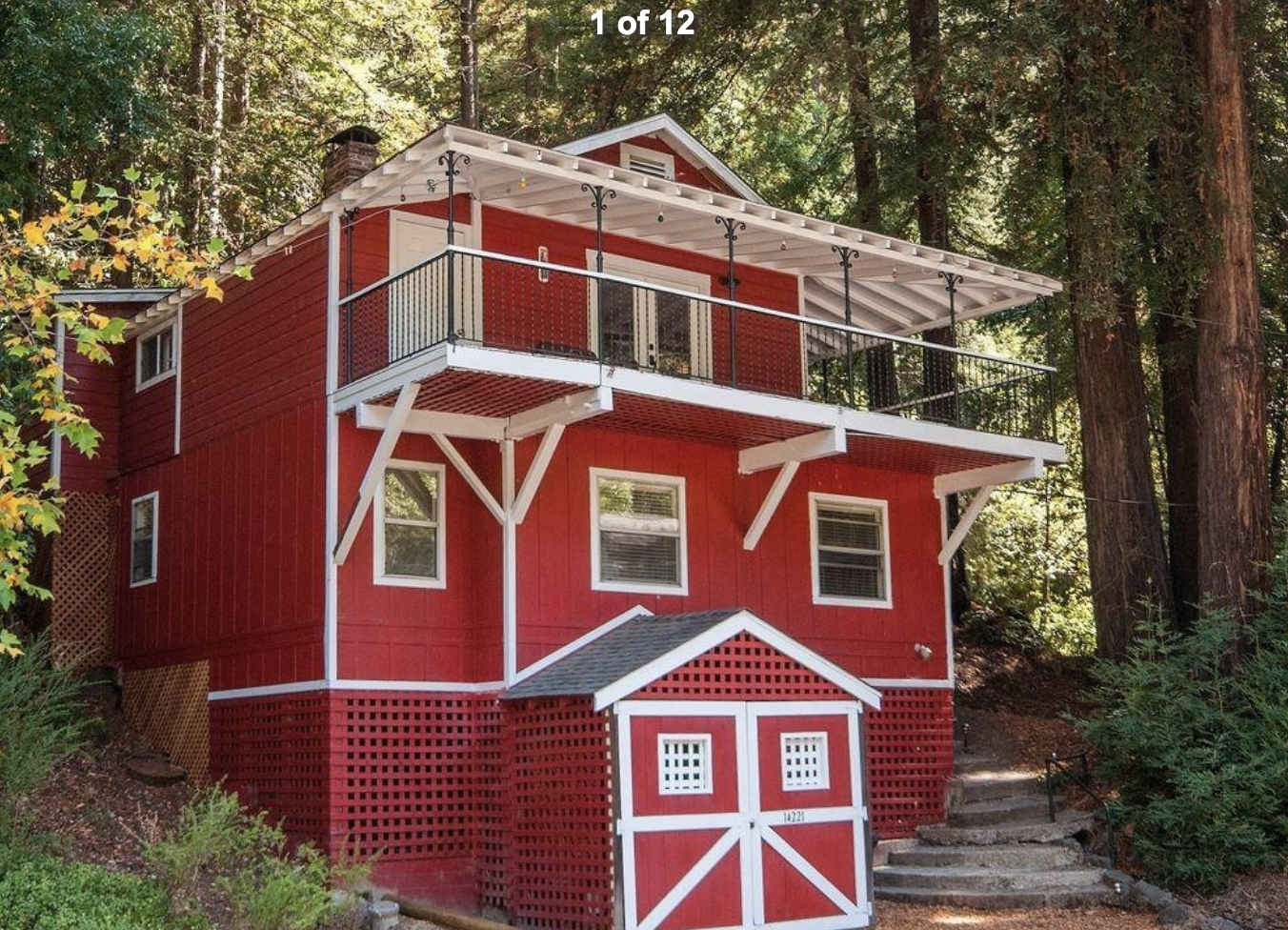 16792 Center Way, Guernville, $725,000
Located in Guernville, one of the most popular places in Sonoma County for vacation rentals, this property is truly a cabin! It is on the river front and has 2 bedrooms, 2 bathrooms along with a deck and hot tub.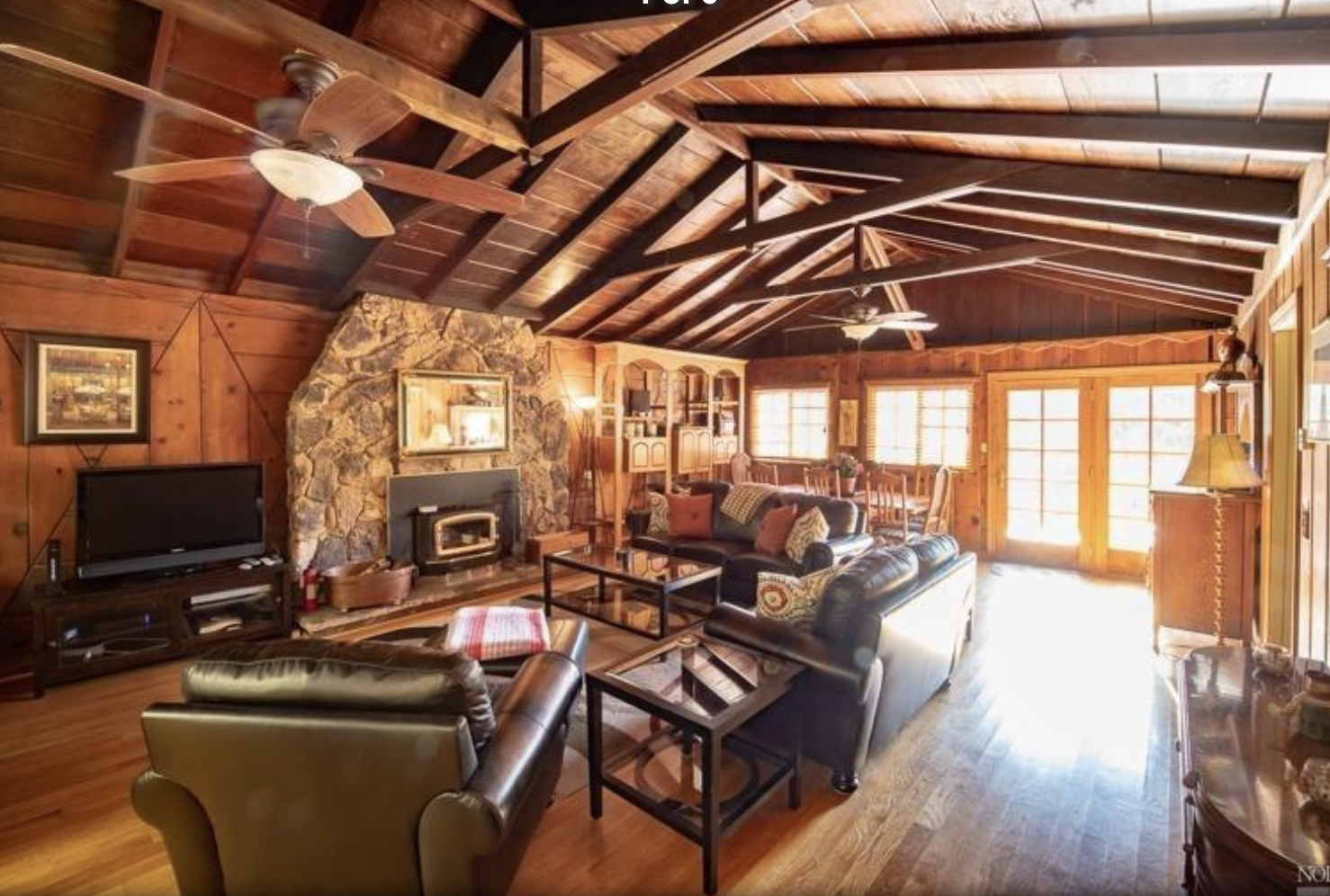 124 Starboard Court, Bodega Bay, $1,240,000
Another property in Bodega Bay which with 4 bedrooms and 4 bathrooms would make a great entertaining house with views from Point Reyes to Bodega Bay and beyond. This is currently operating as a very active vacation rental.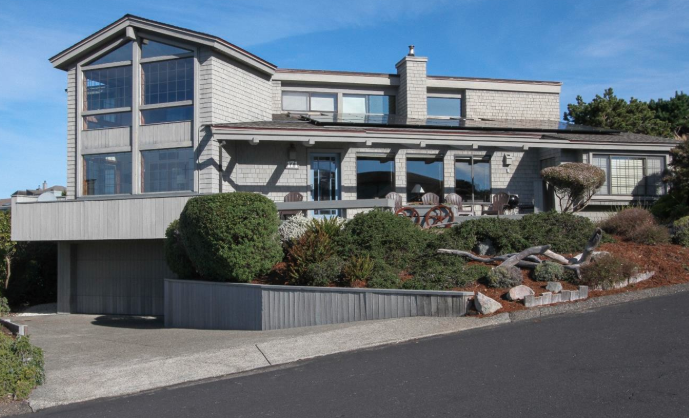 2980 Warm Springs Road, $2,595,000
Glen Ellen is one of the most sought after locations for a vacation rental, largely due to its proximity to San Francisco although finding a property is never easy. This is a rare find. It is a 3 bedroom, 3 bathroom recently remodeled home located on an approx. 2.3 acre lot. It has the open floor plan with a modern kitchen and large island, all of which are perfect for the vacation rental market.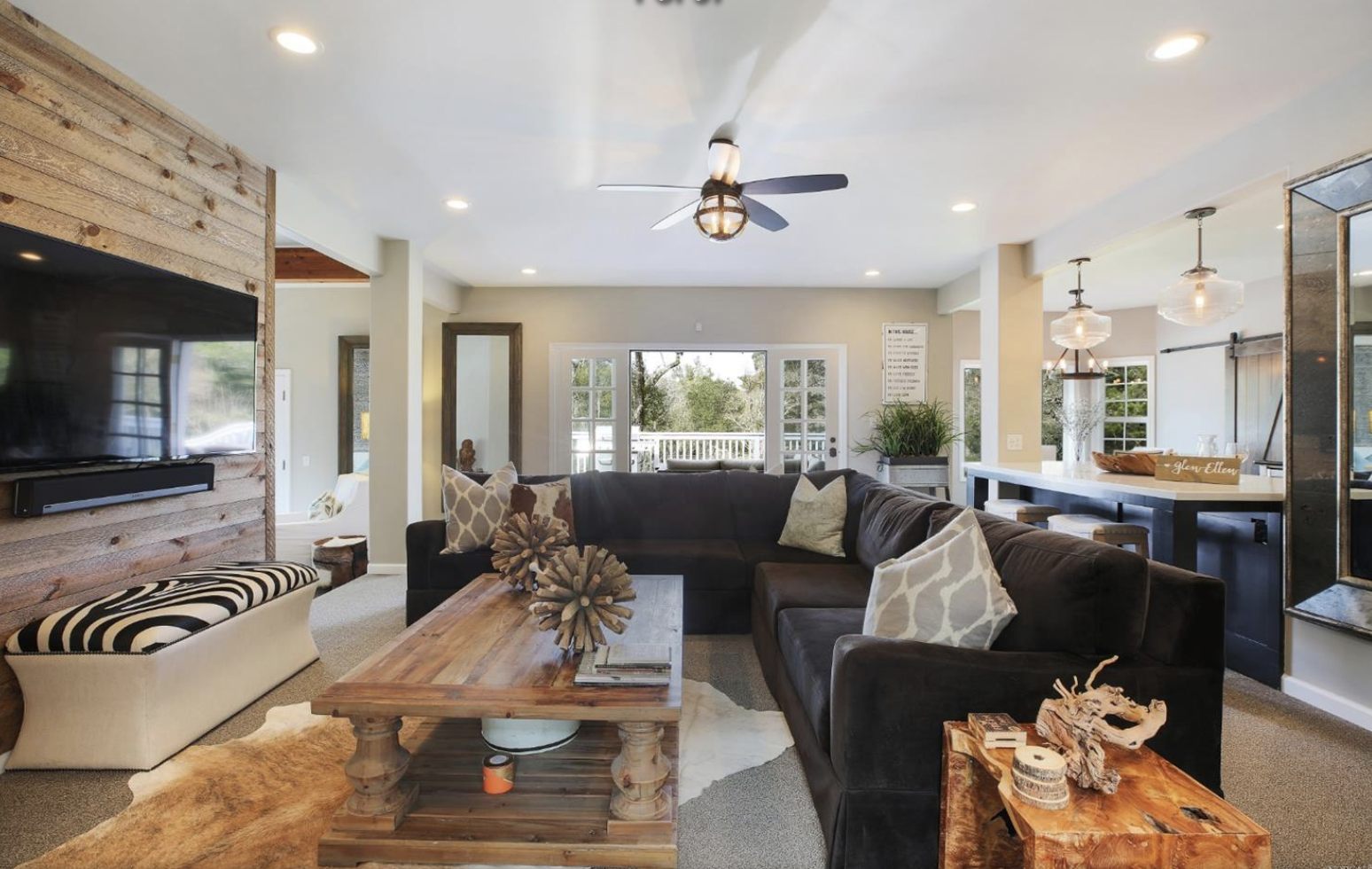 750 Maybee Lane, $3,495,000
This 5 bed, 5 bath property in Healdsburg is definitely the perfect wine country property for a group of people attending a wedding or celebrating a birthday. It has a beautiful pool and hot tub that overlooks vineyards.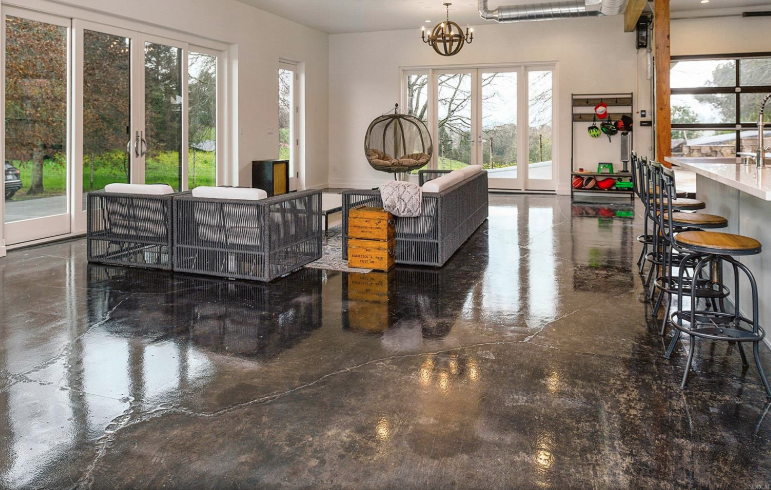 But the best thing about this property is that it has a barn that is stunning and the perfect place for the owner to spend time with guests. (I actually prefer this to the main house!)
Join me, AirDNA and Evolve Vacation Rental for a FREE Webinar on May 15th 2pm PST to learn how to find, purchase and optimize a vacation rental in Sonoma County. All registered attendees will receive an e-book "Guide To Finding, Buying and Managing a Sonoma County Vacation Rental. Register here