A pool, or the ability to put in a pool, has always been top of the list for most people looking for their wine country retreat. However, since the start of the current pandemic, with people spending a lot more time at home, it feels like the premium for a house with a pool just went up a notch.
308 Tucker St, Healdsburg: $3.25m
A house with a pool in downtown Healdsburg definitely commands a premium. Add into the mix that his house is on the most prestigious street in Healdsburg, Tucker, and it has the much sought after 1 bed/1 bath guest unit in addition to 4 beds and 4 baths in the main house, it checks all the boxes for its $3.25m price tag.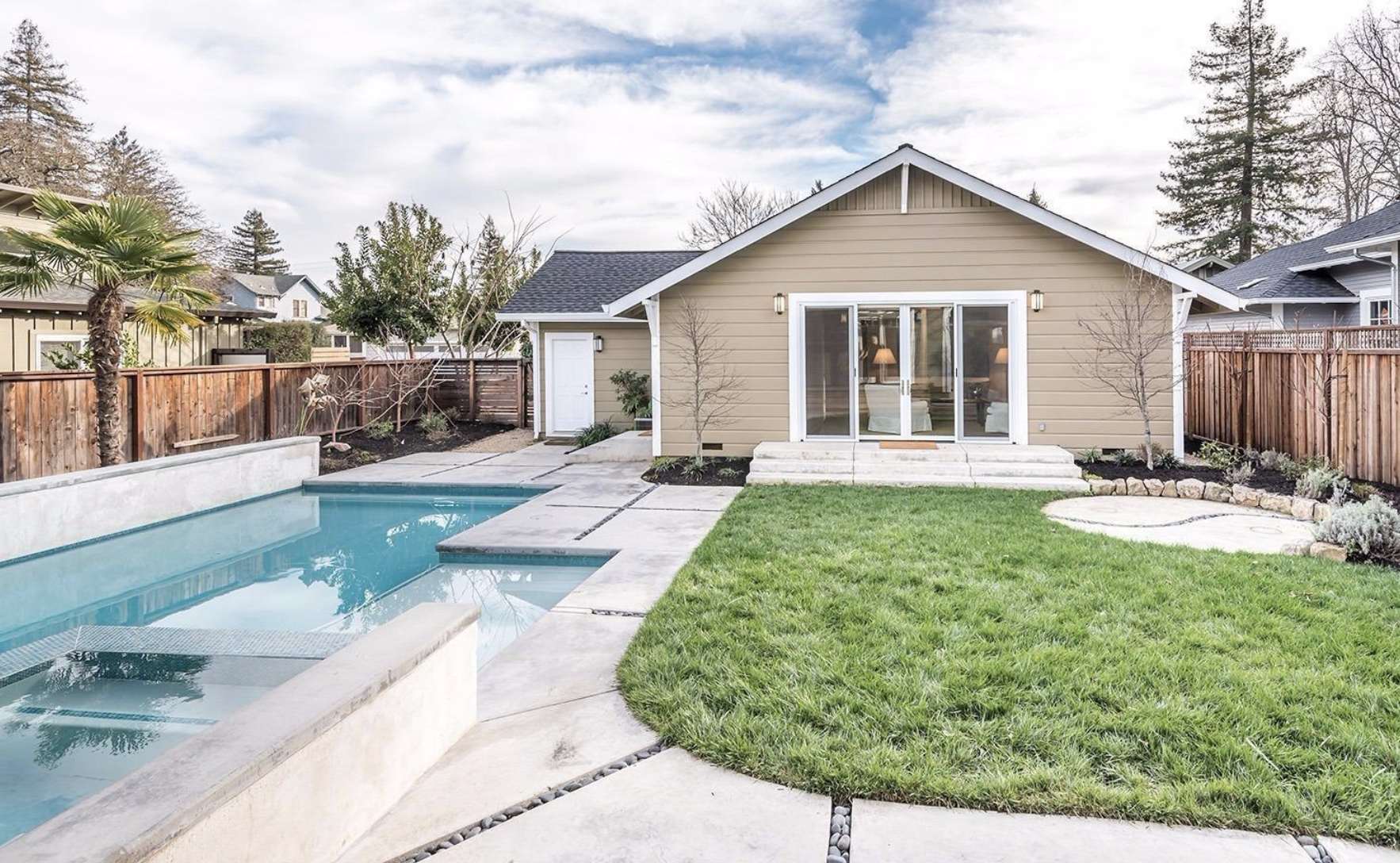 Old Crocker Inn Rd, Cloverdale: $2.5m
This contemporary Asti Farmhouse is on 11+ acres with spectacular views overlooking the Alexander Valley. It sold last year for $2m and has since had an extra bathroom added as well as new hardwood floors throughout.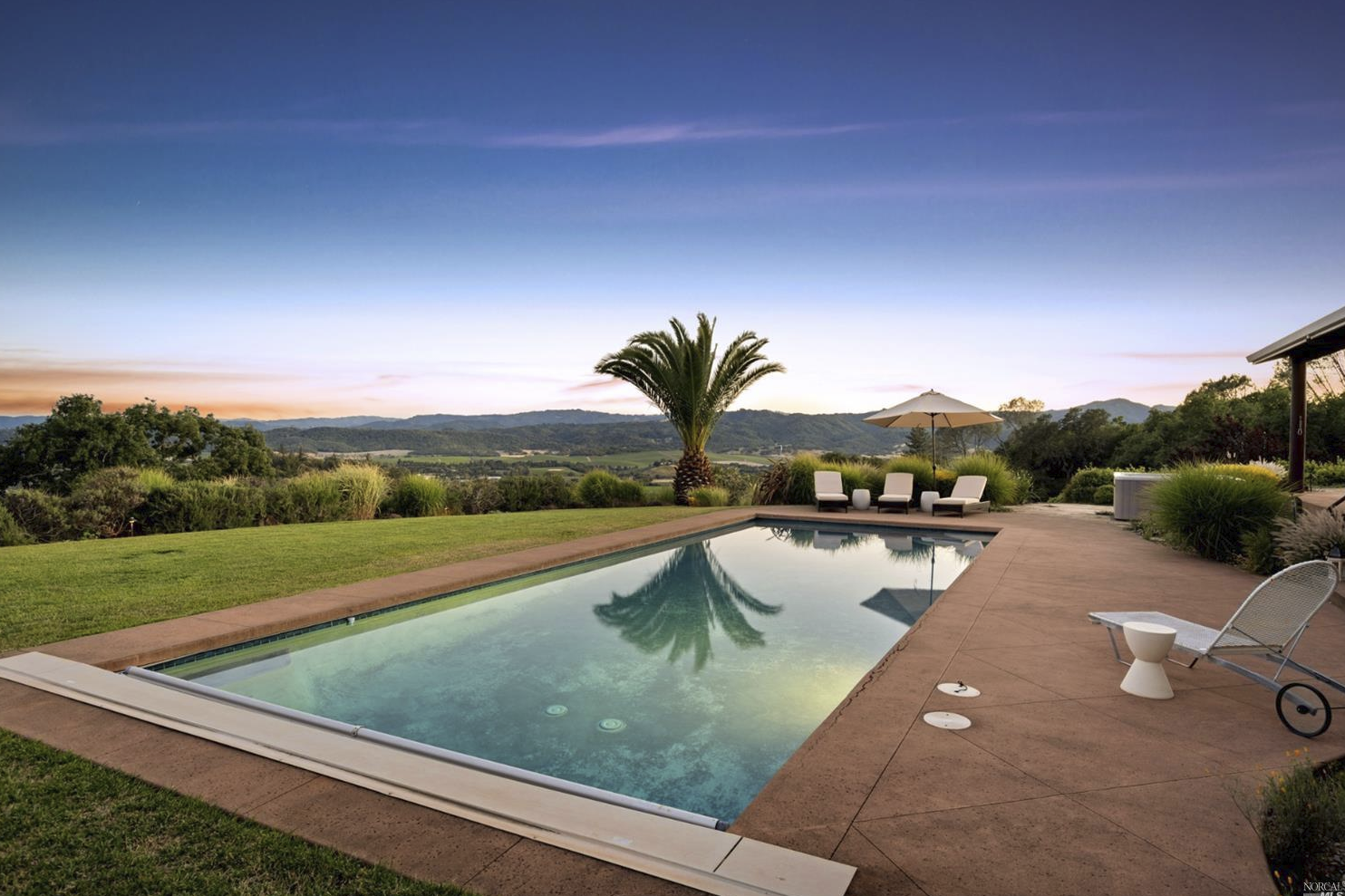 Its orientation is perfect for sitting by the pool with a glass of wine and taking in the sunset. The perfect getaway from the Bay Area.
9224 Carols View Lane, Forestville: $4.8m
It's hard to find a property with this design aesthetic in Sonoma County so despite the price tag at an eye-watering $1398 per sq ft, I am sure this will find a buyer pretty quickly.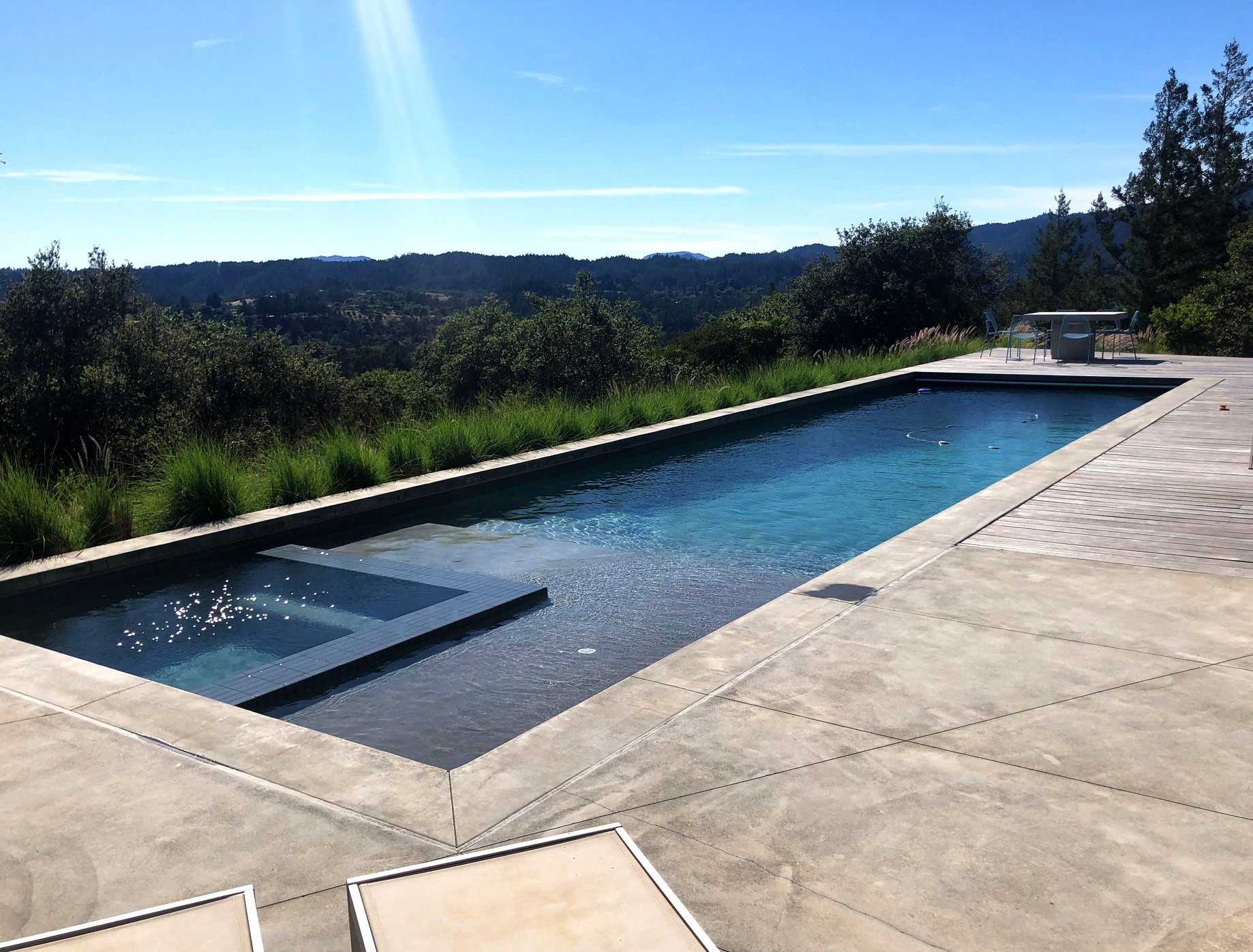 Since the current owners purchased it in 2014, they have added an amazing pool and outdoor space to complement the already sumptuous interior.
455 Limerick Lane, Healdsburg: $3.28m
Located just south of Healdsburg, towards Windsor, this property was newly built in 2018. While it isn't in the classic Dry Creek Valley or Alexander Valley it has all the ammenities and modern farmhouse feel that is very popular.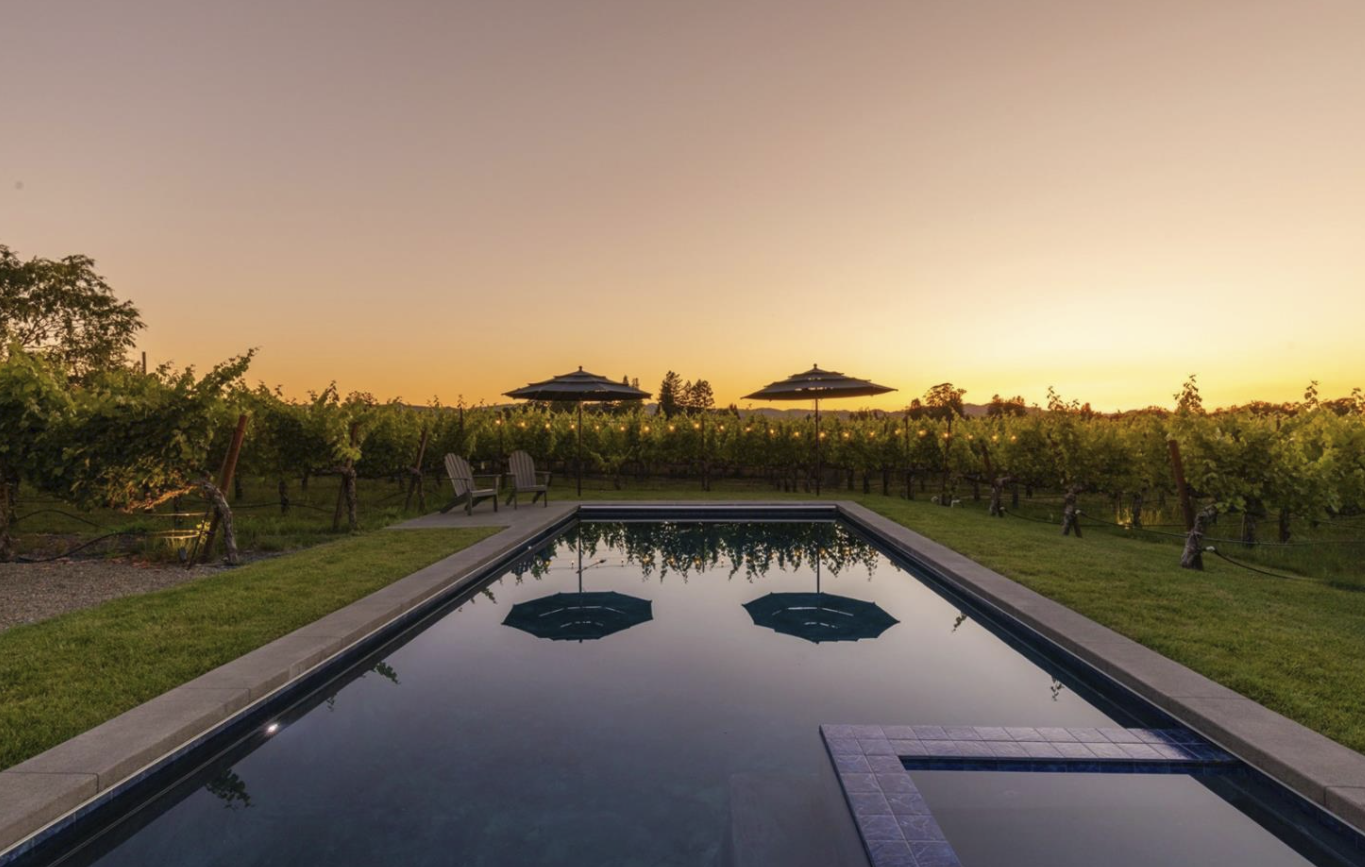 With its Chef's kitchen and outdoor living space it has definitely been built as an entertainers home.
13671 Chalk Hill Road, Healdsburg: $3.5m
This 6-acre property is on the north end of Chalk Hill Rd near Verite winery. While the property does need a bit of updating it is single story and with 3 bedrooms and 3 bathrooms totalling over 3500 sq ft it is definitely spacious. If swimming in the pool isn't enough, it also has its own tennis court.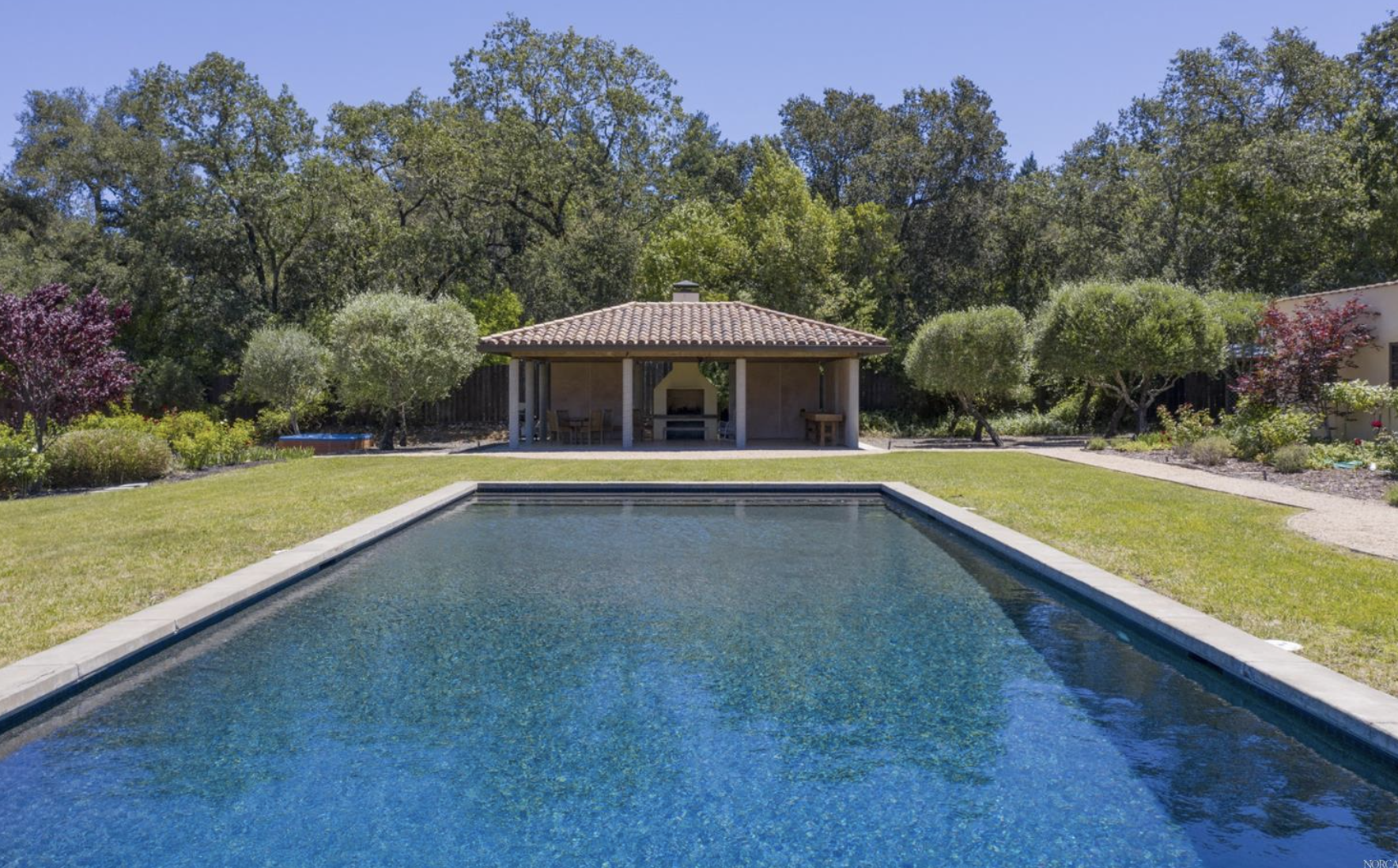 As with many rural properties, power outages are something that we all need to get used to so having its own full house back generator is a real plus.