If you have followed my blog posts about vacation rentals, you will know finding a property that is eligible to apply for a vacation rental permit is complex and a moving target (see my 6 step guide here). What many people do not realize is that finding a property that meets all the vacation rental zoning requirements as well as other limitations such as exclusion zones and vacation rental caps is only half the battle. As a new vacation rental homeowner, you then need to apply for a permit through the vacation rental permit application form (here is a link to the form). This is where a new company, Specialized Permitting comes in. Set up by Lindsay Darrimon, formerly of vacation rental management company, Vacasa, it specializes in helping homeowners navigate the vacation rental permit application process.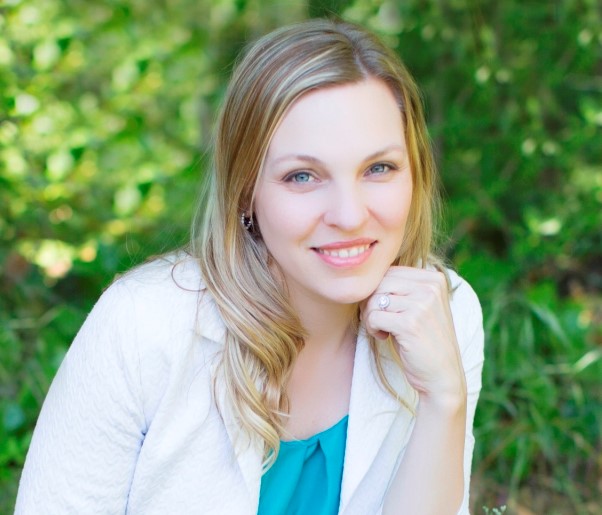 I know from my own experience of working with clients who have day jobs there is most definitely a demand for a service taking away the headache of applying for a permit. There are two main areas where Lindsay works with clients: firstly, offering a fully managed service applying for a vacation rental permit from beginning to end. Secondly, working with clients who have got a vacation rental violation from the County.
"The majority of our work is working with new vacation rental owners taking them through the entire application process. This includes helping prepare for the property inspection to ensure it passes, scheduling the inspections, creating the required floorplans and making sure the application itself is filled out correctly. For some clients we do offer a partial service but most people opt for outsourcing the entire process." (Here is a copy of the property checklist)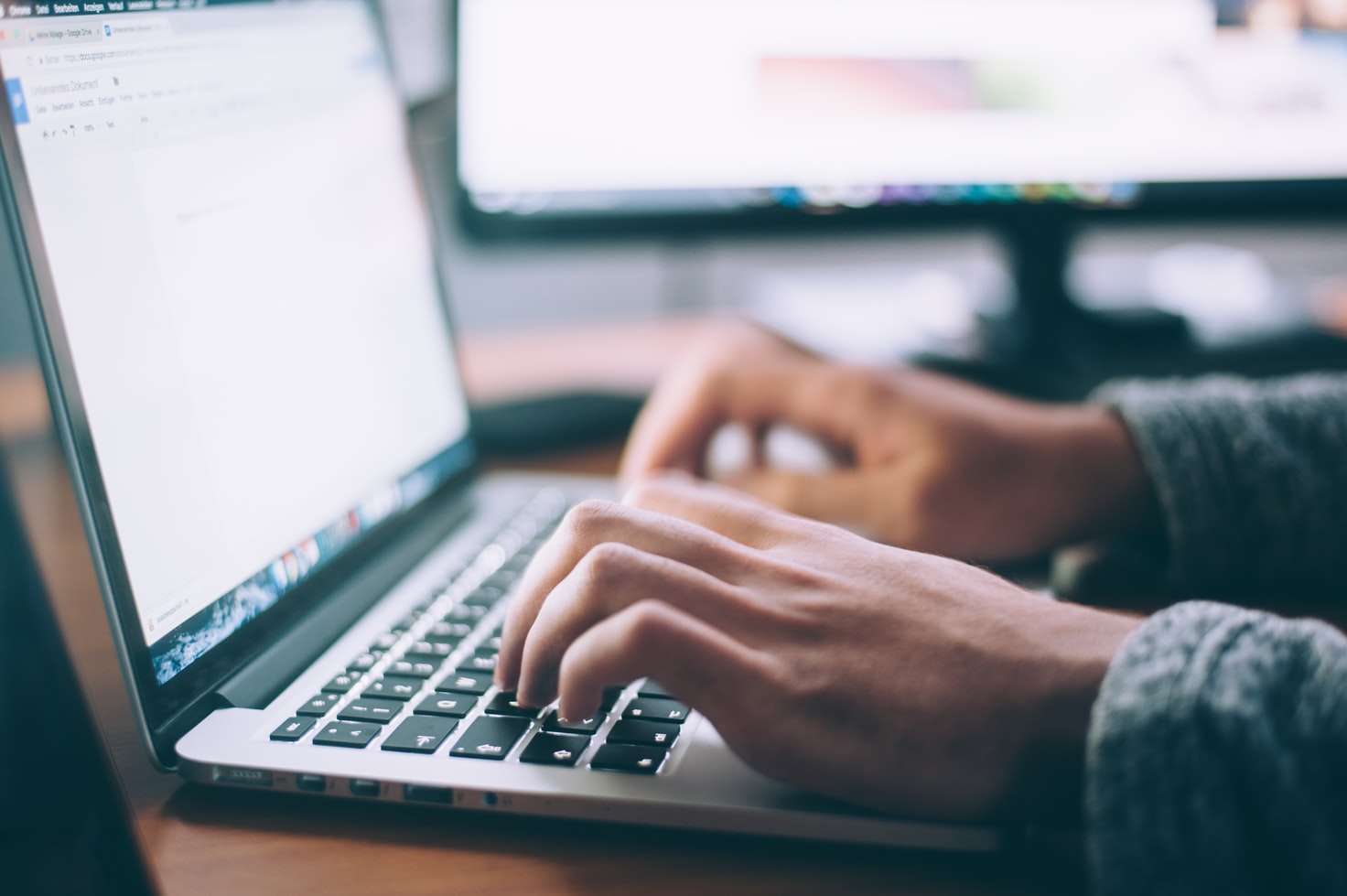 If you have never been through the process, I can't stress enough how easy it is to make a mistake on the application. This probably doesn't sound a big deal, but it can prove to be an expensive mistake. Lindsay explains, "If you submit an application that is then sent back by the county as 'incomplete' because of even the smallest mistake, you will then need to re-submit and wait another three weeks for the permit to be reviewed again." If you have a property with the potential to earn $8000 per month and lose 6 weeks because of a couple of errors on the application, it's easy to see why it makes sense to get someone to do it who will guarantee to get it correct first time.
According to Lindsay there are a number of areas which typically trip people up. "Septic systems are probably the biggest single item that causes problems for both buyers and through the application process. The first thing a homeowner will need is an actual septic permit issued by the County. The challenge is that any permit that pre-dates 1975 is not scanned into the county system and so fifty per cent of all properties do not have it all available online. In addition, a number of properties will have a septic system verified by the County using a process of establishing field clearances but these field clearances are not accepted by the county for the purposes of issuing a vacation rental permit."
For a property that only has the field clearances, and not an actual permit, a homeowner would have to get what is called a Tier 2 Findings report from a county approved vendor, at a cost of approximately $2000, in order to then get a vacation rental permit. Again, this is something that Lindsay can oversee and ensure the property gets the correct paperwork to get a vacation rental permit.
Septic systems are also important when it comes to determining the number of people that can be permitted to stay at a property. For example, a two bedroom home that has another room is intended to used as a bedroom, can only get a permit to sleep four if it has a non-confirming septic system (such as a mound system). The same house with a conforming system can get a permit for two bedrooms plus an additional two people.
Another area where people often get caught out is with unpermitted space. "There are a lot of homes, especially in the Russian River, that have unpermitted space. For the purposes of a vacation rental permit this should be treated as unusable space. It can be put onto a floor plan but not used as a bedroom or as a place to sleep. That being said, it doesn't preclude it being advertised as an integral part of the space."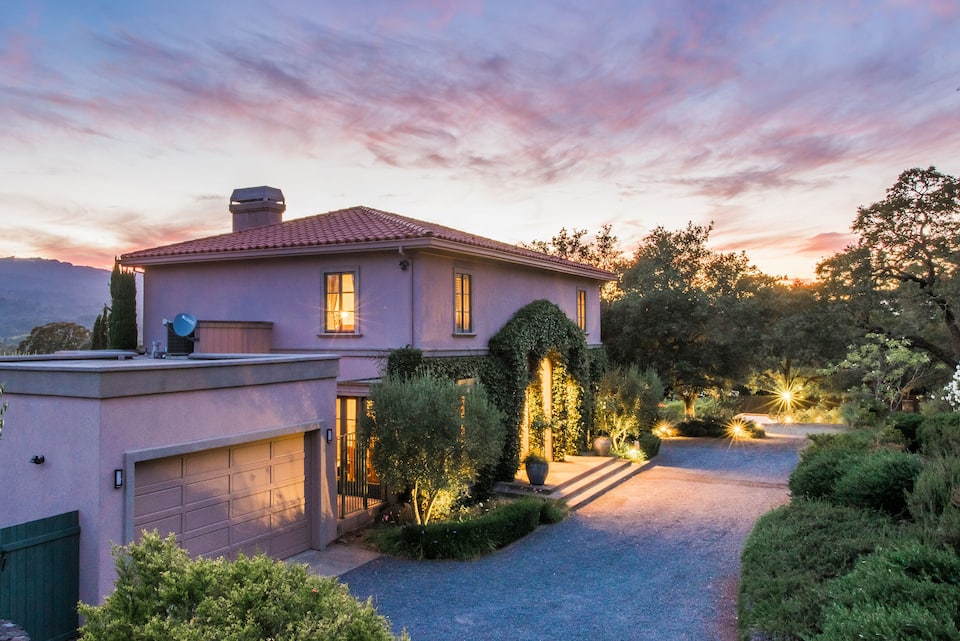 One of the changes that is expected to come into effect next year are the rules around parking spaces. The way the rules currently stand, a two bedroom home needs one parking space whereas a four bedroom home needs two spaces. At the moment a property can leverage one parking space off the property. If the rules change and a vacation rental can only use on-property parking spaces, there will be a large number of homes in the Russian River negatively impacted.
In talking with Lindsay, I was curious to understand what the most common reasons for the county serving a notice of violation are. "You will be surprised, but I have had a number of clients call up who didn't know you needed a permit." As someone who lives in this world, it's hard to imagine that people might not have heard of the requirement to have a permit! "Another common violation is people vacation renting an ADU which is not allowed anywhere in Sonoma County," added Lindsay.
Another area of confusion relates to the specific zoining of a property that has a couple of structures on it. "If you have a property that comprises a single family home and a one bed studio, it is possible to rent out the entire place as a vacation rental. However, you need to be careful because some properties that have main home and a guest unit are actually zoned as a duplex, which cannot be operated as a vacation rental," added Lindsay.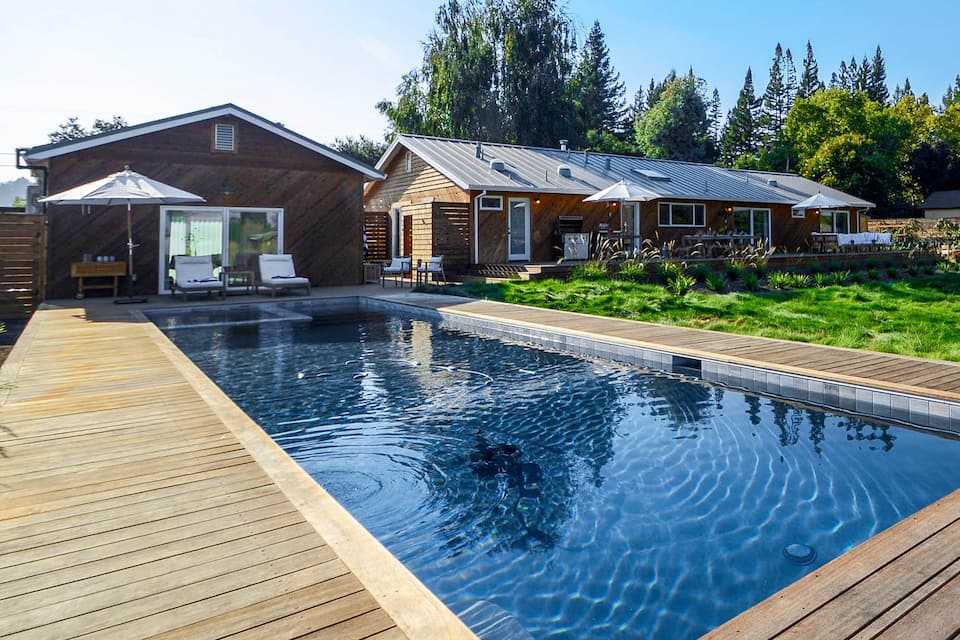 With some new changes to the Sonoma County vacation rental rules expected to come in to place next year, I asked Lindsay what she things the most likely changes will be. "There probably won't be any changes to the actual zoning but there may be new exclusions added. One area of biggest change is likely to be in trying to control the number of vacation rentals across the county. While the Russian River currently uses a density limit, that is the type of area where the county may look to impose a proximity limit instead. Because the properties in that area are so close to each other their goal would be to spread vacation rentals out from each other. Chalk Hill Road would be the type area where a density limit could be imposed. Because the properties are already spread out from each other the goal would be to make sure that the percentage of vacation/short term rentals is not too great in that area."
One change that was rumoured to happen at the beginning of 2022 was the lifting of the temporary ban on permits being issued within the fire perimeters of the 2017 and 2019 fires. Unfortunately this did not happen and the board of supervisors voted to extend the ban for another year. "There are likely to be more changes coming this year, however, one thing I think we do know, is that the county will only increase restrictions not make it easier for people to operate vacation rentals," concluded Lindsay.
As someone who has a very good understanding of all the rules, talking to Lindsay always reminds me of how complex the rules are! I am lucky to have a good working relationship with Lindsay so I know I can ask her a question as part of the process of making an offer on a house to ensure my clients have every base covered when it comes to understanding the possibilities, and limitations, of a particular property. I can't stress enough, if you are the new owner of a vacation rental property, make sure you work with someone like Lindsay to go through the permit process. I guarantee that you will look back and think it is $3000 well spent.