If you ask someone looking for their perfect wine country home in Sonoma County, where they would like to buy a place, Dry Creek Valley has to be close to the top of most people's lists.

Not only is it famous for its wines, especially its Zinfandel but it is also one of the most beautiful cycling destinations in the county, especially the quieter West Dry Creek Road.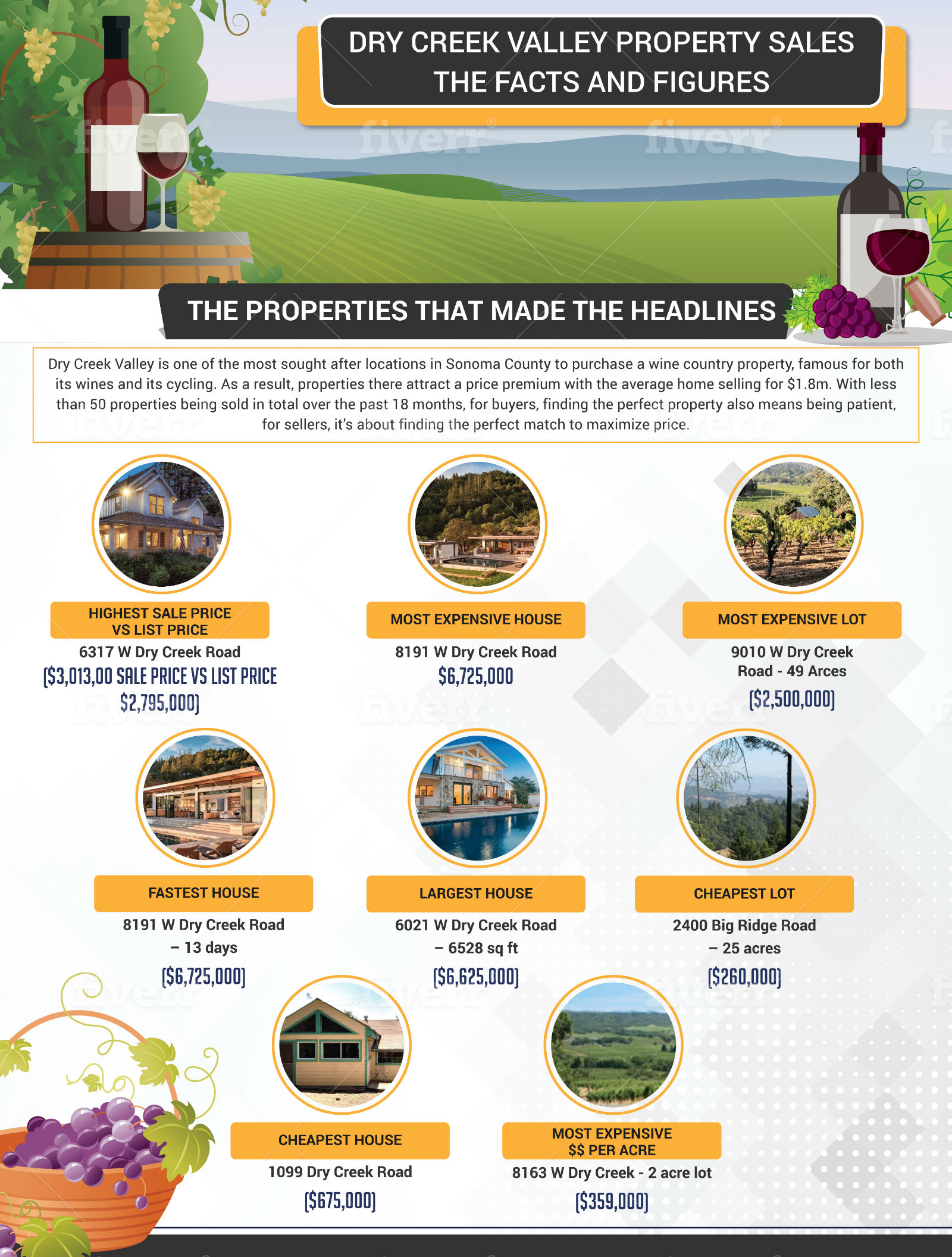 While it is definitely a sought after location, buyers have to be patient because there are only a relatively small number of properties sold each year. For example over the past 18 months under 50 properties have sold worth a total of $91.4m. The average sale price for a house is $1.8m at an average cost per square foot of $882 per sq ft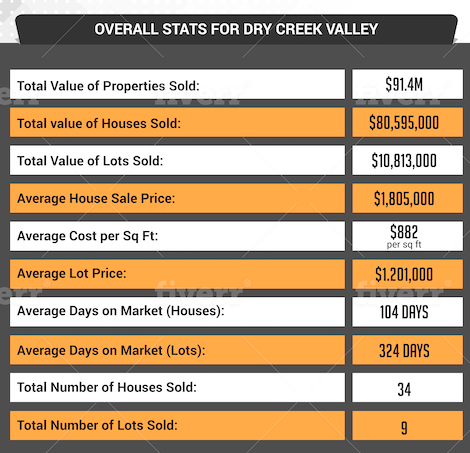 The most expensive one, 8191 W Dry Creek Road, was a stunning modern home that closed within two weeks costing $6,725,000. (This also generated over $200,000 in vacation rental each year which is a whole other story here).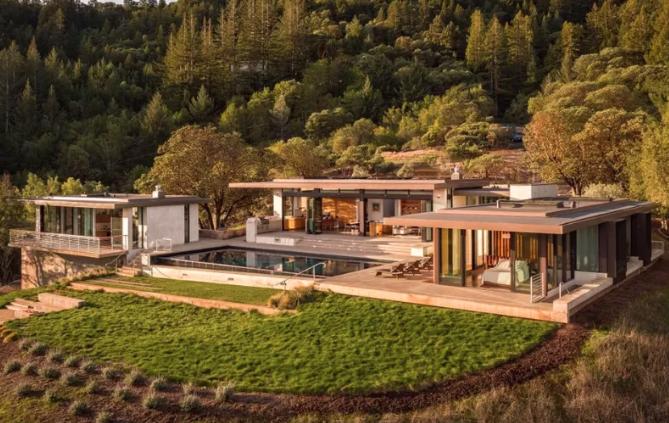 However, it is possible to buy properties at the other end of the market. For example, 1099 Dry Creek Road, a 2 bed 1 bath 1000 sq ft home on 1.5 acres sold for $675,000. I also sold a manufactured home on 1 acre for $854,000, proving you can get that wine country retreat for less than $1m.
For many people the dream is to build their own dream home so are looking for either a lot or a property they can purchase to either tear down or to dedicate as a guest house to sit alongside the home they build.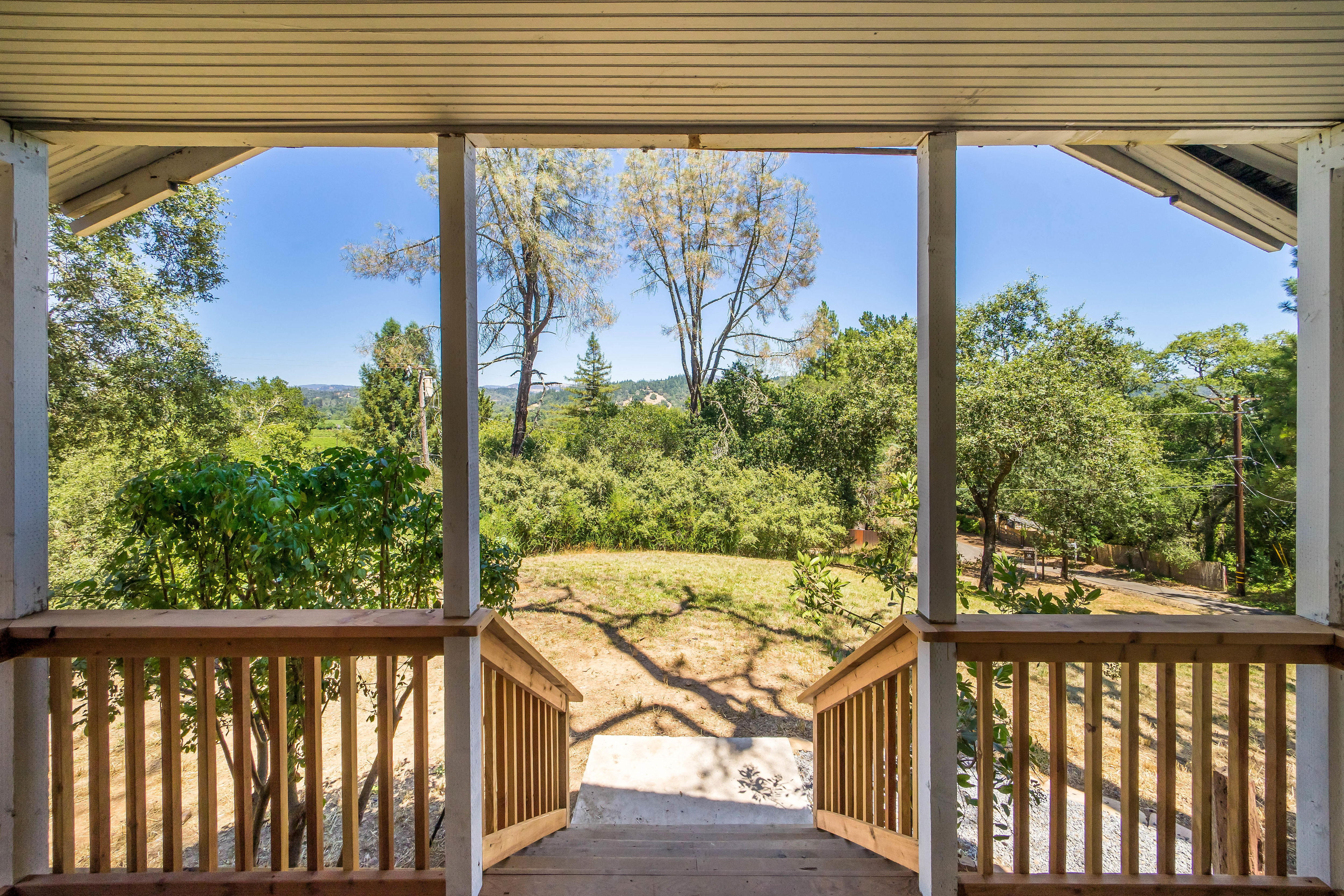 The most expensive lot cost $359,000 per acre for a 2 acre lot at 8163 W Dry Creek Road which was a good building lot. The cheapest lot was 24 acres way up high on on Big Ridge Road costing $260,000. However this lot definitely has a number of challenges for building as well as being a long drive up a dirt road to get there.
If size is what matters, then the largest house that sold was 6021 W Dry Creek Road which was 6528 sq ft and which sold for $6,625,000.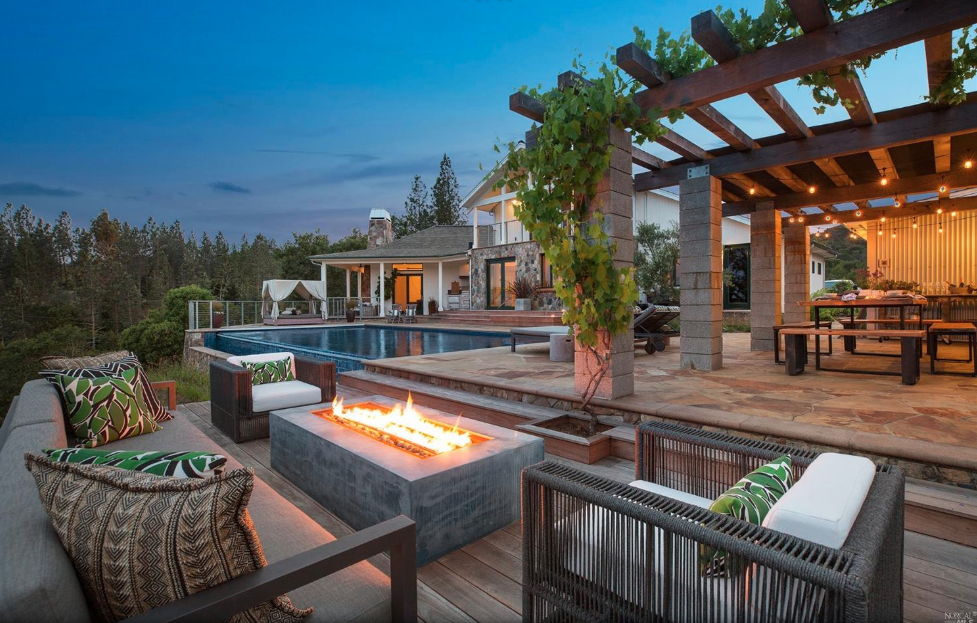 As we come to the end of the year there are 9 properties for sale either on Dry Creek Road or West Dry Creek Road:
8349 W Dry Creek Road: $975,000
849 Dry Creek Road: $1,500,000
7757 W Dry Creek Road: $2,495,000
8207 W Dry Creek Road: $2,799,000
1805 Dry Creek Road: $3,170,000
6343 W Dry Creek Road: $3,450,000
7791 W Dry Creek Road: $3,595,000
9931 W Dry Creek Road: $3,995,000
6351-6620 W Dry Creek Road: $14,995
I am biased but my favorite is my listing which is the super modern home at 7757 W Dry Creek Road!
If you are looking to buy or sell a property in Dry Creek Valley talk to an expert. I have represented either the buyer or the seller in over 20% of all the transactions there in 2019.