As we get to the end of January, typically a very slow month in real estate, I thought it would be interesting to take a look at the properties that have sold faster than the average in Sonoma County, in January. This is not an in depth analysis but more a qualitative reflection having taken a look at some of the properties that have sold very quickly in some of the key areas of Sonoma, Guerneville, Healdsburg and Sebastopol.

Vacation Rentals
Guerneville is one of the few places in Sonoma County where the rules around vacation rentals are least stringent. Guerneville, a popular destination for vacation rental property buyers reflected in the $14m it brings in from vacation rentals each year. (See separate post highlighting the most profitable vacation rental areas in Sonoma County). During the course of January there were three properties that closed in Guerneville faster than the average, two of which were advertised as providing good vacation rental income.
17539 Neeley Way
Out of the flood zone, this 1 bed, 1 bath retreat costing just $305,000 is affordable and so able to offer good yields as an income producing property.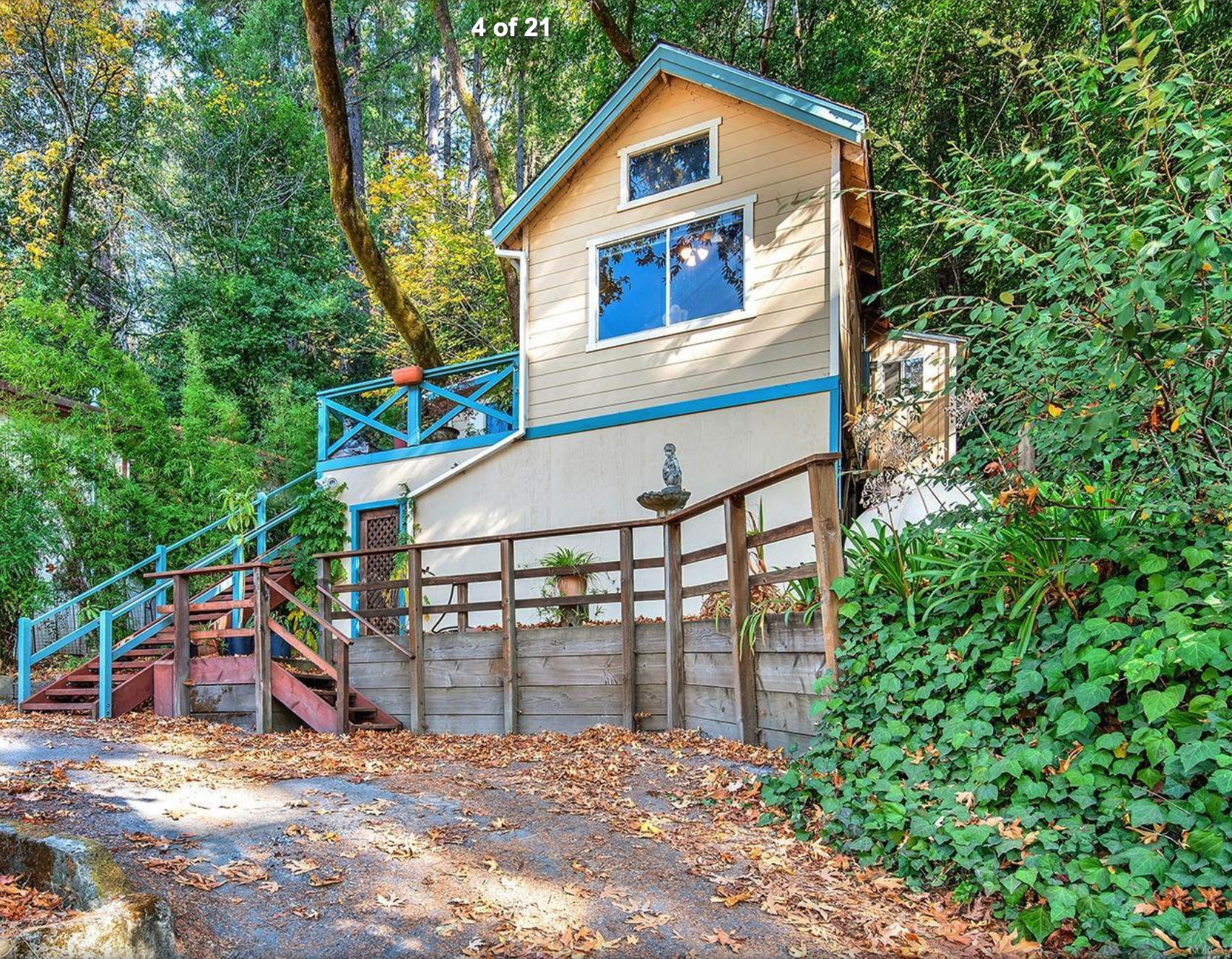 16811 Center Way
This is another property which would make a good vacation rental and at $337,000, is affordable. This is a 2 bed, 1 bath property that has easy access to a Russian River beach.
55+ Community Properties
In Healdsburg, there were just 3 properties that sold beating the current average 90 days on market. Two of them were in the 55+ community reflecting the status of Healdsburg as a place where a lot of people want to move to as they retire.
331 Orchard St - $740,000
This property checks all the boxes having been completely remodeled to reflect a contemporary design all within open plan living. It has a generous floor plan with just 2 bedrooms and 2 bathrooms on its 1700 sq ft.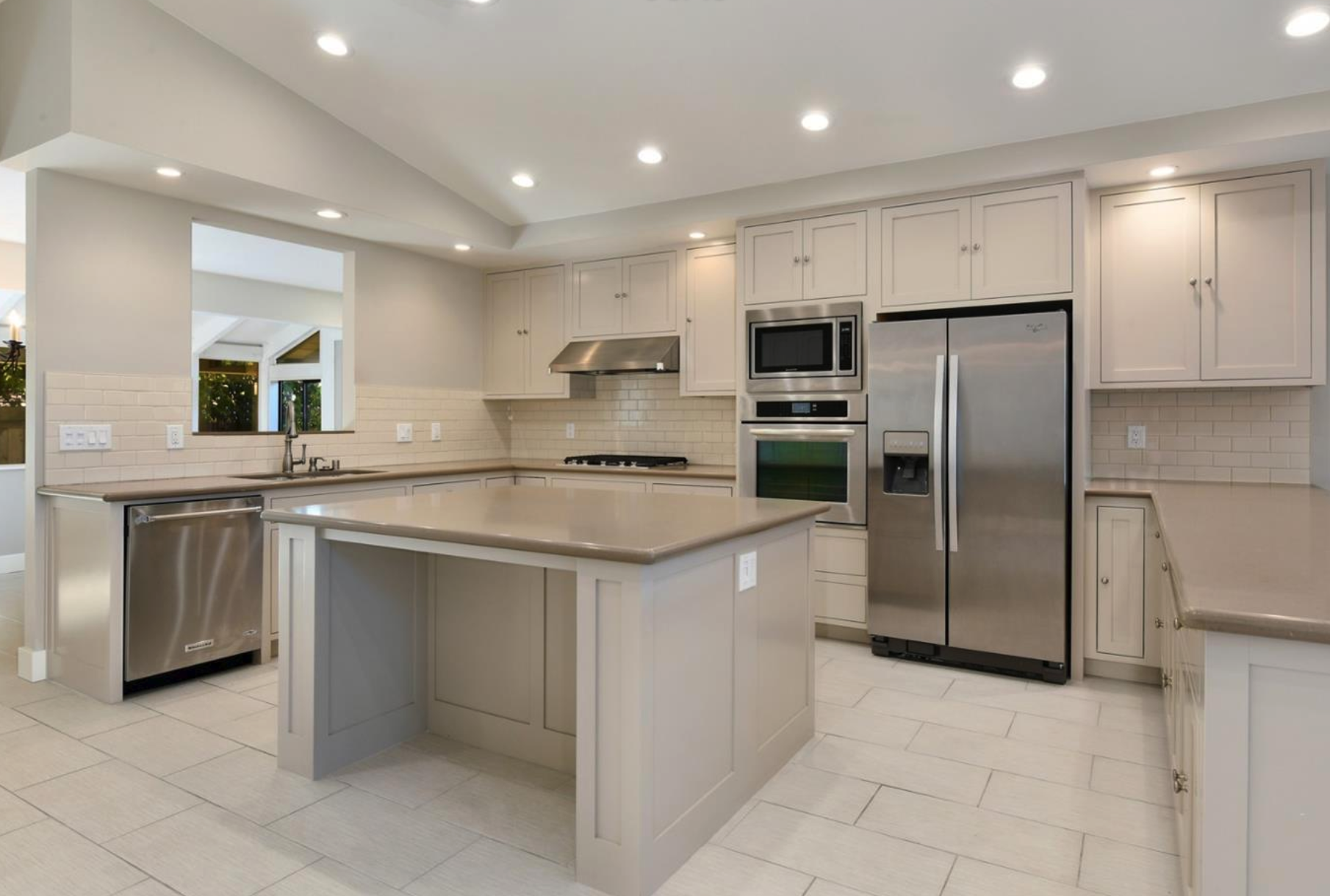 Million Dollar Plus Homes
In a market where higher end homes over $1m are typically taking 108 days to sell it is interesting to note that not only are there a number of multi-million dollar homes that have sold quickly but they have also sold for more than asking price. These properties fell into two distinct categories: country properties in Sebastopol with great views and acreage for either horses or growing produce, reinforcing the status of Sebastopol as a sought after area or properties in downtown Sonoma, both of which have swimming pools.

1532 Schaeffer Road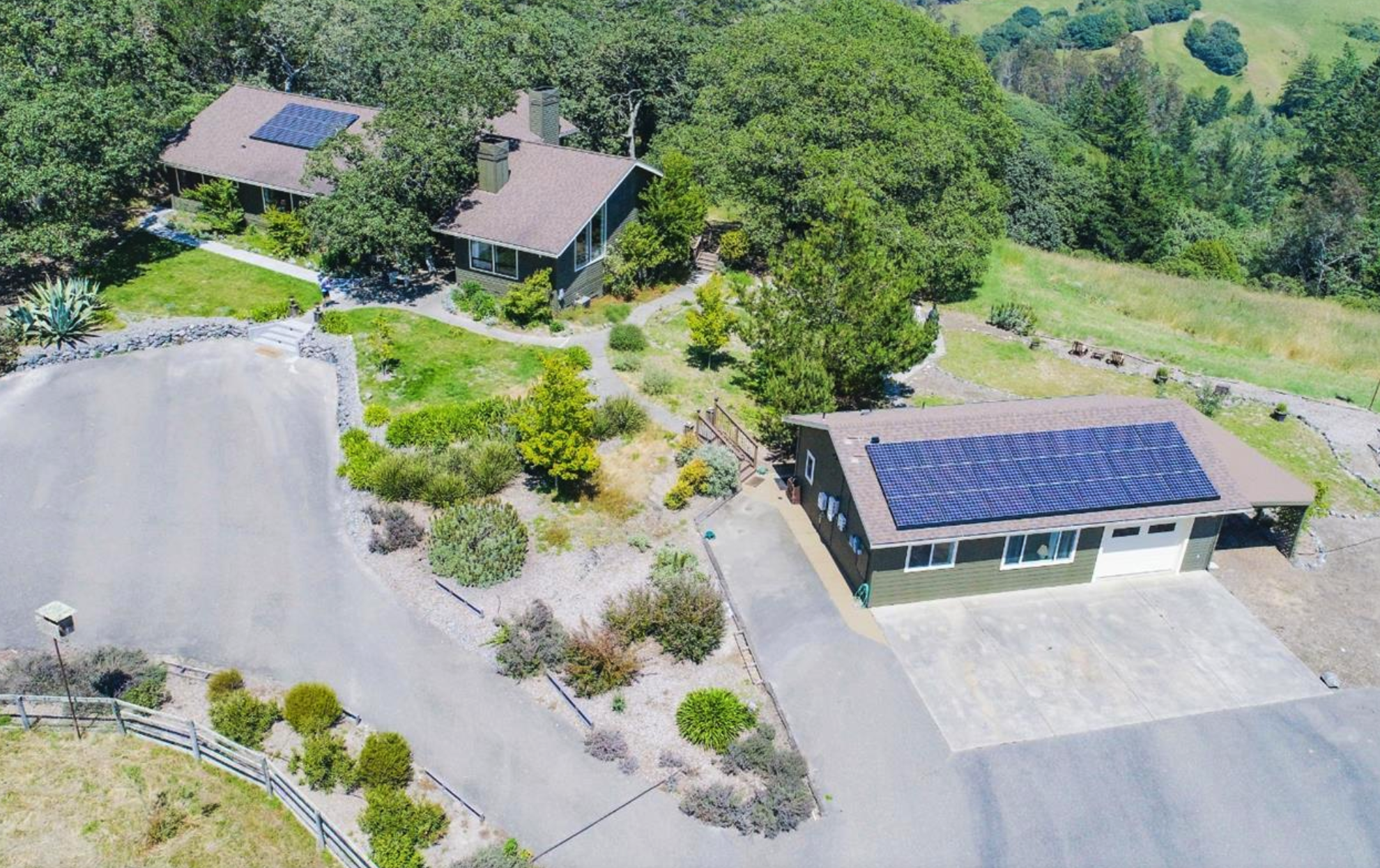 A 4 bed, 2500 sq ft country house on 3 acres with expansive views as well as fruit trees, grapes and with room for horses.

770 Donner Avenue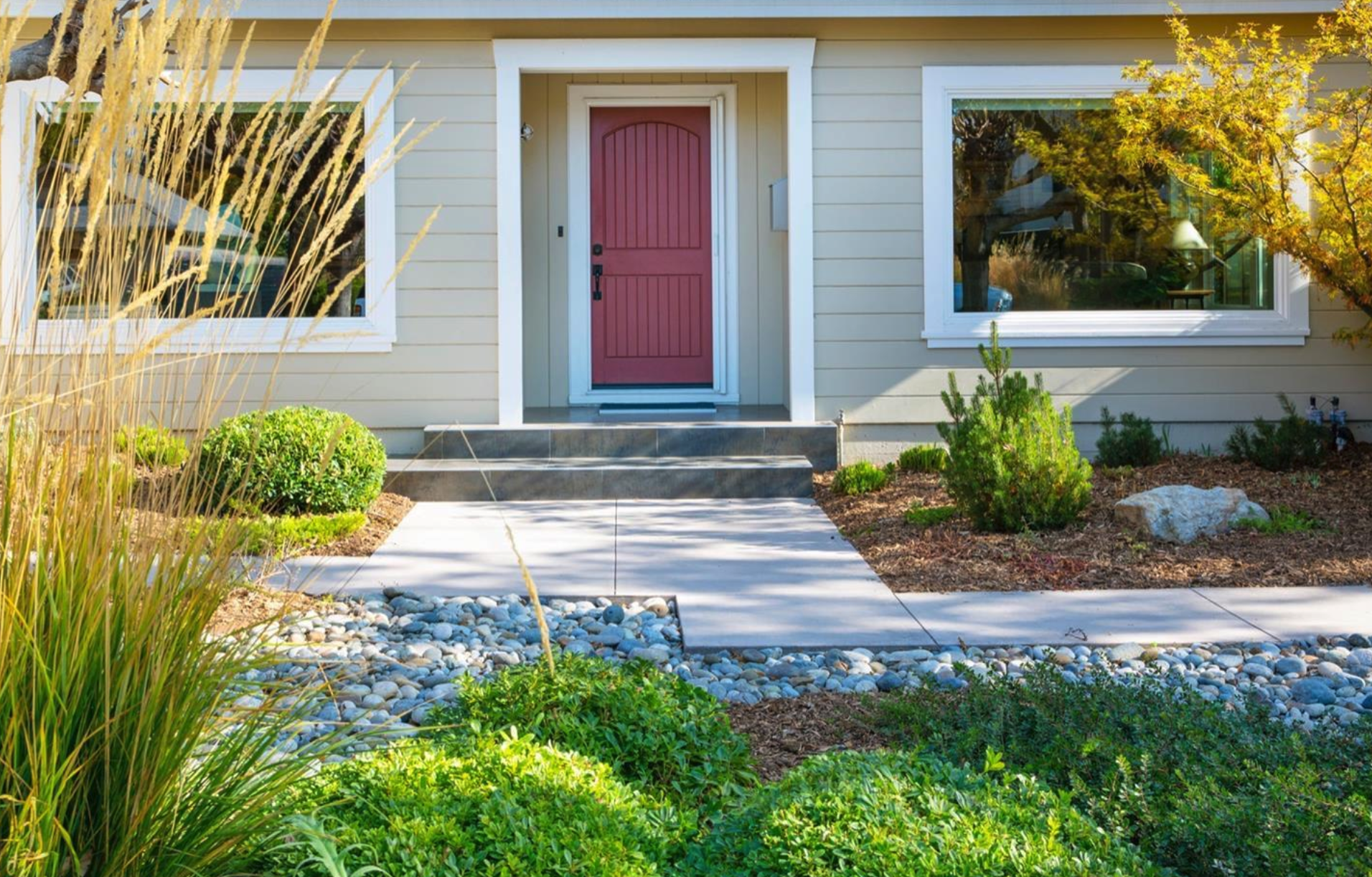 This single level property has 3 bedrooms and 2.5 bath and features a chef's kitchen designed for entertaining. The backyard is a true oasis containing a covered dining area and 40' pool.