With the Sonoma County housing market seeing one of it's busiest times for five years, how do you find value when we are seeing properties go for as much as forty per cent over asking (see this post). Not everyone has millions to spend so in this article, I highlight four properties that demonstrate real value and cost under one million dollars.
Build Your Own House Without The Hassle
This is one of my more unusual listings. When the current owners purchased the property there was an old house rumored to be the conductors cottage. However, in December 2015 it burnt down leaving just the cabin and the hot tub.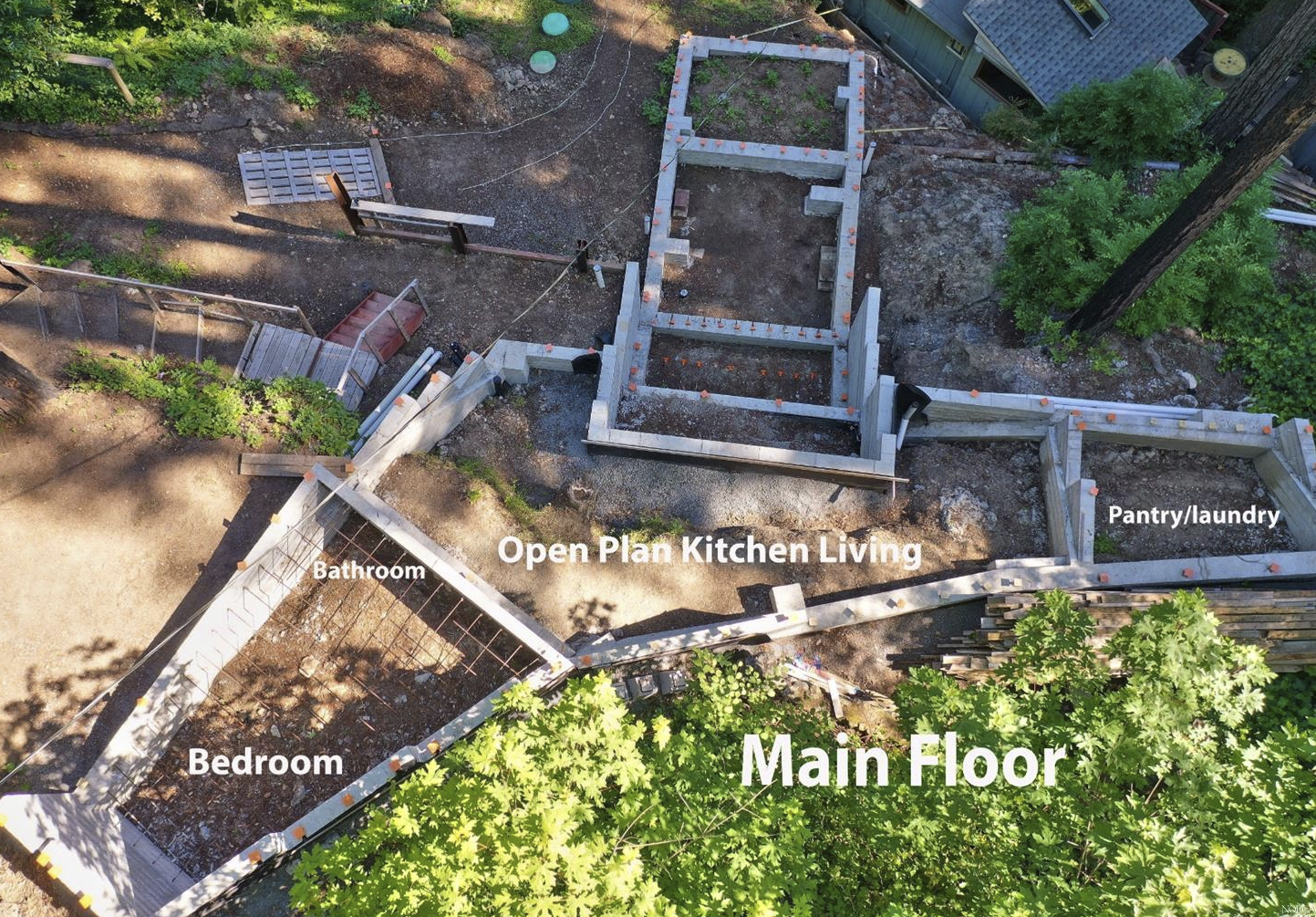 Since then the owners have spent over $600,000 clearing the site and developing architectural, structural and civil engineering plans. In addition, they installed a brand new two bed septic system and poured the foundations for a two bed, two bath home with sauna and yoga studio. The finished property will probably cost $500k to build but you will be left with a one of a kind property worth over a million dollars, costing you considerably less.
Remote Property With Two Parcels
70 Sequoia Ridge Road, Cazadero
For some people, taking a single track road up to the top of a ridge is not appealing. To other buyers, the chance to escape civilization and experience the views is worth the price. This property is all about the setting and because it won't appeal to those who want the newly renovated property with easy access to amenities, you get million dollar views for less.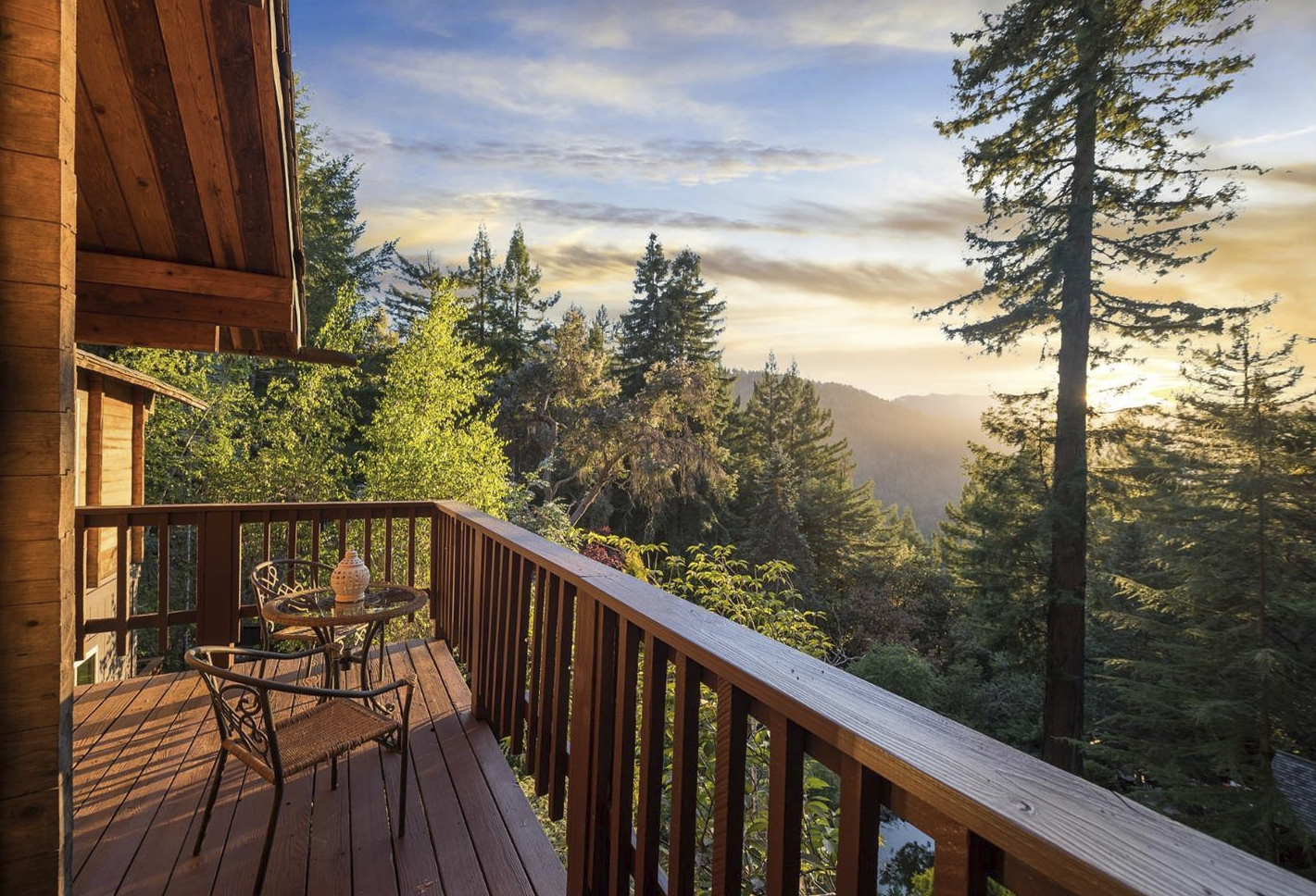 The other interesting thing with this property is that the owners also own the adjacent lot which they are also selling for just $95,000 give the buyers the chance to put another guest unit adjacent.
Healdsburg Vacation Rental For Less Than $600,000
There isn't much for sale in Healdsburg at this price but this two bed, one bath house is not just priced at $595,000 it also has the correct zoning for operating as a vacation rental property.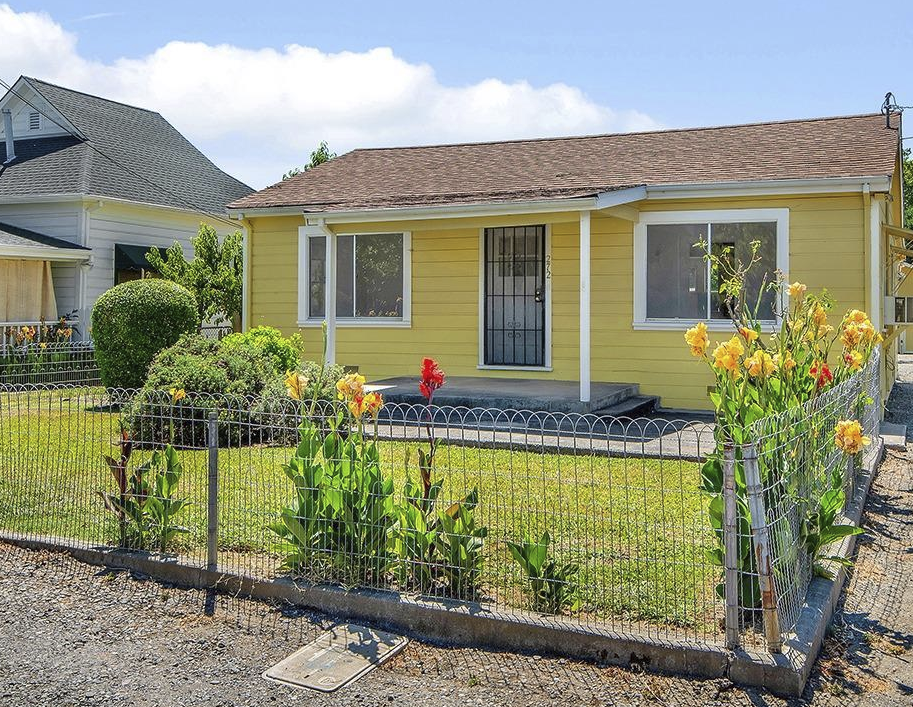 It definitely needs some work but if you are prepared to do that and are looking for an escape from the city that can also operate as a vacation rental, in one of the most lucrative vacation rental markets in the county, this is worth taking a look at. This post highlights the earning potential of vacation rentals in Healdsburg
A One Acre Property In The Hottest Market For Less than $1m
7591 Bodega Avenue, Sebastopol
Properties in Sebastopol are selling in an average of 29 days which means they are going into contract within days of coming on the market. Finding value is difficult. This property is all about location, location, location. It is a short cycle to downtown Sebastopol but is on over half an acre.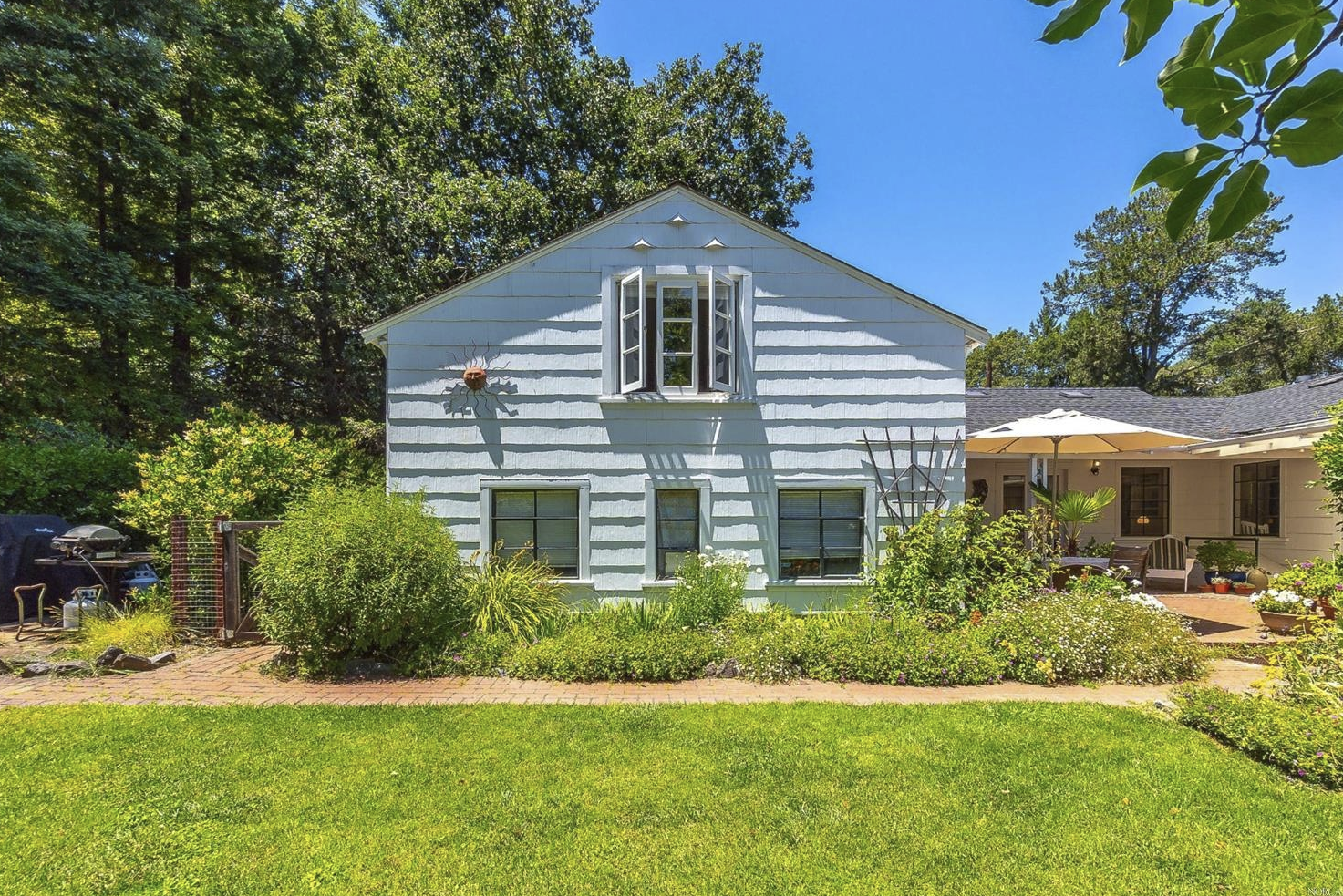 At 2200 sq ft it is a large 3 bed 2 bath property with a master suite separate from the other two bedrooms. While in good condition, it has potential to be turned into an amazing property worth upwards of $1.5m with relatively little spent on it. I'm excited to say one of my clients got in here quickly and had our offer accepted!