At the beginning of the year it is a good time to reflect on the previous year, the highs and the lows, and also think about how to continue to deliver the best possible service to clients. Regardless of city or geography, 2021 has definitely been a great year for Real Estate with so many people rethinking what's important in their life and making the most of increased work flexibility. Modern Living Sonoma is no different. Over the past year, we have helped 29 people either buy or sell their homes with an overall value of over $40m.
I am so grateful for all my clients, new and existing, choosing to work with me. It is so satisfying to see people start new journeys in their lives whether it is buying/selling a small cabin by the river or a wine country estate. I also can't thank, my assistant, Carissa Jackson, enough for all the help she has given me as she trained and qualified to get her realtor license. I look forward to continuing to work together and I'm excited to see her business, Sonoma Belonging, thrive in 2022.
Modern Living Sonoma Expands
As part of our expansion plans for 2022, we have now also taken on another licensed agent, Andrew Cooper. Prior to getting his real estate license in 2020, Andrew held chef positions at Dean & Deluca, followed by a private chef position with the family of Jordan Winery. He then expanded his food and wine skillset to include winemaking at Paul Hobbs, Kunde, and Pahlmeyer wineries. Andrew has lived in Healdsburg since 2002 and enjoys spending time on his family's vineyard along the Russian River with his two young children.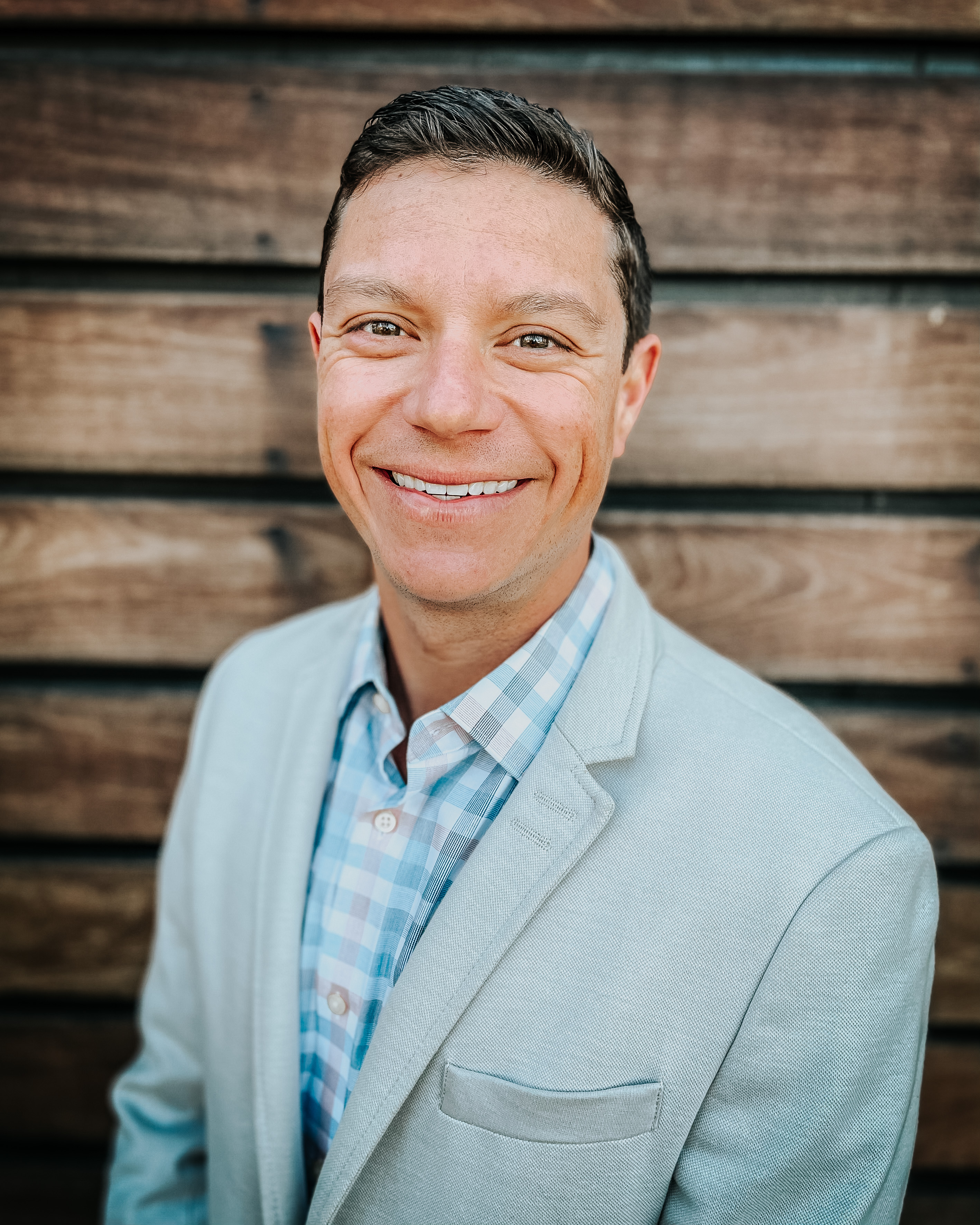 I am personally excited to continue to expand the team's knowledge and understanding of vineyard properties which is a growing part of our business.
Do You Have Any Ideas For Blog Posts?
As many of the readers of this blog are aware, my background is in marketing and in particular digital content marketing, a skill which benefits many of my seller clients. My blog and newsletter are becoming an increasingly important part of my business and so it's always very gratifying for people to share how much they appreciate my monthly newsletter, because it does take quite a lot of time. Needless to say I am always looking for new ideas for my blog so please let me know if there are topics you would like to see covered?
Get in touch here with your ideas and a chance to win a Gift Card for The Matheson
Top Blog Posts of 2021
It's interesting to look at some of the data from my various blogs over the course of the year to see which blog posts get the most interest. It shows an interesting mix between market data, home builds/improvements and specific featured listings such as the River House.

Here are the top ten post from my newsletter over the year:
1. Why Did a Manufactured Home In Guerneville Attract 22 Offers
2. How Much Does It Cost To Remodel a Home
3. Blu Homes Are Back Stronger
4. Are All Properties Selling For Over Asking and Multiple Offers
5. The Things We Love About RiverHouse
6. RiverHouse a New Type Of HomeFor Sale In Healdsburg
7. 212 Tucker A New Iconic Building in Town
8. Is Modern Farmhouse Style Out for 2021
9. Review of the New Online Yard Design Service Yardzen
10. Connect Homes Makes Stunning Modern Homes Affordable
It's also interesting to see what Google thinks of my content as way to get some insights into the type of content that people are looking for. Reviewing the data from the last year there were over 20,000 views of my various blog posts from Google. Here are the most viewed posts:
1) Top five things you need to know before you build your own home
2) Navigating the rules for vacation rentals
3) Review of the new online yard design service
4) A Guide to ADUs and Guesthouses
5) Three new developments in Healdsburg
What's Next For 2022?
Given the last couple of years, I've given up predicting what is in store for the New Year. From a real estate perspective, I think this spring is going to be a really busy time as buyers who have been looking for the last year are motivated to purchase something before interest rates go up. The challenge is going to be finding enough inventory to satisfy the volume of buyers.
From a personal perspective, I am looking forward to doing a bit more travel (if things allow it) and for taking delivery of my Sprinter van that I just delivered to Washington to begin its custom build out. It will be my new home for 2022, albeit on wheels. Finally, I wanted to take this opportunity to wish everyone a happy and healthy 2022!